This post may contain affiliate links, please see our privacy policy for details.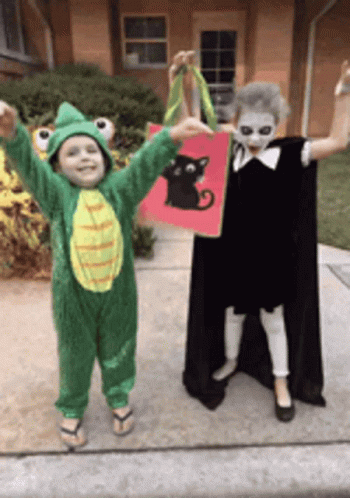 For many people, trick-or-treating is the best part of Halloween. Dressing up in costumes, going door to door, and collecting mountains of candy are all hallmarks of this spooky holiday. But have you ever wondered where trick-or-treating came from? Keep reading to find out!
The Origins of Trick-or-Treating
No one is quite sure when or where the tradition of trick-or-treating began. Some historians believe that it started with the ancient Celtic festival of Samhain, which was a celebration of the end of the harvest season. At this time of year, people would dress up in costumes and light bonfires as a way to ward off evil spirits.
Other historians believe that the tradition started with the European holiday of All Saints' Day, which was celebrated on November 1st. On this day, people would visit the graves of their loved ones and leave food and drink as offerings. It's possible that people began dressing up in costume as a way to disguise themselves from roaming ghosts.
Still others believe that trick-or-treating has its origins in medieval England, when poor people would go door to door begging for food. This practice was known as "souling."
Whatever its origins, there's no doubt that trick-or-treating is now a firmly entrenched part of Halloween culture in North America. Every year on October 31st, millions of kids (and adults!) take to the streets in costume, armed with bags and buckets (or pillowcases) to collect as much candy as they can.
Final Thoughts
So there you have it: a brief history of trick-or-treating! Whether its origins lie in Celtic paganism, medieval England, or something else entirely, there's no denying that going door-to-door for candy is one of the best parts of Halloween. So put on your costume, grab your candy bucket, and get ready for some spooky fun!
Other Posts You May Like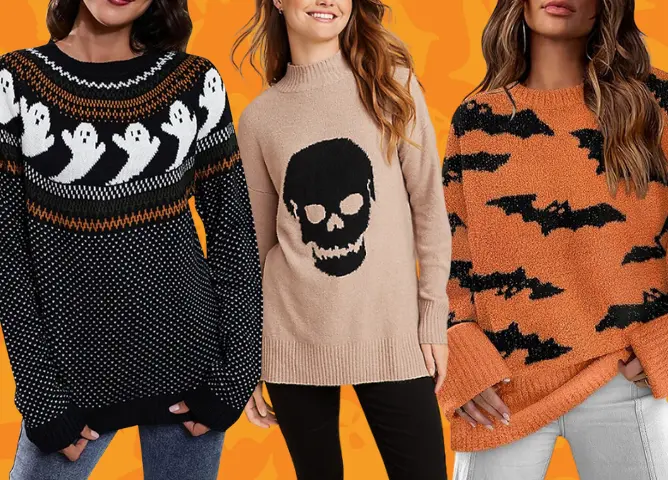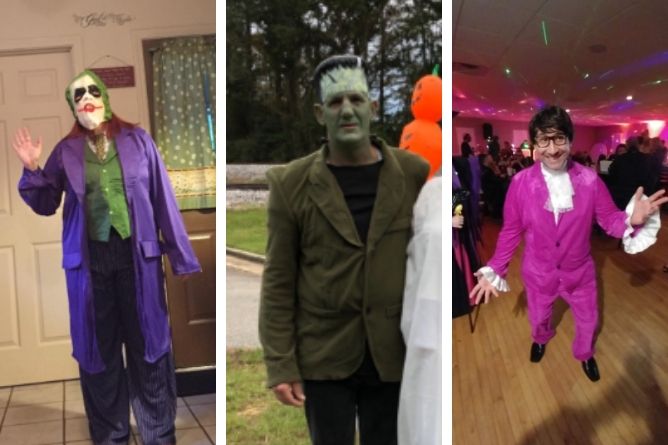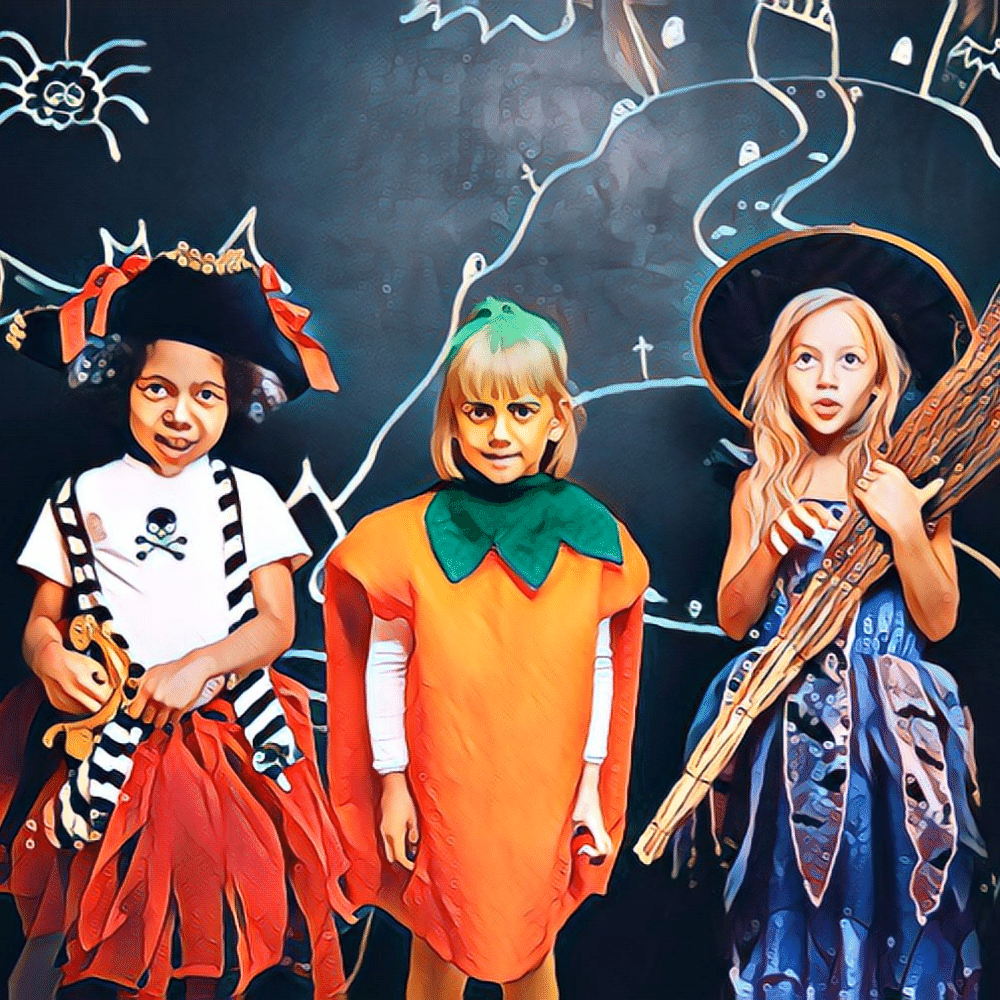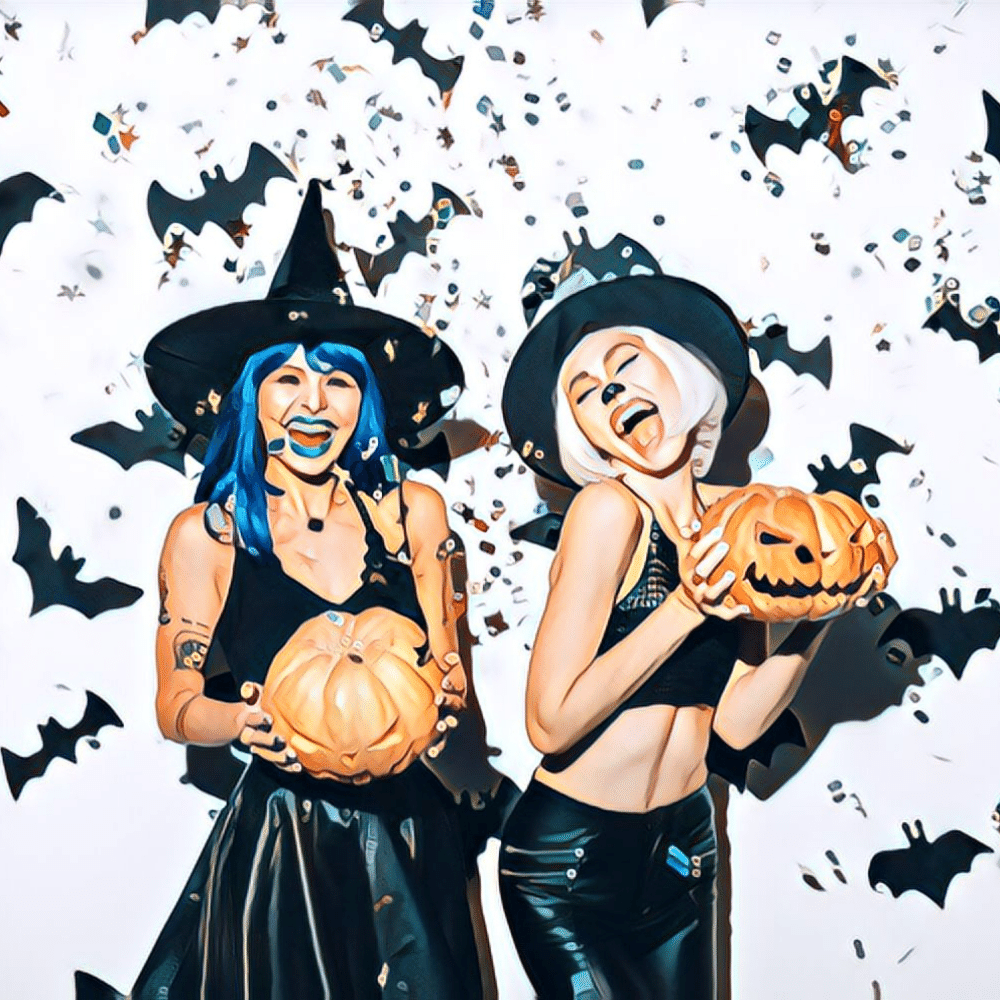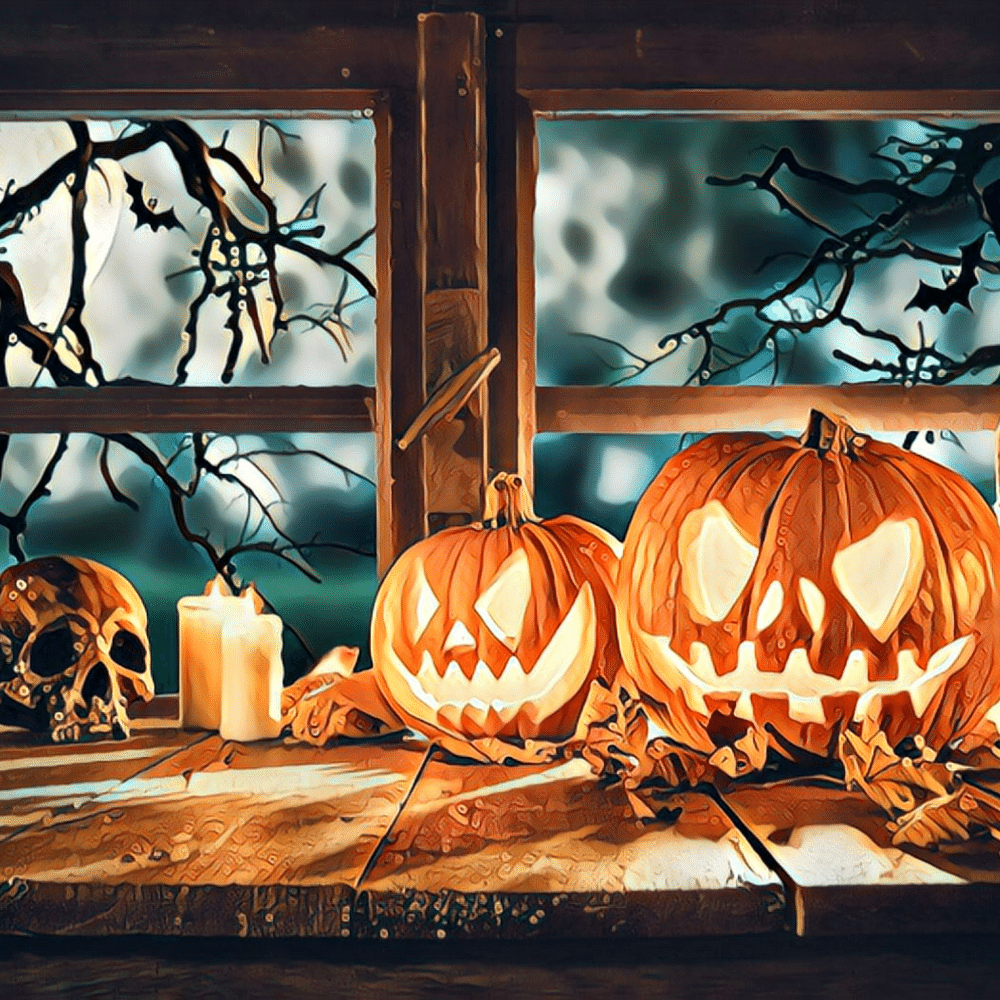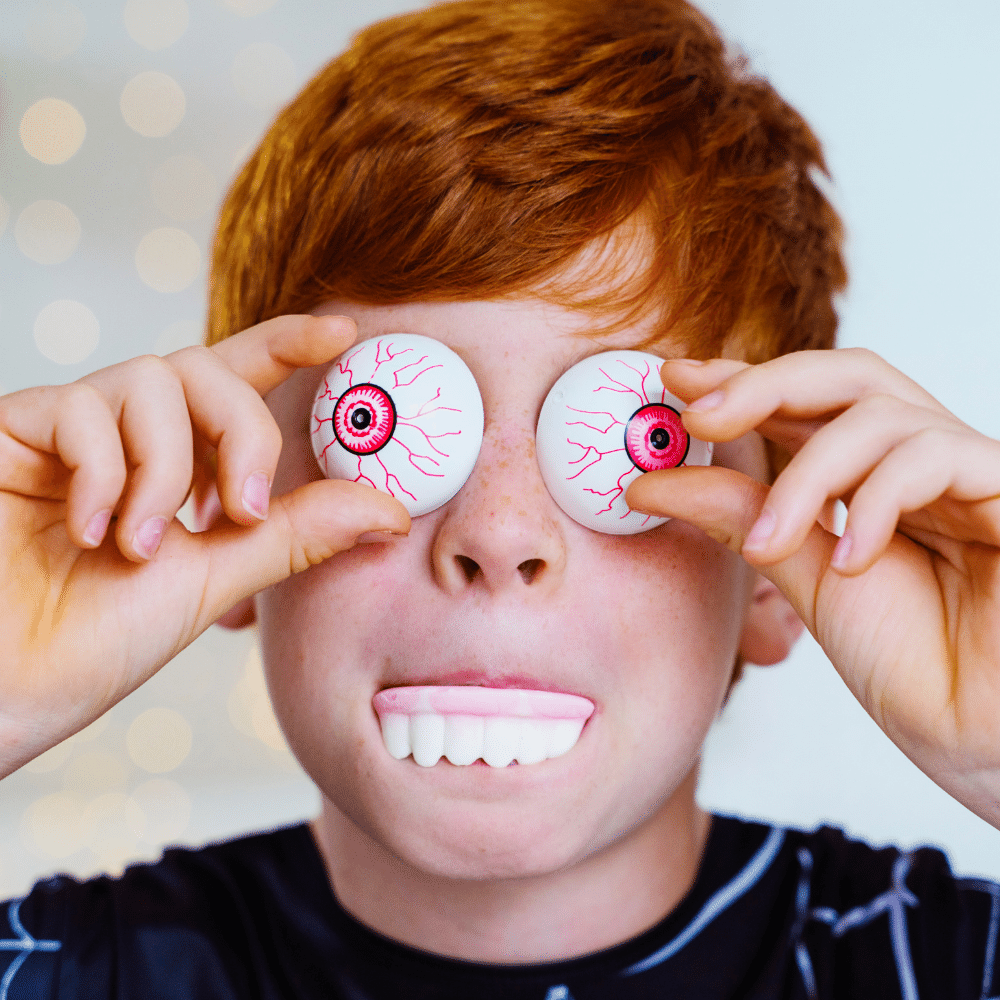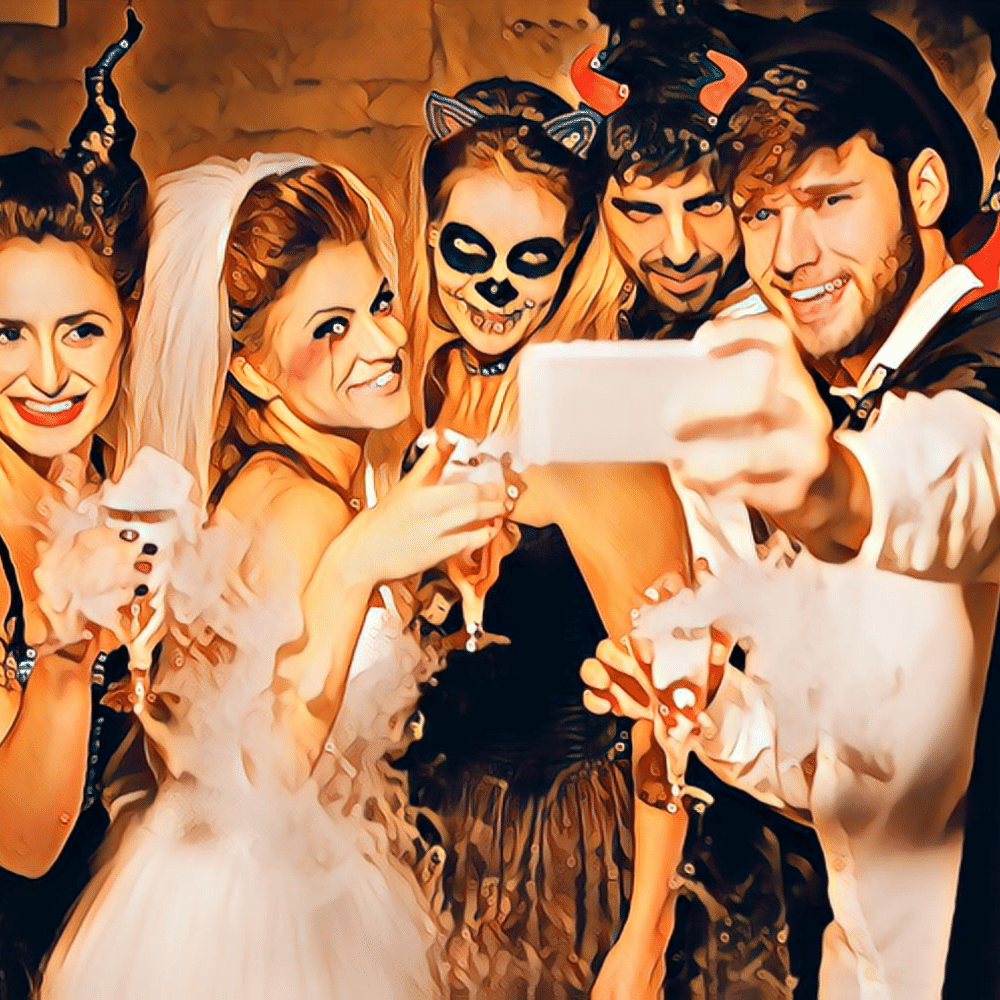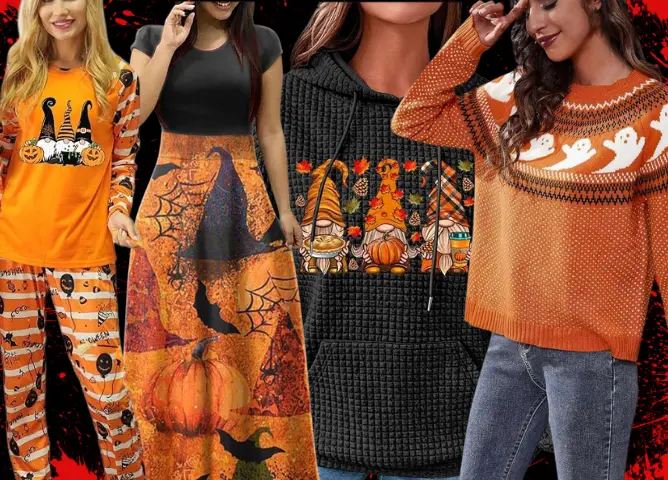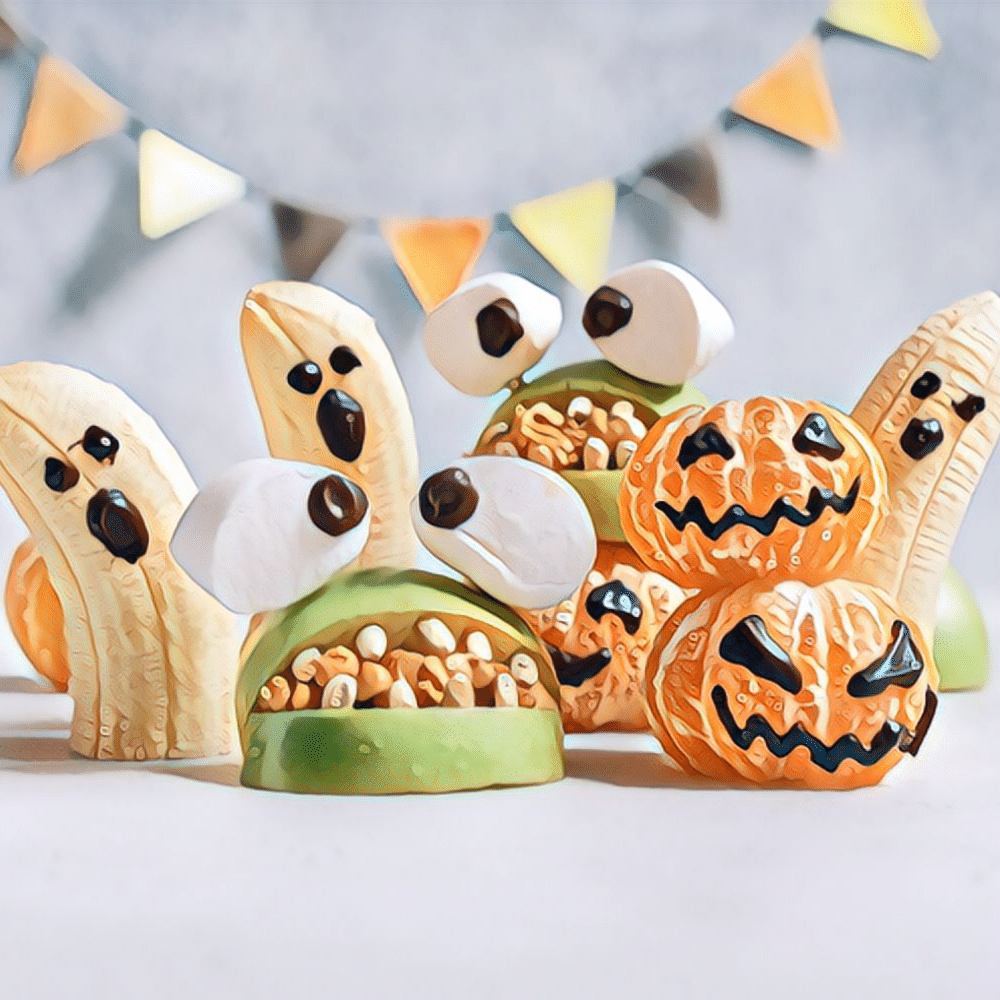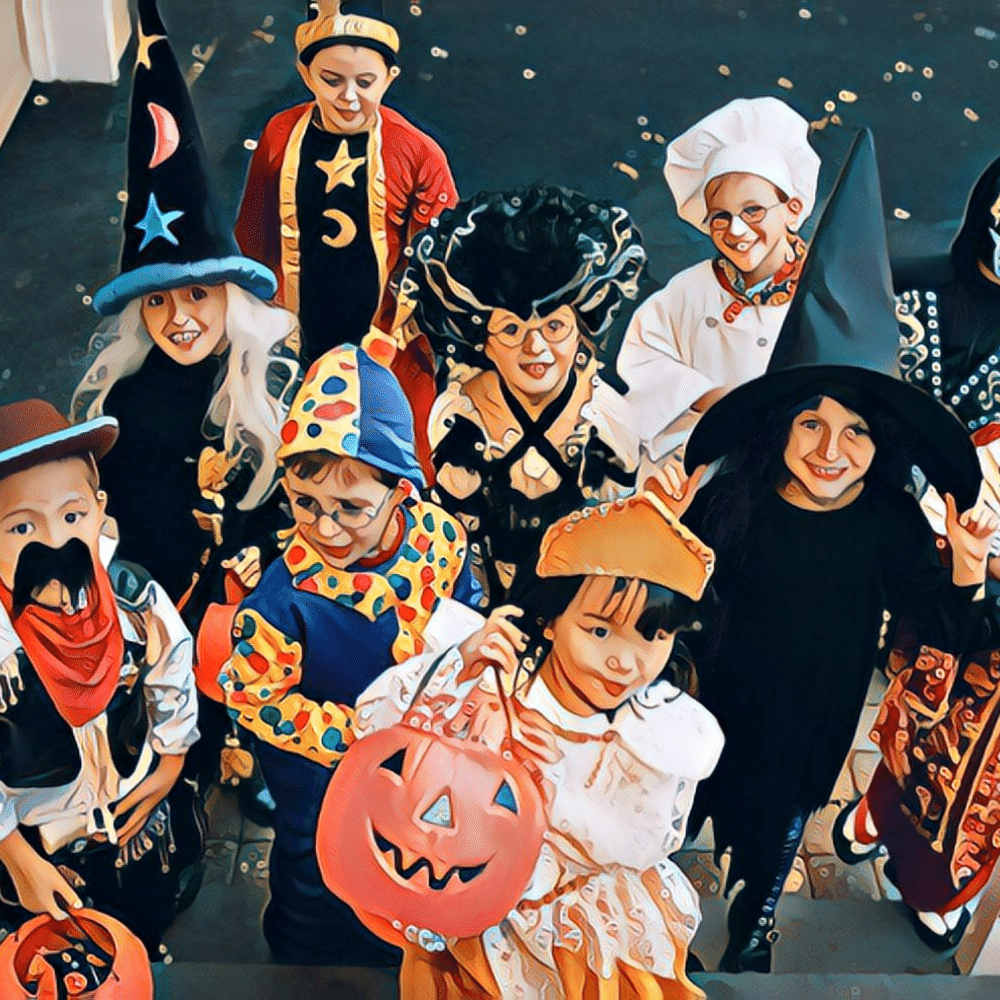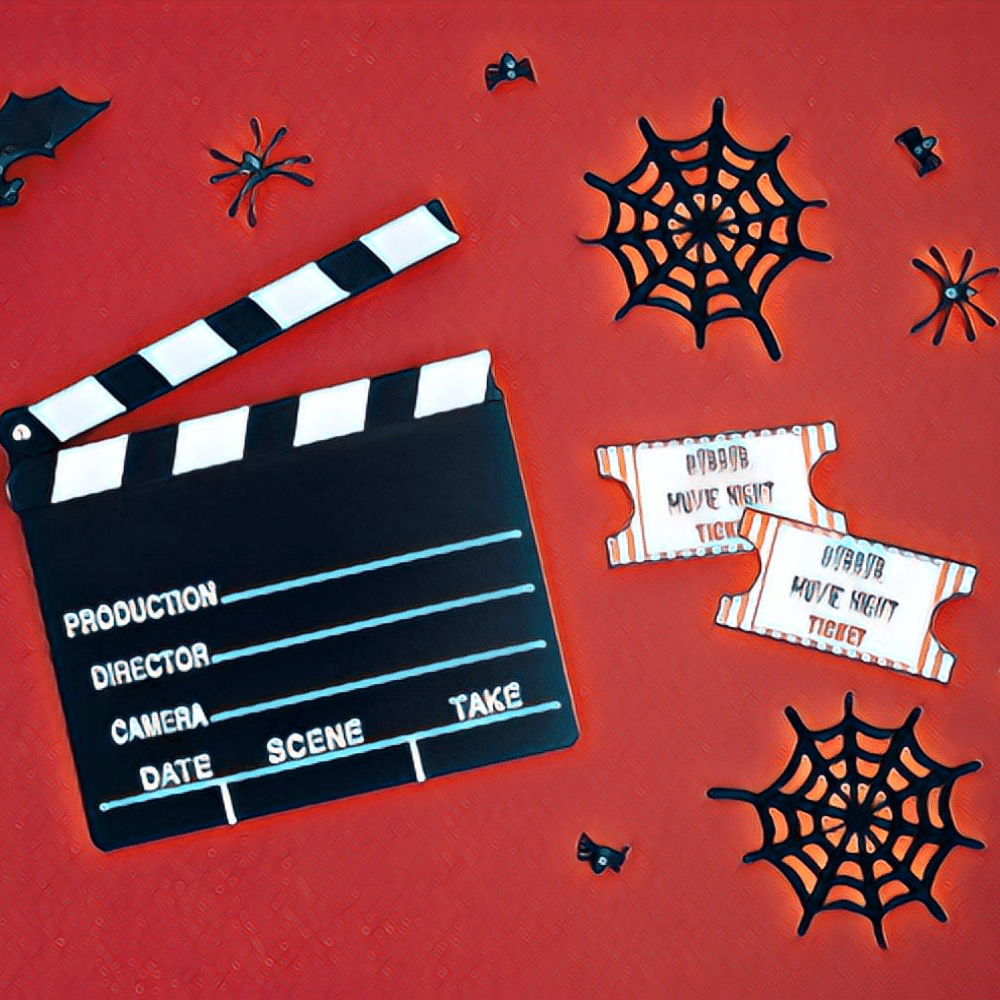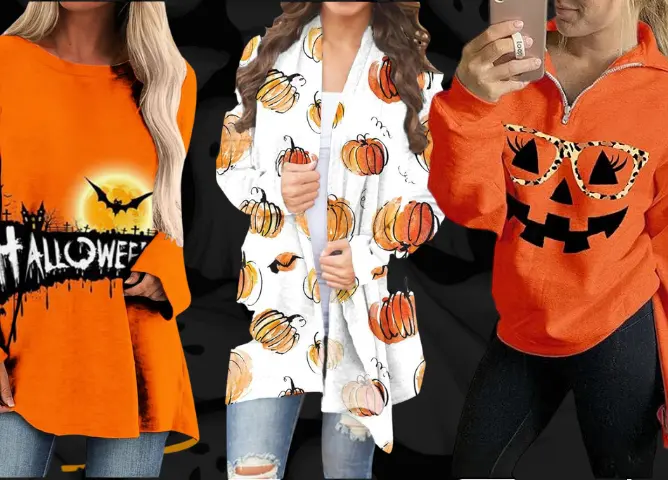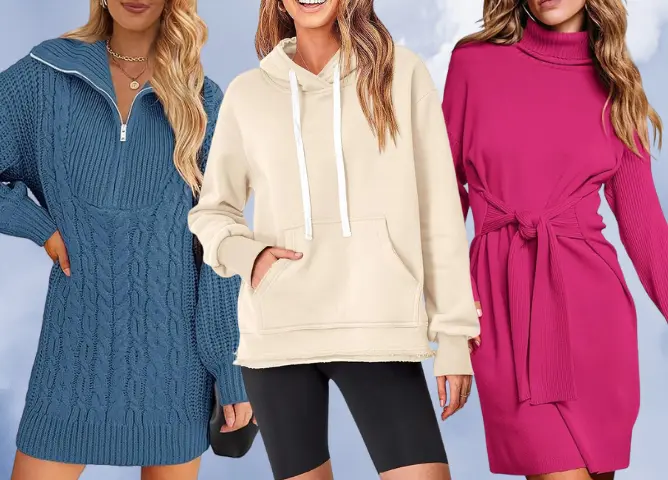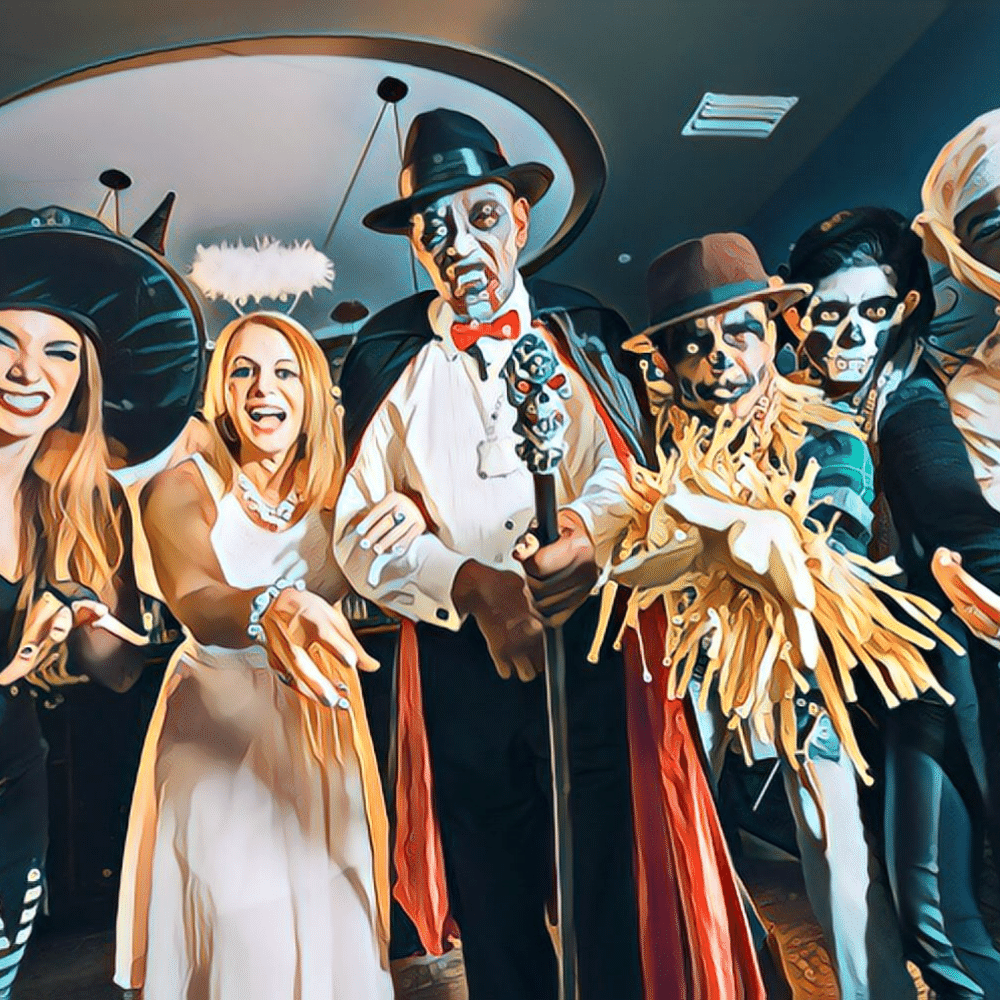 Comments