This post may contain affiliate links, please see our privacy policy for details.
As the days grow shorter and the nights get cooler, it's time to start thinking about ways to make your home cozier. After all, there's nothing better than cuddling up on the couch with a cup of tea and a good book when the weather outside is frightful. If your living room is in need of a little TLC, never fear! We've got you covered with these cozy living room ideas that are sure to make your space warm and inviting.
Add a Pop of Color
Nothing says cozy like a warm, inviting color palette. Whether you go for bold jewel tones or subdued earth tones, adding a few new pieces in your favorite fall colors is an easy way to transform your living room. Pillows, blankets, and throw rugs are all great options for introducing some new hues into the mix.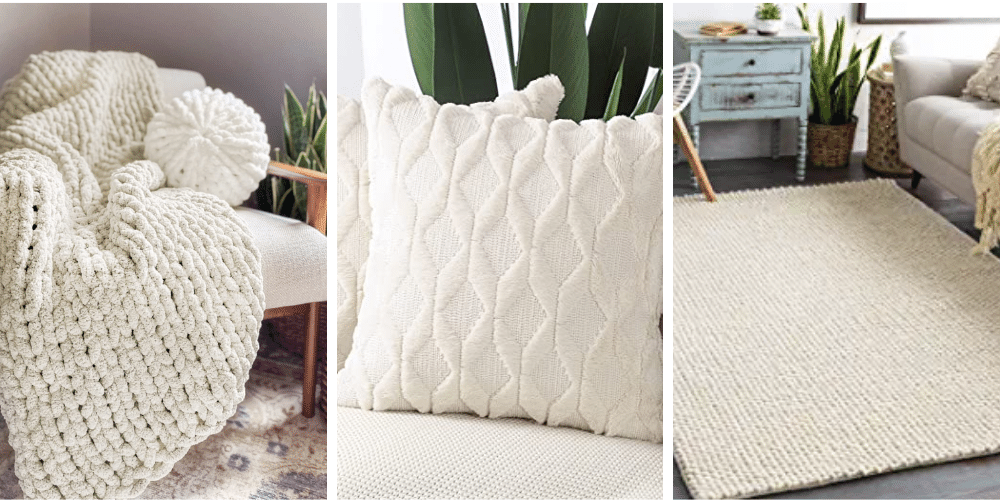 Bring in Nature
One of the best ways to make your living room feel cozy is to bring the outdoors in. Add a vase of fresh flowers or some green plants to inject some life into the space. If you don't have a green thumb, opt for some pretty artificial plants instead. Another option is to hang some nature-inspired artwork on the walls or prop up a family photo on the mantelpiece.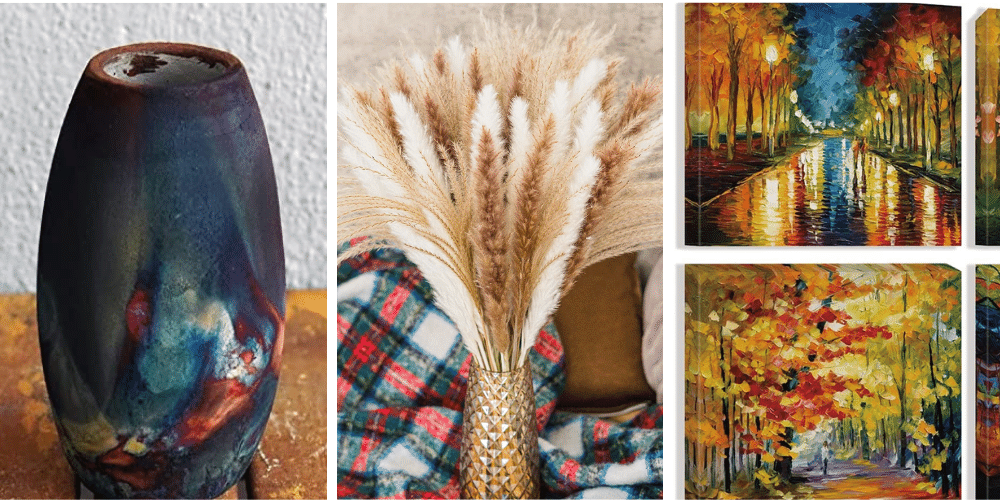 Get Cozy with Texture
Another way to make your living room feel warm and inviting is to add texture with fabrics. A chunky knit blanket thrown over the back of the couch or a sheepskin rug in front of the fireplace will add both style and comfort to your space. Plush pillows in velvety fabrics are also great for creating a cozy vibe.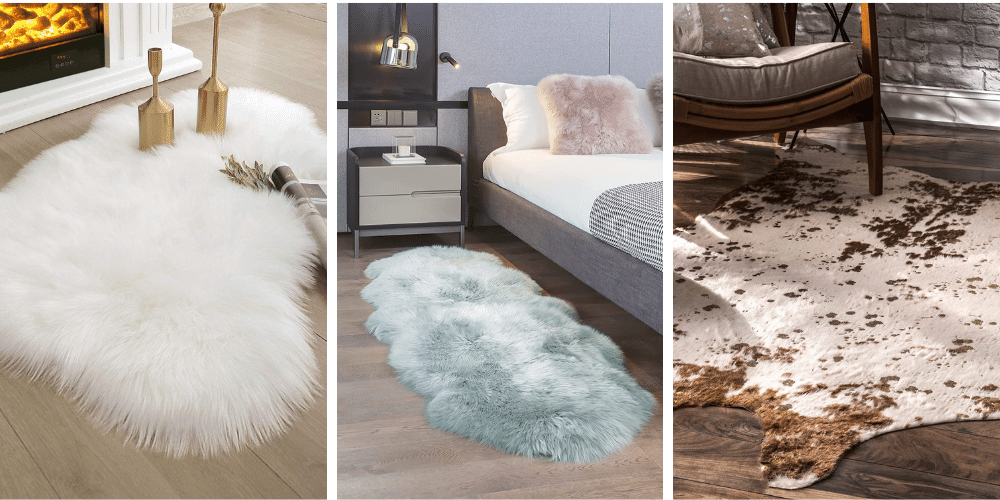 Create Ambiance with Lighting
The right lighting can make all the difference in creating a cozy atmosphere in your living room. Soft, diffused light from lamps and candles will help you wind down after a long day. If you have an unused fireplace, consider lighting it on chilly evenings for an added touch of warmth and romance.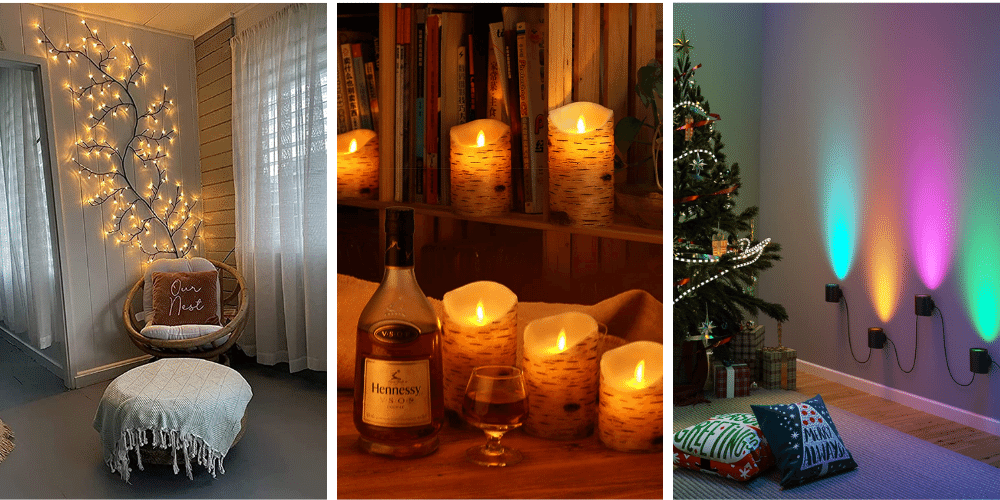 Make it Personal
Your living room should be a reflection of your personal style, so don't be afraid to infuse it with items that make you happy. Hang up some family photos or display items that are special to you on shelves or coffee tables. Artsy fartsy or not, adding some DIY touches will give your space character and make it feel like home.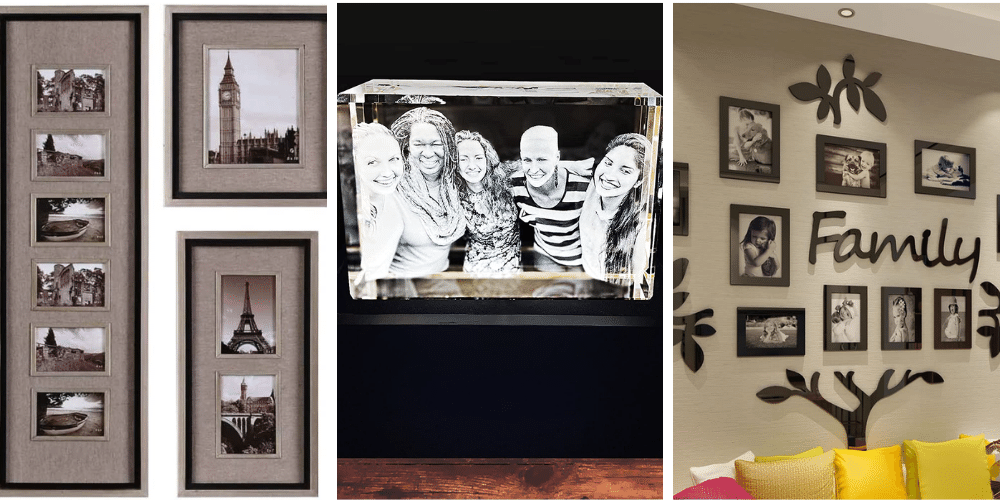 Final Thoughts
There's nothing better than coming home to a cozy living room after a long day. With these easy tips, you can transform your space into the perfect haven for snuggling up this fall. So grab some blankets, light some candles, and get ready to enjoy all that this season has to offer!
Other Posts You May Like:
18 Popular Candle Scents to Make Your Holiday Home Smelling Like a Winter Wonderland
Most Gorgeous Thanksgiving Table Decor Ideas
Comments