This post may contain affiliate links, please see our privacy policy for details.
Fall is in the air, and with it comes the opportunity to revamp your work wardrobe with the season's latest trends. Whether you're eyeing an elegant turtleneck sweater dress, a cozy long cardigan, a modern midi skirt ensemble, or a relaxed casual sweatshirt and leggings combo, we've got you covered with five curated work outfit ideas to elevate your autumnal style. And if you loved our recent recommendations, don't forget to revisit our previous blog, Top Amazon Fashion Deals – October 21st: Save Up to 60% on Fall Must-Haves!, where we showcased a range of cozy tunic outfits to chic shoulder bags, offering savings of up to 65% on trendsetting selections. Act fast, as these coveted pieces and deals are flying off the virtual shelves!
Note: The code should be entered in the "Add a gift card or promotion code or voucher" box before the order is placed.
Jeans and Blazer Work Outfit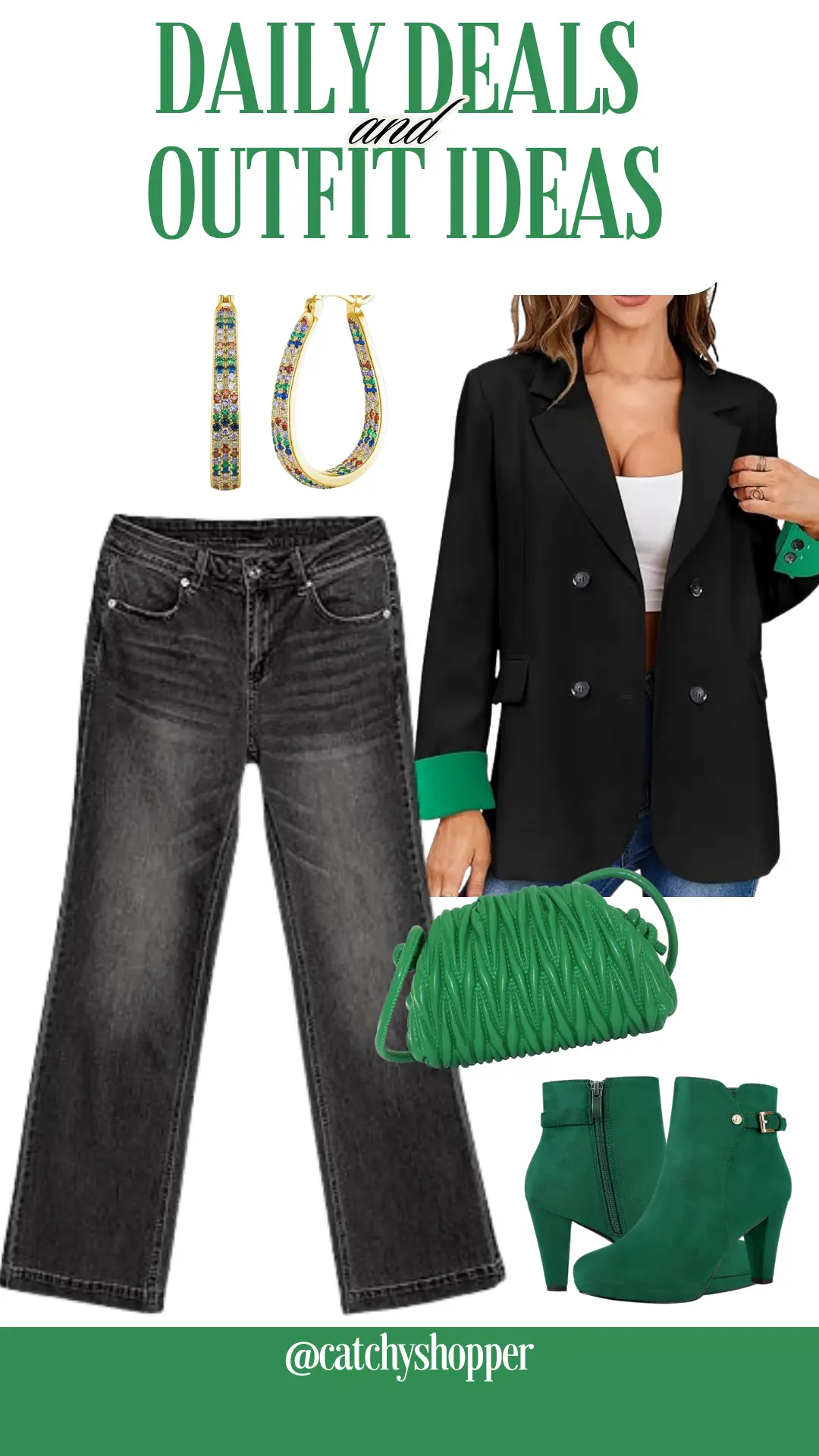 Elevate your fall work wardrobe with the perfect ensemble tailored for the modern professional. Grab a statement-making Crossbody cloud clutch, now 50% off with code 50XY3DYX, at and an additional 8% coupon, valid until 10/25/2023. Check it out here. Pair it with this chic casual lapel blazer, available at half the price with code 50FWIQSJ, valid until 10/25/2023. Get it here. Complement the blazer with these trendy jeans at a 40% discount using the code FG5N88ES. Secure your pair here. Finish off your look with stylish ankle booties here and make a subtle statement with these classic hoop earrings, available here. Embrace the season's best deals and step out in style!
Sweater and Midi Skirt Work Outfit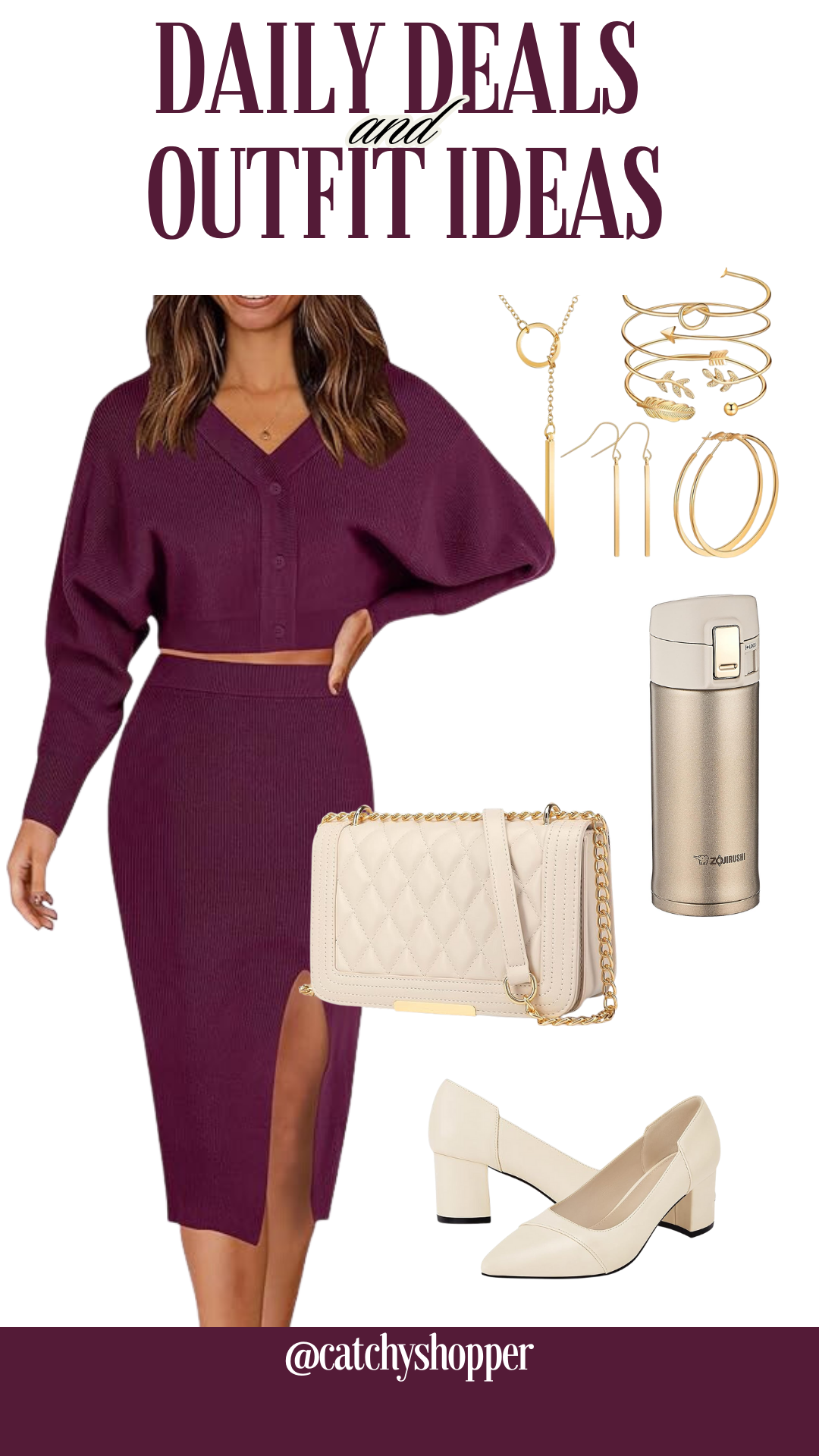 Refresh your fall work attire with an elegant combination of a sweater and a midi skirt. These 2-piece sweater sets are not only stylish but also available at a 25% discount with code 25FVL3JO, valid until 10/23/2023. Find them here. Accessorize your look with a sleek Crossbody Bag available here and step confidently in these sophisticated chunky block low heel pumps here. Add a touch of glamour with the complete gold jewelry set here, which comprises 4 adjustable open cuff bracelets, 2 pairs of earrings in varied styles, and a circle bar necklace. And for those cozy office breaks, sip your favorite coffee in a chic gold mug, available here.
Long Cardigan Work Outfit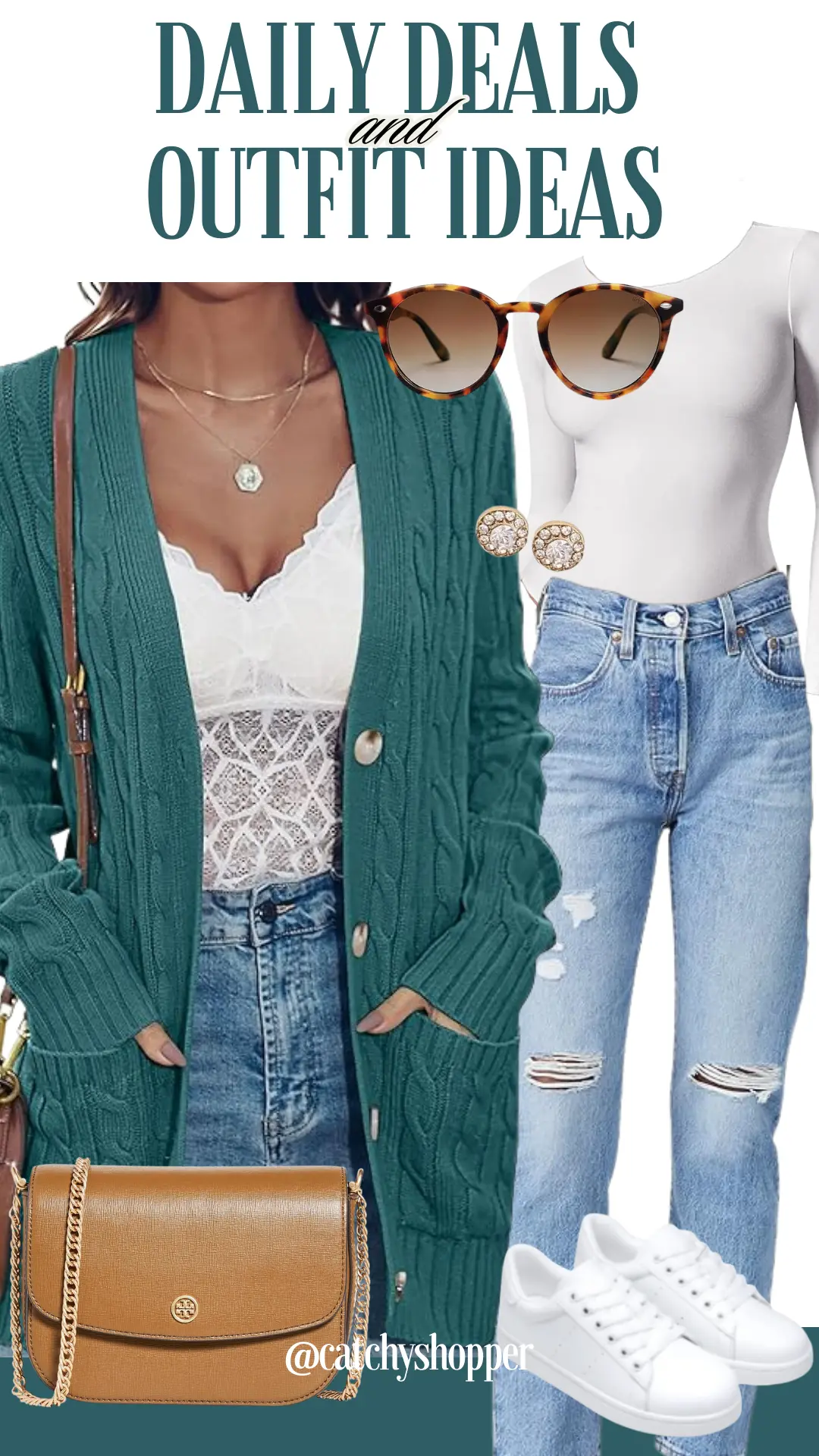 Elevate your fall workwear with a cozy yet chic ensemble. Start with the Merokeety cable knit cardigans, which are currently on a 35% discount using the code 35D8YUXP. Add to your savings with a 10% off clickable coupon, but hurry as this offer is valid until 10/24/2023. Find your perfect cardigan here. Pair it with Levi's Women's Premium 501 Original Fit Jeans in a refreshing Light Indigo color available here. Complement the jeans with a stylish 50% off long sleeve bodysuit. Don't forget to clip the coupon and use code IUGA0050 50perc at checkout, valid until 10/31/2023. The link is here. Accentuate your outfit with a sleek Tory Burch Women's Robinson Convertible Shoulder Bag here and white sneakers here for that effortless style. Complete your look with retro-round polarized sunglasses here and minimalist stud earrings here. This fall, step into the office with confidence and panache!
Turtleneck Sweater Work Outfit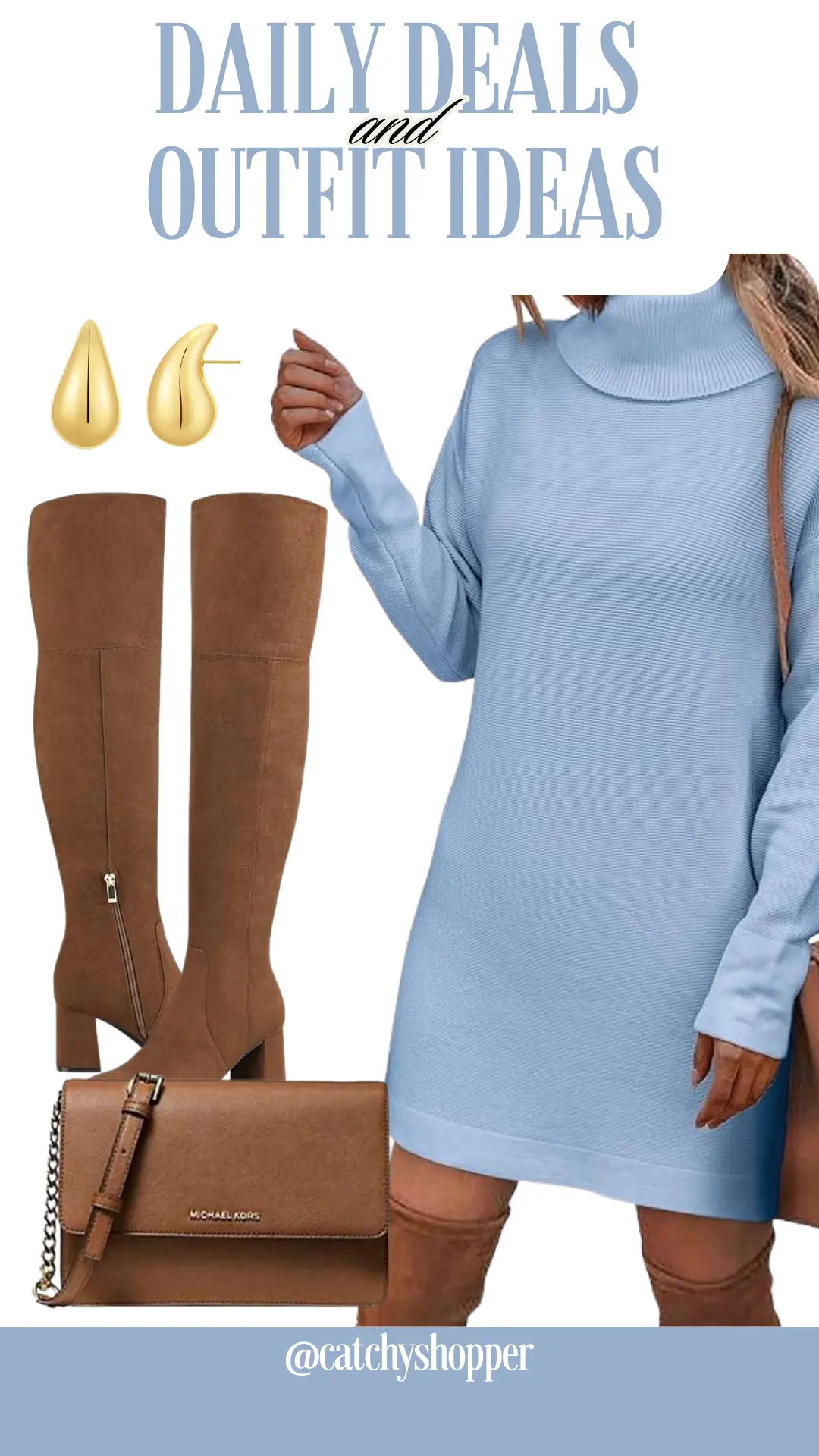 Embrace the chilly fall mornings with a sophisticated turtleneck sweater dress, perfect for the workplace. Currently, these cozy yet elegant dresses are available at a 50% discount using the code 508ZKMOW but act quickly, as this deal ends on 10/24/2023. Secure your dress here. Add an edge to your ensemble with thigh-high, over-the-knee chunky heel long boots available here. Stow your essentials in a chic leather crossbody bag here and punctuate your look with a hint of shimmer, thanks to the gold open hoops earrings available here. This season, let your work attire speak of elegance and modern flair!
Casual Work Outfit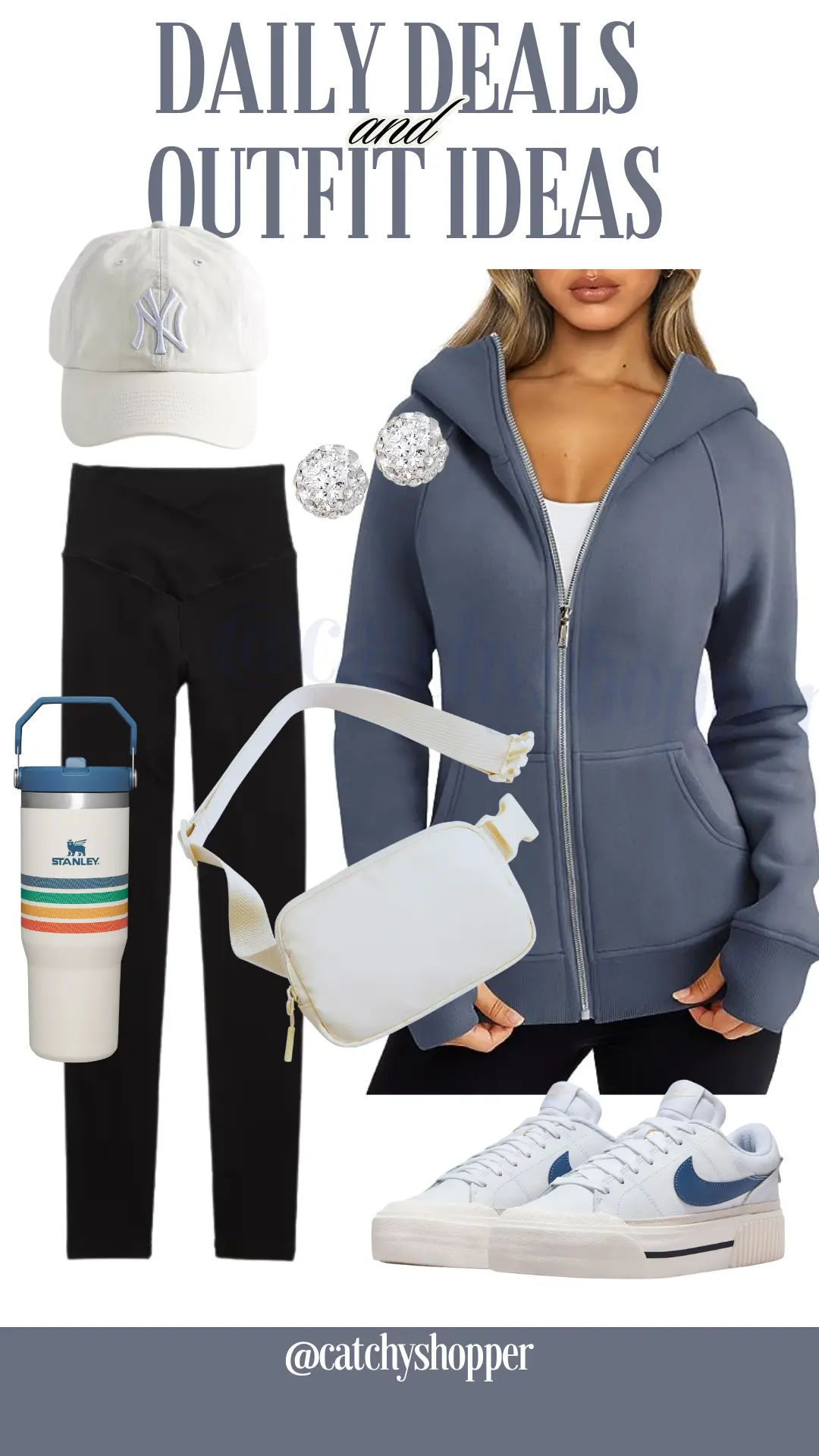 Step into the cooler season with a relaxed yet refined fall casual work outfit. Begin with a comfy sweatshirt that's perfect for those laid-back office days - check out the selection and clip the digital coupon here. Pair it with versatile leggings, which you can find here. Complement this duo with easy-going sneakers here and elevate your style with a trendy belt bag here. Add a touch of finesse with delicate earrings here and carry your go-to beverage in a chic tumbler here. Top off your look (quite literally) with a stylish cap available here. This fall, combine comfort with fashion for the ultimate casual work ensemble!
Other Posts You May Like
Join our Facebook Group for daily unbeatable deals.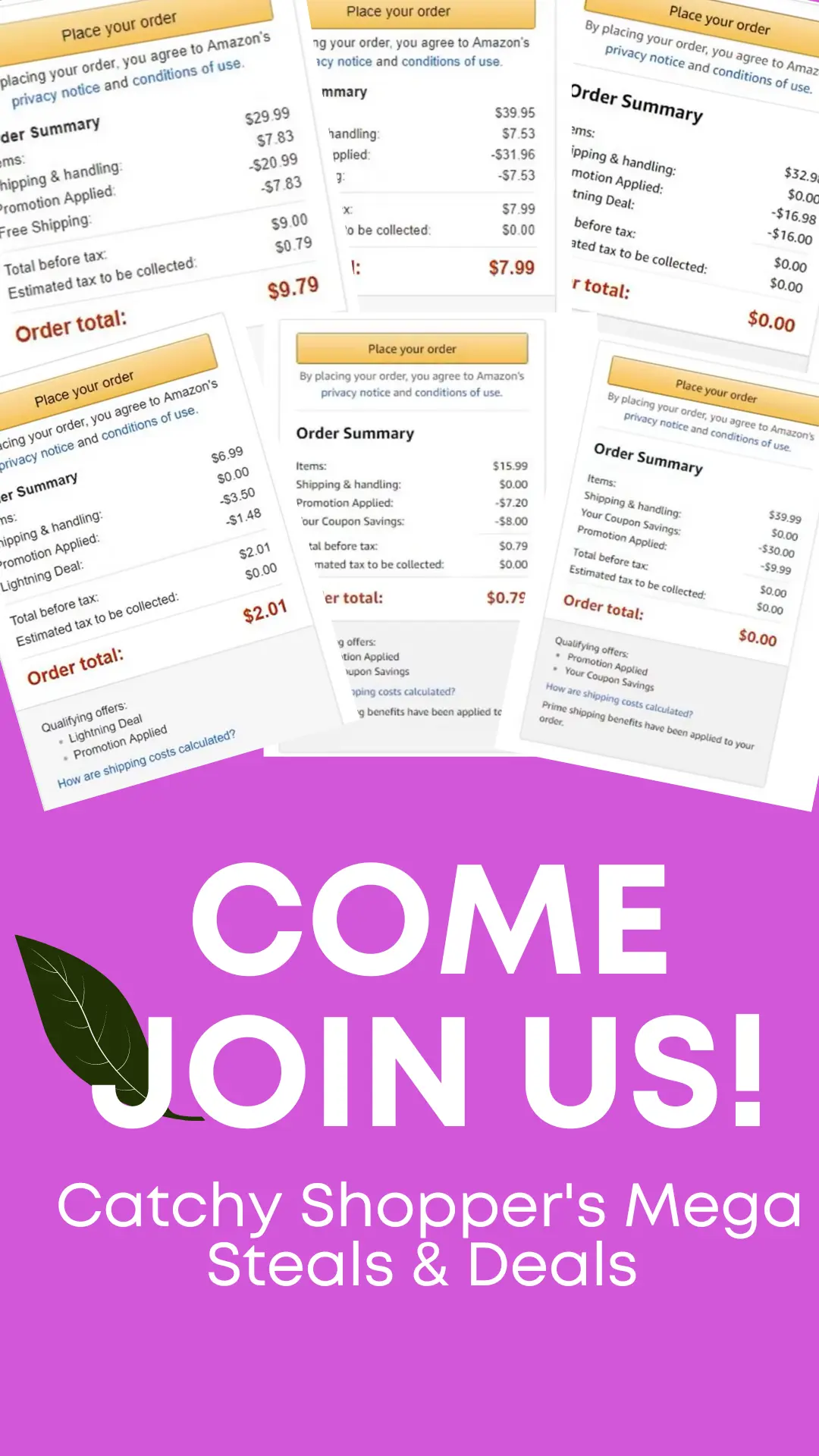 For more amazing fashion finds, check out the Daily Promos on the Latest Fashion Trends post.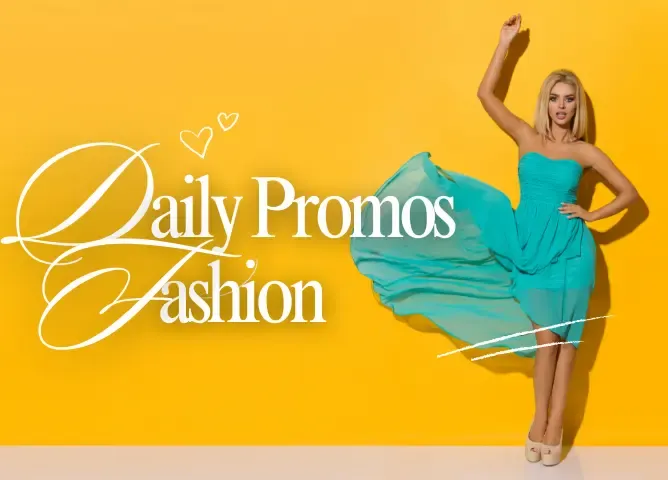 Comments