This post may contain affiliate links, please see our privacy policy for details.
If you're like me, you're always on the lookout for that dewy, "I just woke up like this" look. And what better way to achieve it than with a product that does double duty? Enter tinted moisturizer.
Tinted moisturizer is basically exactly what it sounds like: a hybrid of your favorite face lotion and a BB cream or foundation. It evens out your skin tone while hydrating your skin—and who doesn't want that? Plus, it's great for those "no makeup" makeup days.
How to Apply Tinted Moisturizer
So now that you know what tinted moisturizer is and why you need it in your life, let's talk about how to apply it. Here are a few tips:
It's All in the Prep
The first step to any good makeup routine is prepping your skin. This means cleansing, exfoliating, and moisturizing before you even think about reaching for your makeup products.
Why?
Well, for one thing, it creates a smooth canvas for your makeup to glide on evenly. But more importantly, it helps your makeup products work better and last longer.
So take the extra few minutes to prep before you start your makeup routine—your skin will thank you for it.
I find that using a sugar scrub or my Clarisonic before applying makeup gives me a much more flawless finish. My skin is better prepped and any dry patches are exfoliated away. As a result, my makeup goes on smoother and lasts longer throughout the day.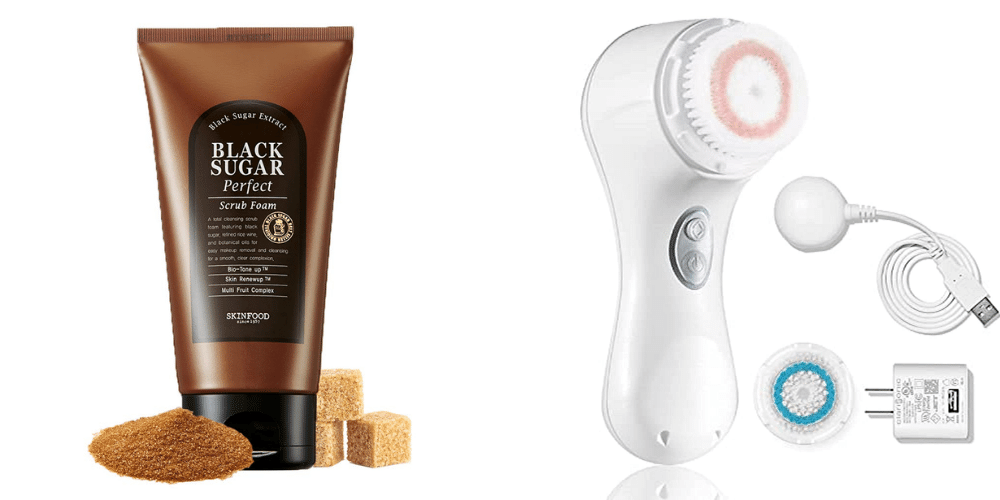 When it Comes to Tinted Moisturizers, Less is More
A little goes a long way with tinted moisturizer, so start with a pea-sized amount and build from there if you need more coverage. The last thing you want is to end up looking like a clown because you went overboard with your tinted moisturizer. Trust us, less is definitely more when it comes to this product.
Blend, Blend, Blend
The key to making your tinted moisturizer look natural is to blend, blend, blend. A good foundation brush or beauty sponge will help you apply your tinted moisturizer evenly and without any streaks.
I like to use a flat-top kabuki brush because it allows me to get into all the nooks and crannies of my face, making sure that every bit of my skin is covered. Plus, it gives me a nice, even finish that looks natural and glowy.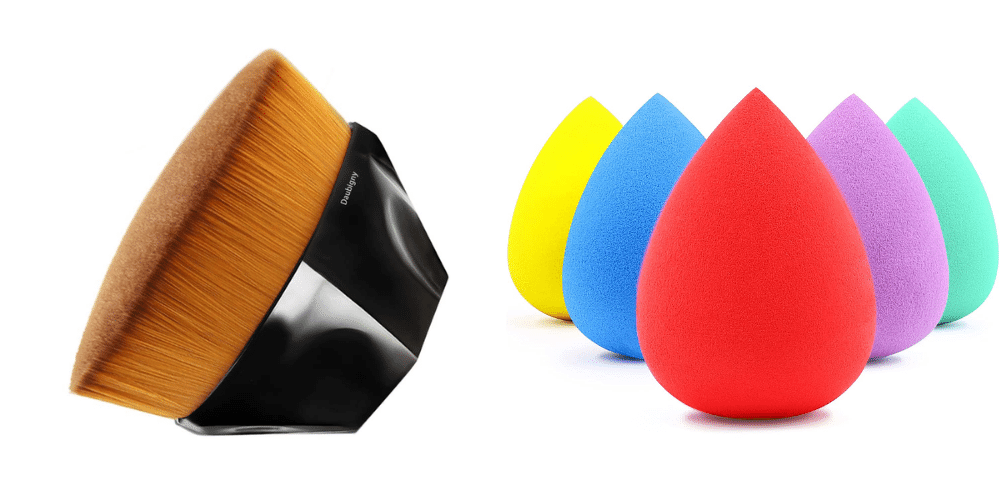 Make sure to pay special attention to areas where your skin tends to be dry or uneven—you don't want any dry patches peeking through!
If you need more coverage, wait a few minutes for the tinted moisturizer to set and then apply concealer where needed.
Check out this blog post for a great tinted moisturizer recommendation.  Give it a try - you'll love it!
Add Final Touch to Your Look
Set your look with a light dusting of powder. I like to finish my makeup routine with MAC's Mineralize Skinfinish Natural powder. This powder gives my skin an extra bit of glow and also helps to set my makeup. For an extra bit of shimmer, I like to use COVERGIRL highlighter on my cheekbones. These products help me achieve a natural and radiant look that lasts all day long.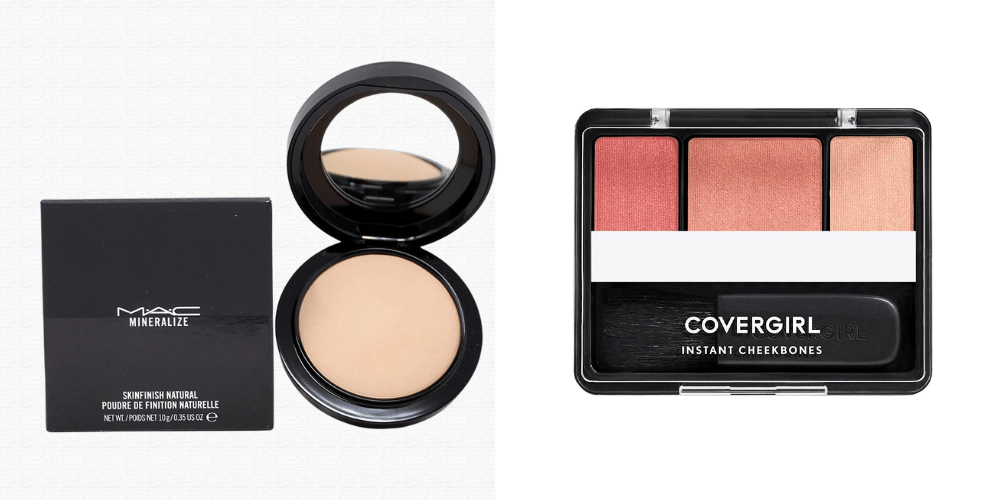 Final Thoughts
With these tips in mind, you're well on your way to achieving a dewy complexion that looks natural and effortless. Just remember: prep your skin beforehand, start with a small amount of product, and take the time to blend thoroughly for best results. Happy applying!
Other Posts You May Like:
Achieve a Natural Glow with the Best Tinted Moisturizers for Oily Skin
Comments