Gifting season is upon us! If you're like me, you want your presents to not only be thoughtful and unique but also to look great under the tree. Here are five creative gift-wrapping ideas that will make your gifts stand out from the rest.
Get Crafty With Washi Tape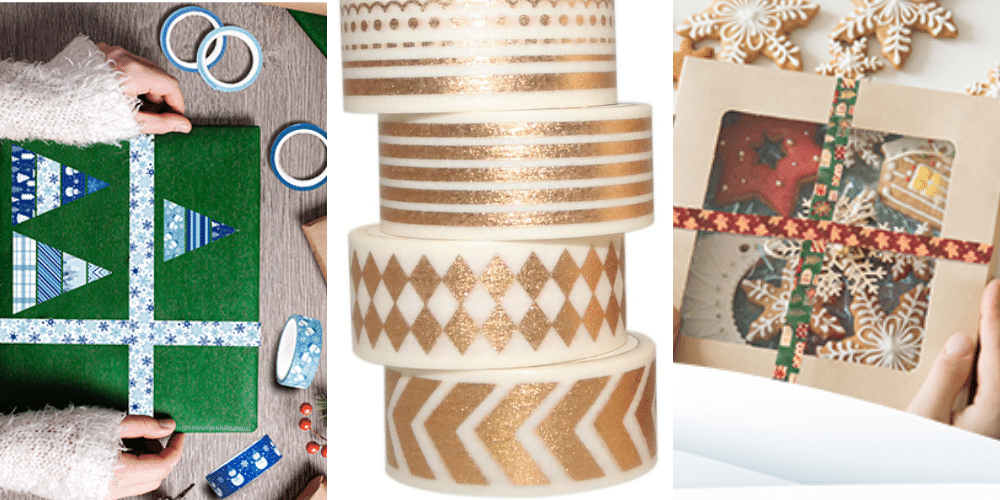 Washi tape is a type of decorative masking tape that comes in all sorts of fun patterns and colors. You can use it to add a unique touch to any wrapped gift. Just be careful not to use too much tape, or your gift will look more like a toddler's art project than a present worthy of giving.
Step Up Your Bow Game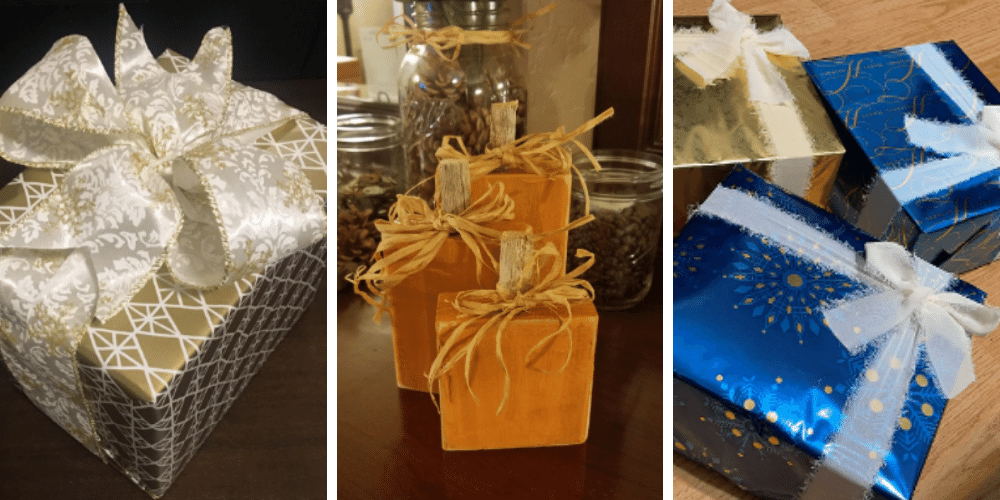 Bows are the finishing touch on any wrapped gift, but they don't have to be boring. Get creative with different materials, such as ribbon, twine, or even fabric scraps. You can also try making bows in non-traditional shapes, such as stars or flowers.
Be Eco-Friendly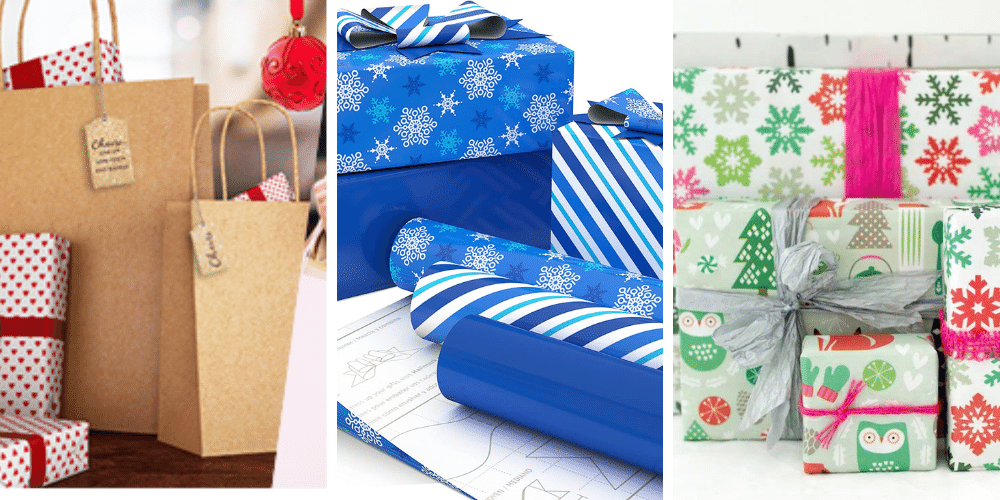 Give your loved ones a gift they can feel good about by using recycled materials for your wrapping paper. You can use eco-friendly wrapping bags (or old newspapers, magazines), or even brown paper bags. Just get creative with it!
Use Natural Elements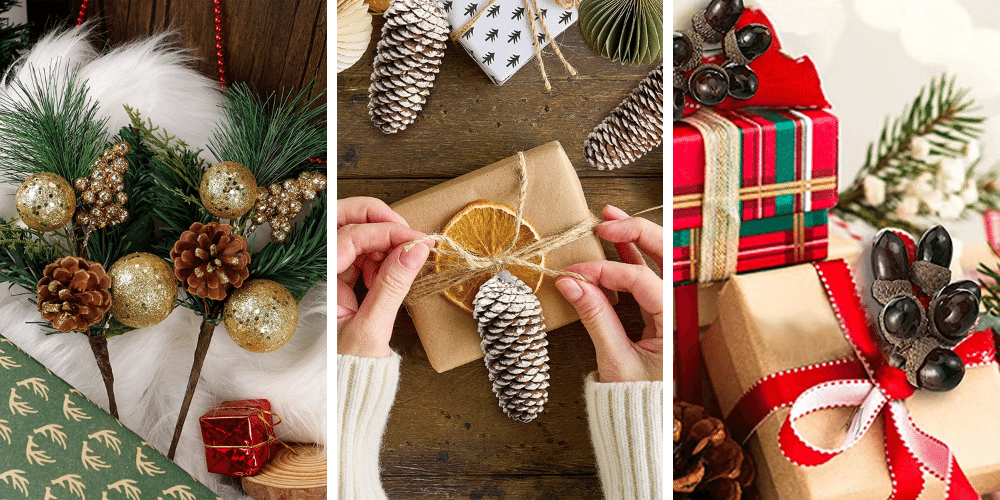 Greenery is always in style, so why not incorporate it into your gift wrapping? Tuck some sprigs of evergreen into the bow of your package, or use pinecones or acorns as embellishments. Just be careful not to use anything too heavy or sharp lest you break the recipient's fingers when they go to open their present!
Get Personal With A Handmade Tag
Store-bought gift tags are nice, but there's nothing quite like a handmade one from a loved one. You can make tags out of just about anything - scraps of paper, fabric, even wood veneer! - and they'll add a personal touch that's sure to be appreciated.
DIY it!
Don't be afraid to get crafty! There are tons of easy DIY gift wrapping ideas out there that anyone can do. With a little time and effort, you can create something truly special that your loved ones gift-wrapping will cherish for years to come.
Final Thoughts
With these creative gift-wrapping ideas, your gifts are sure to stand out under the tree! So get crafting and see what beautiful creations you can come up with. Merry gifting!
Comments