This post may contain affiliate links, please see our privacy policy for details.
October is here, which means it's time to embrace the spooky season in style! Whether you're dressing up for a festive gathering or simply looking to add a hint of Halloween to your daily wear, these cute sweaters are a must-have. Here's a closer look at each pick:
Halloween Bat Design Orange Sweater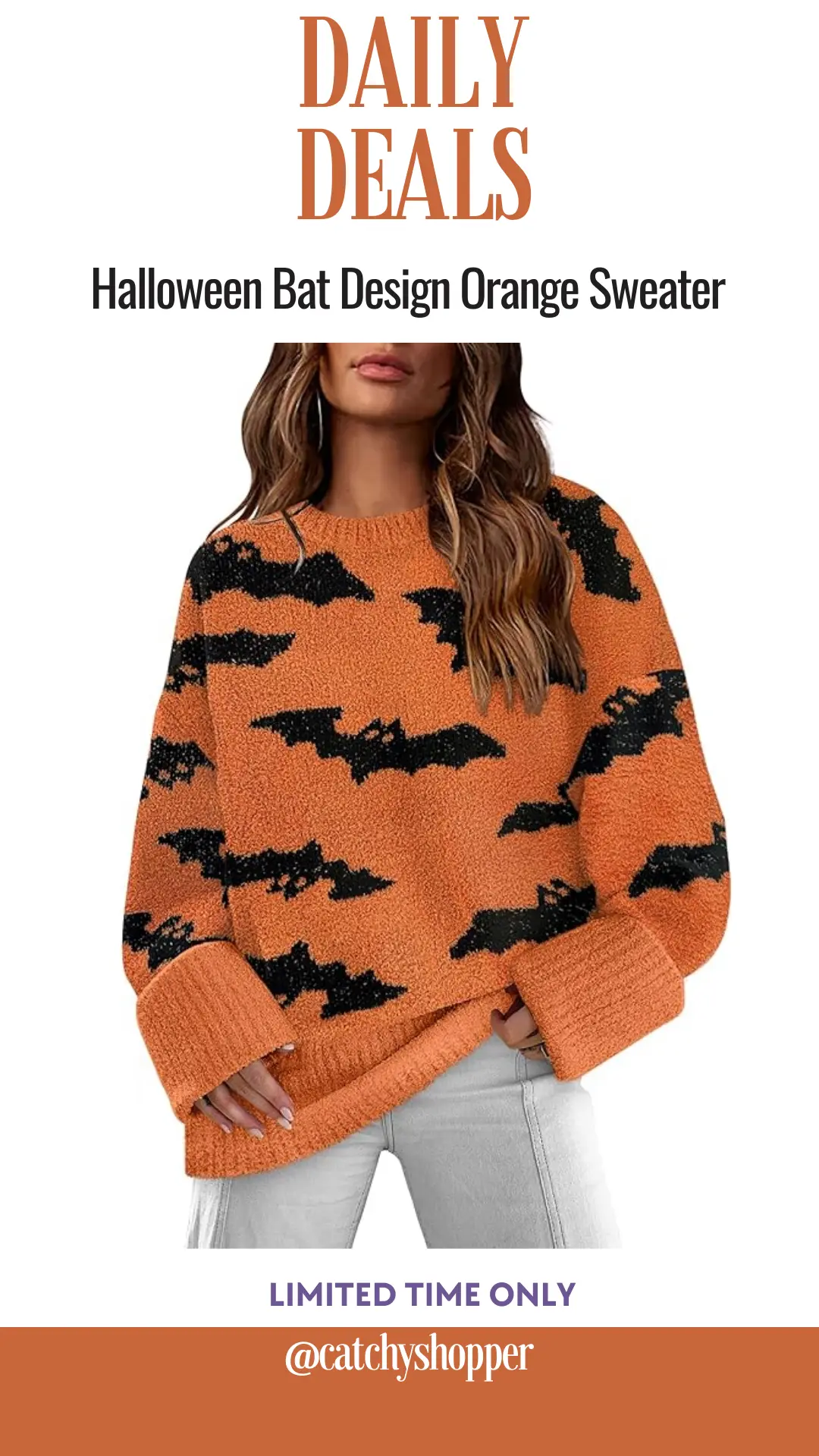 Crafted from 100% polyester fuzzy knit, this sweater is your go-to for both warmth and style. With its oversized fit and batwing long sleeves, it offers a chic and relaxed look. Ideal for daily wear, outings, office, or parties, and guess what? Save 15% on 2 items with promo code: 5RRC7JXG.
Carvin' Pumpkins Knit Halloween Sweater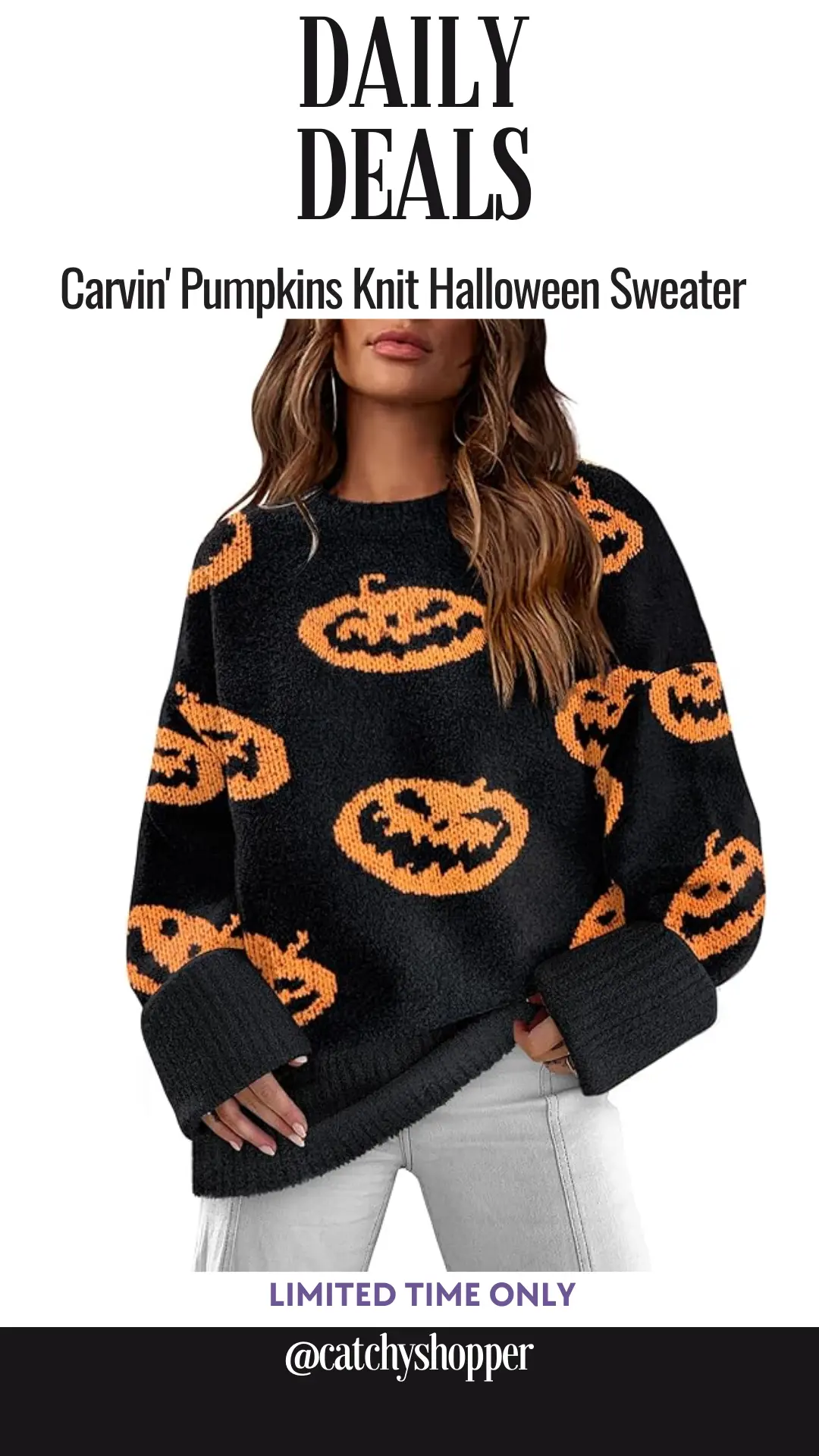 Another gem made of soft and chunky 100% polyester fuzzy knit. Its unique pumpkin design screams Halloween! Perfectly paired with jeans or skirts. And don't forget to save 15% on 2 select items using promo code: 5RRC7JXG.
Vintage Ghost Pattern Long Sleeve Pullovers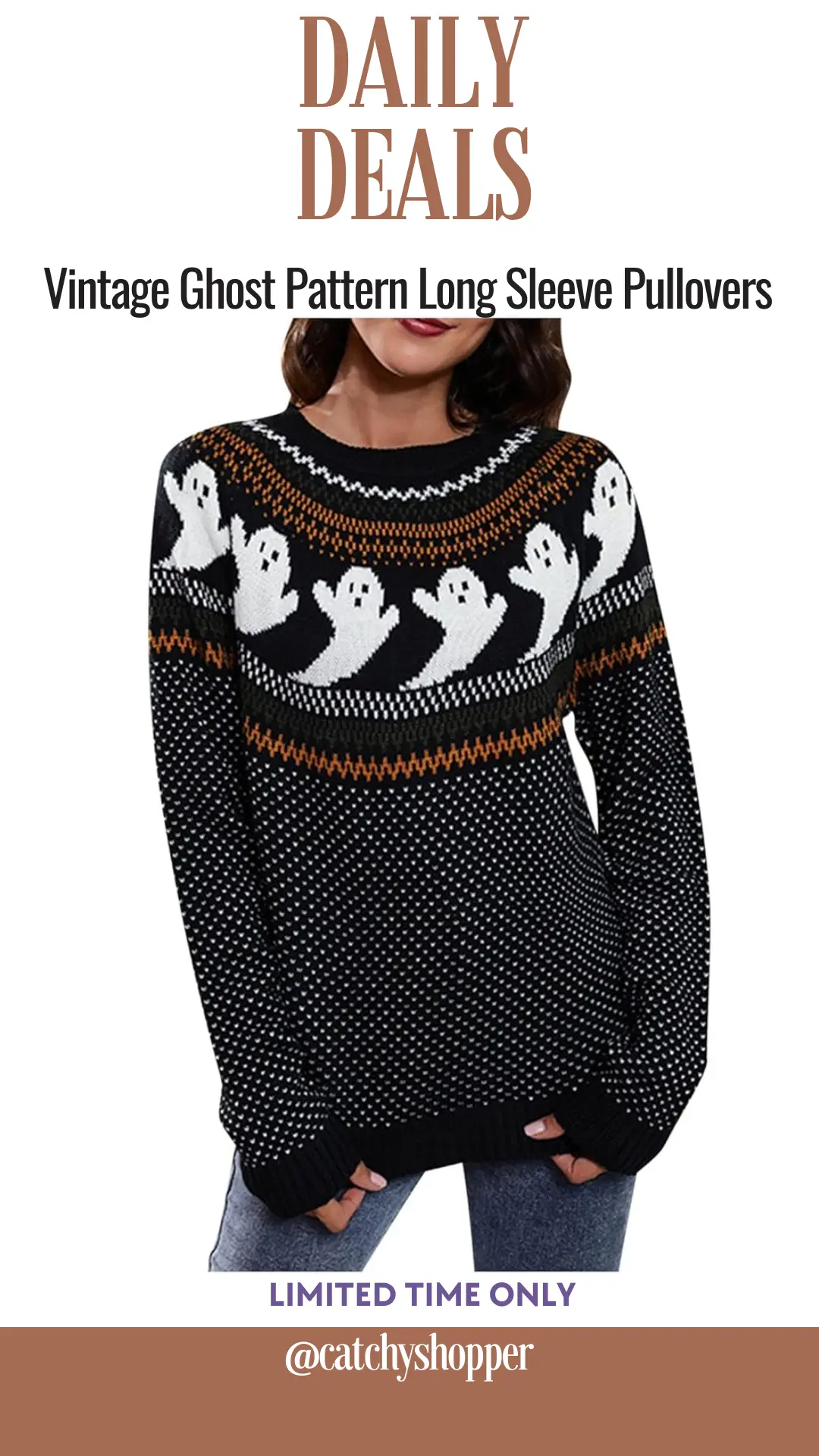 A top that's not just for Halloween but versatile enough for everyday wear. Its ghost pattern will surely turn heads. Pair it with classic jeans or leggings for a complete look. Bonus: clip the 10% off coupon on the page!
Halloween Ghost Fair Isle Sweater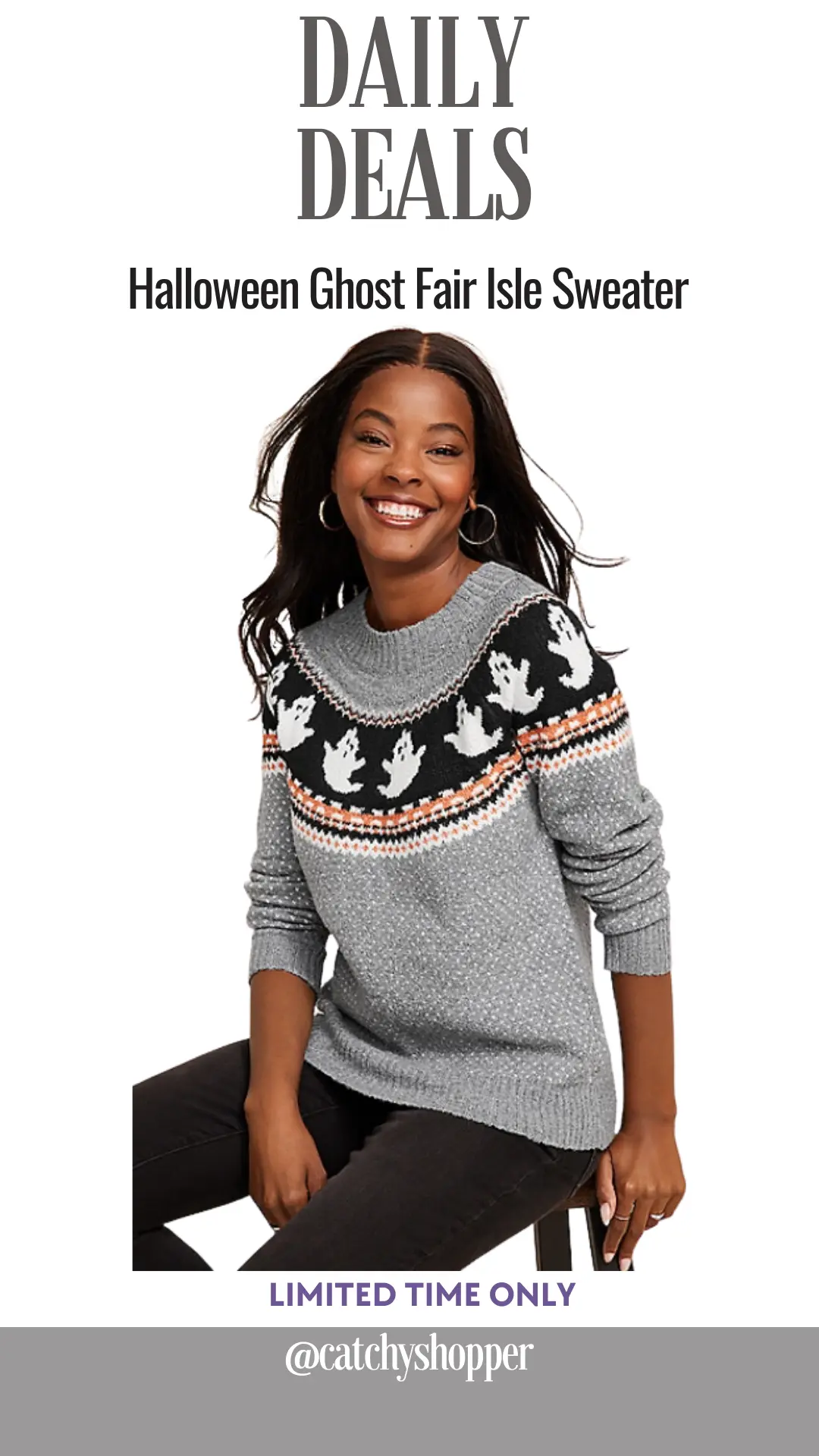 At 40% off, this sweater is a steal! Its super soft fabric, long sleeves, and Halloween ghost fair isle print makes it a festive favorite.
Skull Sweater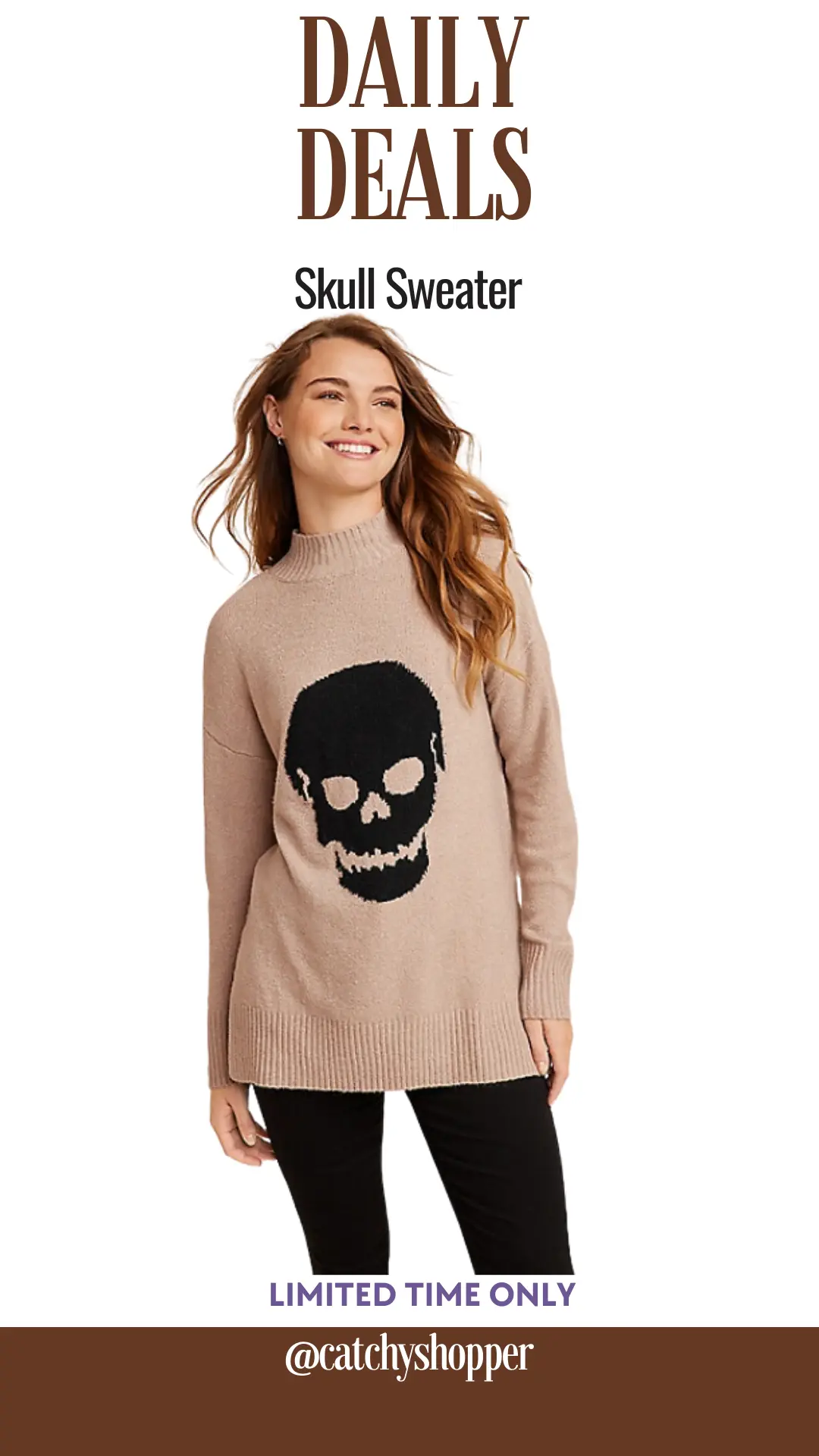 Another 40% off deal! This sweater features a unique skull detail with a mock neck – a subtle yet stylish nod to Halloween.
Sleeveless Halloween Ribbed Pullover
For those warmer October days, this sleeveless ribbed pullover is perfect. Its chic mock neck and knitted design make it a versatile addition to any wardrobe.
Halloween Skull Skeleton Print Open Front Knitted Cardigan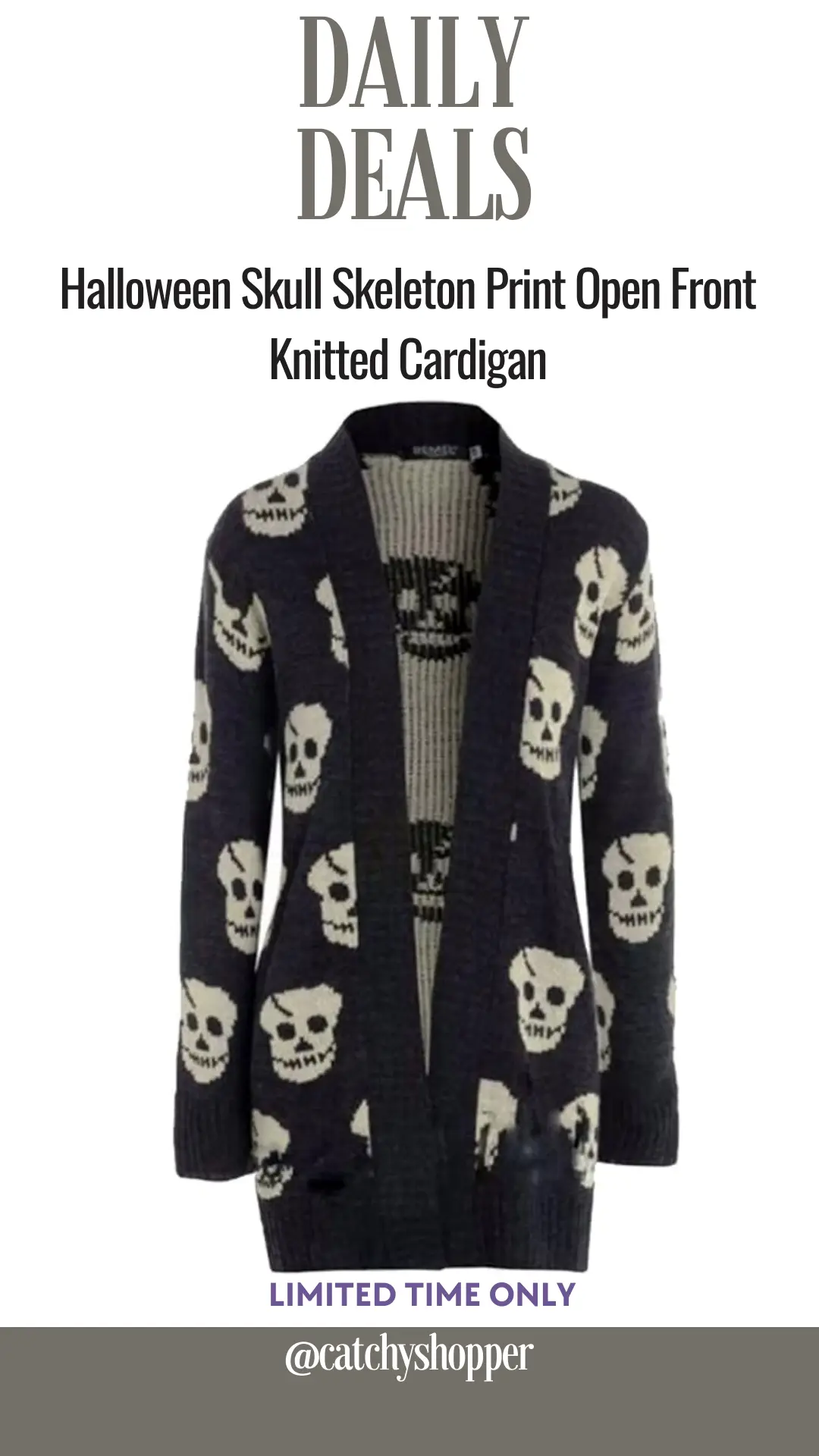 This cardigan is a Halloween party essential! Its skeleton bone print all over is both spooky and stylish. Plus, it's long enough to offer a variety of pairing options.
Distressed Jack-o-Lantern Unisex Sweatshirt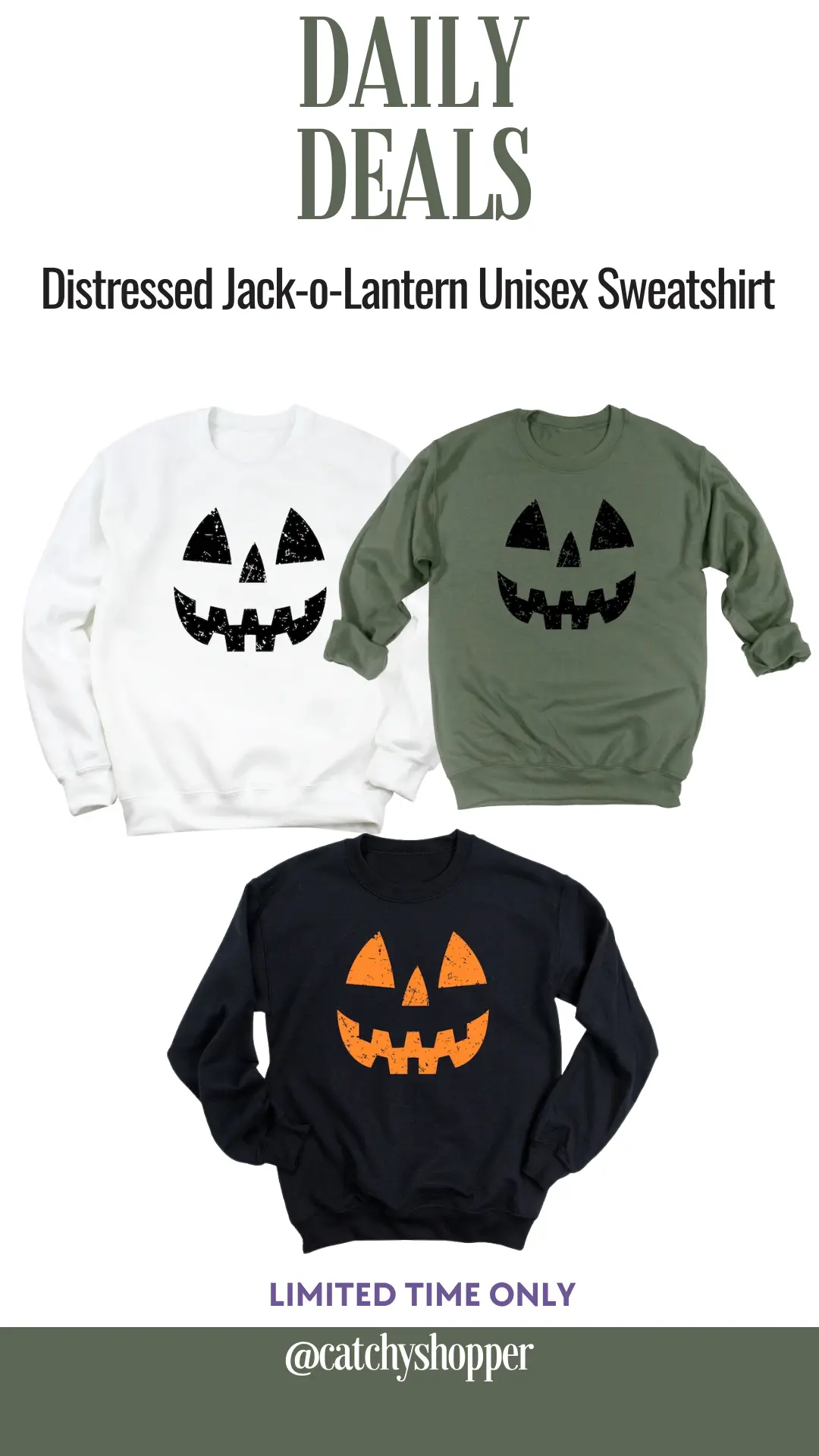 A classic Jack-o-Lantern print with a distressed look, this unisex sweatshirt is perfect for all Halloween enthusiasts.
Happy Halloween Print Long Sleeve O-Neck Pullover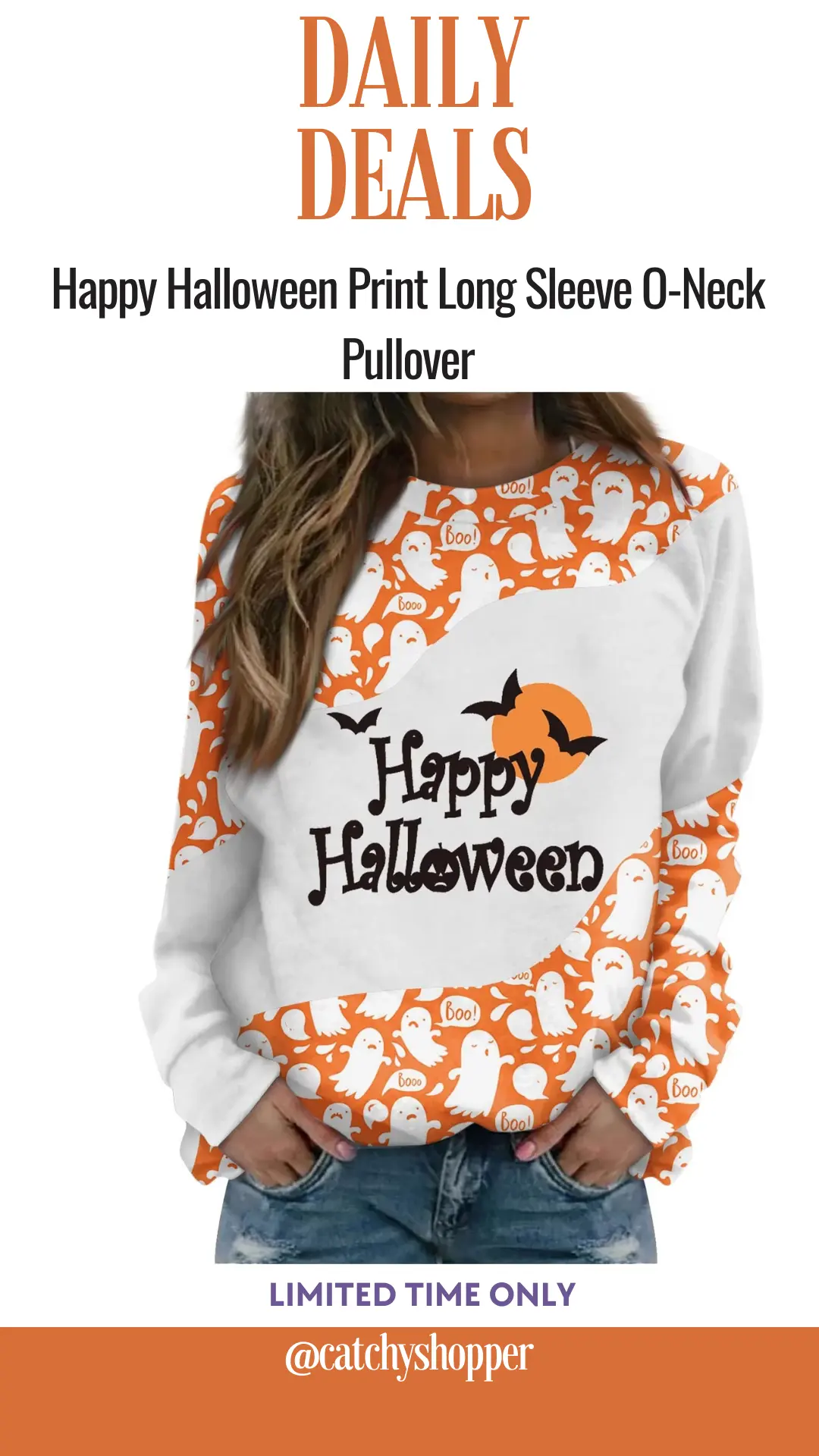 Last but not least, this pullover with a "Happy Halloween" print is both cute and comfy. Ideal for casual gatherings or simply getting into the Halloween spirit.
Other Posts You May Like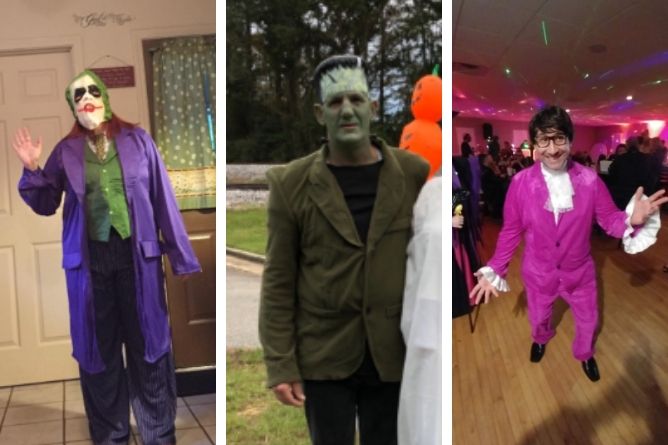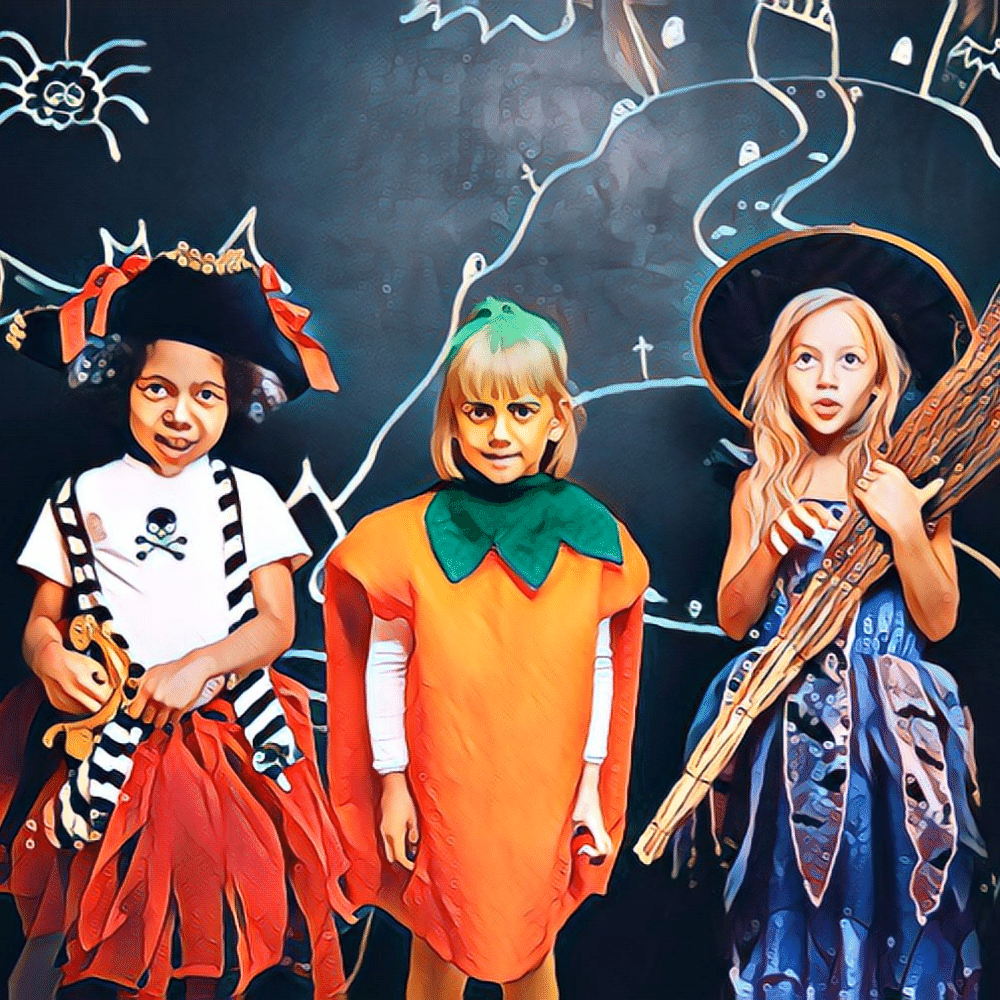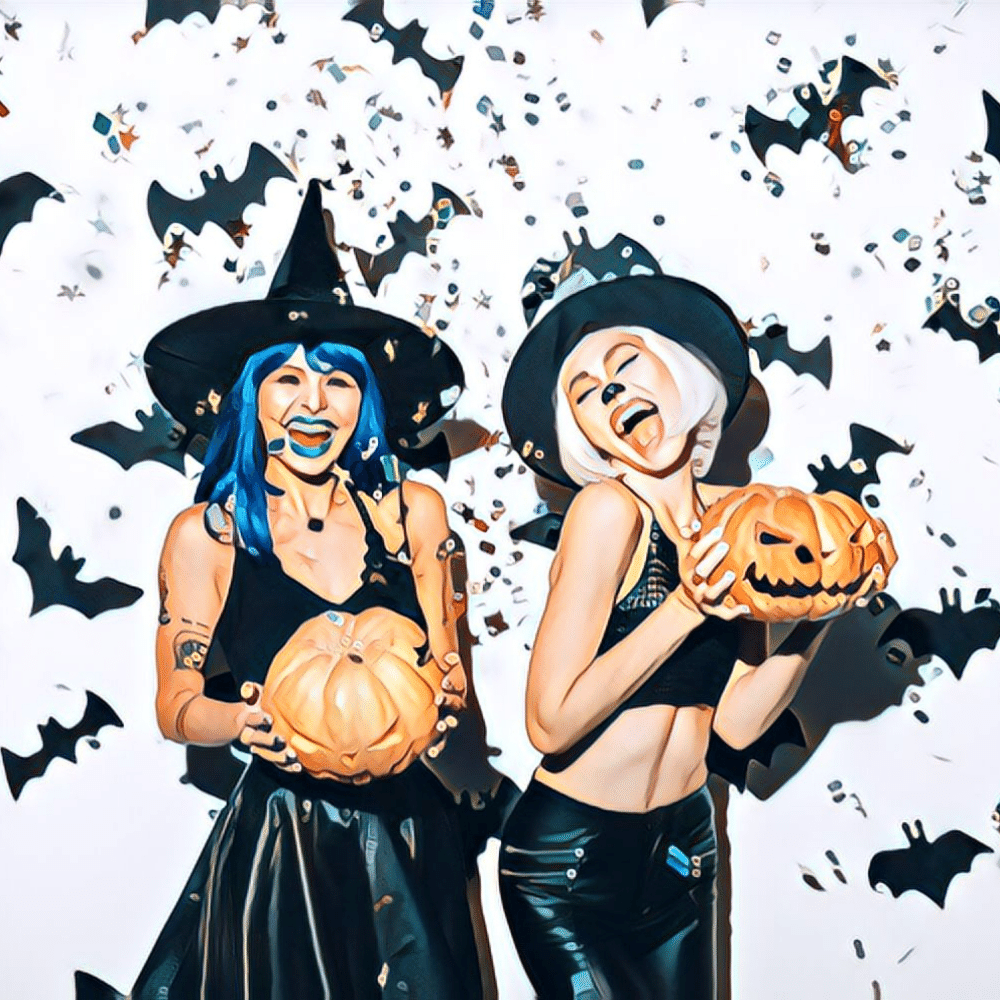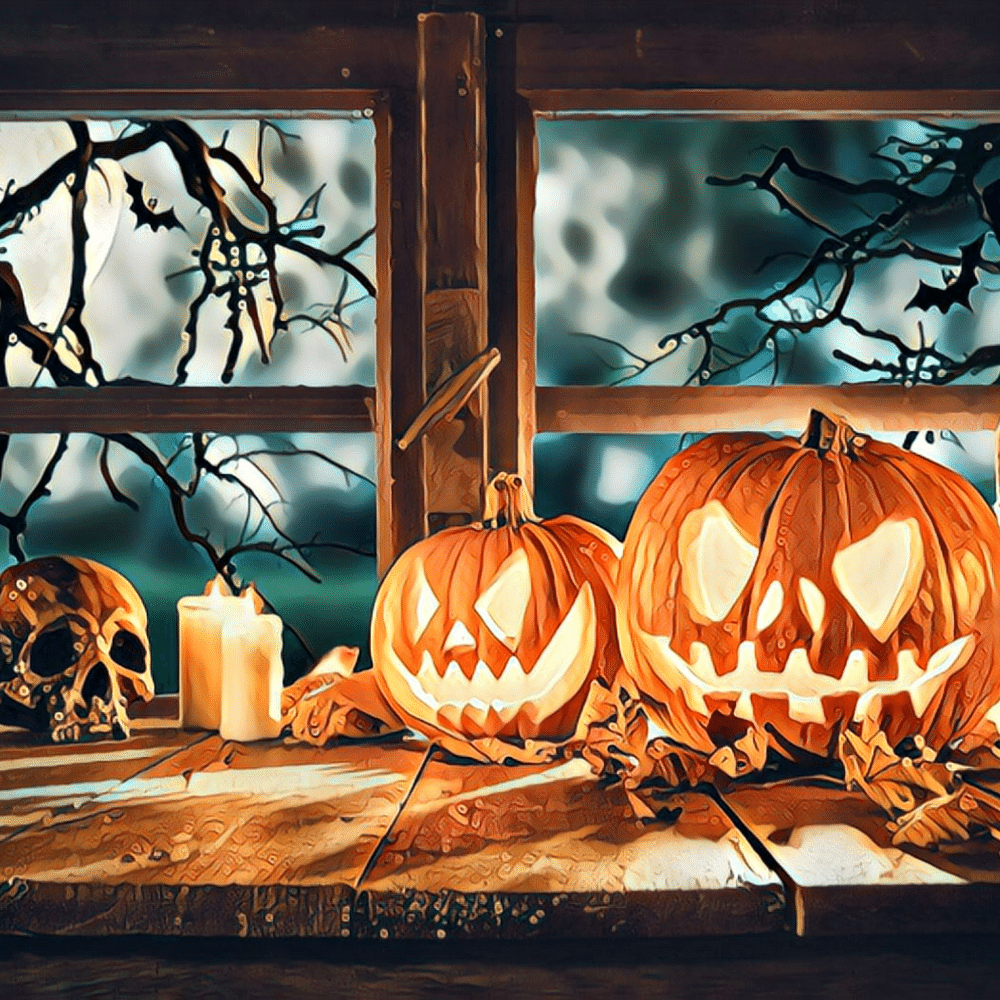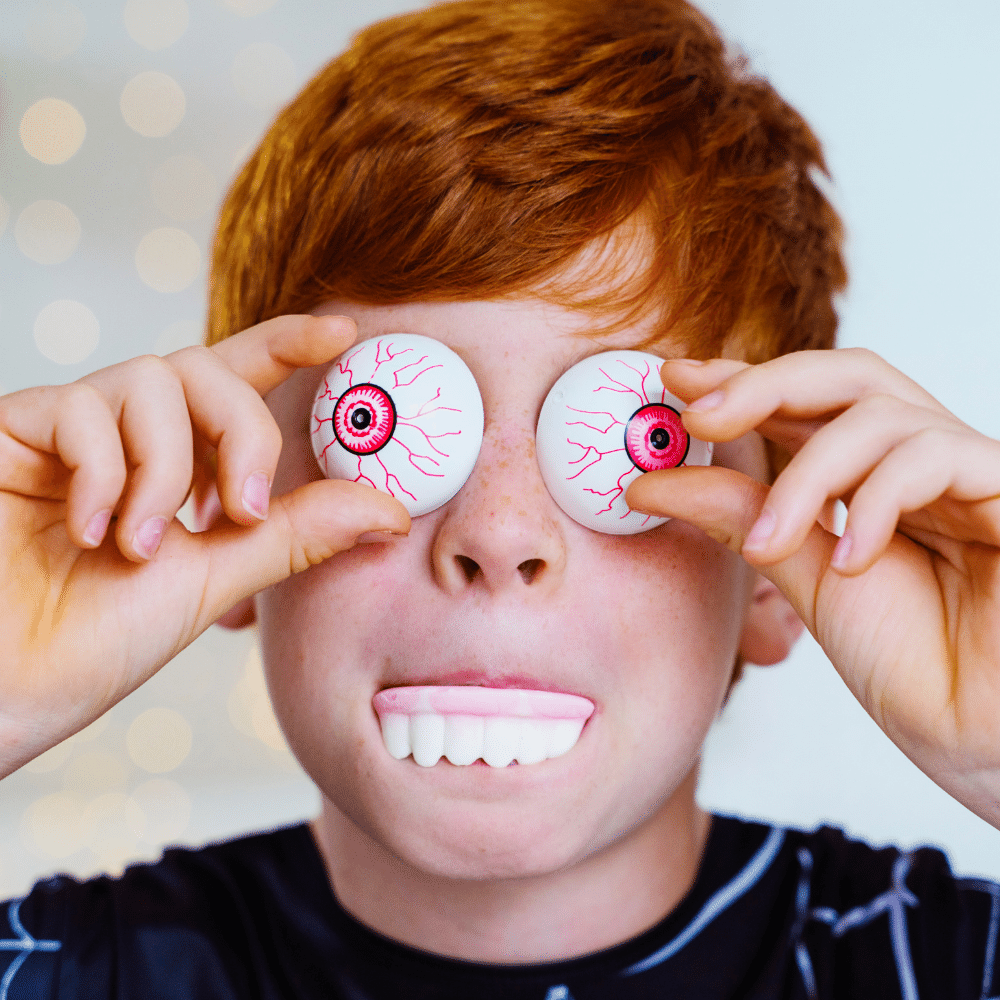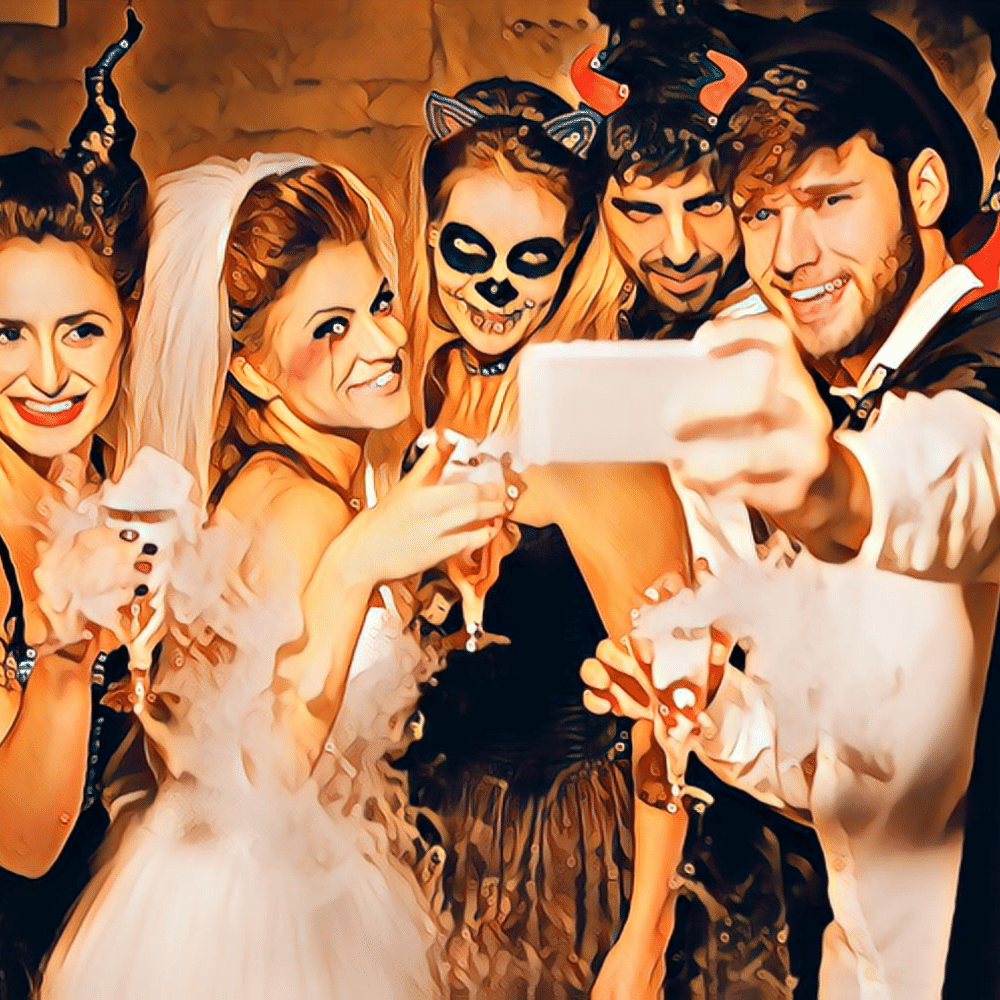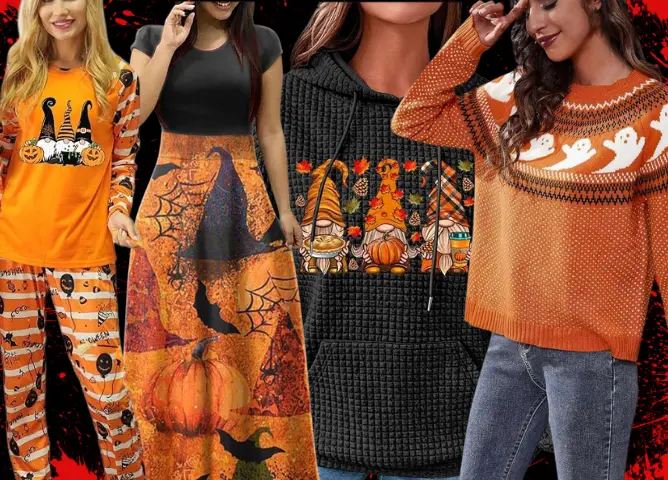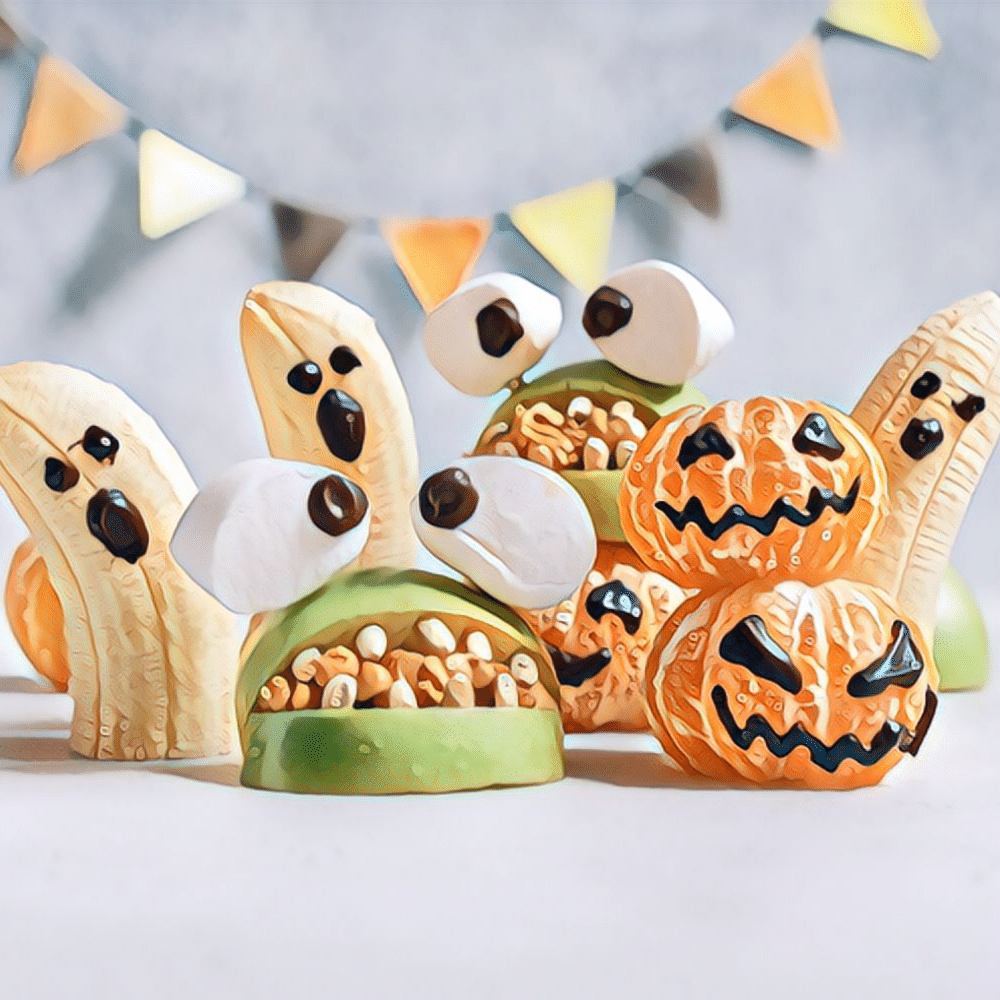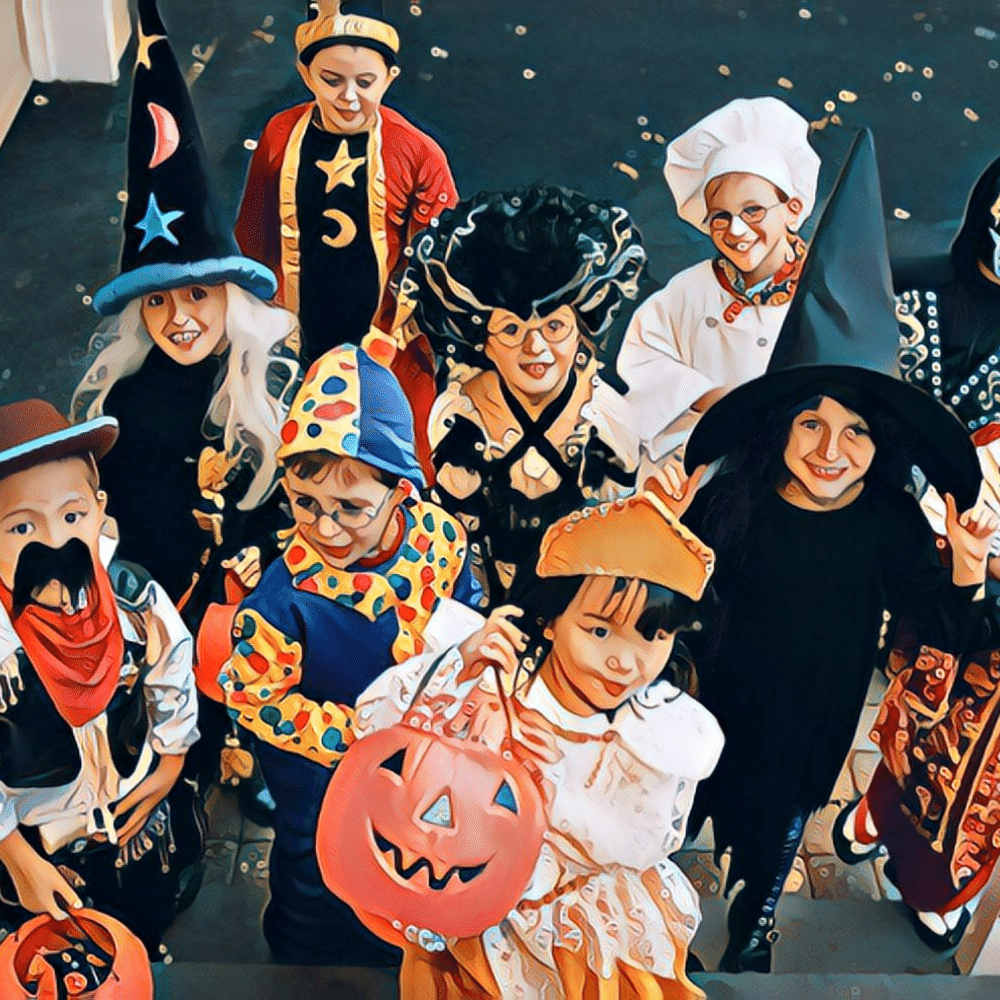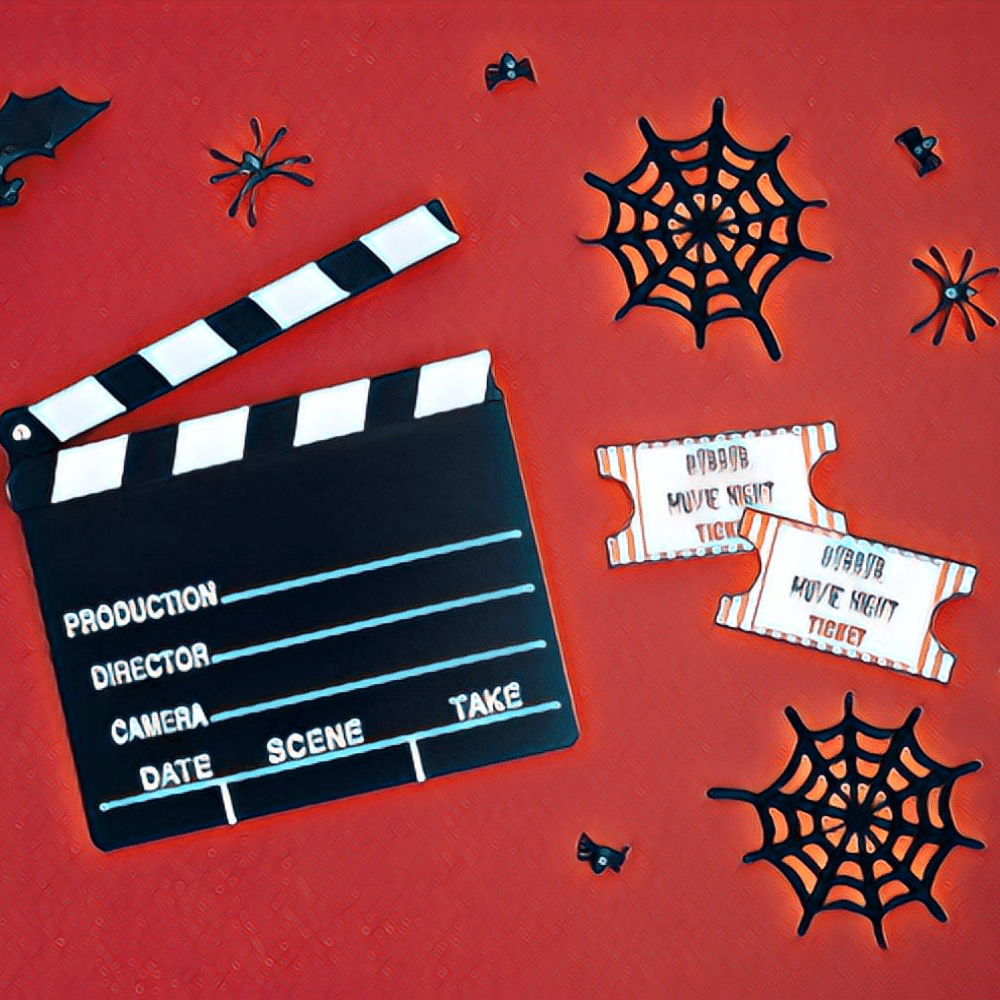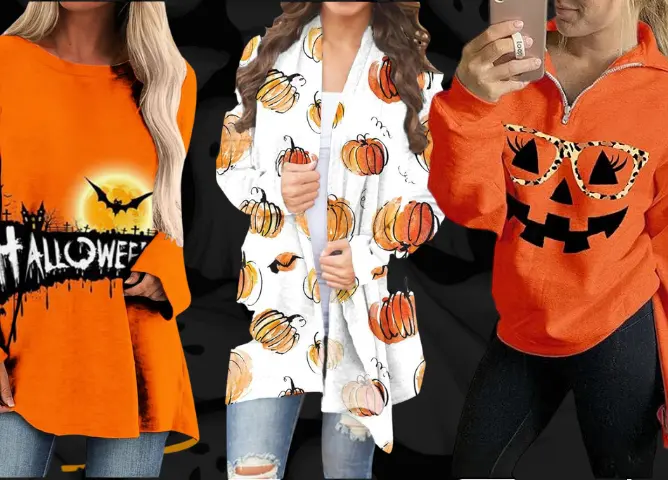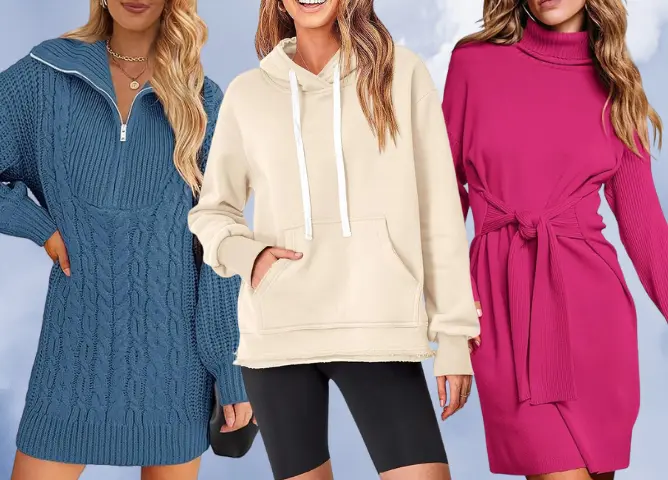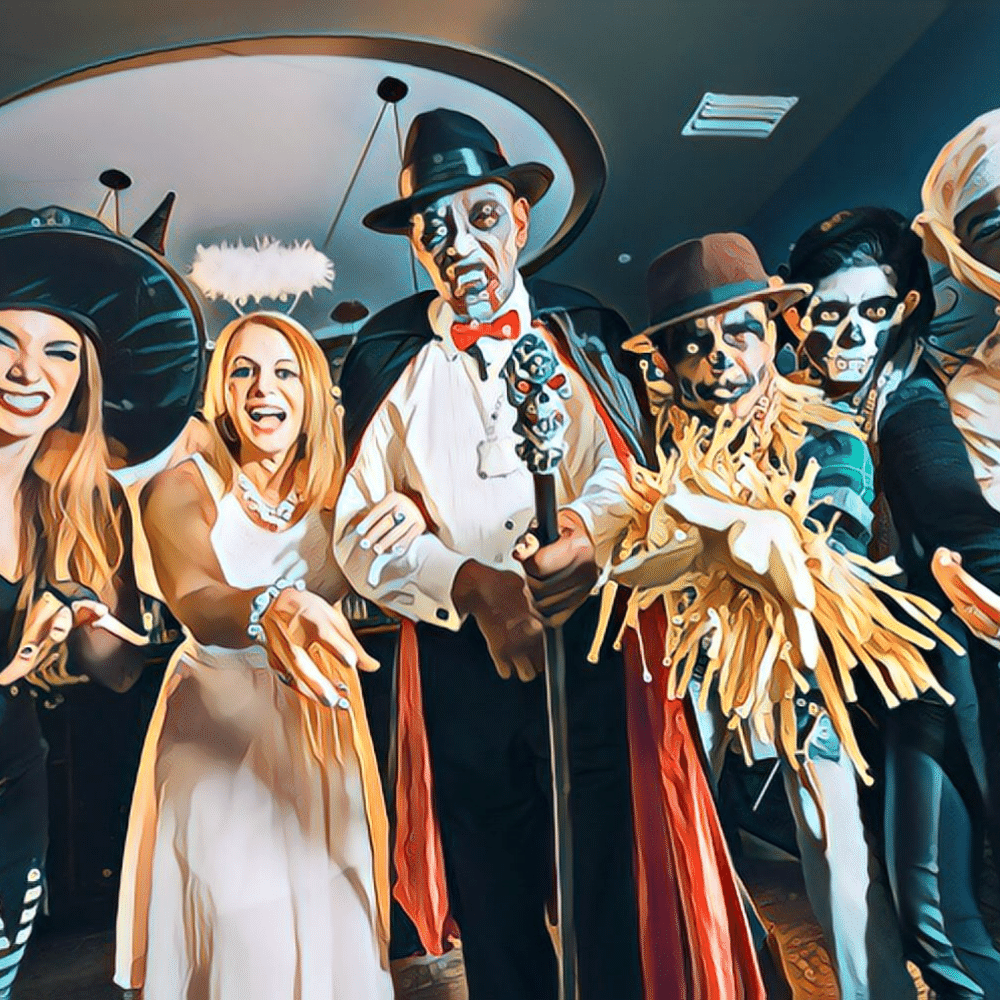 Comments