This post may contain affiliate links, please see our privacy policy for details.
The holidays are a time for family, friends, and photo ops. This year, make sure you're ready for your close-up with this list of must-have products for a glam holiday makeup look. From primer to setting spray, these 11 products will help you create a look that will last all night long. So put on your best festive outfit and get ready to dazzle!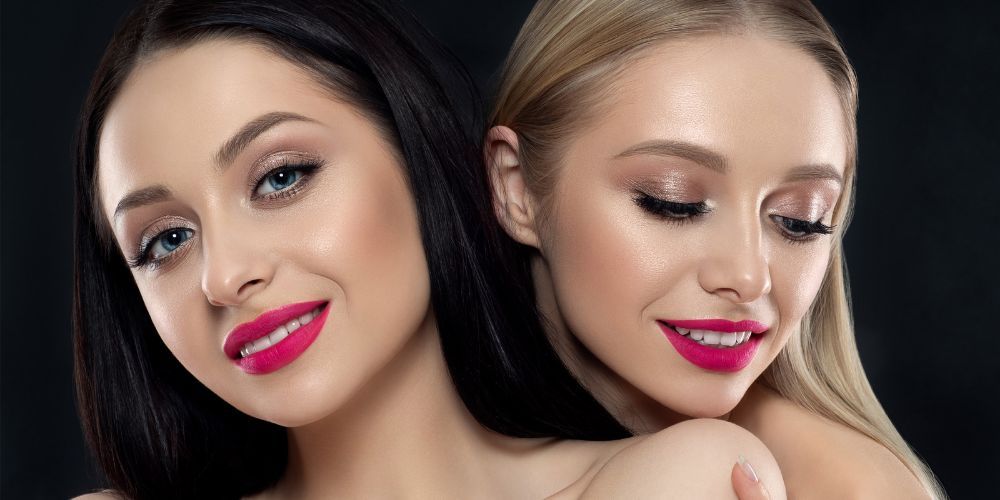 1. A Good Primer
This is the base of any good makeup look. A good primer will help your makeup go on smoothly and last longer. I like to use the Elf Poreless Face Primer. It's affordable and does a great job of blurring pores and fine lines.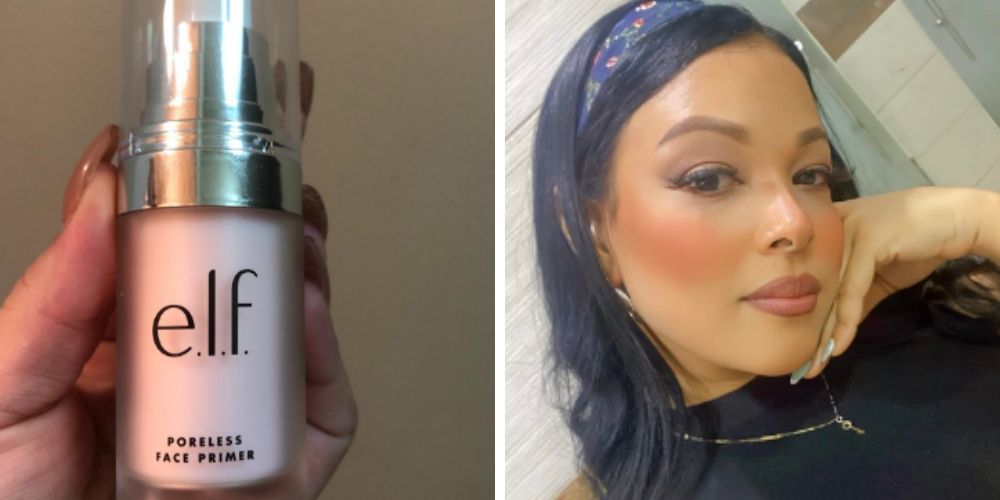 2. A Matte Foundation
For a look that will last all night, you need a matte foundation. I like the L'Oreal Infallible Pro-Matte Foundation. It has full coverage and doesn't require touch-ups throughout the night.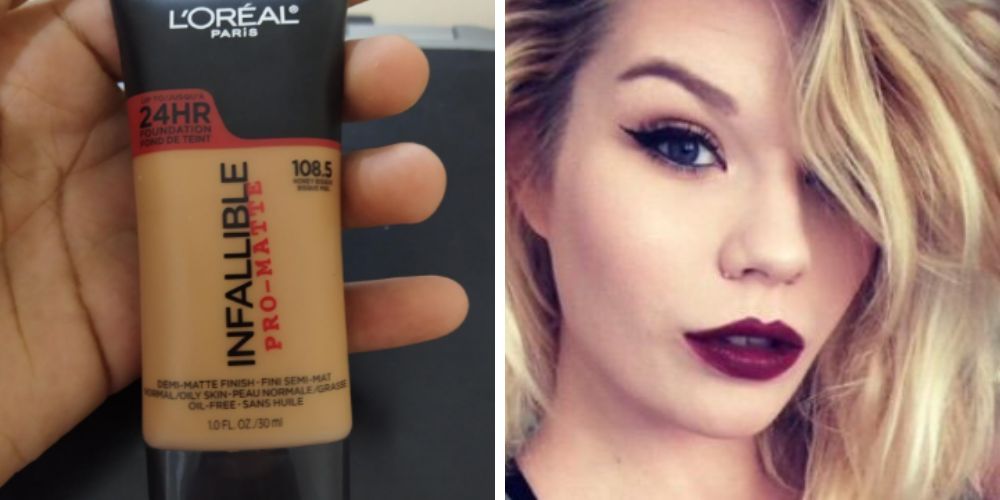 3. Concealer
No makeup look is complete without concealer. It brightens up your under-eye area and covers any blemishes or imperfections. My go-to concealer is the Maybelline Fit Me Concealer.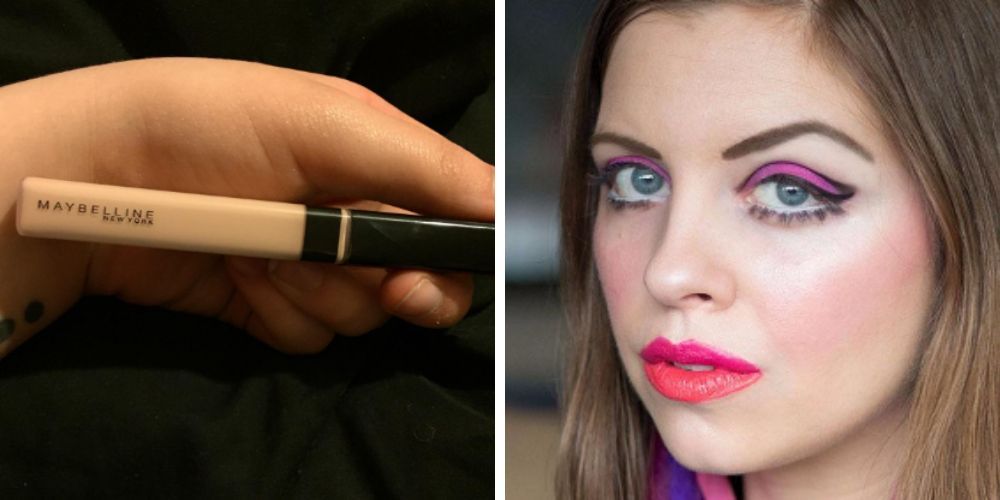 4. Powder
Powder helps set your foundation and concealer so that they don't slip or slide throughout the night. I like to use the Rimmel Stay Matte Pressed Powder.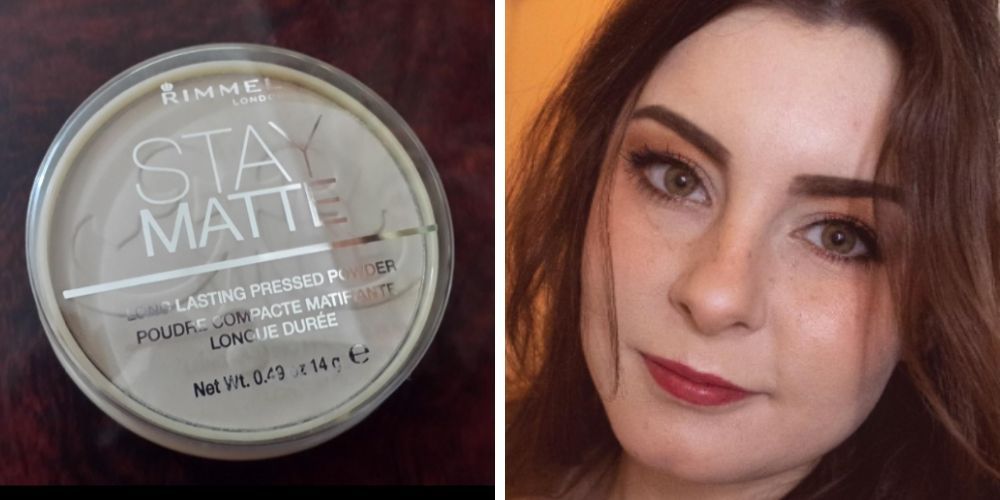 5. Bronzer
A little bit of bronzer goes a long way in giving you a festive glow. My favorite bronzer is the Physicians Formula Butter Bronzer. It's affordable and gives your skin a natural-looking tan.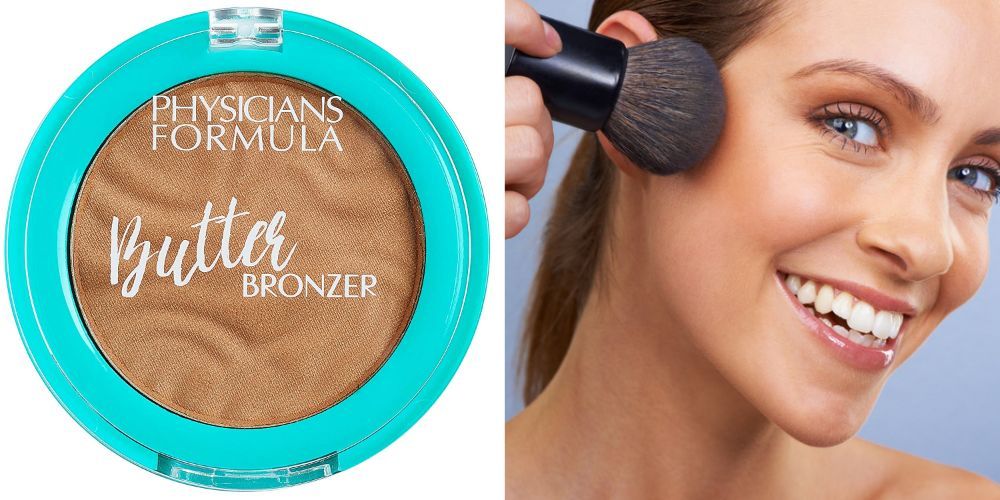 6. Blush
Blush adds a pop of color to your cheeks and helps you look more awake (even if you're not). I like to use the Milani Baked Blush in Luminoso for a natural-looking flush of color.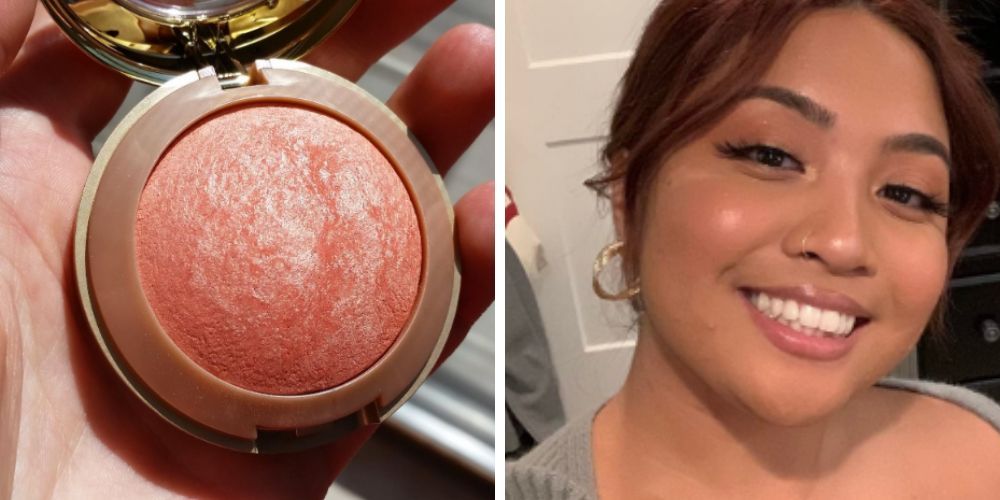 7. Highlighter
Highlighter helps create an illuminated effect on your skin, which is perfect for photos. My favorite highlighter is the Becca Shimmering Skin Perfector Pressed Highlighter in Champagne Pop. It's an unforgiving shade but it always looks gorgeous in photos.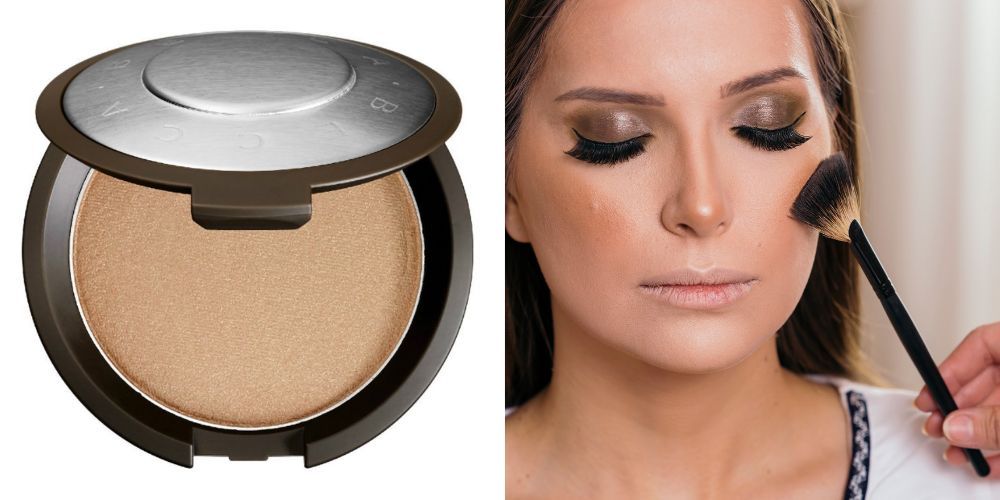 8. Eyeshadow Palette
An eyeshadow palette With versatile shades is essential for creating different looks for different occasions (or even for different parts of the day). The Jaclyn Hill x Morphe Palette is my go-to because it has everything from neutral mattes to bright shimmers all in one place.  
9. Mascara    
Mascara opens up your eyes and makes them appear bigger and brighter—perfect for holiday photos! I like to use the L'Oreal Voluminous Lash Paradise Mascara because it gives my lashes volume and length without looking clumpy or overdone.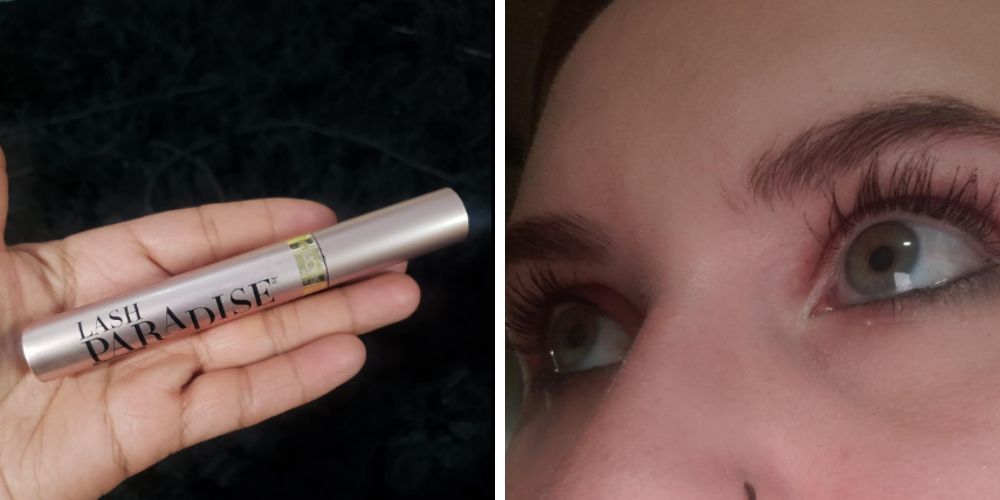 10. Lipstick    
No makeup look is complete without lipstick (or lip gloss)! I like to use Maybelline New York Super Stay Matte Ink Liquid Lipstick because it lasts longer than traditional lipstick and doesn't require touch-ups throughout the night.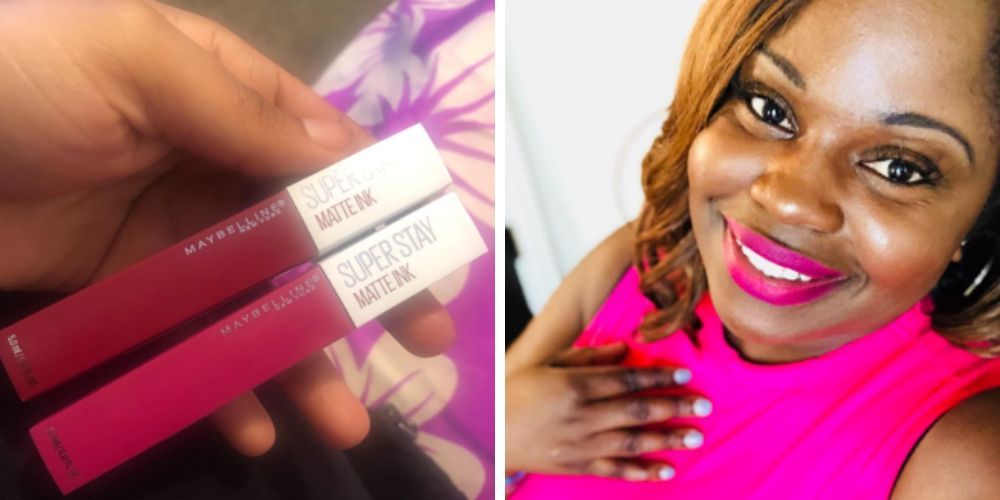 11. Setting Spray    
The setting spray helps extend the longevity of your makeup and keeps it looking fresh. I like to use the Urban Decay All Nighter Setting Spray because it locks in my makeup look without making my skin feel sticky or heavy.
Final Thoughts
These are just some of my favorite products for creating a glam holiday makeup look! What are some of yours? Let me know in the comments below.
Other Posts You May Like: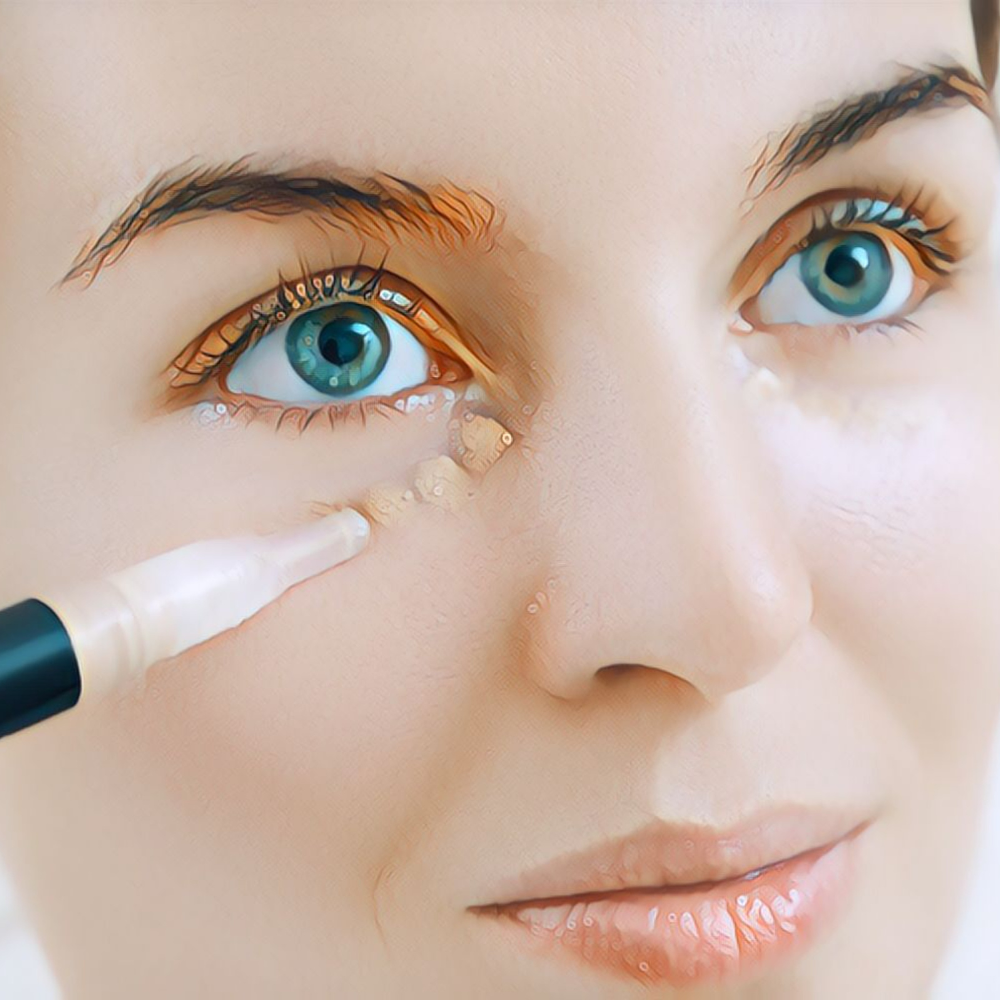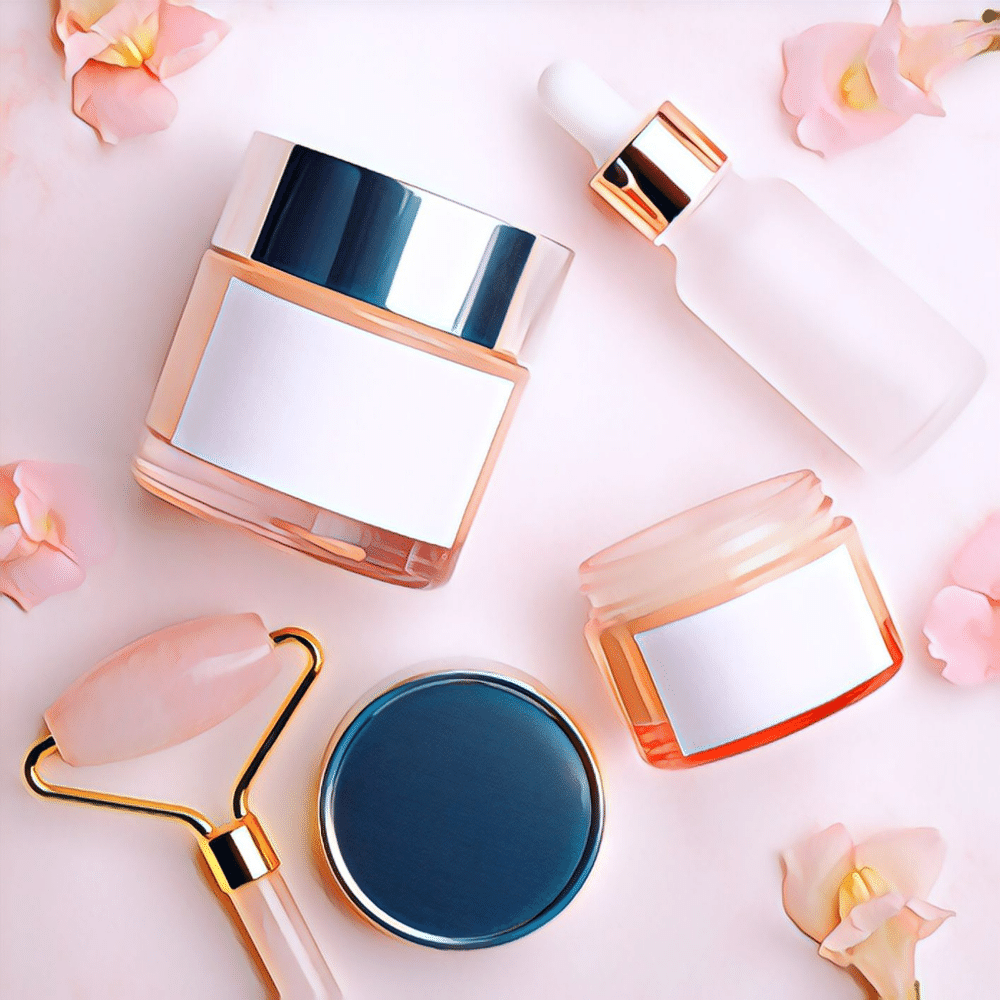 Comments