This post may contain affiliate links, please see our privacy policy for details.
Have you ever gone to the pet store, picked up a bottle of shampoo, and thought to yourself, "This is it! The one!" Only to get it home and realize that your pup hates it? Don't worry, we've all been there. The good news is that there are only a few things you need to keep in mind when choosing shampoo for your furry friend, and we're here to help guide you through the process.
Ingredients
The most important thing you want to look at when choosing shampoo for your pup is the ingredients.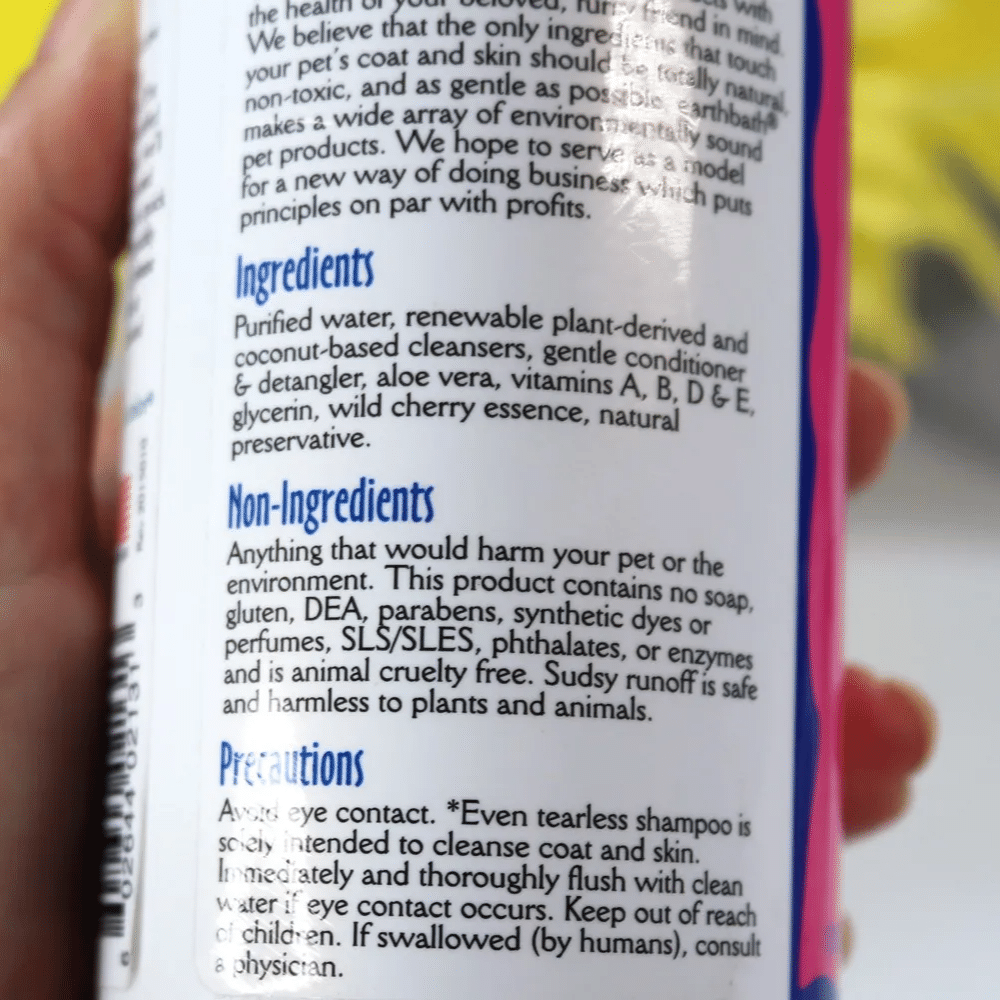 Avoid anything that contains sulfates, parabens, or other harsh chemicals. These can be drying and irritating for your pup's skin. Instead, choose something that is hypoallergenic and made with natural ingredients. You'll also want to make sure that the pH level is balanced so that it won't dry out their coat.
Scent
Another important factor to consider is scent.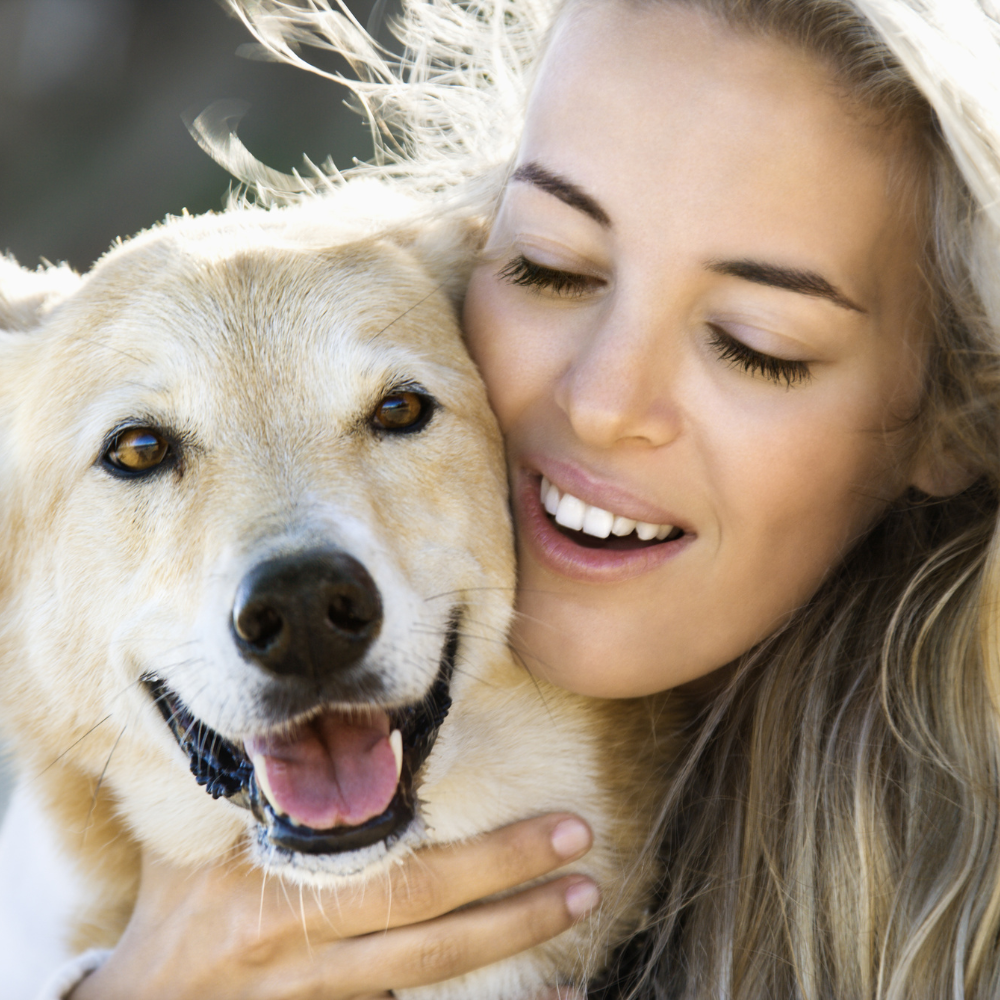 Some people prefer shampoos that have a light, fresh scent while others prefer something unscented. It really just depends on what you and your pup are looking for. If you do want a scented shampoo, make sure that it's not too strong or overwhelming. The last thing you want is for your pup to smell like a perfume factory exploded on them.
Household Products vs. Pet-Specific Products
One of the biggest debates in the puppy shampoo world is whether it's better to use a household product or a pet-specific product. There are pros and cons to both sides of this argument, but ultimately it comes down to what works best for you and your pup. If you're going to use a household product, make sure that it's gentle enough for your pup's skin and coat. Baby shampoo is usually a good option. Just stay away from anything with harsh chemicals like sulfates or parabens.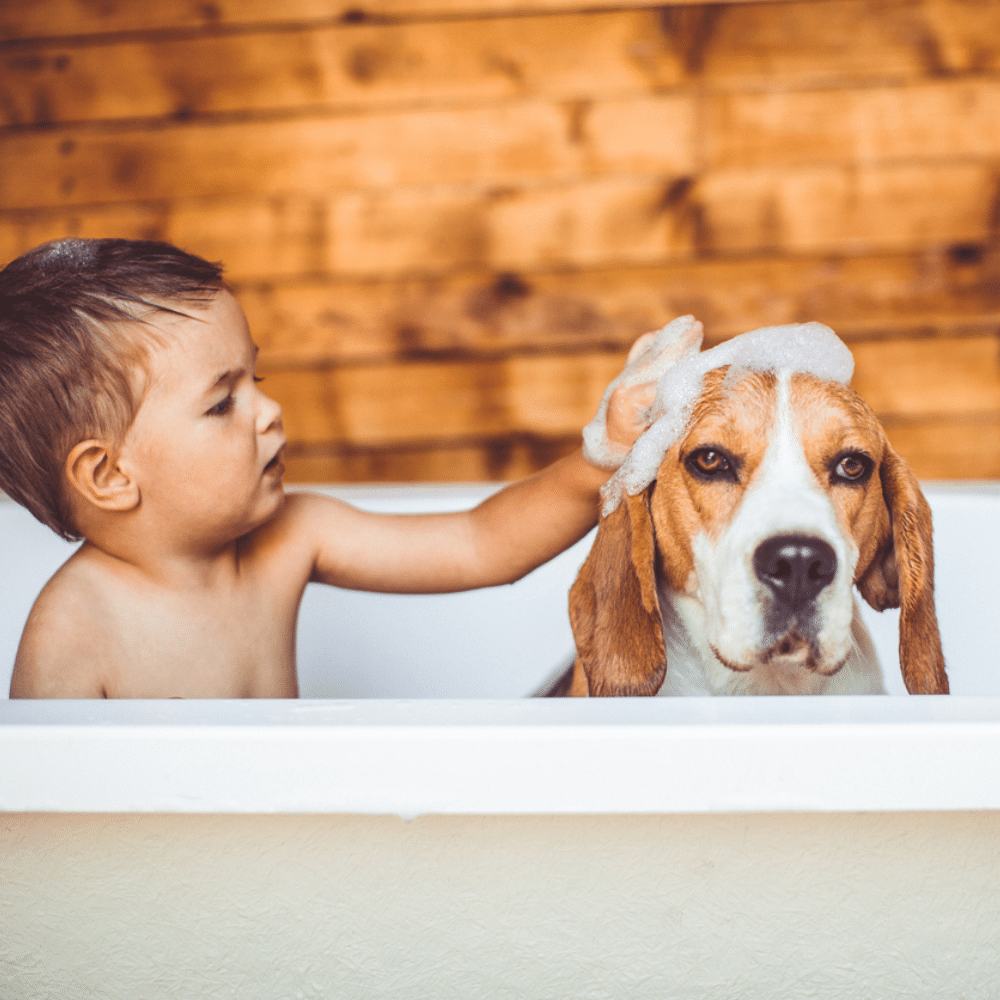 If you decide to go with a pet-specific product, there are still a lot of options out there. Luckily, we've done the research for you and compiled a list of the best puppy shampoos on the market. So take a look at our top picks and find the perfect shampoo to keep your furry friend clean and healthy.
Final Thoughts
We hope this guide has been helpful in preventing any future bad puppy shampoo experiences (we've all been there!). Just remember to look at the ingredients, choose a scent that works for you, and decide if you want to use a household product or a pet-specific product. And if all else fails, ask your vet—they always have the best advice when it comes to our furry friends!
Other Posts You May Like:
Comments