BB cream, or beauty balm cream, is a multifunctional cosmetic product that came about in the early 2000s as a fusion of skincare and makeup. It is designed to moisturize and prime the skin, conceal blemishes, even out skin tone, and provide sun protection. Though it was originally created for women of color, BB creams have gained immense popularity among all skin types in recent years. But with such a wide range of brands and formulations available on the market, how do you choose one that's right for you? This guide will help you understand what to look for when shopping for BB cream and teach you how to find the best one for your unique skin type.
Do You Know Your Skin Type?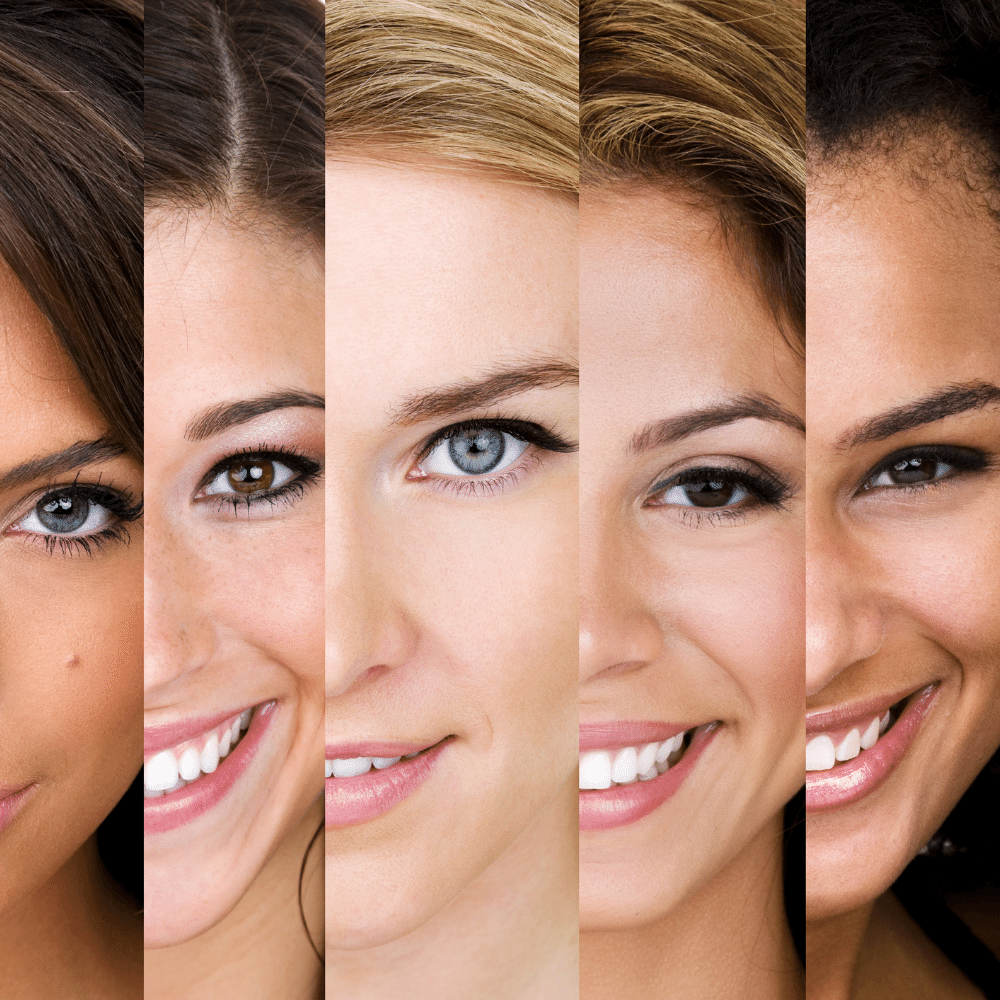 When it comes to BB cream, the first step is knowing your skin type. Are you dry, oily, combination, or sensitive? This may seem like a no-brainer, but you'd be surprised how many people don't know their skin type.
If you're not sure what your skin type is, there are a few ways to find out. First, take a close look at your skin in the mirror. Do you see any shine? If so, you may have oily skin. If your skin looks and feels tight, you may have dry skin. And if your skin is somewhere in between, you probably have combination skin.
Once you know your skin type, finding the right BB cream will be a breeze!
What Are Your Goals?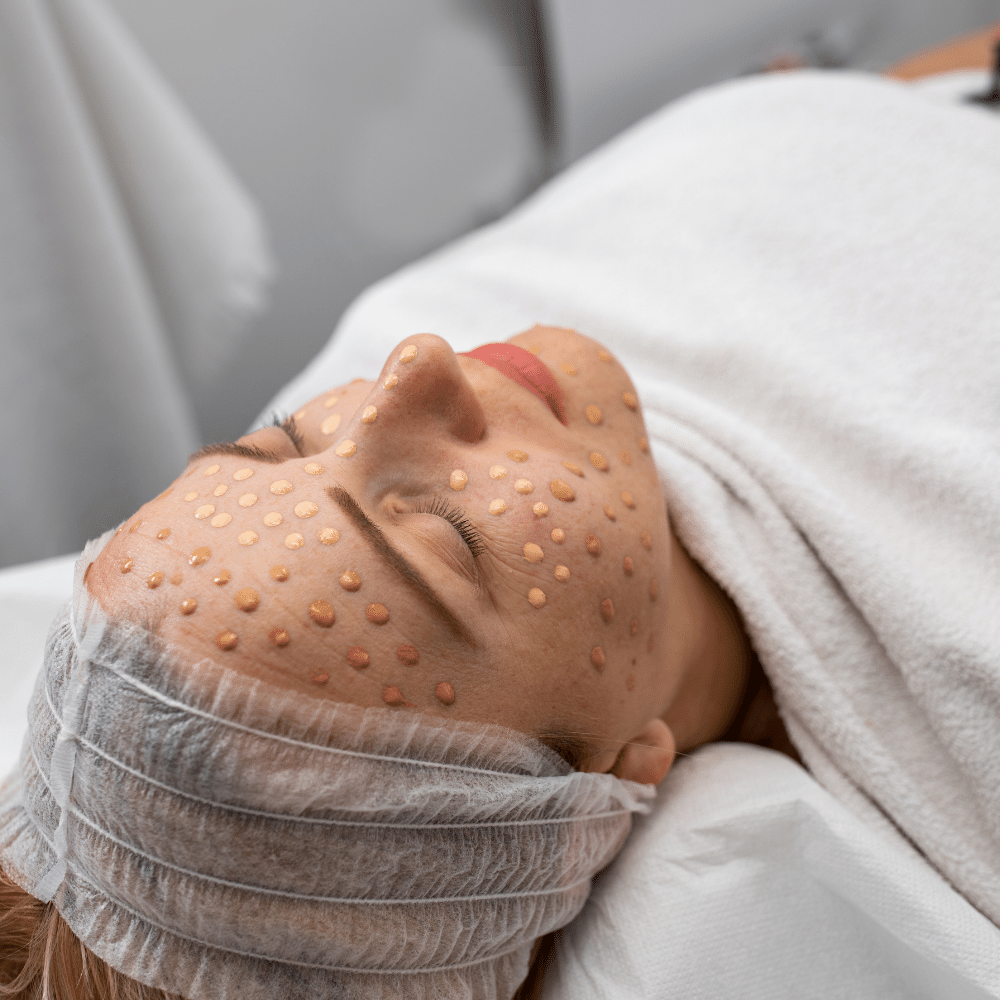 Do you want a BB cream that will provide coverage, hydration, or both? Chances are if you're like most people, you want all of the above. But knowing what you want to achieve with your BB cream will help you choose the right product for your needs.
If you're looking for a BB cream that provides coverage, you'll want to look for one that contains pigments. These pigments will help to even out your skin tone and give you a more polished look. If you're looking for a BB cream that provides hydration, look for one that contains hyaluronic acid. This ingredient helps to attract and retain moisture in the skin.
So, what if you want a BB cream that does both? Well, luckily there are plenty of products on the market that can provide both coverage and hydration.
Consider Your Budget.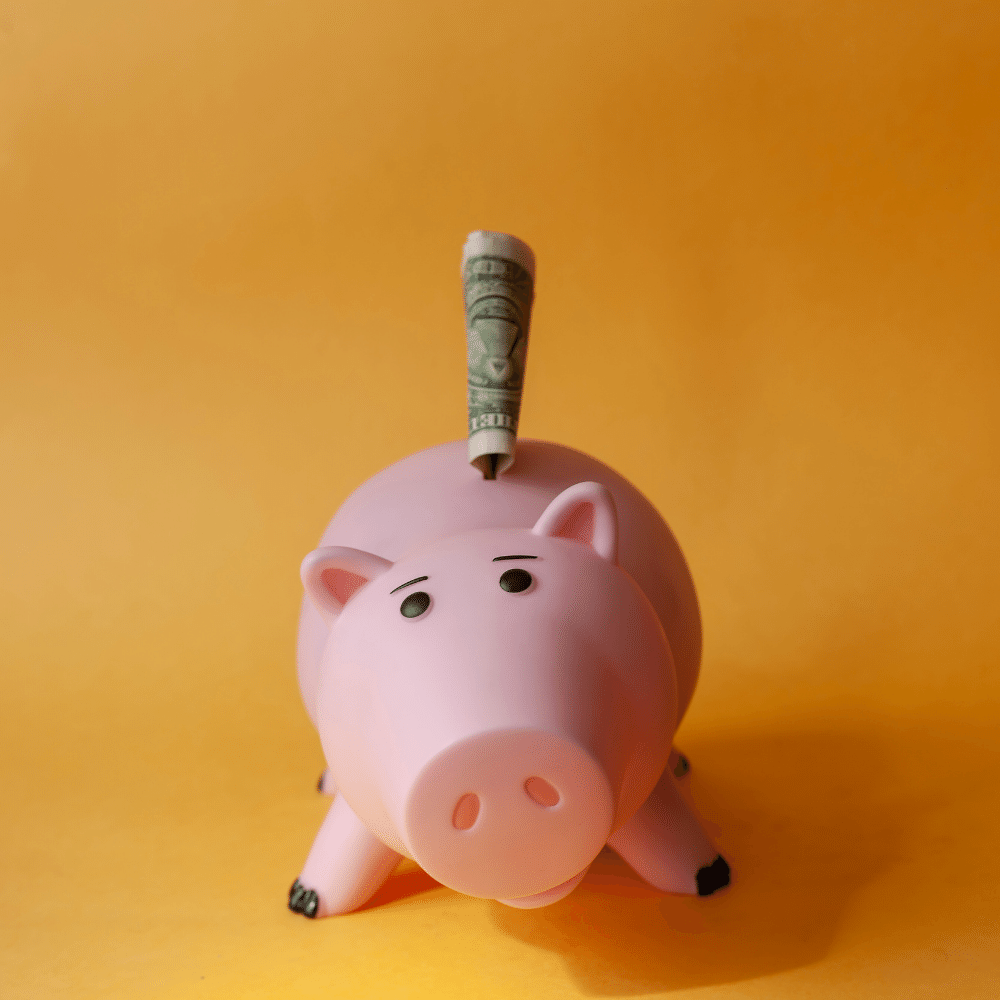 BB creams can range in price from under $10 to over $50, so it's important to decide how much you're willing to spend before you start shopping. If you're on a budget, there are plenty of great options under $10. But if you're willing to splurge, there are some luxurious BB creams that are worth the extra cash.
No matter how much you're willing to spend, there's a BB cream out there that's perfect for you. So don't be afraid to experiment until you find the one that's just right.
Read The Label.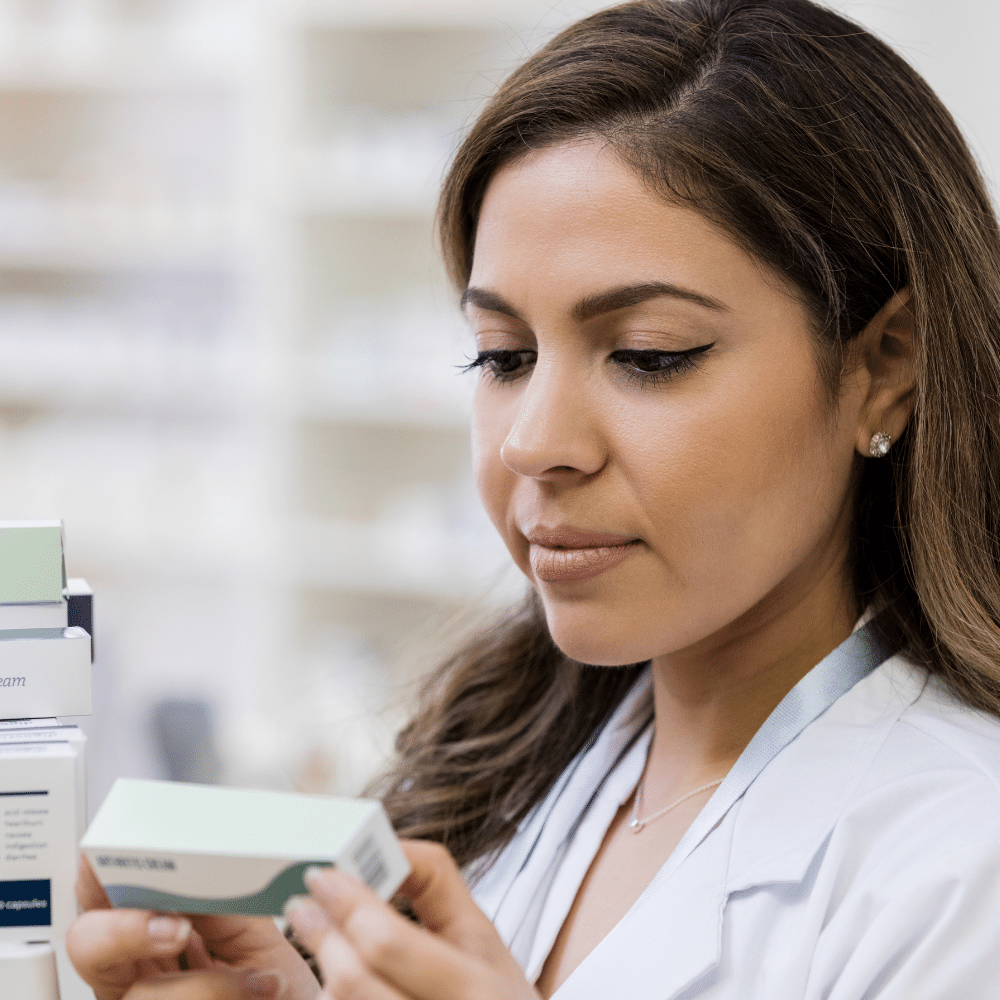 Once you have found a few potential options, it's time to start reading labels. Look for words like "non-comedogenic" and "oil-free" if you have oily skin, and "hypoallergenic" and "fragrance-free" if you have sensitive skin. Pay attention to the ingredients list as well, and make sure there aren't any potential allergens or irritants listed.
Ask For Recommendations.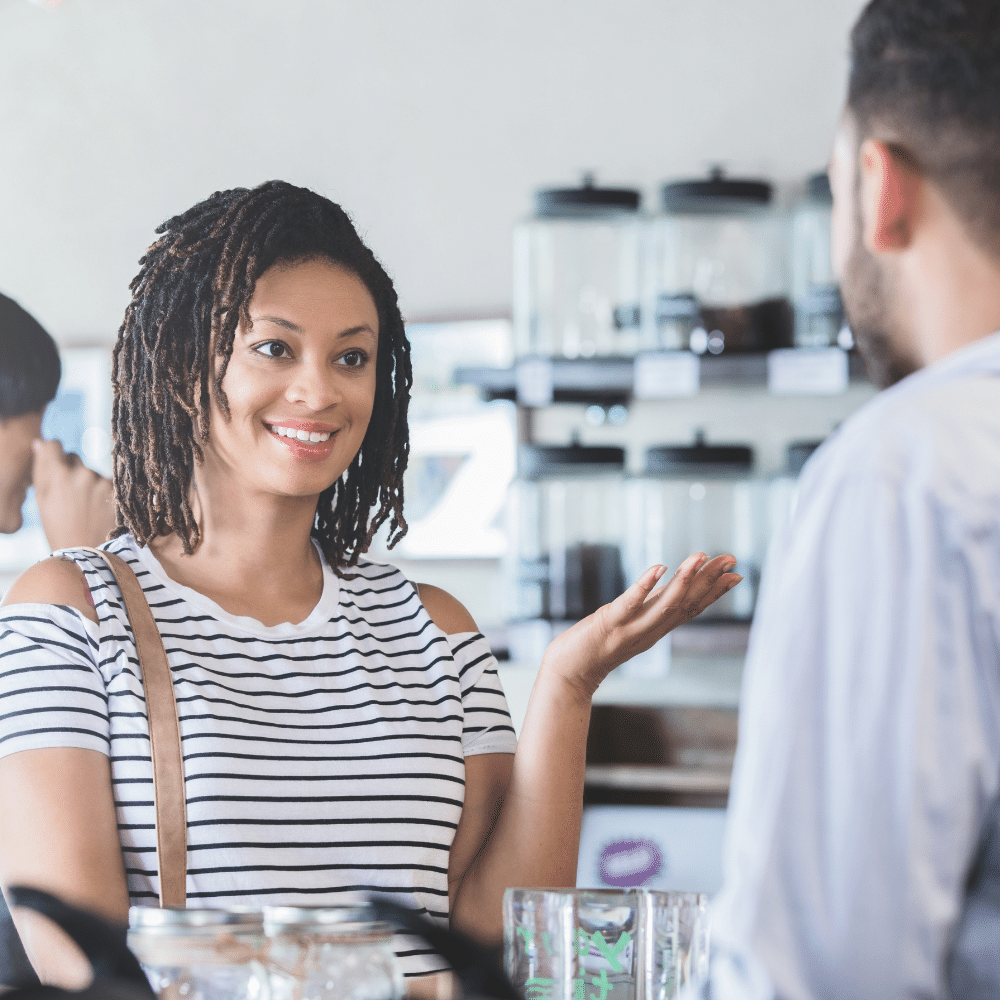 When it comes to finding the perfect BB cream, sometimes it pays to ask for help from a friend or family member. After all, they probably have a similar skin type to you and can offer up some great recommendations.
But what if they don't have any good suggestions? Well, you could always try asking strangers. Just be sure to approach them in a public place like the local coffee shop or library. And don't forget to explain that you're looking for a BB cream recommendation, not their life story.
In the end, though, the best way to find the right BB cream is probably just trial and error. So go ahead and experiment with different products until you find one that works for you. It's all part of the fun!
Final Thoughts
There are many factors to consider when choosing a BB cream, but following these guidelines should make the process a little easier. Consider your skin type, what you want the BB cream to do for you, and your budget, and then read the labels carefully before making a purchase. If you're still not sure which one is right for you, ask for recommendations from friends or family members. With so many options available, there's sure to be a BB cream that's perfect for you!
Related Stories
And if you're on the hunt for a BB cream that will hydrate and nourish your dry skin, then make sure to check out our latest post about the best options for dry skin.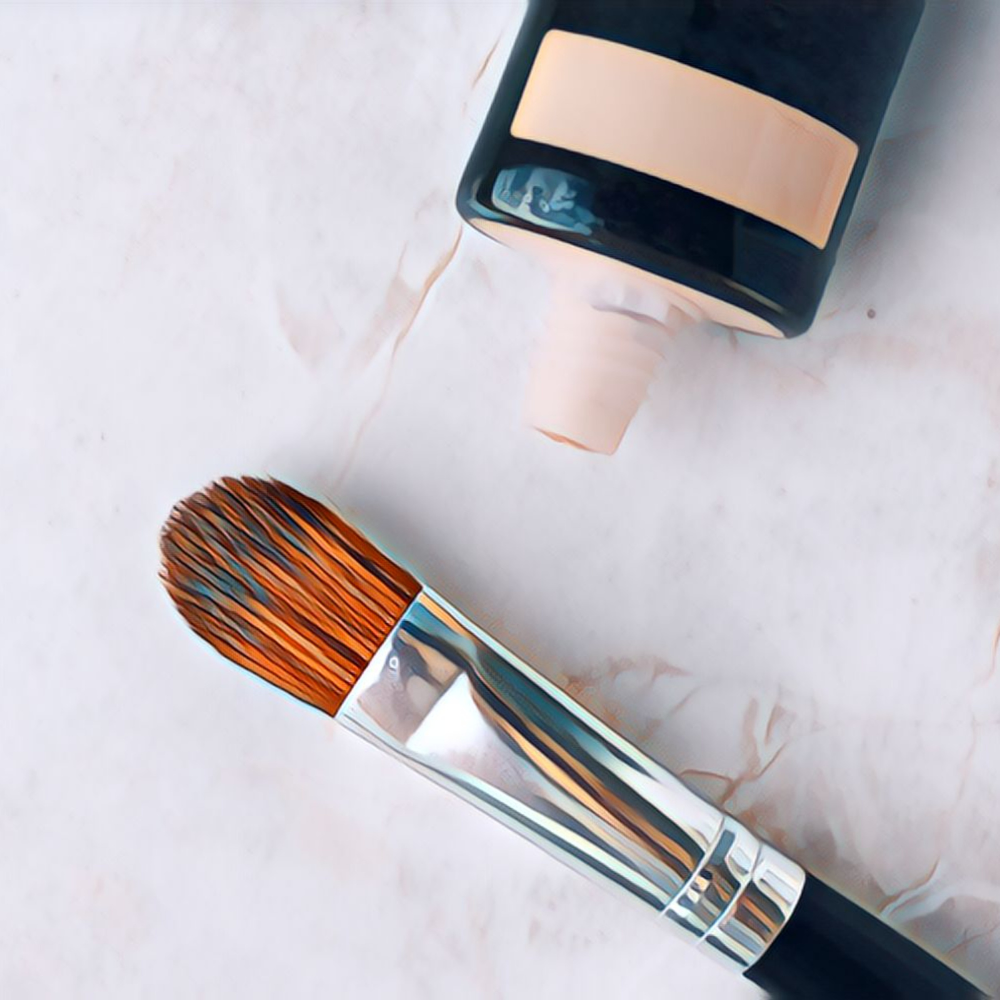 Comments