This post may contain affiliate links, please see our privacy policy for details.
We've all been there. You're feeling good about your skin, you've just completed your makeup routine, and you're ready to take on the day. But then you try to remove your makeup at the end of the day and everything goes wrong. Your skin feels dry and irritated, your makeup doesn't come off easily, and worst of all - you can see that your makeup is actually still there!
Don't worry, we've got you covered. In this blog post, we'll give you some tips on how to choose the right makeup remover for your skin type. By the end of this post, you'll know exactly what to look for in a makeup remover, and you'll be able to find one that works for you.
There are a few things to keep in mind when choosing a makeup remover.
First, Consider Your Skin Type.
If you have sensitive skin, you know that trying new beauty products can often be a bit of a gamble. You never know when you'll come across something that will trigger a bout of redness or irritation. That's why it's important to choose a makeup remover that contains natural, soothing ingredients like aloe vera or chamomile extract. Avoid anything with artificial fragrances or colors, as these are often culprits when it comes to sensitization.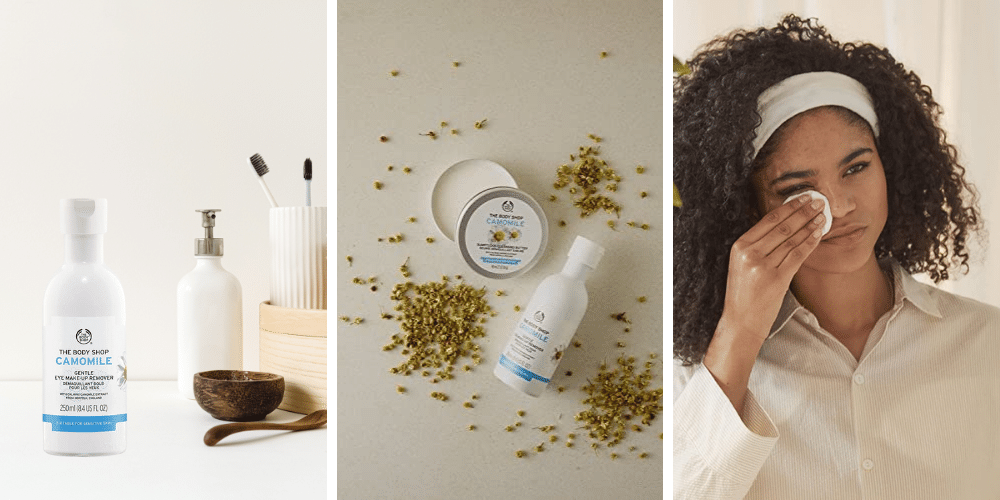 If you have oily skin, you might be thinking that using an oil-based makeup remover sounds like a recipe for disaster. Won't that just make your skin even more oily? Surprisingly, no. In fact, oil-based makeup removers are actually quite effective at removing waterproof mascara and long-lasting foundation without stripping your skin of its natural oils. Just massage a small amount onto your face and rinse it off with warm water. You'll be amazed at how well it works!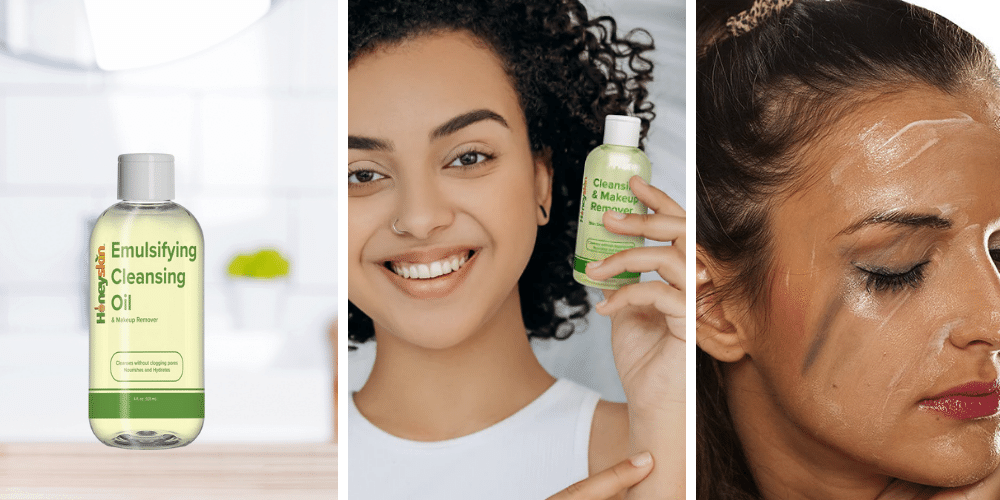 If you have dry skin, you'll want to avoid makeup removers that contain alcohol or other harsh chemicals. These can further dry out your skin and leave it feeling tight and uncomfortable. Instead, opt for a gentle, cream-based makeup remover. Apply it to a cotton pad and gently swipe it over your face until all of your makeup has been removed. Rinse with warm water and follow up with your usual moisturizer routine.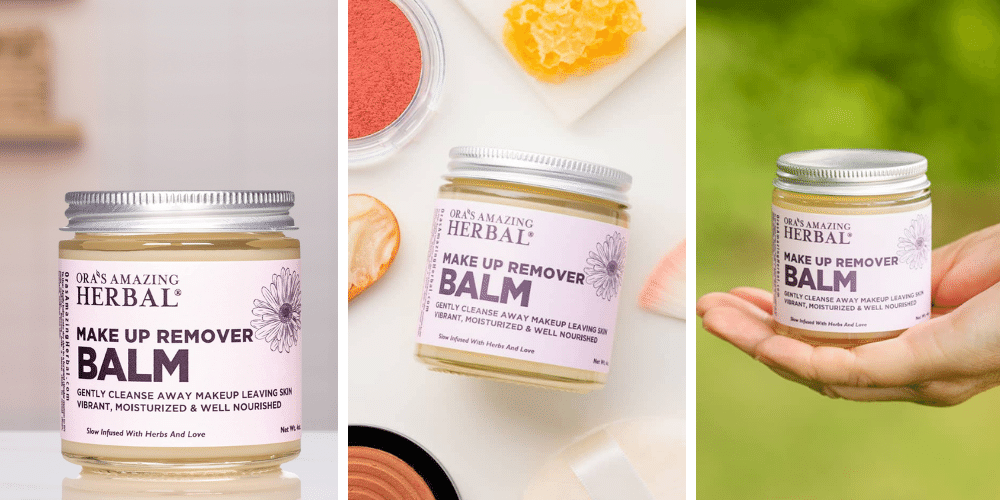 Second, Think About The Ingredients In The Makeup Remover.
When it comes to taking your makeup off at the end of the day, you might be tempted to just use whatever product you have on hand. But it's important to think about the ingredients in your makeup remover since some of them can be drying to your skin.
For example, alcohol is a common ingredient in many makeup removers. While it's effective at breaking down makeup, it can also strip away natural oils from your skin, leaving it feeling dry and irritated. So if you have sensitive skin, or if you're prone to dryness, you might want to avoid products with alcohol in them.
Other ingredients, like mineral oil, can actually clog pores and lead to breakouts. So, it's important to read the label before buying a makeup remover and make sure that it doesn't contain any ingredients that could be harmful to your skin.
There are plenty of other options out there that won't clog your pores, so don't despair if you can't find a mineral oil-free makeup remover. Just make sure to do your research and read the labels before you buy anything.
Finally, Consider The Packaging Of The Product.
Makeup removers come in both liquid and wipe form:
Liquid makeup removers are generally more gentle on the skin and are less likely to cause irritation. However, they can be messy and difficult to use. If you choose to go with a liquid makeup remover, be sure to read the instructions carefully before use. Test the product on a small area of skin first to ensure that you don't have any adverse reactions.
Wipe-form makeup removers are easier to use but they often contain more harsh chemicals and are more likely to irritate sensitive skin. This is because the wipes are already saturated with the solution, which can be irritating on its own. In addition, the wipes often have fragrance and other added ingredients that can cause irritation. If you have sensitive skin, it's best to avoid using wipe-form makeup removers.
Final Thoughts
We hope this blog post has helped you understand how to choose the right makeup remover for your skin type. Remember, when choosing a makeup remover, it's important to consider your skin type, the ingredients in the product, and the packaging of the product. By keeping these things in mind, you'll be able to find a makeup remover that works for you and leaves your skin feeling healthy and looking its best.
Related Stories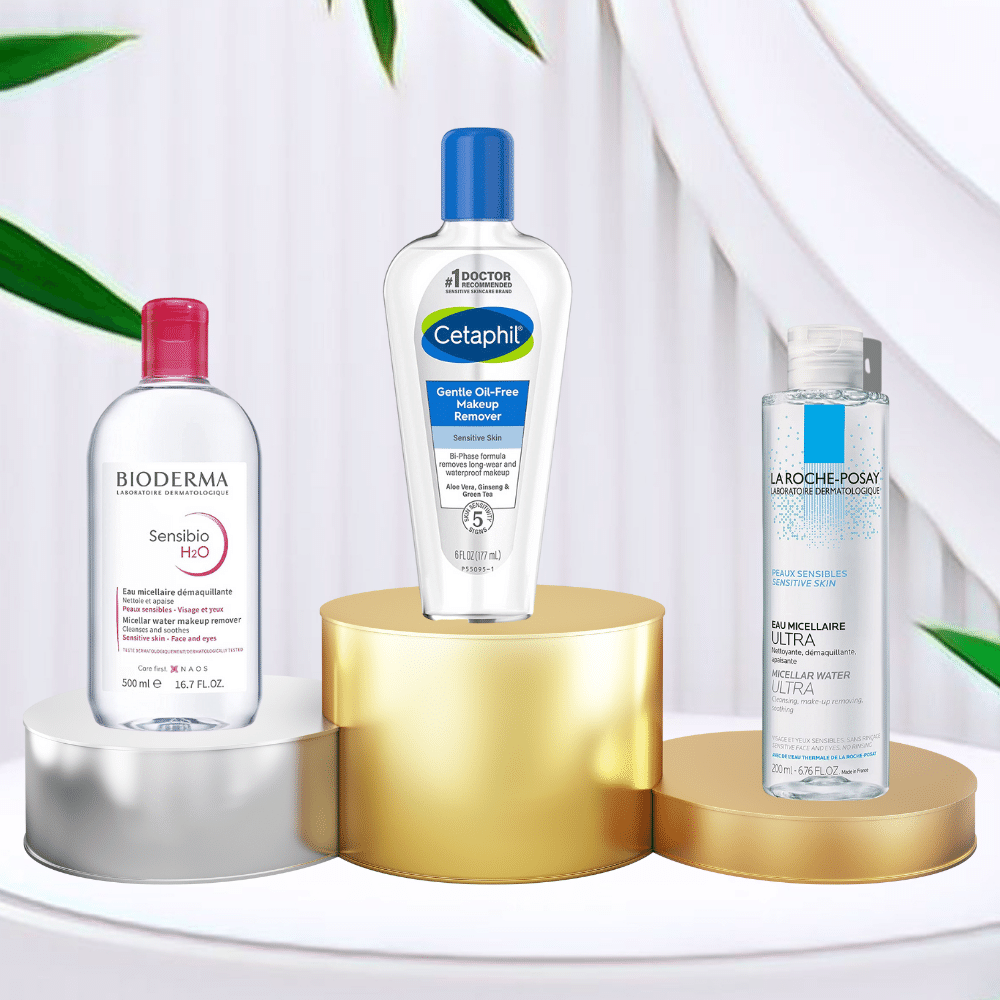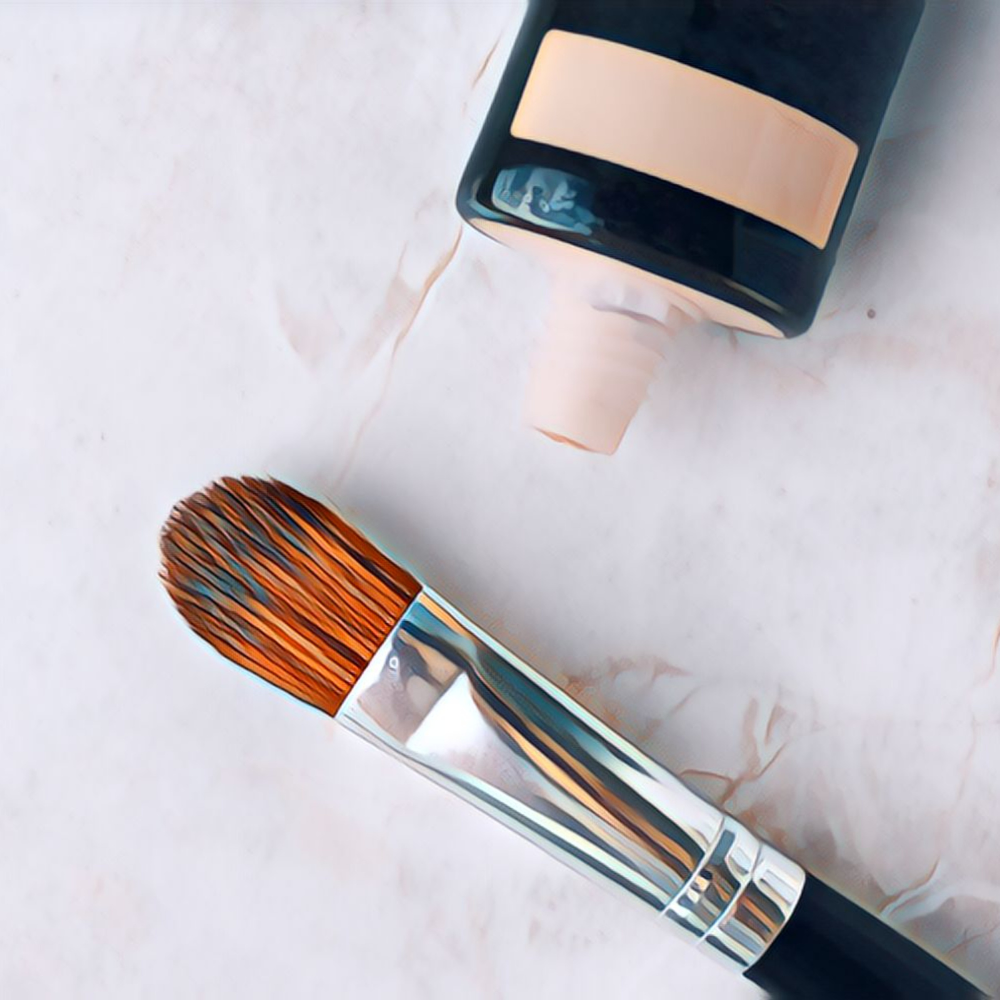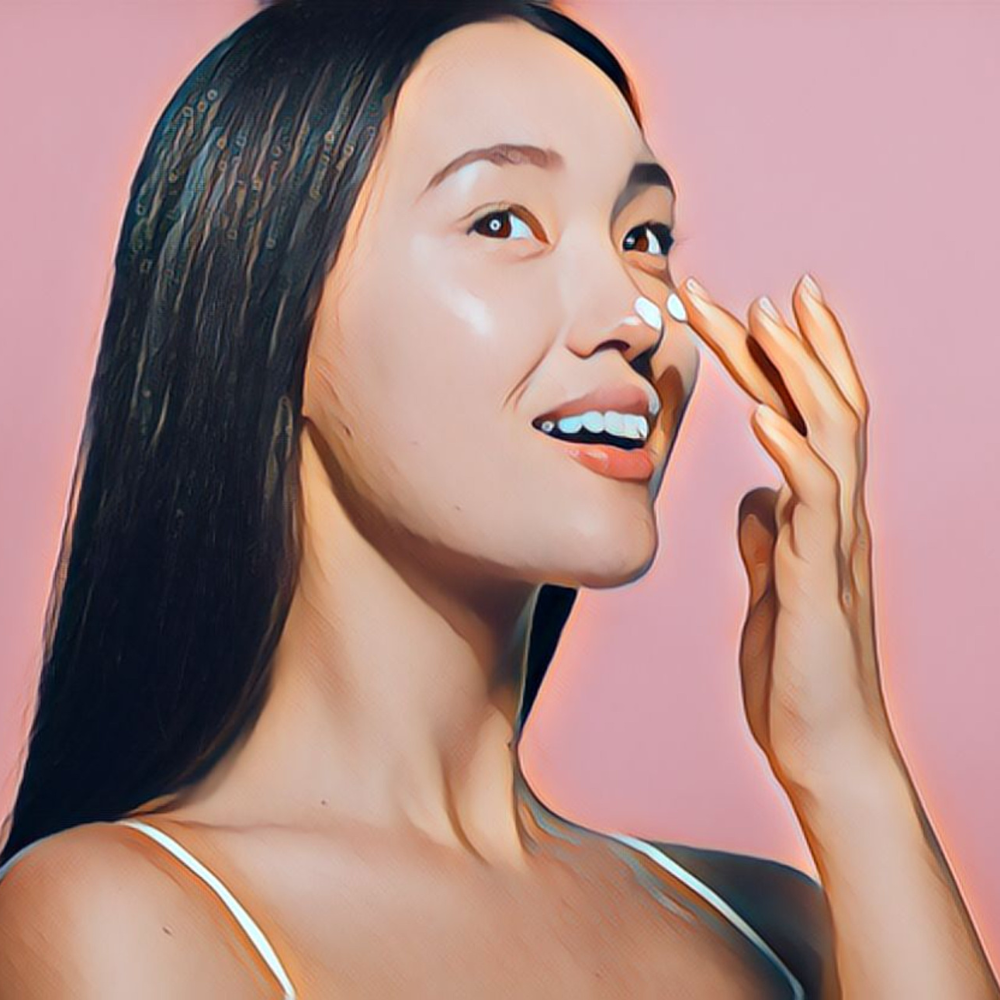 Comments