This post may contain affiliate links, please see our privacy policy for details.
You've finally taken the plunge and bleached your hair. Congratulations! Now that you've got the look you've always wanted, it's time to start thinking about how to take care of it. Here are some tips on how to maintain healthy bleached hair, from shampooing to deep conditioning.
1. Use A Shampoo And Conditioner For Color-Treated Hair.
Regular shampoo and conditioner can strip away bleached hair's natural oils, leading to dryness, breakage, and split ends. Look for products that are sulfate-free and contain moisture-rich ingredients like hyaluronic acid or avocado oil.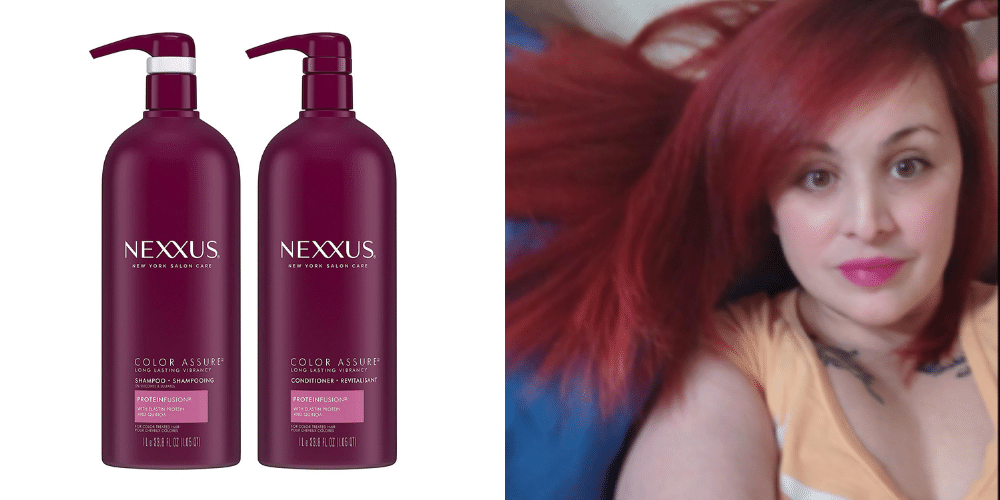 2. Get Regular Trims.
This may seem counterintuitive, but getting regular trims can actually help your bleached hair look healthier by getting rid of split ends and damaged lengths.
3. Avoid Heat Styling Whenever Possible.
If you must use heat, make sure to use a heat protectant spray beforehand. Heat styling can further damage already fragile bleached hair.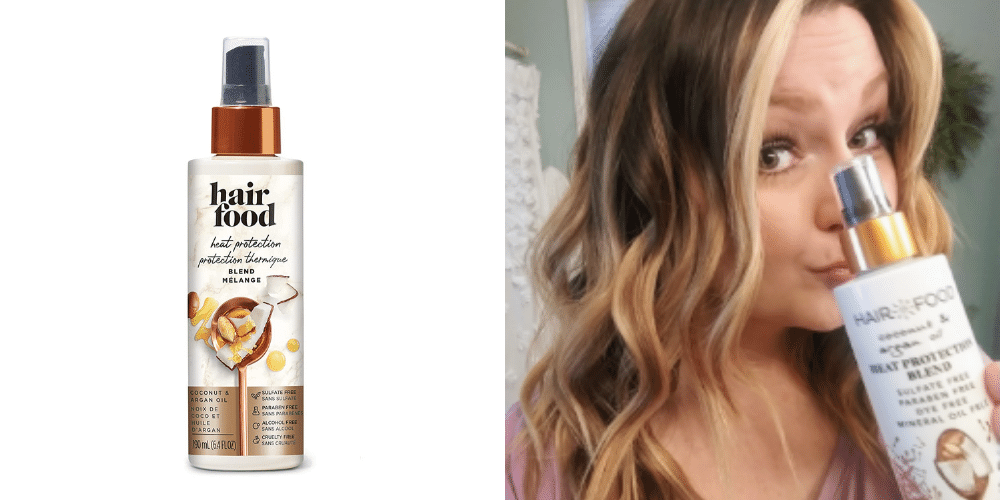 4. Limit Your Time In The Sun.
UV rays can damage your bleached hair, making it more likely to become dry, brittle, and frizzy. If you're going to be spending time outdoors, be sure to wear a hat or scarf to protect your hair.
5. Use A Deep Conditioner At Least Once A Week.
A good deep conditioner can help repair some of the damage caused by bleaching and heat styling. Look for a product that contains protein or shea butter, which can help rebuild damaged hair shafts.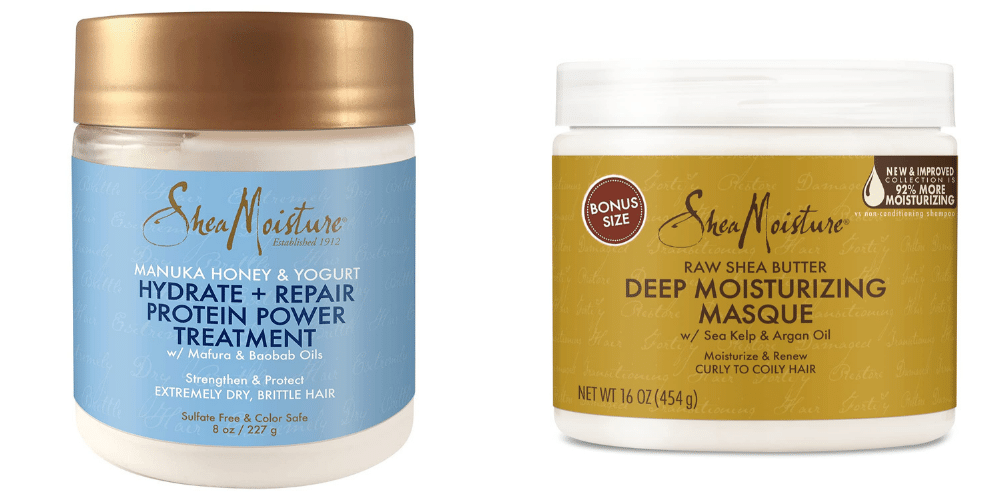 6. Be Gentle When Washing.
When shampooing, avoid scrubbing at your scalp too vigorously — this can cause breakage. Instead, focus on lightly massaging the product into your scalp before rinsing thoroughly.
7. Invest In A Good Satin pillowcase.
Cotton pillowcases can absorb moisture from your hair overnight, leaving it dry and brittle come morning. A satin pillowcase helps keep your hair hydrated and prevents tangles and breakage while you sleep.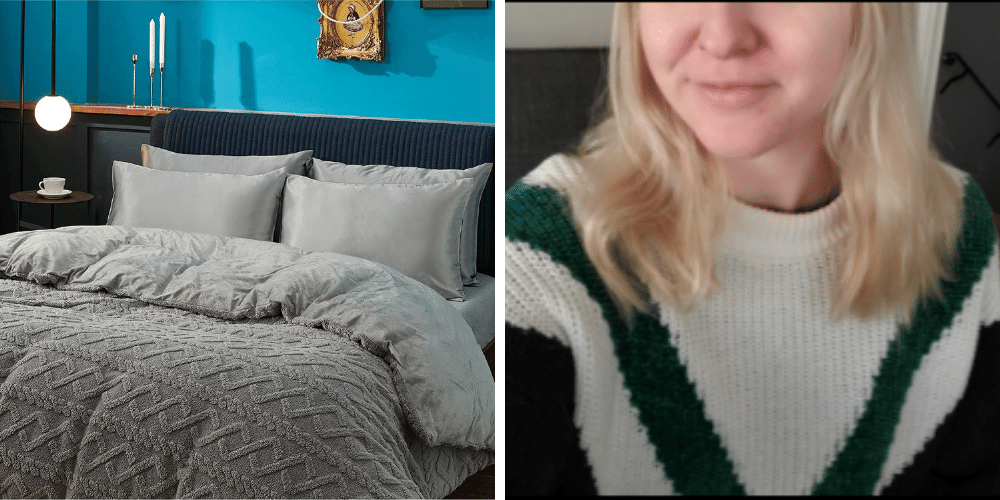 8. Skip Washing Your Hair Every Day.
Washing your bleached hair too often can strip away its natural oils, leading to dryness and breakage. If you can, only wash your hair two or three times per week using a low-poo or no-poo shampoo. And when you do wash it, make sure to use cool or lukewarm water instead of hot water, which can further damage delicate bleached strands.
9. Don't Forget About Olaplex Treatments!
Olaplex treatments are like miracle workers for bleached hair — they reconnect broken bonds within the hair shaft to restore strength, elasticity, and shine. If your salon doesn't offer Olaplex treatments, ask about alternative bond-repairing treatments.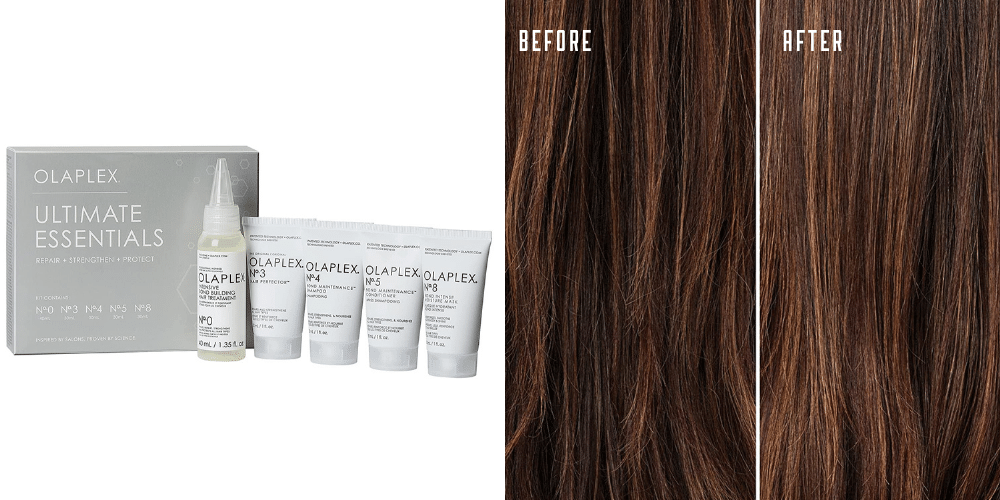 10. Try Not To Worry!
We know it's easier said than done, but try not to stress about your bleached hair too much. The less anxious you are about your hair, the less likely you are to compulsively touch it or play with it — both of which can lead to breakage. Just relax and enjoy your new look!
Final Thoughts
With a little bit of care and attention, you can keep your bleached hair healthy and looking great! Just remember to use products specifically for color-treated hair, avoid heat styling whenever possible, deep condition regularly, get trims regularly, protect your hair from the sun, be gentle when washing, and don't forget about Olaplex treatments!
Related Stories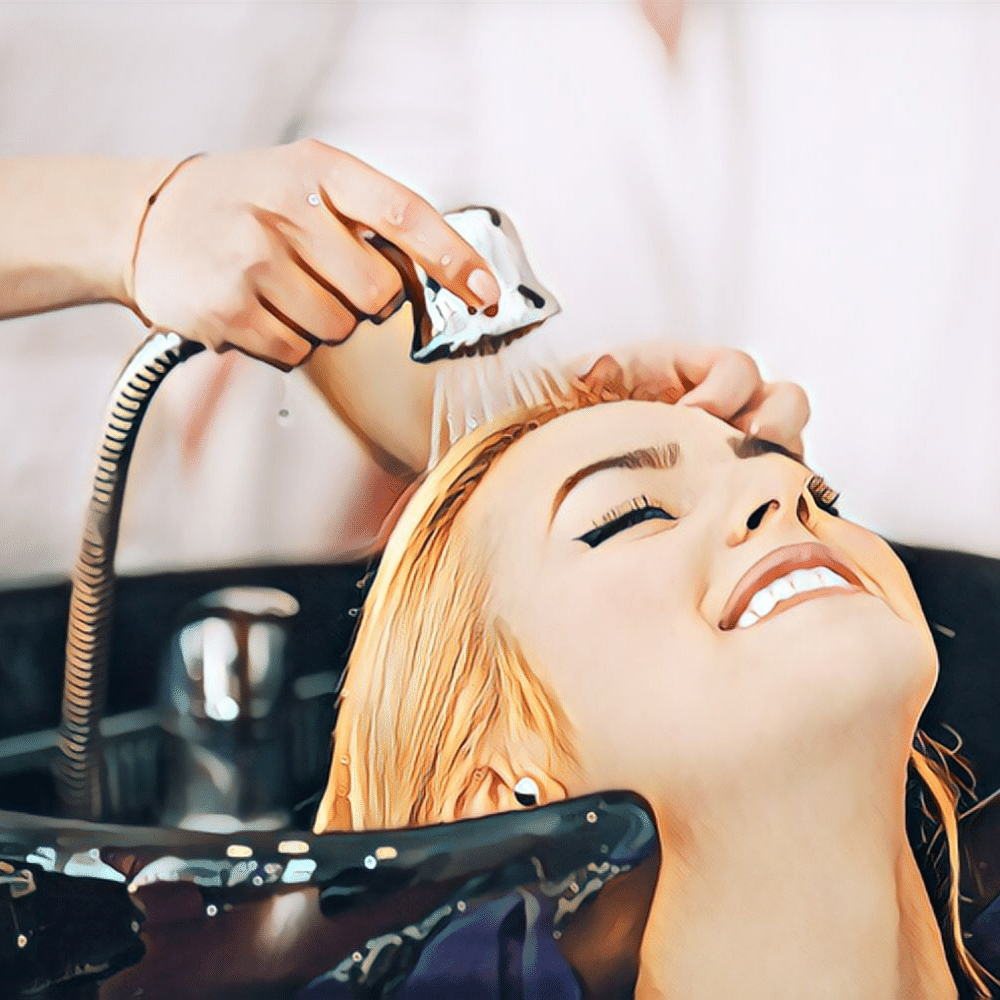 Comments