This post may contain affiliate links, please see our privacy policy for details.
Flu season is the worst!
You're sneezing, you have a headache, and you can't stop blowing your nose. It's miserable. And it seems like every year, the flu season gets worse and worse.
But don't worry, we're here to help. Here are 21 must-have things to help get you through flu season without losing your mind.
From chicken soup recipes to the best way to wash your hands, we've got you covered.
So stay calm and carry on!
1. It's that time of year again! Time to break out the heavy coats, hats, and scarves. But it's also time to be extra vigilant about your health. One of the most important things you can have on hand during flu season is a good thermometer. This will help you to keep track of your temperature so that you can know when you need to see a doctor. This No-Touch Forehead Thermometer is the perfect tool to help you keep track of your health this flu season. With 3 ultra-sensitive sensors and large LED digits, it's easy to get a quick, accurate reading.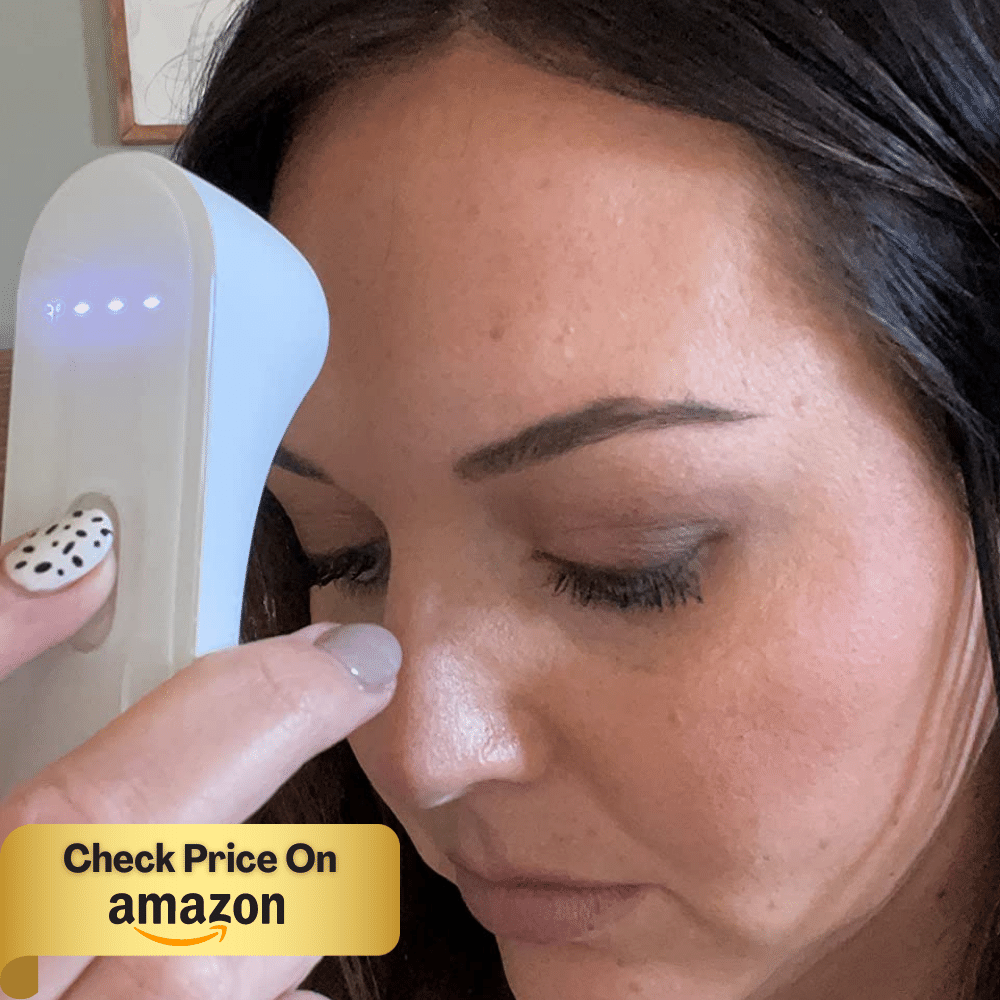 5-Star Review: "Have a medical condition where must check temperature all day every day. What a Godsend this is. Just hold up to your forehead, press the button and you're done. Did test when arrived against under-the-tongue thermometer and it proved accurate." - Charleneann
Get it from Amazon.
2. Germ-X Hand Sanitizer Spray is a must-have during flu season. The 5.5 Oz bottle is perfect for carrying around in your purse or pocket, and the pump top makes it easy to use. The best part? It kills 99.99% of germs and bacteria, helping to keep you healthy during cold and flu season!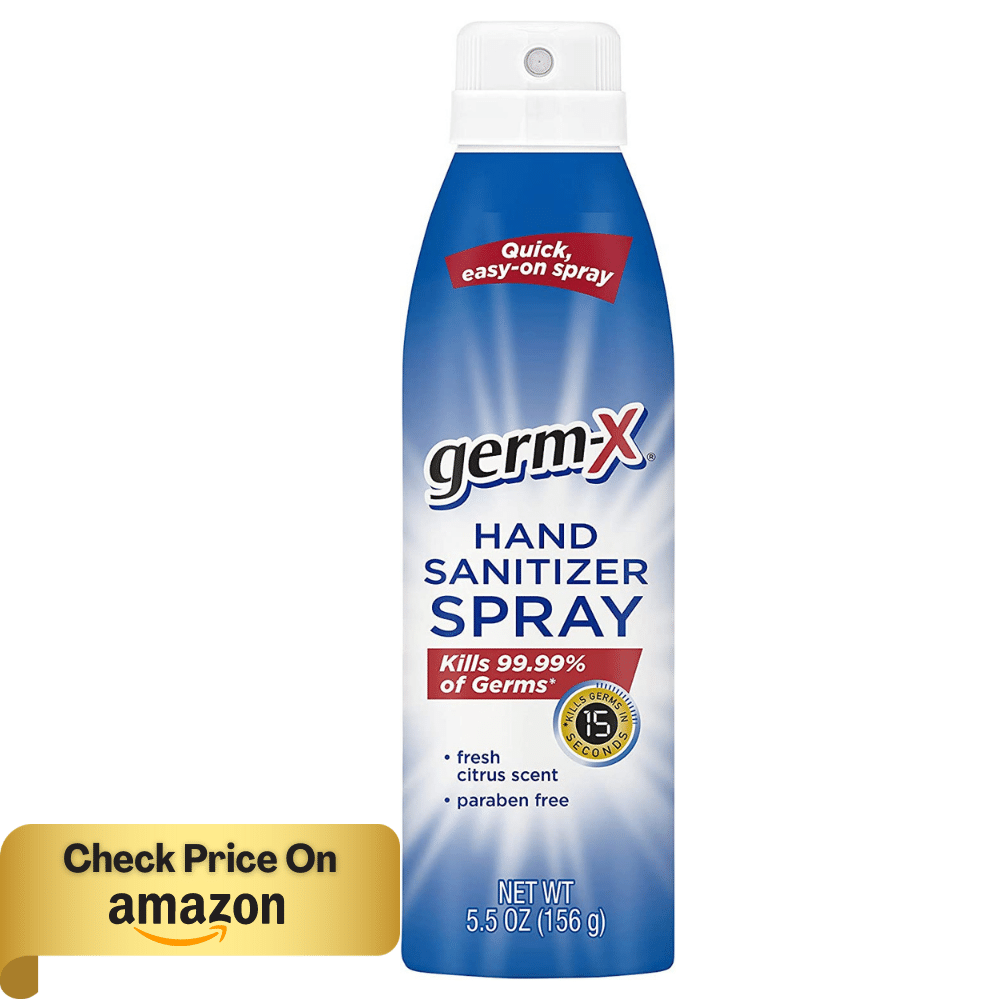 5-Star Review: "Easy to use, sprays just the right amount. Perfect for walks to park, play date…just when you need clean hands and can't find soap and water" - Mrs. O
Get it from Amazon.
3. Disinfectant wipes are another great way to keep your hands clean during flu season. They kill 99.9% of bacteria and viruses, making them perfect for disinfecting and cleaning surfaces. Lemon and Lime Blossom scent leaves your hands smelling fresh and clean. Keep a pack in your purse or backpack so that you can wipe down surfaces when needed.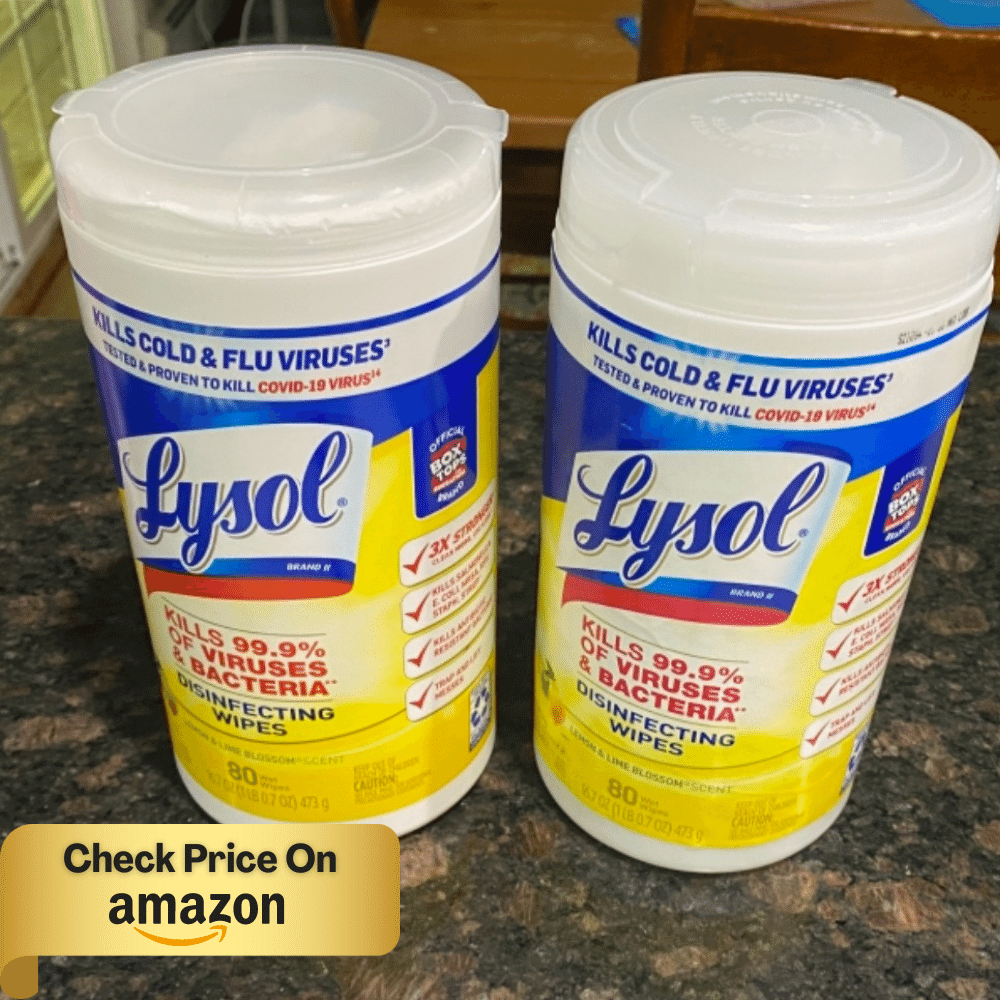 5-Star Review: "I like that they clean well and they came in a pack of four. I also really like the scent. I love the lemony clean scent. Depending on how dusty an area is it might take a couple of wipes but if maintain weekly maintenance in dusting for example you can pretty much use a single wipe for the entire room" - Carolina Sanchez
Get it from Amazon.
4. It's that time of year again! Time to stock up on Kleenex. Tissues are essential for flu season and these soft, absorbent tissues are perfect for blowing your nose and cleaning up any messes that may occur during flu. Thanks to the addition of coconut oil, aloe, and vitamin E, these tissues are super gentle on your skin too! Be sure to stock up before the flu hits!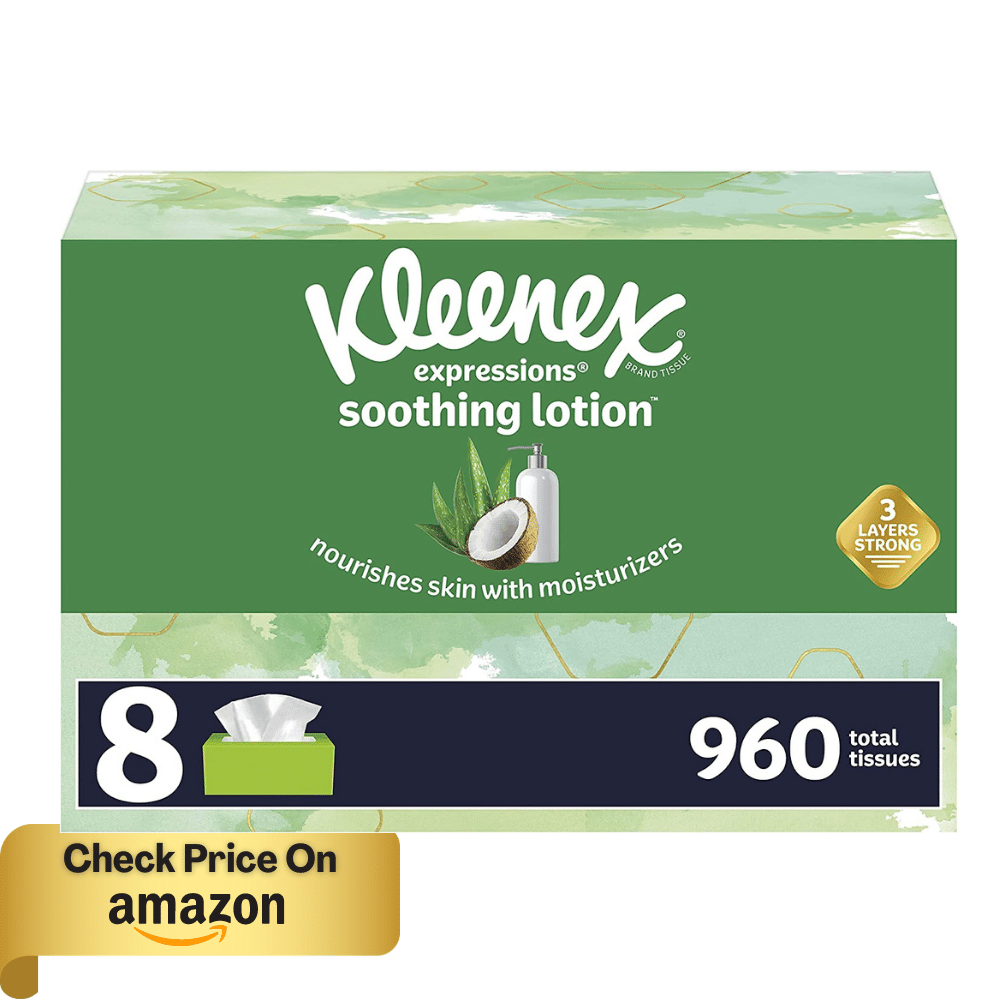 5-Star Review: "Had The misfortune of getting the Rona these tissues are fabulous. They aren't greasy like the other brand. They saved my nose and lip from getting chapped and didn't break me out because of that weird greasiness factor most lotion tissues have." - Rew
Get it from Amazon.
5. Having good Hand Soap on hand is also important during flu season. Look for a soap that contains antibacterial properties to help keep your hands clean and free of germs. Dial Antibacterial soap contains antibacterial properties to help kill harmful bacteria on your hands. In addition, the liquid formula is easy to use and leaves your hands feeling soft and refreshed.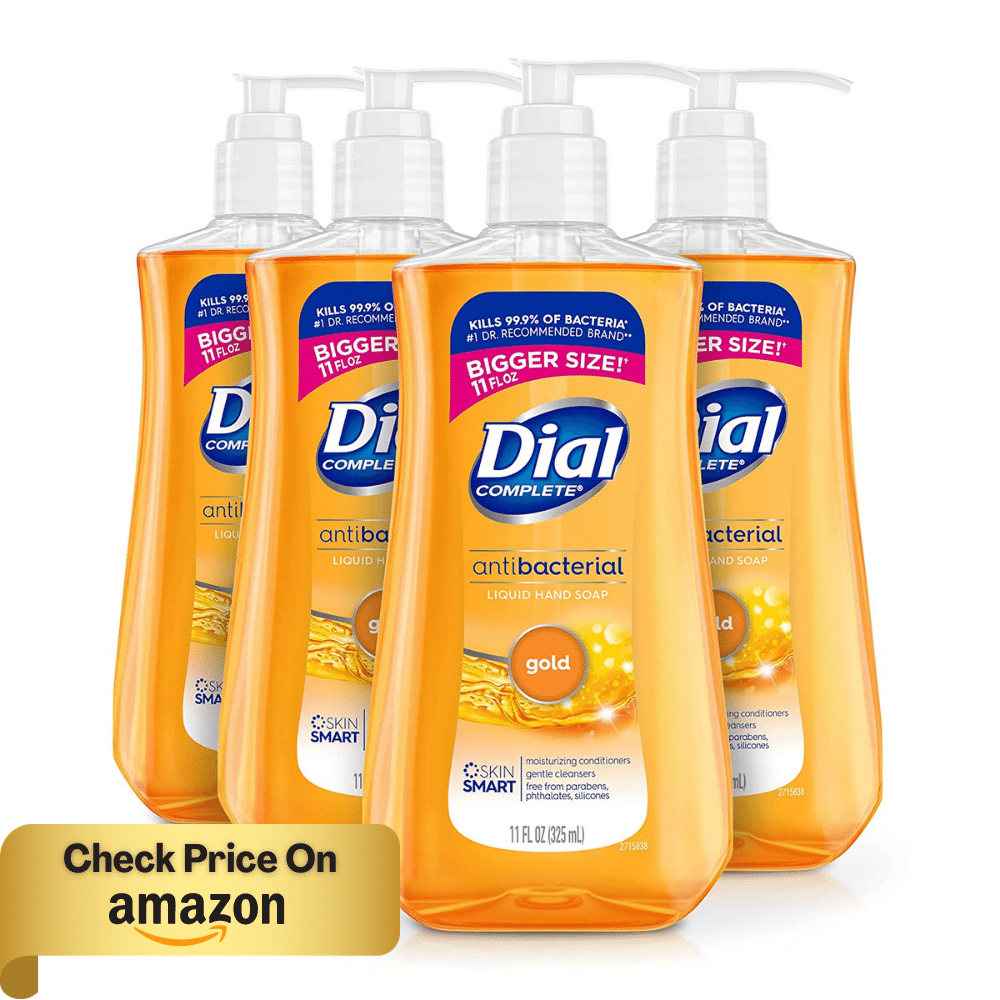 5-Star Review: "You can't beat the price of this soap and the convenience of subscribe and save, automatically receiving this every 2 months. The scent is not strong but leaves your hands smelling great." - Crystal C.
Get it from Amazon.
6. Warm, toasty, and comfortable. That's how you'll feel when you use Pure Enrichment's Humidifier during flu season. Not only will it help keep the air moist (which is soothing for your throat and sinuses), but it's also practically silent, making it perfect for use in your bedroom or office.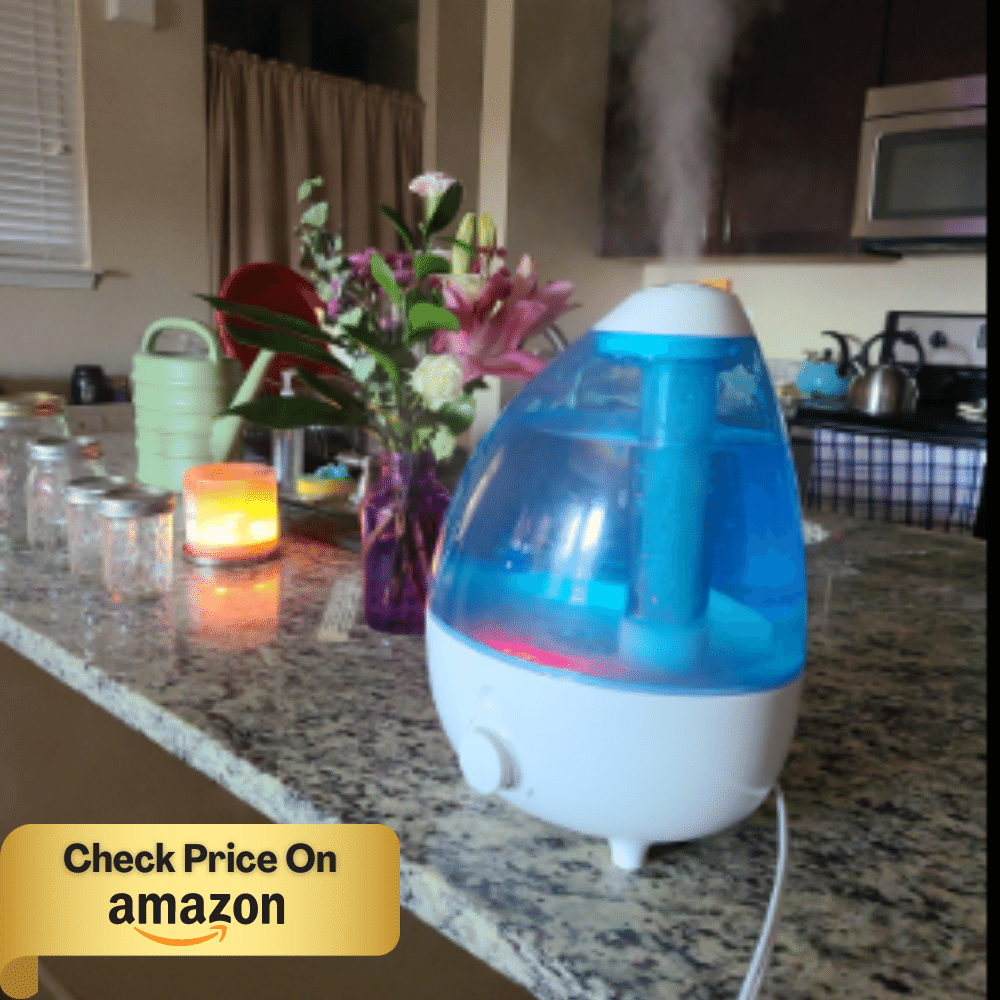 5-Star Review: "I purchased this for a small bedroom and to help with my sinus issues. It was perfect. Small, quiet and attractive too." - Tonne Myers
Get it from Amazon.
7. Honey is a great natural remedy for sore throats and coughs, so be sure to have some on hand during flu season. This all-natural sweetener is USDA-certified organic and contains no added ingredients, making it a healthy option for those looking for an alternative to over-the-counter medicines. You can add it to tea or simply eat it by the spoonful.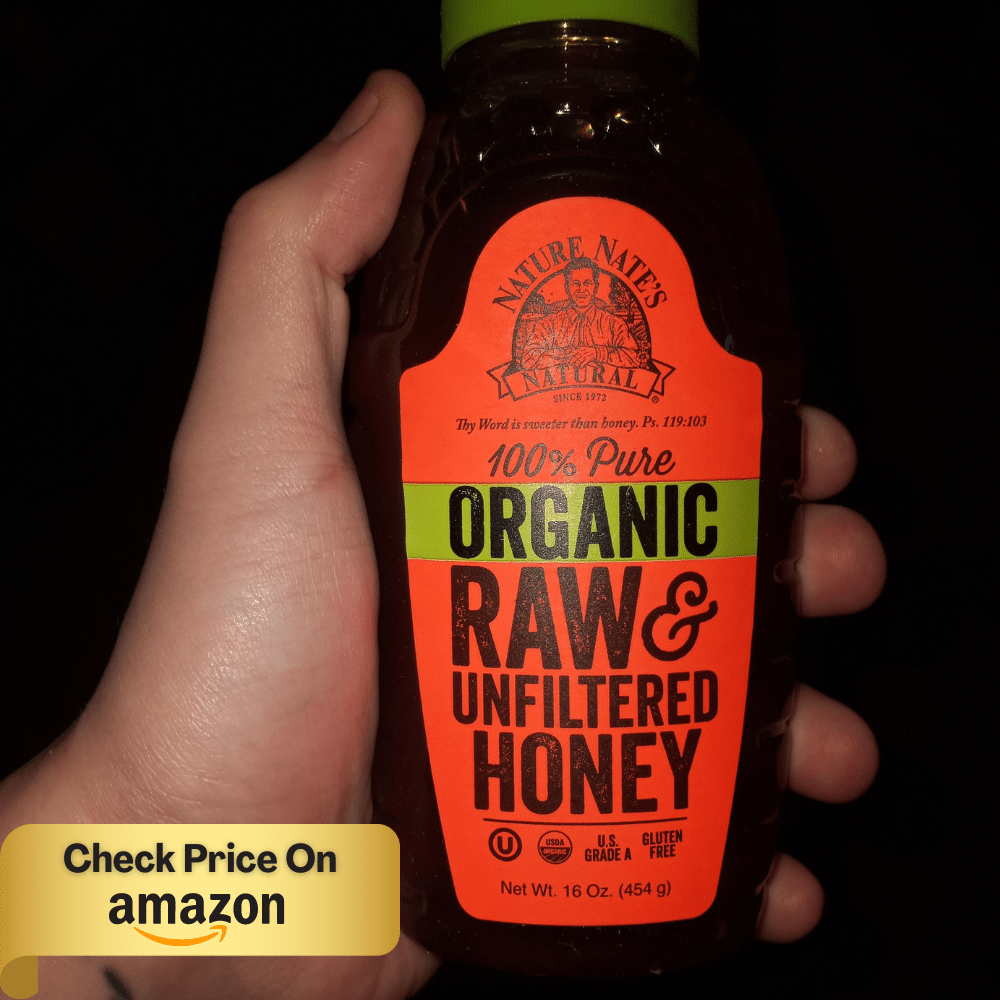 5-Star Review: "Used with lemon and ginger for my kids cold and cough. It worked like magic." - tolulope
Get it from Amazon.
8. When you're feeling under the weather, there's nothing quite like a bowl of chicken soup. Campbell's Homestyle Chicken Noodle Soup is perfect for those times when you need something comforting and delicious, but don't have the energy to cook. Simply pop it in the microwave and enjoy. The best part? Knowing that you always have a bowl of chicken soup on hand can help ease your mind when sickness strikes.
5-Star Review: "Sent this to several friends recovering from covid. All of them said it was easy to prepare and perfect amount to eat." - Bluera
Get it from Amazon.
9. What's the best way to fight a cold? With a cozy throw Blanket, of course! This super soft blanket is perfect for getting cozy on the couch when you're feeling under the weather. It can also help you to relax and get some sleep, which is important when you're feeling sick. The inspirational message on the blanket is sure to spread positive energy and give you the motivation you need to fight whatever life throws your way.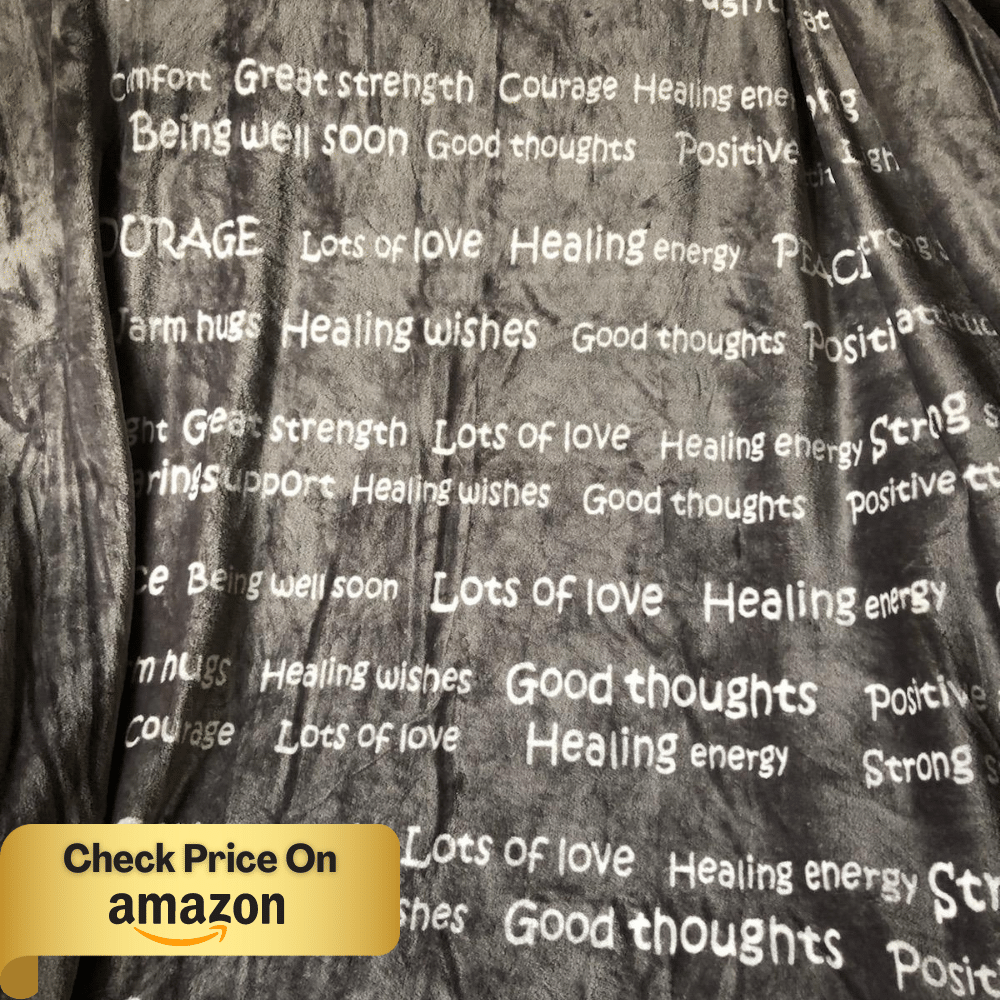 5-Star Review: "This was a fan favorite for my aunt during recovery. The healing words are printed right on the blanket enveloping the user in a world of good thoughts!" - Carol Laginess
Get it from Amazon.
10. This Coffee Mug is perfect for anyone who wants to fight off the flu or just enjoy a delicious hot cup of coffee.  It comes with an inspirational message to help you get through tough times.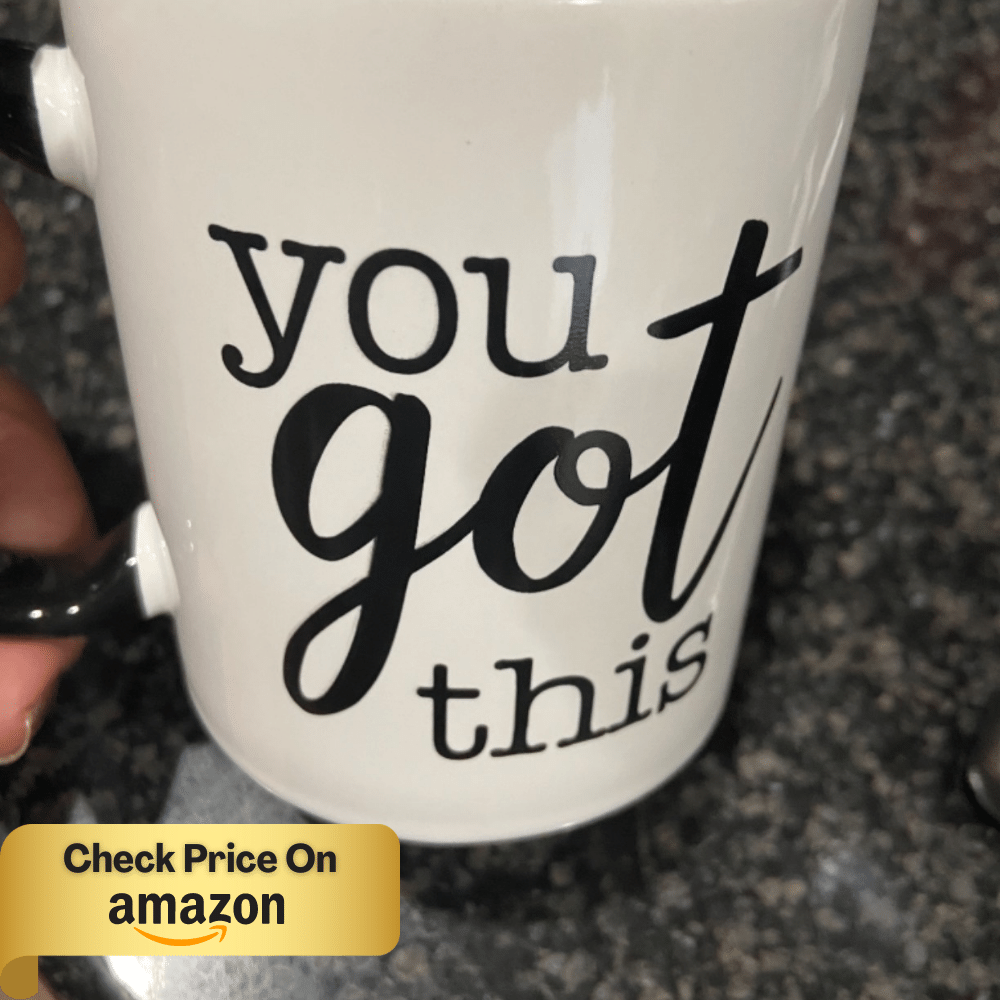 5-Star Review: "I have it as a gift for someone having a difficult time after knee surgery. she loved it! It motivated her!" - Sue McGrath
Get it from Amazon.
11. Whether you're fighting off the flu or just want to relax your muscles, this Heating Pad is perfect for anyone who wants some extra warmth in their life. This Lama Heating Pad is just what you need to make yourself feel better. It's soft and cuddly and will keep you warm for as long as you need it.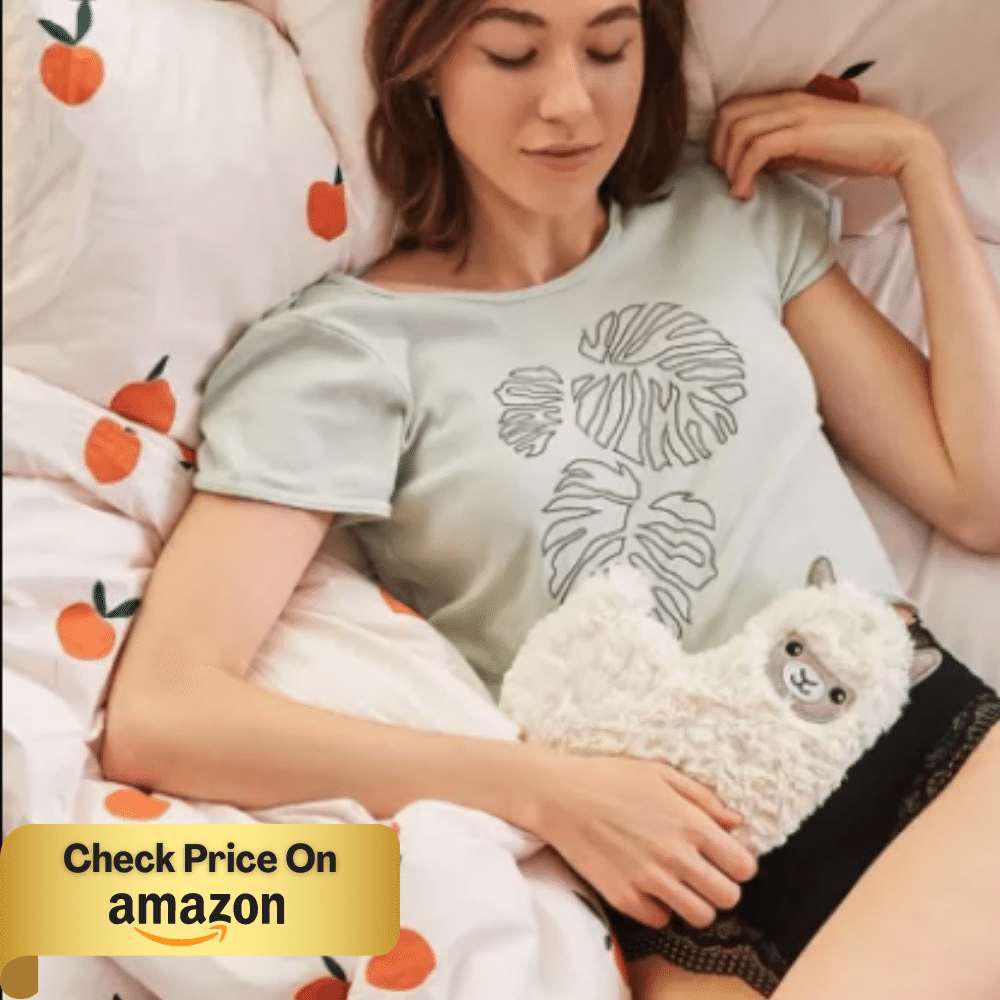 5-Star Review: "Amazing!! I have been searching for a legit heating pad for too long. The conventional electric ones at the store just don't get hot enough. You can adjust how hot you want this, couple of minutes in the microwave and it's perfect. You have to re-heat it after about 5-10 mins but it really works well. Finally something hot enough! And so darn cute and smells amazing!!" - Cecil T
Get it from Amazon.
12. Made with only the finest ingredients, this Tea is sure to please your taste buds while providing relief from your cold symptoms. Not only is it delicious and comforting, but tea has been shown to have many health benefits as well. So make sure to stock up on your favorite tea during flu season, and drink up for good health!
5-Star Review: "I'm not a tea drinker at all, but my throat was quite sore and was told tea would help a lot. This tasted good and was a great deal. Very happy with my purchase." - Heather G.
Get it from Amazon.
13. A Neti Pot can be a lifesaver when you're dealing with a stuffy nose. This simple device  is perfect for relieving nasal congestion and irritation due to colds and flu, and can help clear your sinuses and make it easier to breathe. Plus, it's gentle enough for daily use.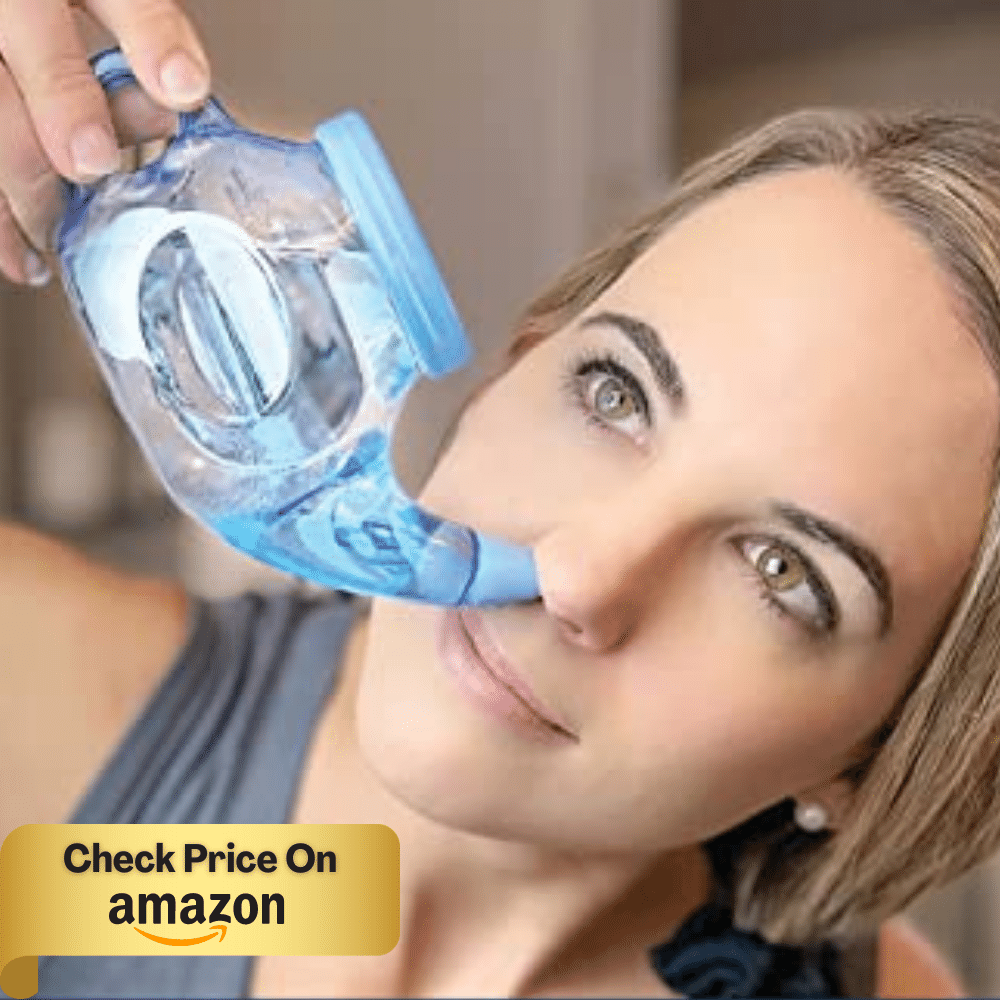 5-Star Review: "It helped clear out my sinuses. Plus I love that it came with a lot of salt packets." - Keaton Wyler
Get it from Amazon.
14. A Soft Pillow is a great way to get through flu season. It can provide comfort and support when you're feeling sick and exhausted. Plus, it's a great way to get some rest and recuperation when you need it most. This bed wedge pillow is also great for people who suffer from back and leg pain or snoring.  It provides the perfect amount of comfort and support when you're feeling under the weather or have allergies or sinus problems.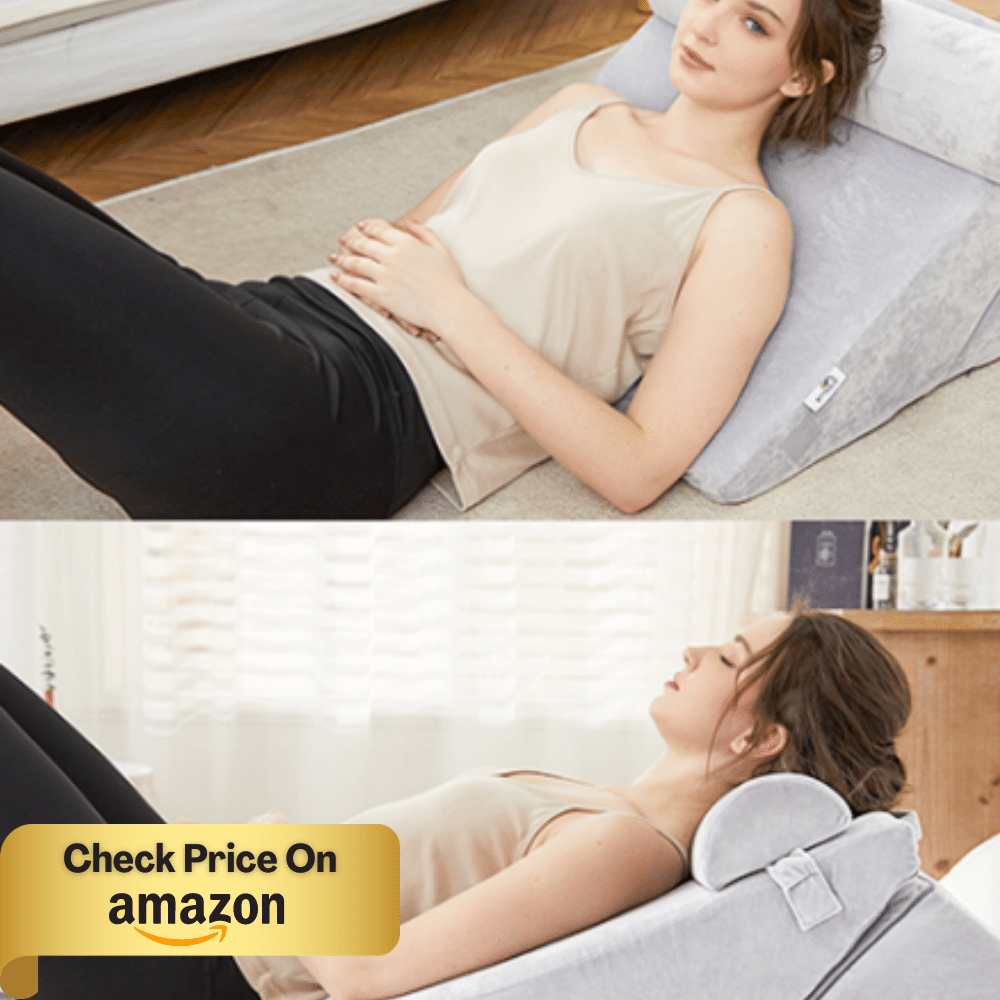 5-Star Review: "Best thing I got." - MaDo
Get it from Amazon.
15.  Who says being sick has to be a drag? Make the most of your time indoors by slipping into a pair of our chic and Cozy Slippers. Whether you're binge-watching your favorite show or catching up on some much-needed rest, these Dearfoams slippers will keep you comfortable all day long. Plus, they make for a great Instagram post when you're feeling under the weather.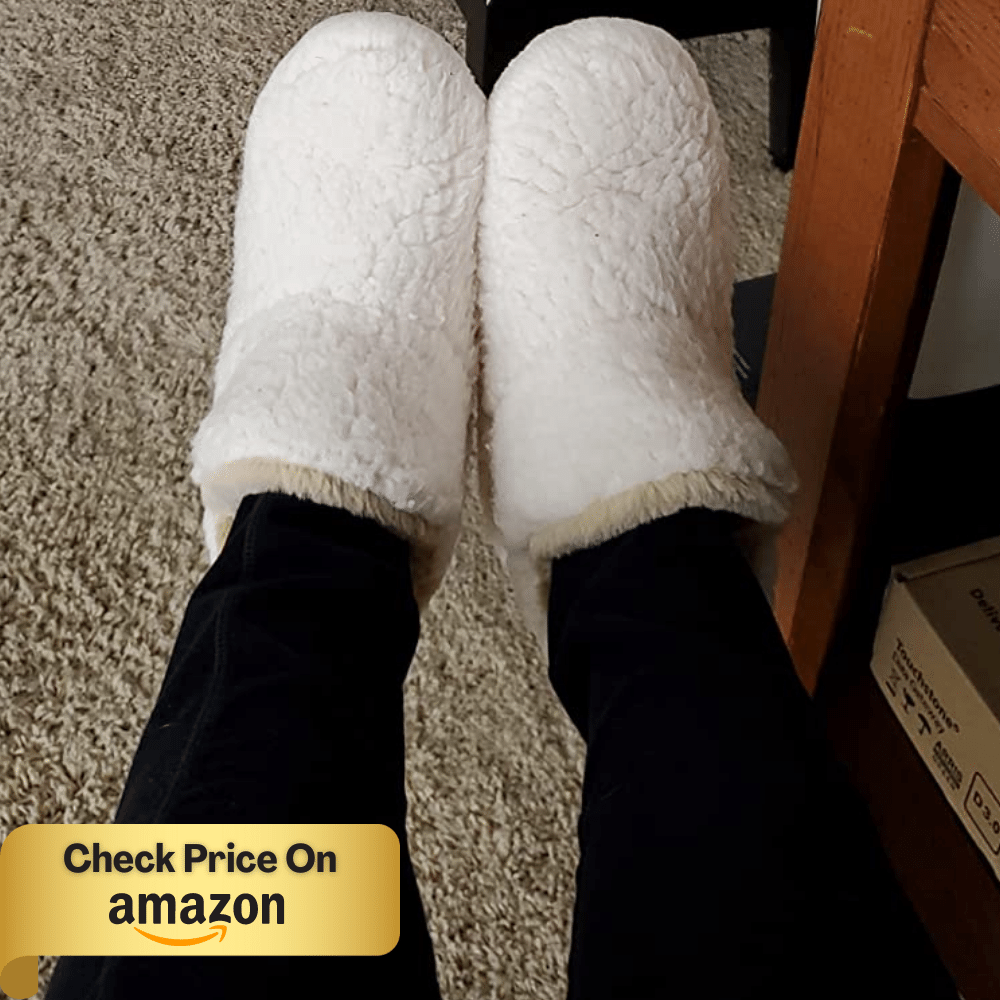 5-Star Review: "Good quality slipper. I was surprised that my feet don't get too hot in them. The rubber soles allow me to walk outside without ruining them." - Tracy H.
Get it from Amazon.
16.Warm Socks are a must-have for anyone who wants to get through flu season in comfort. With their super soft microfiber construction, these socks will keep your feet cozy and warm all night long. And because they're so fuzzy, they'll also help you relax and get a good night's sleep.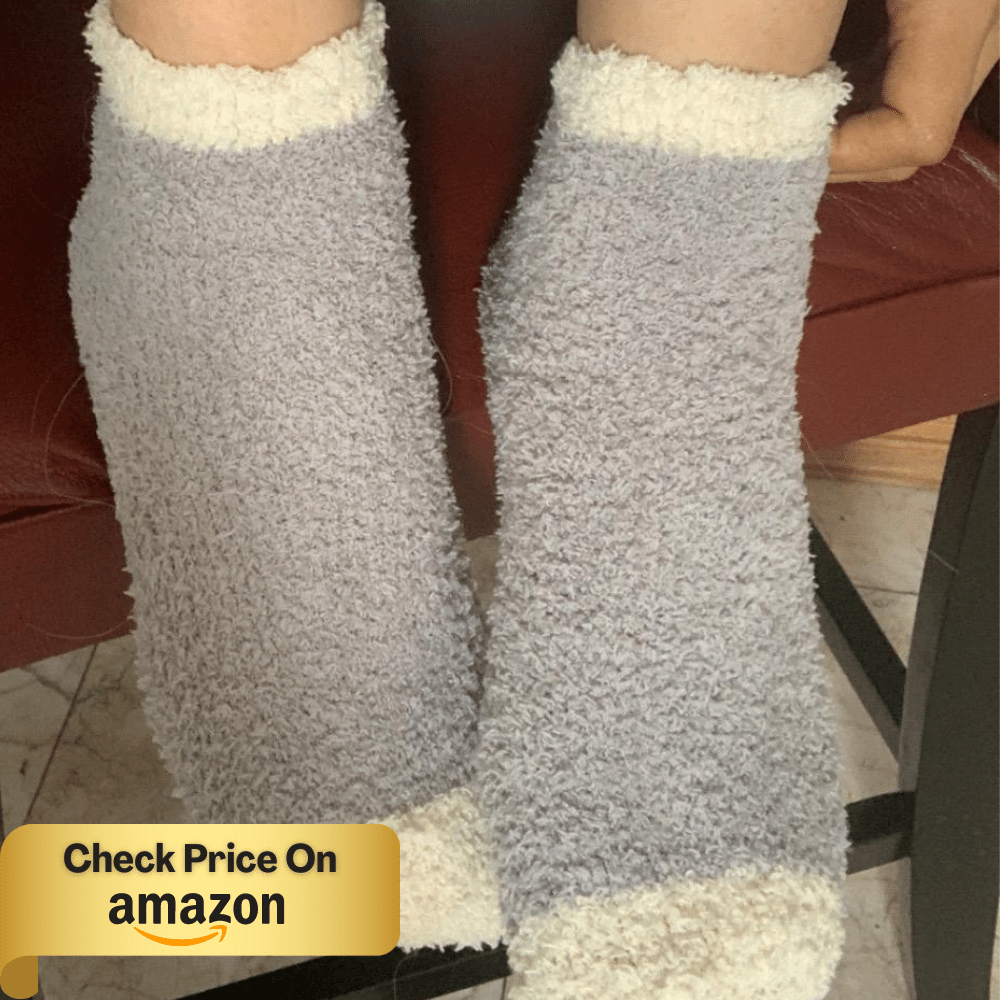 5-Star Review: "Quality is the first thing that came to mind with these socks. a great gift for any occasion or just because. Fits well looks great and is well worth the money spent!" - Craig Katcher
Get it from Amazon.
17. When you're feeling under the weather, Airborne can help you feel better fast. Made with a special blend of vitamins, minerals, and herbs, Airborne works to boost your immune system and help you regain your energy. Whether you're fighting a cold or just feeling run down, Airborne can help you get back on your feet in no time.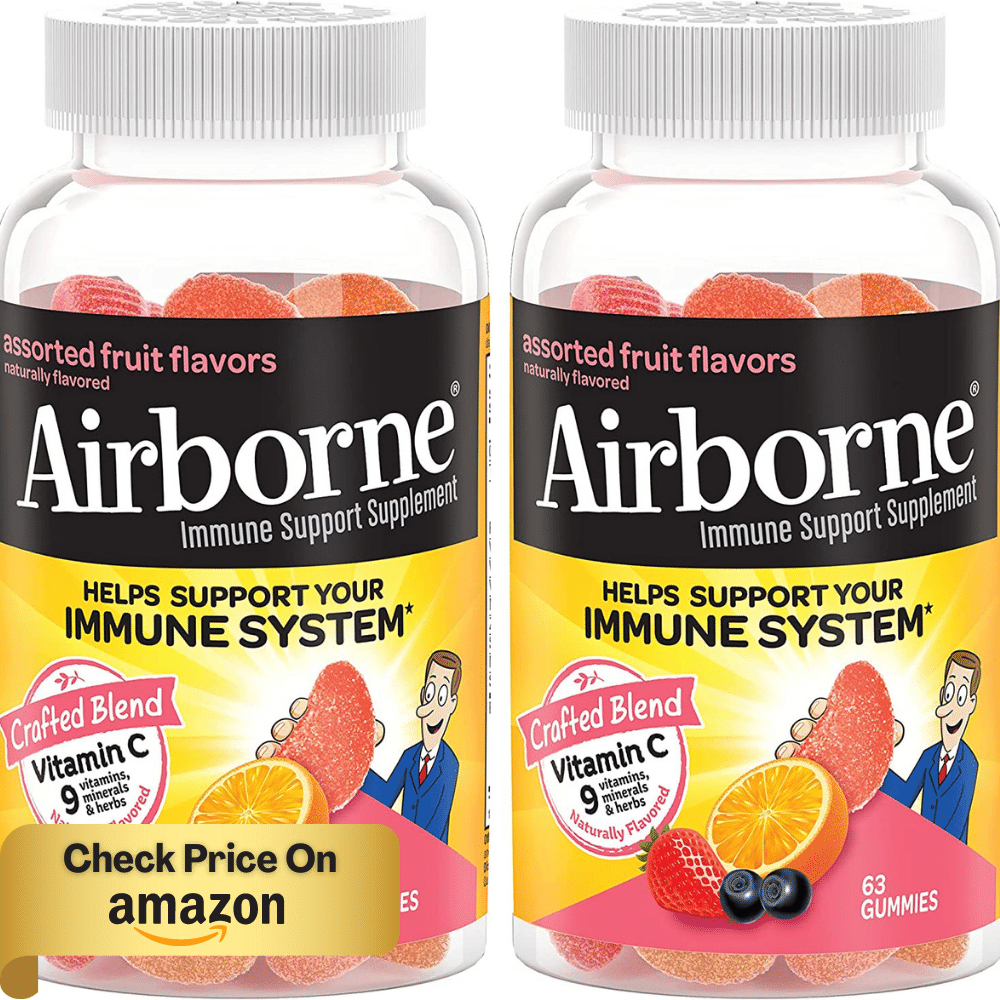 5-Star Review: "I've been using this product for about 2 years now & I've been very pleased with the overall quality & price of this product. The taste is great… very fruity. I love that they are chewable gummies. I also feel like health wise I don't get colds or flu near as often as I use to since I've been taking this on a regular basis. The price is great also."  - Mail lady42
Get it from Amazon.
18. No one likes being sick. The sniffles turn into a runny nose, which then transforms into a full-blown cold. Suddenly, you're feeling exhausted and your throat is raw. You need relief, and you need it now. That's where our Cough Syrup comes in. It'll help you feel better so you can get back to your life. The next time you're feeling under the weather, reach for our cough syrup and let it work its magic.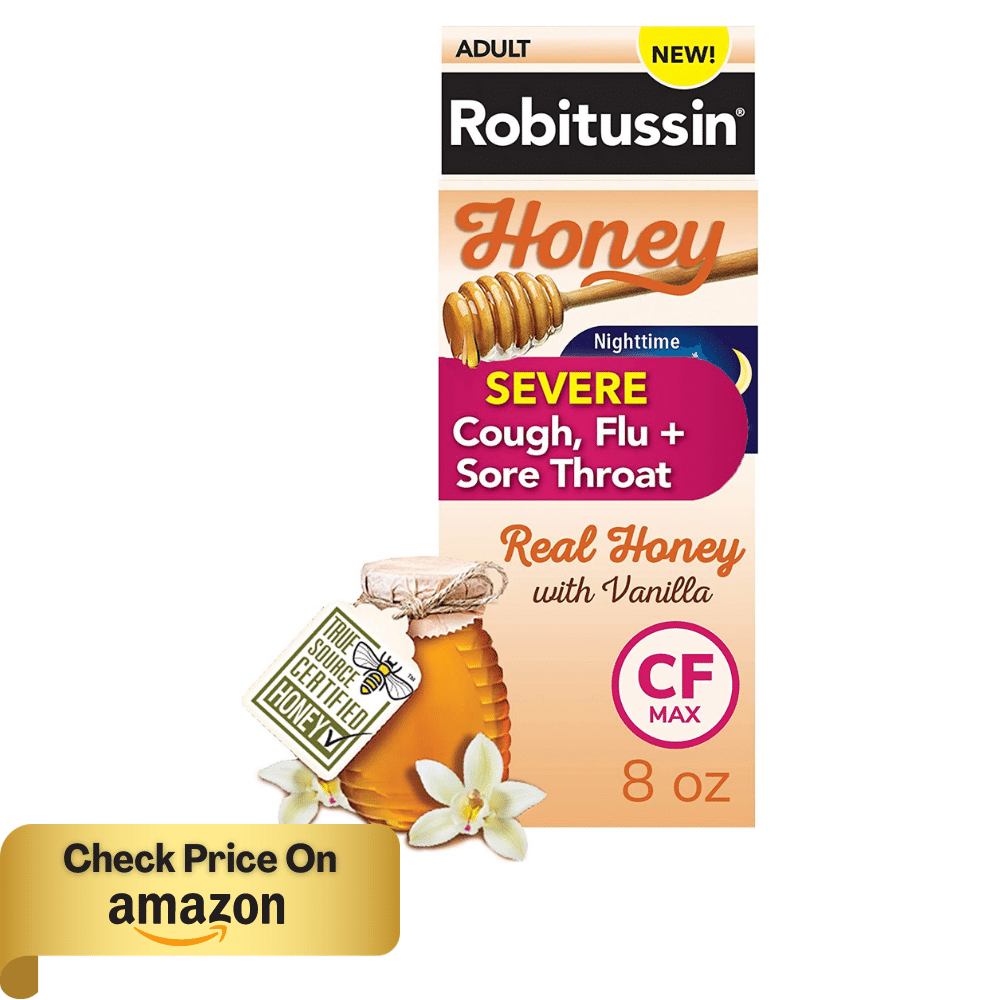 5-Star Review: "These cough medications really do well against cold symptoms and the night time one is perfect when you need to sleep but you're stuffy and or you're throat is sore. So much prefer them to pills. The liquid works much faster and doesn't upset the throat by having to swallow something solid" - SB
Get it from Amazon.
19. Odorless Garlic Soft Gels are the perfect way to get your daily dose of garlic without having to worry about offending anyone with your bad breath! These little miracles are also thought to help get through flu season by boosting the immune system. So pop a couple of these babies and rest easy knowing you're doing everything you can to stay healthy!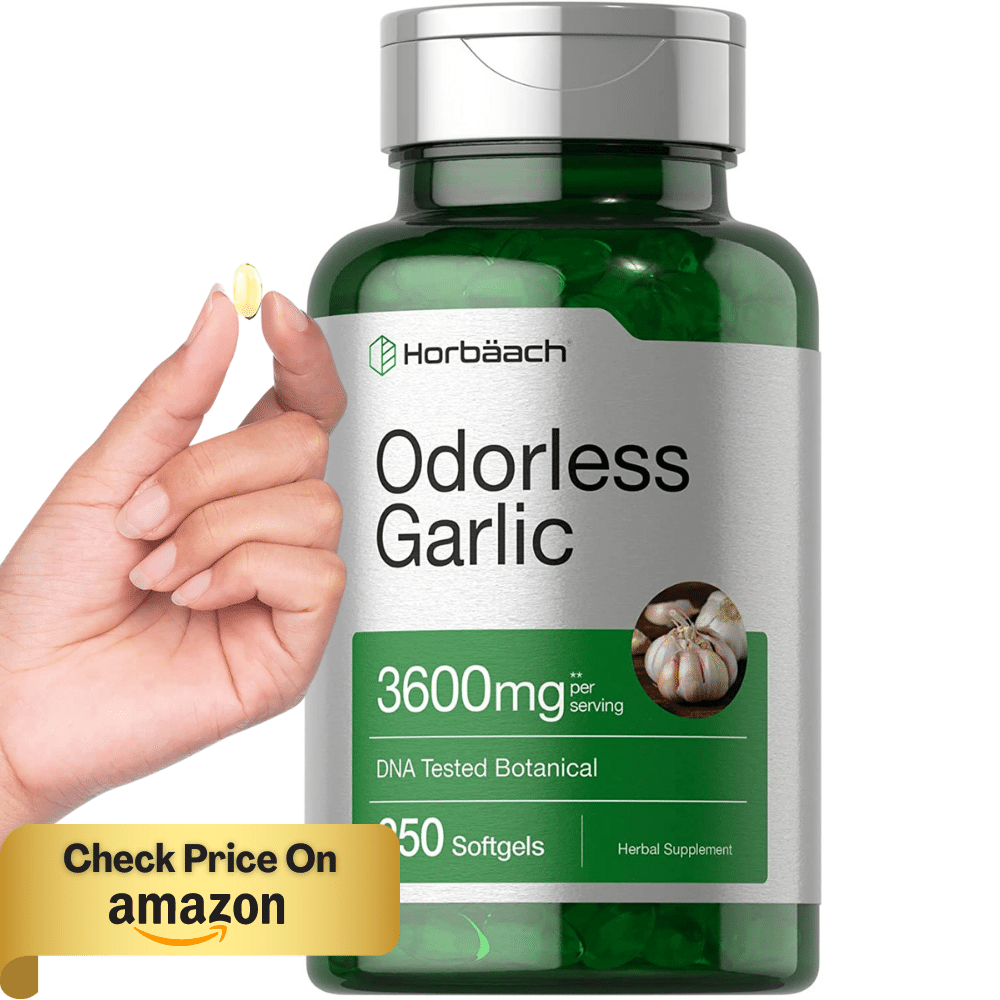 5-Star Review: "I've been taking galic pills to promote good health for years. This product works for me." - Mary L.
Get it from Amazon.
20. If you're stuck inside with a cold and can't go out, it's time to relax with the Amazon Fire TV Stick. This convenient device is easy to set up and allows you to watch your favorite shows and movies without having to worry about cables. Plus, since it connects to your television using an HDMI cable, you don't have to worry about missing any important scenes.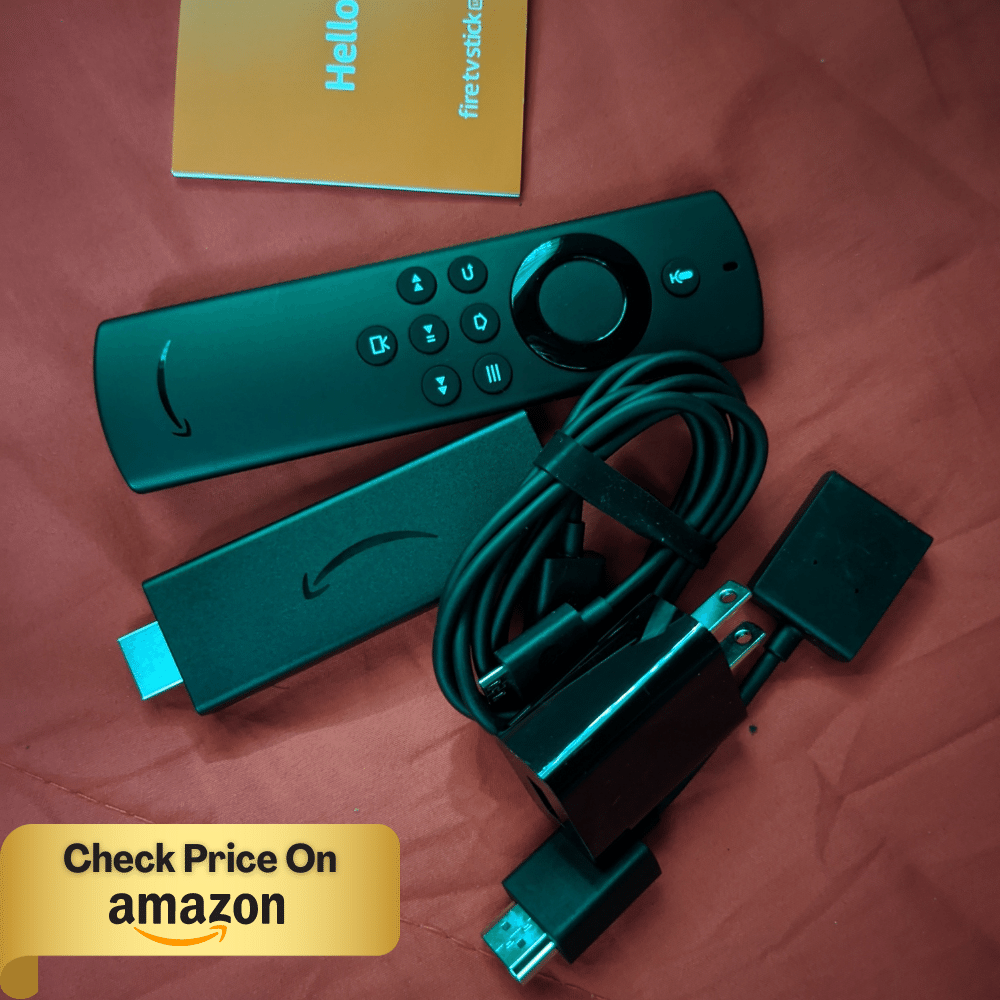 5-Star Review: "I love everything about it, very easy to set up and I don't really watch cable . So I got this for my Netflix and prime video . Highly recommended perfect picture qualities." - Lulbaby
Get it from Amazon.
21. If you find yourself stuck at home with a cold and can't go out, there are plenty of ways to entertain yourself. You can watch TV shows or movies, but if you're looking for something more calming, Audiobooks are a great option. Amazon has a wide variety of audiobooks to choose from, so whether you're into mysteries, romance novels, or comedy albums, there's probably an audiobook that will suit your needs. So if you're feeling sick and bored (and who isn't on occasion?), give audiobooks a try – they might just become your new favorite way to relax!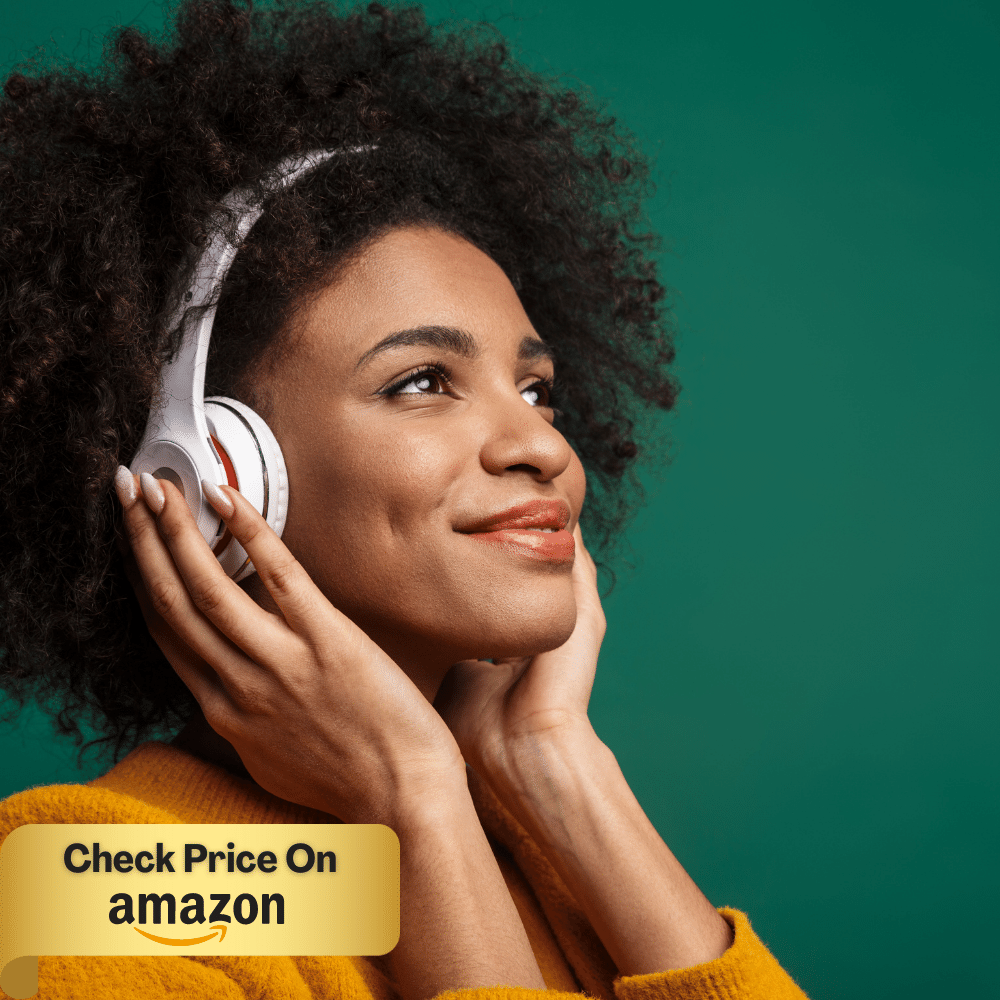 Get it from Amazon.
Even though the idea of getting through another flu season seems daunting, hopefully this list will help make it a little bit easier. And if all else fails, just remember to drink plenty of fluids and get lots of rest – your body will thank you for it!
Reviews in this blog post have been edited for clarity and/or length.
Comments