This post may contain affiliate links, please see our privacy policy for details.
It's that time of year again! The time when your office starts to fill up with holiday cheer, and the Grinch just want to crawl under a rock and hide.
We've all been there before. You want to get them something they'll actually like, but you don't want to spend too much money. And let's be honest, your office Grinch is probably not going to make it easy on you.
Here's a list of 10 thoughtful (yet budget and Grinch-friendly) gifts that are sure to put a smile on even the surliest of faces. From cheesy Christmas sweaters to desk toys and everything in between, we've got you covered. So take a look and see what strikes your fancy. Your office Grinch will be glad you did!
1. A festive Christmas Sweater!  is perfect for those days when the office Grinch is not in the mood. They're fun, festive, and most importantly, they show that you're in the holiday spirit. Bonus points if it lights up!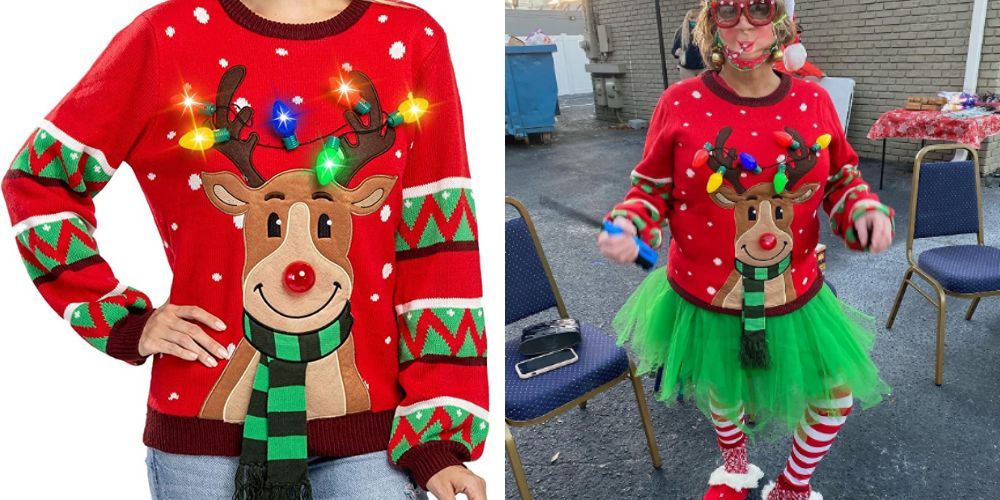 2. A Mug Warmer is perfect for those chilly winter mornings when Grinch can't seem to get their hands on a cup of hot coffee fast enough. This handy little gadget will keep Grinch coffee nice and warm all day long.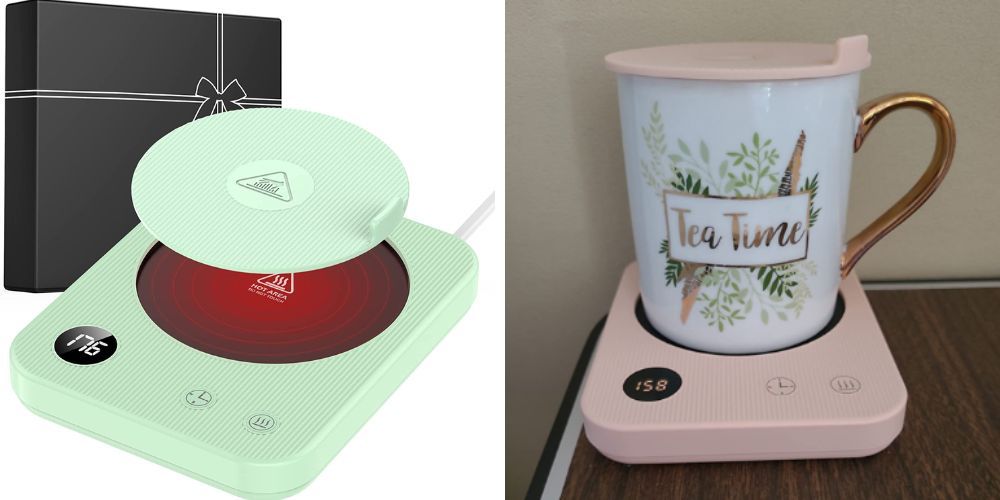 3. A desktop Zen Garden is perfect for the office Grinch who needs a little reminder to relax every now and then!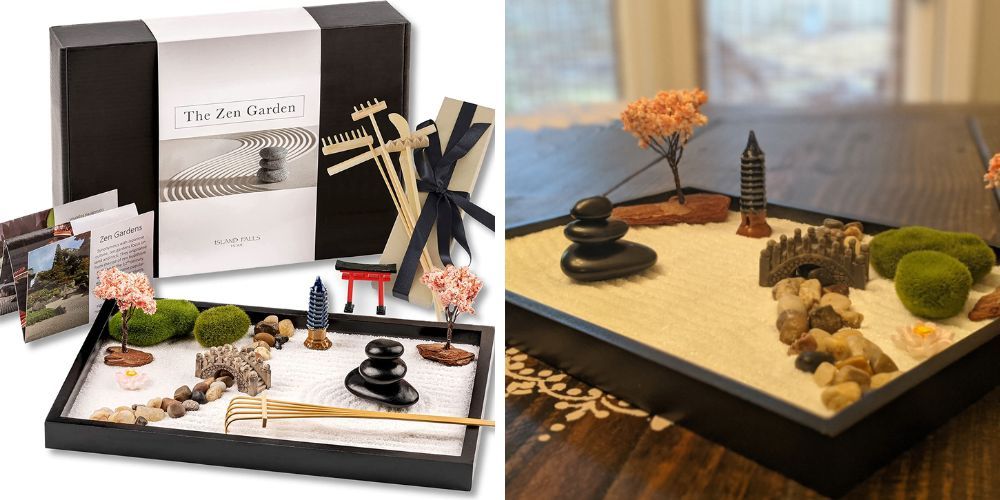 4. "I Survived Another Meeting That Should Have Been an Email" Mug! This mug is perfect for the office Grinch who has to sit through way too many pointless meetings. It's made of high-quality ceramic, so it's sure to last long enough to get them through even the most interminable meetings.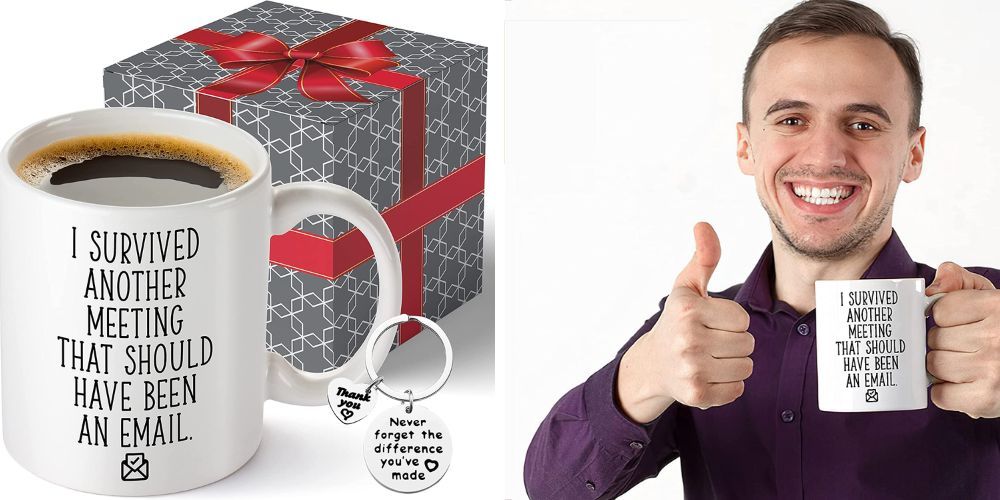 5. A funny "This is My happy Place" sign is a great way to let the office Grinch express their inner thoughts without saying a word. Made of wood, these signs are sure to get a laugh (or at least a groan) from everyone who sees them.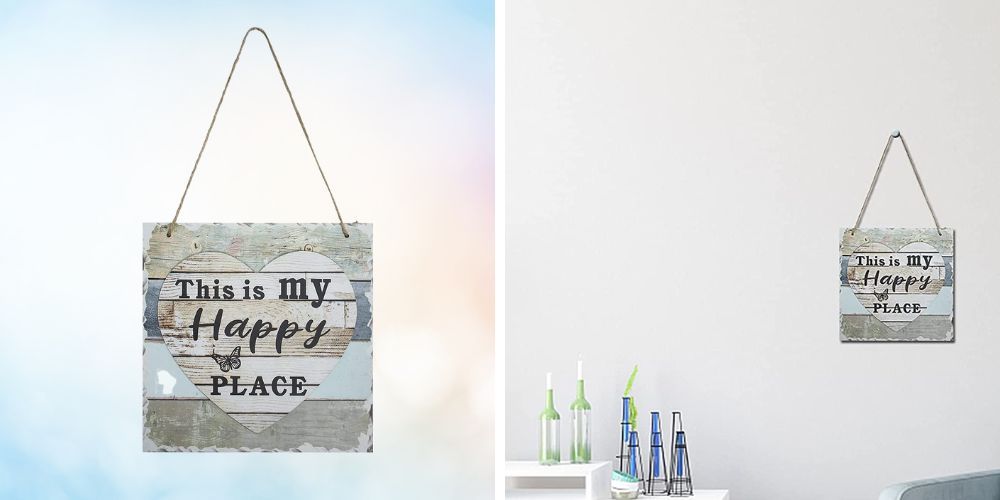 6. Noise-Cancelling Headphones! These headphones are perfect for when the office Grinch just needs some peace and quiet. They feature active noise canceling technology to block out unwanted noise, and they're also wireless so they can move around freely without being tethered to their desk. Plus, they come in a sleek black color that goes with everything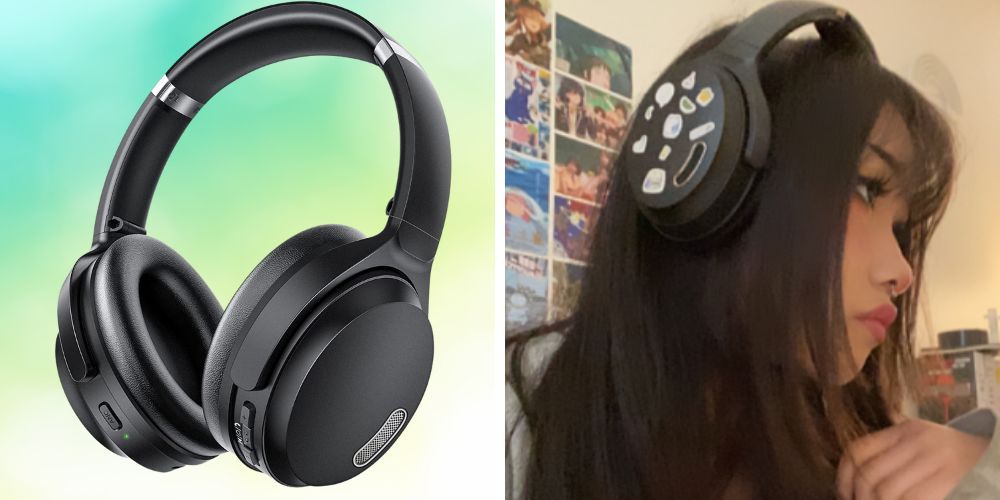 7. A Diffuser and Essential Oils! For the office Grinch who could use a little bit of relaxation, a diffuser and essential oils are a perfect gift. The diffuser will help to spread the relaxing scent of the essential oils throughout the office, while the oils can be used to help reduce stress and tension.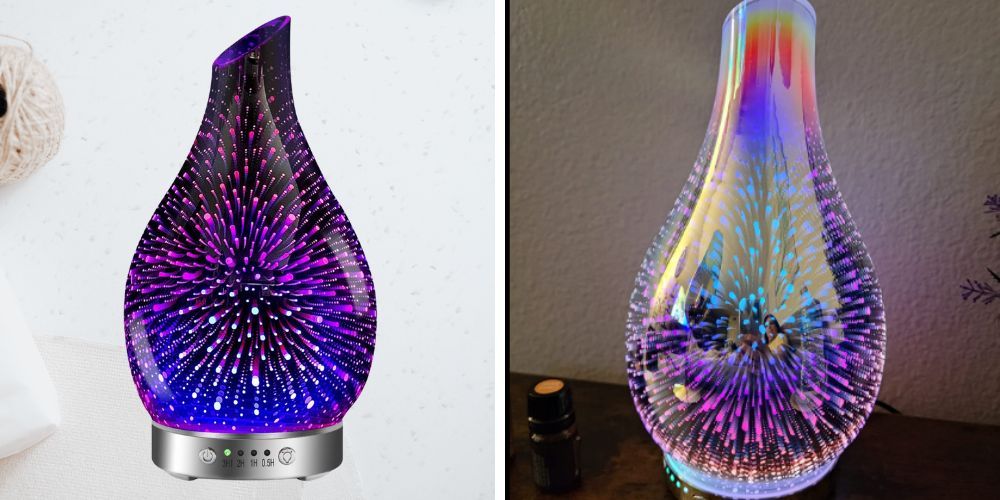 8. "World's Okayest Co-worker" Lapel Pin! For the office Grinch who knows they're not the best coworkers but still tries their best, this lapel pin is a must-have! It's made of metal and has a nice enamel finish, so it looks great on any jacket or shirt.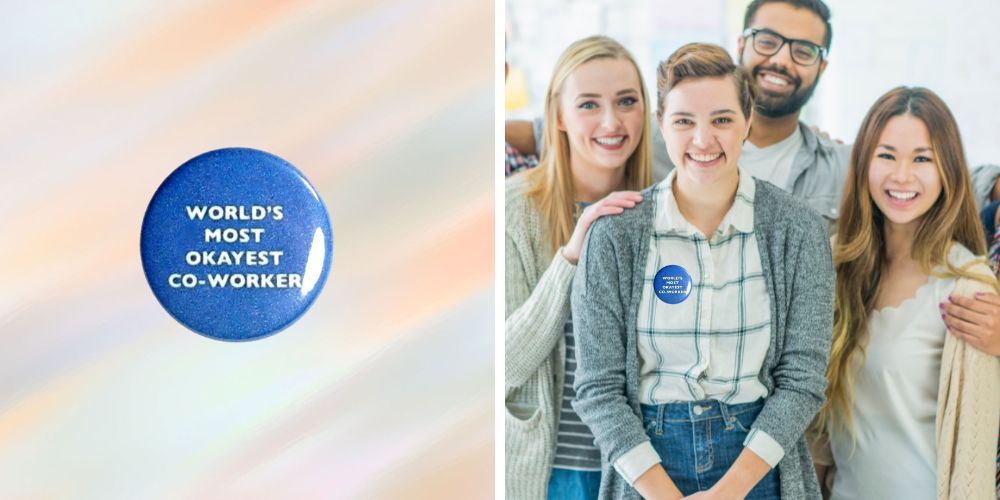 9. A "Grinch" Keychain or Ornament: These keychains/ornament are perfect for the office grinch who wants to show their Christmas spirit (or lack thereof). Made of durable metal, they're sure to last long enough to get them through even the most stressful holiday seasons.
10. A Set of "Grinch" Socks! These socks are perfect for the office grinch who wants to add a little fun to their wardrobe. They're made of a soft and comfortable polyester and spandex blend, plus, they have a fun Grinch-themed design.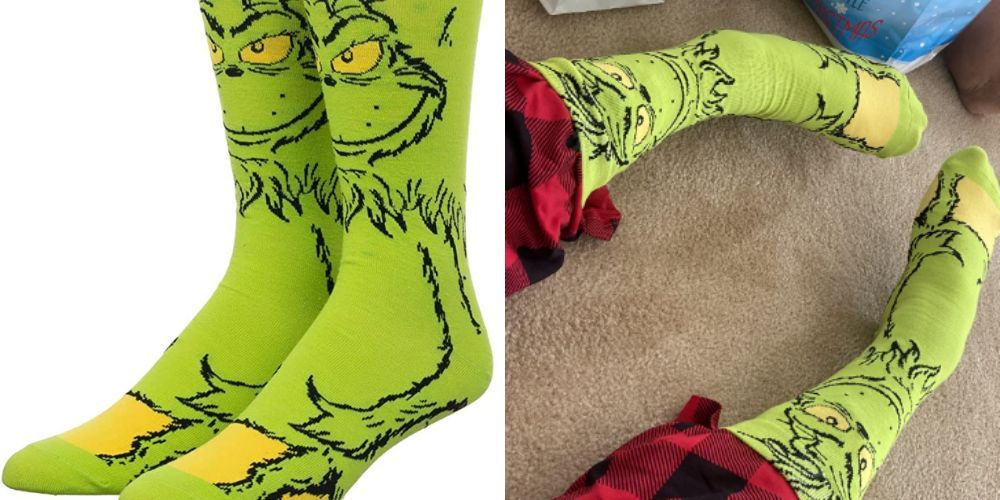 Final Thoughts
Finding the perfect gift for your office Grinch doesn't have to be hard (or expensive). With any of these budget-friendly options, you're sure to find something that puts a smile on their face—even if it's just for a moment!
Other Posts You May Like: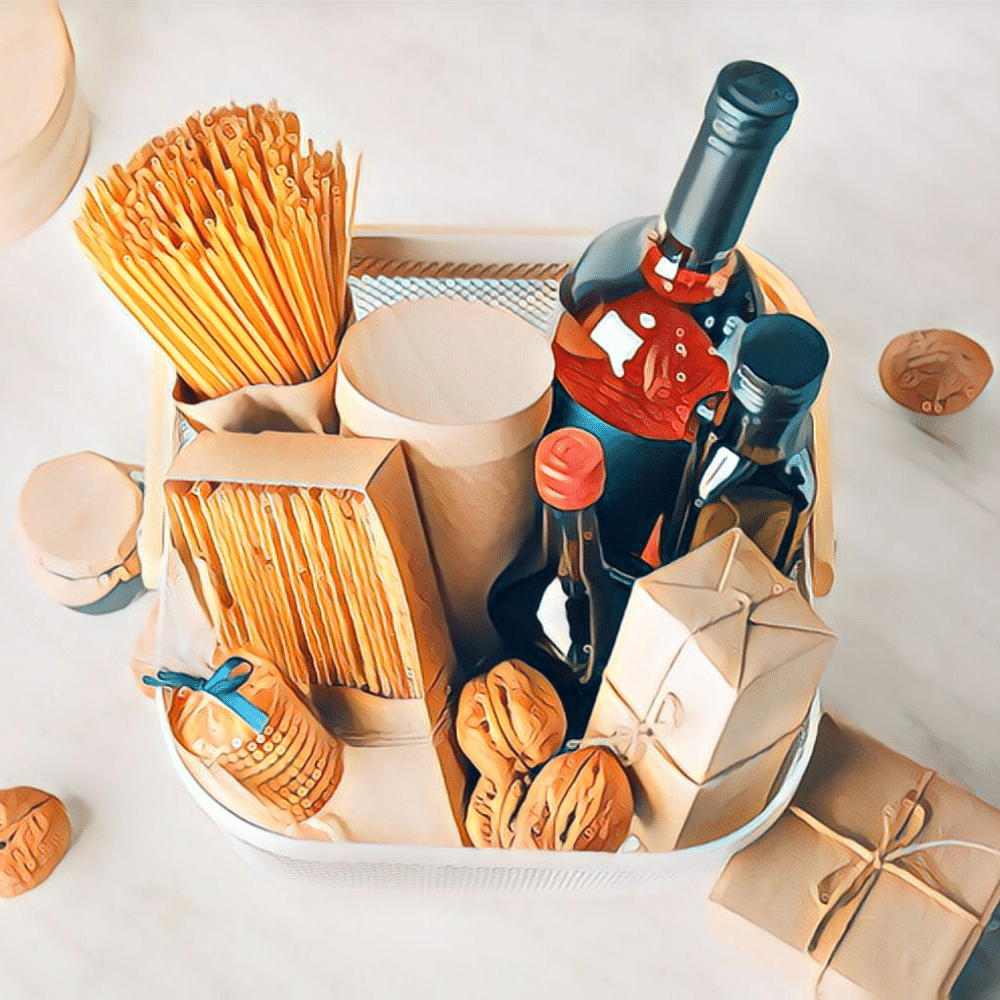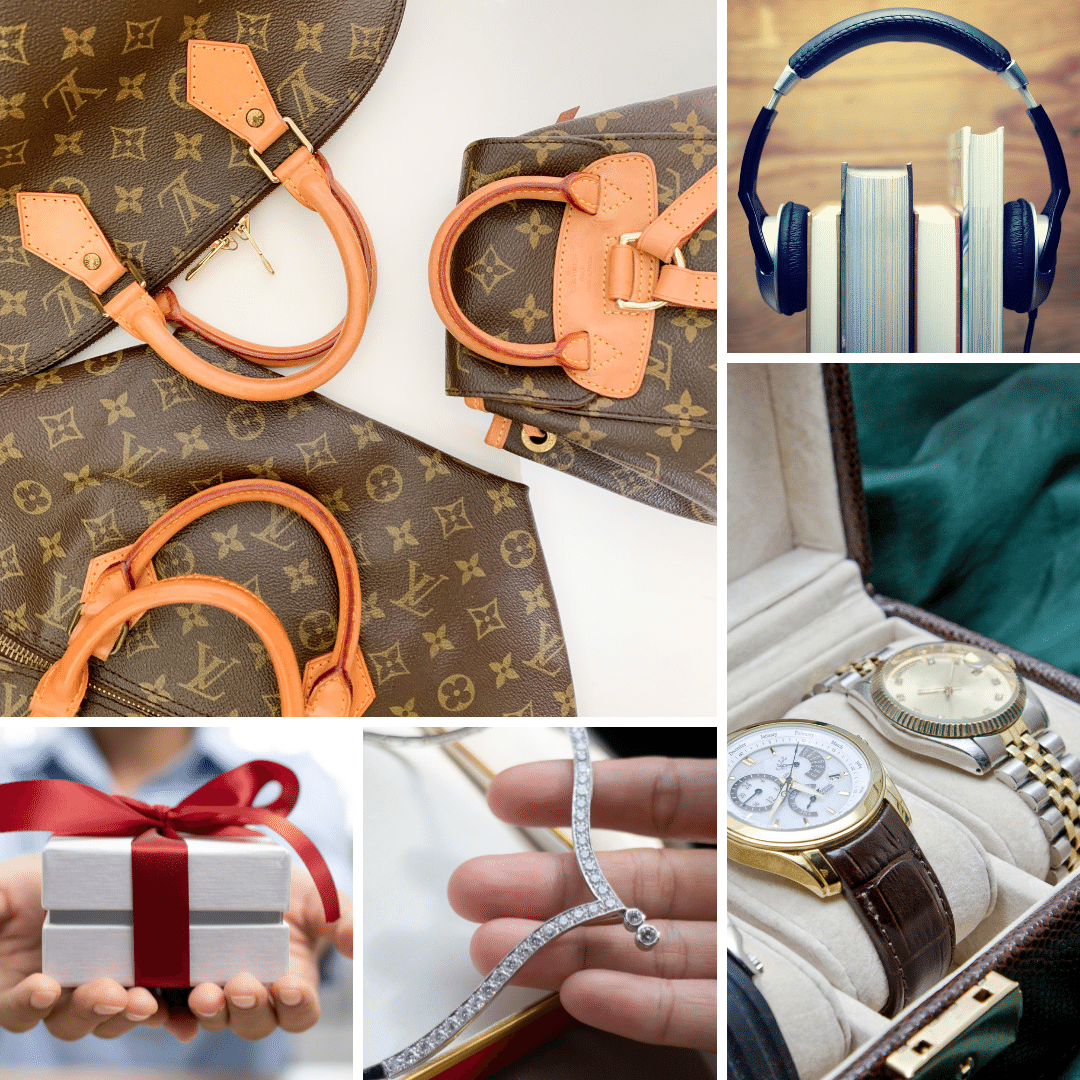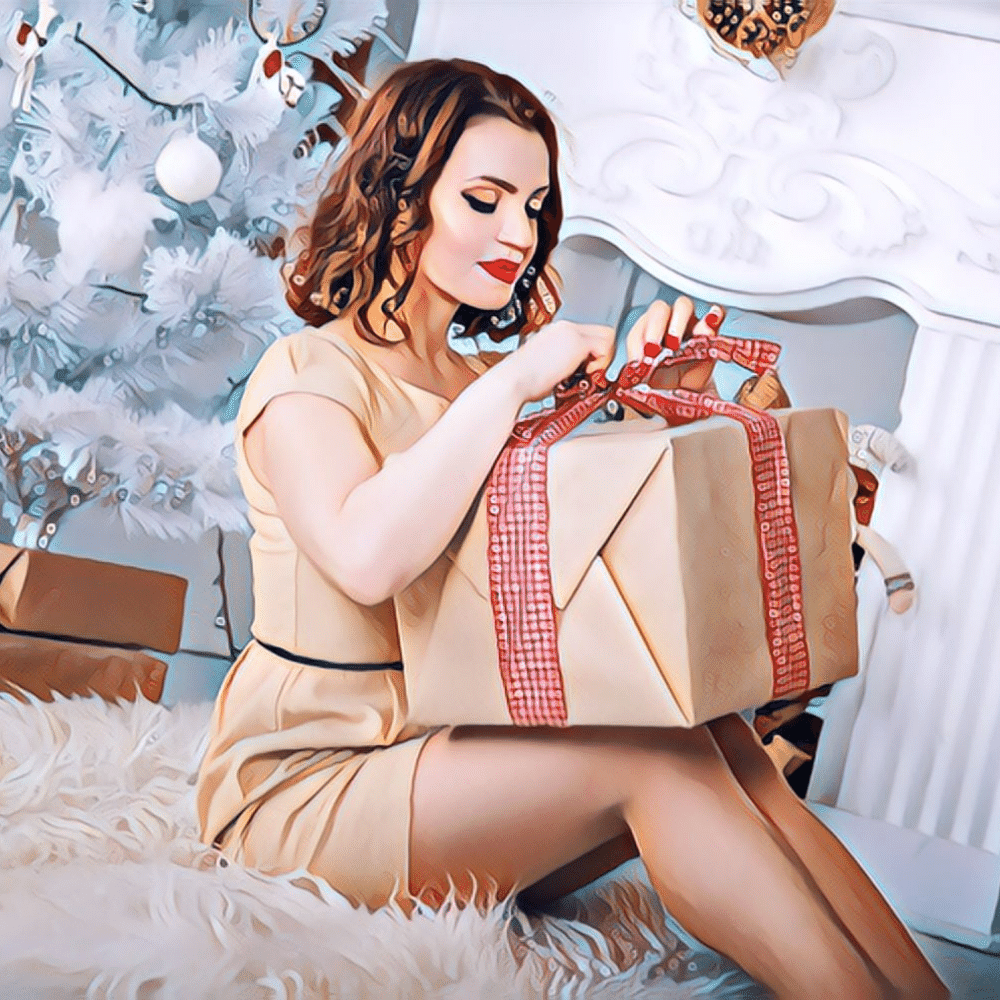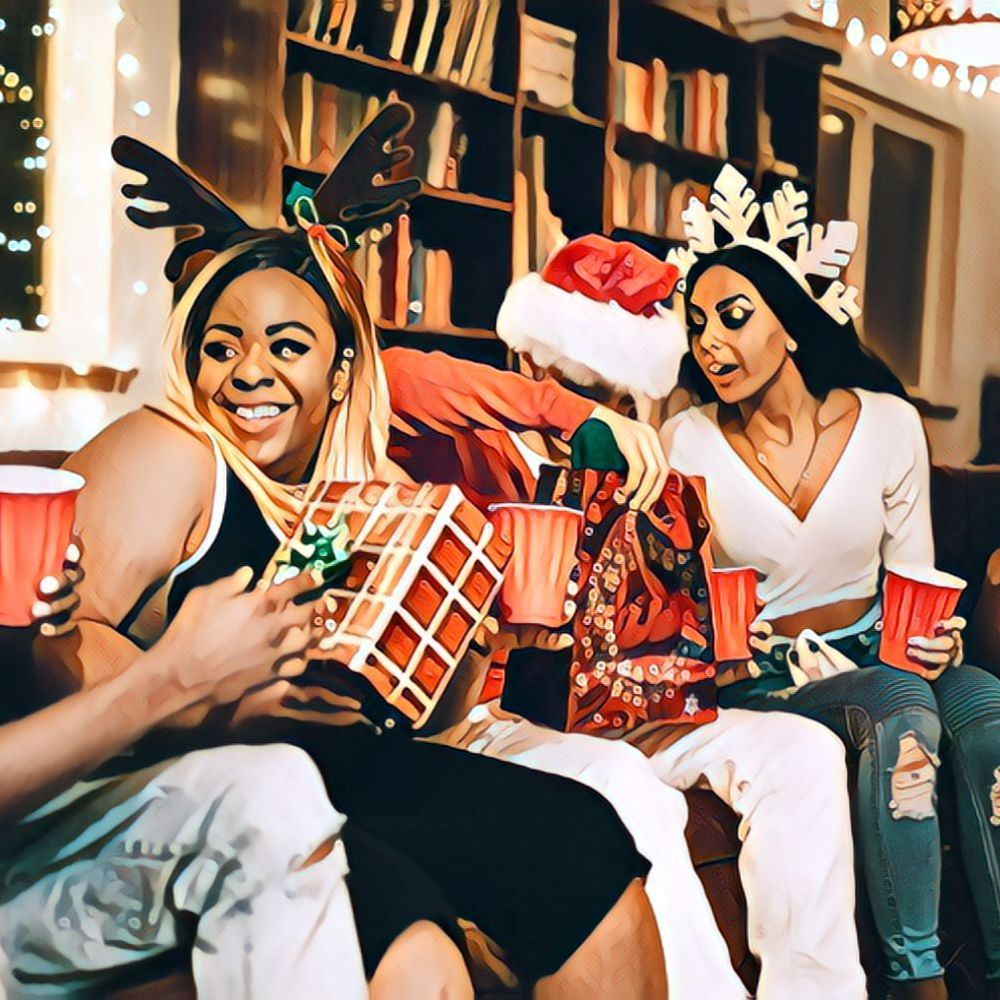 Comments