This post may contain affiliate links, please see our privacy policy for details.
Turn your bathroom into a haven of tranquility and elegance with our curated collection of pink bathroom accessories. Whether you're looking to add a touch of luxury, or functionality, or just want a refreshing new look, we have the perfect solution for every taste and style. Let's dive into the world of classic pink and white, chic designs, and indulgent scents that promise to elevate your bathroom experience.
Shower Curtain Classic Pink and White Stripe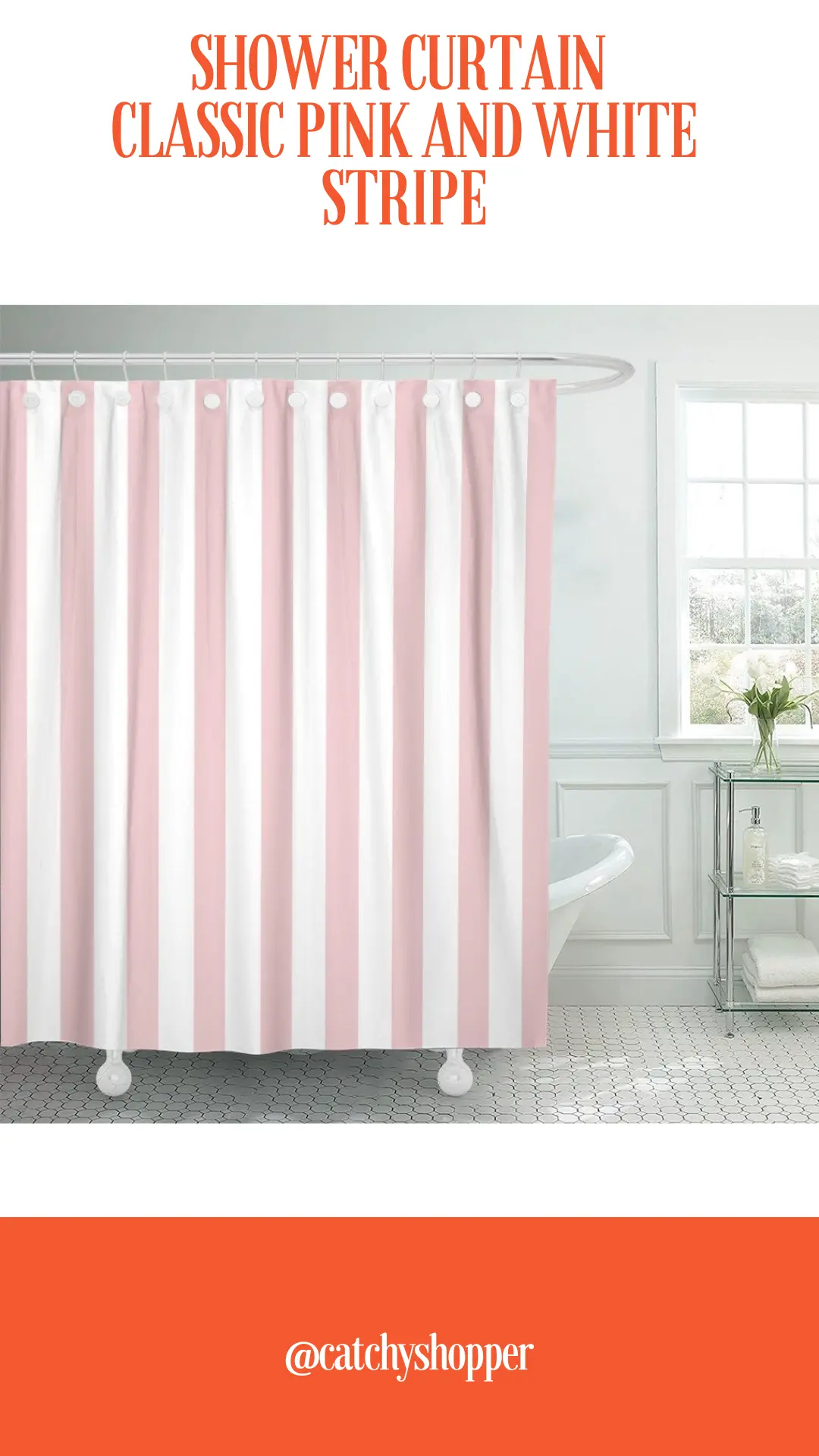 Bring timeless elegance to your bathroom with this classic striped shower curtain. Made from 100% polyester, it promises durability while keeping your privacy intact. Easy to care for, this curtain promises a fresh look for years to come.
Microfiber Non-Slip Bathroom Rug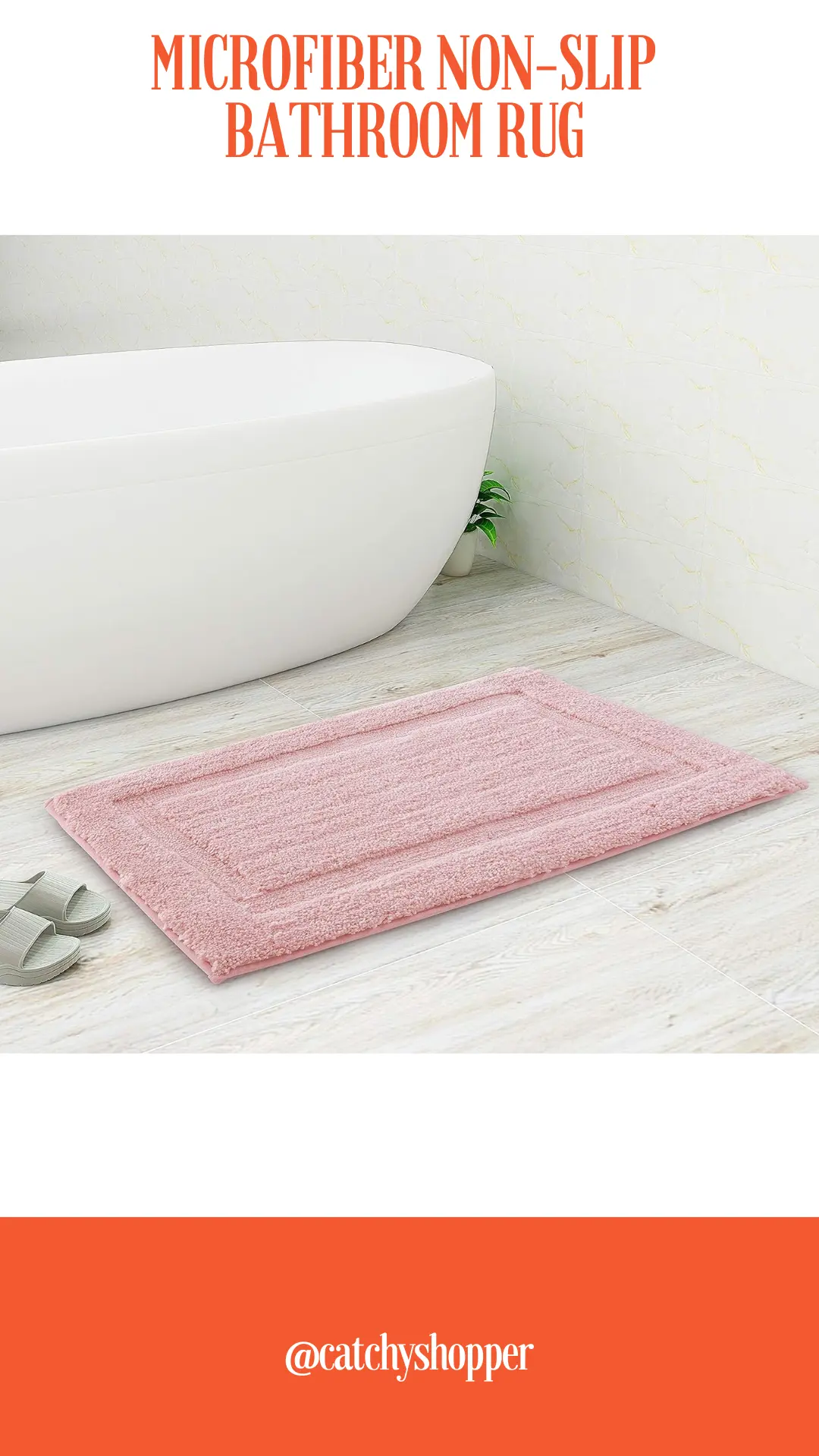 Step onto the plush comfort of our 100% microfiber bath rug. Not only does it absorb water quickly, but its non-slip waterproof backing also ensures safety. Elegant yet functional, this rug will be the plush treat your feet deserve every day.
Shower Curtain Hooks Rings Heart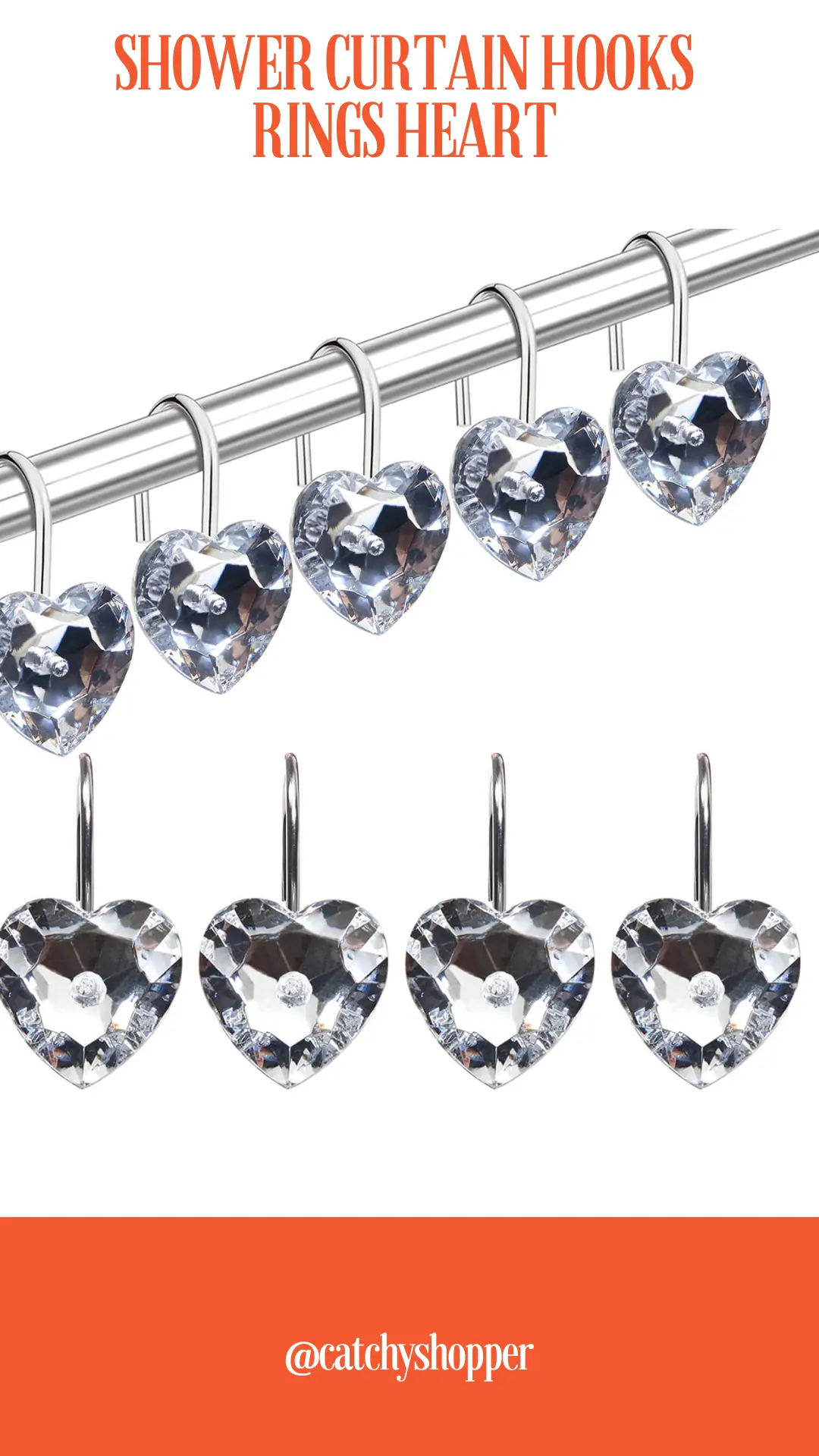 Add a touch of sparkle to your shower curtain with these stunning heart-shaped hooks. Made from stainless steel and adorned with acrylic rhinestones, these hooks are the epitome of luxury. Their design promises to add an elegant touch to any bathroom setting.
Battery Powered Led Strip Lights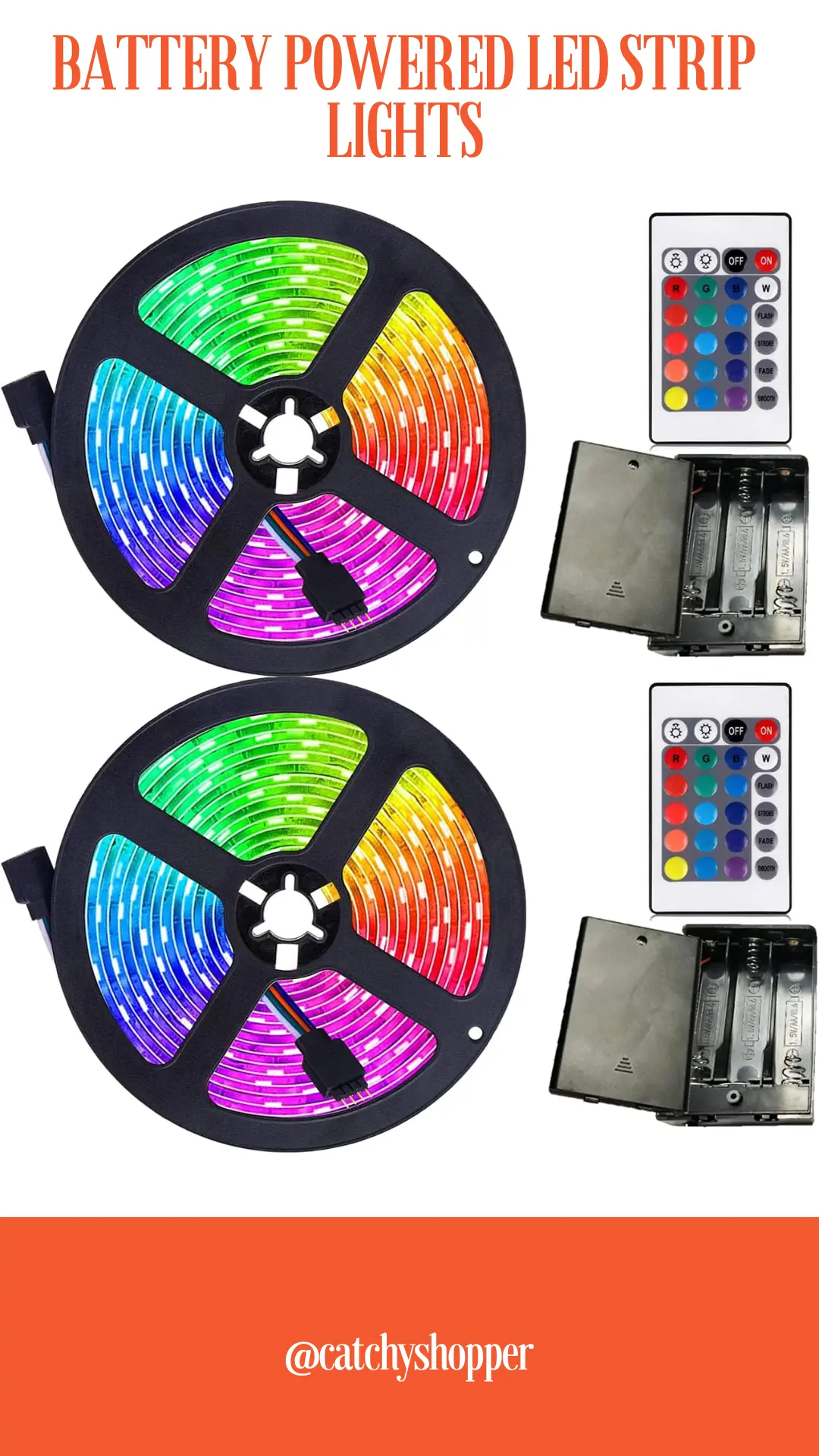 Set the perfect mood for a relaxing bath with these LED strip lights. Powered by batteries and adorned with color-changing LEDs, these lights are perfect for those who love a bit of drama. Whether it's a regular day or a special evening, these lights promise to set the right vibe.
Glade Candle Jar, Air Freshener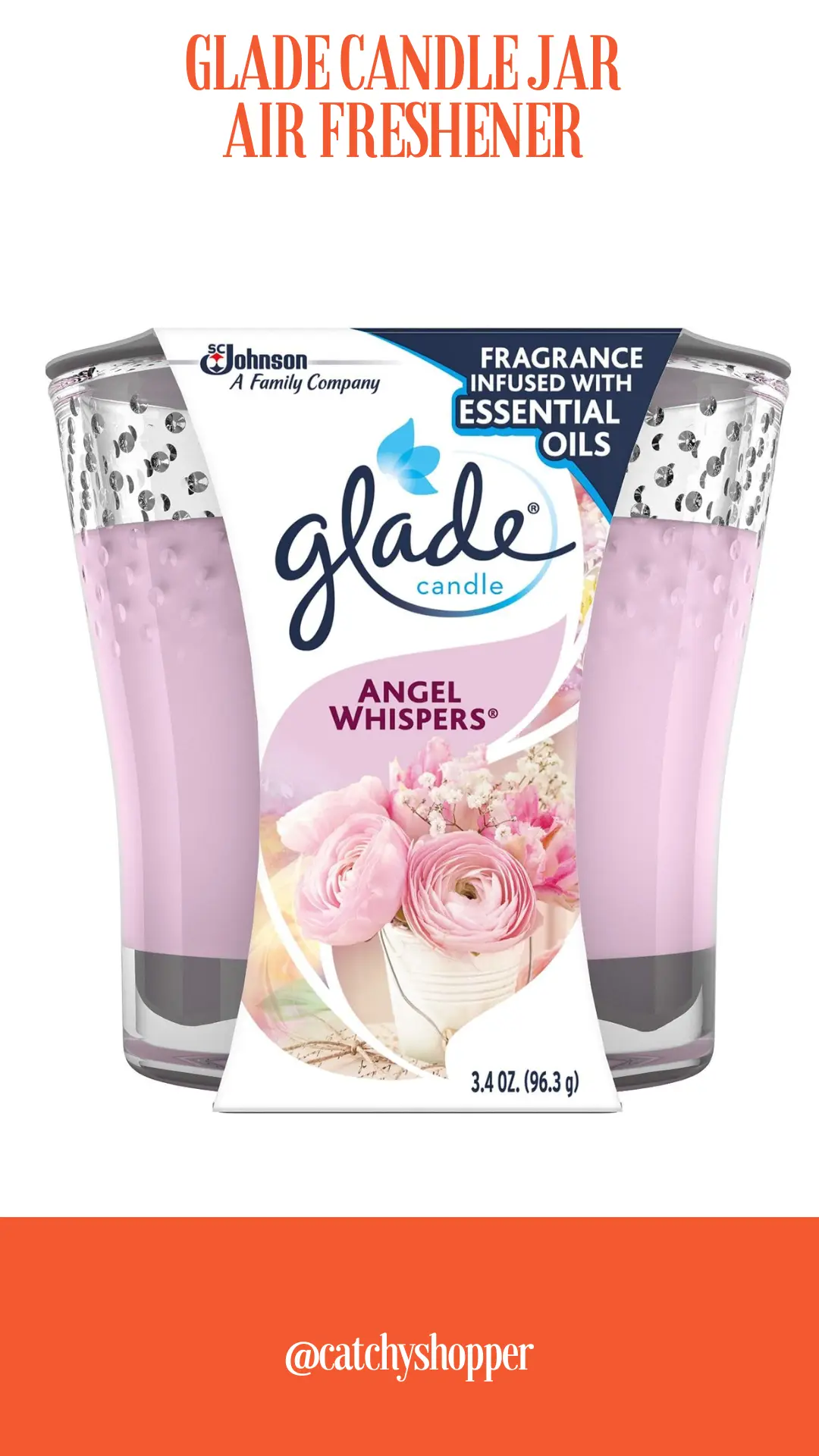 Infuse your bathroom with the delicate fragrance of Bulgarian rose, peach, and white floral bouquet. This Glade candle promises not just a beautiful scent but also a soft, comforting glow. It's the perfect accessory for those pamper evenings.
Poo-Pourri Before-You-Go Toilet Spray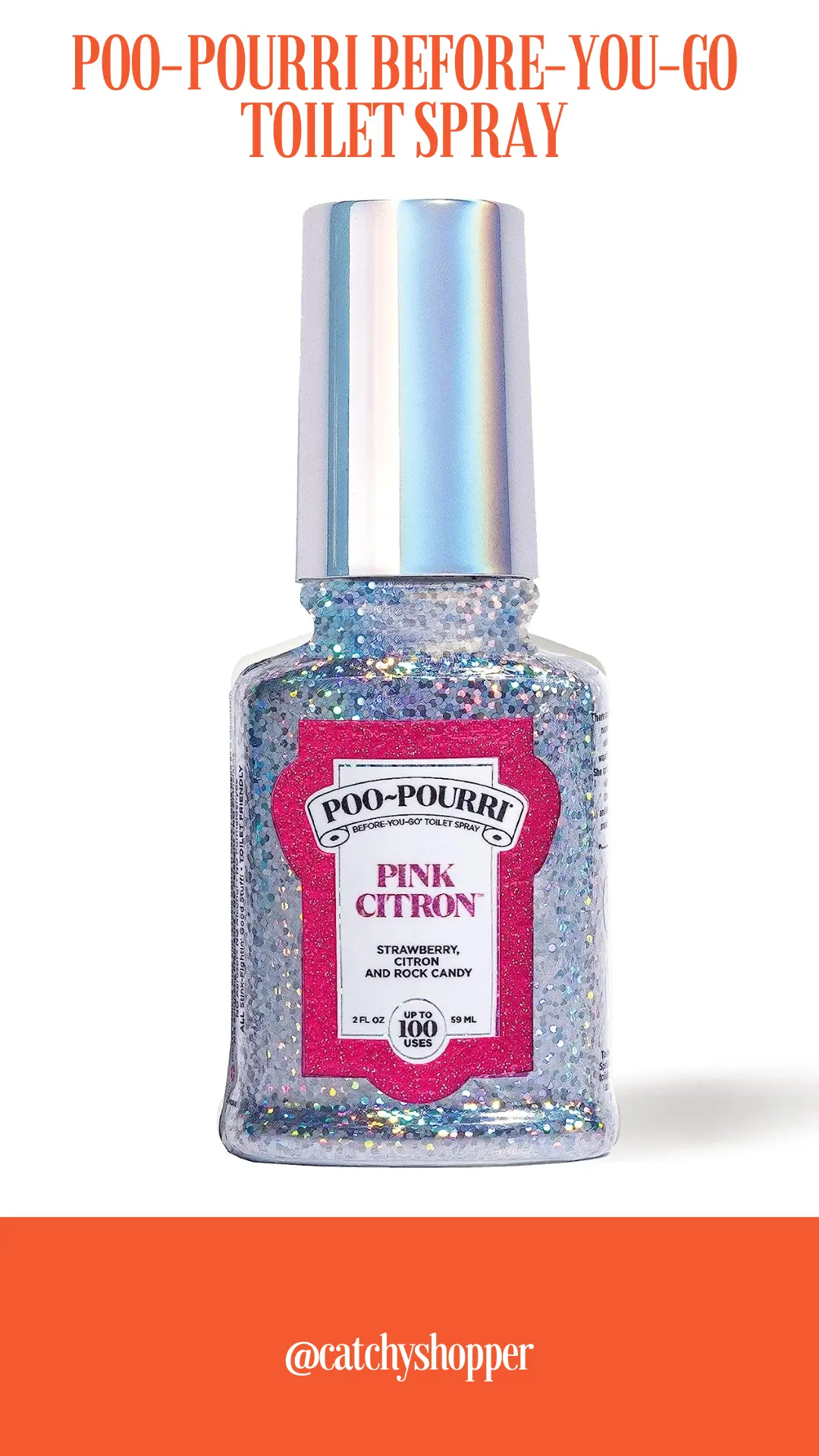 Say goodbye to bathroom odors with this revolutionary product. A few spritzes before you go, and you'll leave the bathroom smelling even better than you found it. It's a game-changer!
Oil Diffuser for Bathroom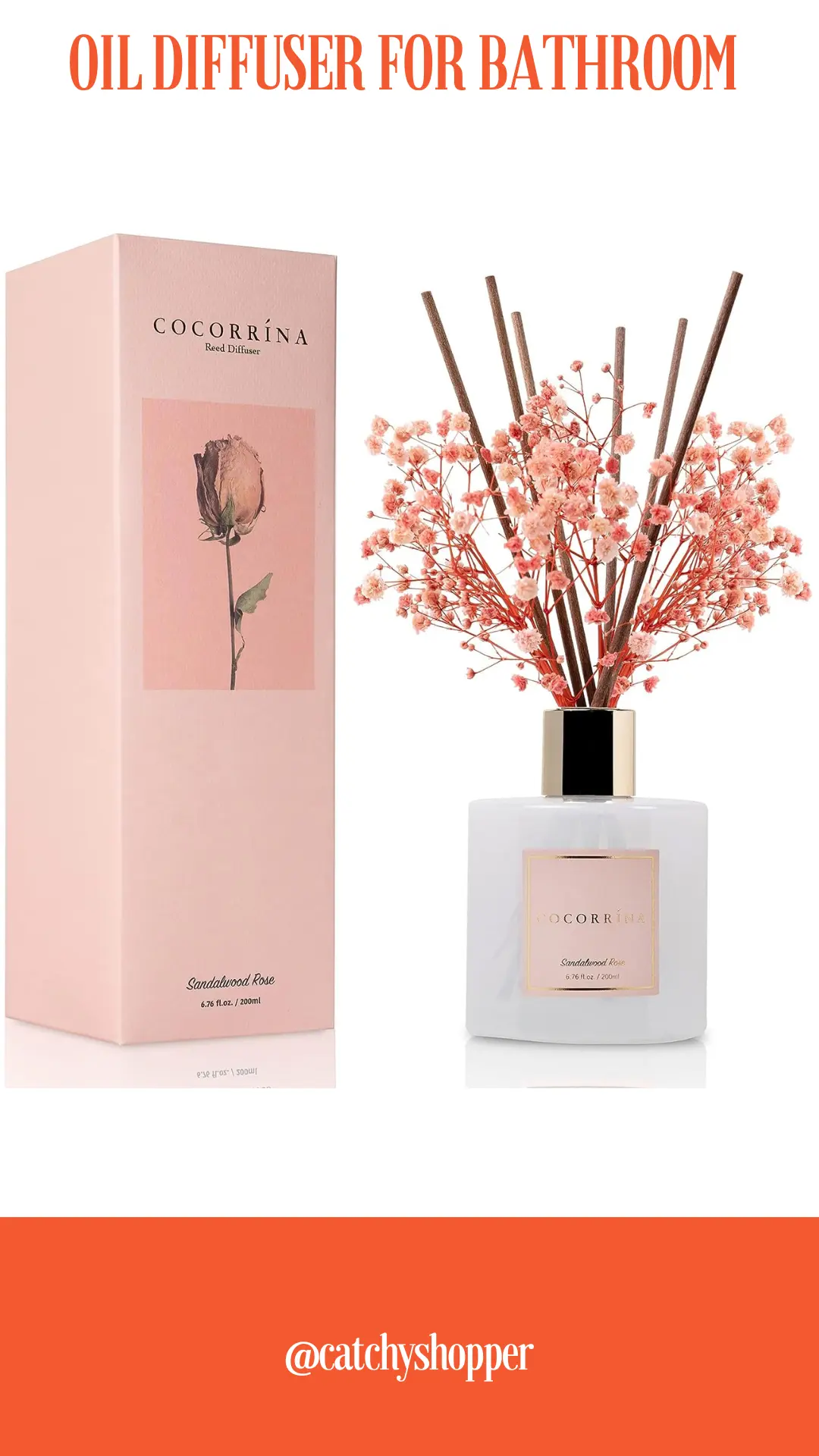 Elevate your senses with the deep, woody scent of sandalwood combined with the freshness of roses. This oil diffuser not only promises a long-lasting fragrance but also adds a touch of elegance to your bathroom décor.
Small Trash Can with Swing-Top Lid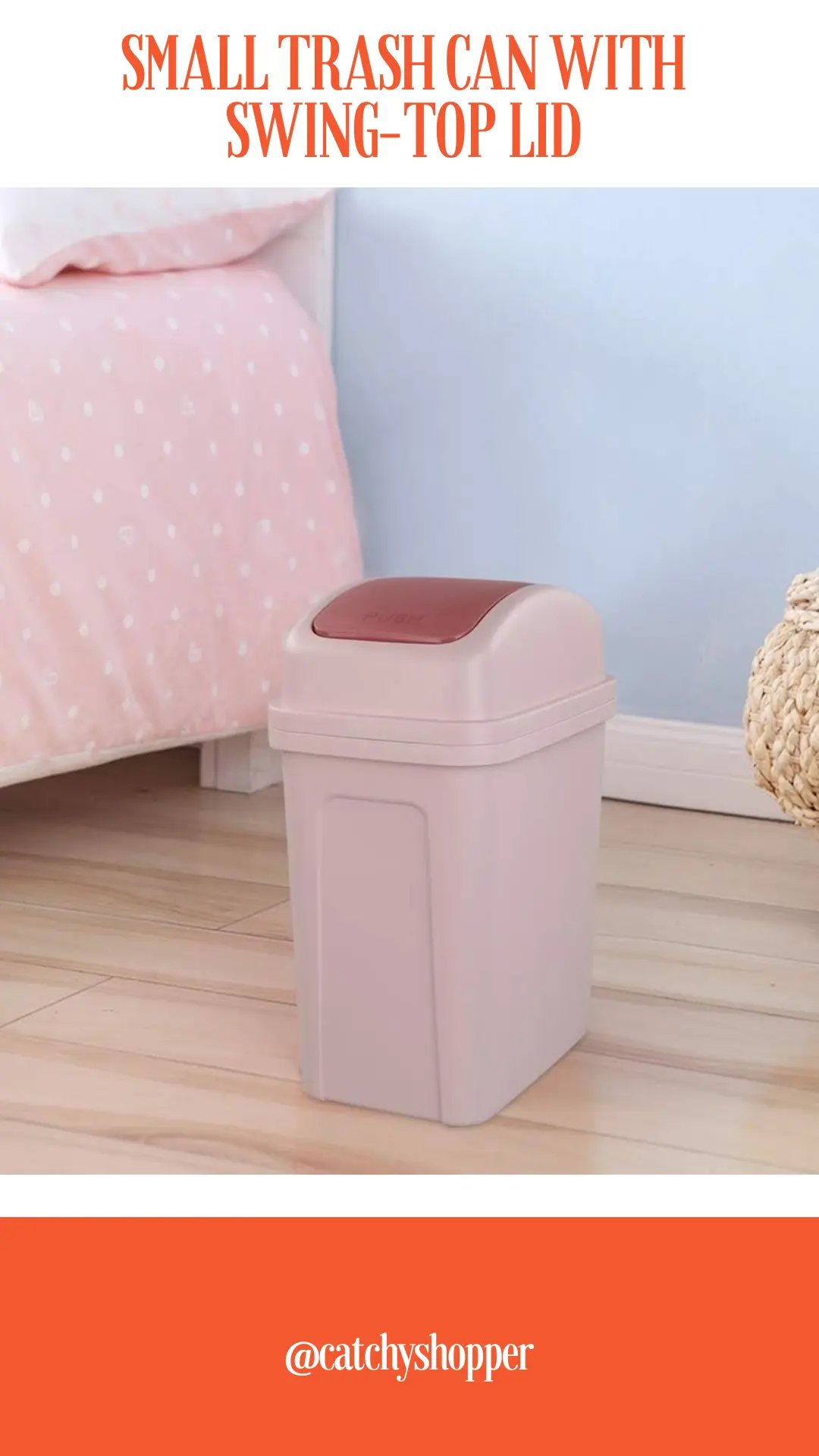 Keep your bathroom neat and tidy with this stylish pink trash can. With a swinging lid for easy access, it's as functional as it is elegant. The perfect size for any bathroom, it promises to blend seamlessly with your décor.
Final Thoughts
Elevate your bathroom with these handpicked pink accessories, promising functionality without compromising on style. Each item has been curated keeping in mind the needs of a modern bathroom, ensuring you get the best in terms of both quality and aesthetics. So go ahead, and give your bathroom the luxurious makeover it deserves. And remember, a touch of pink is all it takes to turn a mundane space into a chic retreat!
Other Posts You May Like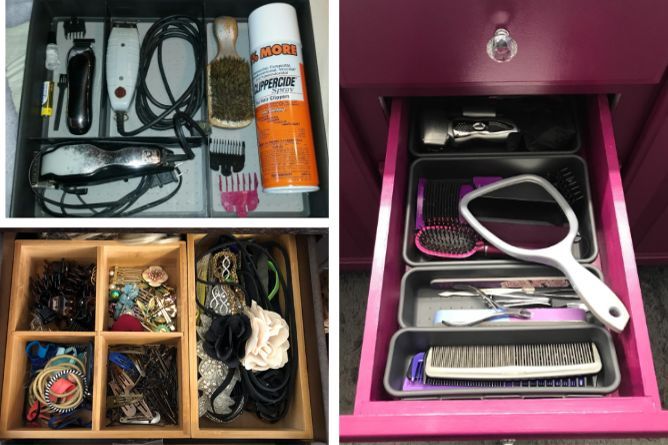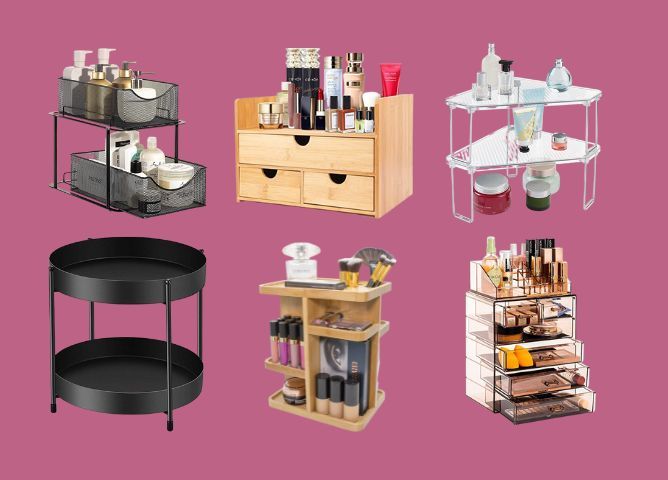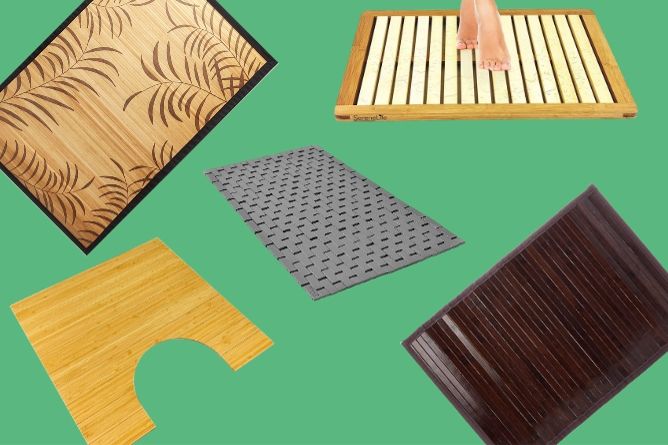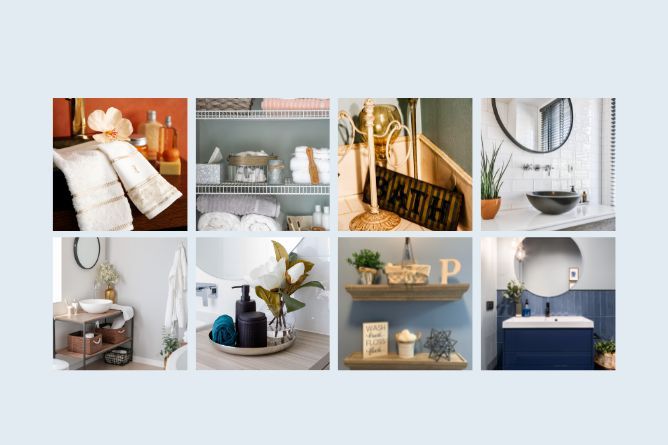 Comments