This post may contain affiliate links, please see our privacy policy for details.
Are you a concealer lover? If so, then you know the power of this little makeup product. Concealer can help to brighten up your complexion, cover blemishes, and even out your skin tone.
But with so many concealers on the market, it can be tough to find the right one for your needs. That's why we've put together this handy guide to finding the best concealer for you. Read on to find out more!
Finding the Right Shade of Concealer is Important in Order to Get the Desired Effect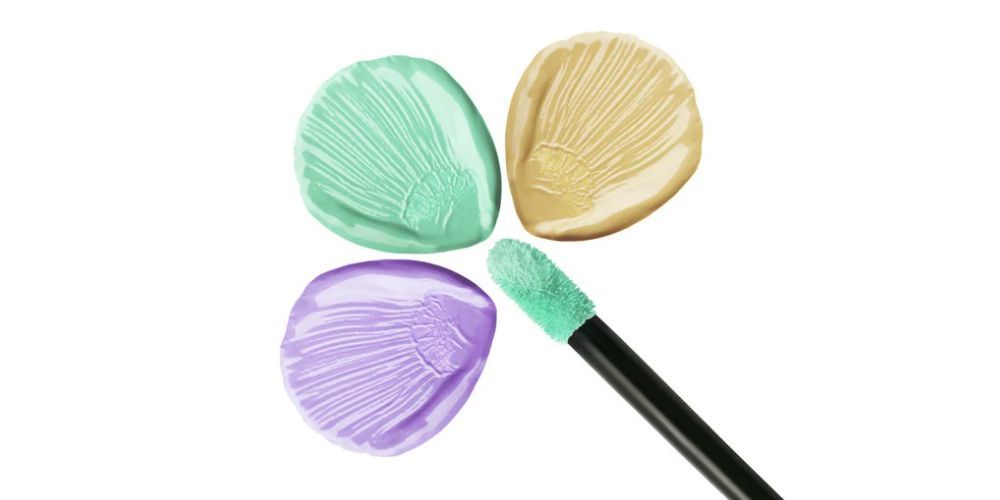 When it comes to finding the perfect concealer, you don't want to take a half-hearted approach. Finding the right shade is essential for achieving a flawless, natural look that will make people wonder what your secret is!
Everyone's skin is unique and you should take the time to experiment with different shades until you find one that works for you. Too pale and your face looks ashy - too dark and you're looking like an Orange Oompa Loompa!
With a little trial and error, you'll be able to zero in on the ideal tone that not only hides blemishes but blends into your complexion seamlessly.
Apply Concealer With a Brush or Your Fingers in Order to Blend it Into Your Skin
Applying your favorite concealer can be an art! Whether you're looking to cover up a blemish or achieve that perfect airbrush look, the best way to get there is with a combination of brushes and fingers.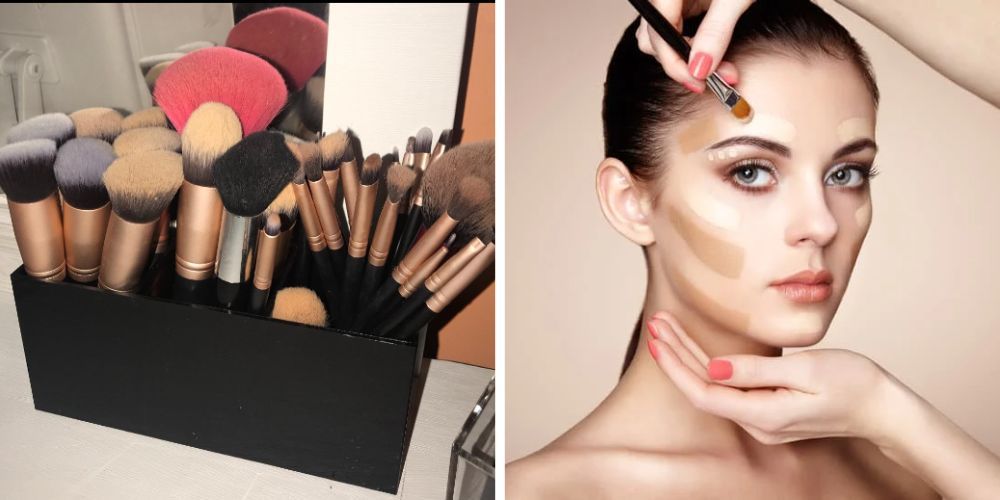 A brush allows for precision and even coverage, while using your fingers provides natural warming and blending, resulting in a perfectly seamless finish. Using this two-step application process will have you turning heads in no time – albeit for all the right reasons!
Use a Setting Powder After Applying Concealer to Keep it in Place Throughout the Day
It's a beauty conundrum that we all face; you apply concealer to hide problem areas, only for it to fade or disappear after just a few hours. The solution? Setting powder!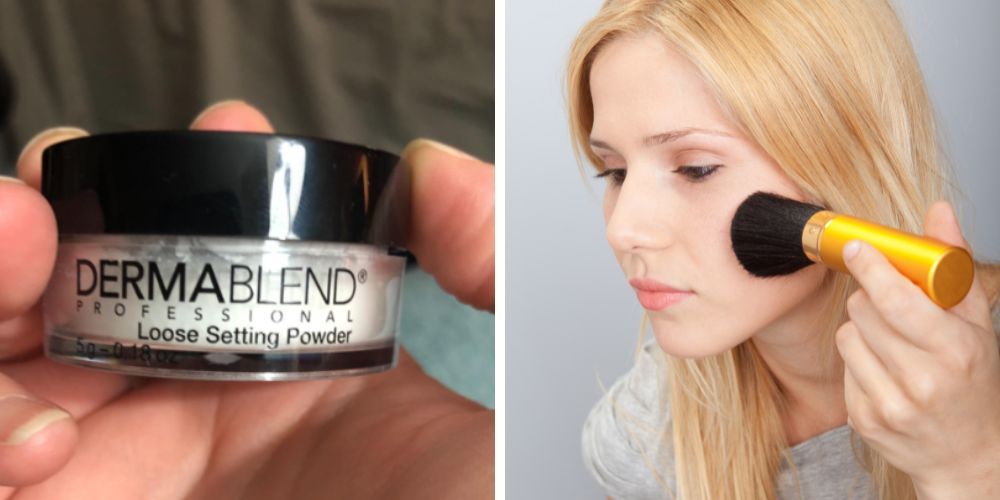 By dusting a setting powder over your concealer, you can lock it in place for far longer, meaning you won't have to worry about your makeup wearing off during the day.
So if you want to make sure your complexion stays flawless despite all the hustle and bustle of modern life, grab some setting powder and keep those fuss-free, beautiful looks going all day long!
If You Have Dark Circles Under Your Eyes, Use an Orange-Toned Concealer to Brighten up the Area
If you're feeling like your under-eye circles are getting the best of you, re-massacre the area with an orange-toned concealer!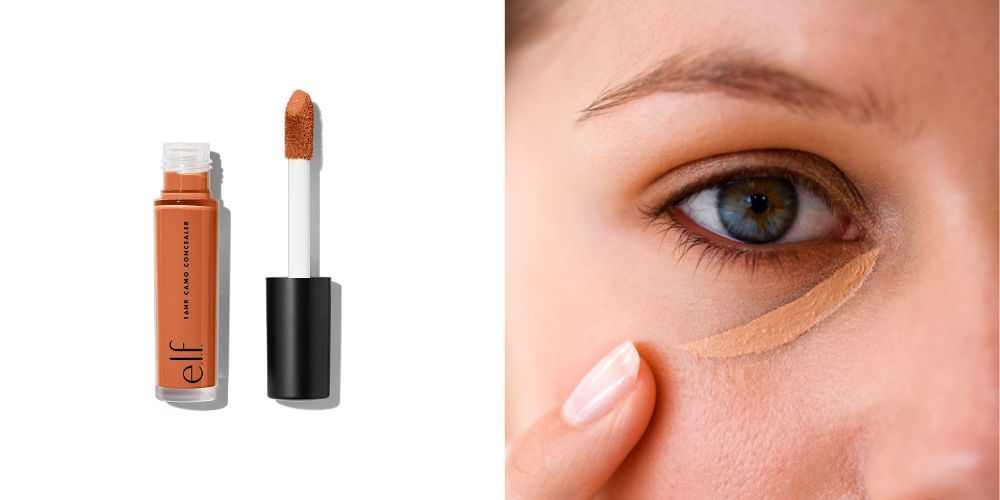 This miraculous product helps to leverage the balance between darkness and light: Where there was once a visible shadow, now a subtle glow emerges.
Experience whole new dimensions of brightness and warmth, while appearing more radiant and refreshed after each application. Give it a try today—you won't regret it!
For Blemishes, Use a Green-Toned Concealer to Neutralize the Redness
If you have blemishes that are giving you trouble, it's time to grab some green-toned concealer!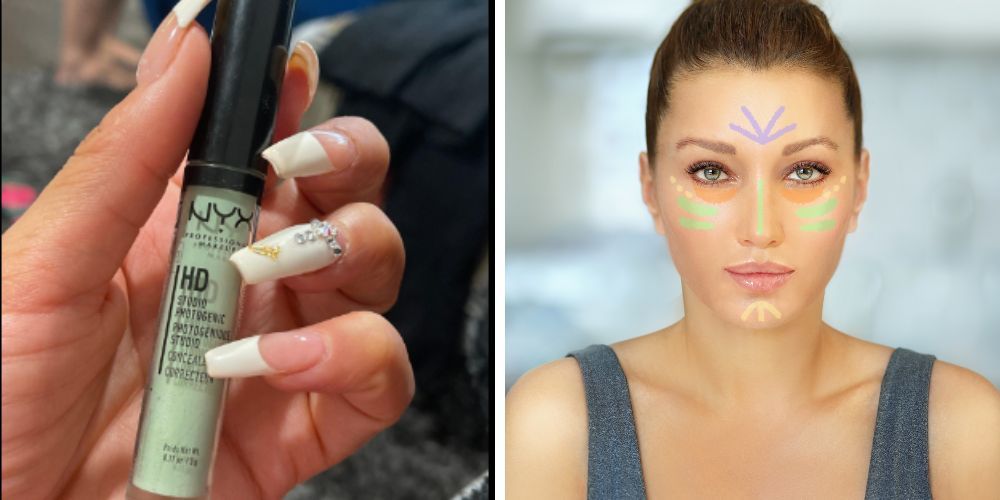 This can help to neutralize the redness that comes from a breakout and even correct uneven skin tones. Not only does using a green-toned concealer make your skin look flawless, but it can also give you confidence knowing that a few simple brush strokes have done their part in boosting your self-esteem.
So don't be shy, dip into your makeup collection for a good quality green-toned concealer and show those blemishes who's boss!
Concealer Can Also Be Used as an Eye Shadow Primer For a Long-lasting Effect
When applying eye shadow, it's common to use a primer first for maximum effect. But why limit yourself to dedicated primers? Next time you reach for your eye shadow collection, consider using a concealer instead! Not only will it hold on to that vibrant pigment and keep eyeshadow smudge-free all day, but it can also cancel out any discoloration around the eye area while also controlling oil -- creating an even complexion perfect for shading and detailing. With concealer acting as your new long-lasting primer, you're sure to achieve dimensional effects with greater definition.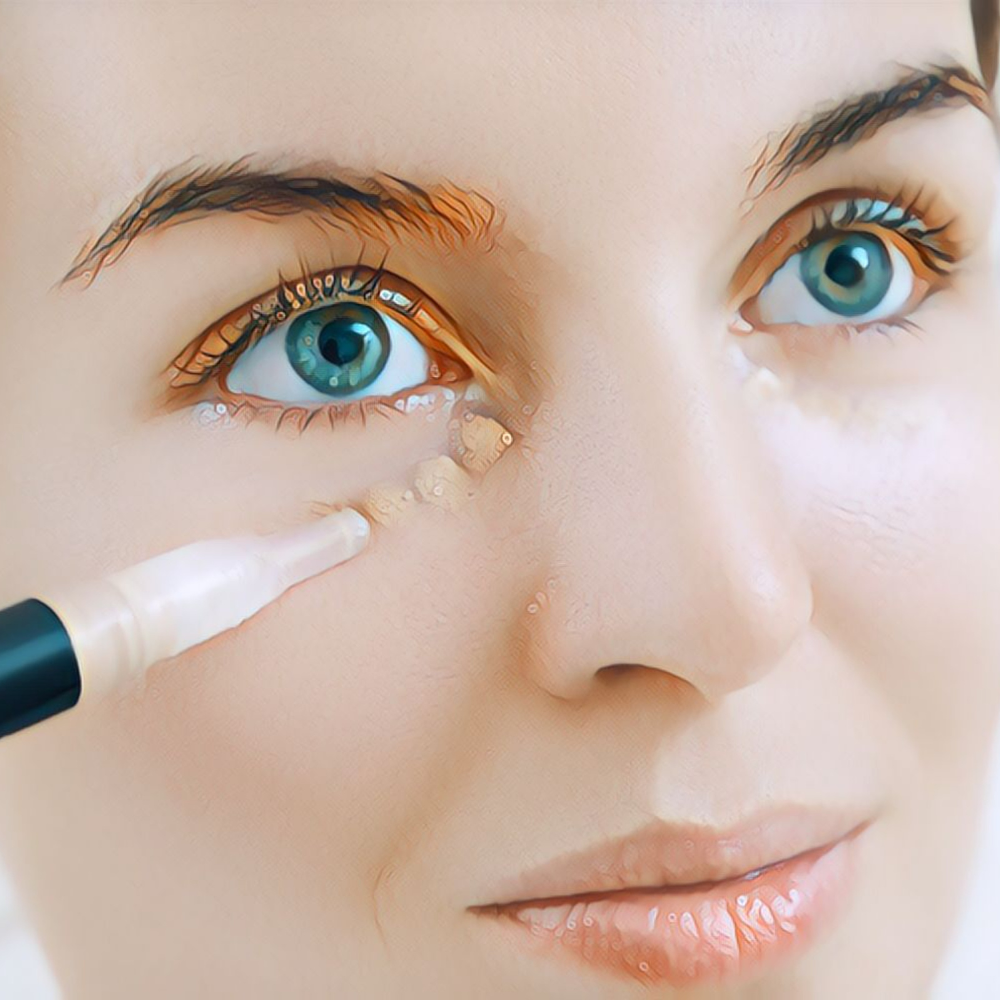 Final Thoughts
The takeaway from all of this is that finding the right shade of concealer, and then applying it correctly, can make a big difference in how your makeup looks.
By using a brush or your fingers to blend it in, and then setting it with powder, you can ensure that your concealer lasts all day long.
And if you have dark circles or blemishes, there are specific shades of concealer that can help brighten up the area or neutralize the redness.
So don't be afraid to experiment until you find what works best for you.
Have you tried any of these tips for applying concealer?
Other Posts You May Like: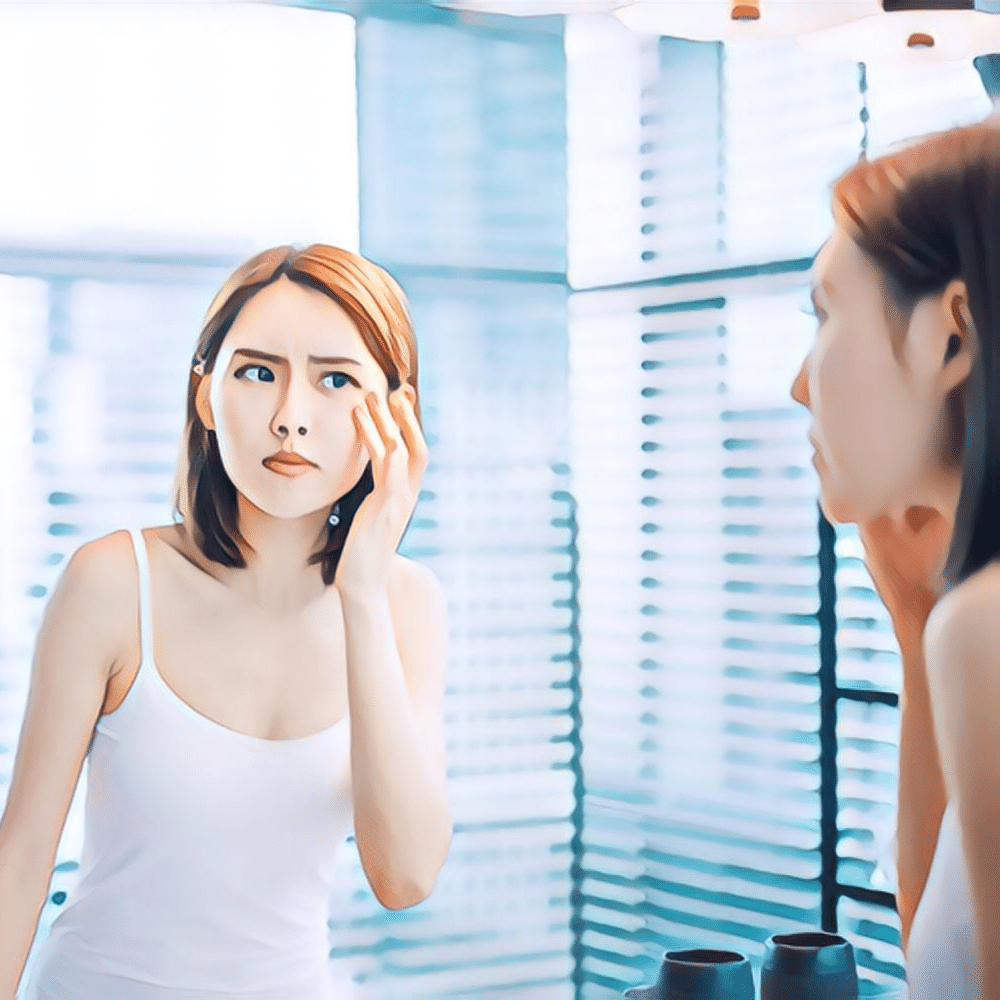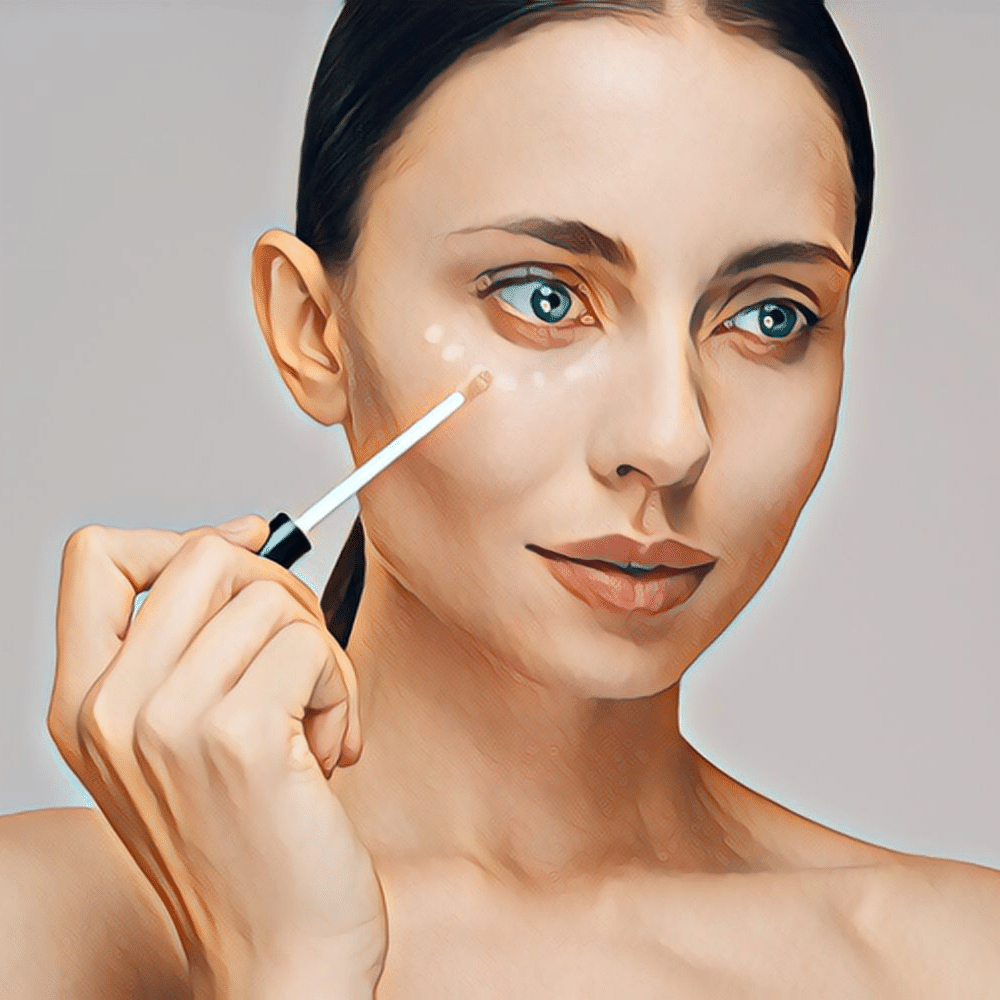 Comments