This post may contain affiliate links, please see our privacy policy for details.
If you have acne-prone skin, you know the drill: wash your face religiously, don't pick at your pimples, and above all else, do NOT—we repeat, do NOT—slather on a heavy foundation in an attempt to cover up blemishes. We're not here to tell you that makeup is the root of all evil (acne's got nothing to do with dirty pores, after all), but we are here to tell you that certain types of products can trigger breakouts— foundation included.
The good news? There are plenty of makeup options out there that won't clog pores or cause pimples. In fact, there are even some products that can actually help clear up your skin! We rounded up the best makeup tips for acne-prone skin, straight from the pros. Trust us, your complexion will thank you.
Choose Water-Based or Oil-Free Products
When shopping for makeup, always look for products that are labeled "oil-free" or "water-based." These formulas are less likely to clog your pores and cause breakouts. For foundation, we recommend trying a mineral powder foundation. Mineral powder foundation is perfect for acne-prone skin because it provides buildable coverage without looking cakey or heavy.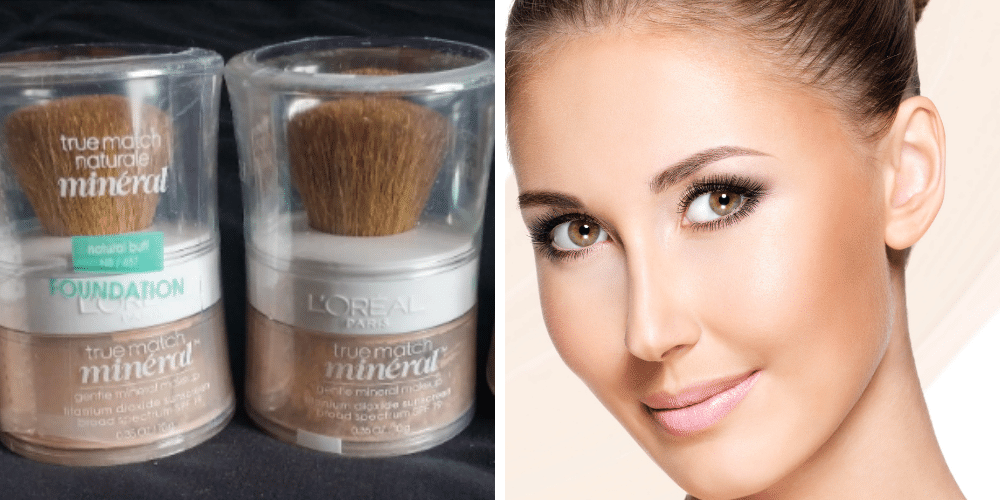 L'Oreal Paris True Match Mineral Loose Powder Foundation is a great choice for those who are looking for a natural, matte finish. The loose powder formula is easy to apply and provides buildable coverage that lasts all day. The minerals in the formula help to control oil and shine, while the SPF 15 protects against sun damage. This foundation is also non-comedogenic, meaning it won't clog pores or cause breakouts.
Don't Forget to Prime!
Before you even think about reaching for a foundation, make sure you've applied a primer all over your face. I recommend using one with silicone as the base ingredient because it will smooth over pores and fine lines without adding any extra oil; it blurs imperfections and keeps the foundation in place all day long. Check out the BestLand Makeup Primer because it's oil-free and non-comedogenic (meaning it won't clog your pores).
This primer has a long-lasting, hydrating, and smoothing effect that will make your makeup look great all day long. It's also oil-free and has a matte finish, so you can be sure your foundation will look its best.
Try A Tinted Moisturizer.
If you're hesitant to give up your full-coverage foundation completely, consider swapping it out for a lighter option — like a tinted moisturizer — instead. Tinted moisturizers offer sheer coverage while delivering much-needed hydration. We recommend looking for formulas that contain hyaluronic acid or glycerin (ingredients that help skin retain moisture) if you're worried about dryness.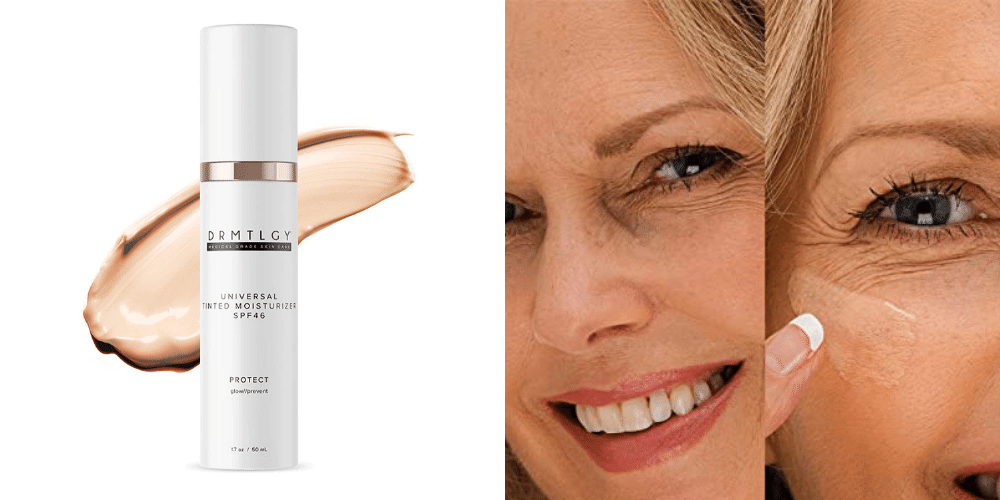 This DRMTLGY Tinted Moisturizer is the perfect all-in-one face sunscreen and foundation. With universal tint and broad spectrum protection against UVA and UVB rays, you'll be looking good and feeling protected all day long.
Spot Treat With Concealer Only Where Needed.
Concealer is definitely your friend when you have acne-prone skin; just make sure you're using it judiciously. I see so many people with acne texture issues try to cover everything with concealer, but that can actually make things look worse. Instead of applying it all over your face, use a small brush or Q-tip to spot-treat areas where you need extra coverage — like under the eyes or around the mouth — then blend out the edges so it looks seamless.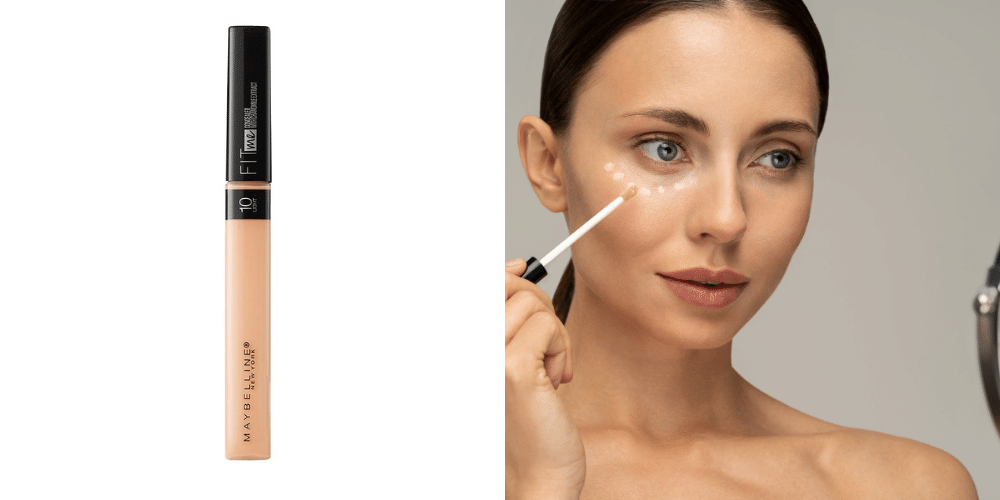 If you're looking for a new concealer to try, Maybelline Fit Me Liquid Concealer is a great option. This concealer is perfect for hiding blemishes, dark circles, and other imperfections. The best part about this concealer is that it is affordable and easy to find in stores.
Set Your Makeup with a Translucent Powder
Once you've applied your primer and foundation, it's important to set your makeup with a translucent powder. This will help to absorb any excess oil and prevent your makeup from sliding off your face throughout the day. We recommend the Laura Mercier Translucent Loose Setting Powder because it sets makeup without adding any extra color or weight.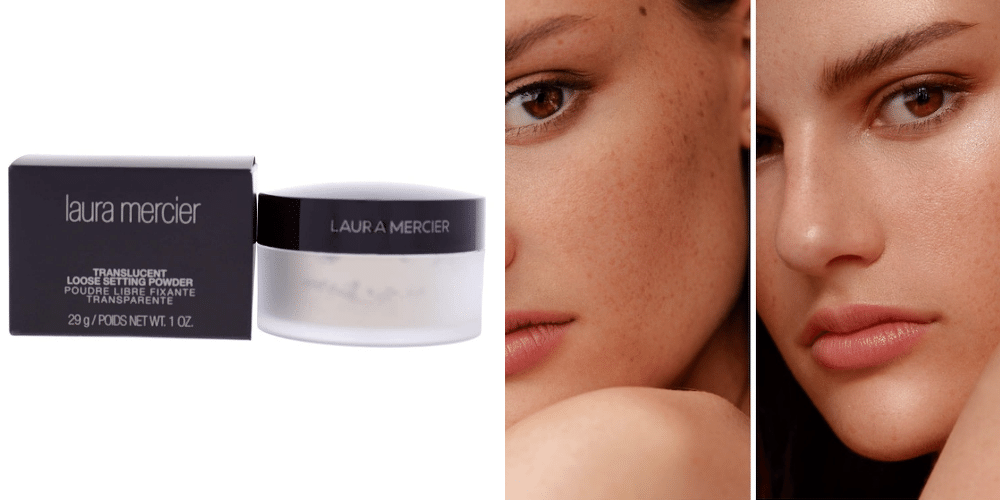 It's no secret that I'm a huge fan of Laura Mercier's Mineral Illuminating Powder - Starlight, Translucent. I've been using it for years and it never fails to give our skin a natural, healthy-looking glow. If you're looking for a high-quality illuminating powder that will give your skin a beautiful, dewy finish, then I recommend Laura Mercier's Translucent Powder.
Final Thoughts
Acne-prone skin doesn't have to mean giving up on makeup altogether — there are plenty of products and techniques that will allow you to achieve flawless-looking skin without triggering breakouts. By following the tips above, you'll be able to create a makeup routine that works for you and your skin type!
Related Stories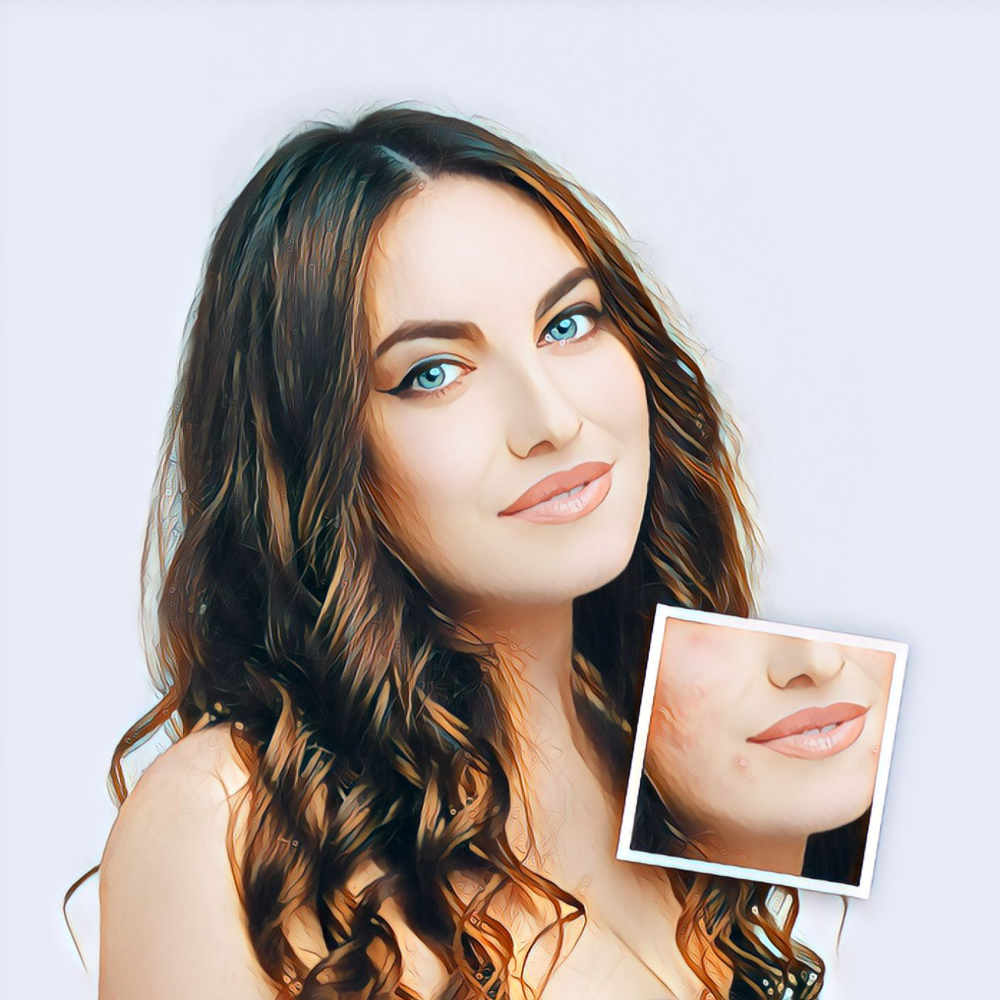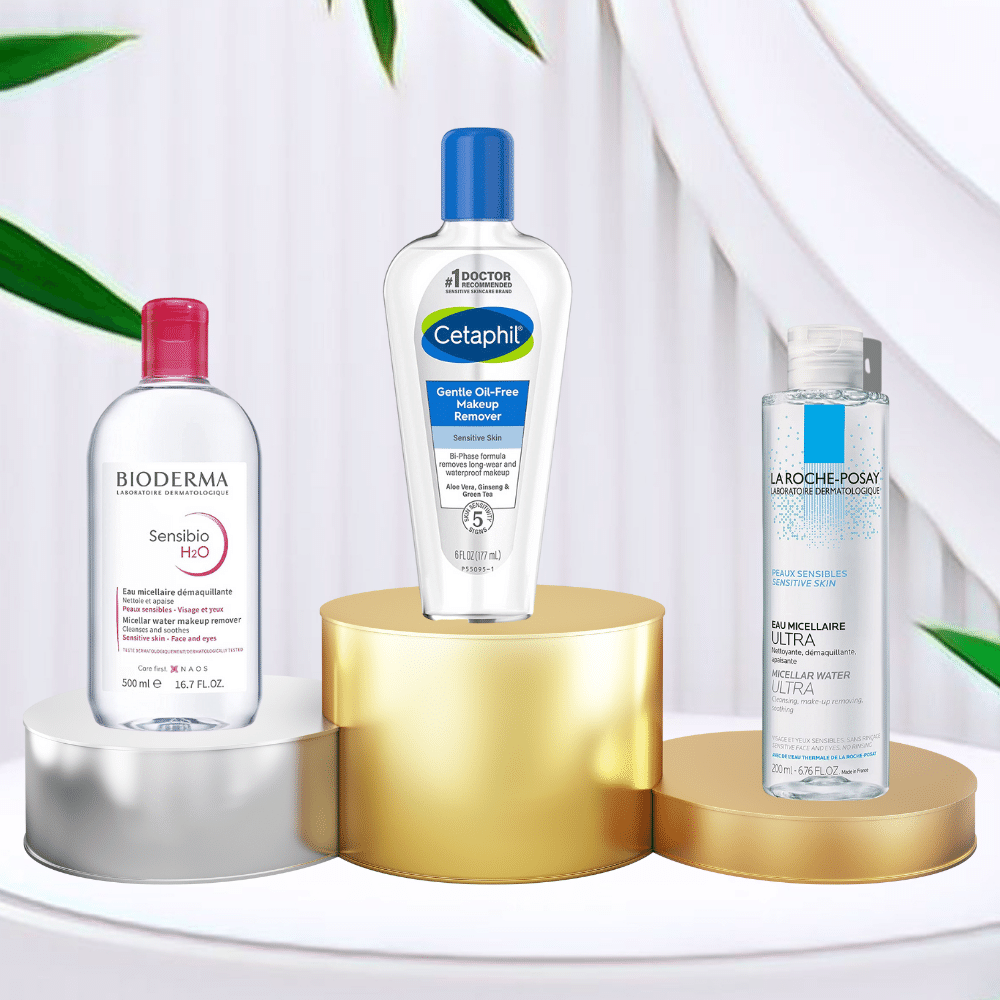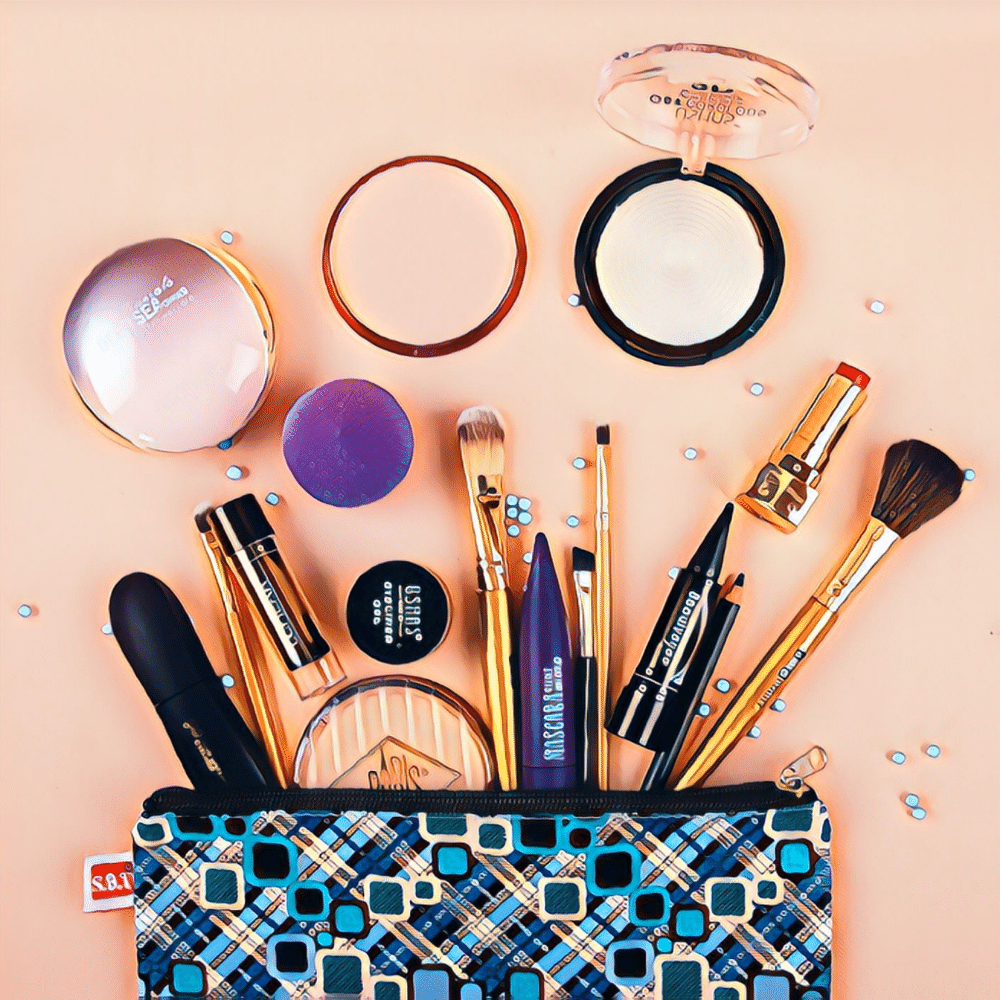 Comments