This post may contain affiliate links, please see our privacy policy for details.
The little black dress is a fashion staple that every woman should have in her closet. But with so many different styles and silhouettes on the market, it can be hard to find the perfect LBD to flatter your unique shape. That's why we've put together this helpful guide! Whether you're petite, curvy, or somewhere in between, we'll help you find an LBD that will make you look and feel your best. Let's get started!
The Petite Figure
If you're on the shorter side, you may think that finding a flattering LBD is next to impossible. But don't worry—we've got you covered. For a petite figure, we recommend an LBD with a tight fit and a short hemline. This will help to create the illusion of longer legs. When it comes to accessories, less is more. Opt for dainty jewelry and simple heels so as not to overwhelm your frame.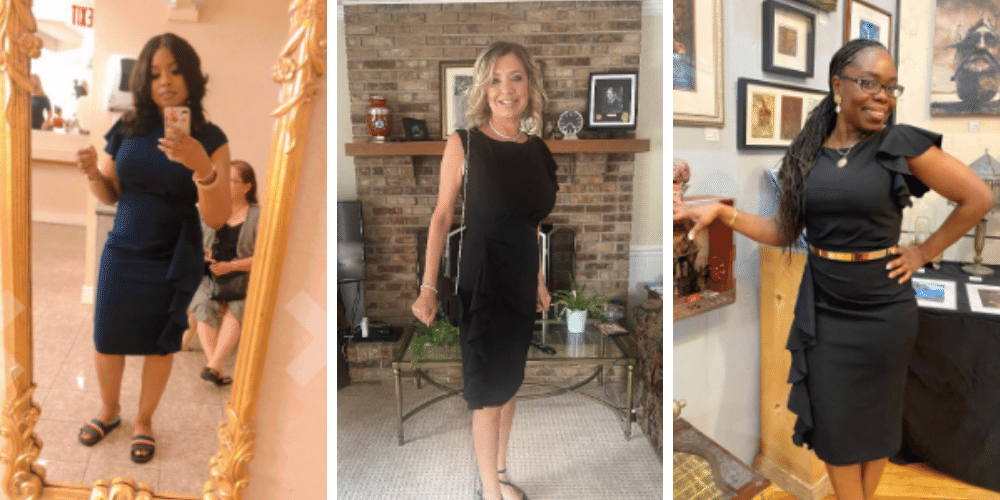 The Curvy Figure
For our curvier ladies out there, we recommend an LBD with a flared skirt. This will help to balance out your proportions and give you a more hourglass-like shape. If you're concerned about your arms or back, look for an LBD with long sleeves or strategic cutouts. As far as accessories go, statement earrings are always a good option—just make sure they don't clash with your necklace!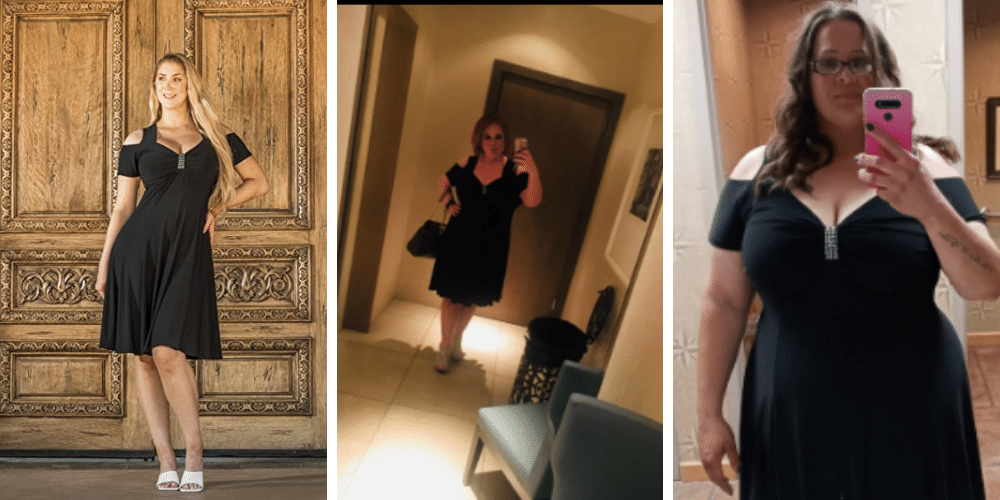 The Athletic Figure
An athletic figure is probably the easiest to dress—but that doesn't mean you can't experiment with different styles! For a more traditional look, go for an LBD with a fitted bodice and flared skirt. Or, if you want to show off your curves, try an LBD with a plunging neckline or slitted skirt. When accessorizing, feel free to go big—chunky bracelets and bold earrings will complement your muscular build perfectly.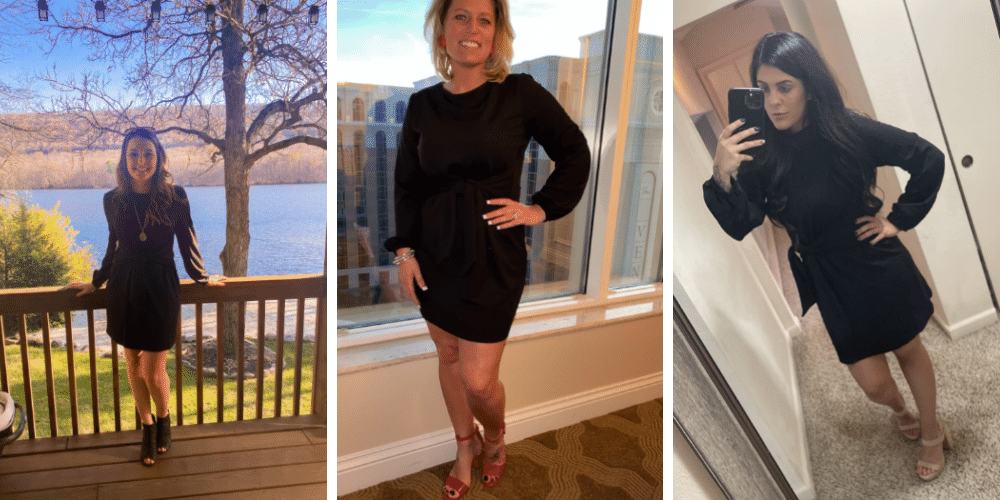 Final Thoughts
No matter what your shape or size, there's an LBD out there that's perfect for you! With so many different styles on the market, it can be hard to know where to start—but our guide will make shopping for your next LBD easy peasy. So what are you waiting for? Go out there and find the perfect little black dress for YOU!
Related Stories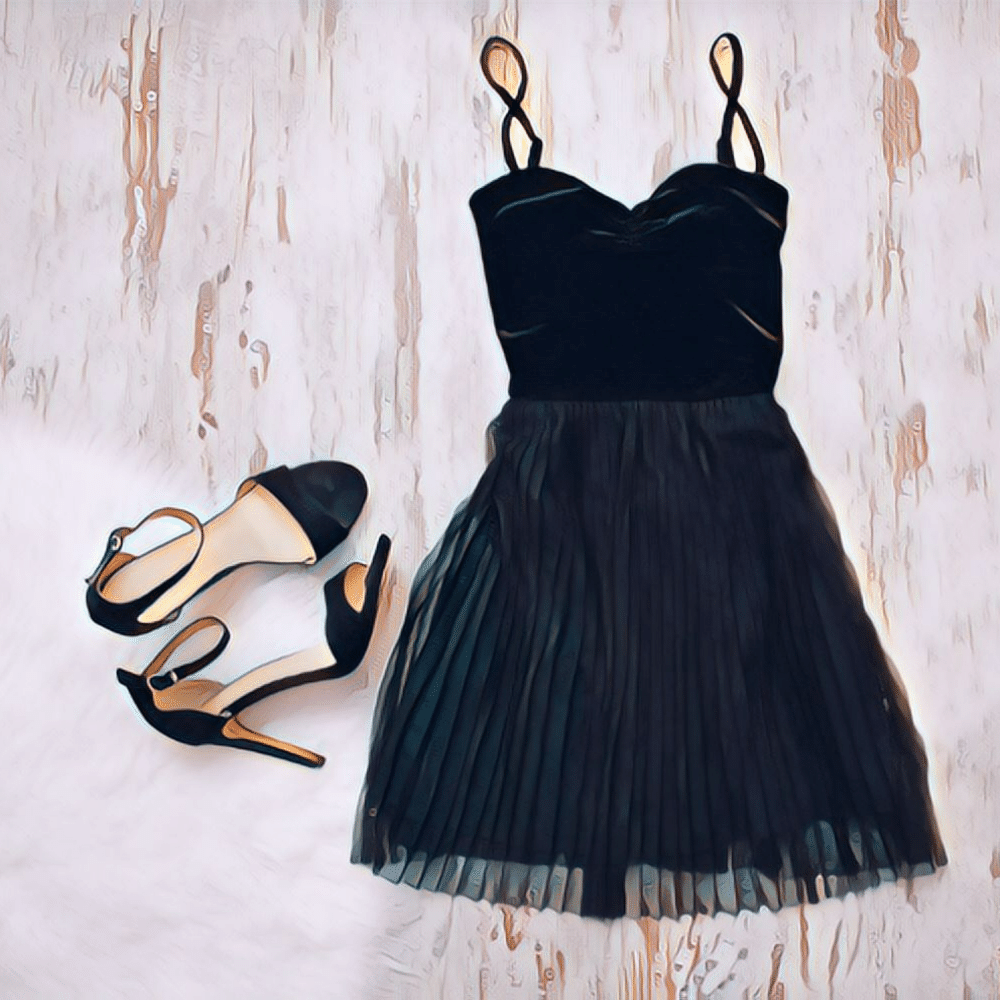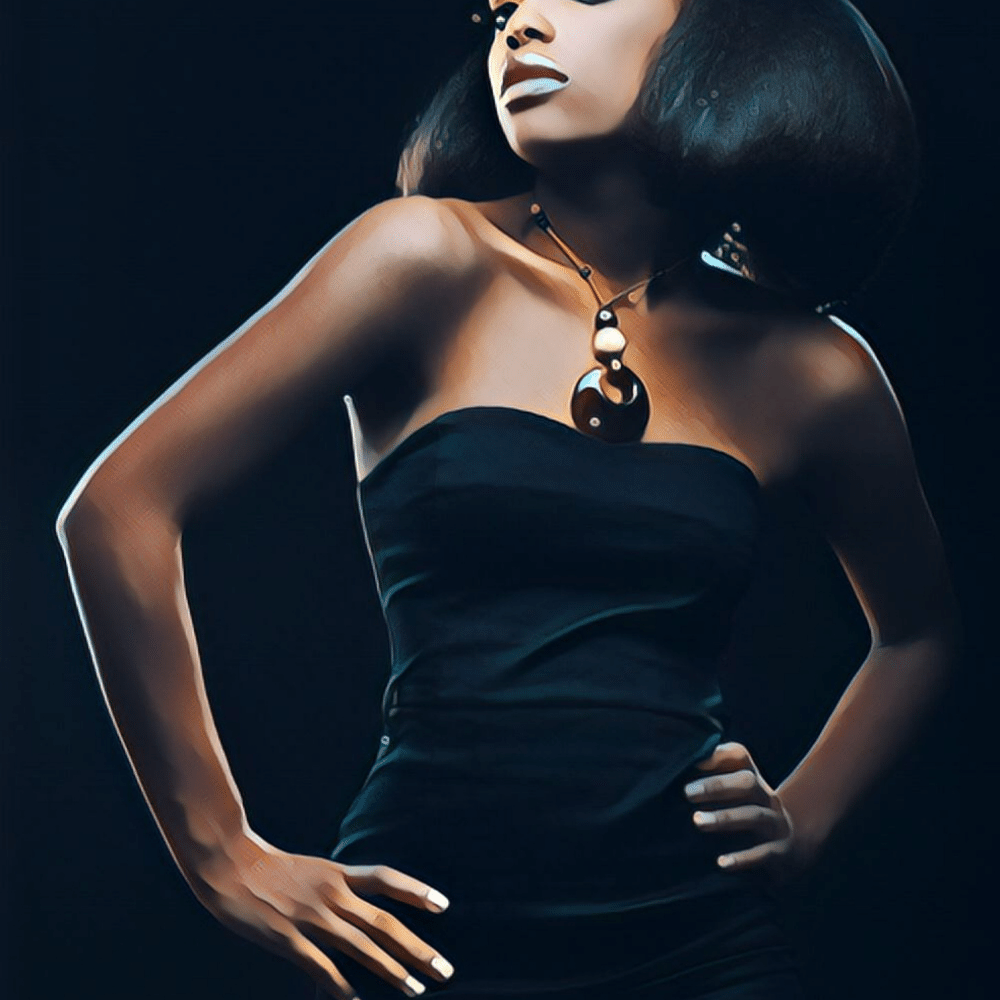 Comments