This post may contain affiliate links, please see our privacy policy for details.
Are you tired of constantly smudging your eyeliner when applying it to your waterline? Do you wish that it could stay in place all day without worry? Well, you're in luck! It's time to learn the insider tips and tricks for perfectly applied eyeliner on the waterline. Let's get started!
Tip #1: Choose a Smudge-Proof Formula
The first step in achieving perfect eyeliner application is choosing the right formula. Ideally, you should look for an eye pencil or liquid liner that is specifically designed for use on the delicate skin of your waterline.
Such formulas are usually smudge-proof and long-lasting, so they won't wear off quickly or leave behind any residue. If possible, try to find an eye pencil with a soft, tapered point that can easily glide along your waterline without tugging. This helps to ensure precise application every time.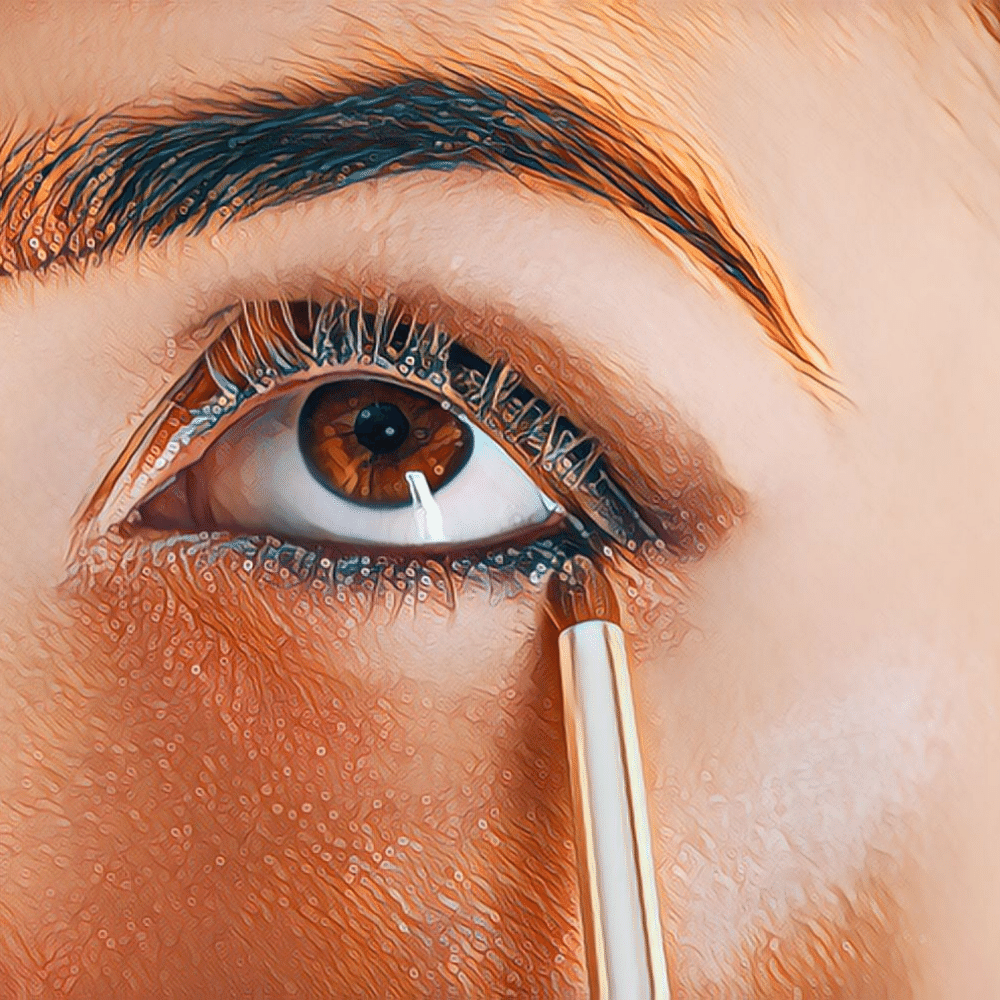 Tip #2: Apply with a Q-Tip
If you find yourself struggling with traditional methods of applying eyeliner on your waterline (like using an eye pencil directly on the skin), then give this trick a try.
Dip a clean Q-tip into some waterproof eye makeup remover and then gently dab it onto your waterline until fully saturated. Then, dip the same Q-tip into some black eyeshadow powder and apply it to your waterline using short strokes.
Finally, use another clean Q-tip dipped into eye makeup remover to blend out any harsh lines and create a more natural look.
Tip #3: Use a White Eyeliner Pencil First
If you want your eyeshadow color or black eyeliner to stand out even more against your waterline, then this is the tip for you!
Start by applying a white eyeliner pencil along your entire lower lash line—from the inner corner all the way out to the outer corner—and then blend it out with either a brush or another clean Q-tip.
Once blended well, go ahead and apply whatever color of eyeliner you prefer over top of the white base layer; this will make sure that each color pops and stands out against your skin tone.
Final Thoughts
Applying eyeliner on the waterline doesn't have to be intimidating or difficult if you know what tips and tricks work best! By following these three simple steps—choosing a smudge-proof formula, using a Q-tip technique, and creating a white base layer—you can achieve perfectly applied eyeliner every single time without worry of smudging or fading throughout the day. So go ahead—give these tips and tricks a try today! You won't regret it!
Other Posts You May Like: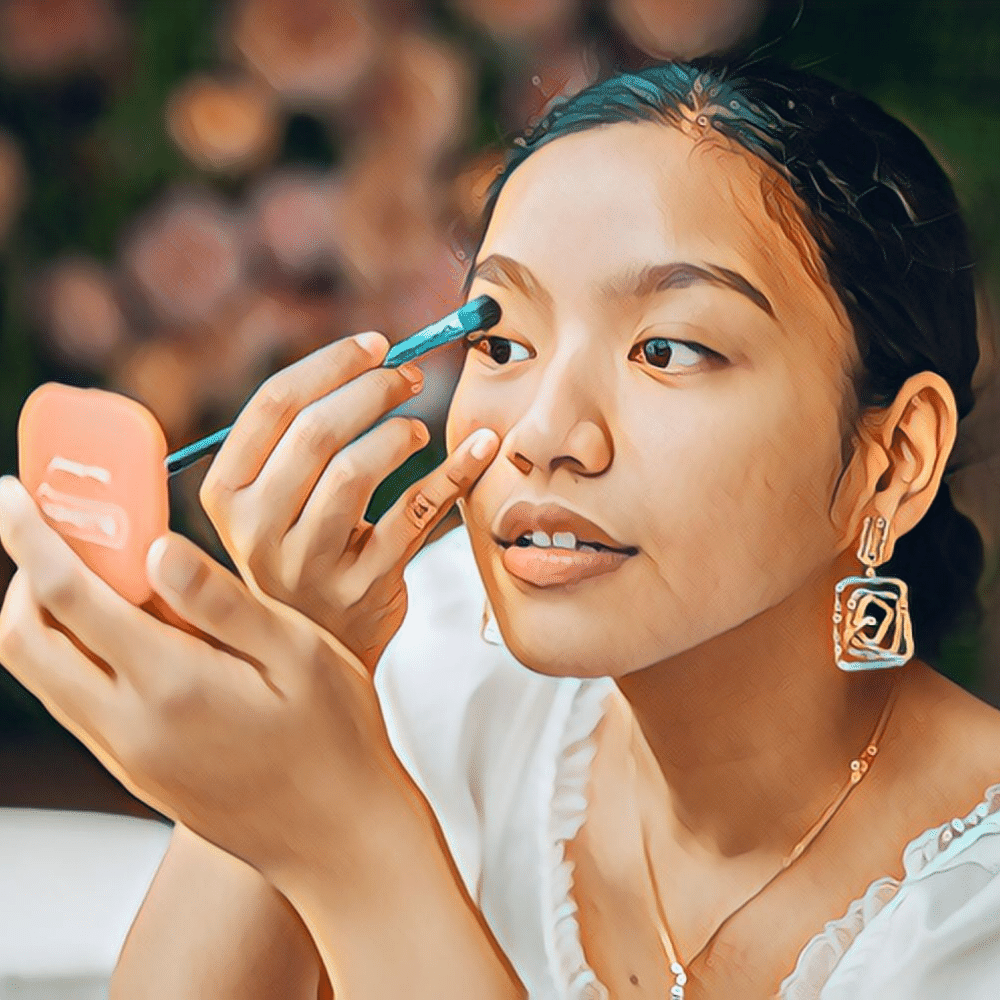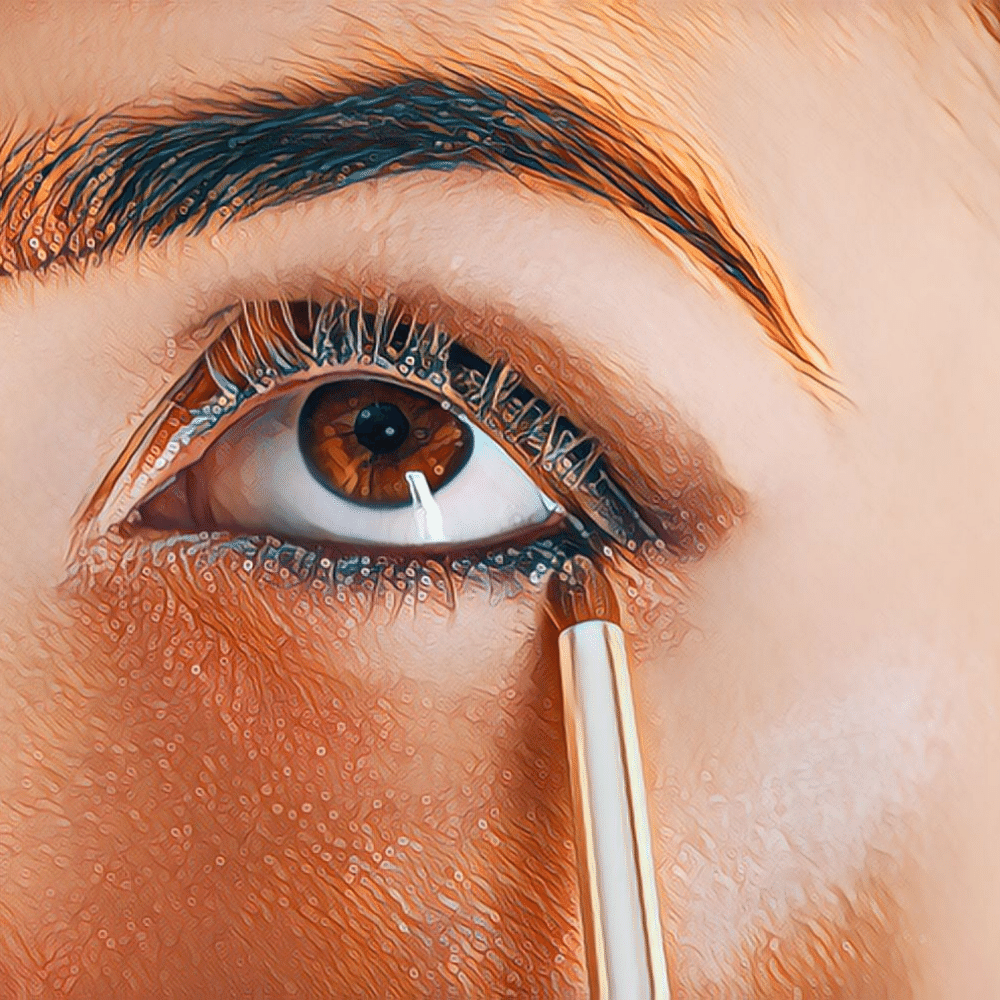 Comments