This post may contain affiliate links, please see our privacy policy for details.
Prepare to be dazzled by an all-new collection of fashion deals landing this September 9th! Whether you're on the lookout to amplify your weekend attire, seeking that perfect ensemble for a sunset soirée, or simply wanting to elevate your day-to-day fashion game, we're here for you. Our expertly curated list promises to inject some sophistication into your collection. And guess what? Each stunning piece boasts a mouth-watering discount. So, without further ado, let's unveil these top 5 stellar fashion finds!
2 Piece Sweater Outfits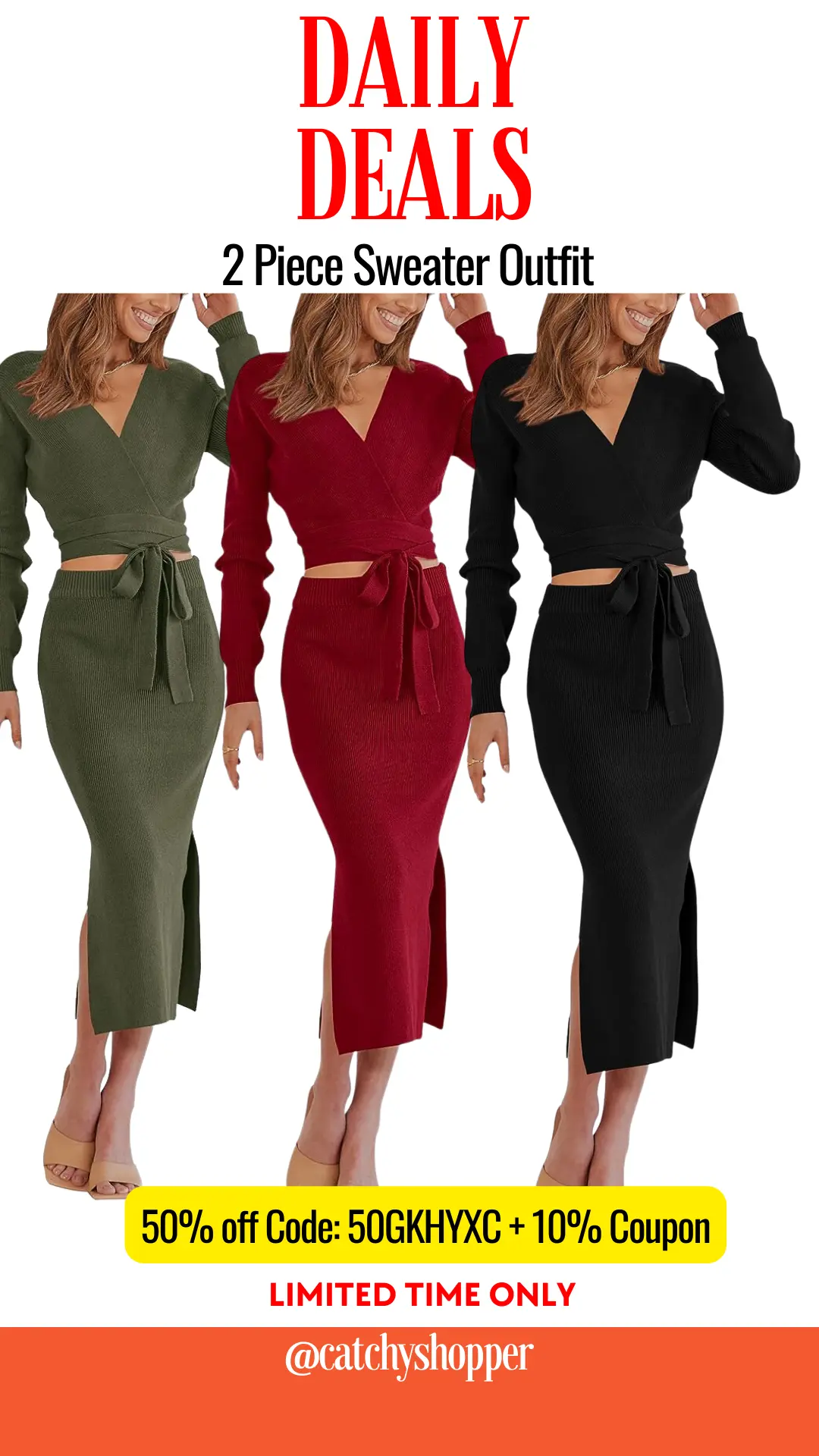 Dive into the world of cozy with the Ribbed Knit Sweater 2 Piece Set. Crafted with a fabric that feels like a gentle embrace, its elastic nature ensures you stand out without compromising on comfort. Flaunt that exquisite collarbone with its V-Neck Crop Sweater and pair it with the Midi Bodycon Skirt for a versatile look, fit for both formal and casual outings. And guess what? You can snag this at a whopping 50% off using code: 50GKHYXC, and there's an additional 10% coupon available. Don't wait too long; this deal lasts until 09/12.
Cropped Turtleneck Sweater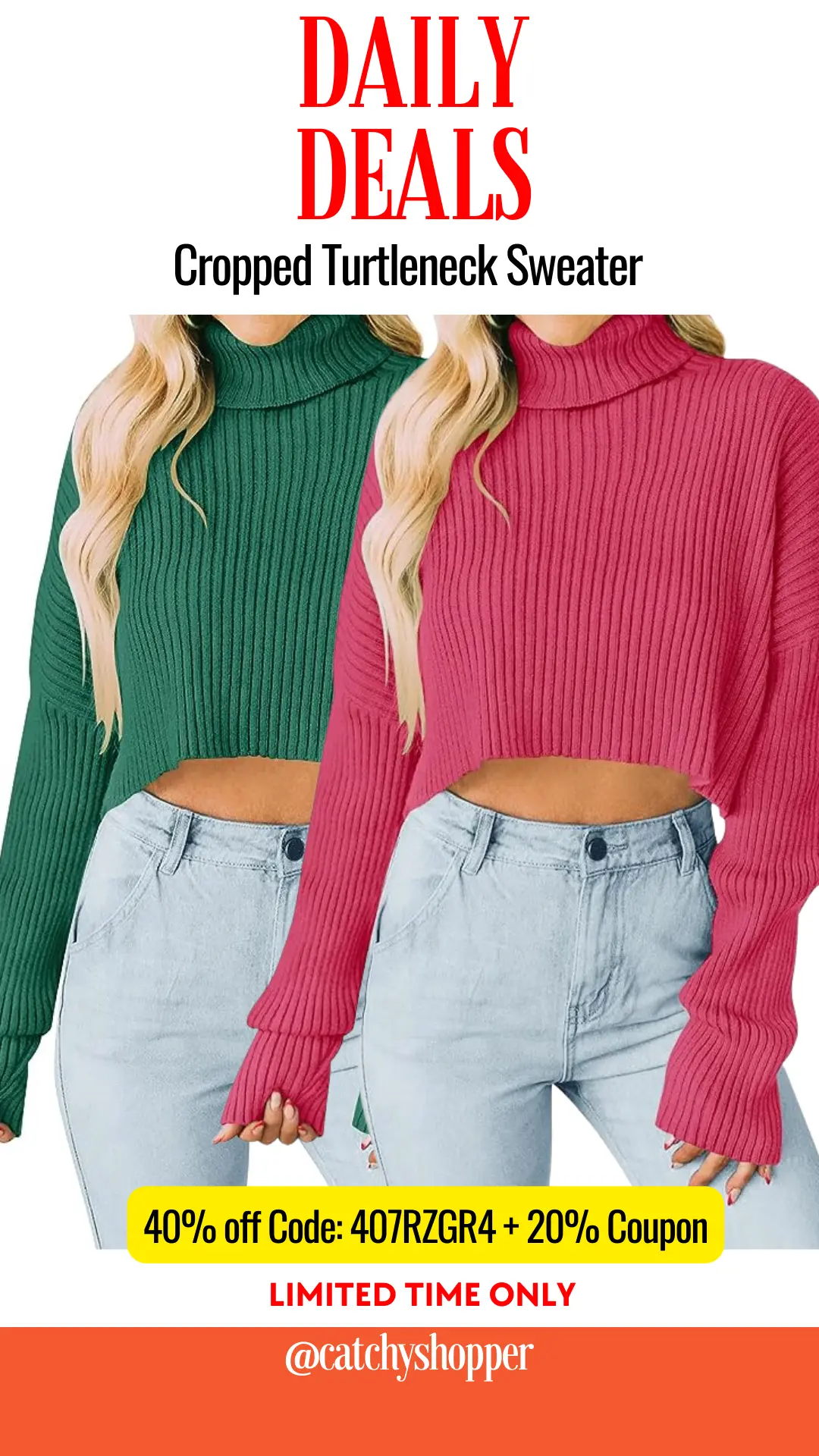 Say hello to your new autumn essential: a chic, knitted cropped sweater. Apart from its soft touch and lightweight design, it features a classic solid color, promising a seamless blend with all your favorite bottoms. Elevate your sweater game with a neat 40% off using code: 407RZGR4 and grab an extra 20% discount with an exclusive coupon. This hot deal is up for grabs until 09/12.
Asymmetrical Off-Shoulder Bodycon Dress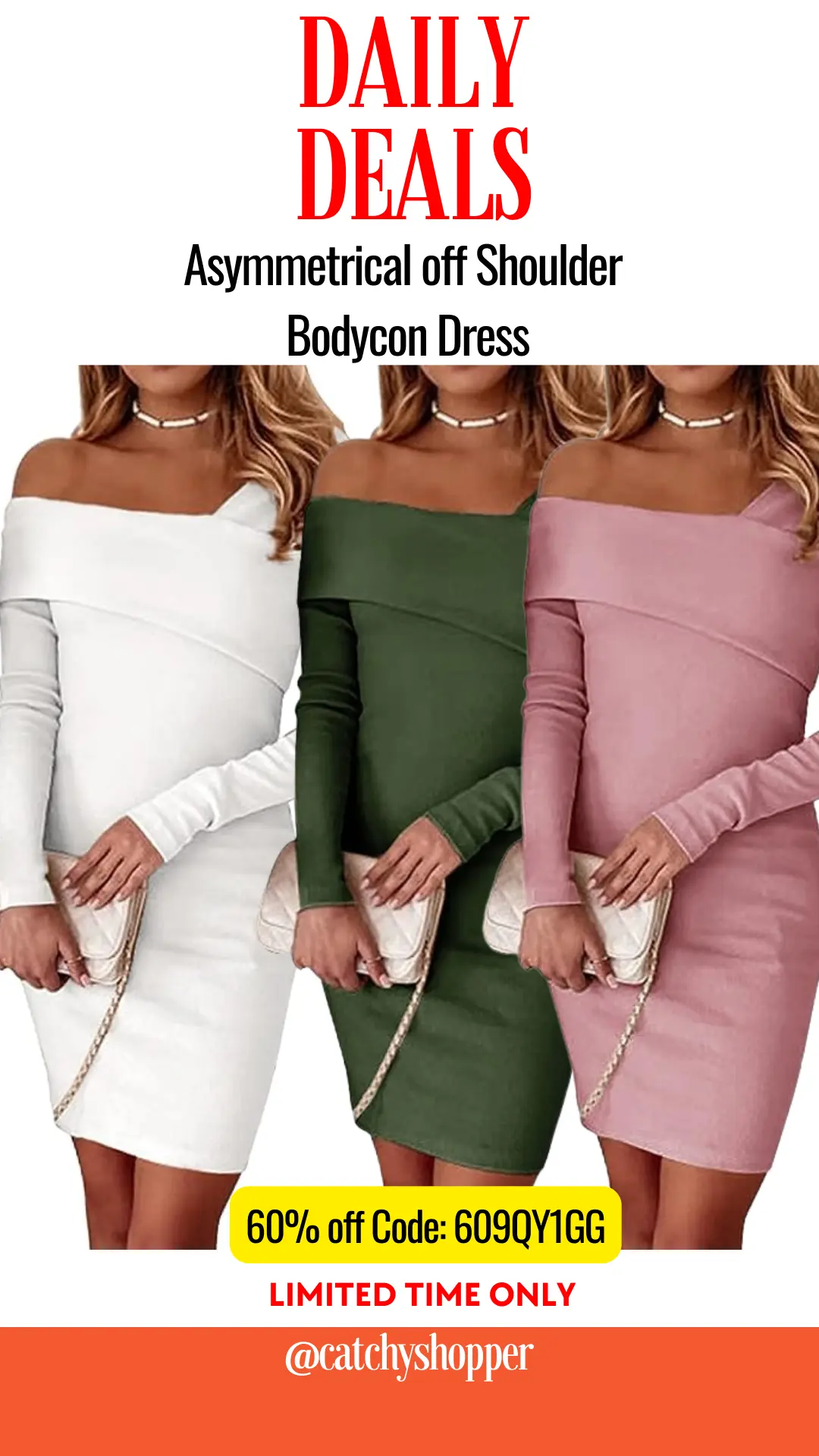 If elegance had a look, it would be this Asymmetrical Off Shoulder Bodycon Dress. Perfect for events that demand a touch of sophistication, it's the dress you never knew you needed. The chic off-shoulder design coupled with a sleek backless feature promises a showstopper look. Elevate your wardrobe with this gem at a massive 60% discount using the code: 609QY1GG. Be quick; the offer ends on 09/12.
Summer T-Shirt Dress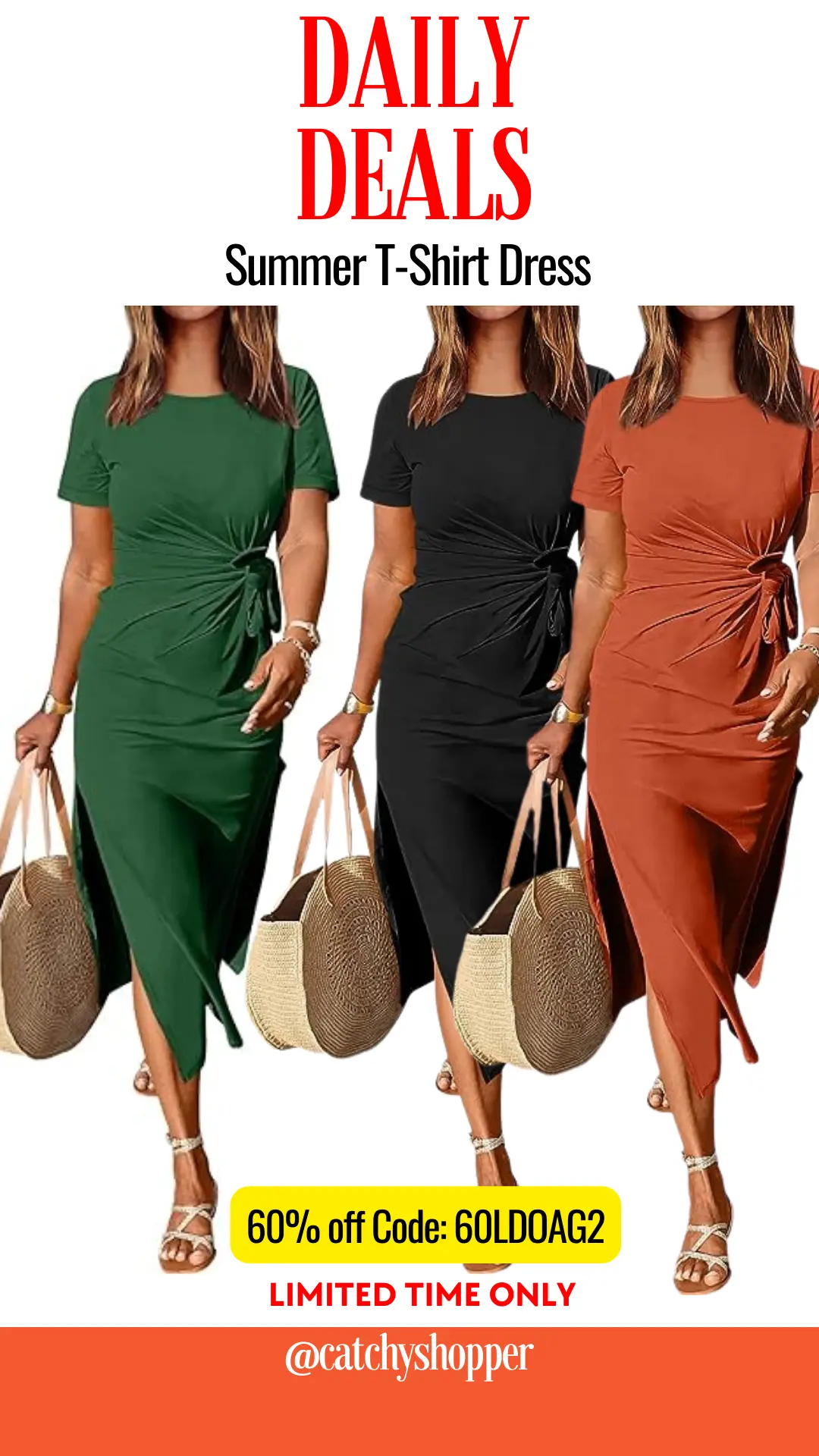 Summer may be winding down, but with this Summer T-Shirt Dress, you'll carry its essence right into autumn. This simple yet stylish piece, with its crewneck and asymmetrical tie detail, ensures you're ready for any casual outing. What's even better? You can now own this beauty at 60% off using the code: 60LDOAG2. But hurry; this deal is available only until 09/14.
Casual Sweatpants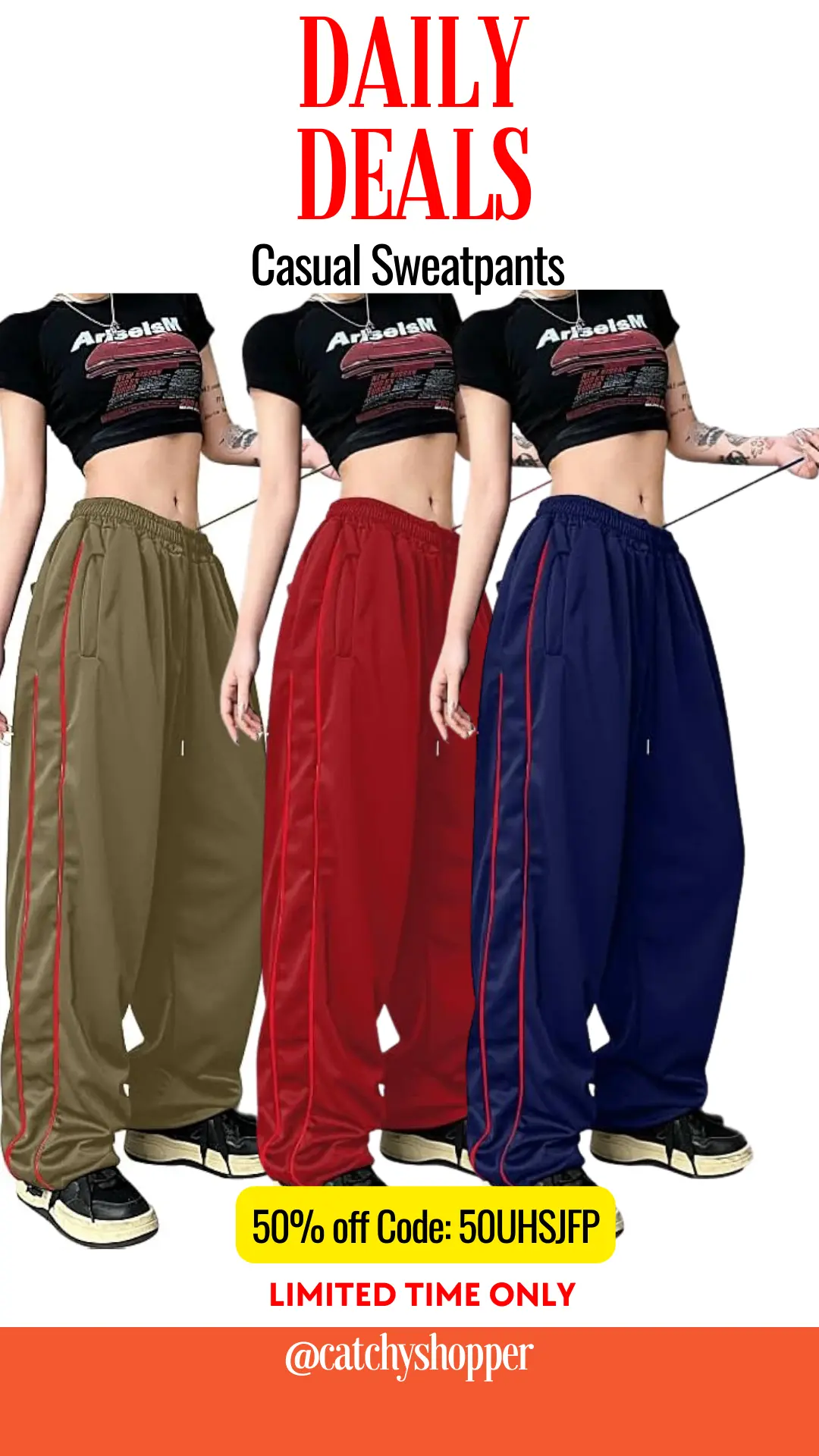 For those days when comfort is key, these high-waisted Casual Sweatpants are your go-to. Boasting a Y2K design and a snug drawstring waist, it's both a style statement and a comfort essential. And, if you act quickly, you can bag this trendy piece at 50% off with code: 50UHSJFP. This offer won't last beyond 09/11, so make your move!

Join our Facebook Group for daily unbeatable deals.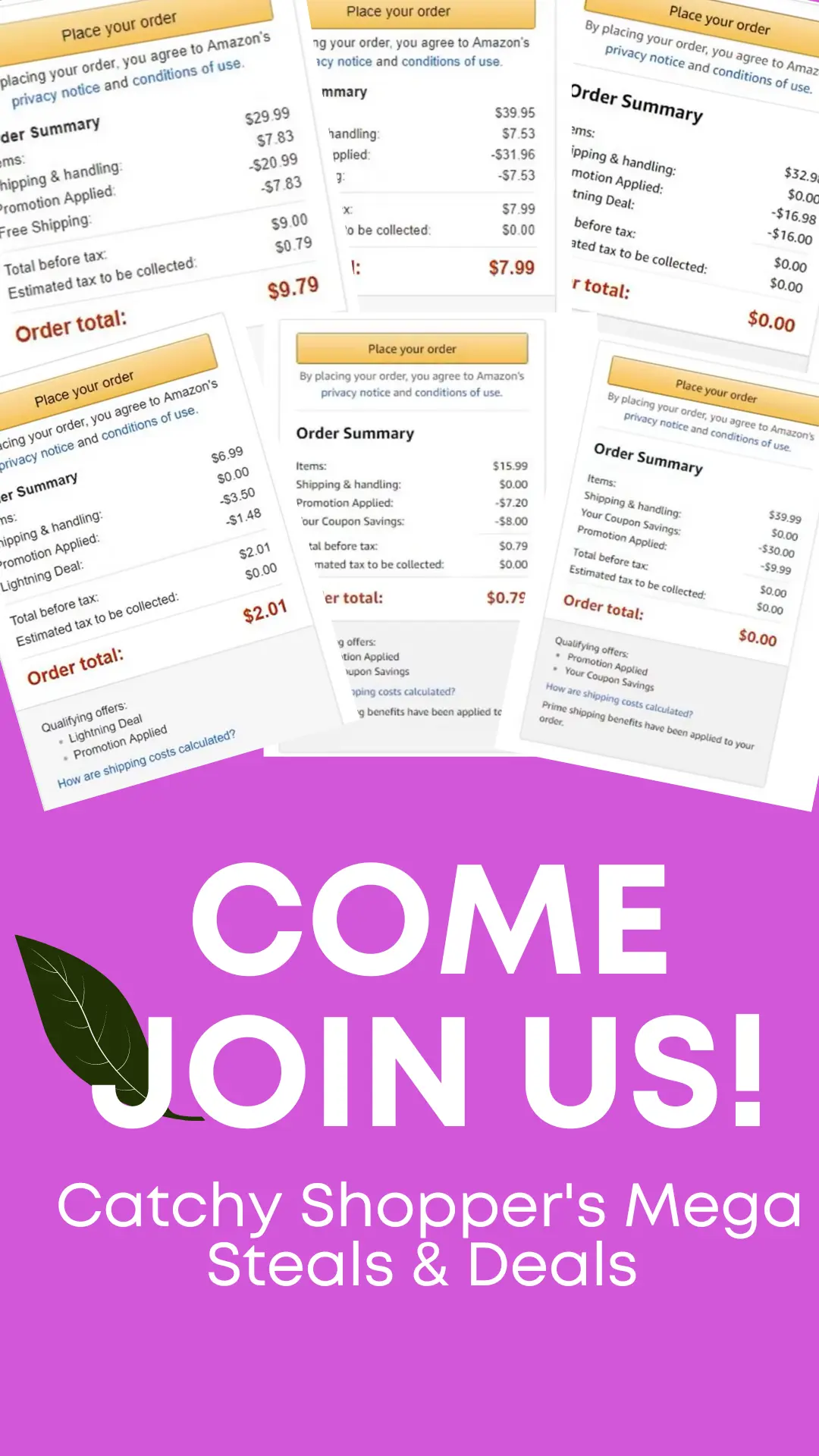 Ready for a school year like no other? Dive into our exclusive collection of the best Back to School Deals right here. Make this semester truly unforgettable!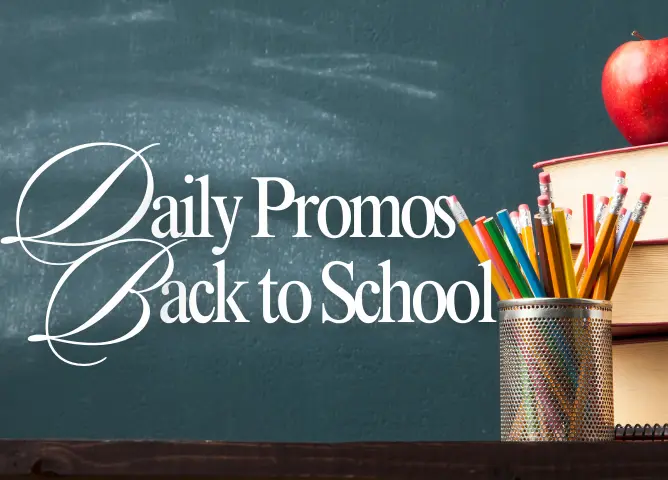 For more amazing fashion finds, check out the Daily Promos on the Latest Fashion Trends post.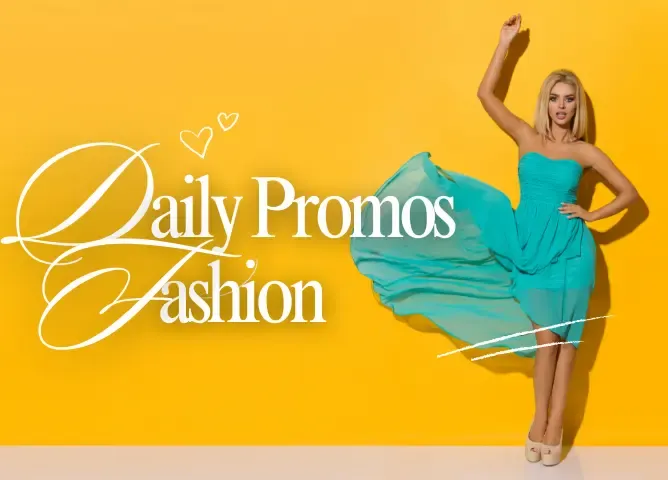 In the mood for a beauty haul? Our curated post on stellar beauty deals is just a click away!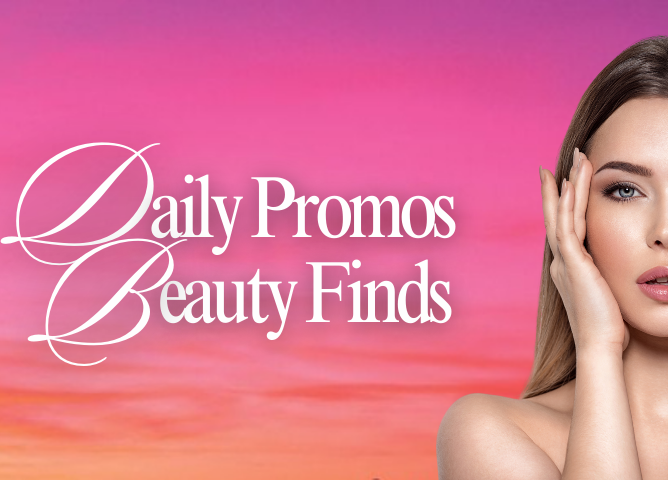 Looking to spruce up your home without breaking the bank? Check out our handpicked selection of essential home items on this dedicated post. Enjoy the hunt for your next fabulous find!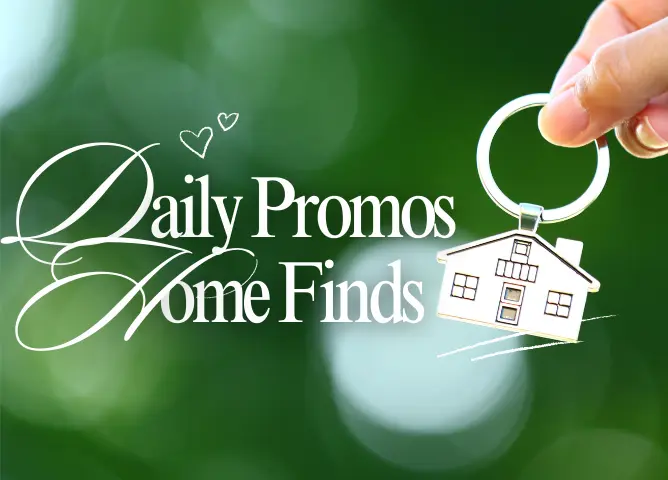 Happy shopping!
Comments