This post may contain affiliate links, please see our privacy policy for details.
Dive into our alluring ensemble of fashion deals going live this August 14th! If you're looking to accentuate your fashion flair, spruce up your weekend looks, or just need a trendy touch-up, we're right here to cater to you. With exquisite designs at unbeatable prices, our curated list promises to keep you ahead in the fashion curve. Don't just stop admiring them; shop them before they're gone. Here's a roundup of today's tempting top 5 fashion finds:
Long Sleeve Cardigan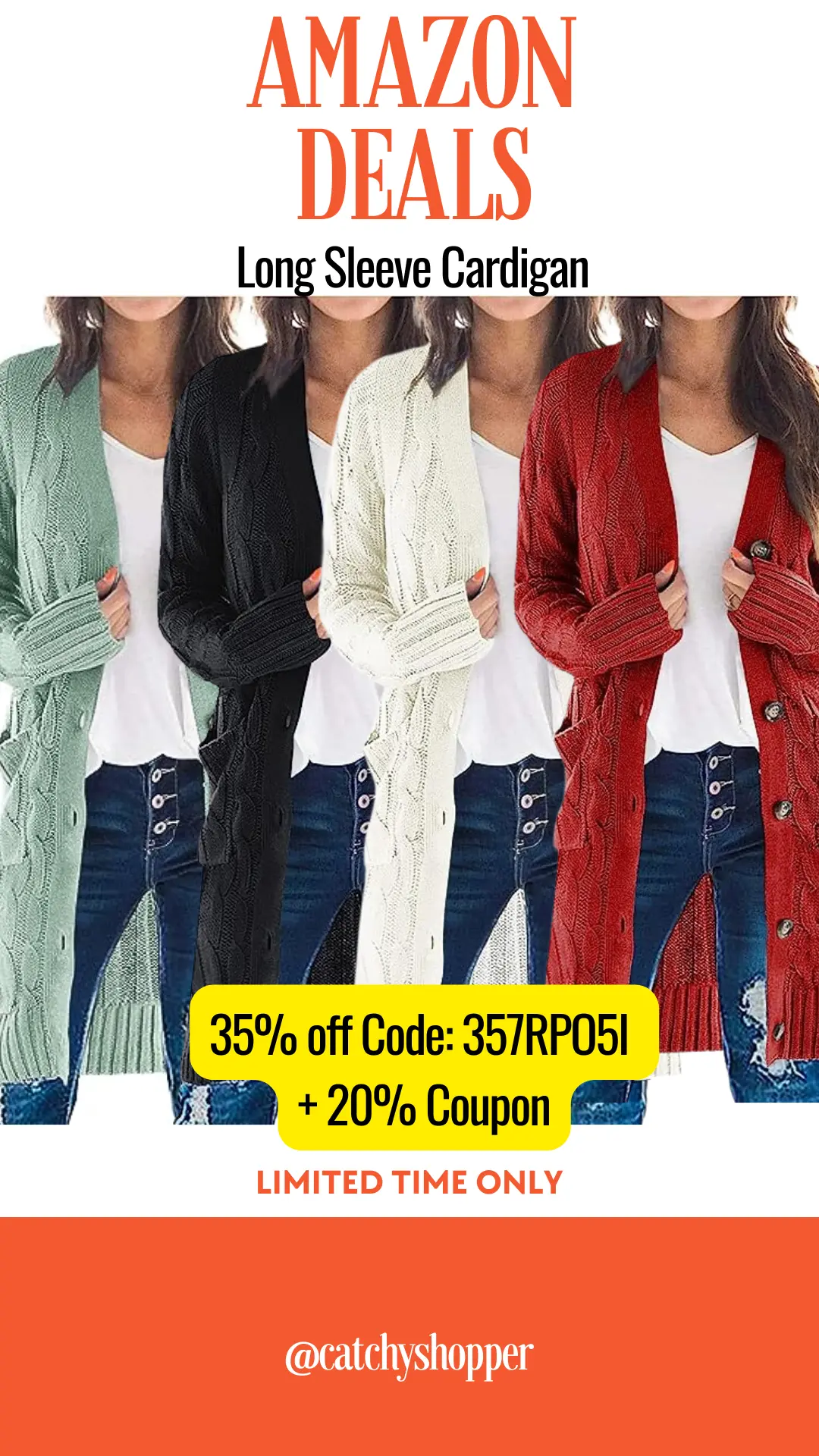 Revamp your fall and winter closet with this exquisite cardigan, available in 13 ravishing colors. Its open front design, combined with a button-down closure, ensures you can transition between looks with ease. Whether you're aiming for a casual day-out style or an elegant evening getup, this cardigan is your versatile companion. Plus, its side pockets add a practical touch to its elegance.
Avail a whopping 55% discount! Simply activate the 20% off coupon on the product page, and punch in Code: 357RPO5I at checkout for an extra 35% off. The offer expires on 08/16.
Casual Loose Summer Long Dress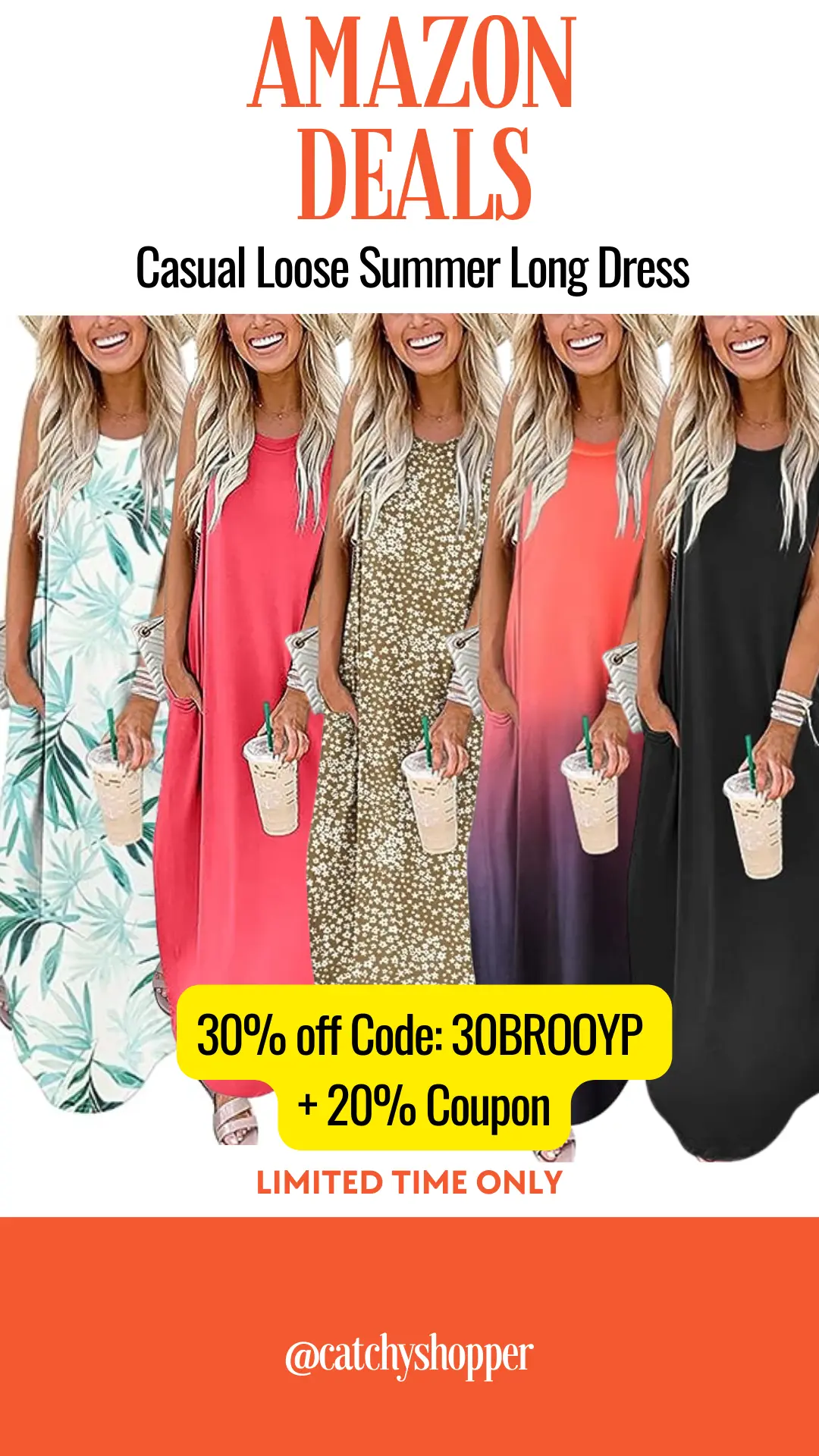 Stepping out this summer? Do it in style with this breezy long dress, available in an impressive palette of 33 colors. This dress is the embodiment of summer vibes - relaxed, elegant, and vibrant.
Bag this beauty at 50% off. For an additional discount, select the 20% coupon on the product page and use Code: 30BROOYP during checkout. Valid up to 08/19.

Lace Tank Top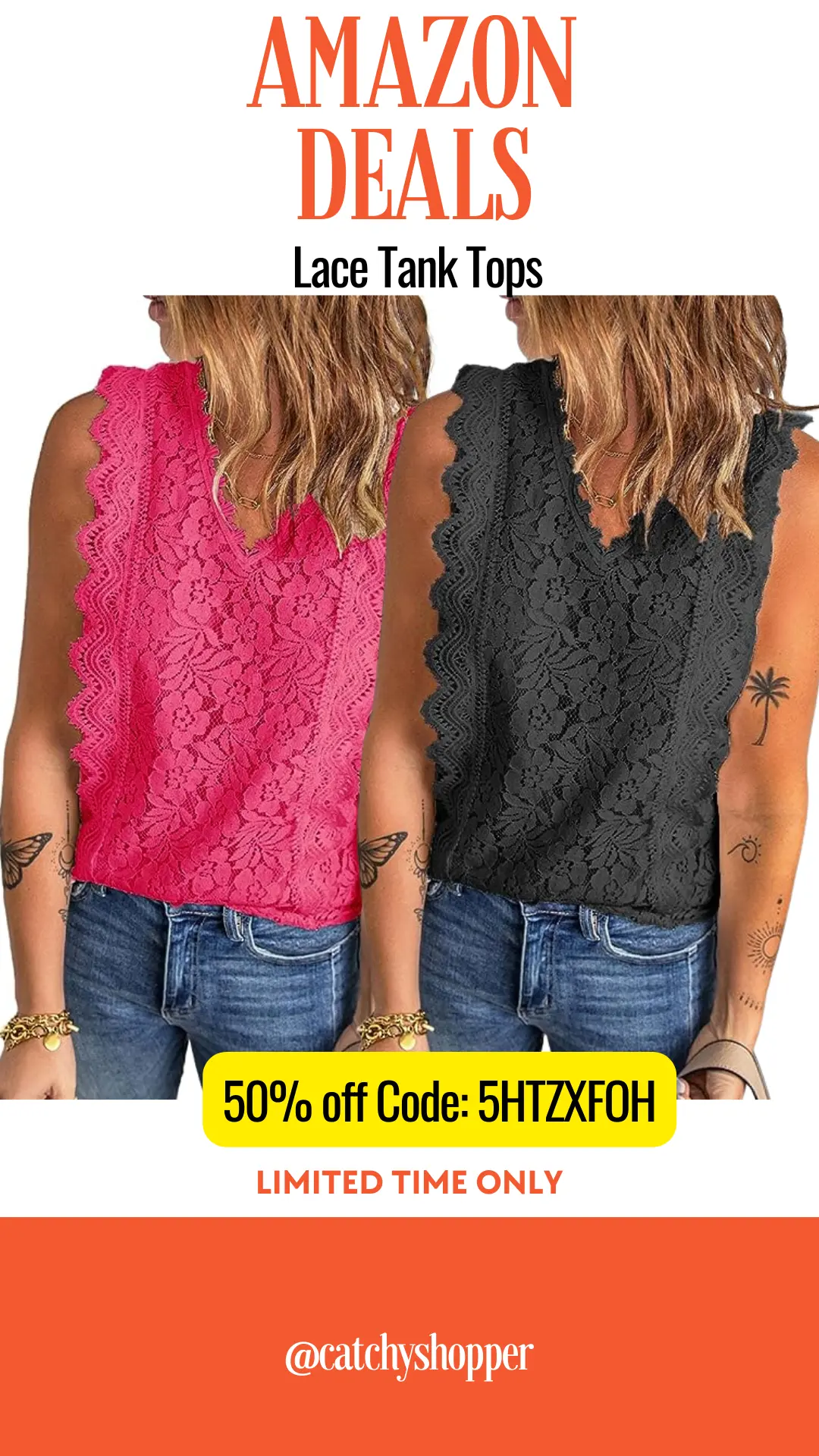 This isn't just another tank top; it's a statement. Featuring a seductive v-neck, lace sleeveless design, and intricate floral embroidery, this top guarantees a head-turning presence wherever you go. It's not just about looks; its dual-layer ensures you stay comfortable too.
Ready for a steal? This tank top comes with a 50% discount! Activate the 50% off coupon on the product page and use Code: 5HTZXFOH at checkout. The offer lasts till 08/15.
Solid Color 2-Piece Set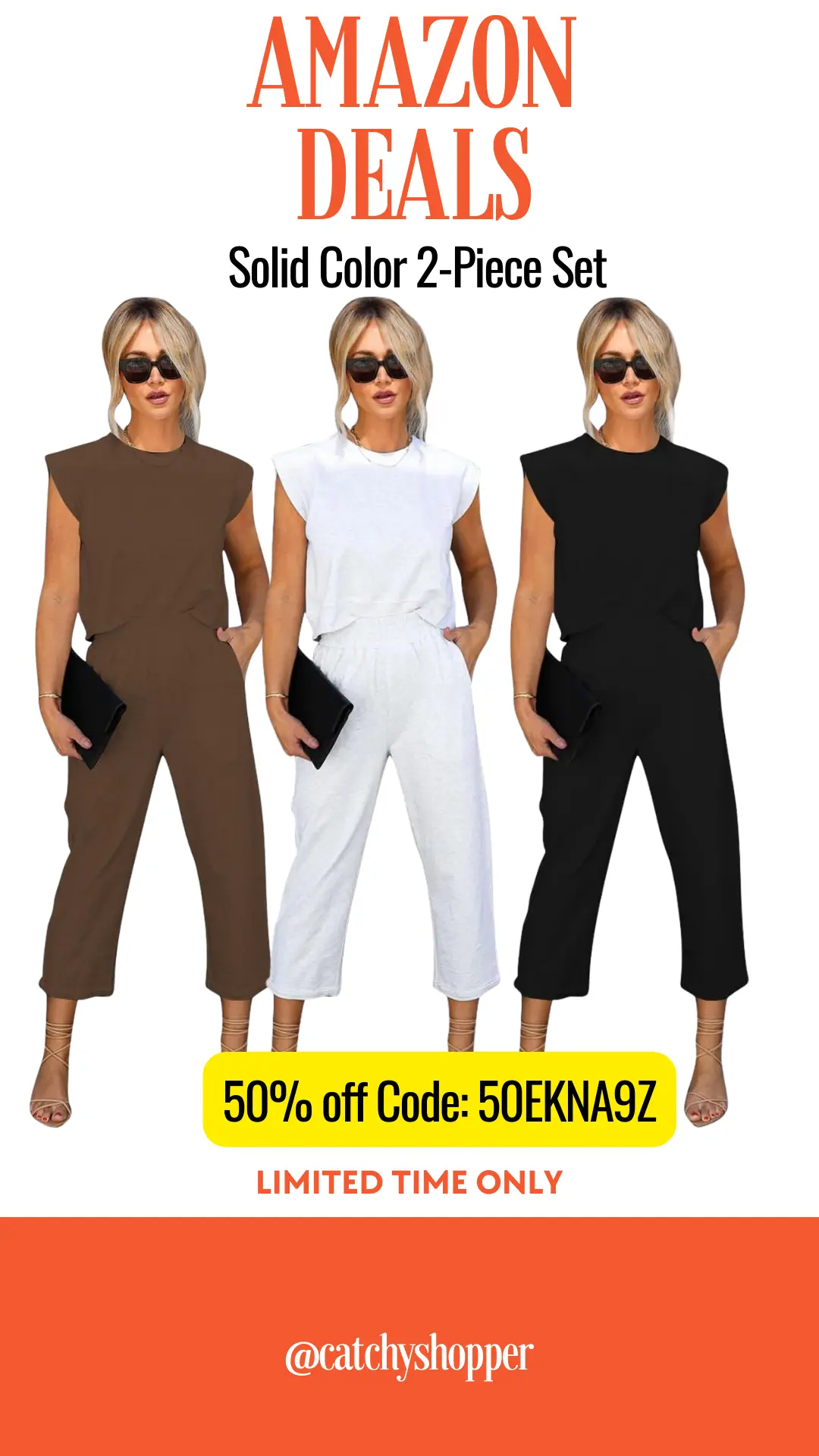 Summer's here, and it's time to flaunt this sleek 2-piece set. Comprising a sleeveless round-neck crop top and wide-leg cropped pants, it promises to keep you chic and comfortable. Its high-waist, wide waistband design, coupled with an elastic drawstring, ensures a snug fit. Made from soft, breathable fabric, it's ideal for those warm summer days.
Snag this set at half the price! Use Code: 50EKNA9Z at checkout. The offer stands till 08/24.
Crewneck Long Sleeve Knit Pullover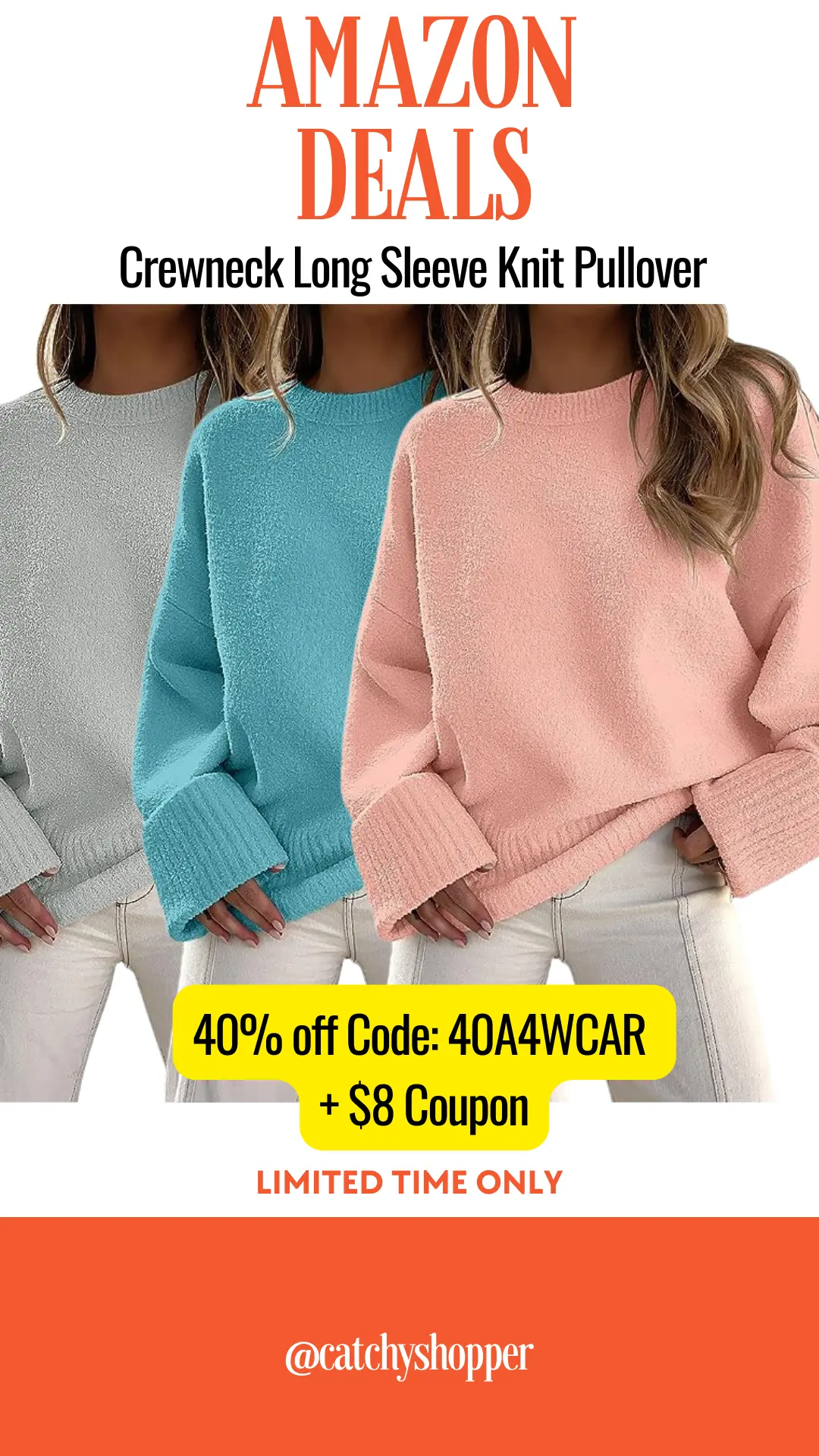 Complete your look with this chic knit pullover. Its crewneck, long-sleeve design, complemented by a fuzzy knit pattern, ensures you stand out. Made from 100% polyester, it promises warmth without compromising on style. Perfect for pairing with virtually anything in your wardrobe.
Grab this pullover at 40% off. Plus, enjoy an additional $8 off with the available coupon. Use Code: 40A4WCAR at checkout. Offer valid up to 08/20.
Ready for a school year like no other? Dive into our exclusive collection of the best Back to School Deals right here. Make this semester truly unforgettable!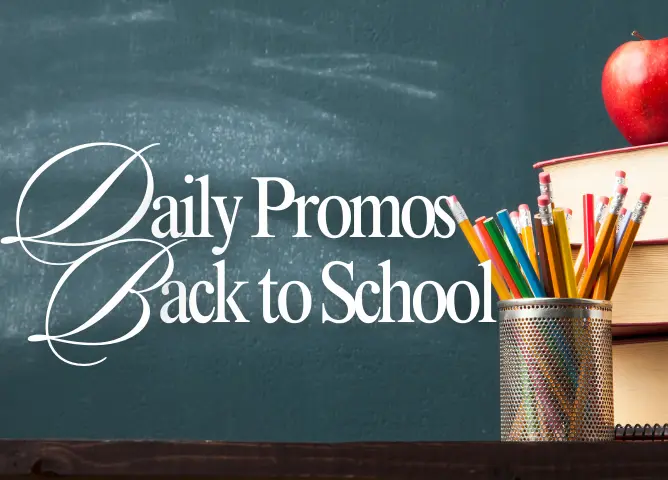 For more amazing fashion finds, check out the Daily Promos on the Latest Fashion Trends post.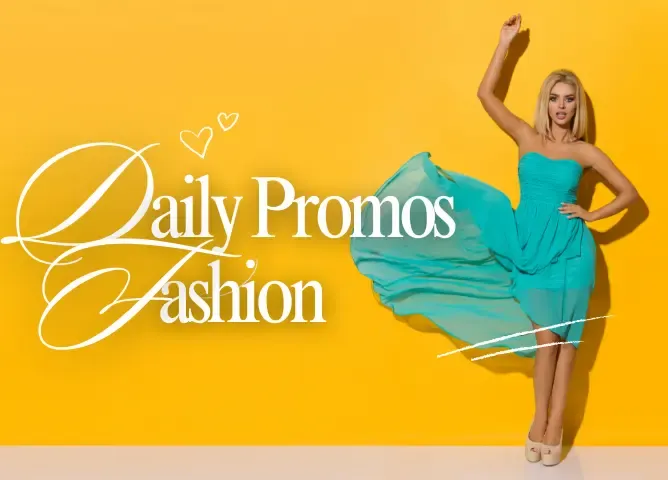 In the mood for a beauty haul? Our curated post on stellar beauty deals is just a click away!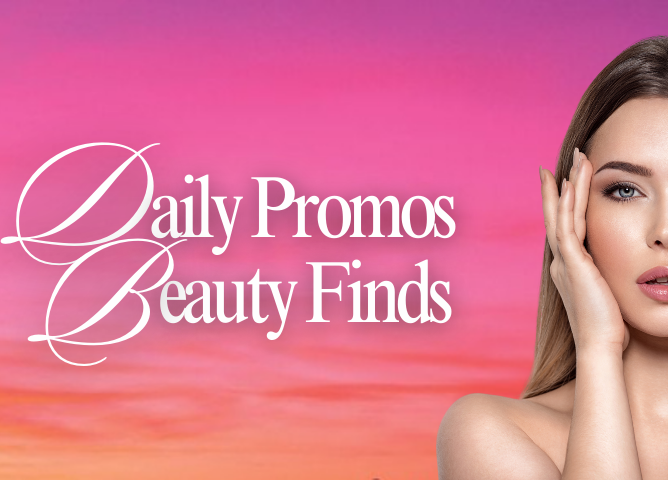 Looking to spruce up your home without breaking the bank? Check out our handpicked selection of essential home items on this dedicated post. Enjoy the hunt for your next fabulous find!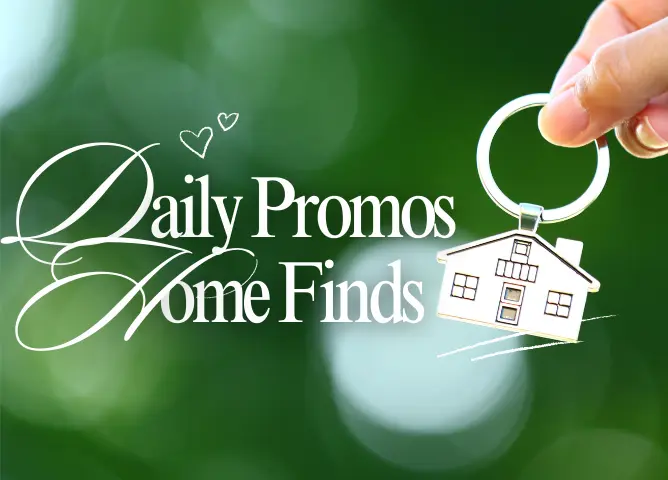 Happy shopping!
Comments