This post may contain affiliate links, please see our privacy policy for details.
Welcome fashion aficionados! August 16th promises a fresh wave of sizzling discounts that are bound to tantalize your style taste buds. Revamp that summer vibe, introduce an elegant touch to your evening look, or jazz up those everyday outfits - we're here with an eclectic mix for every fashion palate. And oh, did we mention the amazing discounts waiting for you? So, without further ado, let's unravel today's chic fashion deals.
2-Piece Crop Tank and Shorts Set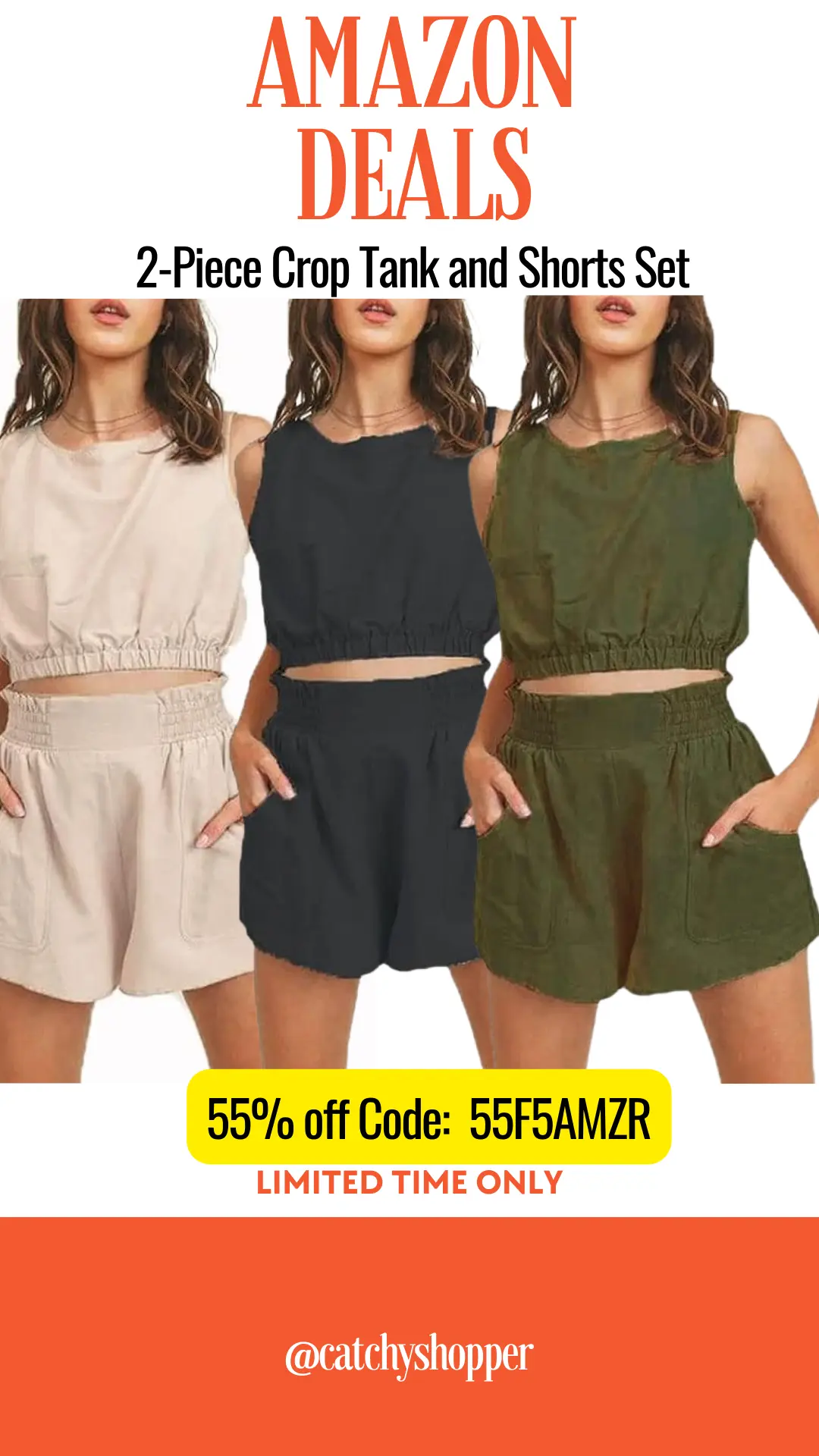 Dress up in this vibrant 2-piece set available in four captivating colors. The sleeveless round-neck crop top boasts a feminine back keyhole design. Enjoy 55% off with the Code: 55F5AMZR, valid till 08/18. The comfortable elastic-waisted shorts, suitable for all body types, add a touch of summer fun.
Bodycon Mini Sweater Dress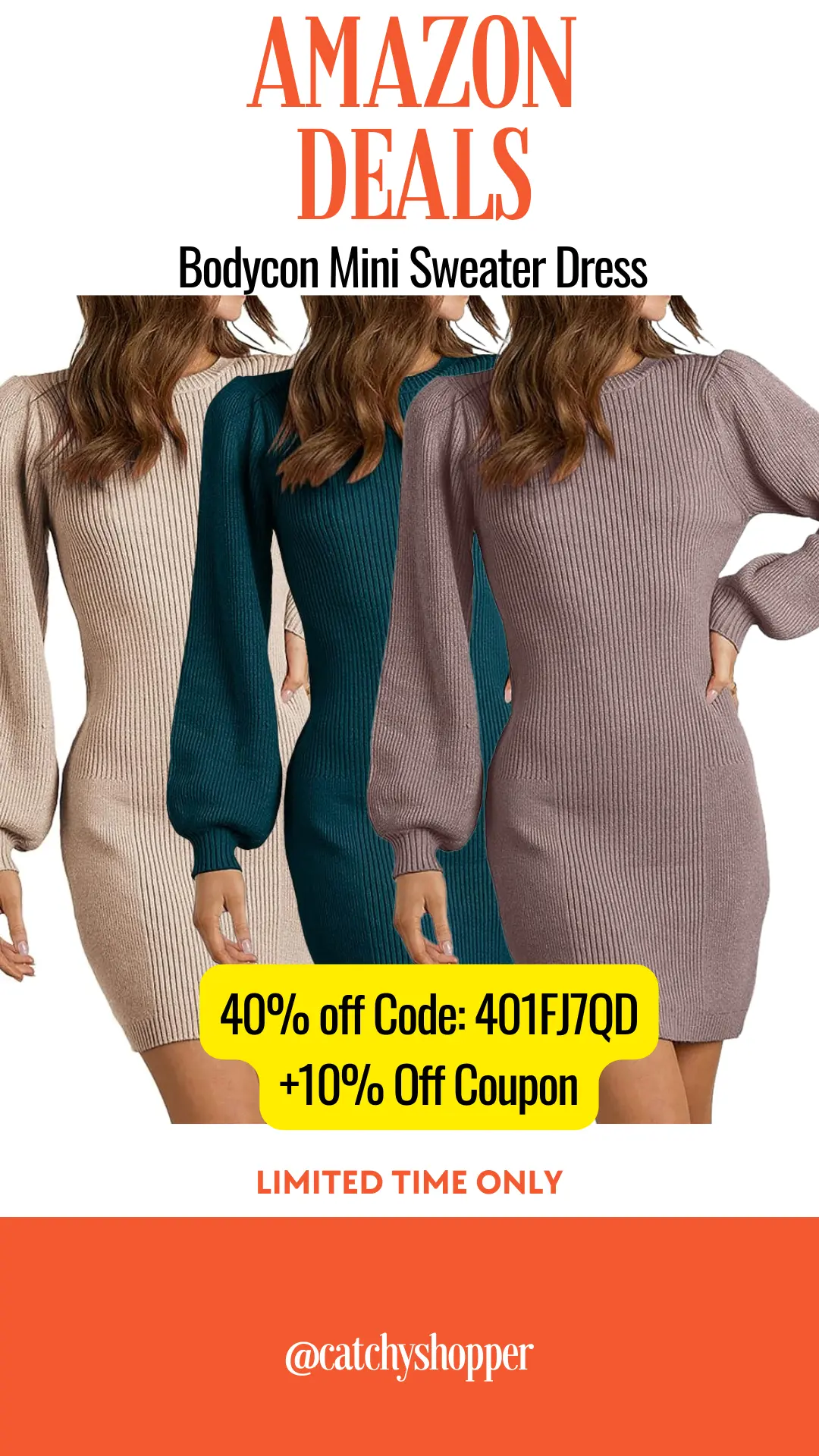 This long puff sleeve sweater dress is both elegant and warm, available in shades like navy, wine red, and more. Take 40% off using the Code: 401FJ7QD and apply an additional 10% Off Coupon, valid till 08/18. Made from a soft ribbed knit fabric, it's perfect for those cooler days and nights.
Poncho Style Turtleneck Sweater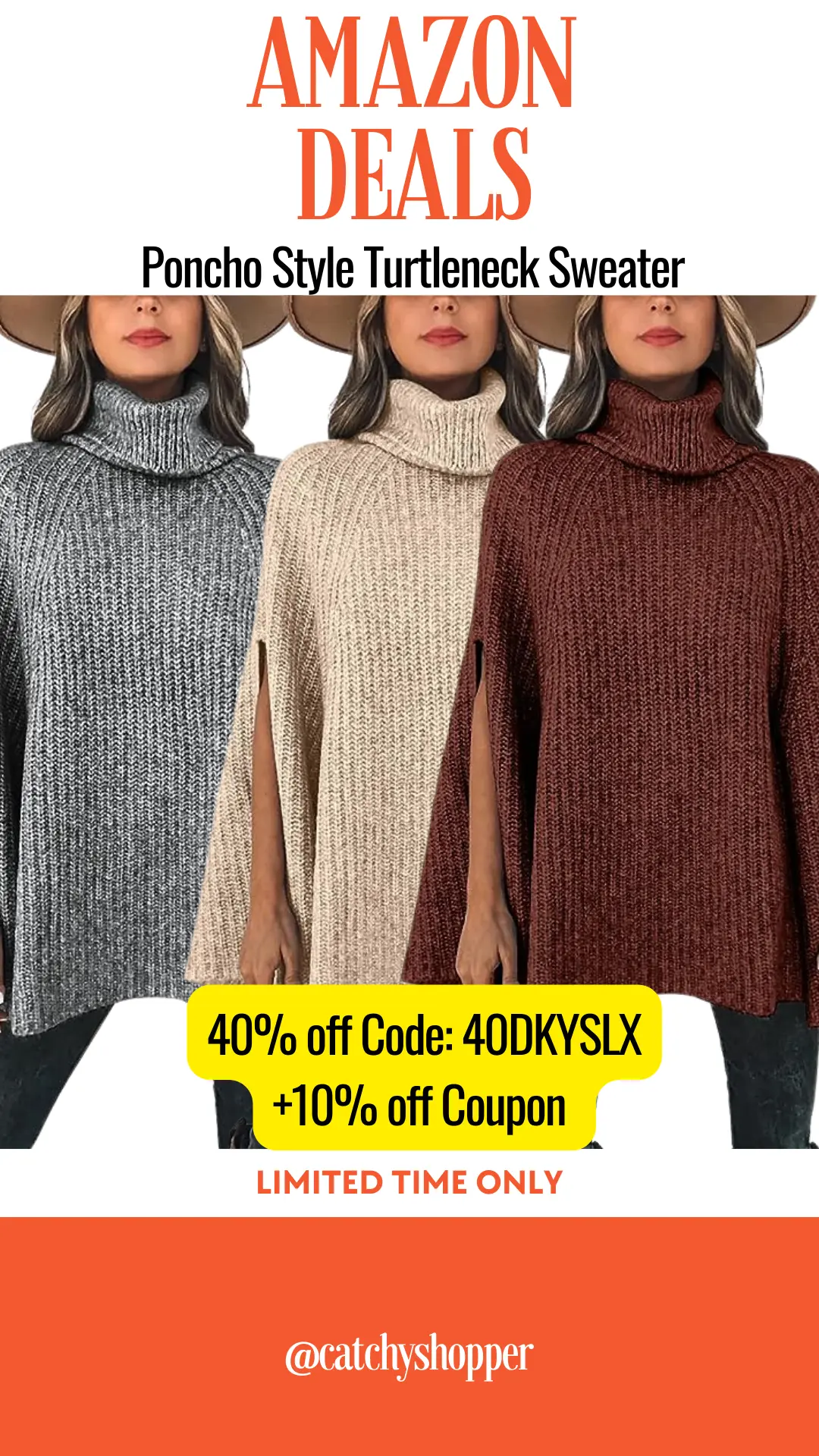 Elevate your style with this poncho-style turtleneck sweater, available in 11 chic shades. Score it at 40% off using the Code: 40DKYSLX, plus an extra 10% off Coupon, valid till 08/20. Its chunky knit and soft fabric blend comfort and fashion seamlessly.
Cross Band Fuzzy Open Toe Slippers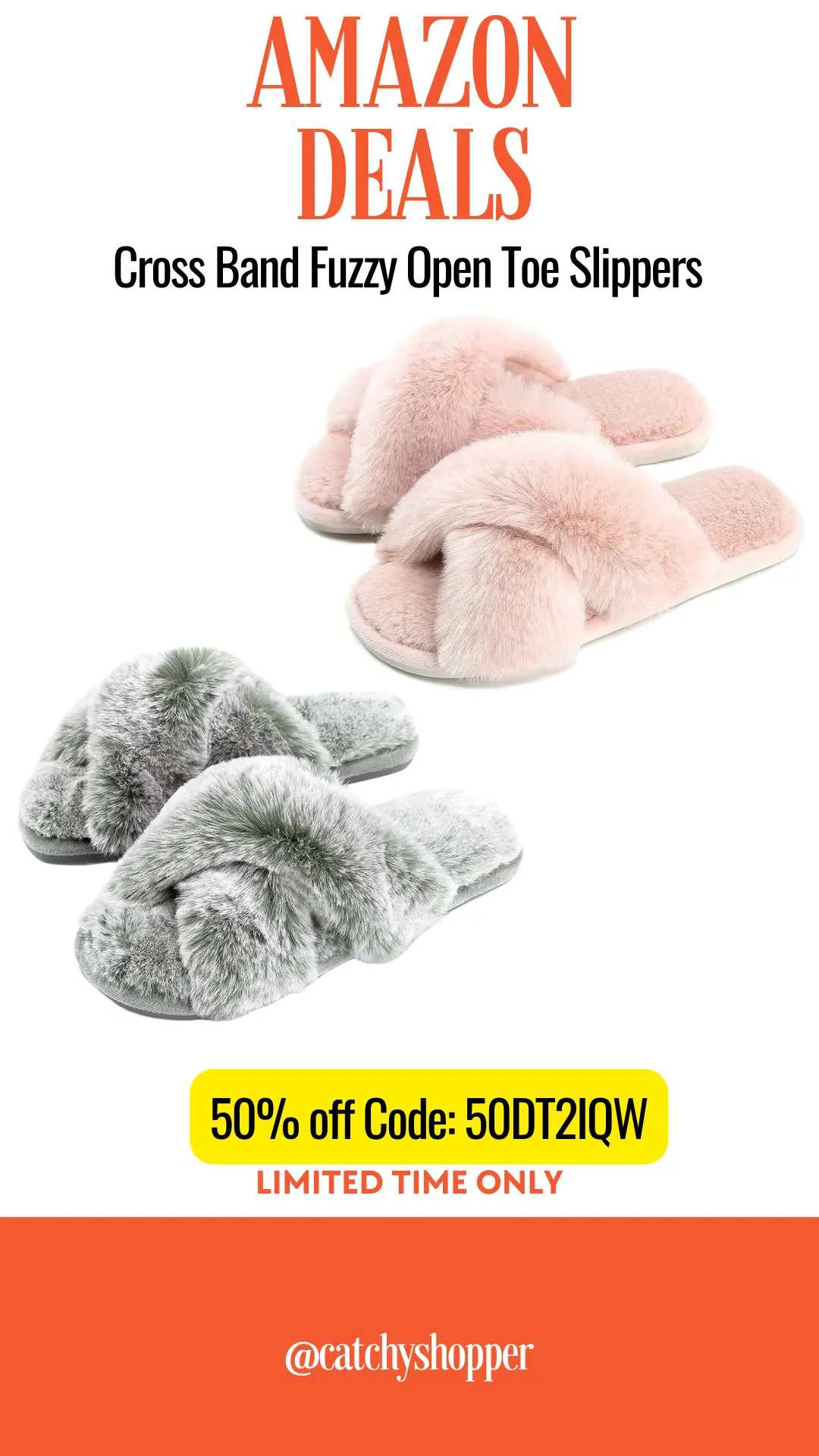 Step into luxury with these open-toe slippers in 12 exquisite colors. Enjoy 50% off with the Code: 50DT2IQW and an extra 10% coupon, valid till 08/20. Made from plush faux leather, they promise comfort, style, and breathability.
Midi Dress with Matching Crop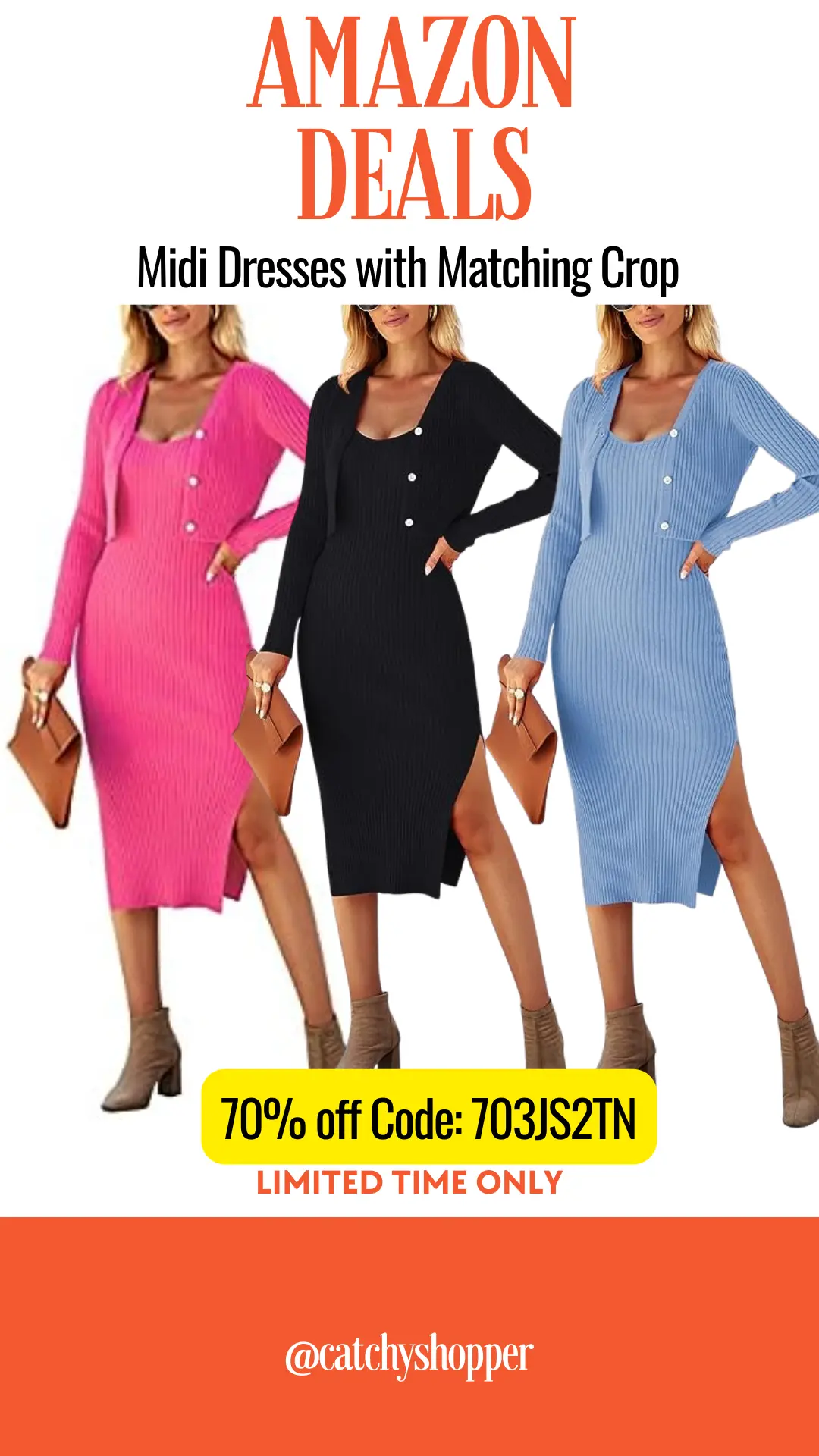 Turn heads this fall with this elegant midi dress and matching crop cardigan combo. Snag this duo at a whopping 70% off using the Code: 703JS2TN, valid till 08/17. The sleeveless knit dress paired with the button-down crop cardigan redefines elegance.
Sweater and Skirt Set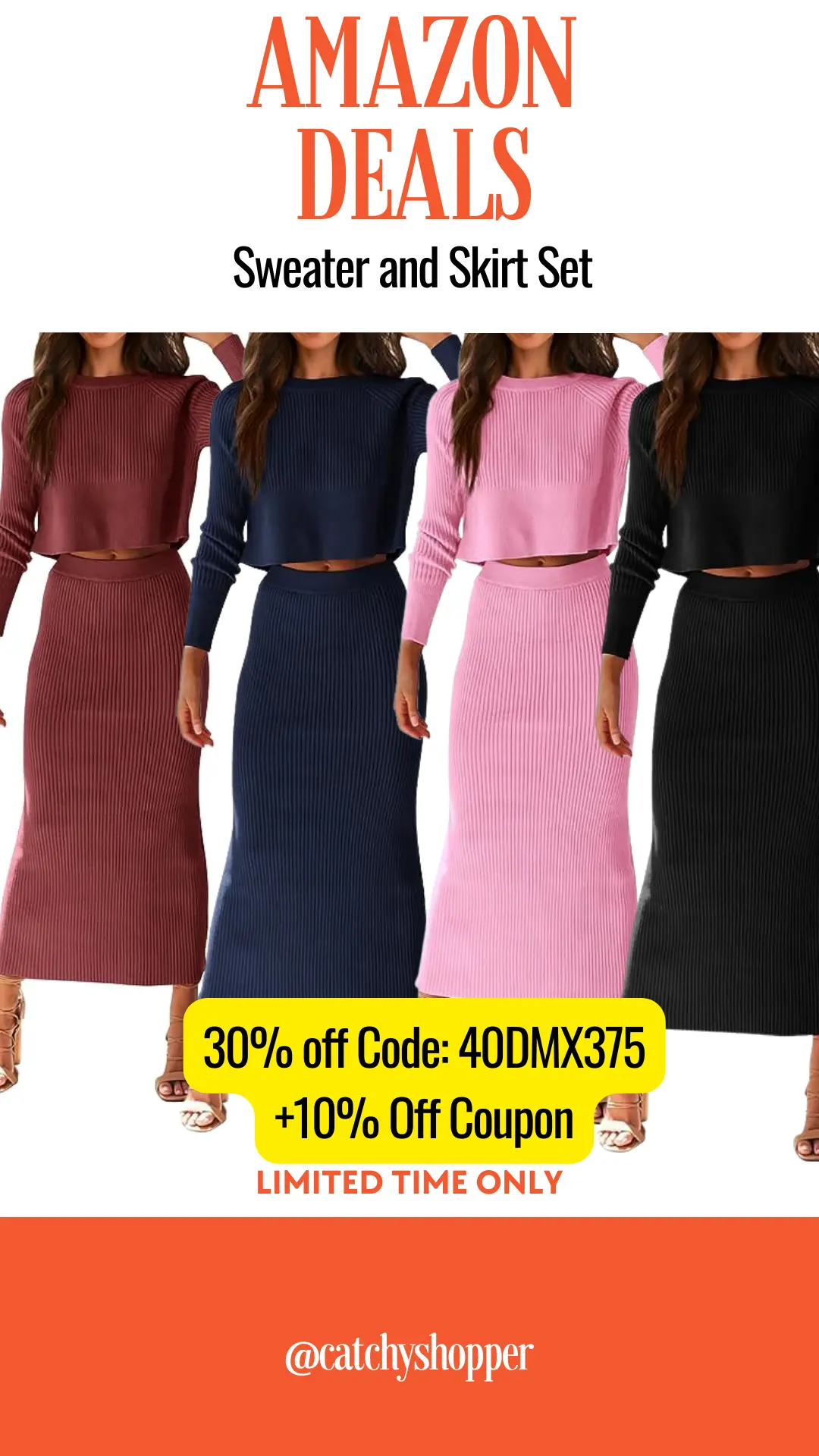 Transition seamlessly through seasons with this soft and snug sweater and skirt set. Get 30% off using the Code: 40DMX375, and don't miss the extra 10% Off Coupon, valid till 08/22. Made from skin-friendly fabric, it promises warmth without compromising on style.
Ready for a school year like no other? Dive into our exclusive collection of the best Back to School Deals right here. Make this semester truly unforgettable!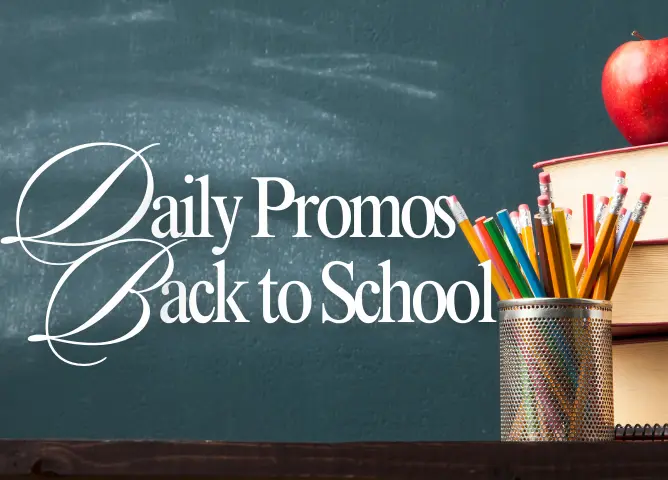 For more amazing fashion finds, check out the Daily Promos on the Latest Fashion Trends post.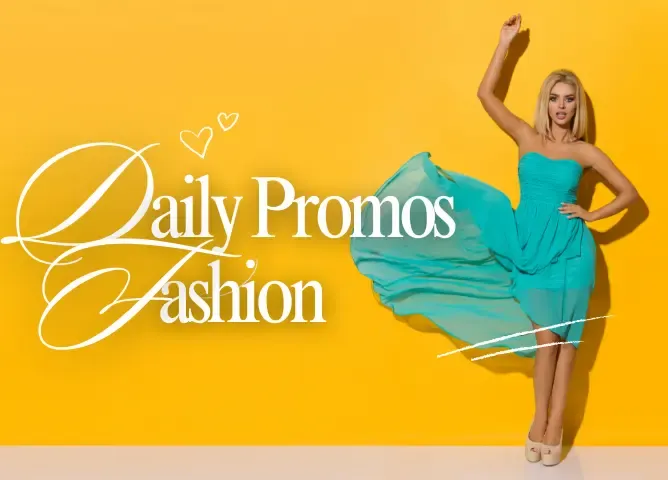 In the mood for a beauty haul? Our curated post on stellar beauty deals is just a click away!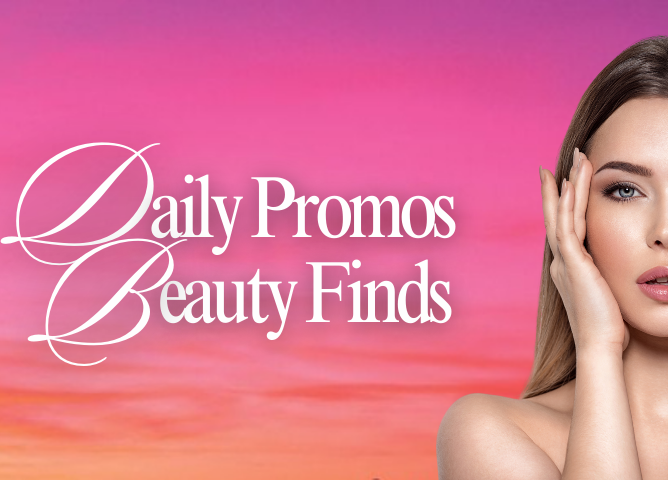 Looking to spruce up your home without breaking the bank? Check out our handpicked selection of essential home items on this dedicated post. Enjoy the hunt for your next fabulous find!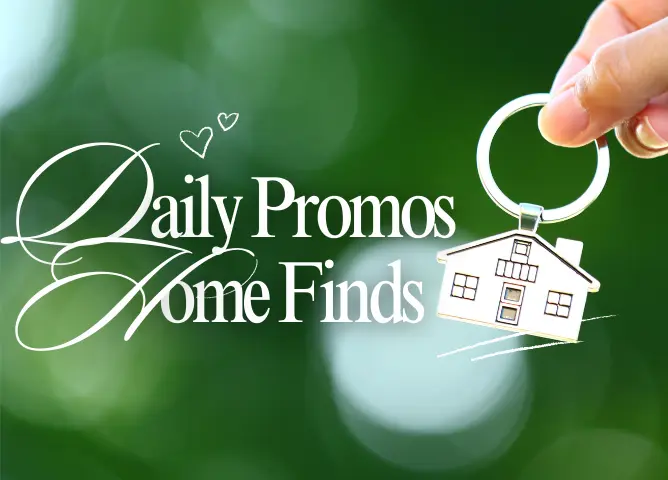 Happy shopping!
Comments