This post may contain affiliate links, please see our privacy policy for details.
Get ready to immerse yourself in a fabulous array of fashion deals dropping this August 20th! Whether you're gearing up for an adventurous weekend getaway, wanting to make heads turn at the pool party, or just in need of a little everyday wardrobe upgrade, we've got just the thing for you.
Dive into our top-notch selection, tailor-made to infuse that chic edge to your style – and guess what? Discounts galore on every single pick! So let's not wait any longer. Check out these top 5 fabulous fashion deals we've curated just for you!
Shacket Jacket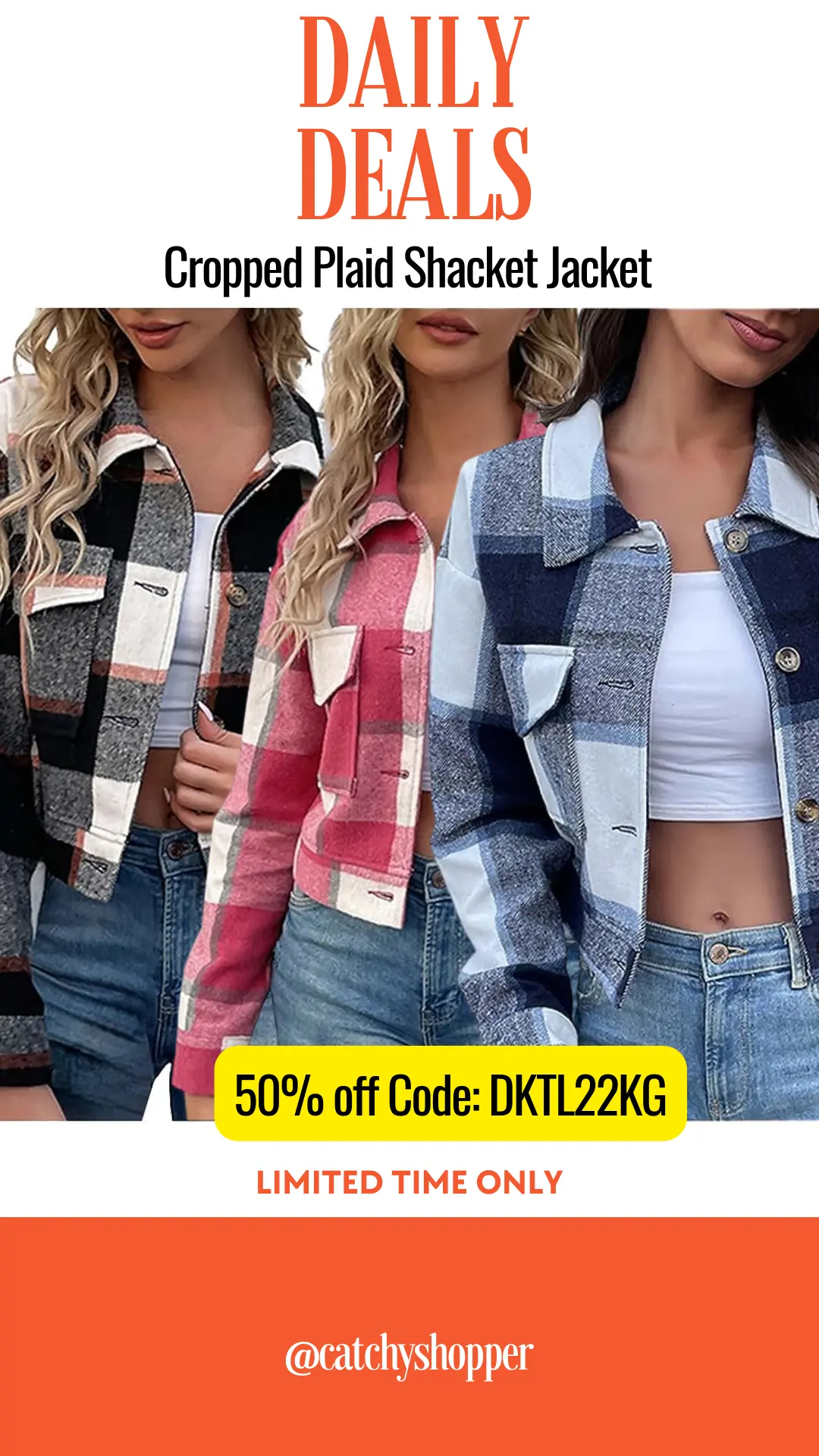 Warmth meets style in this trendy shacket jacket. Available in a spectrum of colors ranging from classic black and tan to vibrant hot pink and orange, this piece promises both comfort and flair.
Equipped with adjustable drawstrings and generous bust size, it's the perfect pick for those in-between weather days. Grab this must-have at 50% off using Code: DKTL22KG. Remember, the offer's up until 08/30, so hurry!
Oversized Overalls Jumpsuit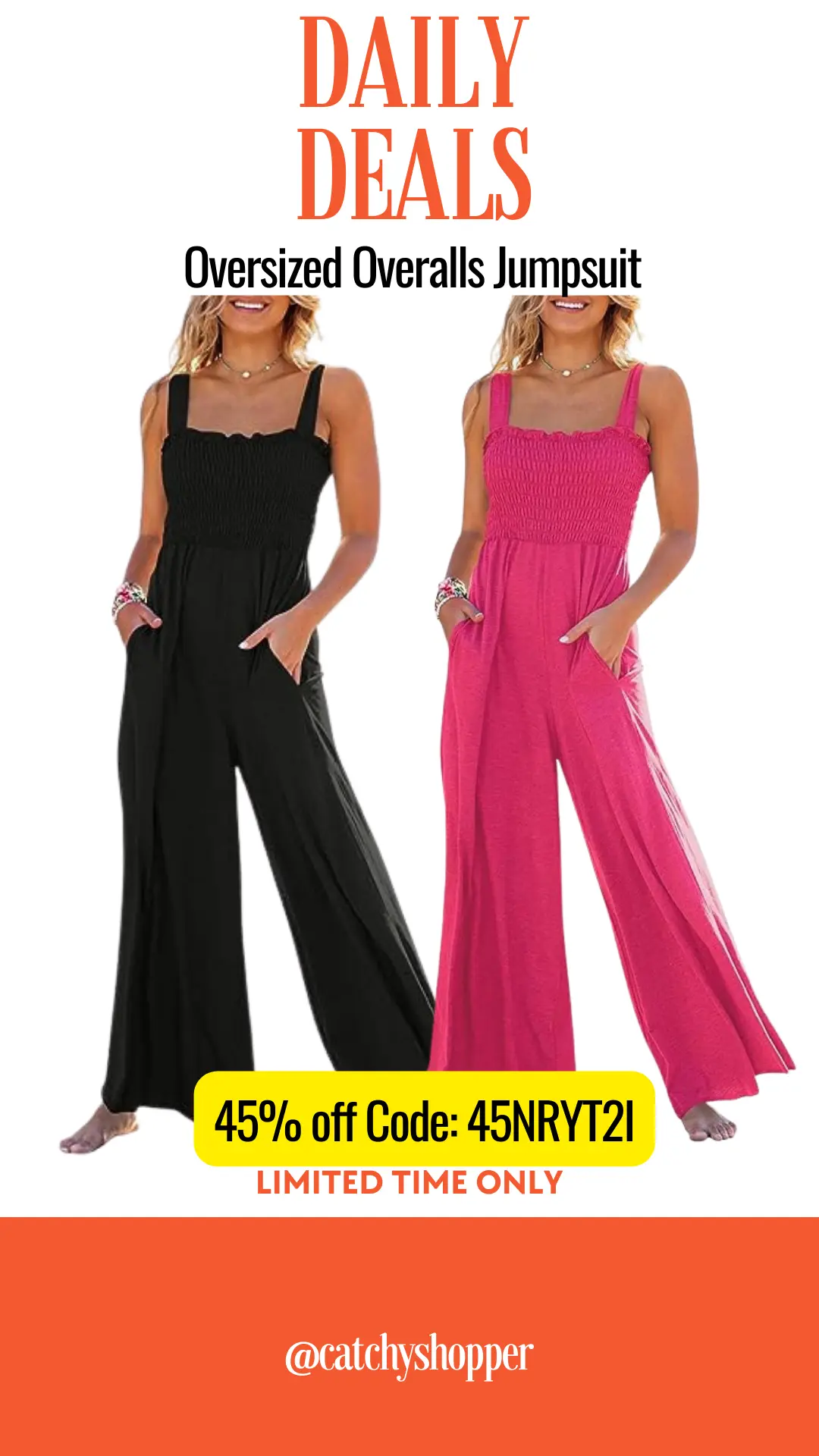 The lightweight solid color jumpsuits are here to redefine your comfort-fashion balance. With wide legs, trendy strap overalls, and available in inclusive sizes, it caters to every fashion-savvy woman out there.
Whether you're beach-bound or just chilling at home, it's your go-to outfit. Secure this chic piece at a whopping 45% discount with Code: 45NRYT2I. Act fast; the deal ends on 08/24!
Cropped Zip-up Puffer Vest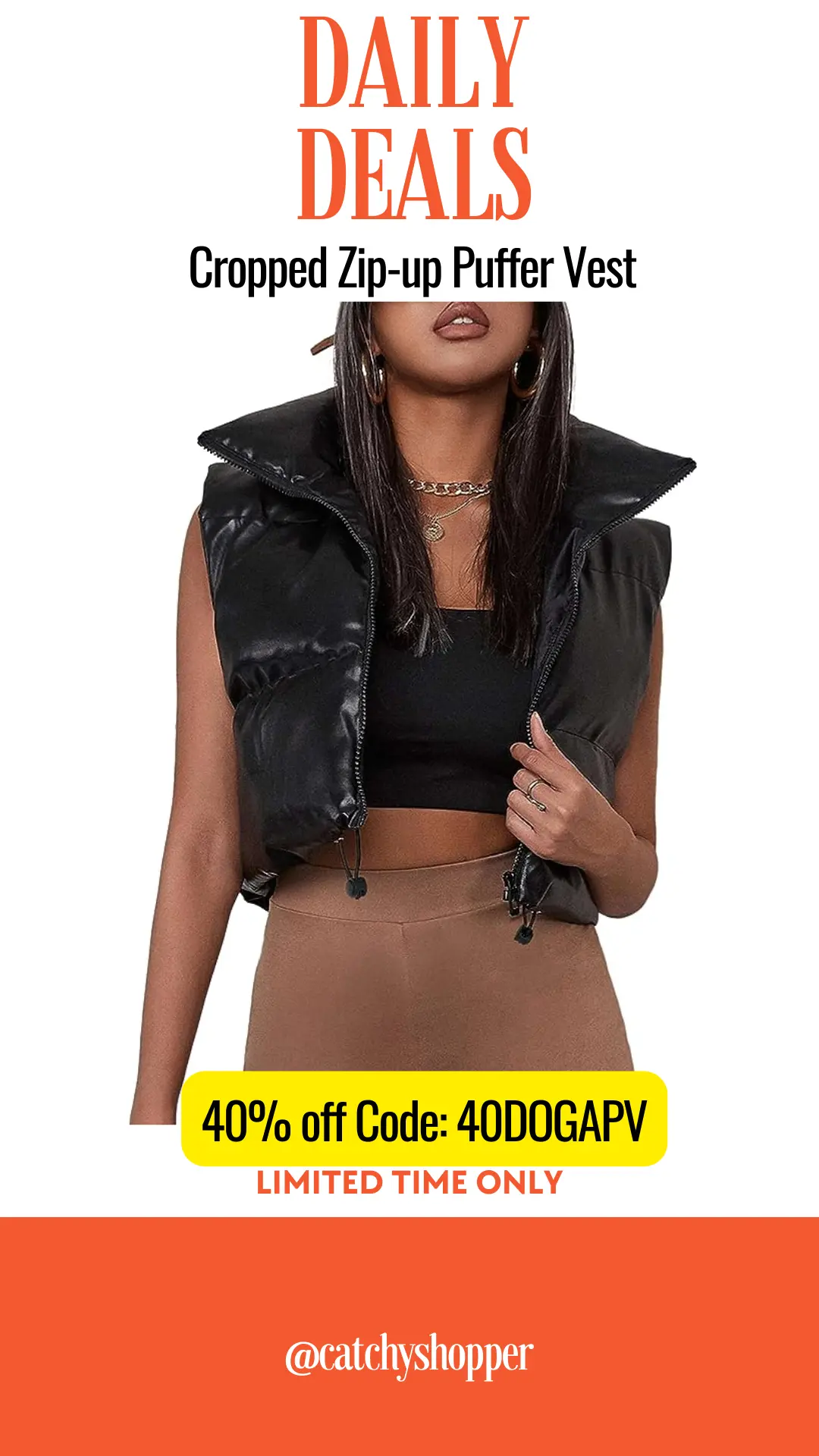 Gear up for the transitioning seasons with this modish cropped zip-up puffer vest. Offering a variety of colors and equipped with zip pockets and adjustable drawstrings, it ensures you look fab without compromising on comfort. Seize this trendy piece at 40% off using the Code: 40DOGAPV. This special price is only valid until 08/25, so make sure you snag yours!
Cotton Linen Shortalls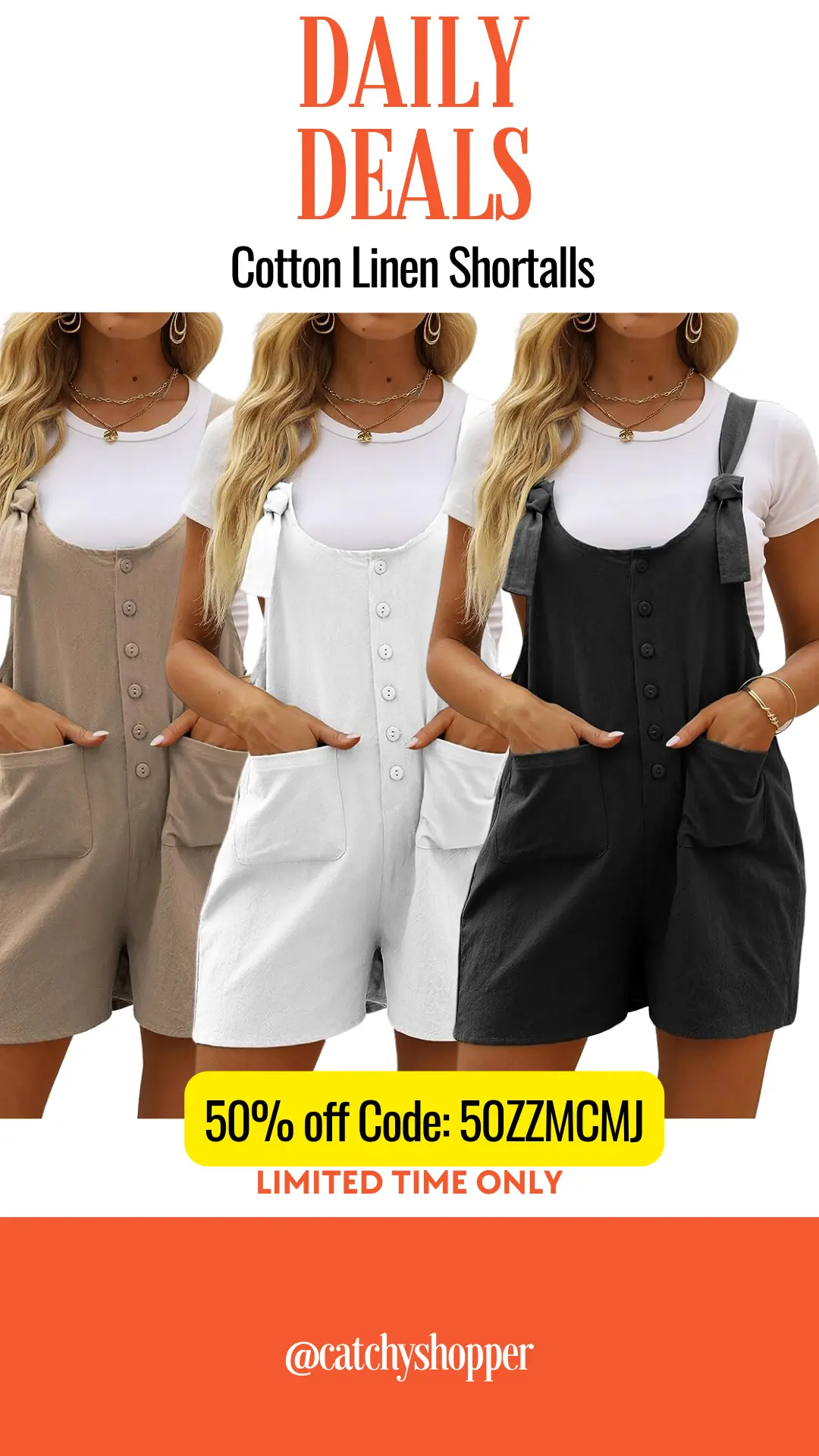 Featuring adjustable tie-knot straps and available in diverse colors, these overalls ensure you stay breezy and stylish. And the best part? They're easy to maintain! Grab yours at 50% off with the Code: 50ZZMCMJ. But remember, the offer stands only until 08/27.
V Neck Lounge Set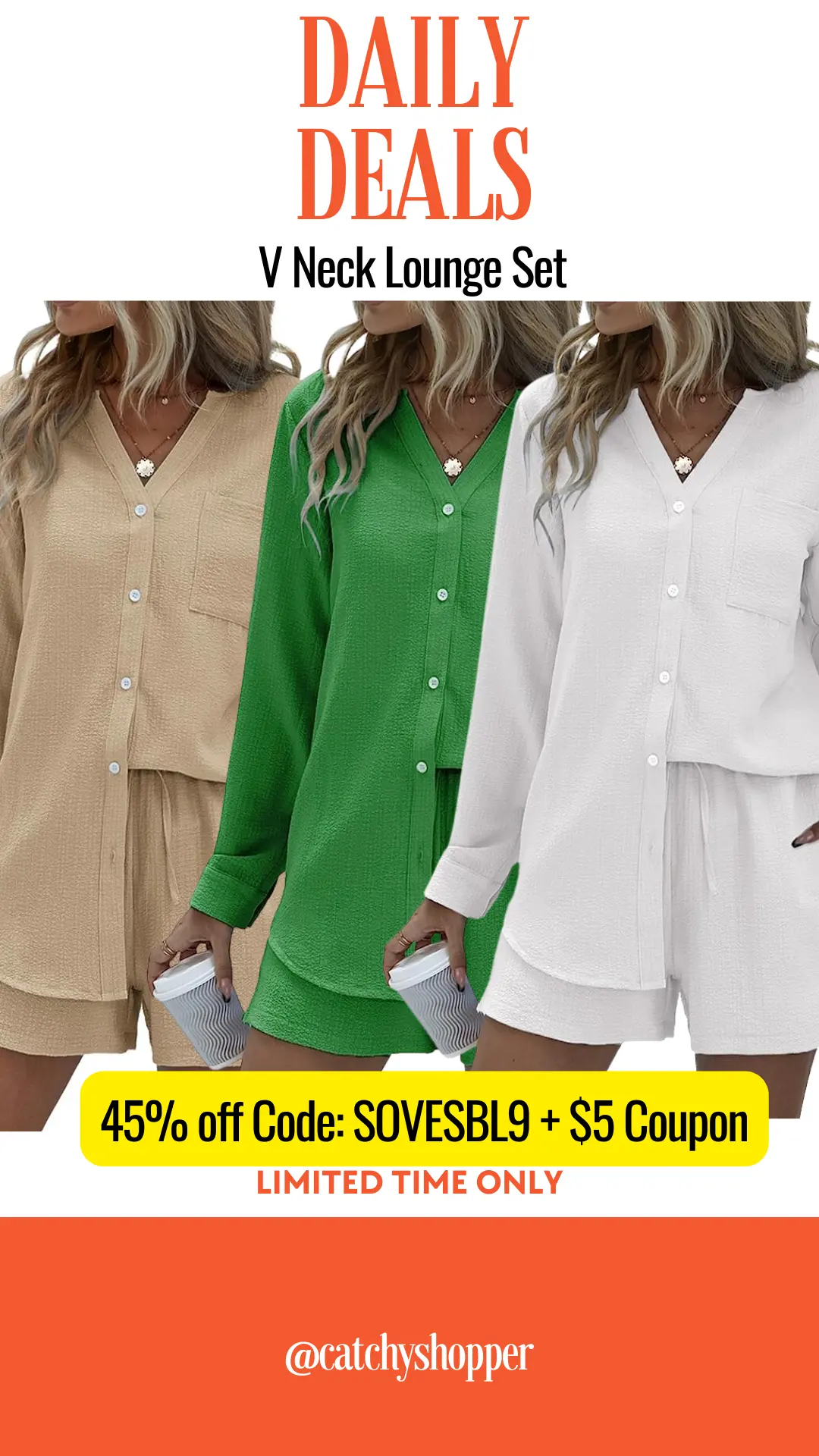 Experience the ultimate lounging luxury with this V-neck lounge set. Crafted with a lightweight bubble-wrinkled fabric, this set is all about elegance and ease. Whether you're relaxing indoors or stepping out, this ensemble ensures you do it in style. Dive into comfort at 45% off using Code: SOVESBL9 and benefit from an extra $5 Coupon. Don't let this steal slip away!
Ready for a school year like no other? Dive into our exclusive collection of the best Back to School Deals right here. Make this semester truly unforgettable!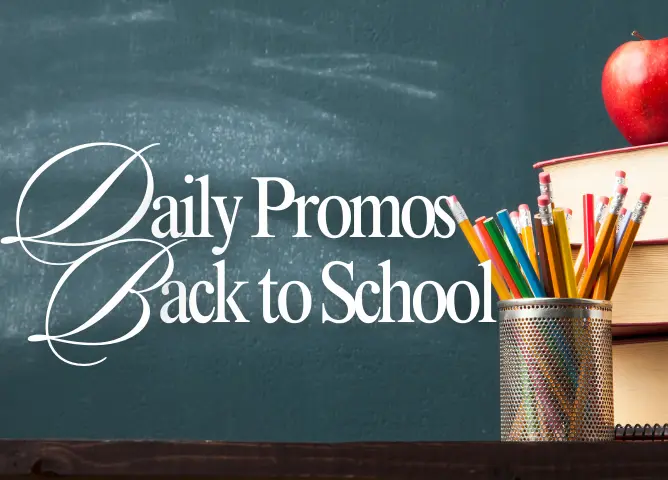 For more amazing fashion finds, check out the Daily Promos on the Latest Fashion Trends post.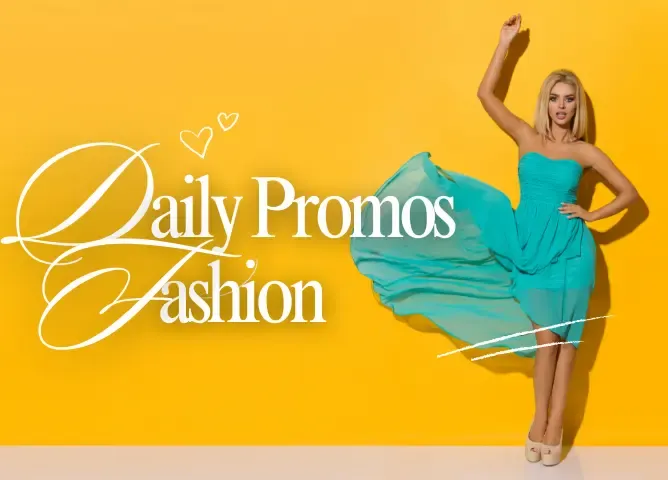 In the mood for a beauty haul? Our curated post on stellar beauty deals is just a click away!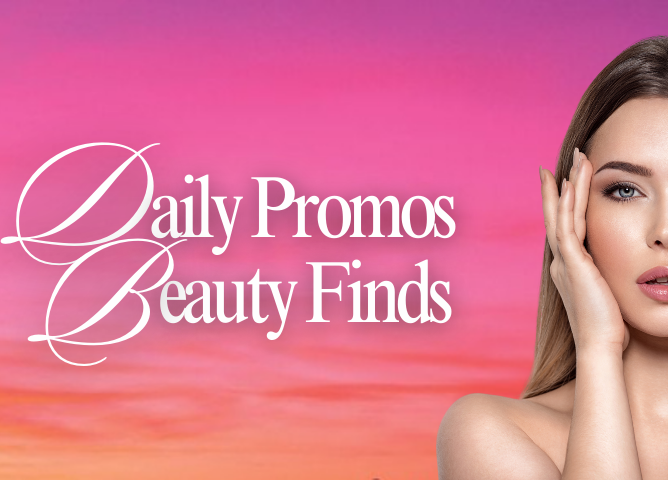 Looking to spruce up your home without breaking the bank? Check out our handpicked selection of essential home items on this dedicated post. Enjoy the hunt for your next fabulous find!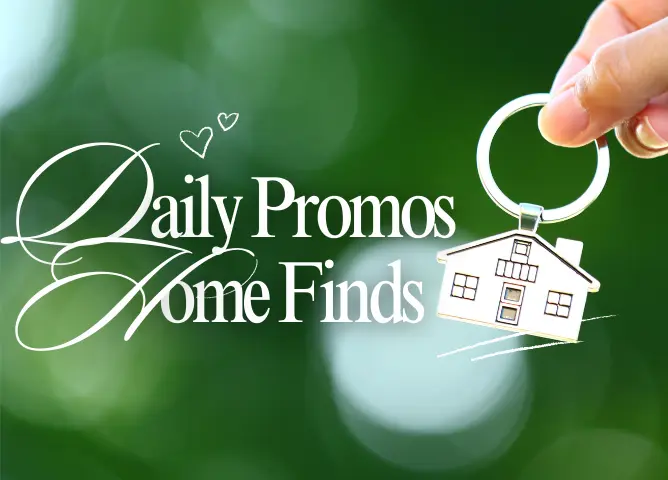 Happy shopping!
Comments