This post may contain affiliate links, please see our privacy policy for details.
Get ready to immerse yourself in an incredible range of fashion deals launching this August 21st! Whether you're seeking to elevate your weekend fashion statement, hunting for that standout poolside look, or in search of the latest trends for your daily outfits, we're here to make sure you're on point. Our expertly curated collection promises to infuse elegance and panache into your style statement, and the cherry on top? Alluring discounts on every single piece. So, with anticipation in the air, let's unveil these top 5 sensational fashion deals!
Sparkly Cocktail Dress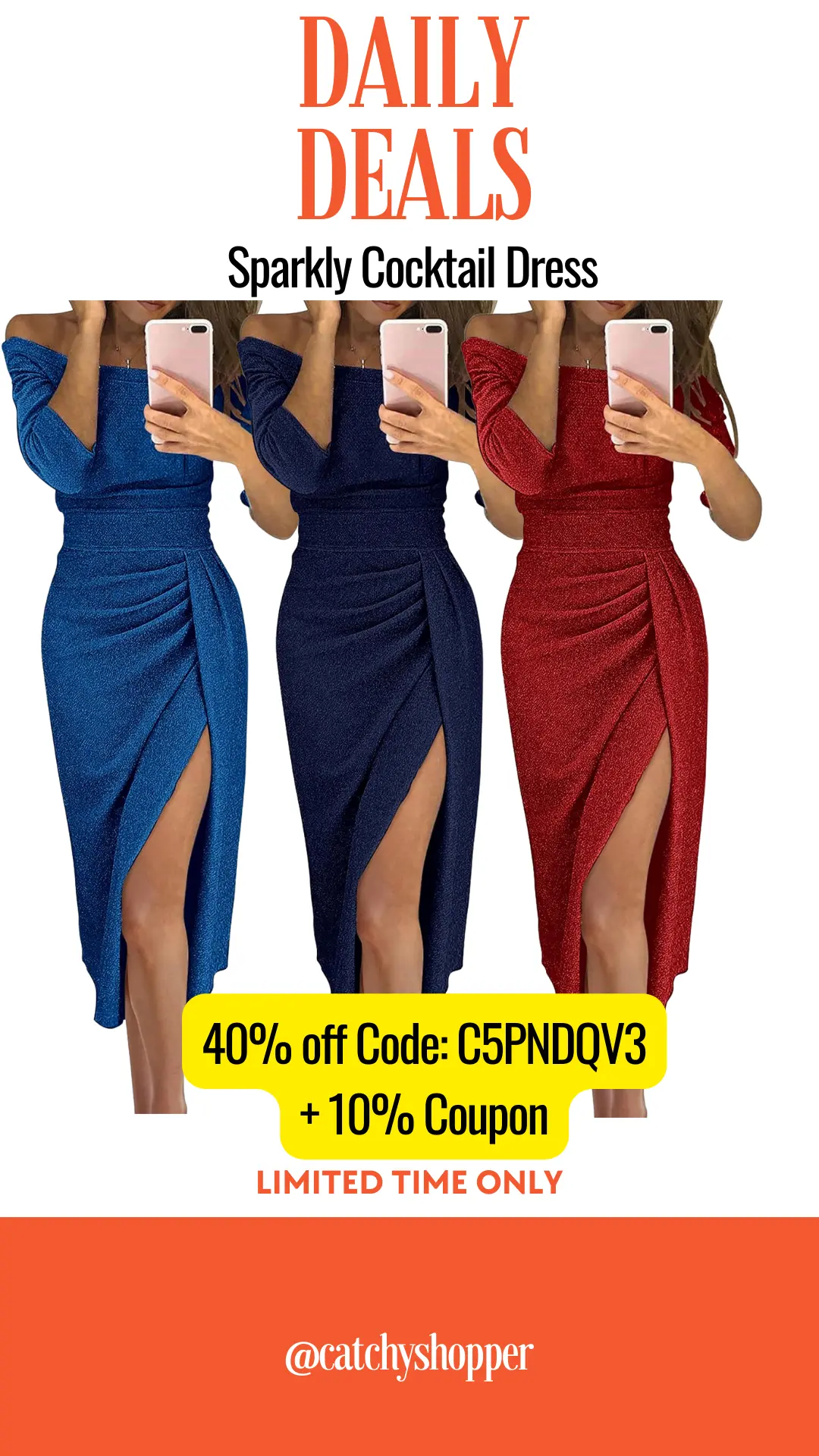 Shine bright in every occasion with this alluring sparkly cocktail dress. Made of soft, skin-friendly material, it adds a touch of glamour to your ensemble. Whether it's a white wedding guest dress or a shimmering gold cocktail dress for that special evening, this piece is versatile. Elevate your style at a tempting 40% off using code C5PNDQV3 and enjoy an additional 10% off with our exclusive coupon. Hurry, the offer is valid until 08/22!
Crew Neck Pullover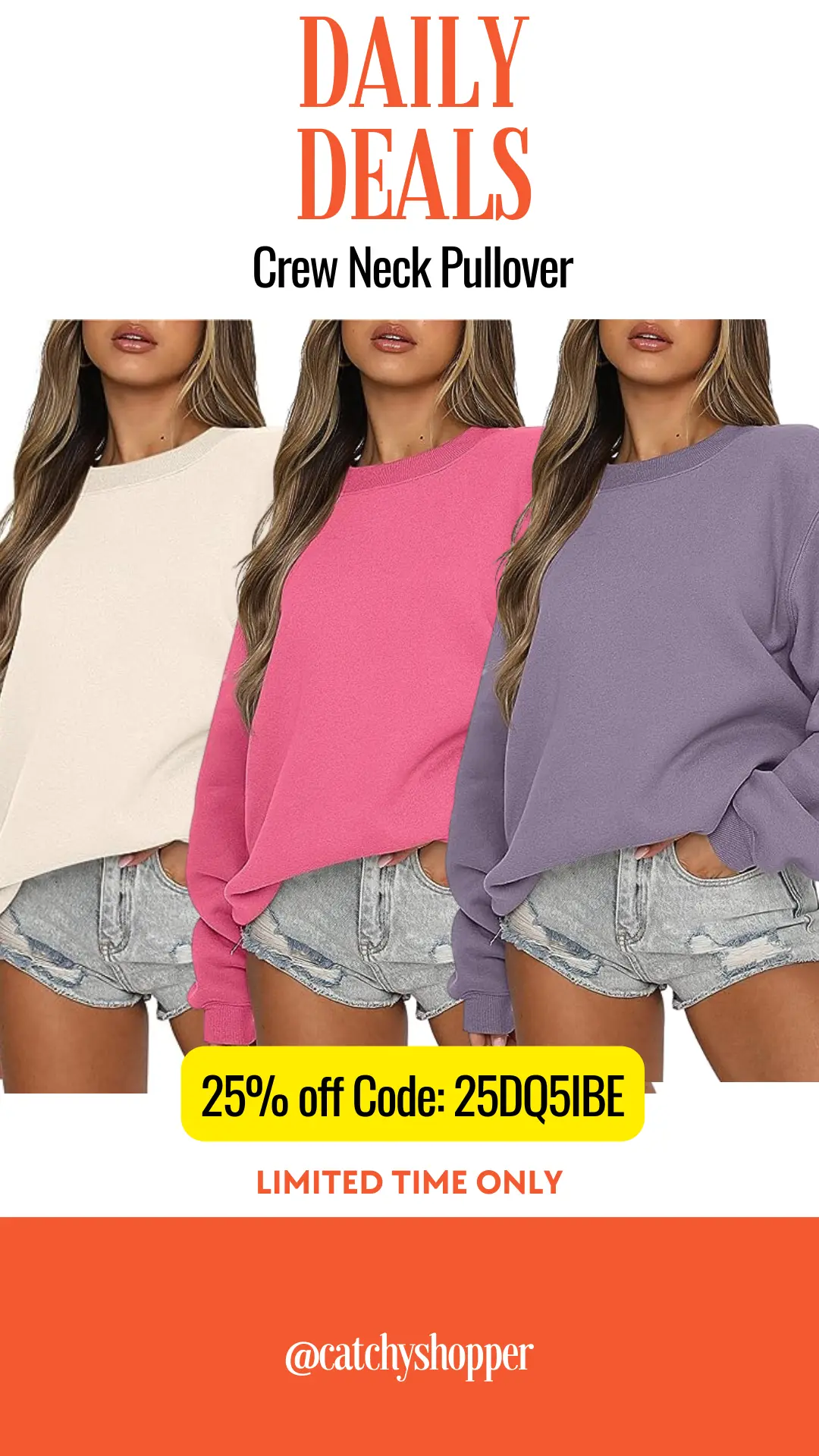 As the season transitions, our Crew Neck Pullover stands out as the perfect blend of chic and comfort. Made of rayon and polyester, this pullover promises warmth in style. Pair it with any casual wear, and you're set for a fashionable outing. Get cozy with 25% off using code 25DQ5IBE. Don't miss out; this deal ends on 08/25!
Faux Suede Fringe Jacket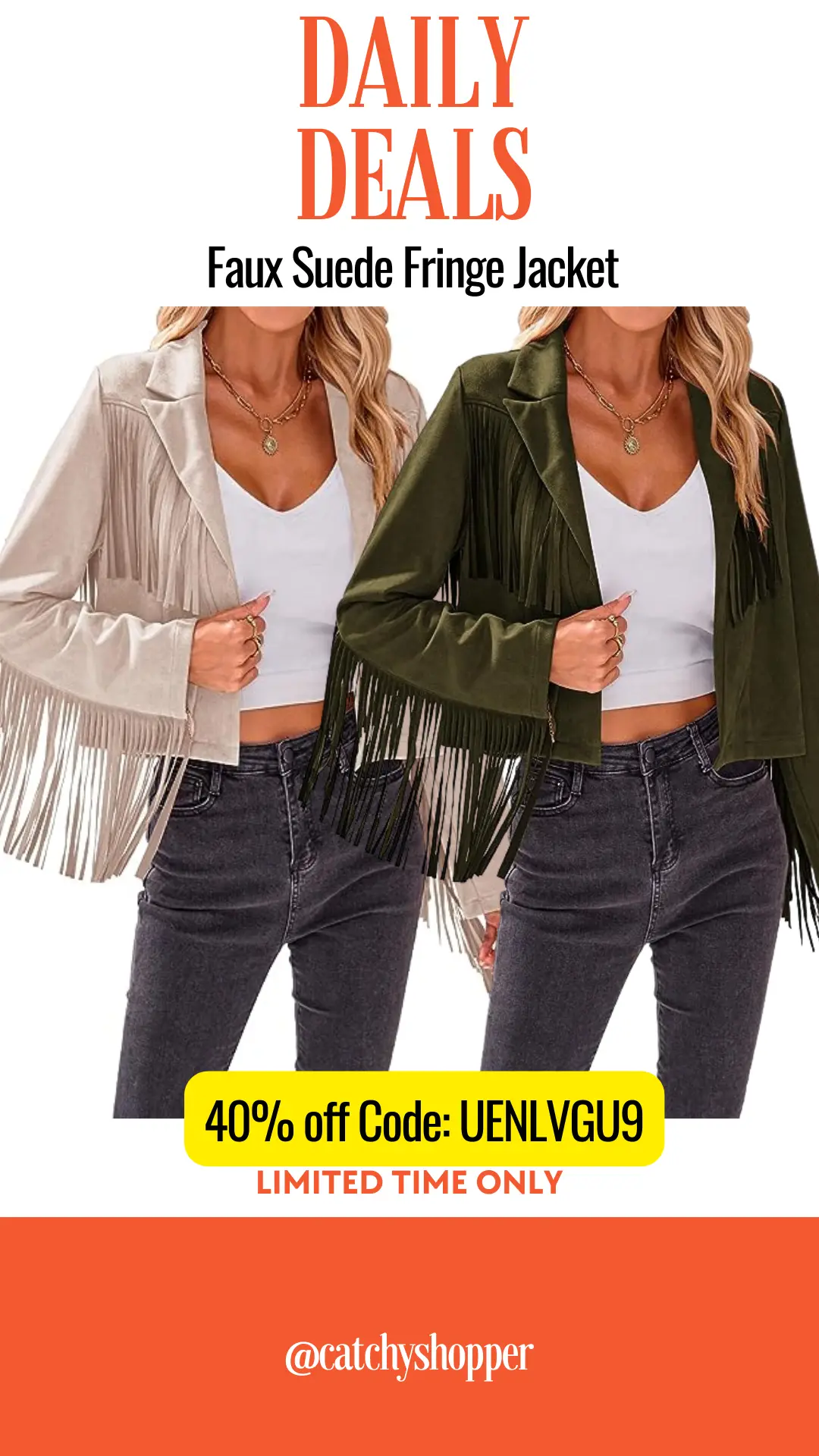 Unleash your inner rockstar with this retro-inspired faux suede fringe jacket. This unique piece, available in various colors, is perfect for those chilly evenings or for adding an edge to your outfit. Grab this boho-chic jacket at a fabulous 40% off using the code UENLVGU9. Act fast as this offer lasts only until 08/22!
One-Shoulder Formal Midi Dresses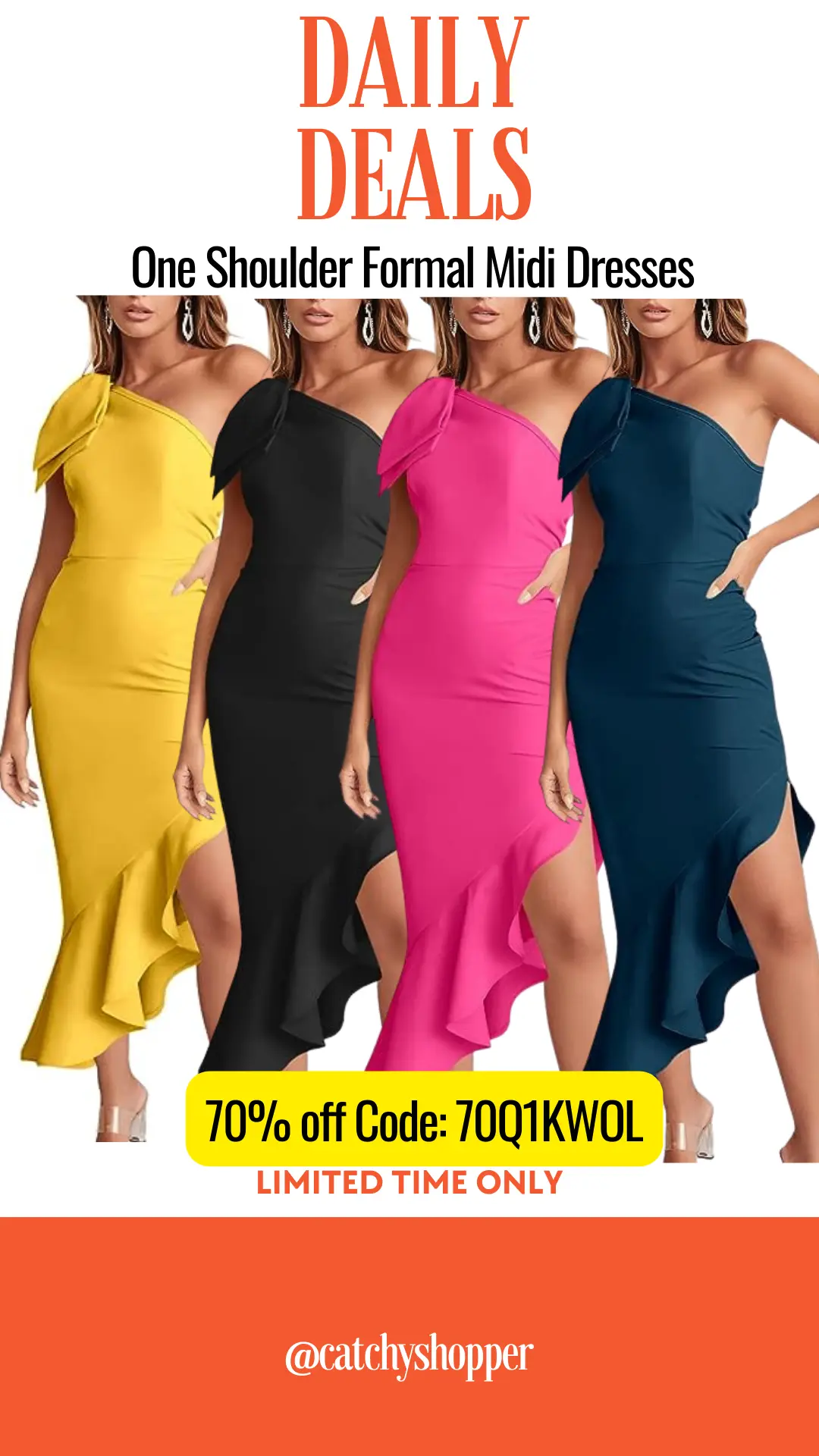 Grace and poise encapsulate this one-shoulder formal midi dress. From cocktail parties to elegant dinners, this dress, with its asymmetrical hem and ruched design, promises to turn heads. Make a statement with a jaw-dropping 70% off using the code 70Q1KWOL. This stellar deal is up for grabs only until 08/25!
One Shoulder Blouse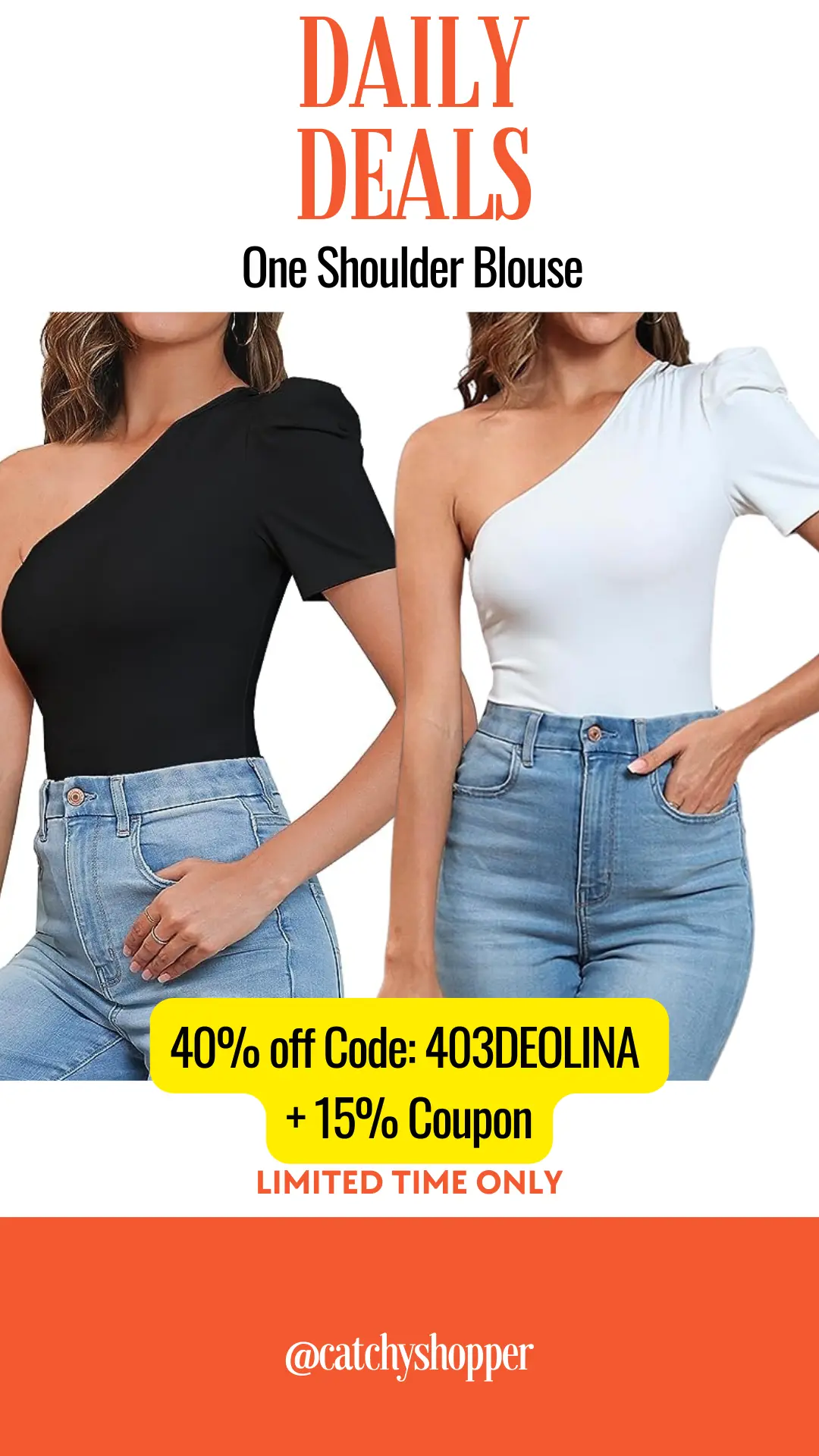 Flaunt your style in this trendy one-shoulder bodysuit blouse. With its unique asymmetrical design and puff sleeve, this blouse is a blend of sophistication and contemporary style. Perfect for dates, parties, or even a casual day out. Upgrade your wardrobe with 40% off using the code 403DEOLINA, and don't forget to avail the additional 15% coupon. Seize this fashion-forward deal before 08/24!
Ready for a school year like no other? Dive into our exclusive collection of the best Back to School Deals right here. Make this semester truly unforgettable!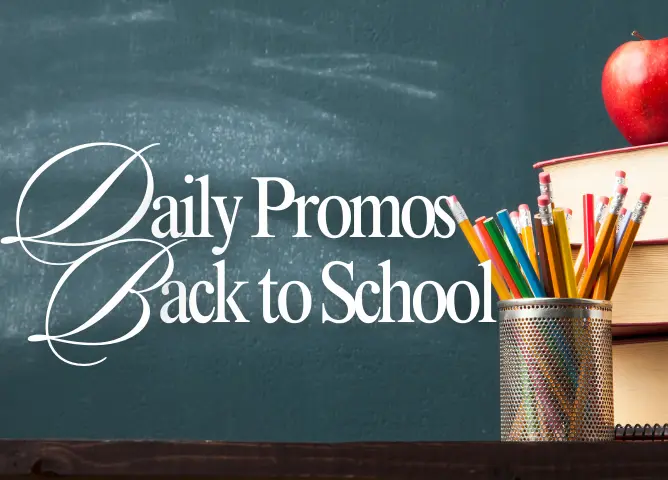 For more amazing fashion finds, check out the Daily Promos on the Latest Fashion Trends post.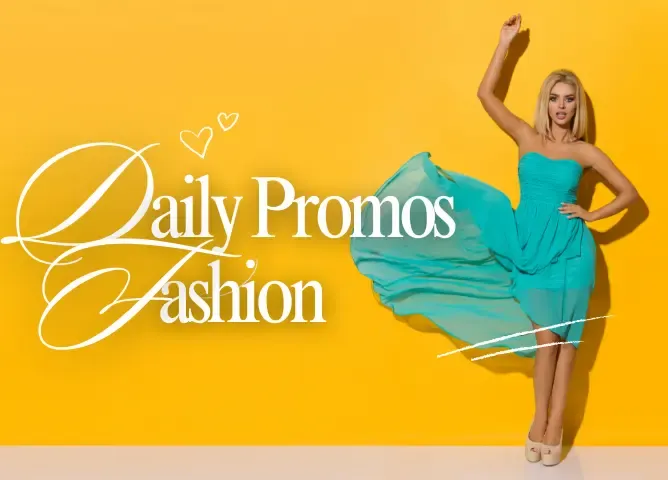 In the mood for a beauty haul? Our curated post on stellar beauty deals is just a click away!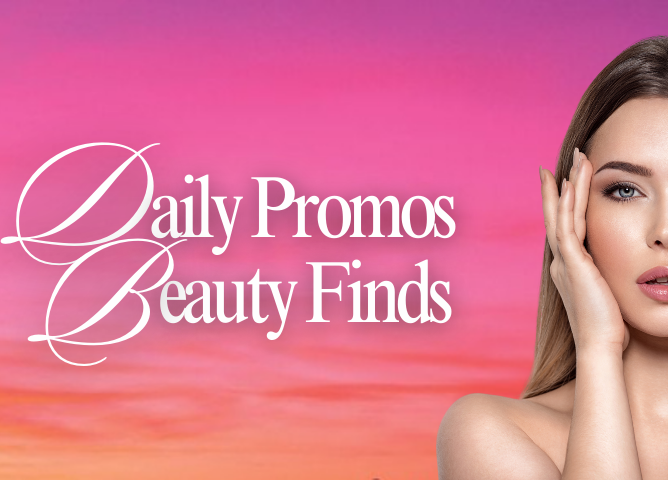 Looking to spruce up your home without breaking the bank? Check out our handpicked selection of essential home items on this dedicated post. Enjoy the hunt for your next fabulous find!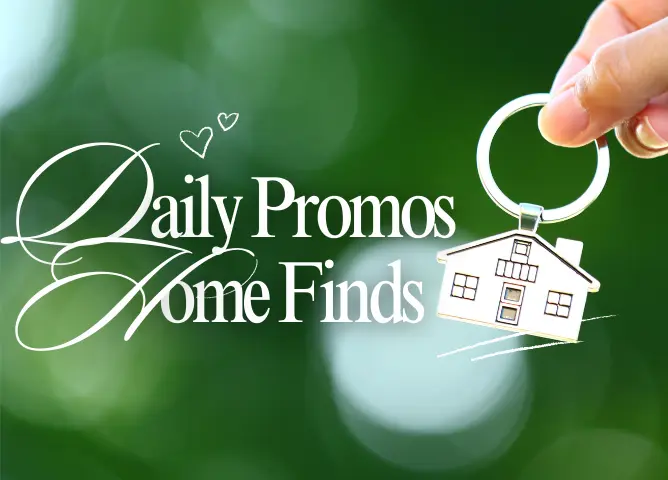 Happy shopping!
Comments