This post may contain affiliate links, please see our privacy policy for details.
Hello Fashionistas! It's that time again — our next fabulous installment of Amazon Fashion Deals is live this August 30th! Whether you're in the mood to elevate your date-night look, up your workout game, or simply stay cozy on a casual day out, we've got the perfect finds for you. From hoodies and gym sets to elegant dresses, each item on our list promises high-quality comfort and irresistible style. And guess what? They all come at unbeatable discounts! Ready to revamp your fashion arsenal? Let's get started with these top 5 killer deals.
Wrap V Neck Long Sleeve Dress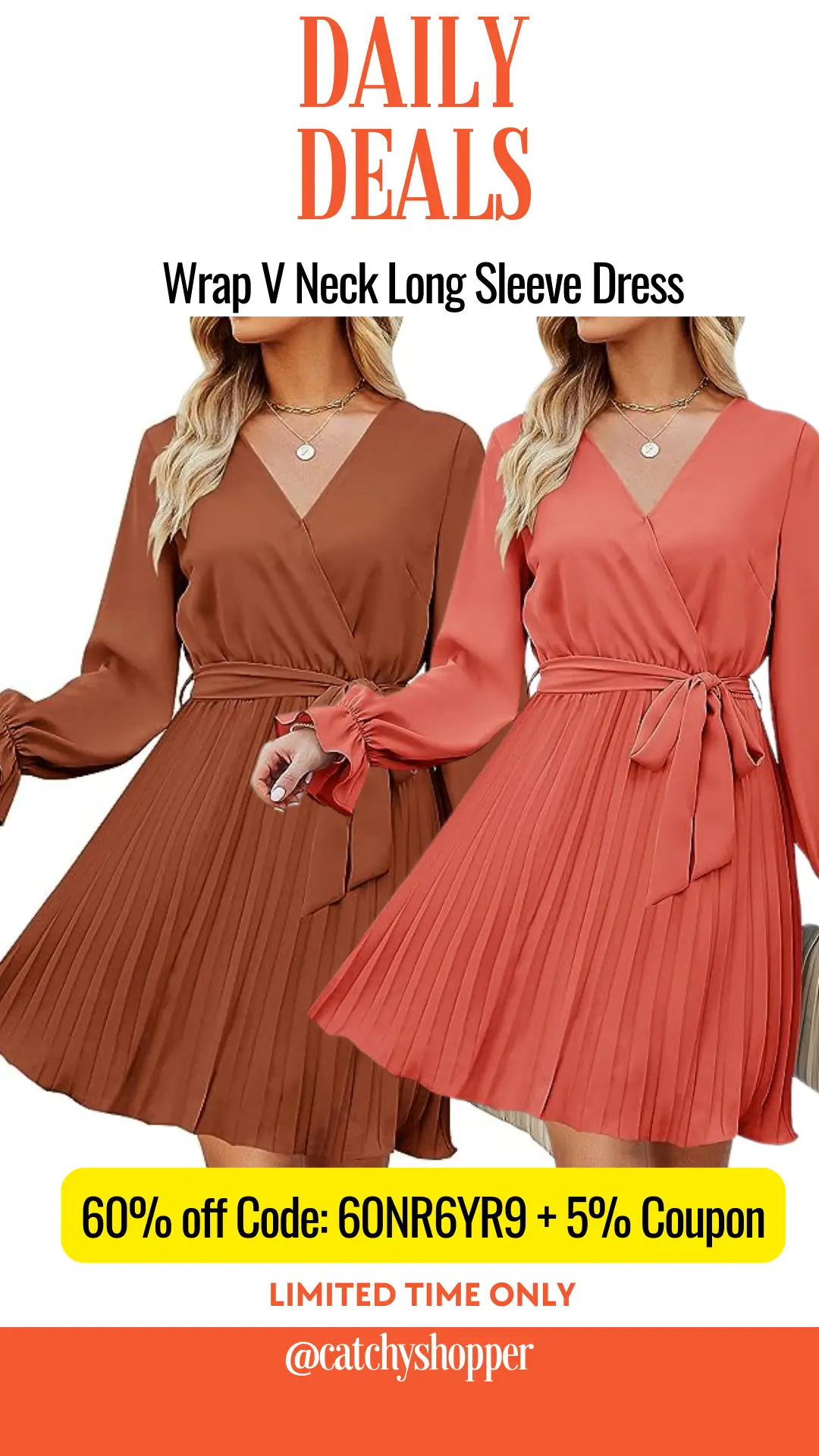 Step out in style with this Wrap V Neck Long Sleeve Dress. Designed to flatter every body type, it features a wrap front, tie waist, and flouncy long sleeves. Made of soft, skin-friendly fabric, this above-knee dress is a head-turner for any occasion—be it a night out, a wedding, or a beach holiday. Use the code 60NR6YR9 for a whopping 60% off, and grab an extra 5% coupon! Hurry, the offer is valid only until September 2nd!
Square Neck Long Sleeve T-Shirts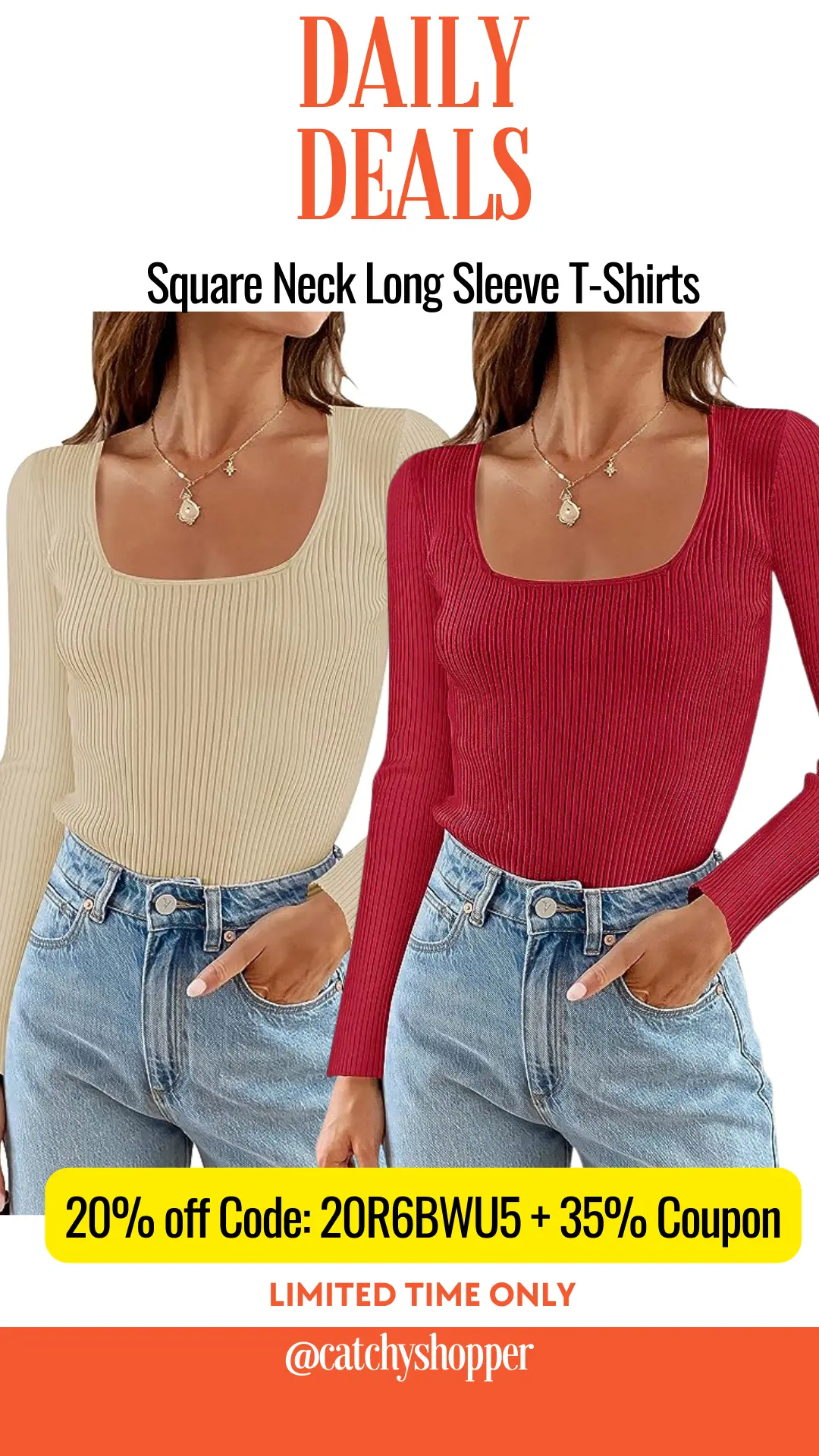 Upgrade your casual wear with this Square Neck long-sleeve T-shirt. Its slim fit highlights your curves, while the soft ribbed material ensures comfort. Ideal for fall and early winter, pair it with jeans or skirts for a chic everyday look. Snag this beauty at 20% off using the code 20R6BWU5, and add a 35% coupon on top! But act fast, this offer ends on August 31st.
Women Gym Sets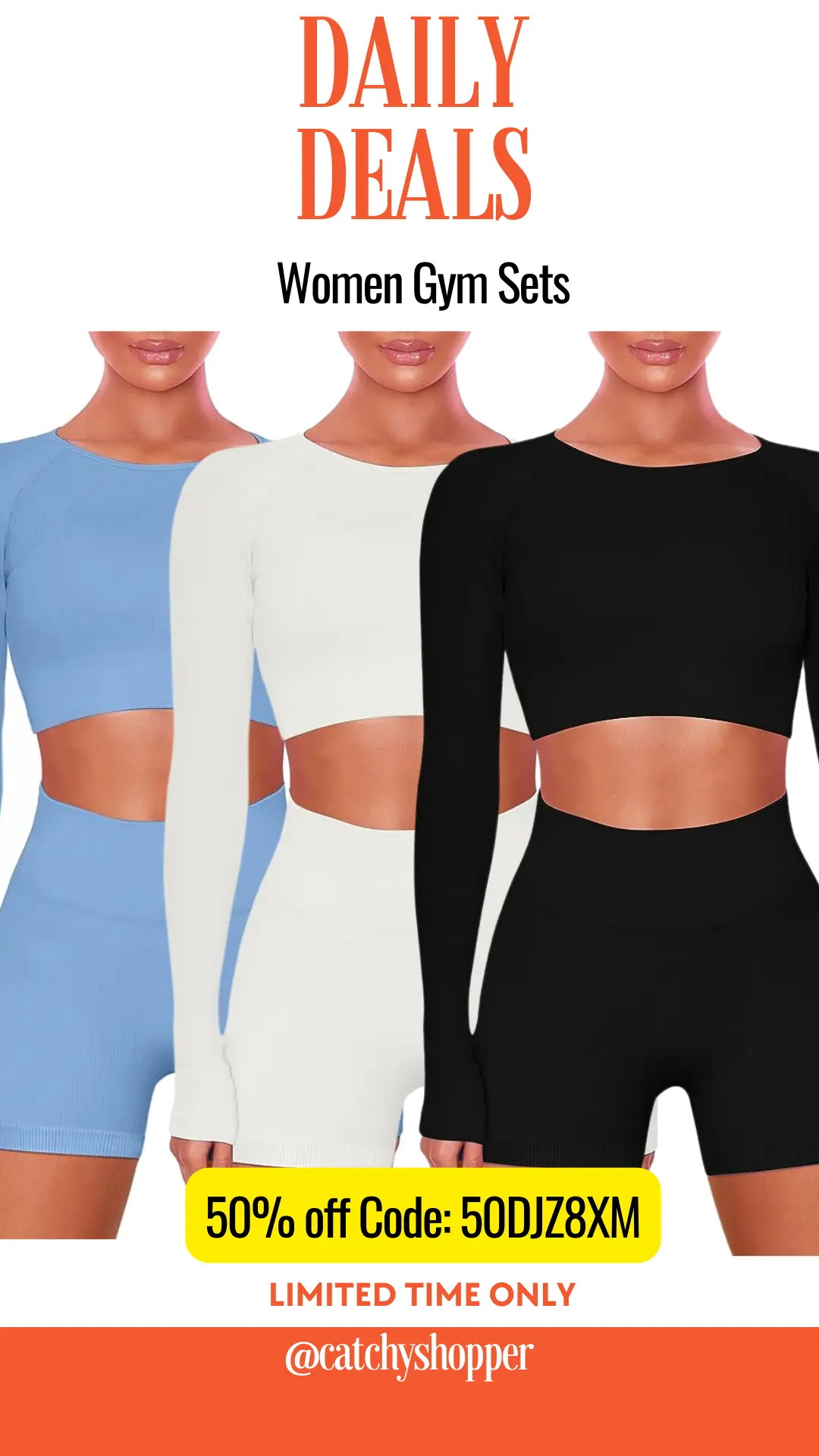 Kickstart your fitness journey with this Women's Gym Set. Made of quick-drying, breathable fabric, the set offers high elasticity and tummy control. Perfect for everything from yoga to running, this two-piece is the ultimate activewear package. Take your gym sessions to the next level at 50% off using the code 50DJZ8XM, valid until September 2nd!
Casual Pockets Hooded Sweatshirts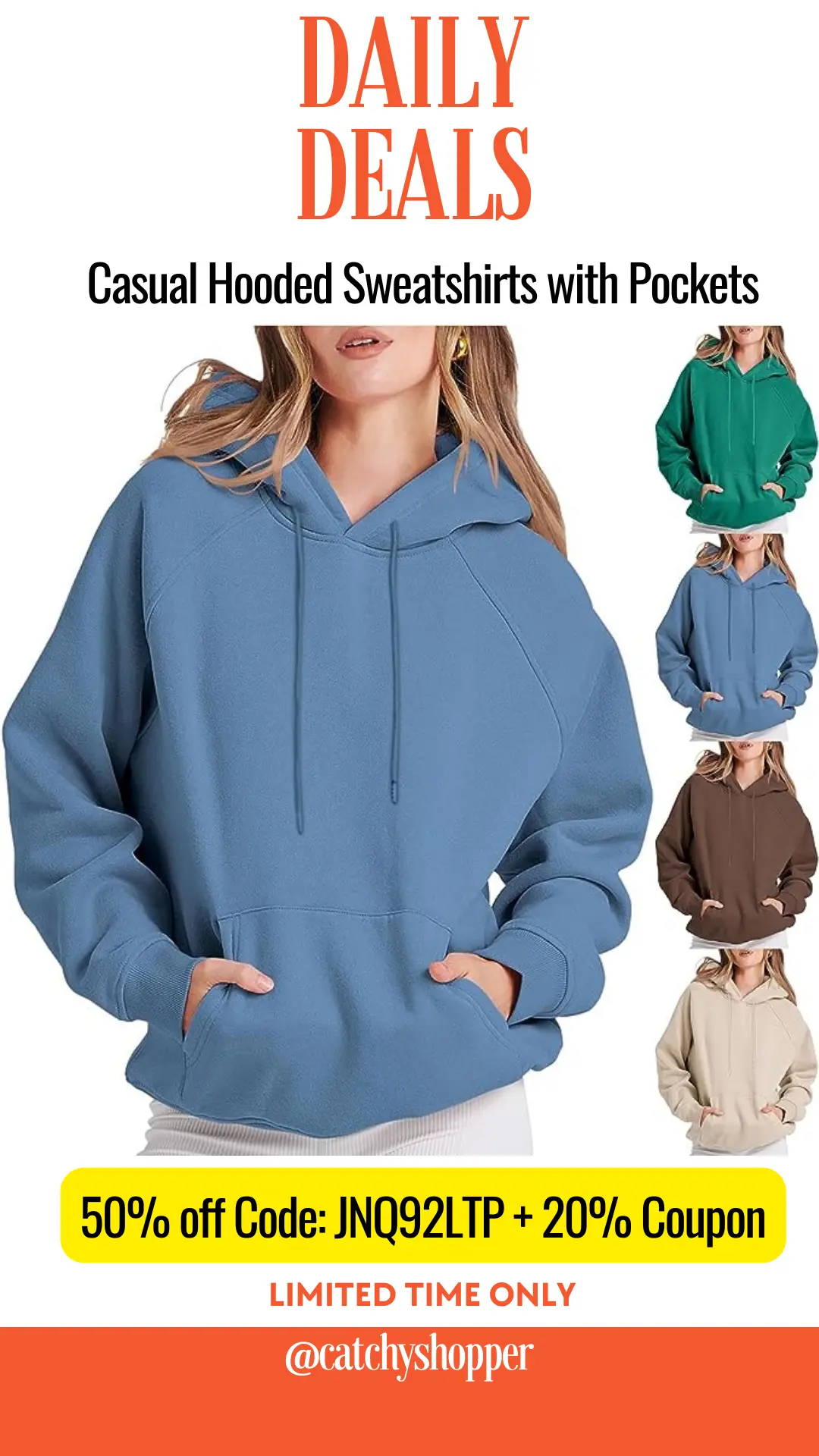 This Casual Pockets Hooded Sweatshirt is your new go-to for comfy days. With its cute graphic design and drop-shoulder style, it's perfect for casual outings or a relaxed day at home. Stay comfy and save big by using the code JNQ92LTP for a 50% discount, and don't forget to add a 20% coupon! Don't wait too long; this deal is hot and expires on September 4th!
Open Front Knit Cardigan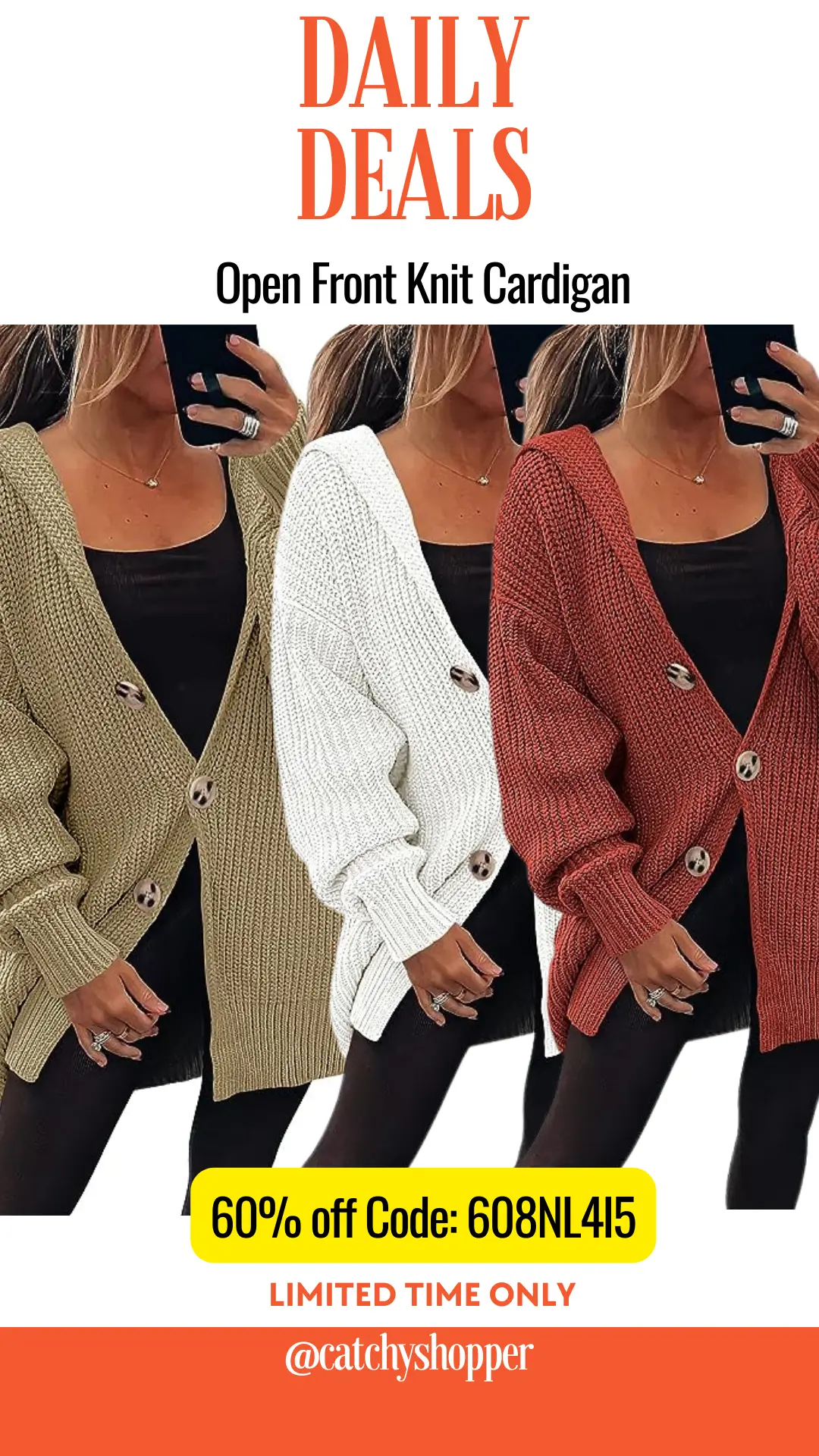 End your fashion hunt with this Open Front Knit Cardigan. Perfect for lounging or stepping out, its loose fit and twist cable knit offer comfort and style. It's the ultimate pick for those looking for a cozy yet stylish ensemble. It's your final chance to get cozy and look fabulous doing it with 60% off using the code 608NL4I5! The offer ends on September 4th, so grab yours now!
That's a wrap on our top 5 Amazon Fashion Deals this August 30th!
Join our Facebook Group for daily unbeatable deals.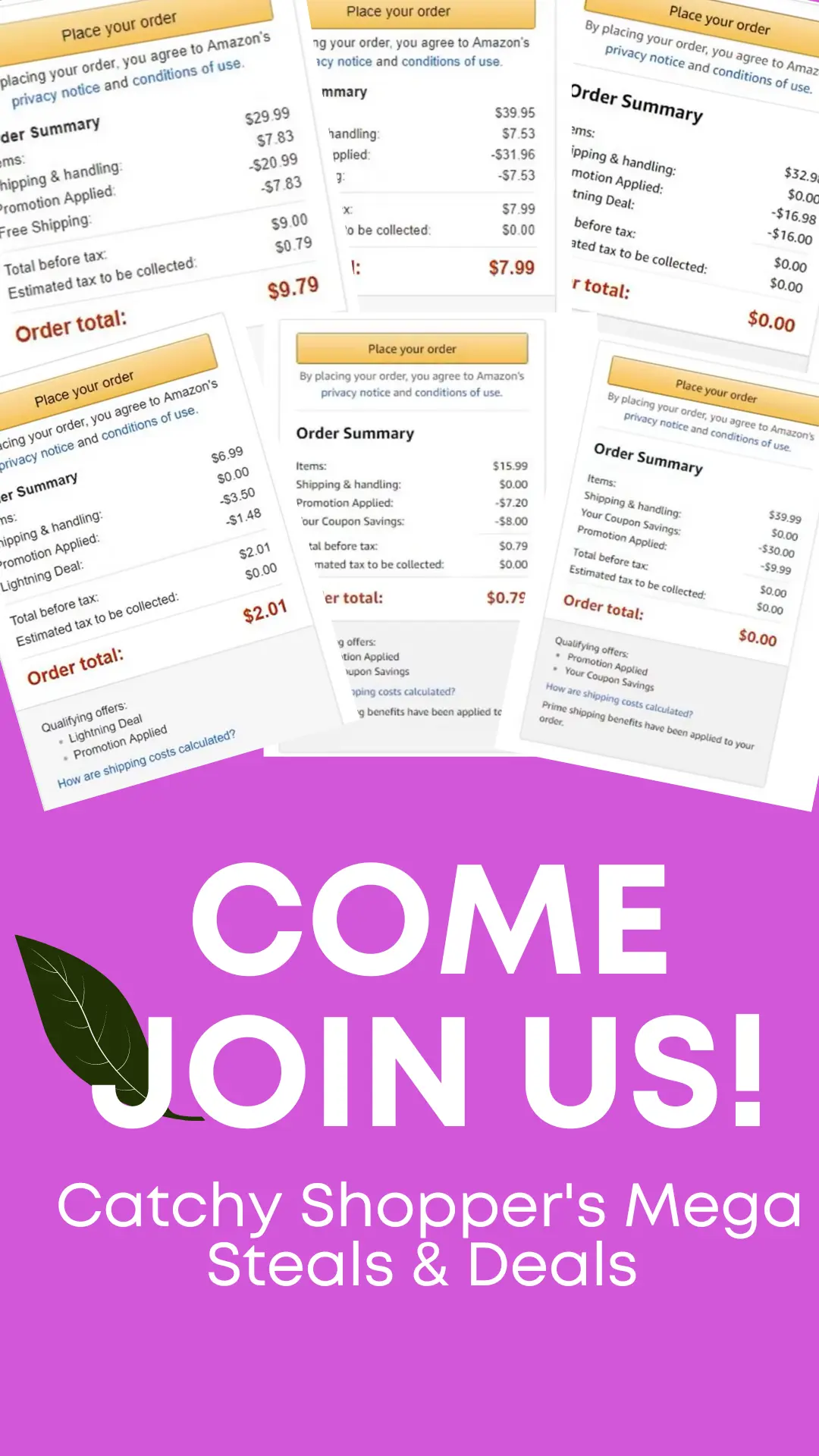 Ready for a school year like no other? Dive into our exclusive collection of the best Back to School Deals right here. Make this semester truly unforgettable!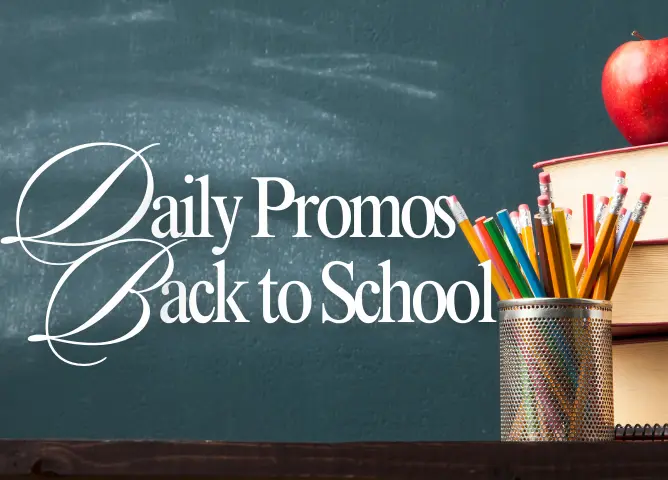 For more amazing fashion finds, check out the Daily Promos on the Latest Fashion Trends post.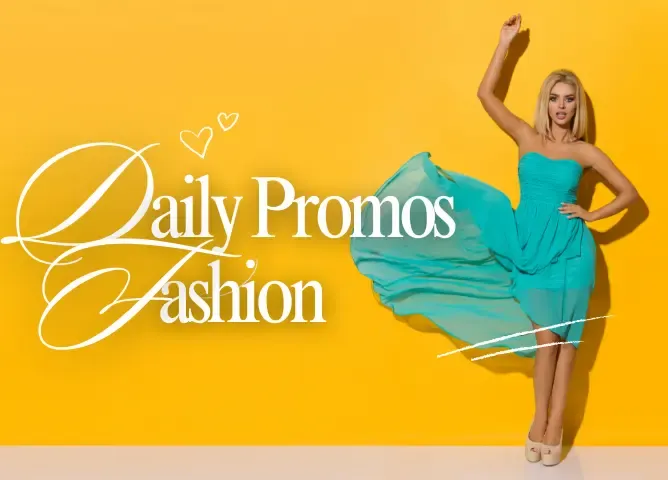 In the mood for a beauty haul? Our curated post on stellar beauty deals is just a click away!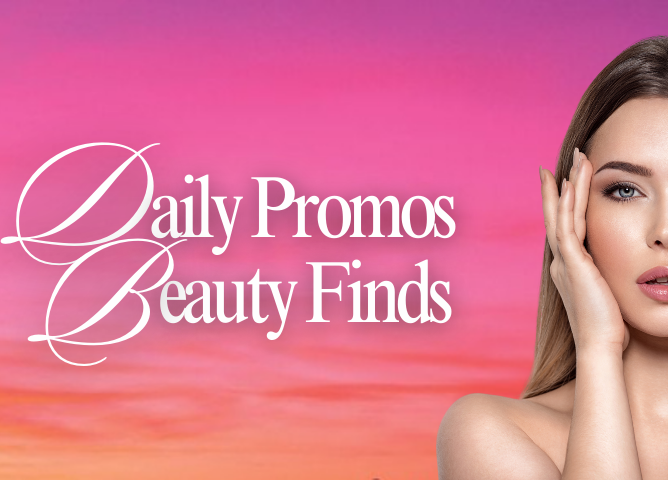 Looking to spruce up your home without breaking the bank? Check out our handpicked selection of essential home items on this dedicated post. Enjoy the hunt for your next fabulous find!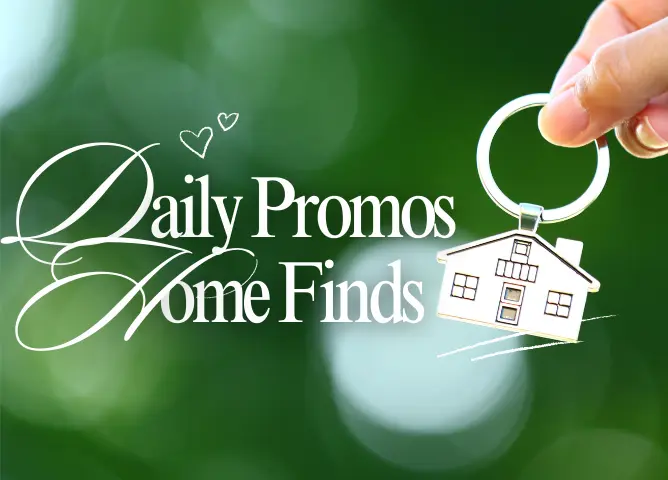 Happy shopping!
Comments