This post may contain affiliate links, please see our privacy policy for details.
Fashionistas, assemble! August 6th is no ordinary day; it's when style meets irresistible deals. Have you ever dreamt of owning chic pieces without the hefty price tag? Dream no more. Whether you're curating a stylish brunch look, seeking comfort with a pinch of flair for those lounge days, or hunting down chic wearables for the desk-to-dinner transition, the universe has answered your call.
Handpicked, hot, and happening – our line-up is not just about fashion; it's about a lifestyle. And did I hear discounts? Oh yes, your budget will thank you. So grab your favorite beverage, take a seat, and let's uncover these not-to-be-missed fashion deals!
Cardigan Sweater
Embrace the comforting caress of our plush Cardigan Sweater, perfect for both casual brunches and dreamy evening dates. The secret sauce? Score it at a whopping 50% off using code 50UACUNX. Mark your calendars; this cozy deal melts away after 08/09.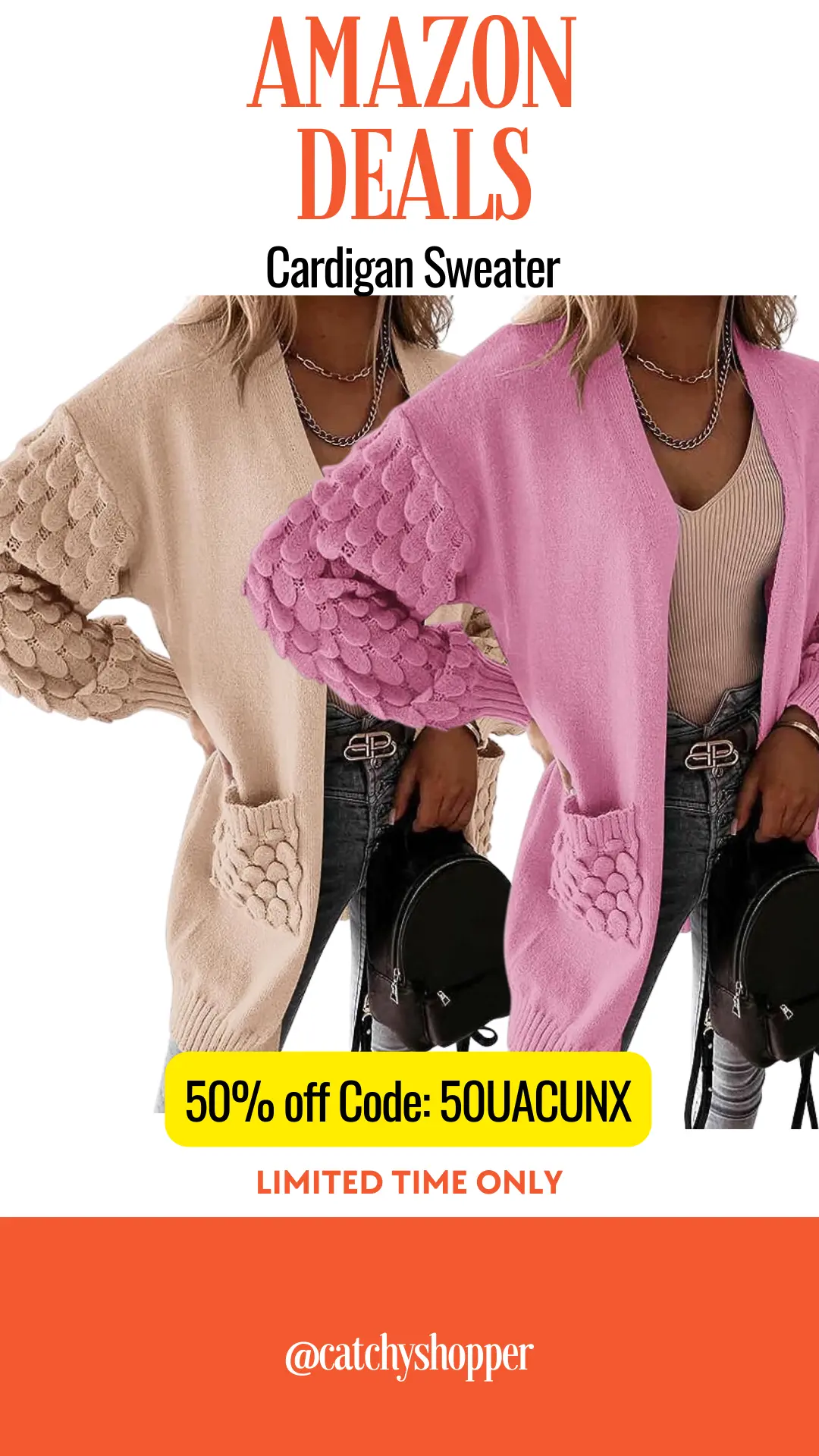 Cami Tan Top
Step into the sunlit elegance with our Cami Tan Top. Its ribbed knit design seamlessly meshes casual flair with sun-kissed charm. Swipe it at a sun-national 40% discount using code 40S5DJ2E, but don't dilly-dally; the sun sets on this deal by 08/11.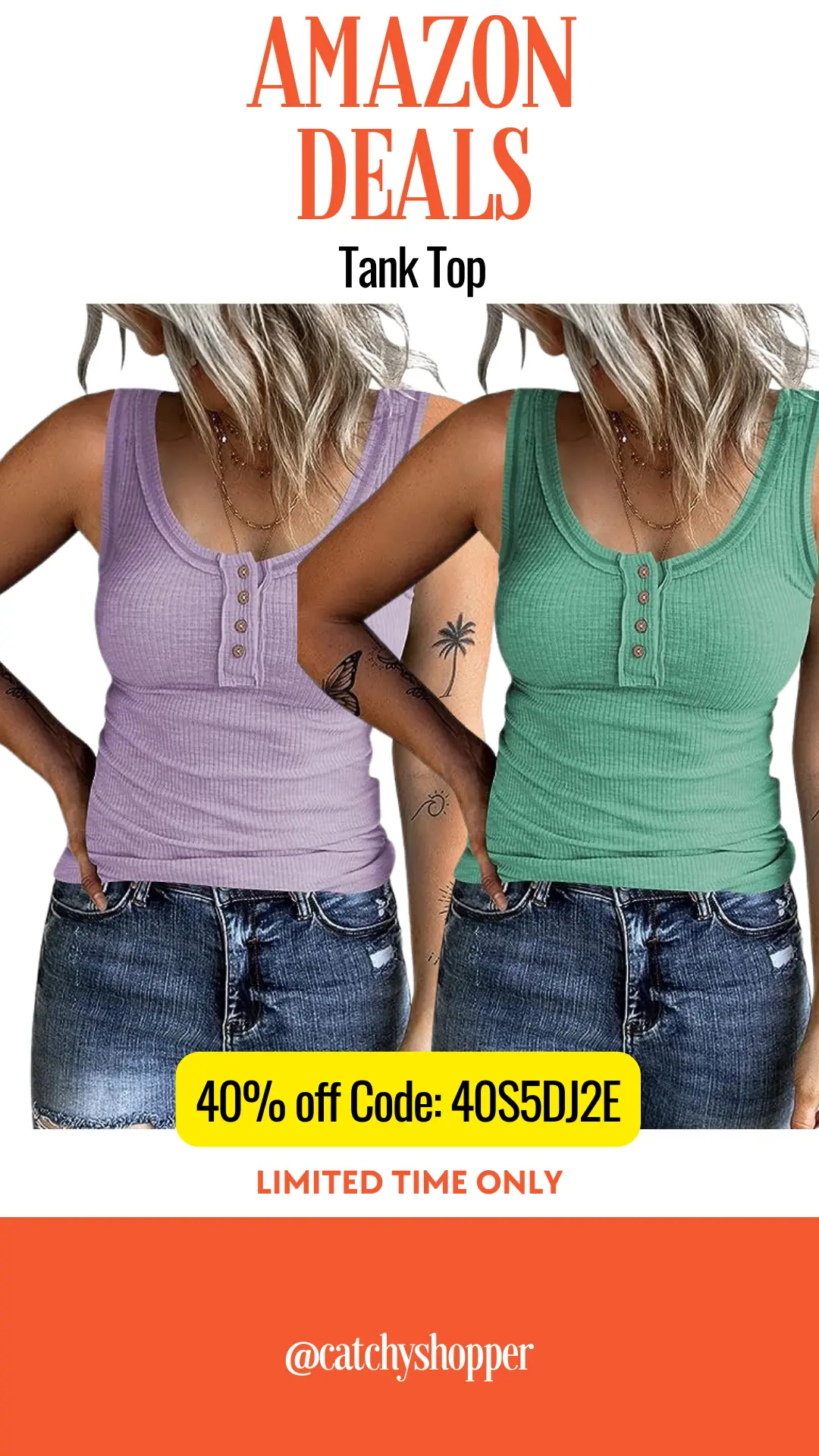 Off Shoulder Sweater
Elevate your fashion quotient, one shoulder at a time. This sweater is not just about comfort—it's a bold style statement. Dive into a stylish 50% off deal with code UMTKE8UH, but be swift; this offer drifts away after 08/09.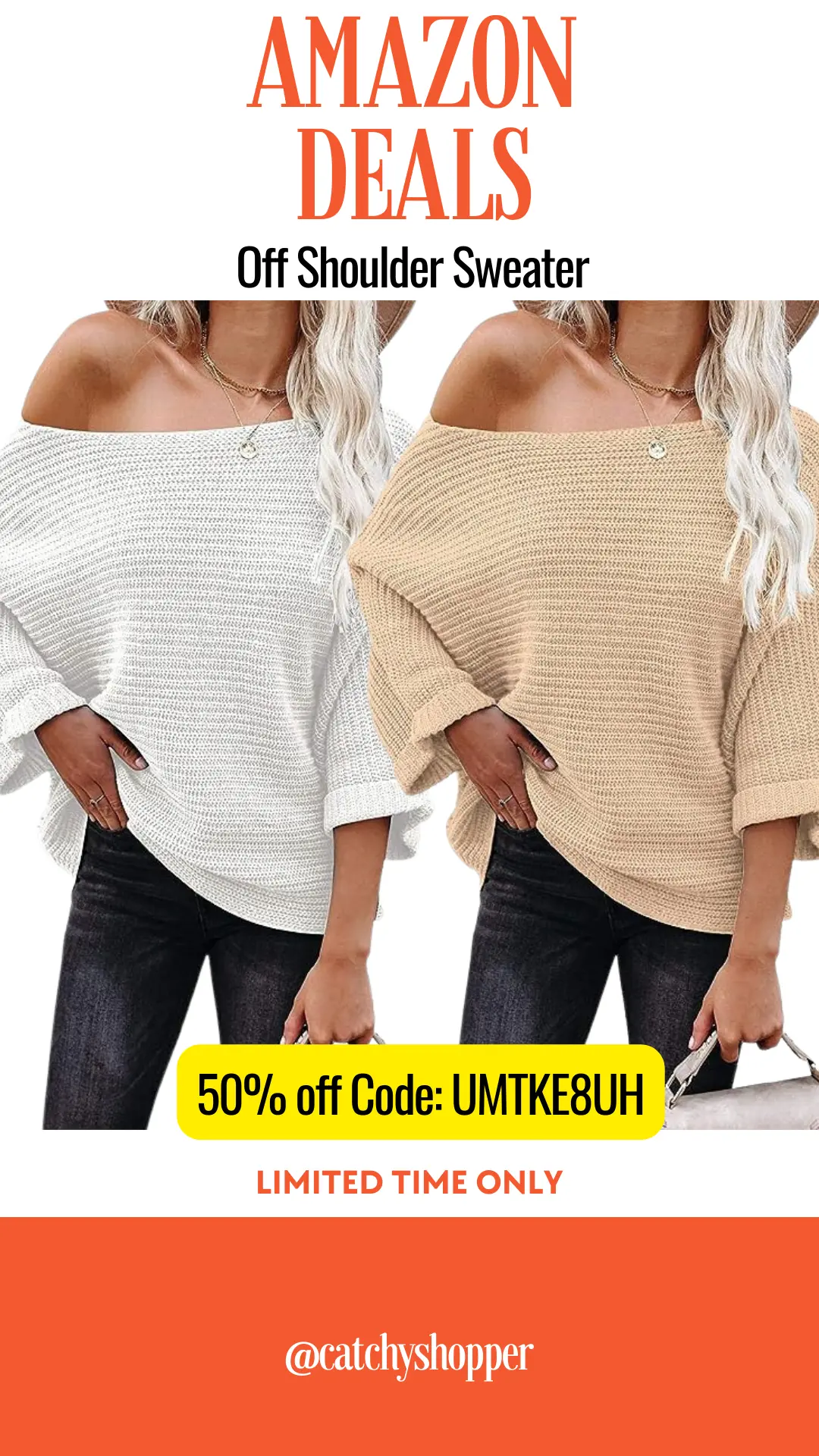 Boho Wide Leg High Waist Pants
Channel your inner boho spirit! These pants are where freedom meets style. Here's a deal to dance about a solid 50% off with code 50UGNL8K. And guess what? Snag an additional 20% off with our special coupon. Bohemian dreams have an expiration, though; make sure to catch this one before 08/06.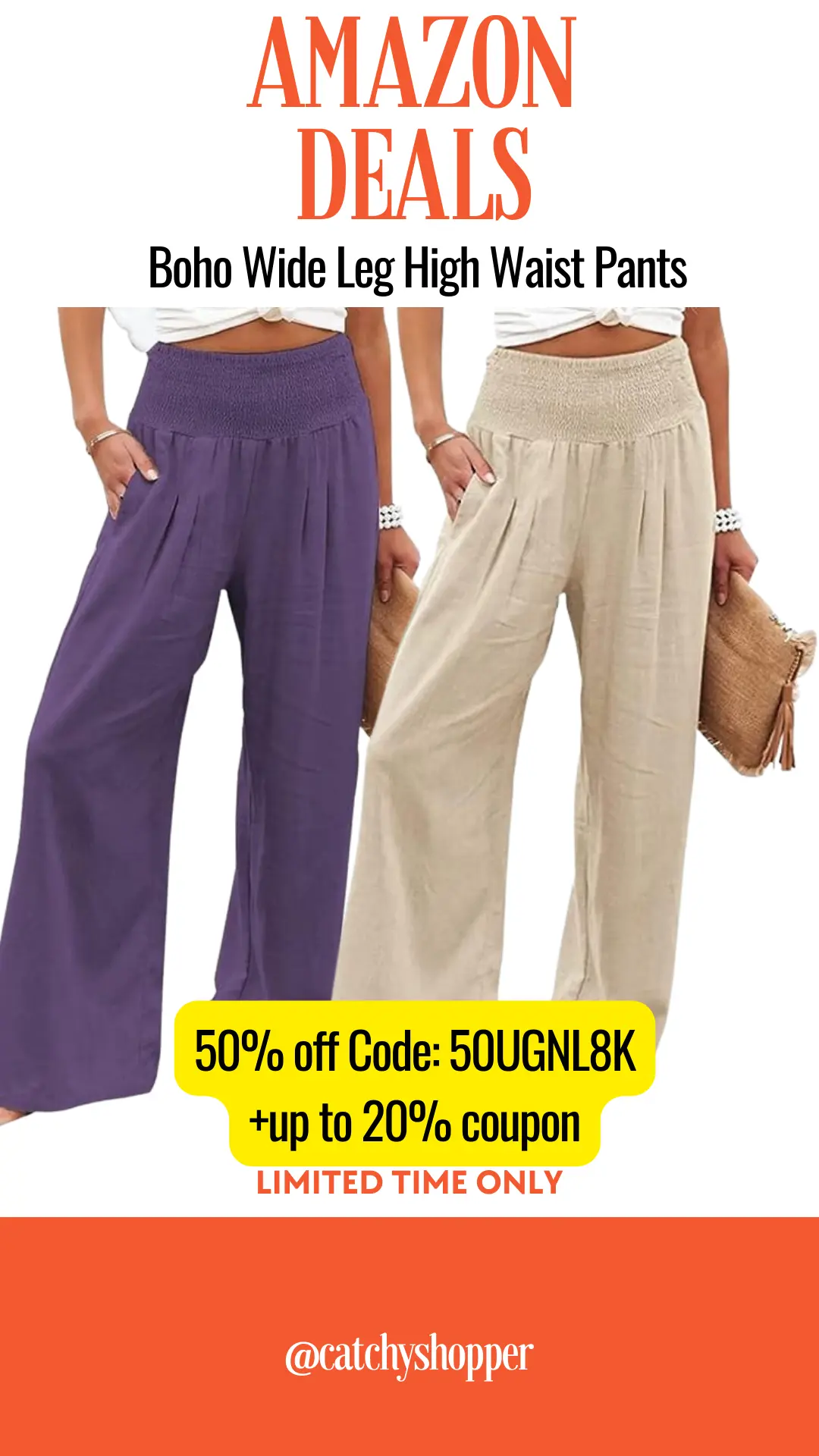 Button Down Long Sleeve Blouse
From power meetings to casual hangouts, this blouse has got your back. Button up for a look that speaks volumes and grab it at a mesmerizing 50% off using code 50QMY94T. The clock's ticking; seal the stylish deal before 08/08.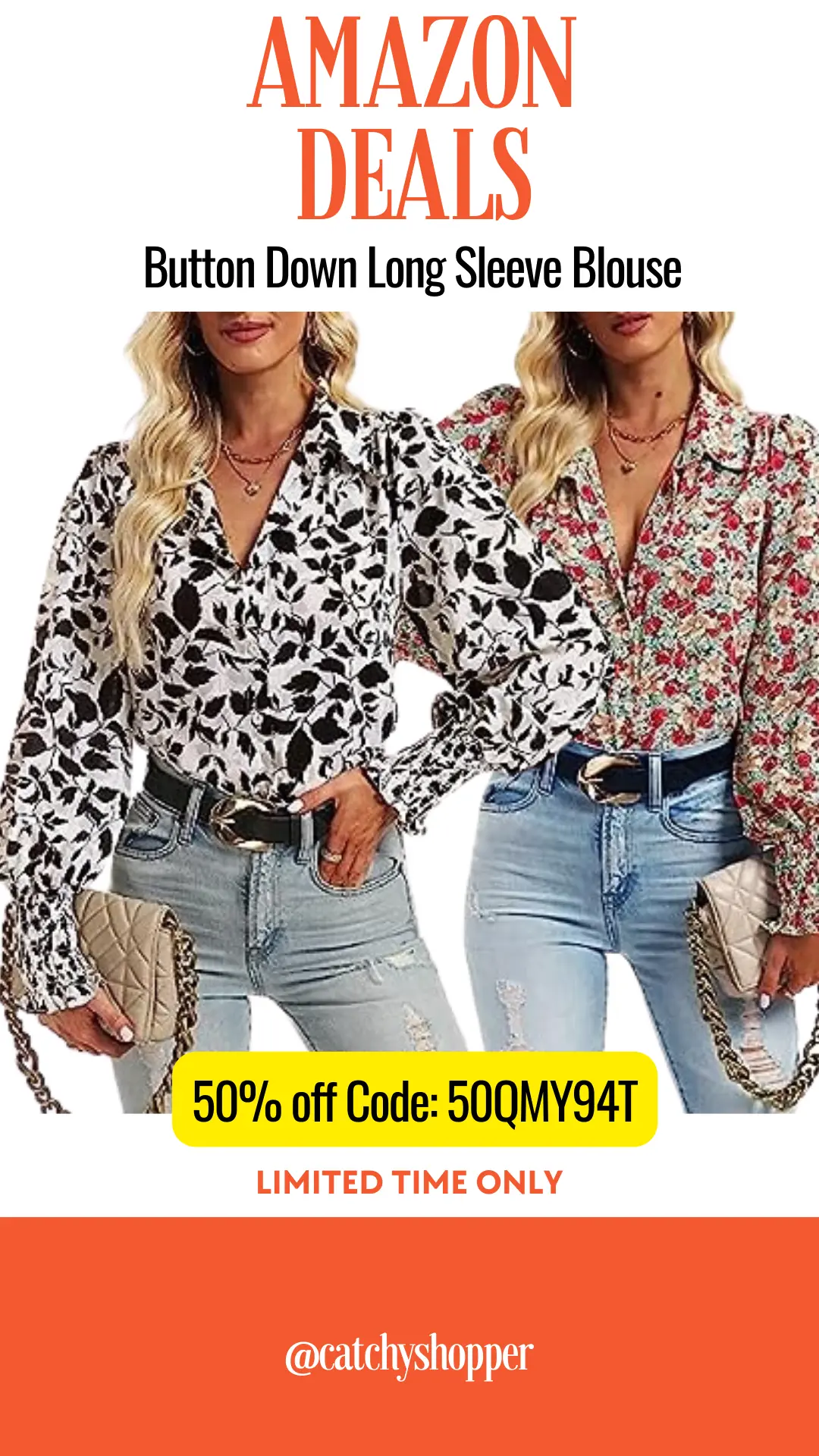 💡Remember, these fashion steals are available only while stocks last. Mark your calendars, set your alarms, and get ready to upgrade your wardrobe with our stylish and affordable Fashion Edition deals. We can't wait to help you make your fashion dreams a reality!
And that's not all! Join our Facebook group today for hundreds of deals every day, insider tips, and a community of fellow fashion lovers.
For more amazing fashion finds, check out the Daily Promos on the Latest Fashion Trends post.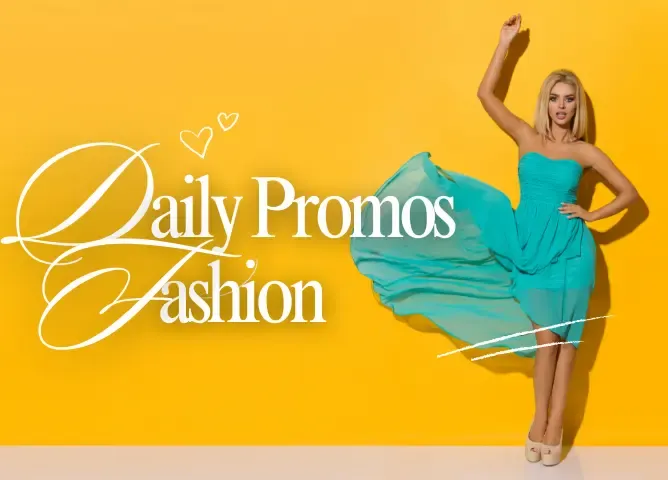 In the mood for a beauty haul? Our curated post on stellar beauty deals is just a click away!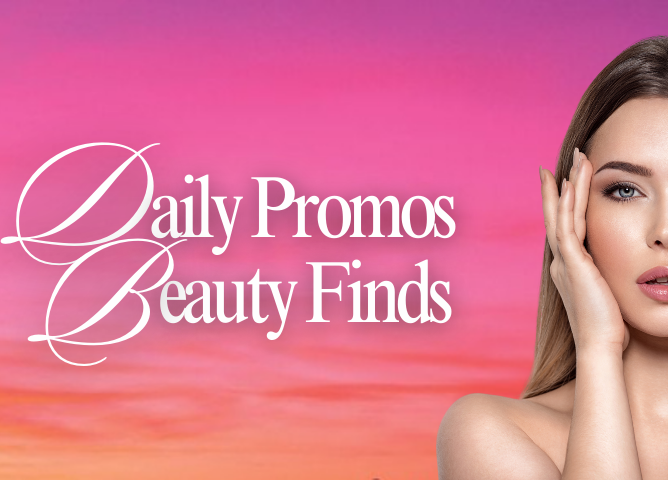 Looking to spruce up your home without breaking the bank? Check out our handpicked selection of essential home items on this dedicated post. Enjoy the hunt for your next fabulous find!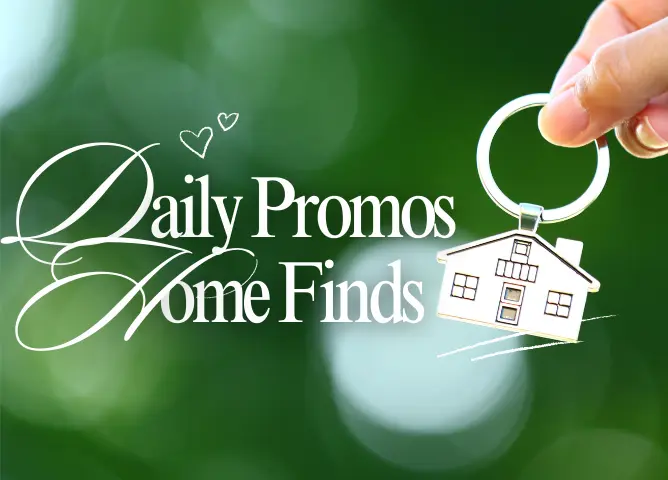 Happy shopping!
Comments