This post may contain affiliate links, please see our privacy policy for details.
Welcome to another round of my top Amazon deals for today! This time I'm bringing you an exciting selection of fashion essentials that are both stylish and versatile, and best of all - they're at phenomenal discounts. Click on the images corresponding to the products to snap up these bargains! Be mindful, these outstanding offers are time-sensitive and subject to availability, meaning prices might fluctuate without notice. So don't delay, secure your fashion favorites while they last. Dive into a shopping experience like no other!
Summer Beach Dress
Brighten up your summer wardrobe with this chic LAISHEN Summer Beach Dress. With a 72% off discount code 72ATKBPK valid until 07/26, this is a steal you wouldn't want to miss!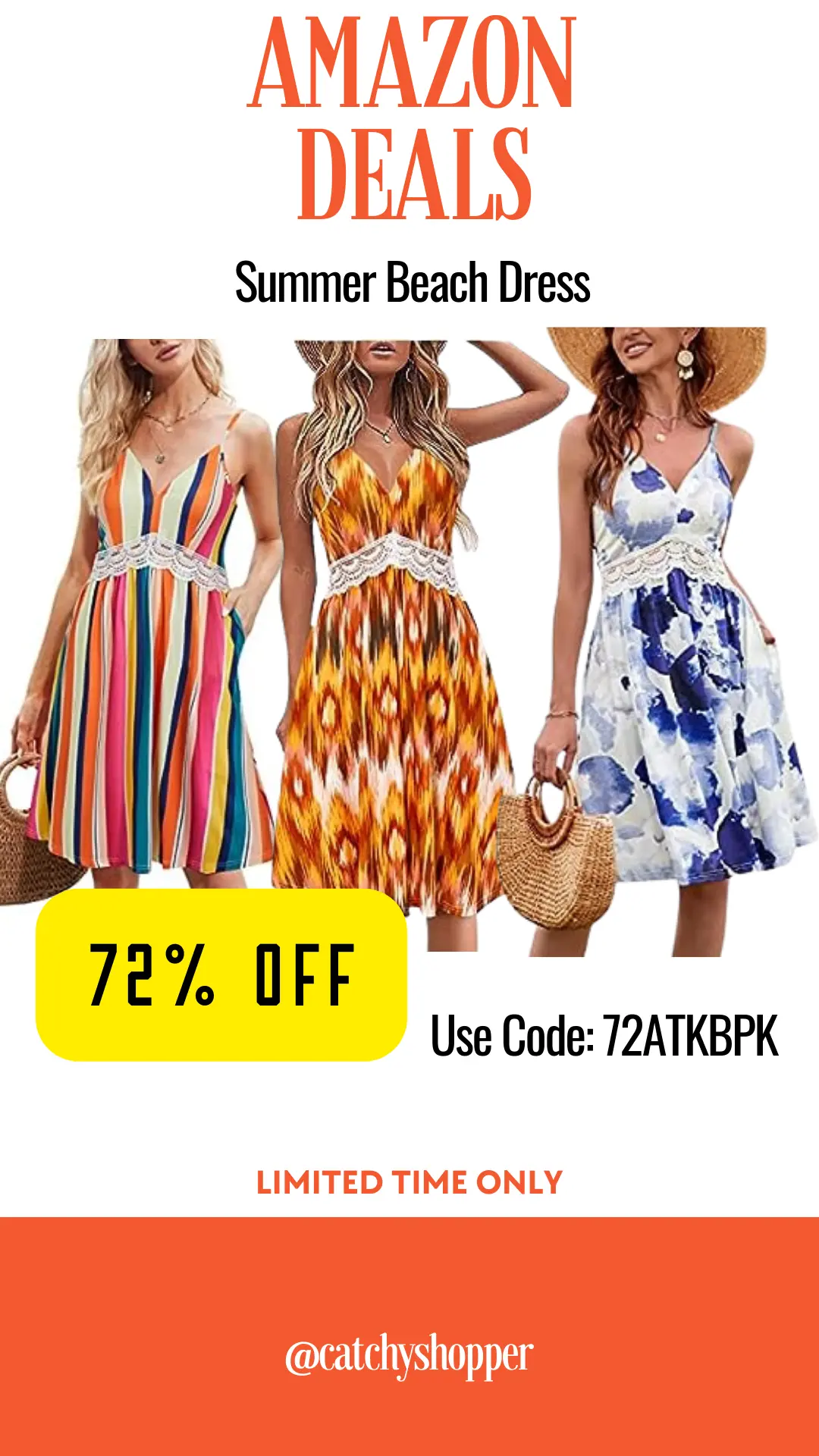 Floral Dress
Enjoy the sweetness of summer with this beautiful Floral Dress from Phortric. Now at a whopping 75% off with promo code 75LVPFHU, it's the perfect addition to your dress collection until 08/20.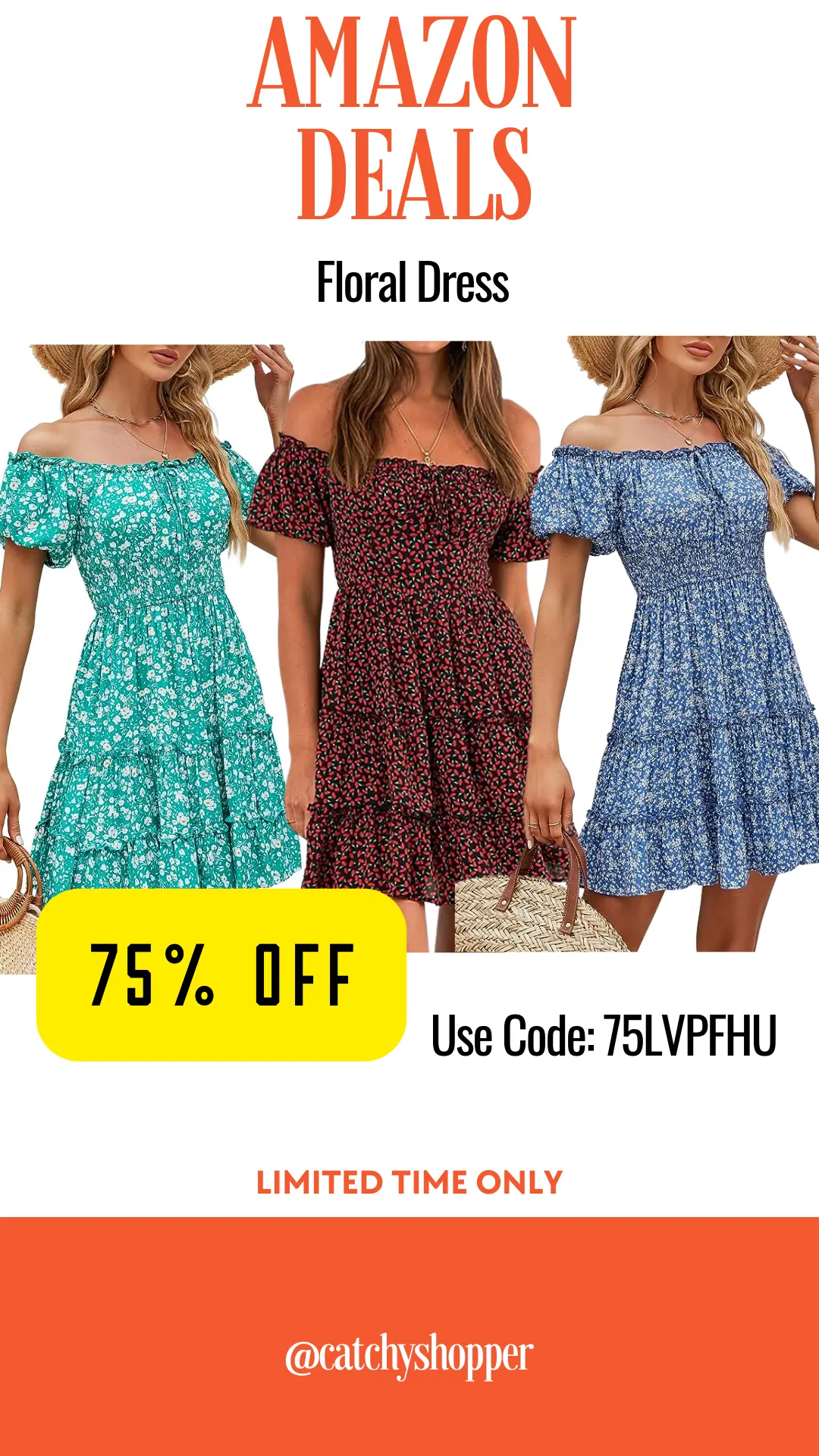 Summer Tie Dye Maxi Dress
Embrace the trendy tie-dye look with this HOYISHION Summer Tie Dye Maxi Dress. Available at 45% off with the promo code 45MWQGYY until 07/27, it's the perfect boho vibe for this season.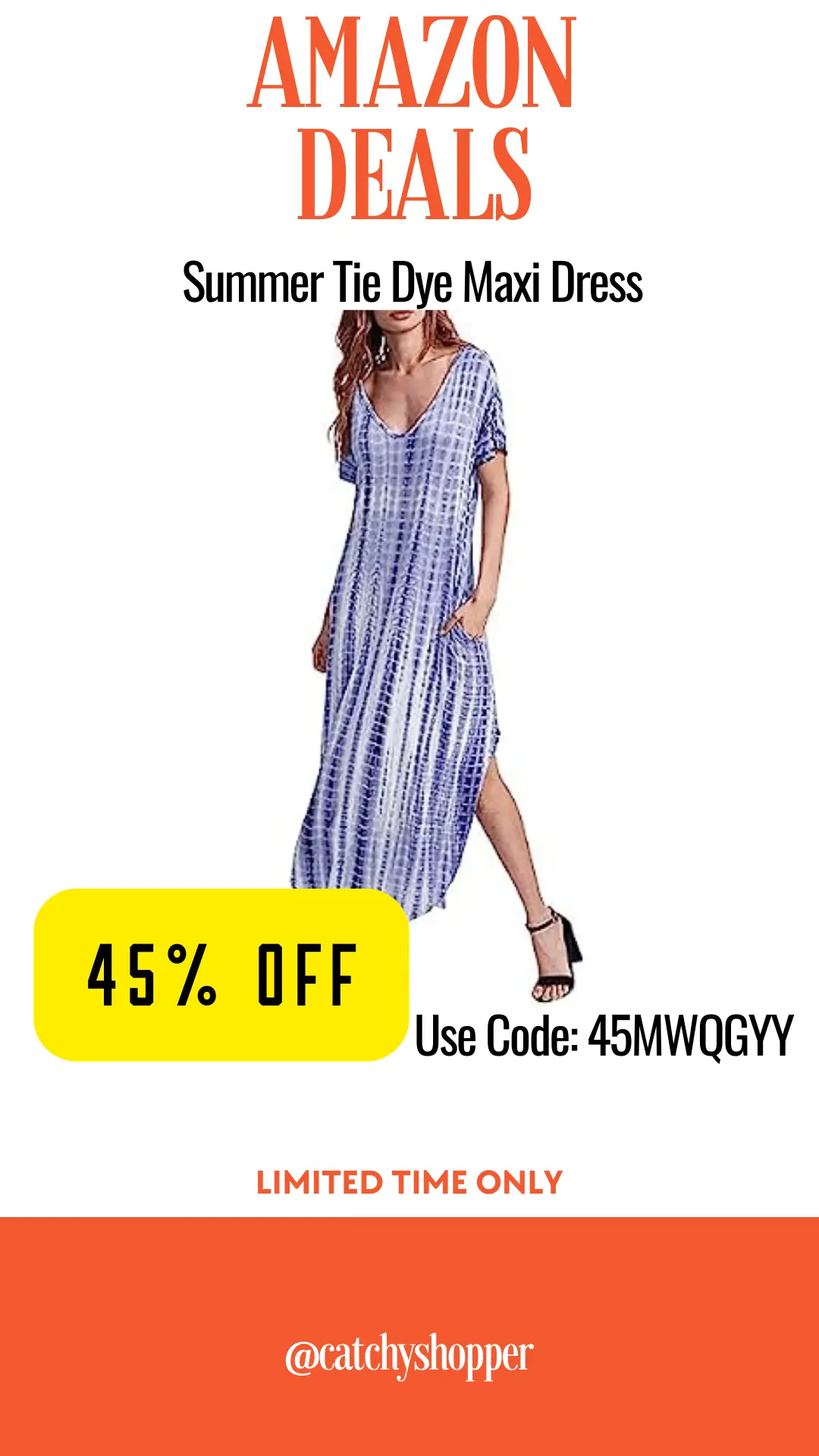 Bikini Cover Up
Stay stylishly protected with this Drvitor Bikini Cover Up. Now at a fantastic discount of 65% with code 65MTMUUR until 07/31, it's essential for every beach outing.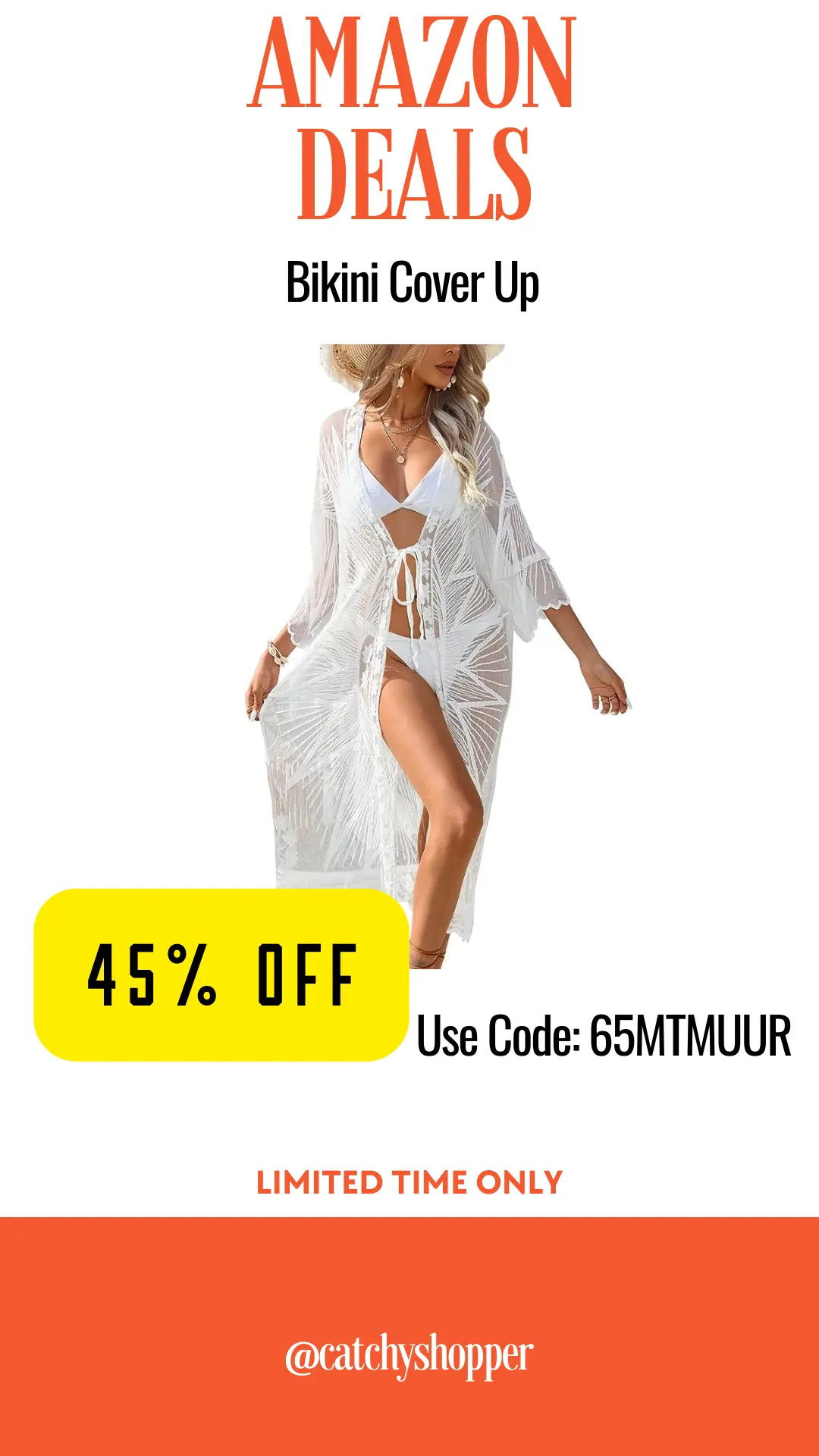 High Waist Pants Wide Leg
Flatter your figure with these High Waist Wide Leg Pants. Score this fashion-forward piece at 50% off using the code 50DL371N valid until 07/28.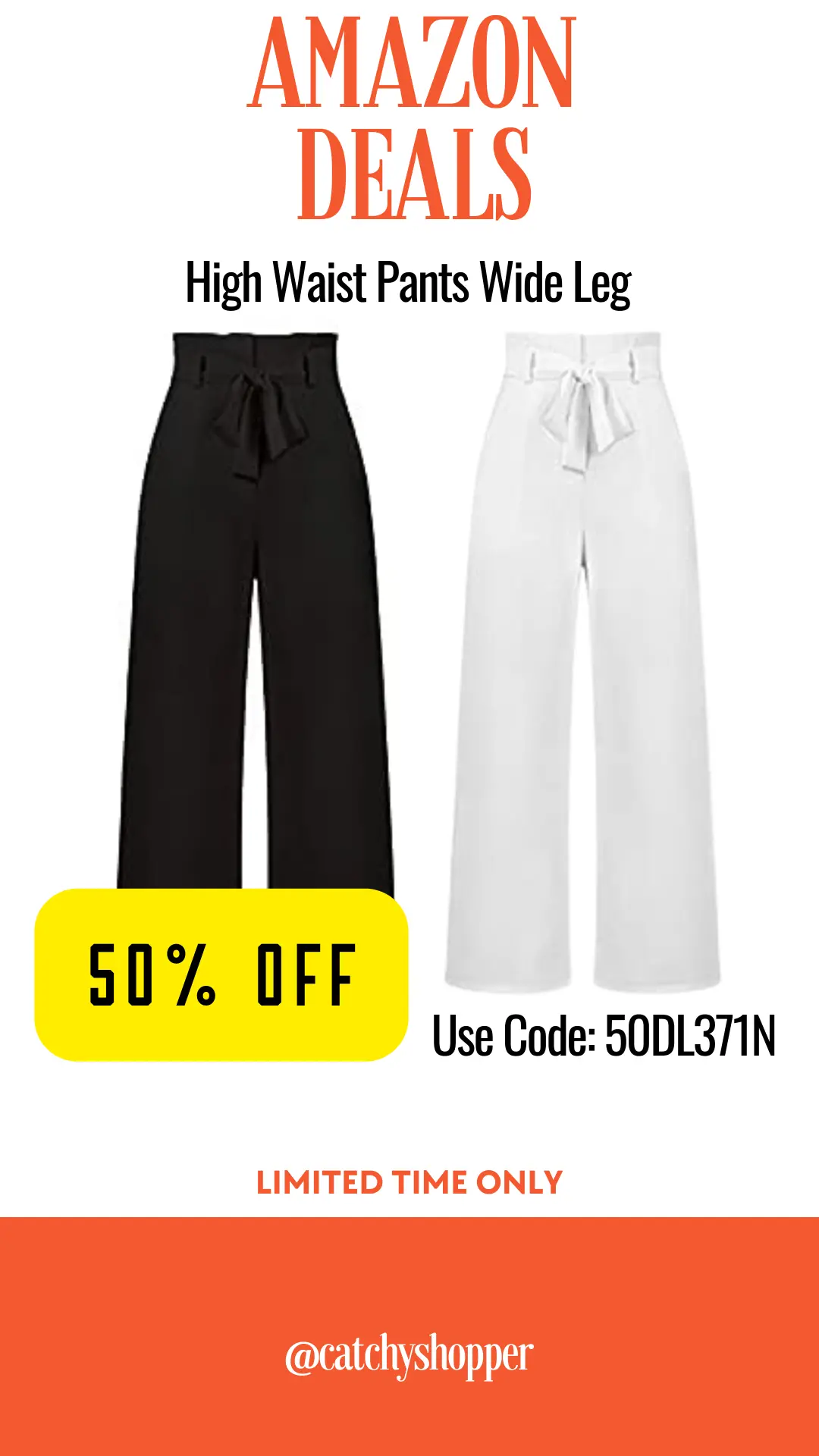 Crochet Cover Up
This Alsol Lamesa Crochet Cover Up is the ultimate blend of style and comfort. At a generous 60% off with the promo code 60IYAKPP until 07/31, it's a must-have for your summer wardrobe.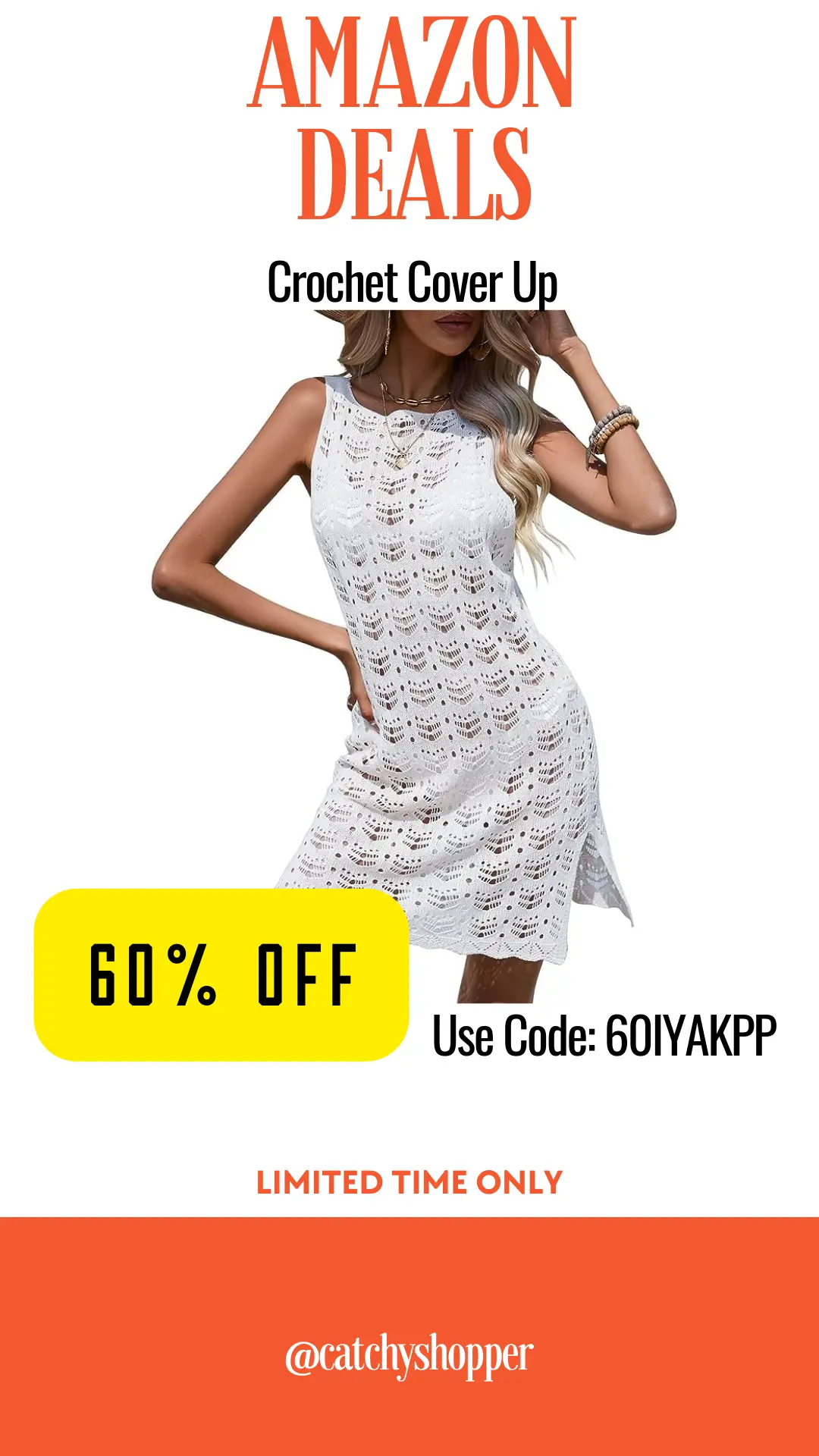 Off The Shoulder Blouse
Get your hands on this versatile Off Shoulder Blouse. With a 25% off promo code 25SGHIH9 valid until 07/28, it's perfect for adding a touch of elegance to any outfit.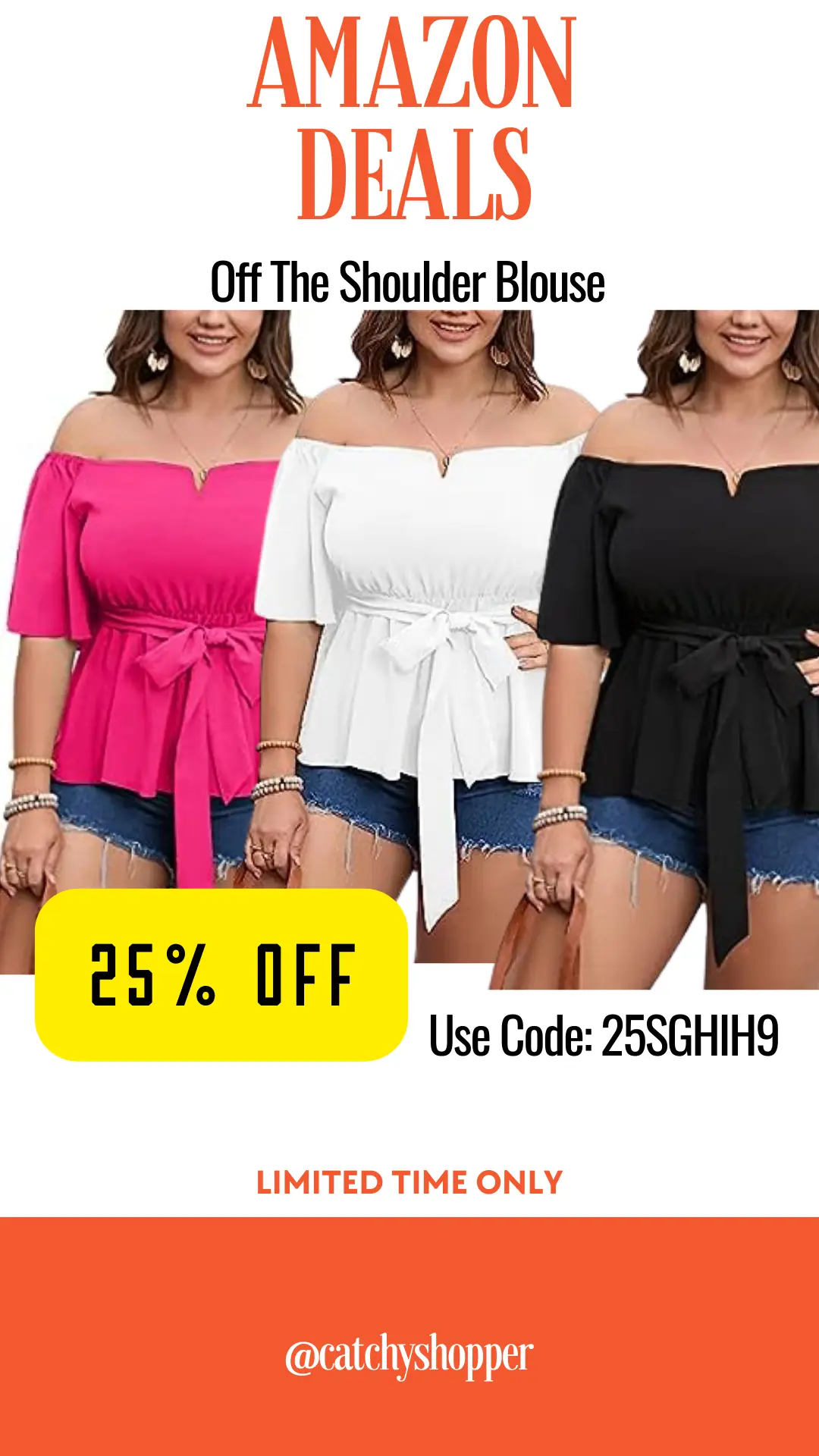 💡Remember, these offers are subject to change and can end at any time. So, don't wait too long to take advantage of these fantastic savings.
For more amazing fashion finds, check out the Daily Promos on the Latest Fashion Trends post.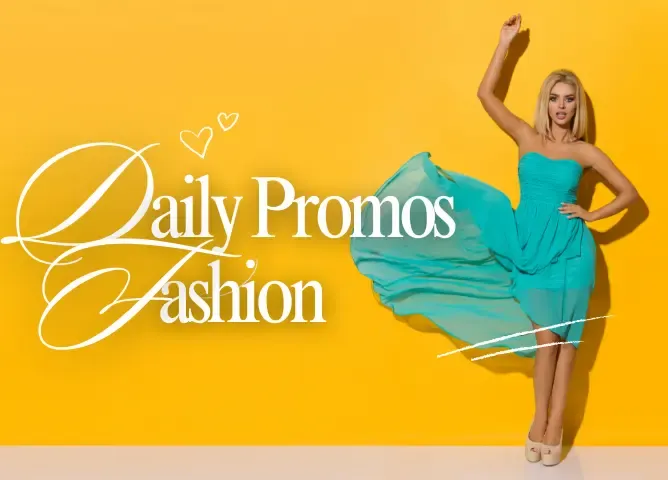 In the mood for a beauty haul? Our curated post on stellar beauty deals is just a click away!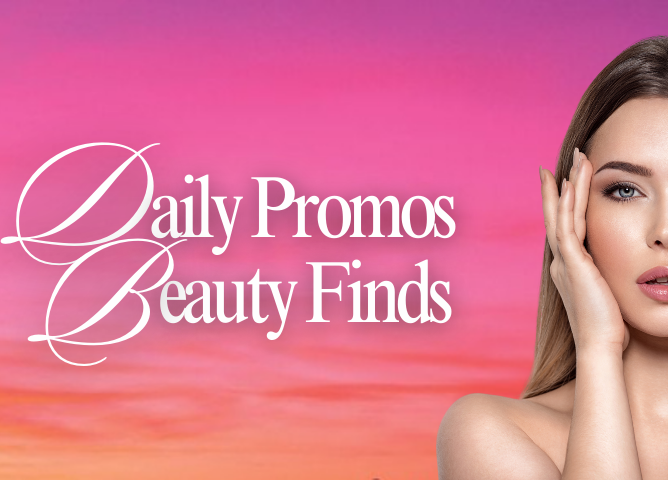 Looking to spruce up your home without breaking the bank? Check out our handpicked selection of essential home items on this dedicated post. Enjoy the hunt for your next fabulous find!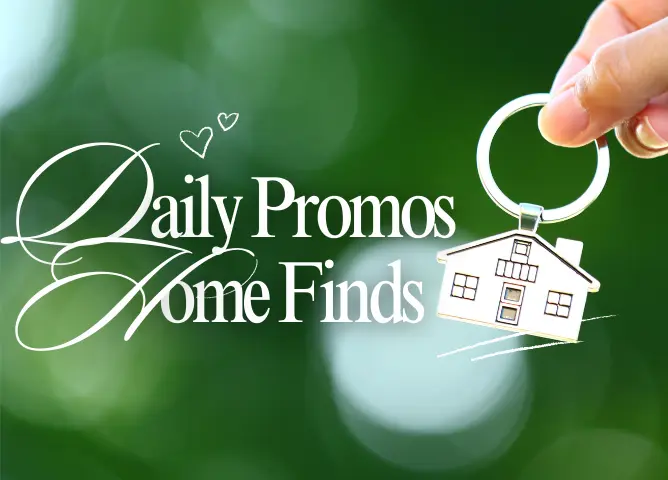 Happy shopping!
Comments