This post may contain affiliate links, please see our privacy policy for details.
Hello, fashionistas! It's time for another round of handpicked Amazon deals that promise to uplift your summer-style game. From formal dresses to casual outfits, I've lined up an assortment of fashion must-haves that cater to diverse style preferences. What's more, these gems are available at breathtaking discounts. To seize these fantastic offers, click on the corresponding images and apply the provided promo codes. Please remember, these spectacular deals are time-sensitive and subject to stock availability, meaning prices may vary without prior notice. So, don't hesitate - indulge in a shopping spree and revamp your wardrobe with these trendsetting pieces while the deals last. Enjoy a delightful fashion haul right away!
Formal & Cocktail Dresses
Exude elegance on any special occasion with this off-shoulder dress. With an 80% discount, it's perfect for a summer wedding guest look or cocktail parties. Use promo code 80QHLVNH through 7/29.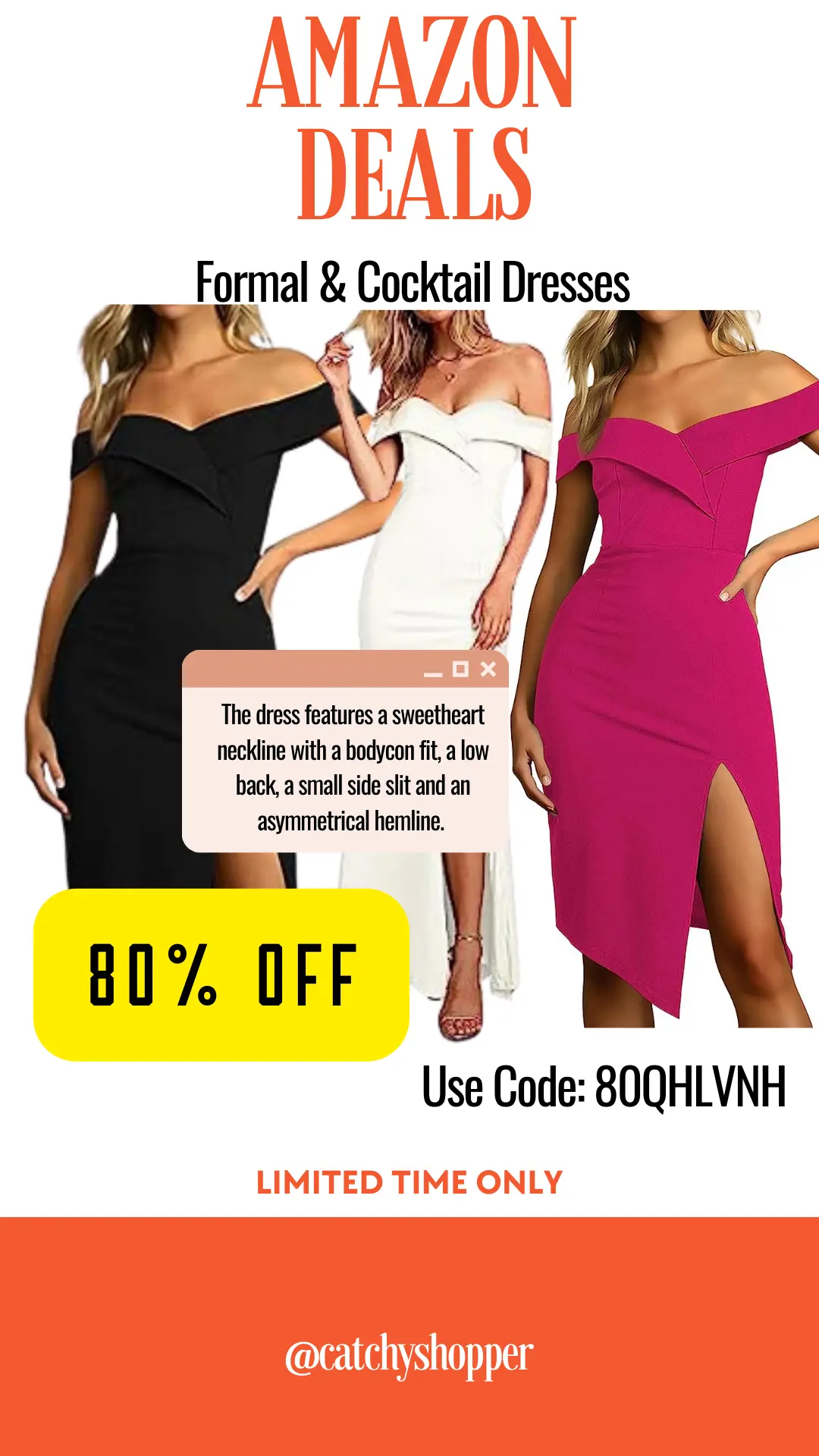 Spaghetti Strap Dress
This bodycon maxi dress is an effortless choice for a chic day-to-night look. Available at 40% off, it's a summer must-have for any fashionista. Use promo code 40XHY4X2 through 7/31.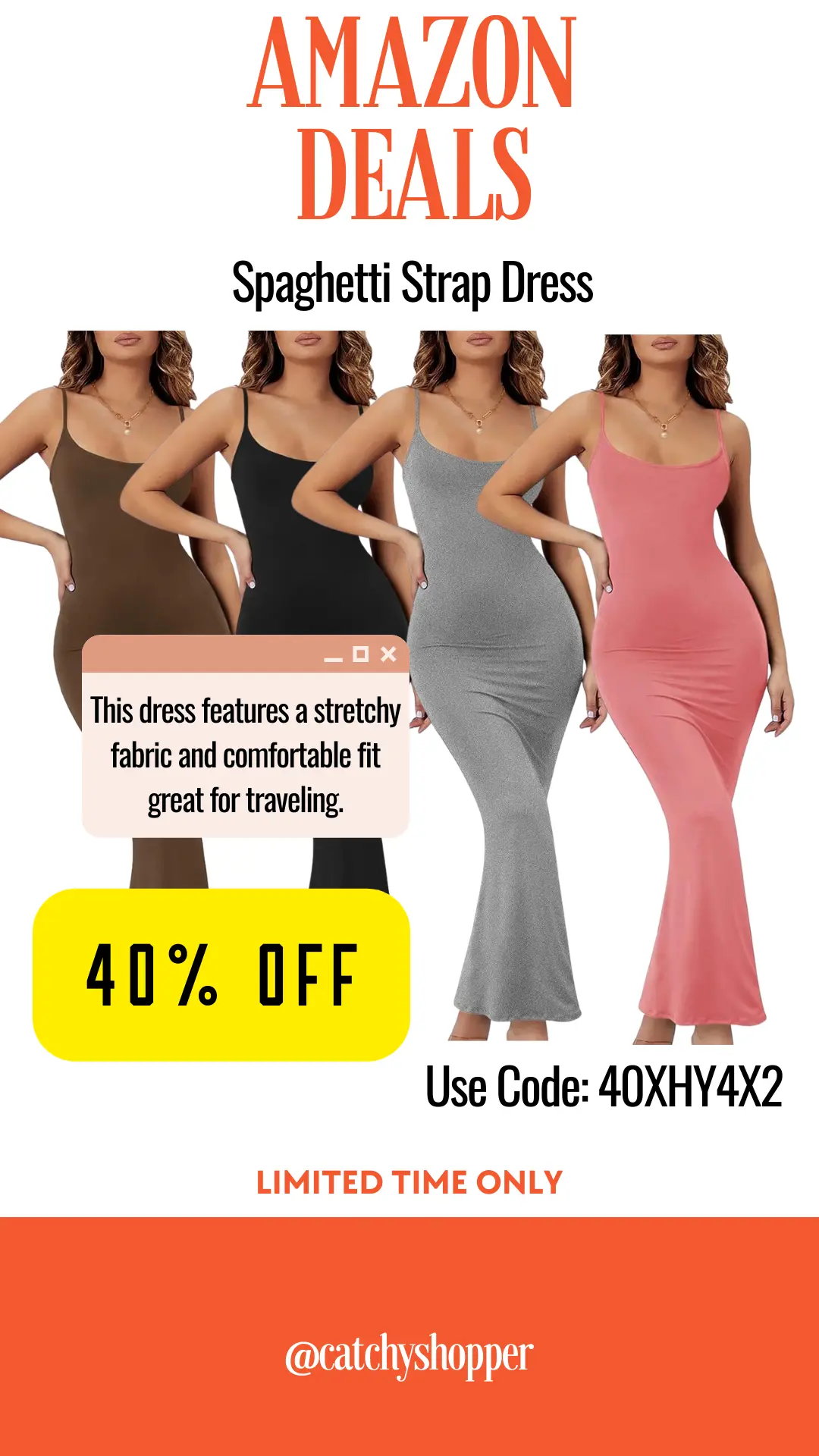 Wide Leg Yoga Pants
Stay comfortable and stylish with these wide-leg yoga pants. Ideal for lounging or yoga sessions, these pants are now 60% off. Use promo code 60AFCY11 through 7/31.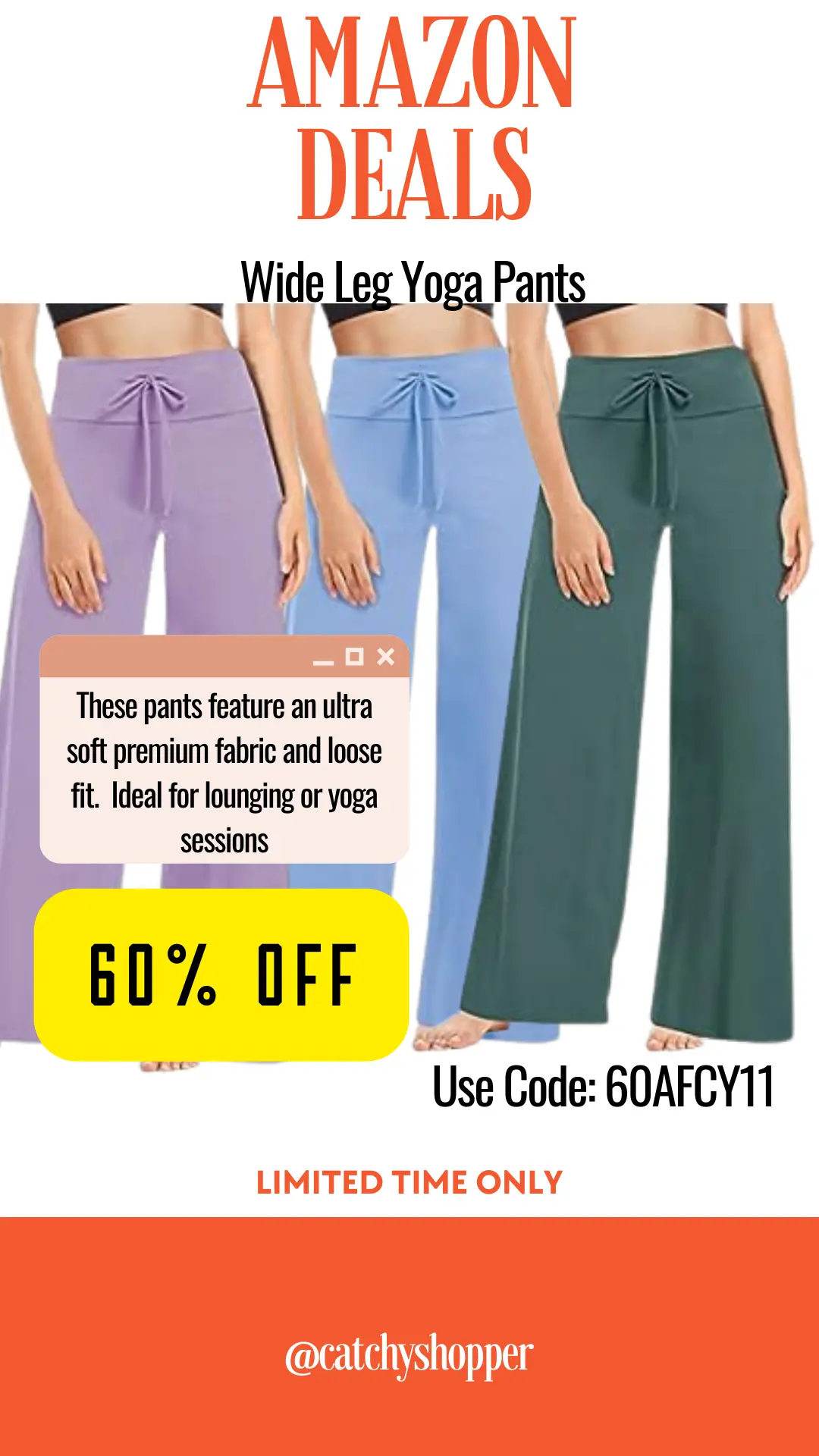 T-Shirt Short Sleeve Casual Dress
Enjoy the summer breeze with this loose flowy dress. Perfect for casual outings, you can get it at a 50% discount. Use promo code 50AX2BL5 through 7/29.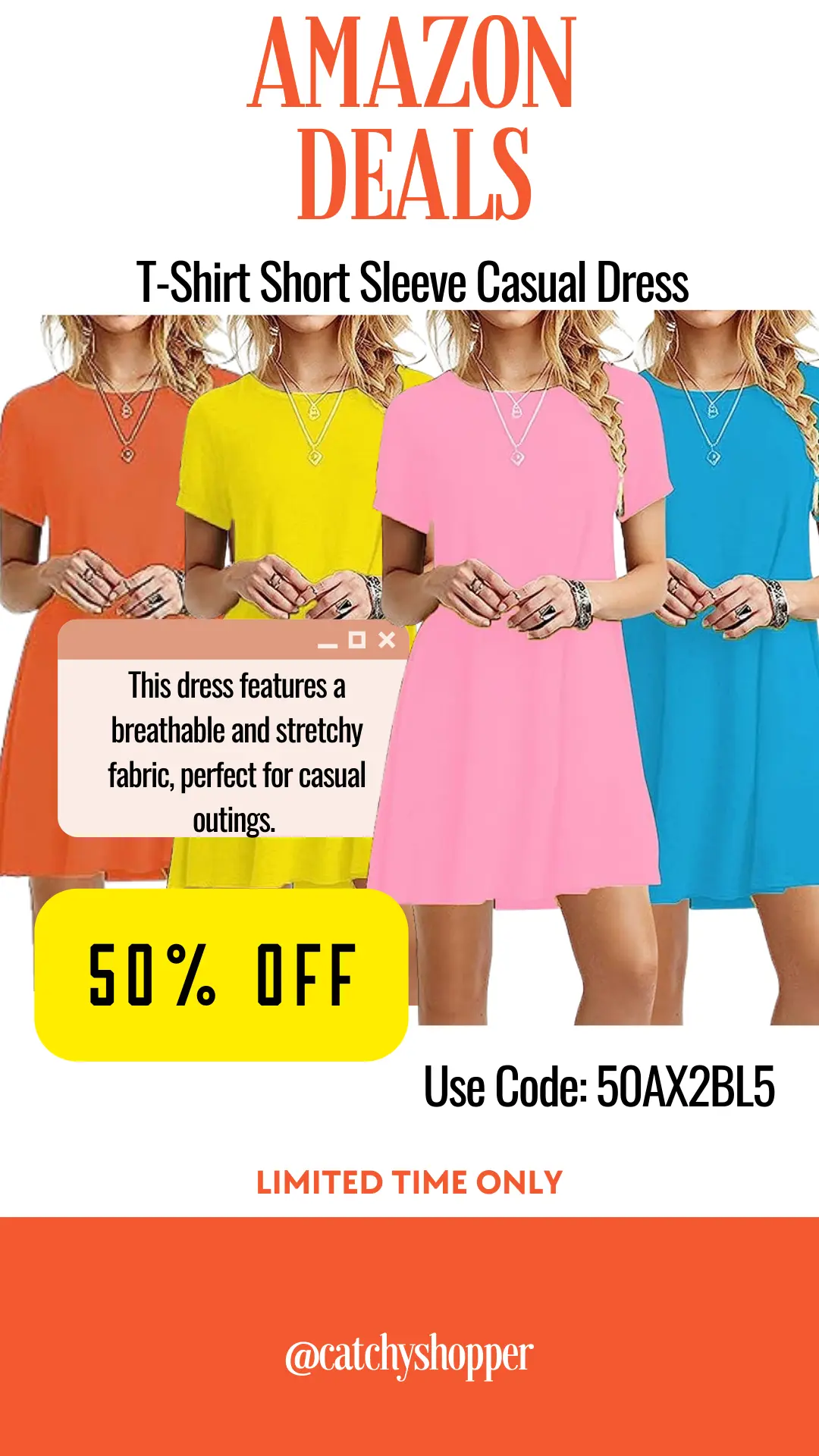 Button-Down Shirt
Upgrade your adventure wardrobe with this long-sleeve, quick-drying blouse. Perfect for fishing, hiking, or any outdoor activity, this shirt offers UPF protection and is available at an impressive 60% discount with the promo code 606ZO6A7 through 7/27.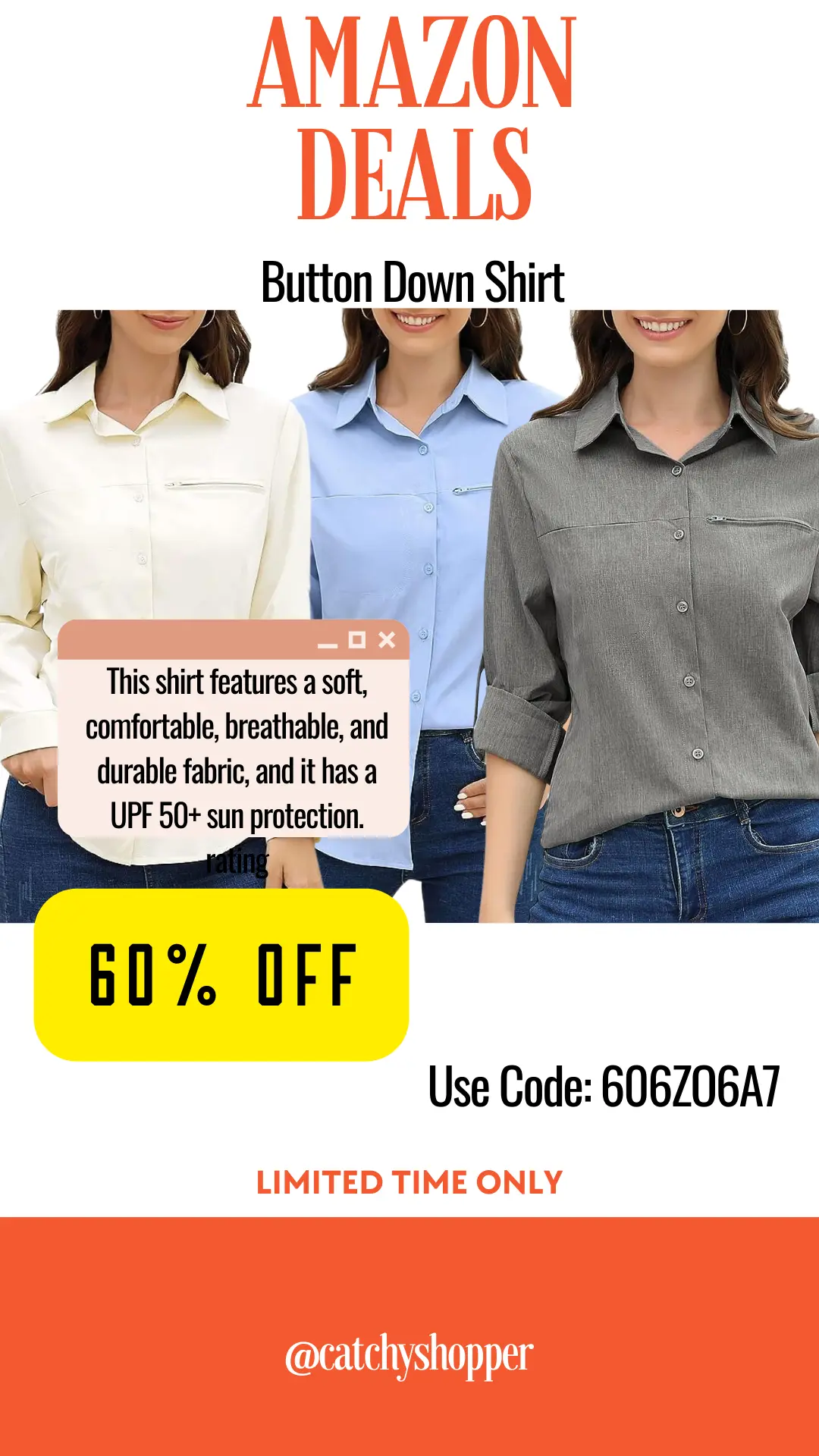 American Flag Clothing Products
Showcase your patriotic spirit with BOUTIKOME's range of American Flag clothing. From women's t-shirts to adorable baby outfits, these products allow you to express your love for the country stylishly. Now available at a stunning 65% off with the promo code 65CIVH2L through 8/11. Don't miss out!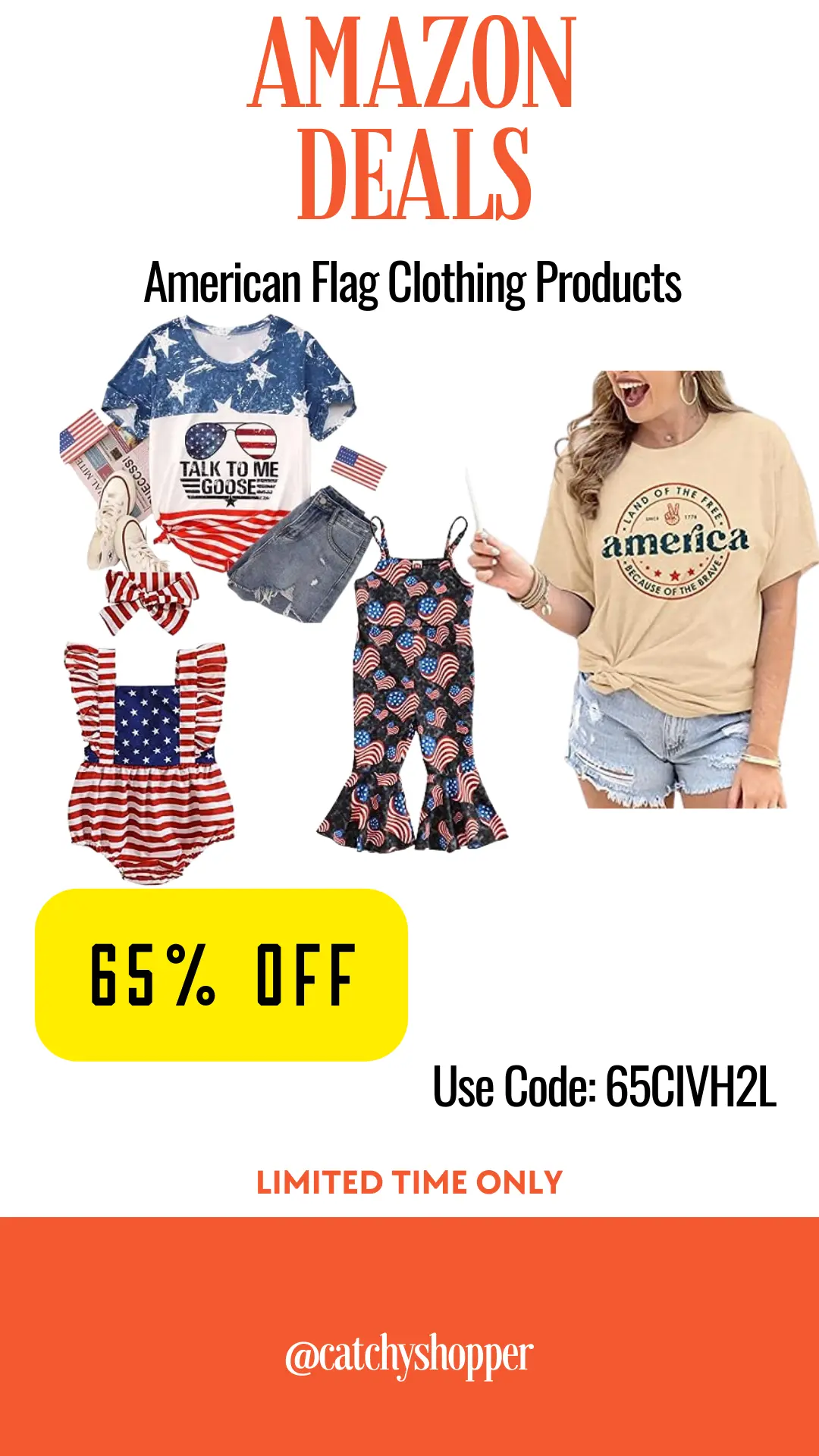 Two Piece Casual Outfit
The combination of pleated wide-leg pants and a long sleeve button-down shirt offers a blend of comfort and style. Ideal for any casual outing or as a trendy streetwear set. Enjoy a 30% discount with promo code 30BDRU4O through 7/31.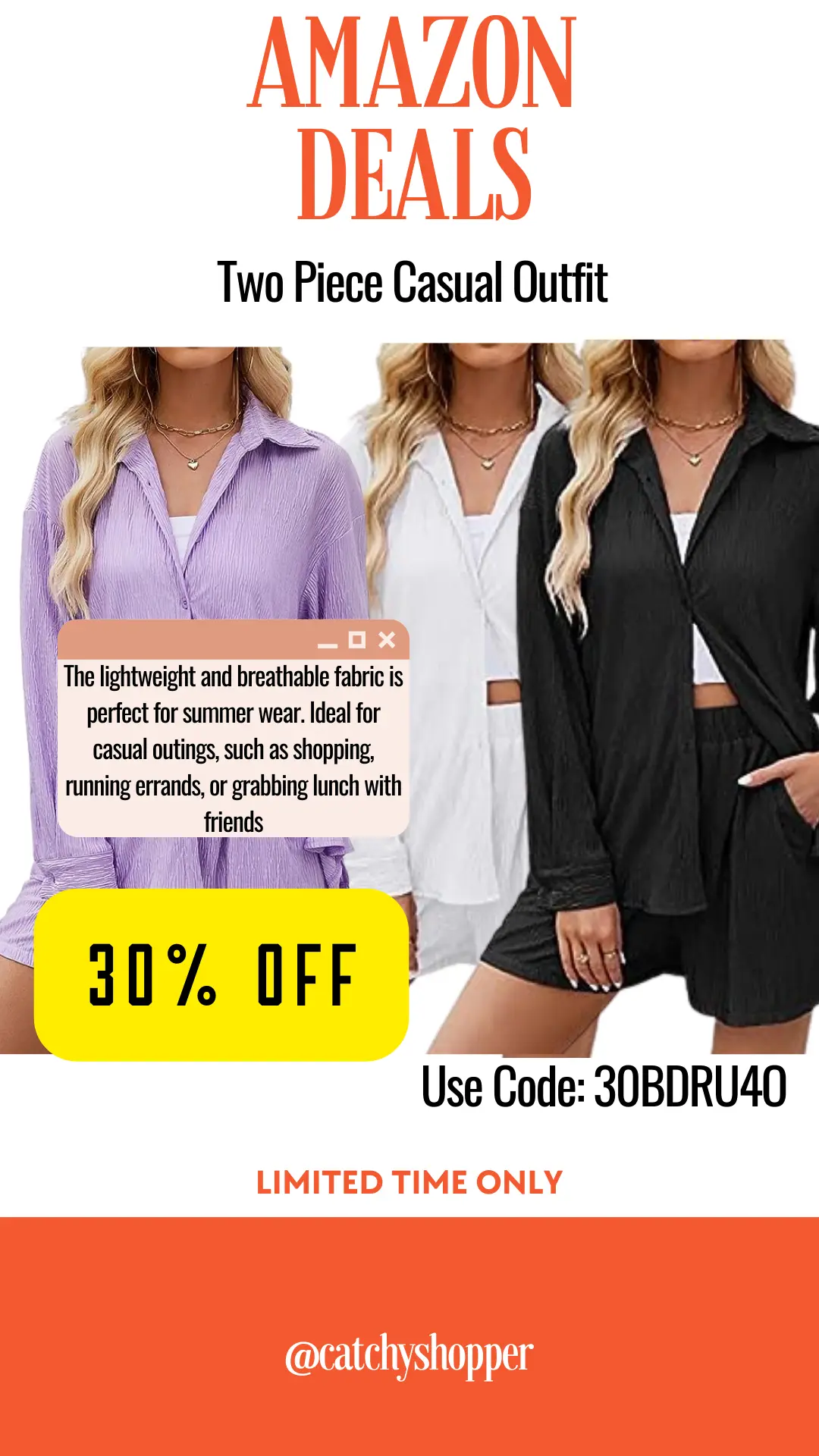 Tiered Ruffle Mini Dress
Featuring a wrap V-neck and tiered ruffles, this long-sleeved dress is perfect for creating a charming, flirty look. Available at a substantial 60% discount using the promo code 60AJL9HJ, but only until 7/27 - act fast!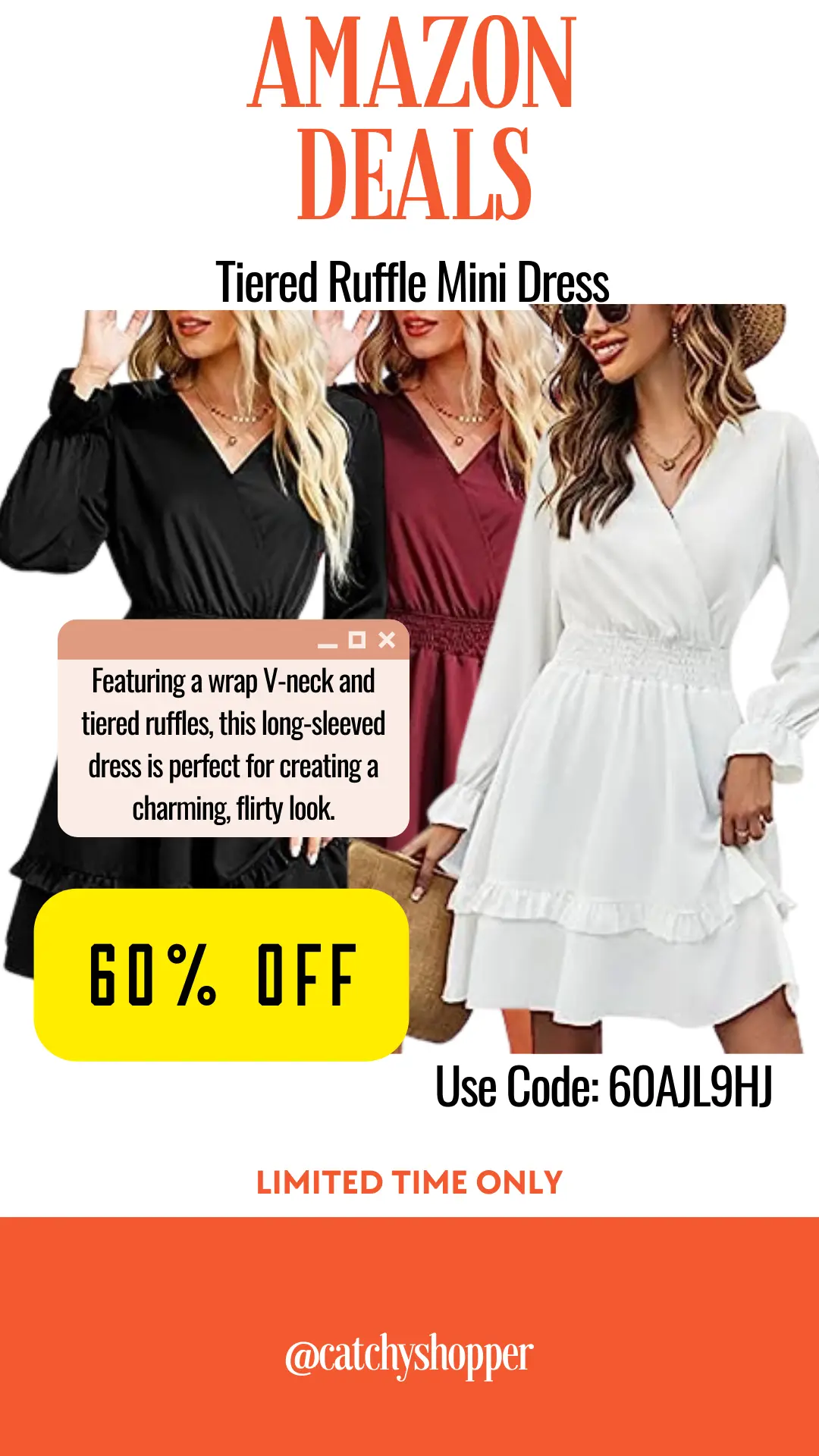 Oversized Hoodie Sweater  
Amp up your fall wardrobe with this casual and cozy oversized hoodie sweater. The stylish V-neck design and button details make it a perfect choice for those seeking both comfort and style. Get your hands on this versatile pullover with a 30% discount using promo code 30JU4T5W, valid through 7/31.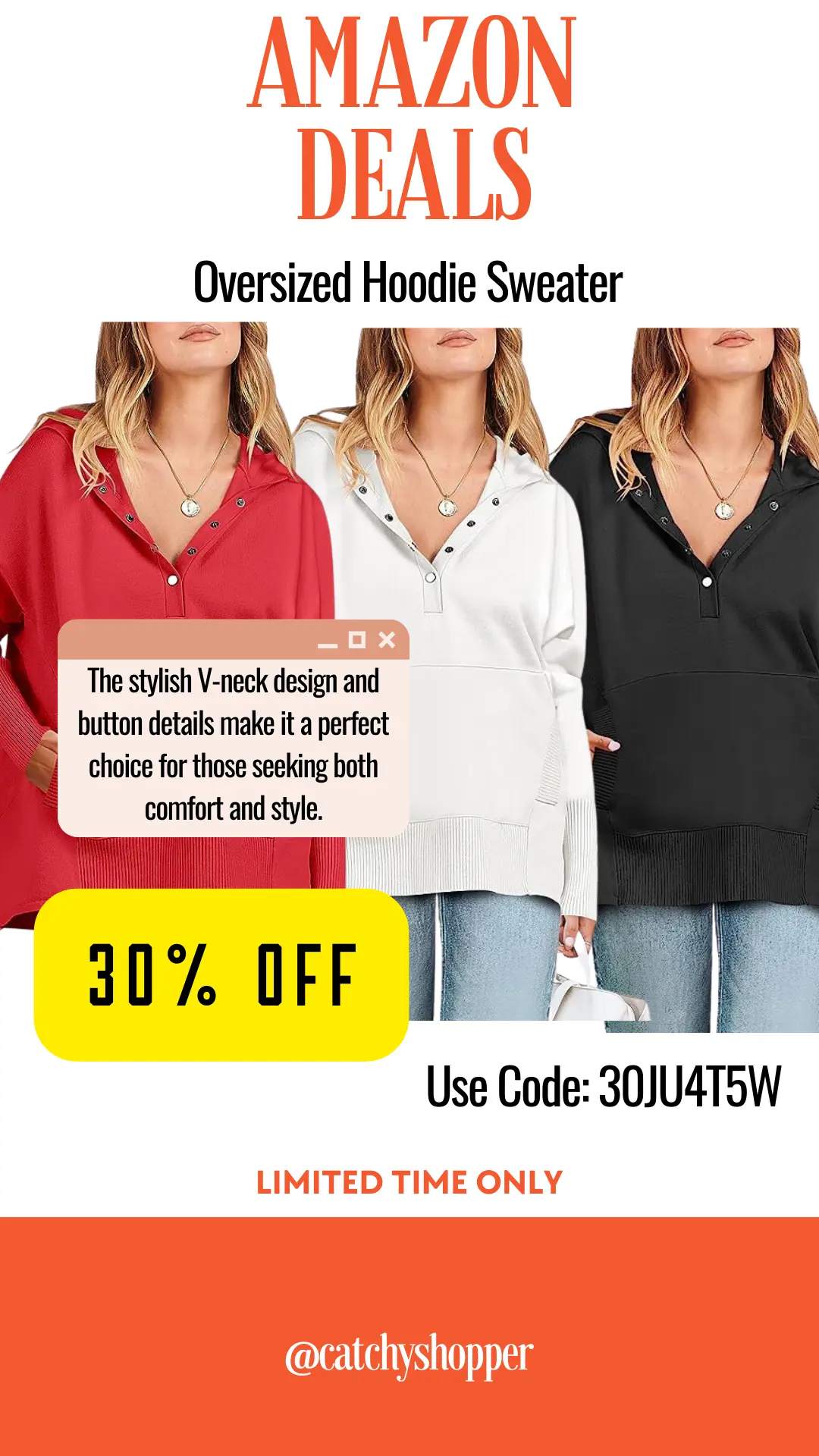 Casual Short-Sleeve Bohemian Dress
Bring out your inner bohemian with this beautifully printed, lace-adorned long party dress. Perfect for beach outings or summer parties, its short sleeves and flowing design promise comfort without compromising on style. Grab this eye-catching piece with an incredible 80% off using promo code 809USHHA, but hurry - the deal ends 7/27!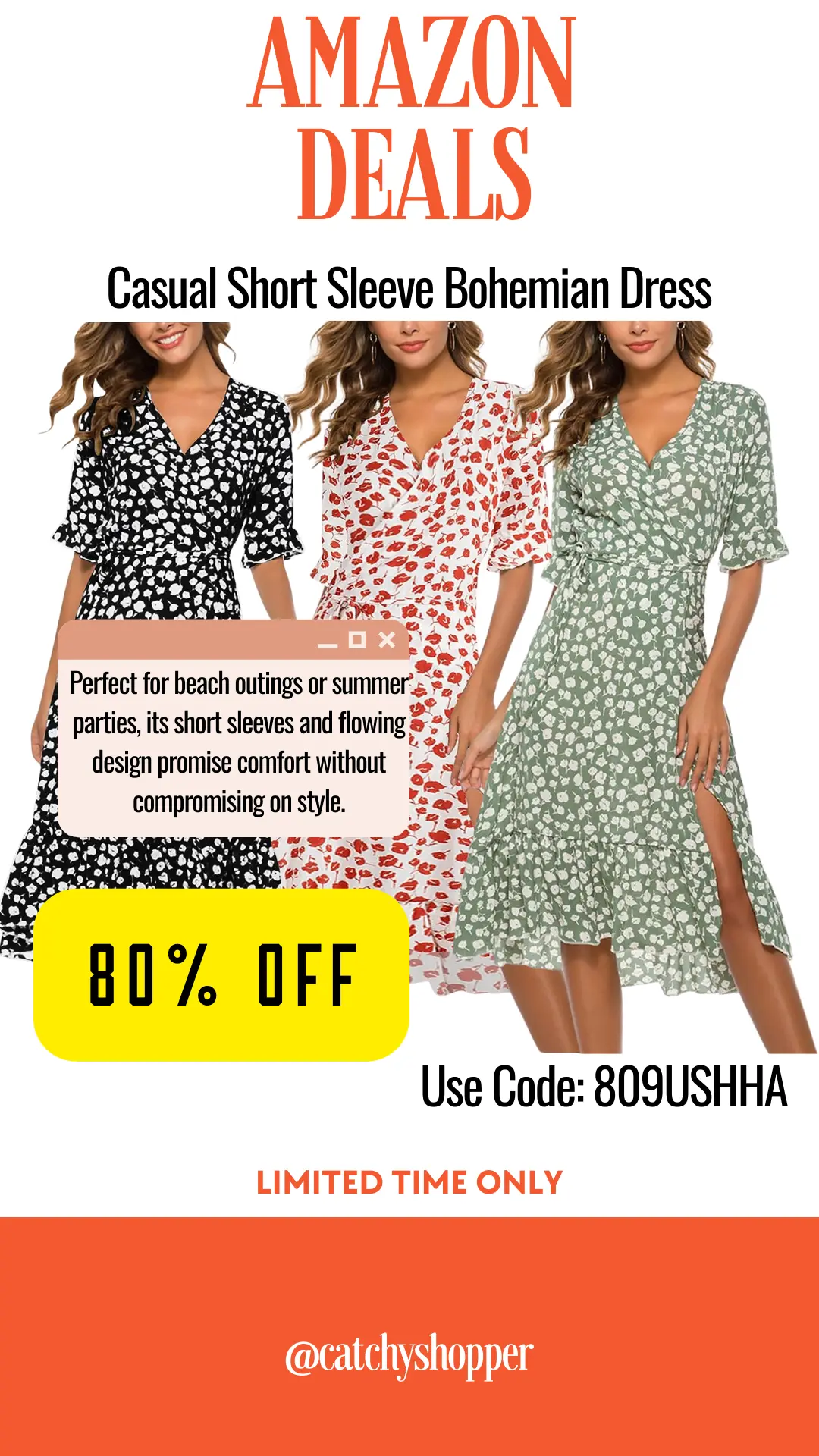 💡Remember, these offers are subject to change and can end at any time. So, don't wait too long to take advantage of these fantastic savings.
For more amazing fashion finds, check out the Daily Promos on the Latest Fashion Trends post.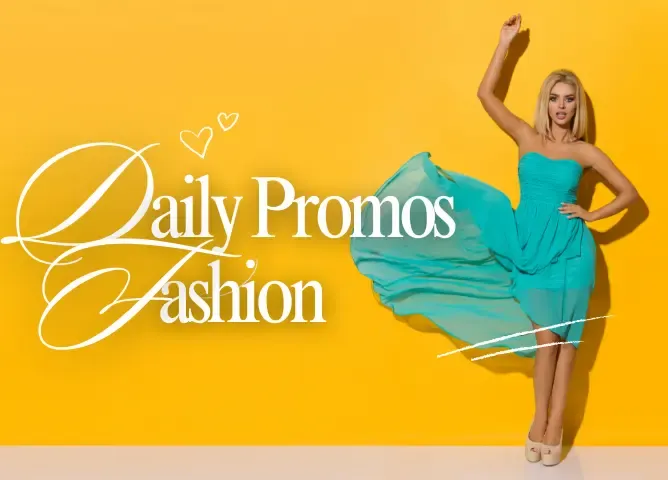 In the mood for a beauty haul? Our curated post on stellar beauty deals is just a click away!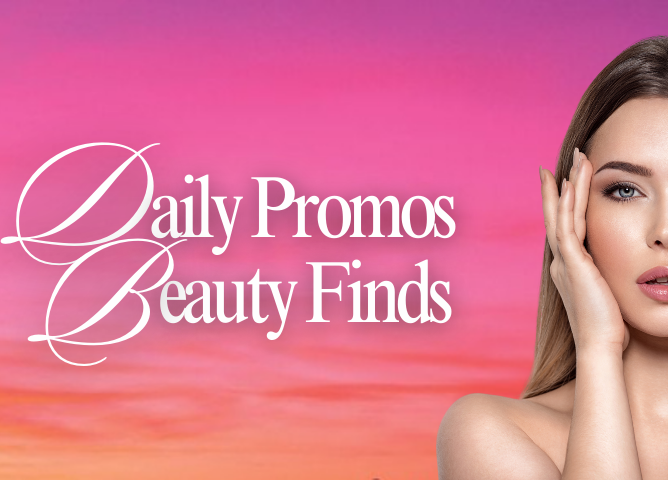 Looking to spruce up your home without breaking the bank? Check out our handpicked selection of essential home items on this dedicated post. Enjoy the hunt for your next fabulous find!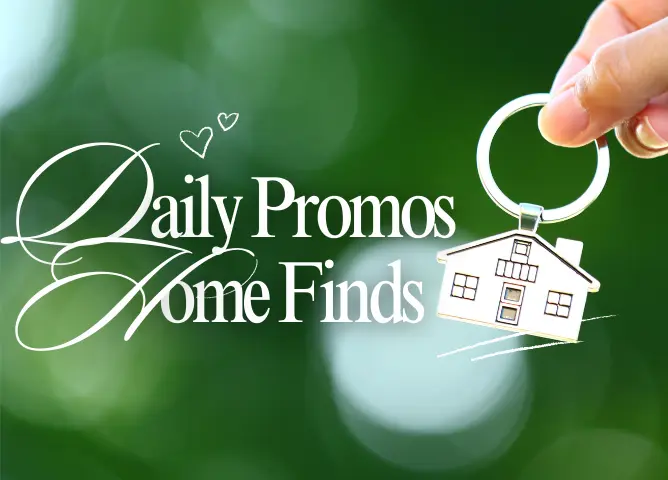 Happy shopping!
Comments