This post may contain affiliate links, please see our privacy policy for details.
As October ushers in a fresh chill, it's the perfect time to update your wardrobe with season-savvy pieces. Are you ready to step into the next season with confidence and style? Amazon has got you covered with a fantastic selection of fashion essentials, many of which are currently on deal or sale, that can be delivered right to your doorstep in no time. From designer-style bags to trendy white sneakers, affordable sunglasses to everyday jeans, and light sweaters for layering, we've curated a list of 5 fabulous transition outfits that will help you effortlessly transition from one season to the next.
5 Fabulous Transition Outfits
Revamping your wardrobe for the autumn transition doesn't have to be a daunting task. With Amazon's extensive collection and swift delivery, you're just a click away from stepping out in style this October. Dive into these curated deals, embrace the fall vibes, and let your fashion speak volumes!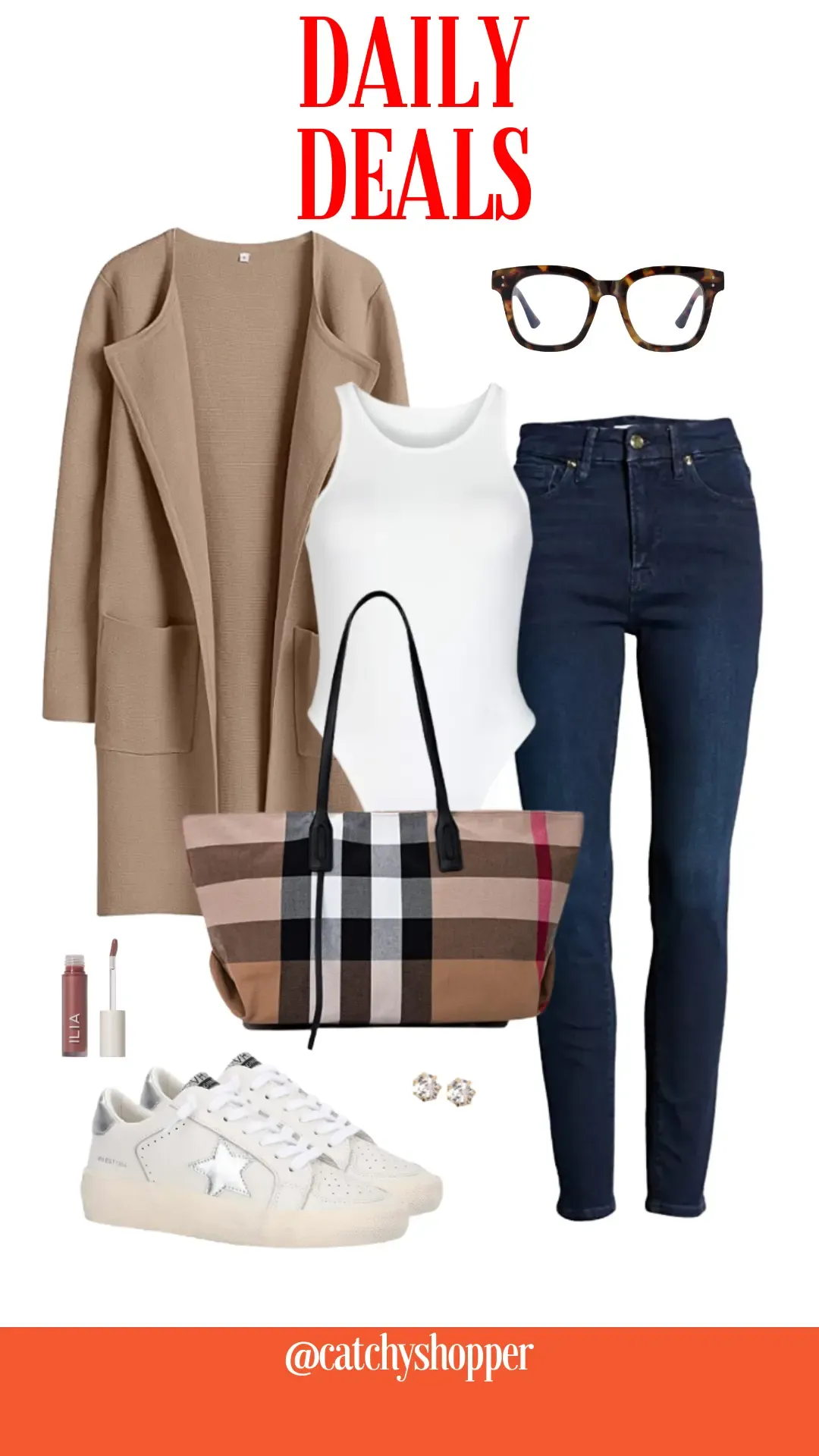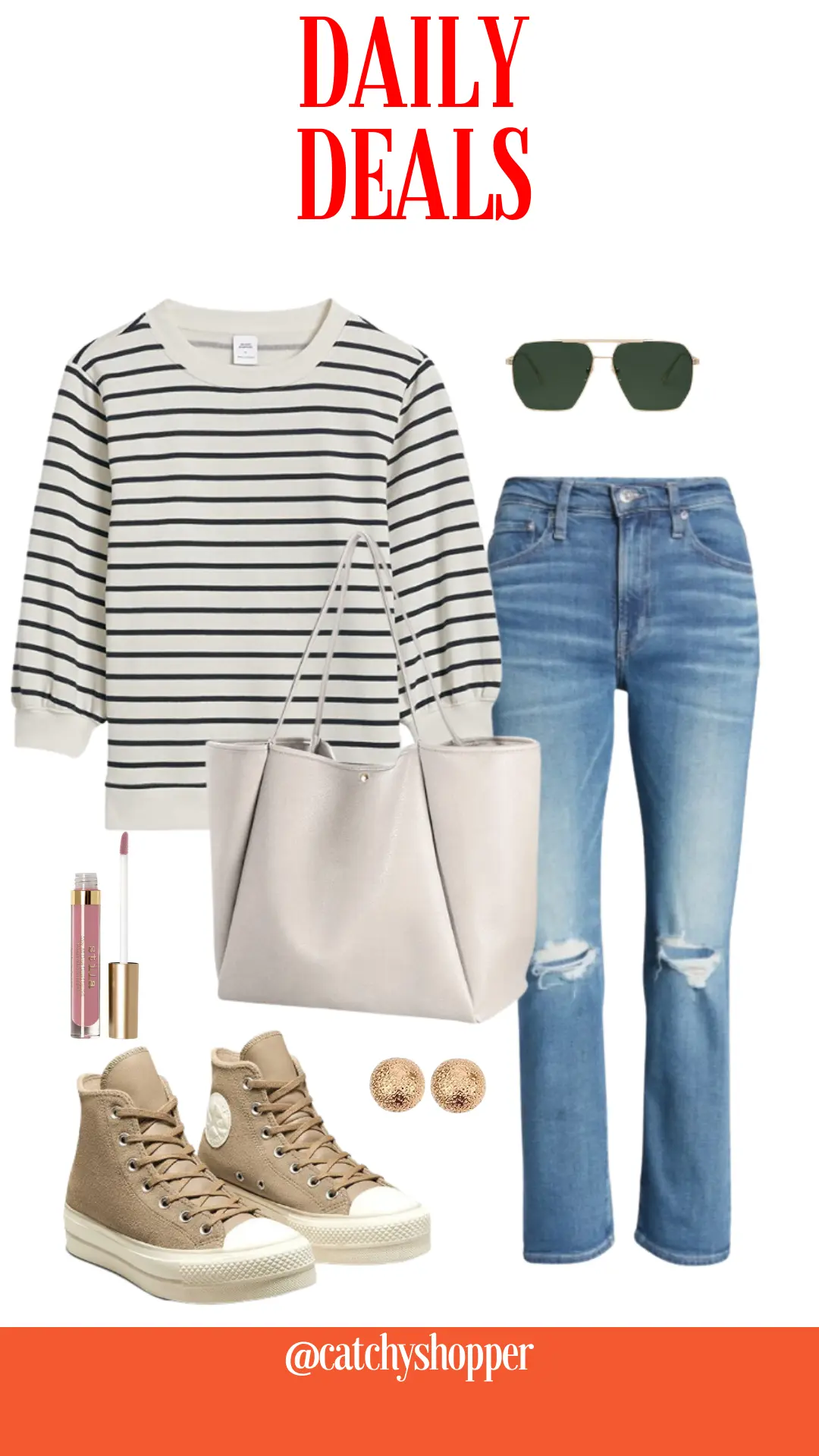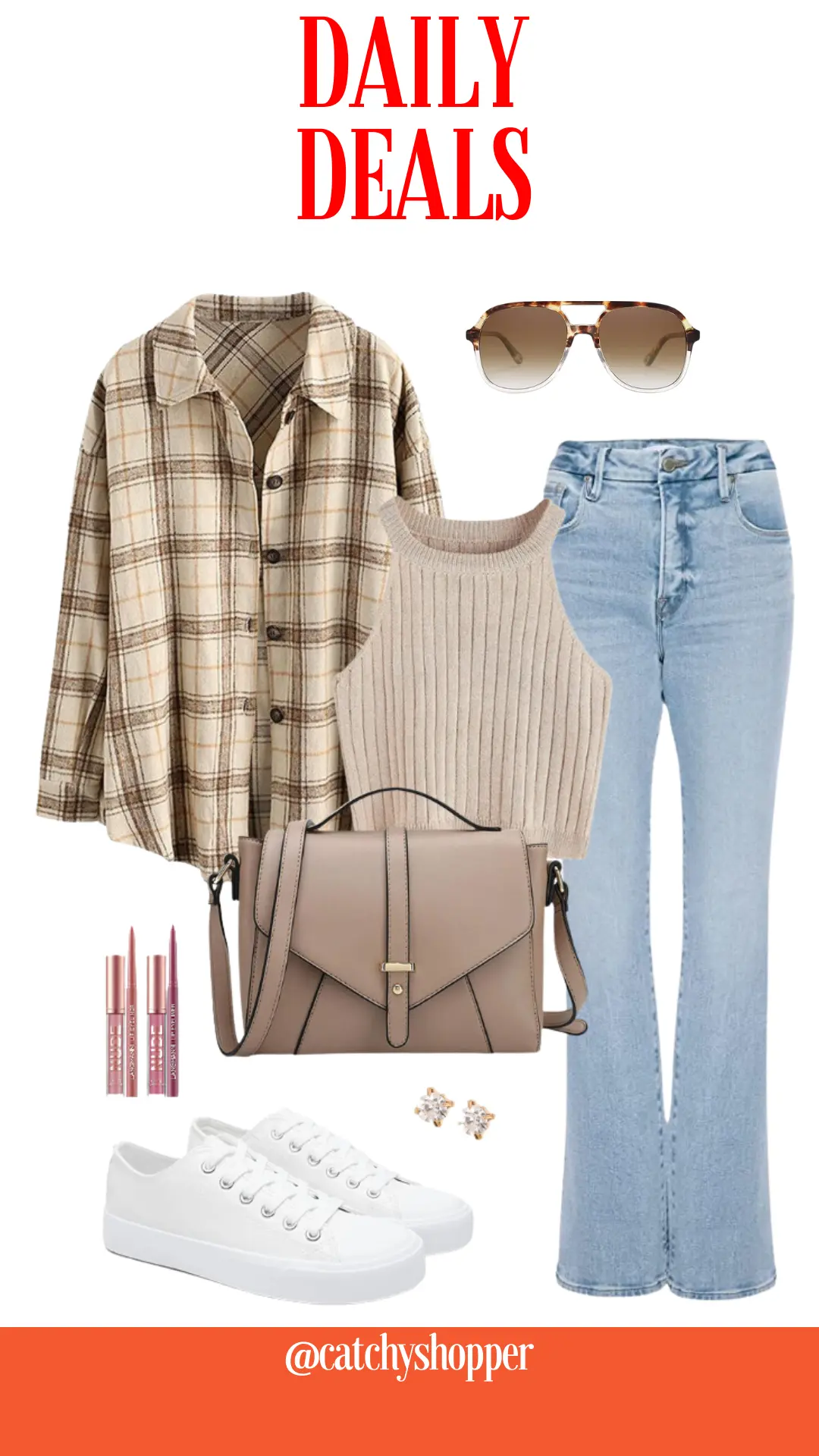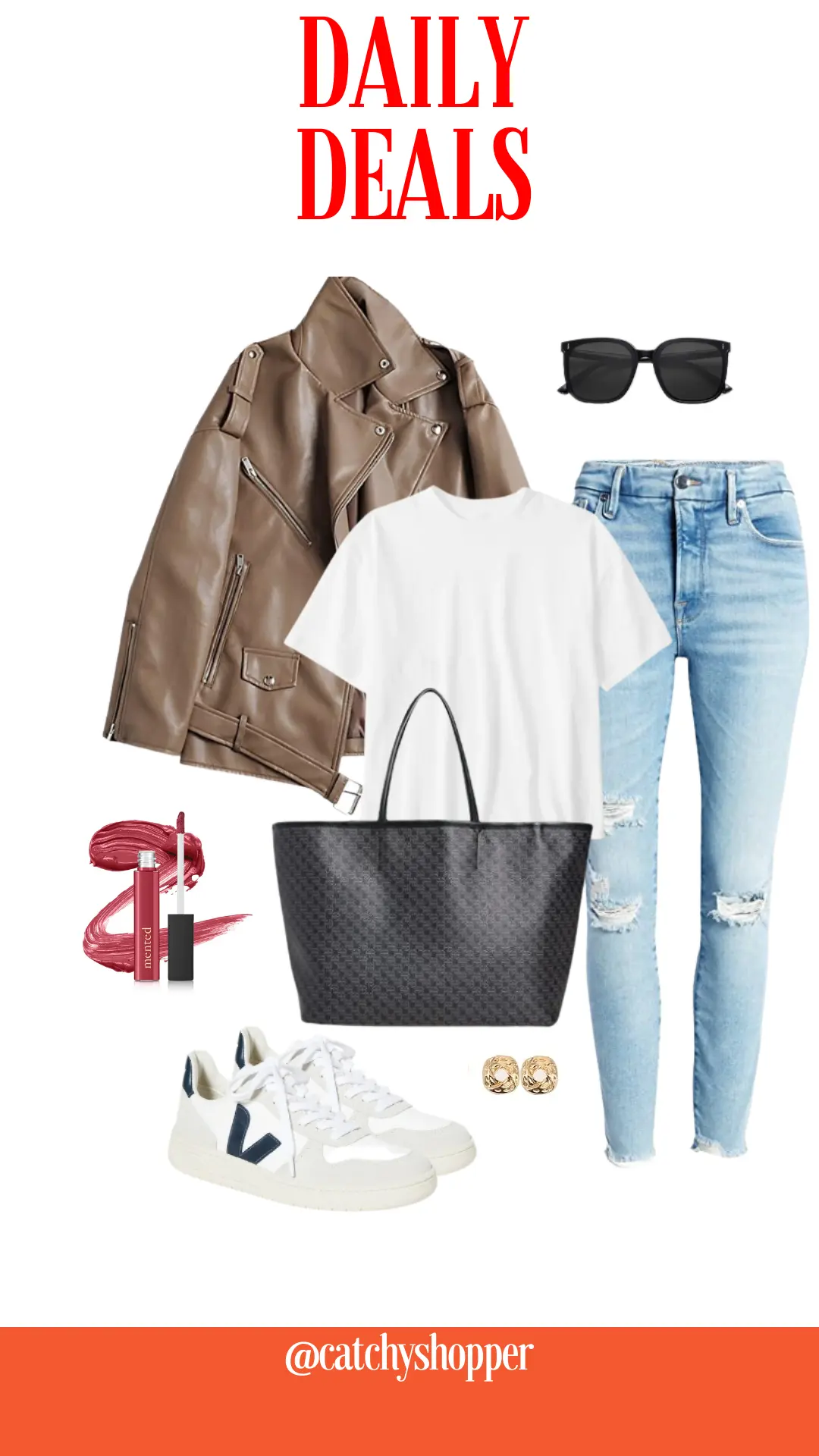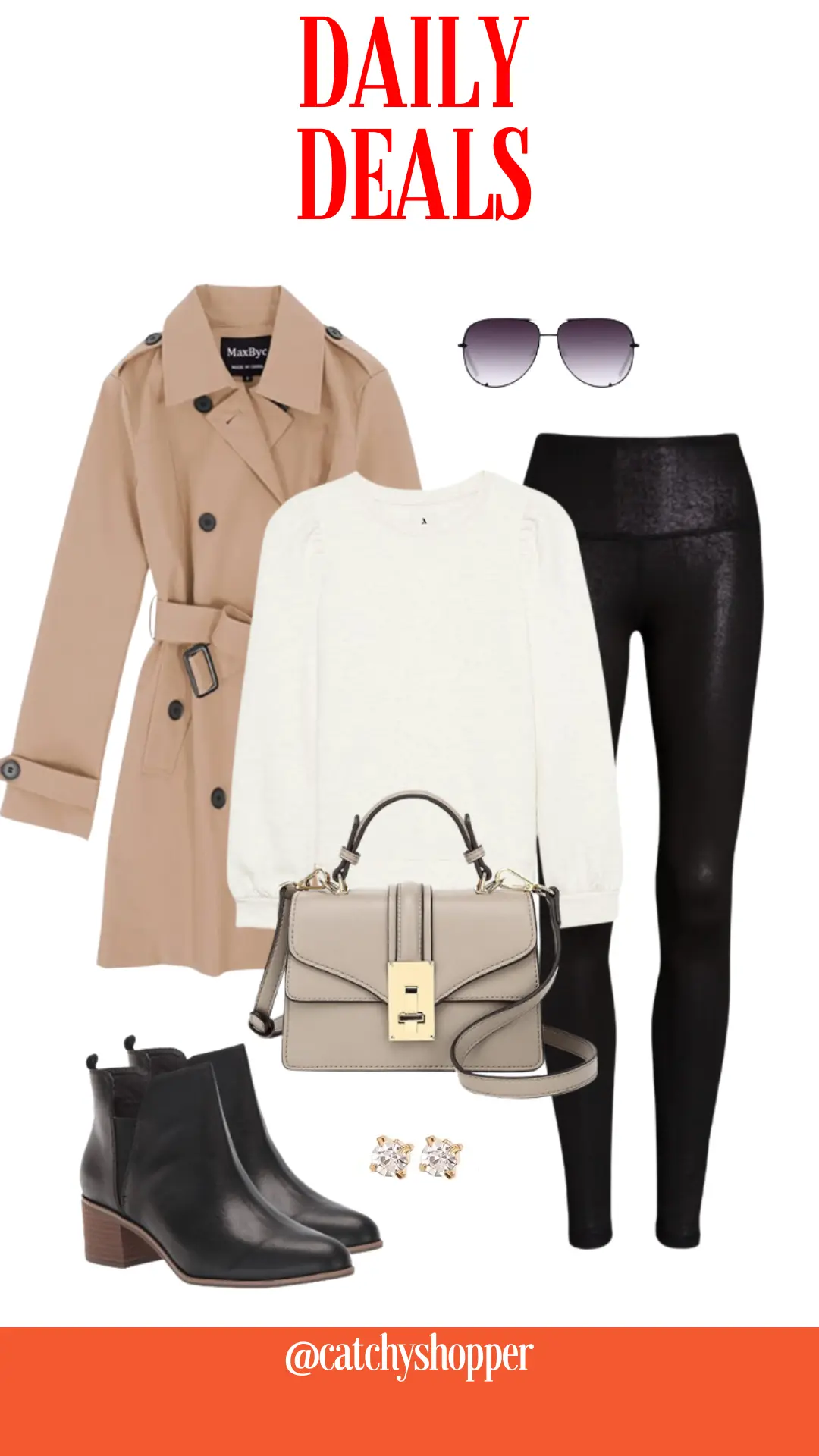 Other Posts You May Like
💡
Beach and Resort Wear
Prepare for your next holiday with our Resort Wear and Beach Wear suggestions. Also, make a splash with our Pool Outfits that are both stylish and comfortable.
Join our Facebook Group for daily unbeatable deals.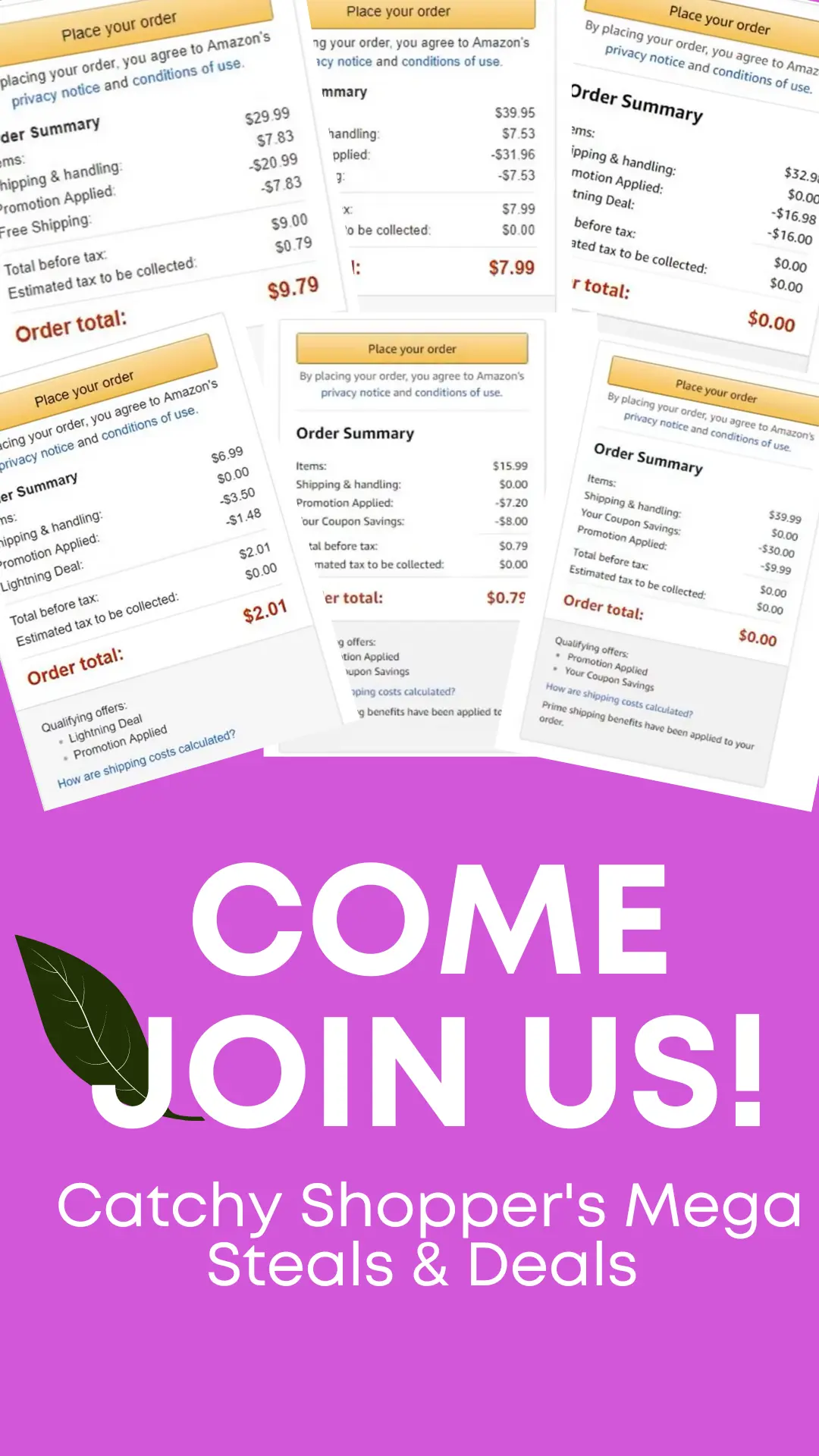 For more amazing fashion finds, check out the Daily Promos on the Latest Fashion Trends post.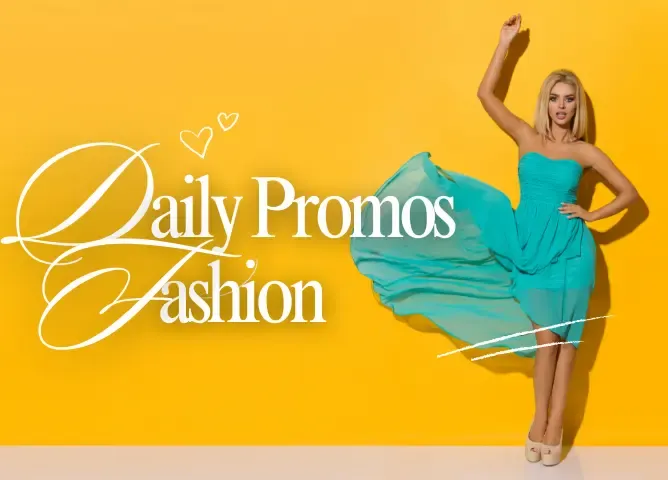 Comments