This post may contain affiliate links, please see our privacy policy for details.
Get ready to elevate your fashion game with an incredible lineup of deals coming to you live this September 1st! Whether you're in the mood to up your office attire, searching for the ideal loungewear, or want to amplify your everyday outfits, look no further. Our expertly curated selection promises to sprinkle some high-fashion magic into your life, and guess what? Each piece is available at a price that will make your wallet smile. So, what's holding you back? Let's jump into these top 5 irresistible fashion deals for September!
Wide Leg Casual Pants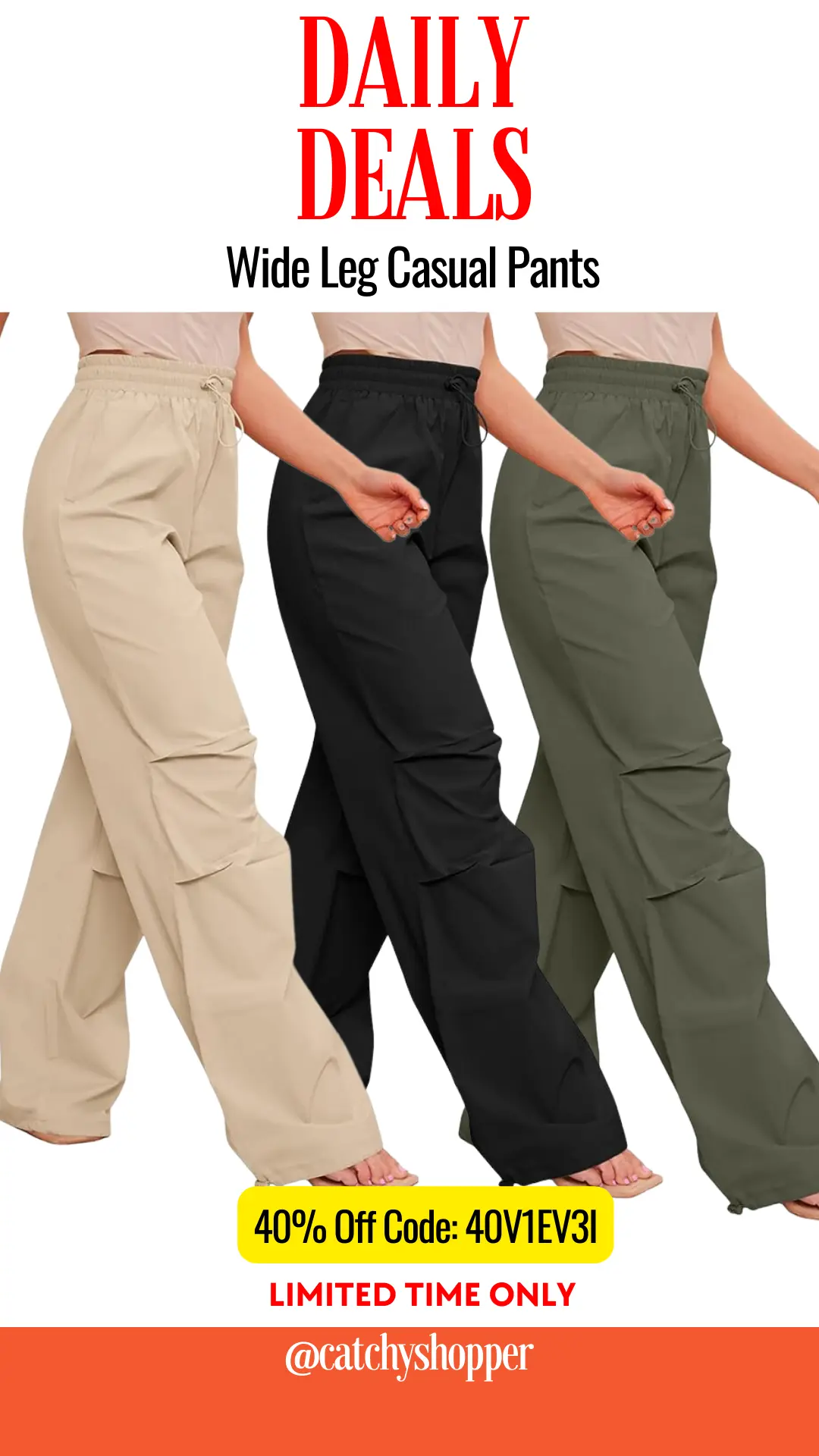 Elevate your casual chic with these Wide Leg Casual Pants. Crafted from premium, skin-friendly fabric, these pants are comfort personified. With high-waist, drawstring elastic leg, and double pleats, you're sure to make a statement wherever you go. Pair them effortlessly with anything from tank tops to sweaters and high-heeled boots to sneakers for a year-round stylish look. Use the 40% off Code: 40V1EV3I, further sweetened with an additional coupon, valid until 09/02.
Sweater Shrug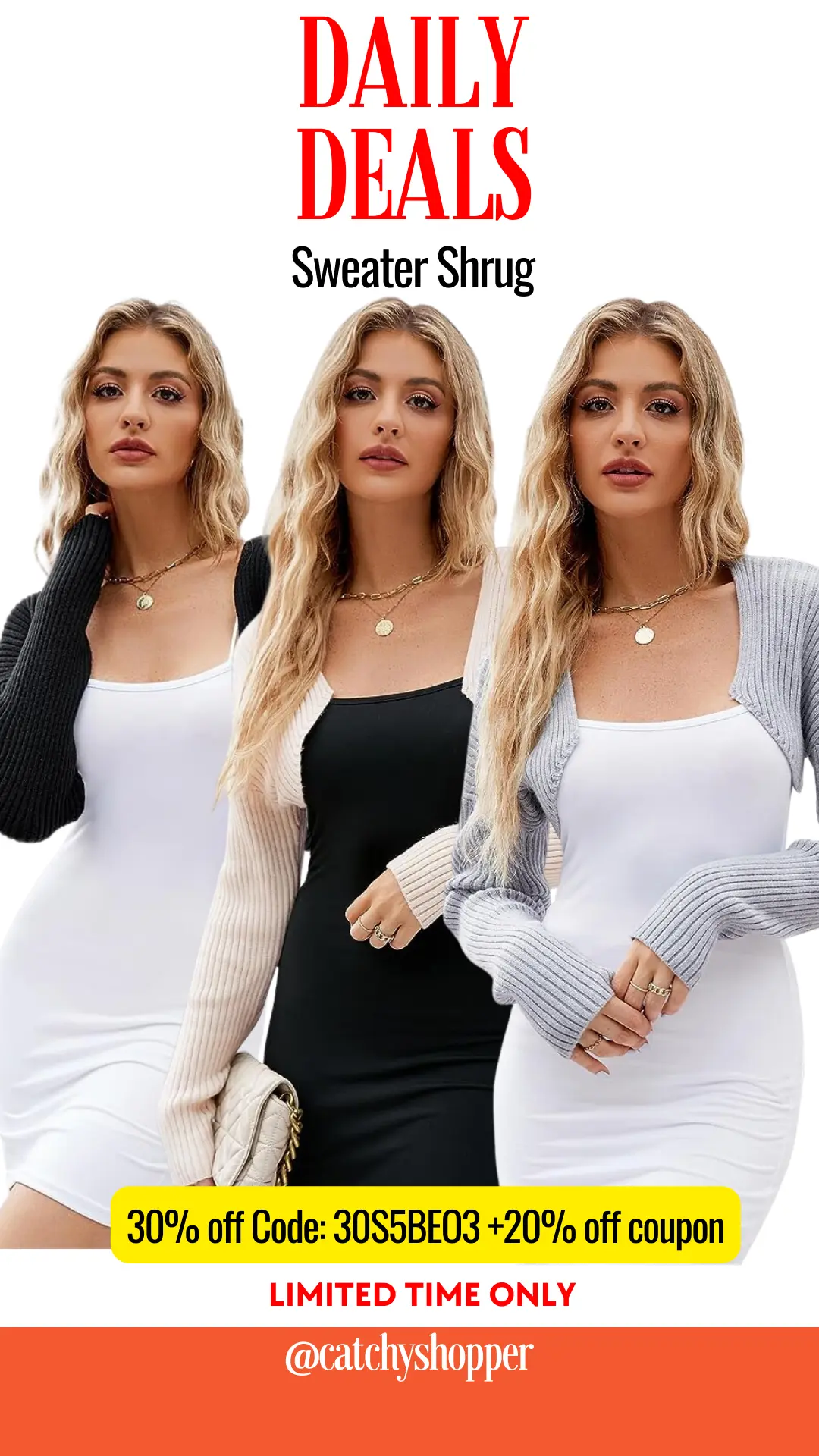 This Sweater Shrug is the epitome of elegance. Made from premium, cozy, and super-soft fabric, it's the perfect transitional piece for every season. The long sleeves and beautiful curved hem add a touch of sophistication to any ensemble. Layer it over your favorite sleeveless dresses or tank tops for an instantly polished look. Snag it at a 30% discount with Code: 30S5BEO3, plus an extra 20% coupon, valid until 09/08.
Midi Pencil Dress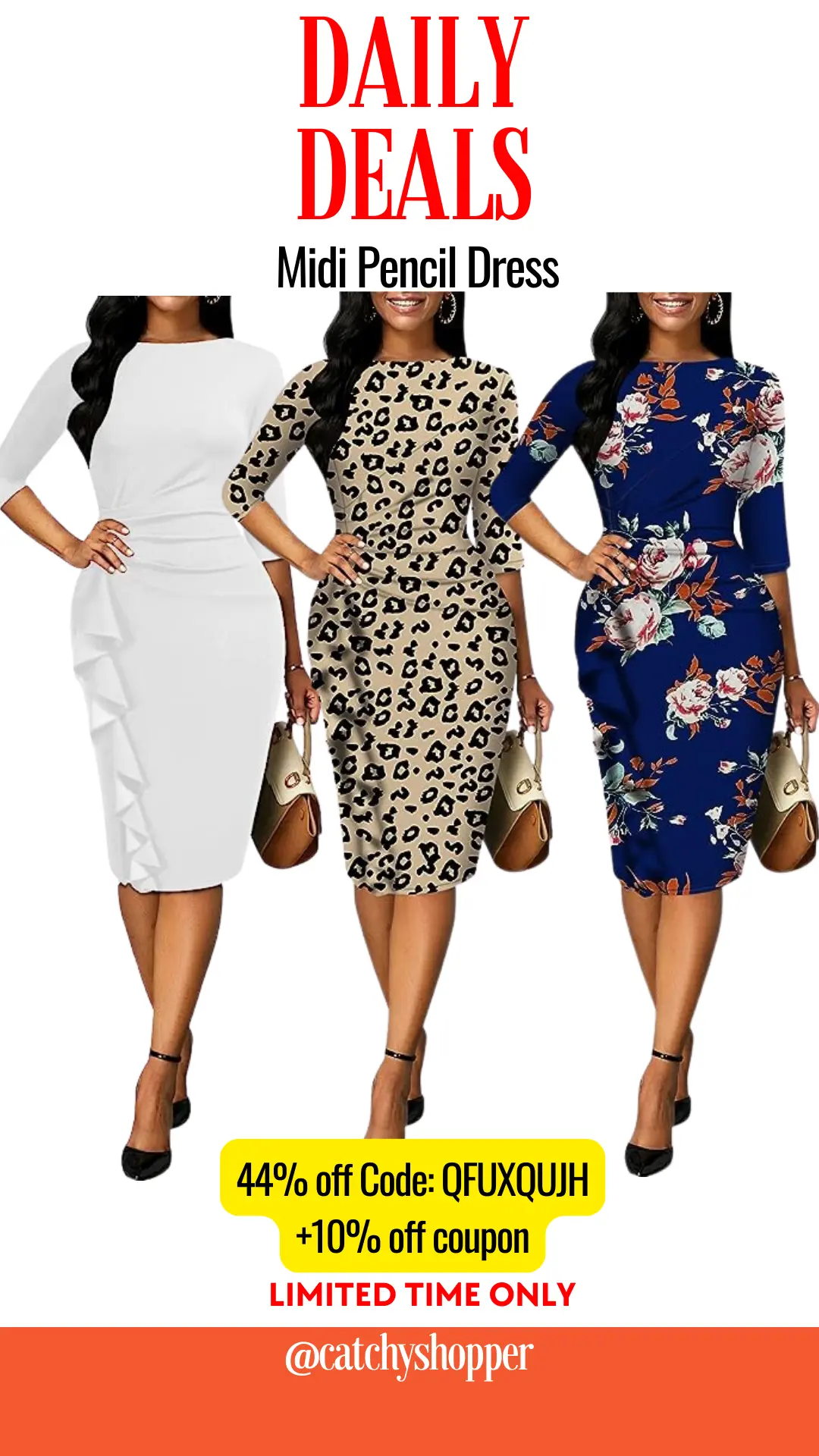 Steal the spotlight with this Midi Pencil Dress. Designed with a blend of 95% polyester and 5% spandex, it offers comfort and elegance in one package. The ruffle on the left, flower prints, and 3/4 sleeves make it a go-to for all seasons. Perfect for church, parties, or date nights, it's a must-add to your wardrobe. Score a whopping 56% discount with Code: QFUXQUJH and an additional $10 off coupon.
The Tote Bag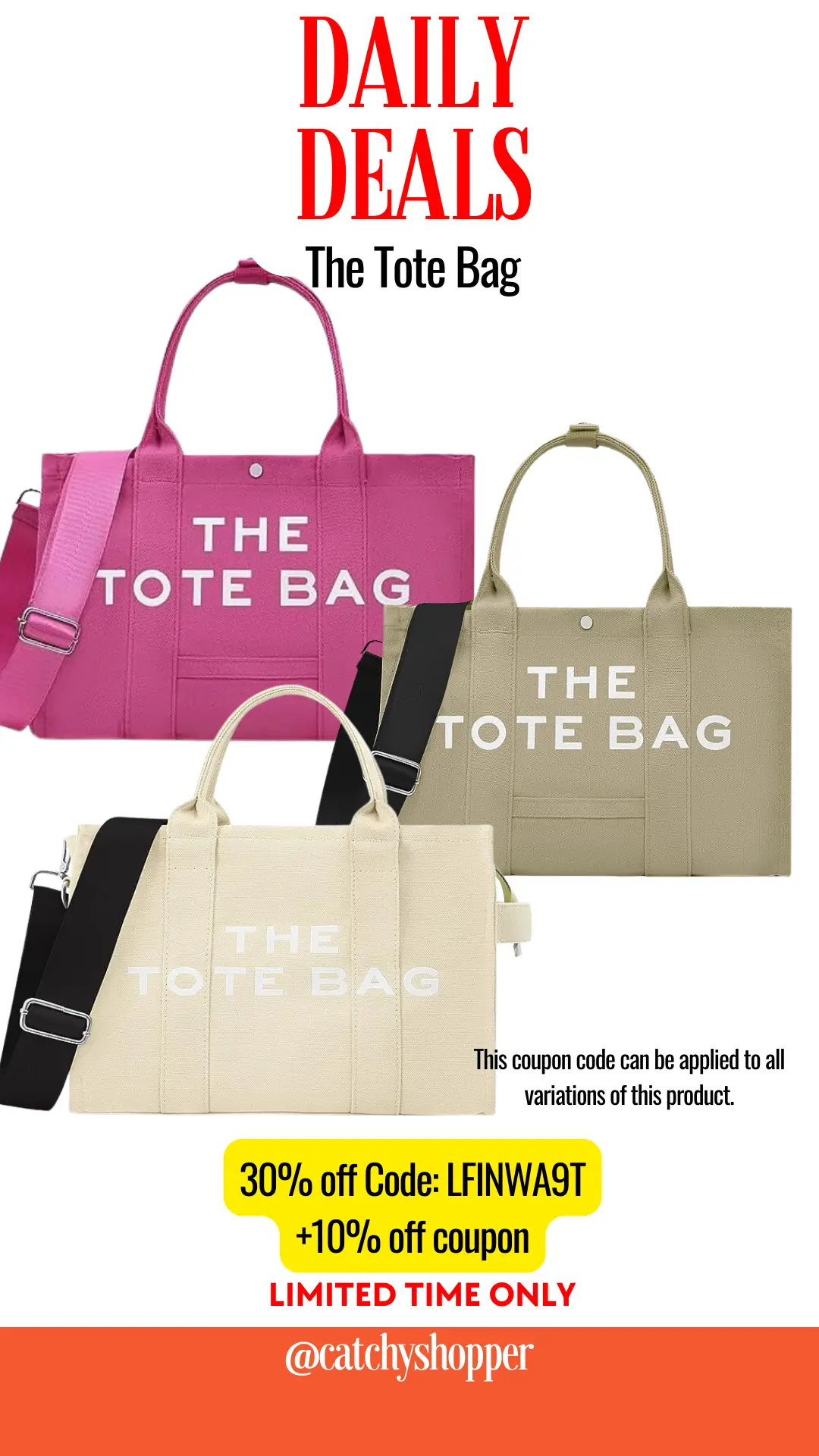 Never underestimate the power of a good bag. This Canvas Tote Bag is not just a bag; it's a fashion statement. With its retro and minimalist design, it's perfect for everyday use, be it office or a day out shopping. The colorful shoulder straps add a dash of fun to your look. Use the 30% off Code: LFINWA9T and an additional 10% coupon, valid until 09/03, to make it yours today!
Leather Shorts or Leggins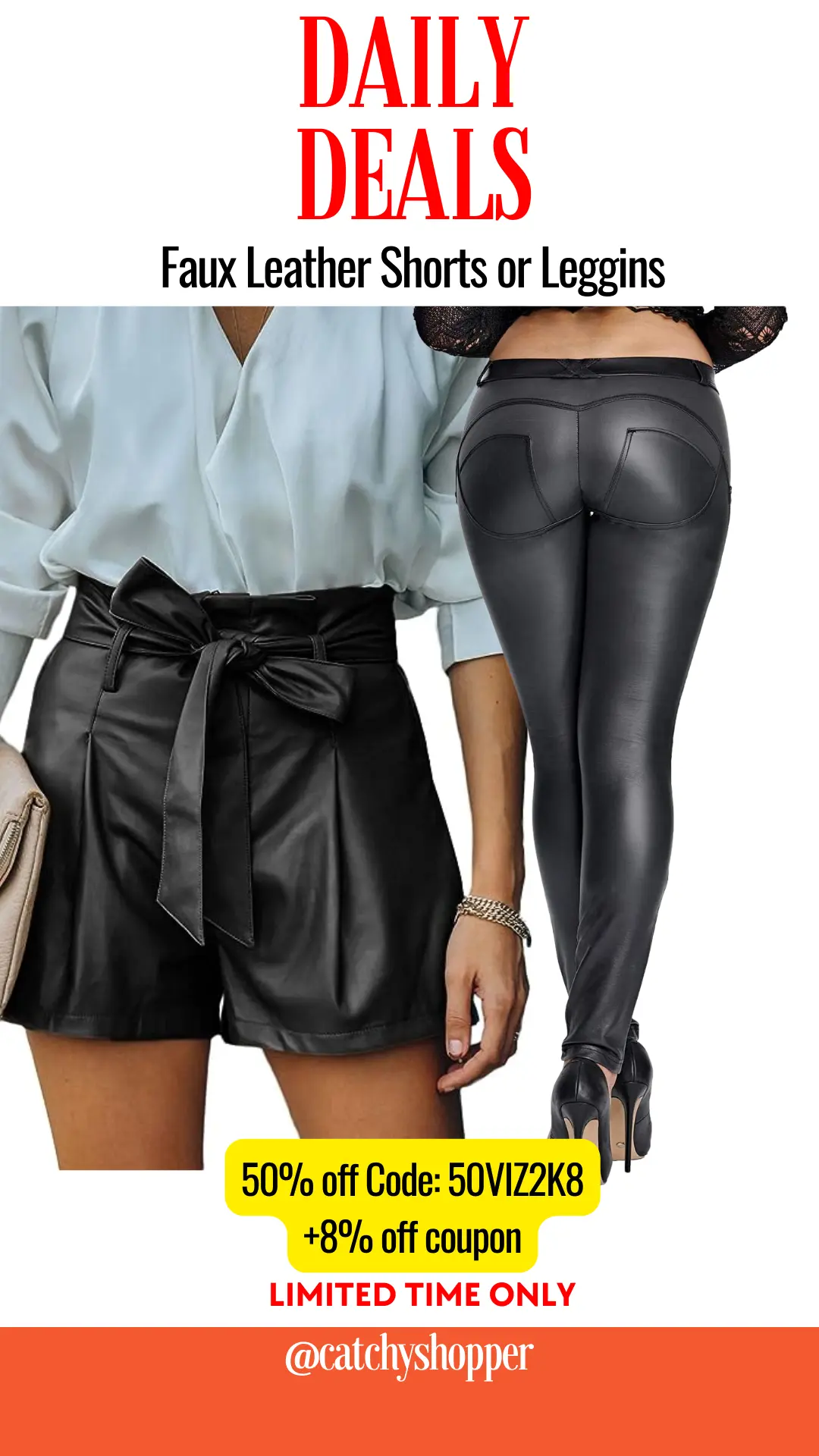 Turn heads with these sizzling Leather Shorts or Leggings. Made from faux leather, they're lined with warm, fuzzy material and provide an elastic closure for ultimate comfort. Whether it's a night out clubbing or a casual day, these shorts offer a high-waist elastic fit that lifts and shapes your booty. Grab them at a 50% discount with Code: 50VIZ2K8 and an additional 8% off coupon, valid until 09/05.
Join our Facebook Group for daily unbeatable deals.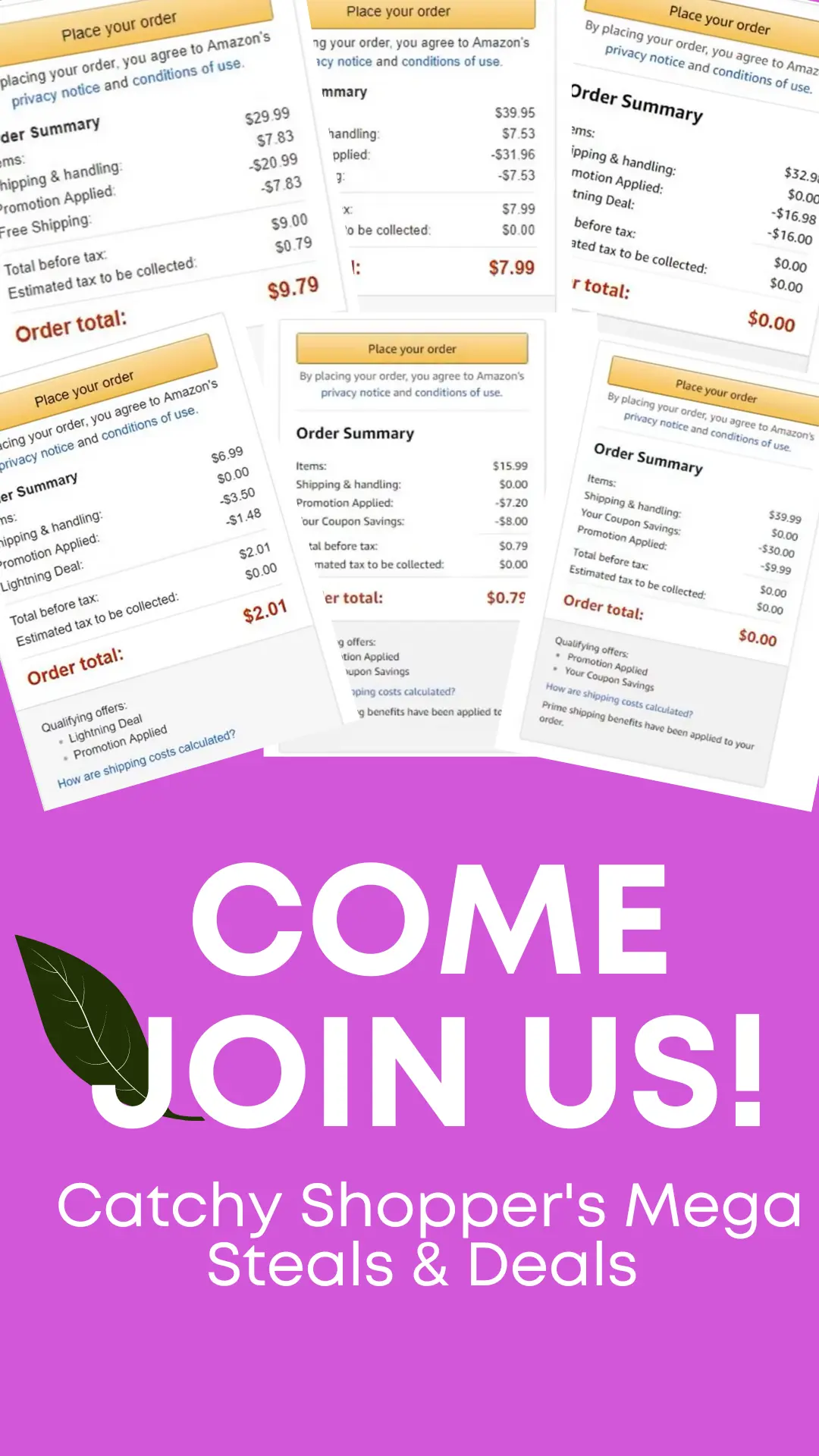 Ready for a school year like no other? Dive into our exclusive collection of the best Back to School Deals right here. Make this semester truly unforgettable!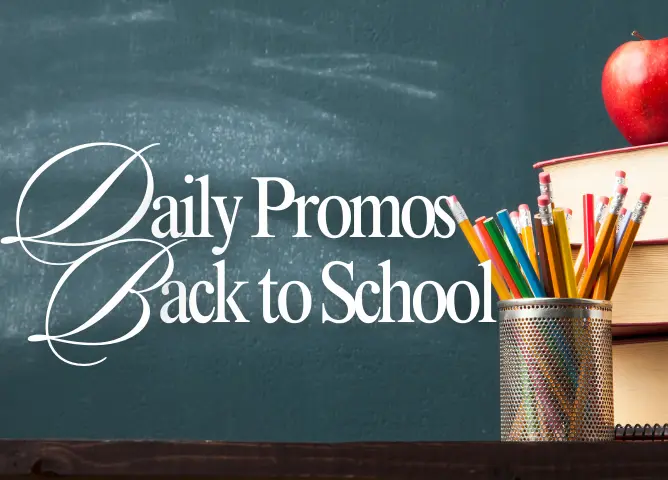 For more amazing fashion finds, check out the Daily Promos on the Latest Fashion Trends post.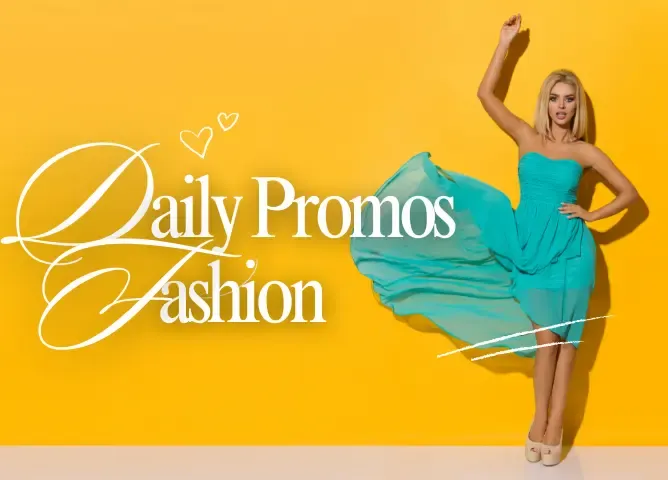 In the mood for a beauty haul? Our curated post on stellar beauty deals is just a click away!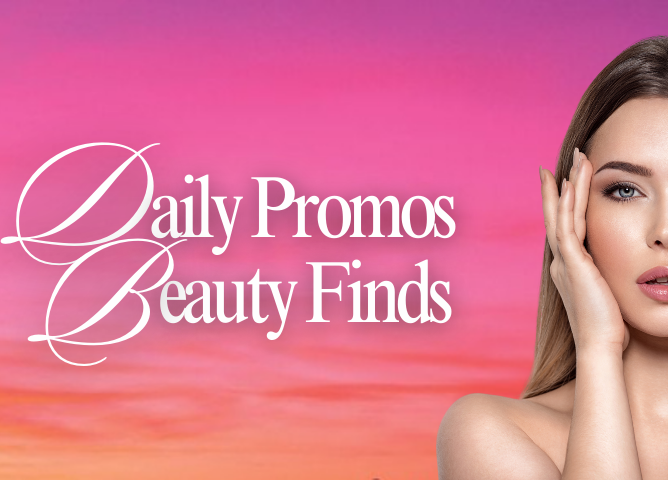 Looking to spruce up your home without breaking the bank? Check out our handpicked selection of essential home items on this dedicated post. Enjoy the hunt for your next fabulous find!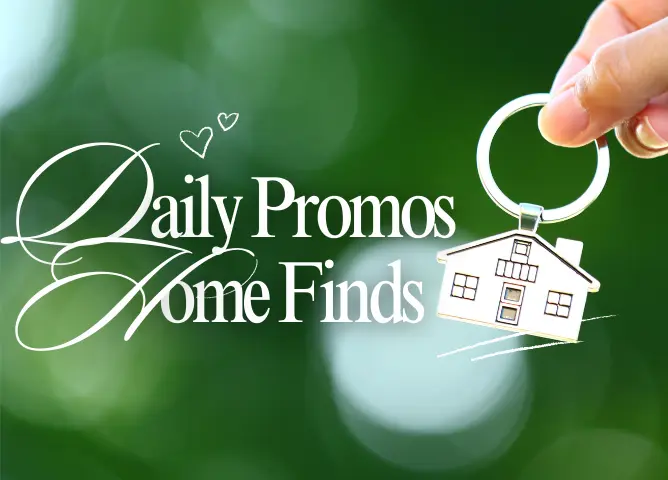 Happy shopping!
Comments