This post may contain affiliate links, please see our privacy policy for details.
As the calendar turns to September 13th, be prepared to be swept away by the choicest fashion deals of the season. Whether it's a snuggly ensemble you're after for the cooler nights or that one statement outfit that's been missing from your collection, consider your wishes granted. Our curated list promises stellar style complemented by deals that'll make your heart (and wallet) rejoice. Ready to get started? Here's a taste of the 5 fabulous fashion finds awaiting you:
Lapel Fuzzy Fleece Sweatshirt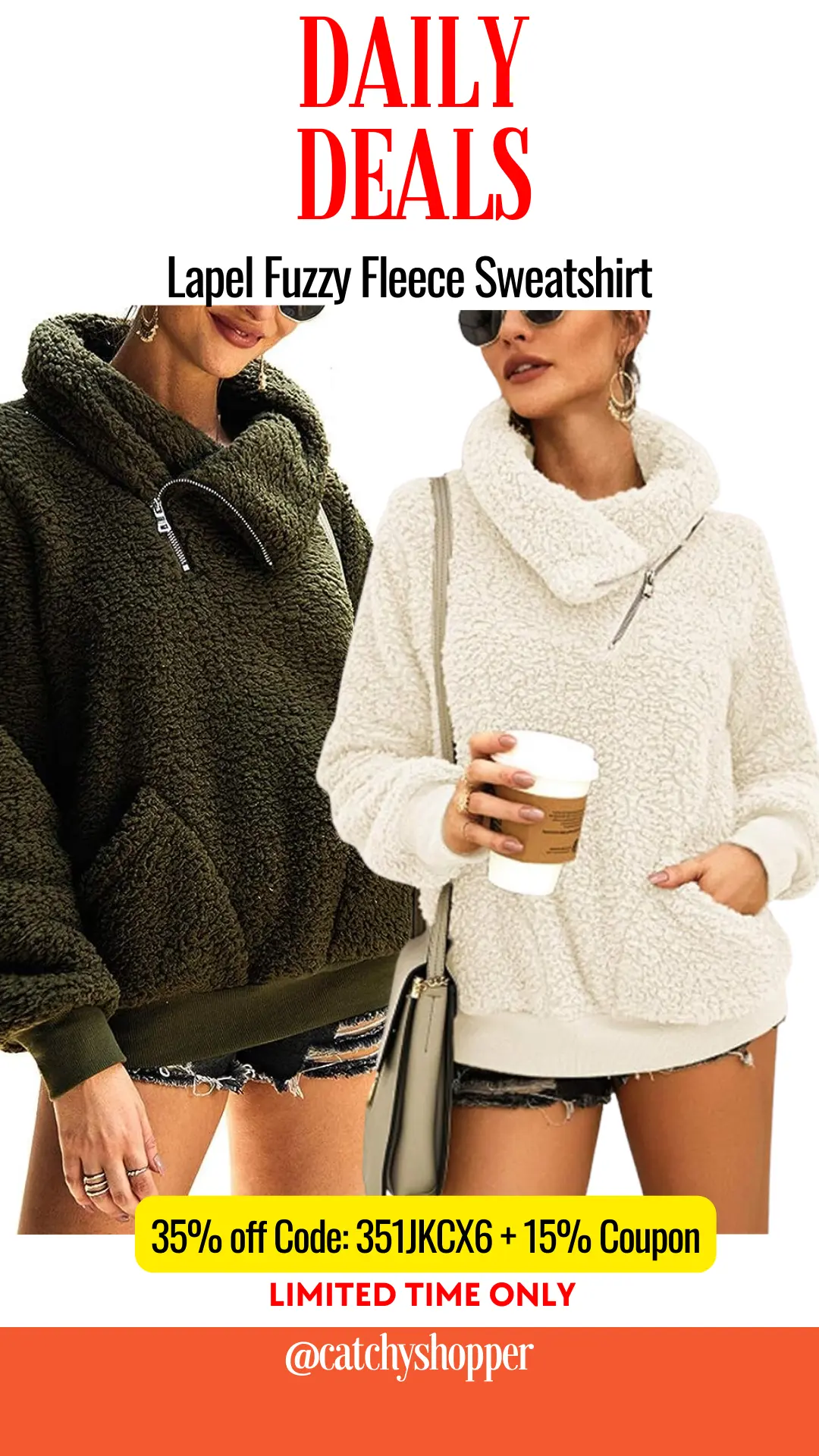 Dive into a luxurious embrace with this sherpa pullover, tailored from the softest fabrics to ensure you remain cozy throughout. The lapel collar, paired with the zipped-up high neckline, offers the perfect shield against those chilly winds. Designed to be oversized, it's the very definition of comfort meeting style. And for the cherry on top? Enjoy 35% off using code 351JKCX6 and an additional 15% off with our special coupon, all valid until 09/17. Don't miss out on embracing warmth in style this fall and winter.
Fall Casual 2-Piece Outfits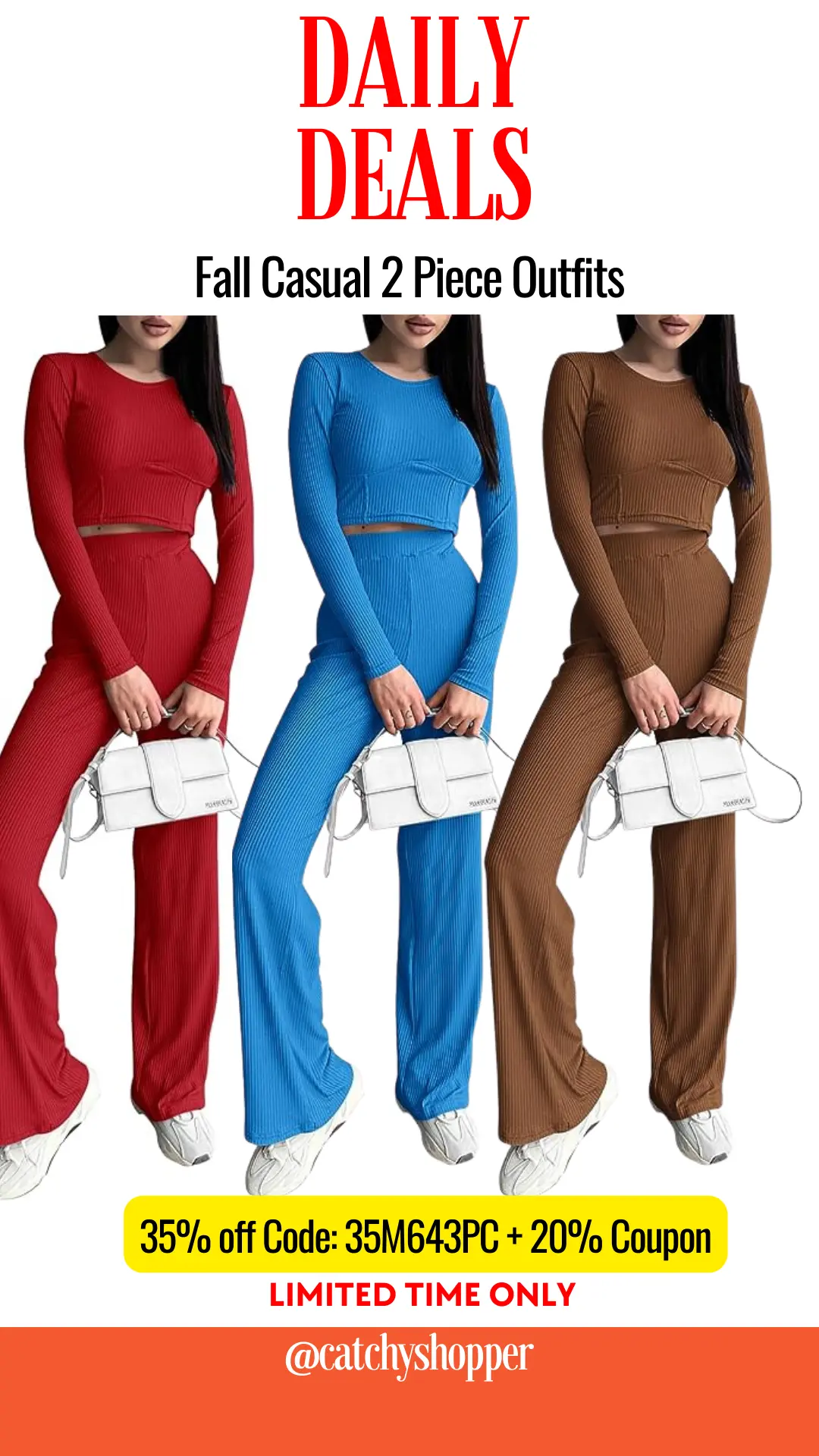 Elevate your style quotient with our versatile 2 Piece Outfits. The combo of a long-sleeve crop top and high-waisted pants promises a sophisticated yet relaxed look, perfect for every occasion. The elegance of the ribbed texture is undeniable. Plus, here's a reason to jump in joy: Snag this outfit at 35% off with the code 35M643PC and benefit from an extra 20% off with our exclusive coupon, valid until 09/18. So why wa
Puff Sleeve Bodycon Short Dress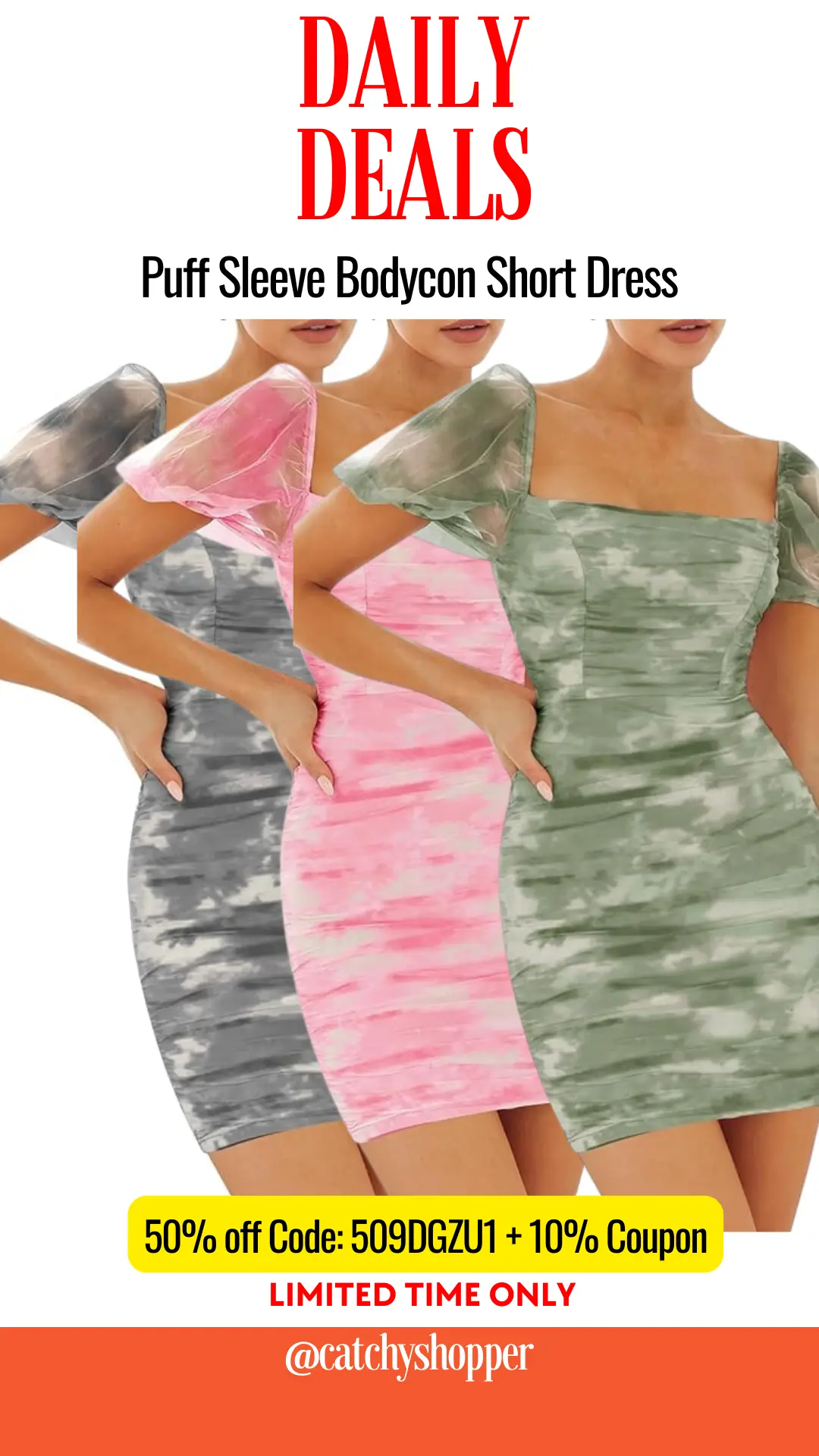 This bodycon short dress is a testament to our dedication to merging comfort with style. It's not just a dress; it's a statement, boasting of a tie-dye design, ruched waist, and a fit that's just right. Whether heels for an elegant evening or sandals for a laid-back brunch, it's your perfect companion. What's even better? Grab this dress at 50% off with the code 509DGZU1, plus an extra 10% off with our coupon, all available until 09/17.
One Shoulder Rib Knit Blouses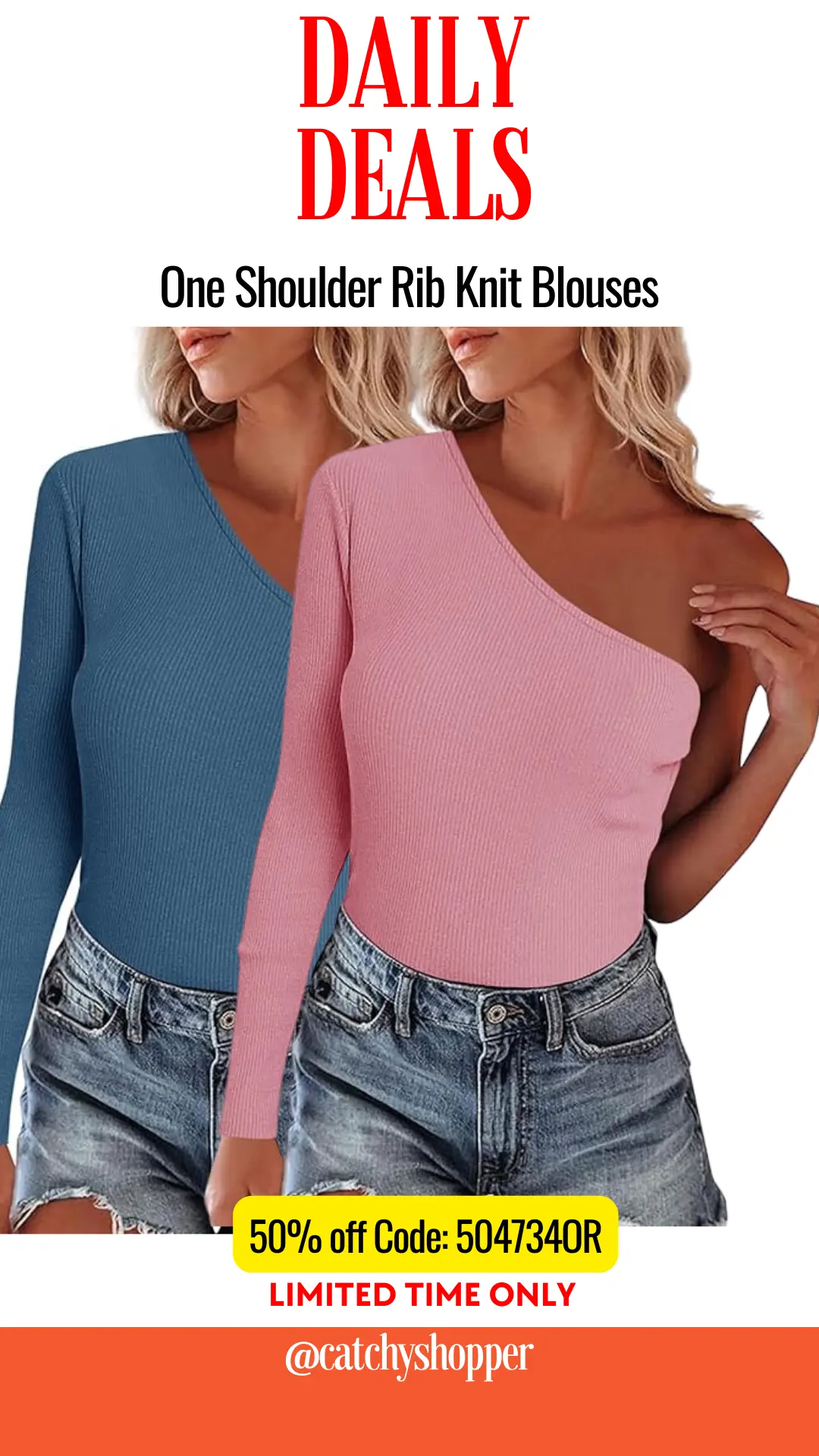 Presenting a blouse that promises to be a star in any wardrobe - the one-shoulder rib knit top. Its soft, stretchy fabric ensures not just comfort but a fit that flatters. Whether paired with skirts, jeans, or shorts, it adds an undeniable touch of charm. And because we love treating you, get it at 50% off with the code 504734OR, valid until 09/17.
Mock Neck Cutout Knit Sweater Dress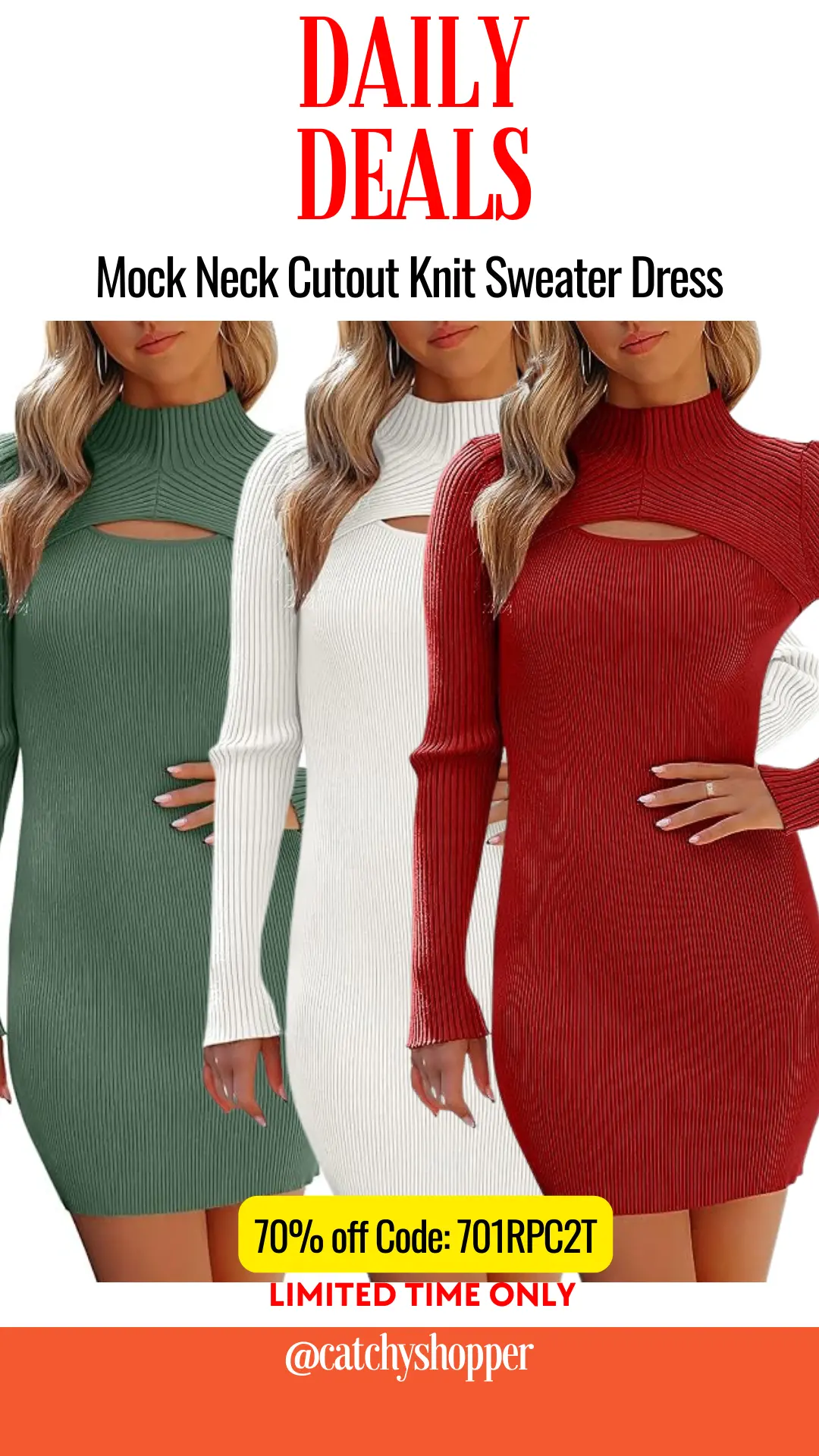 A promise of warmth and undying style, our Mock Neck Cutout Knit Sweater Dress is destined to make heads turn. Its unique chest cutout paired with the bodycon fit promises an ensemble that's both chic and comfortable. And for the grand reveal: Experience unmatched elegance at 70% off with the code 701RPC2T, valid until 09/17. Don't let this offer slip away.
Join our Facebook Group for daily unbeatable deals.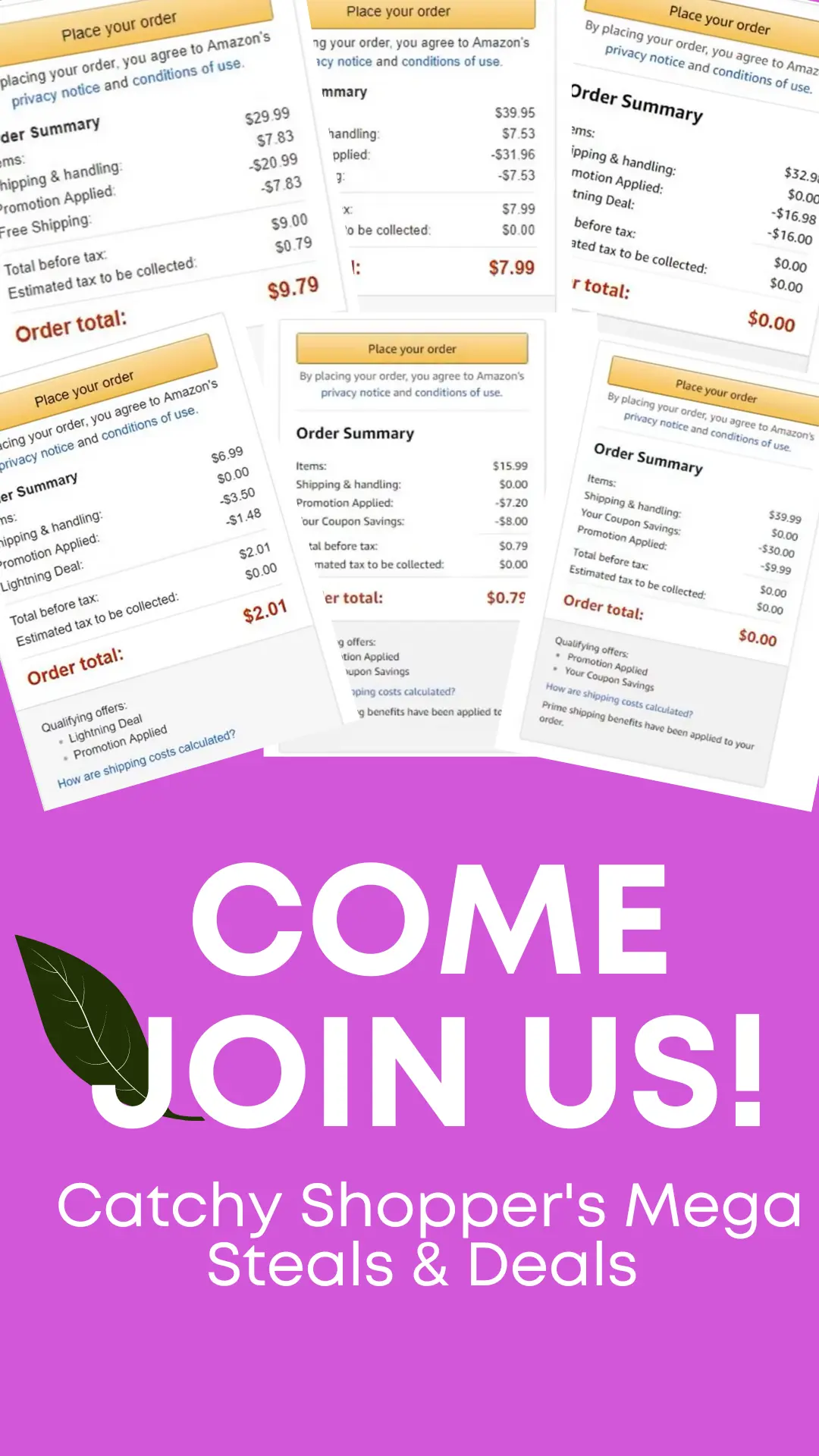 Ready for a school year like no other? Dive into our exclusive collection of the best Back to School Deals right here. Make this semester truly unforgettable!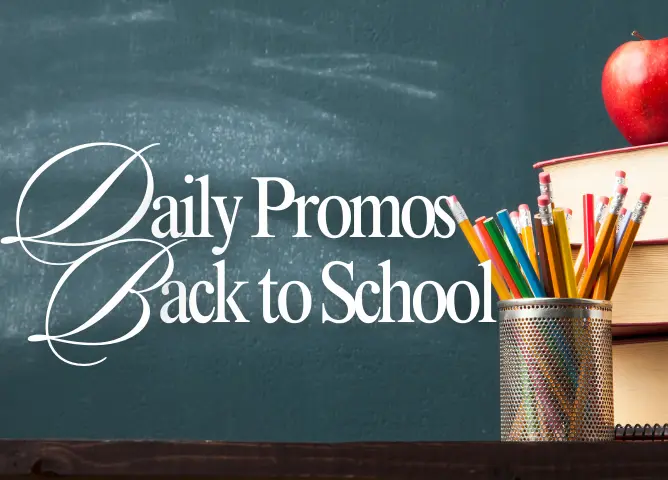 For more amazing fashion finds, check out the Daily Promos on the Latest Fashion Trends post.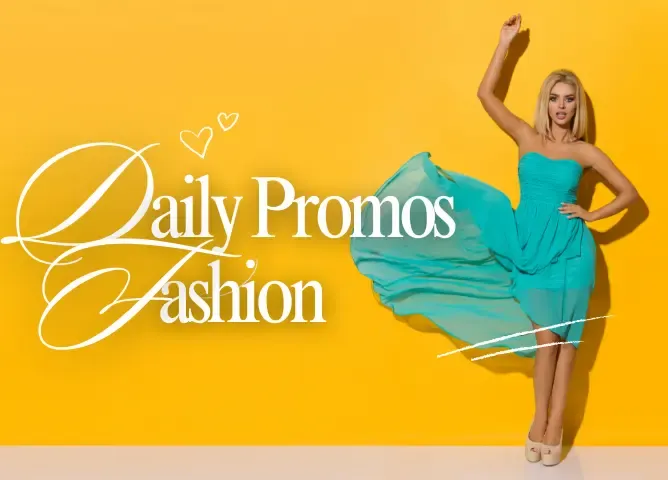 In the mood for a beauty haul? Our curated post on stellar beauty deals is just a click away!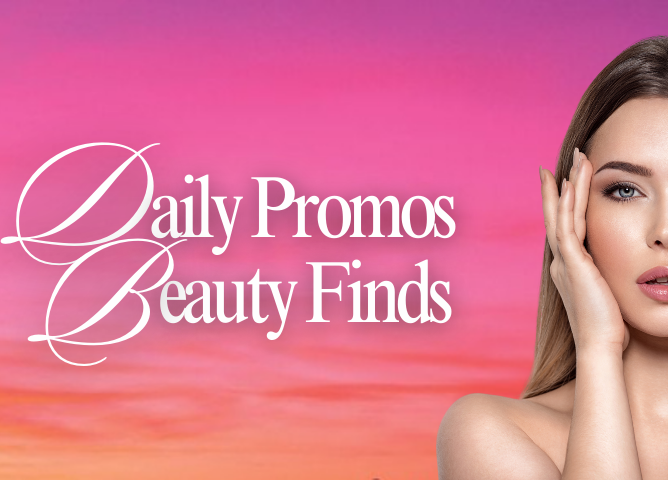 Looking to spruce up your home without breaking the bank? Check out our handpicked selection of essential home items on this dedicated post. Enjoy the hunt for your next fabulous find!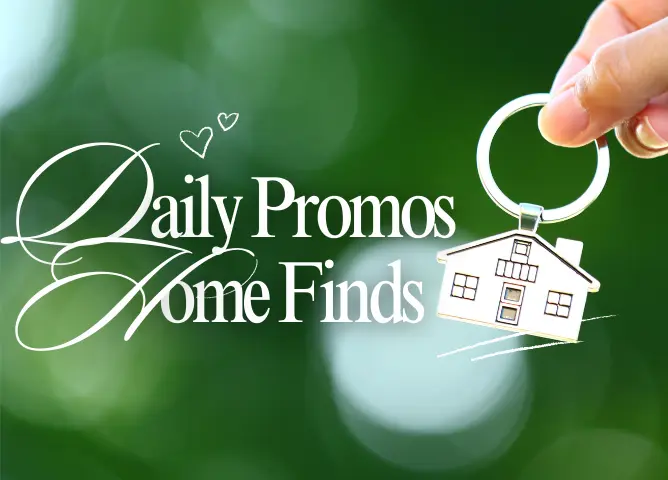 Happy shopping!
Comments