This post may contain affiliate links, please see our privacy policy for details.
Eagerly awaiting this season's fashion trends? Your wait ends now. As the leaves begin to turn, so does our wardrobe. We've handpicked an exclusive selection of fashion items, and the spotlight is on deals you simply can't resist. From body-hugging mini dresses to cozy pullovers, our collection is sure to add flair to your outfits. Mark your calendars, because these deals are too good to miss out on!
Mesh Off-the-Shoulder Dresses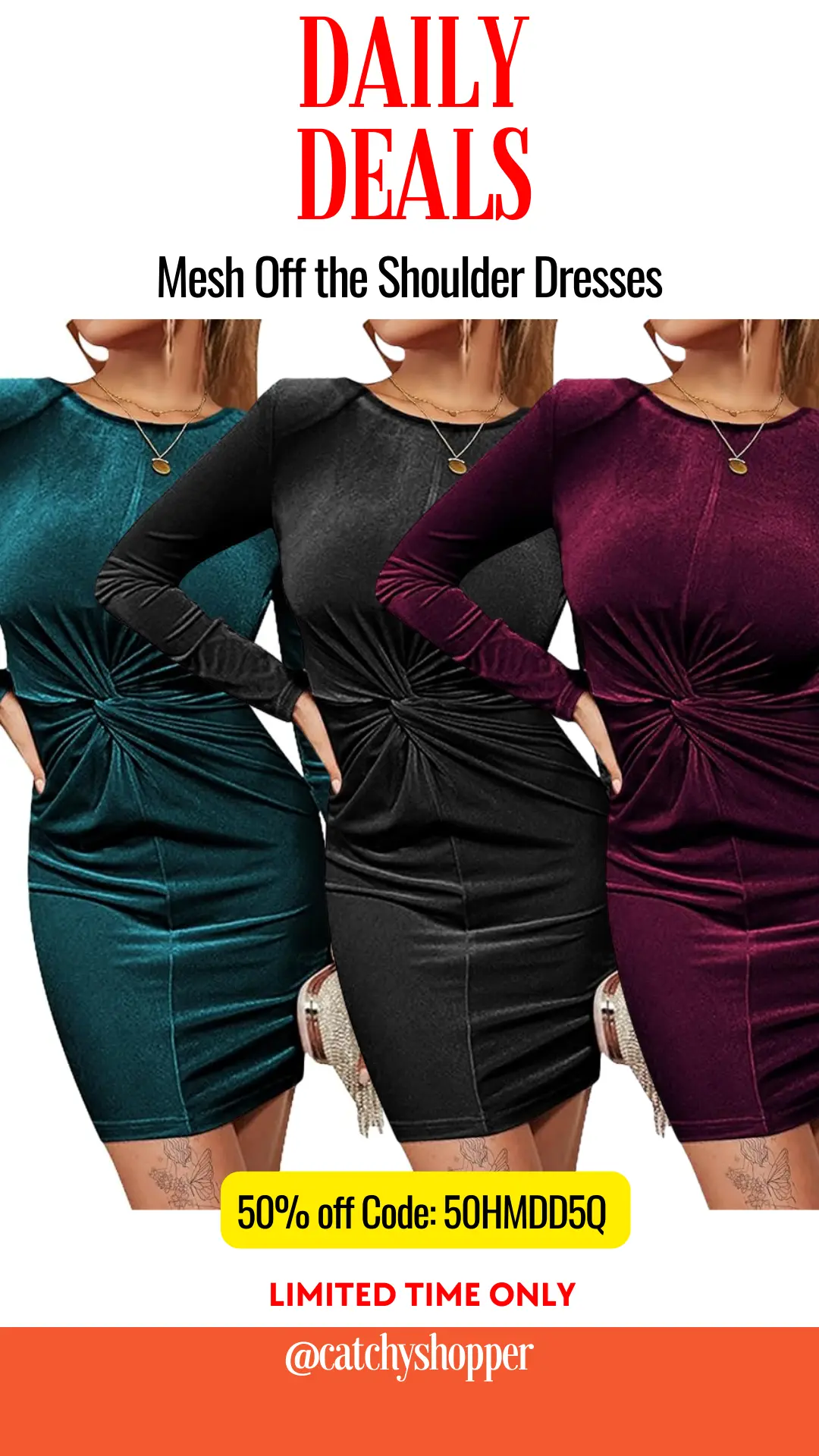 Embrace the allure of soft velvet with this long-sleeved bodycon mini dress. Crafted meticulously, it stands out with its twisted front design and an easy-access side zipper. Ideal for weddings or just a glamorous night out, this dress promises to spotlight your charisma. Grab it now at a whopping 50% off using Code: ZM8K4GX3, a deal that's irresistible and valid until 09/19.
Party Midi Dress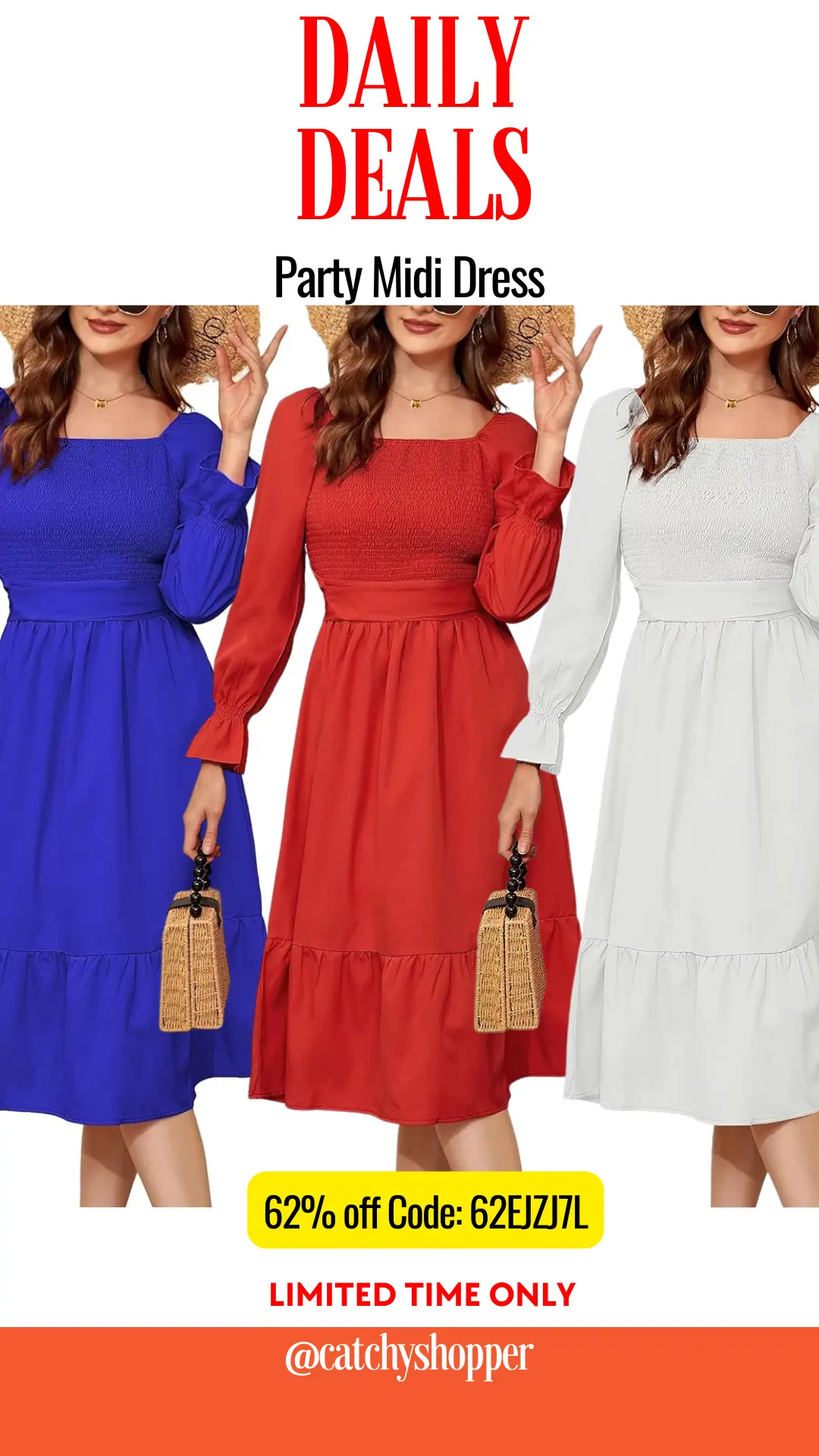 Summer might be winding down, but this Boho dress is timeless. With captivating ruffle sleeves, a flattering deep V-neck, and adjustable straps, it promises both style and comfort. Whether you're beach-bound or headed to an evening soirée, this dress is a must-have. And with a 62% off discount (Code: 62EJZJ7L), it's a steal, but remember to grab it before 09/17.
Guipure Lace Pullover Sweater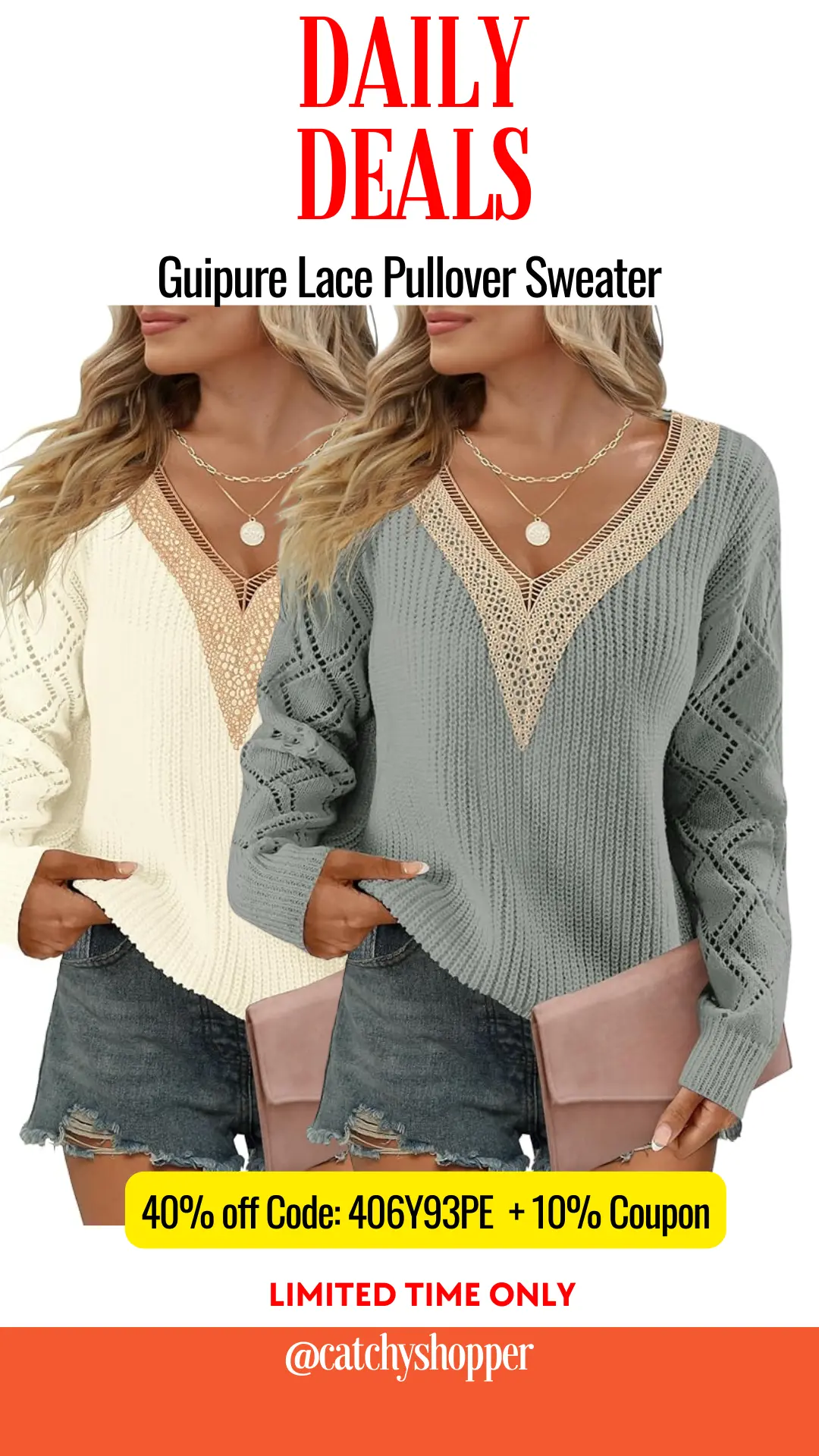 Combine warmth with high fashion in this Guipure Lace Pullover Sweater. Its exquisite pointelle design coupled with a V-neck is sure to make it your wardrobe favorite. Fashioned from 100% Acrylic, it assures warmth without compromising on style. And the best part? It's available at 40% off (Code: 406Y93PE) plus an additional 10% Coupon, but hurry, this offer lasts only until 09/17.
2 Piece Knit Sweater Outfit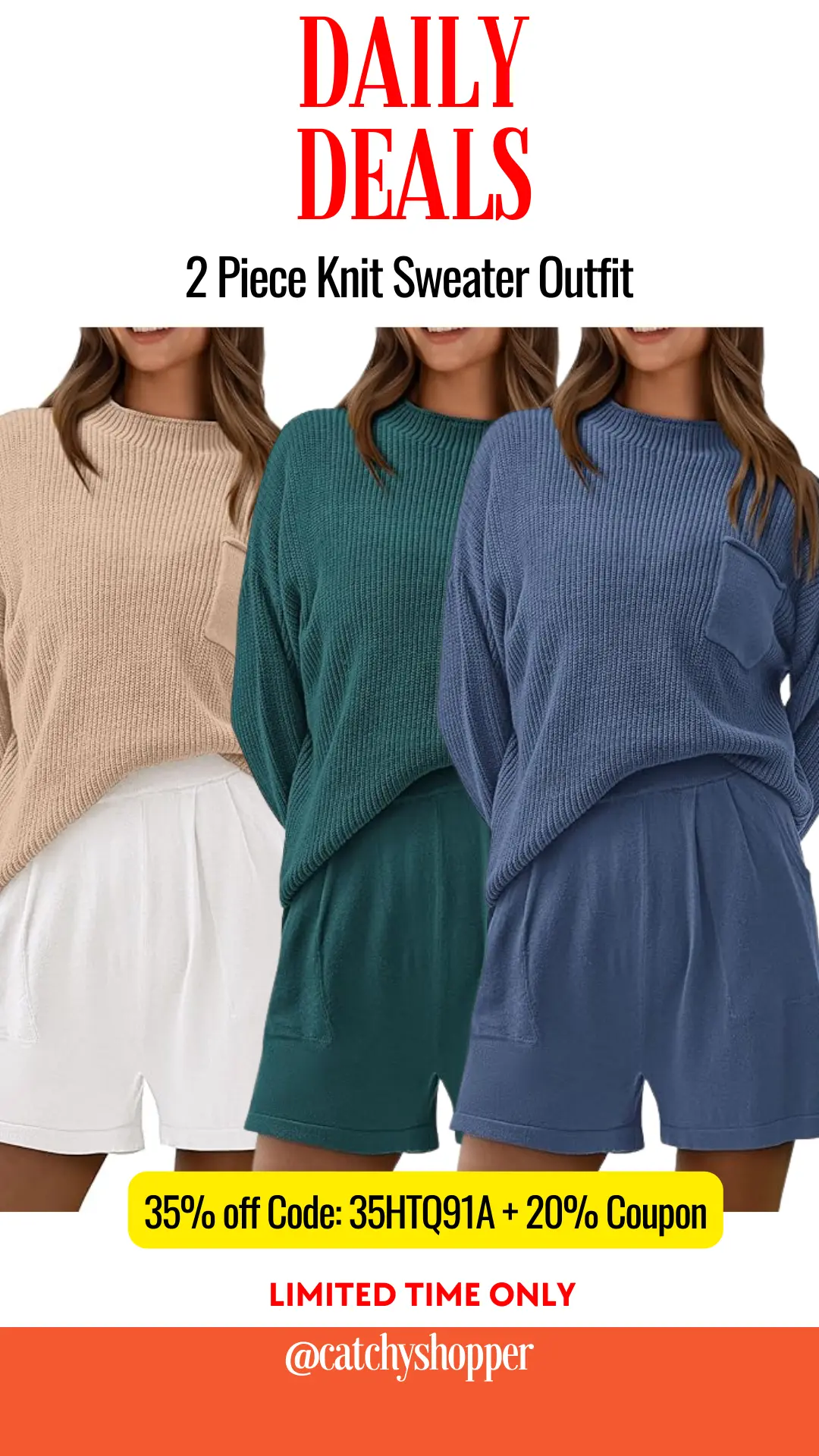 This two-piece knit ensemble is both cozy and stylish. The set, comprising a pullover sweater and high-waist shorts, promises versatility. Wear them together for a coordinated look or mix and match with other staples in your wardrobe. Elevate your loungewear game at a delightful 35% discount using Code: 35HTQ91A and enjoy an extra 20% Coupon on top. Seal the deal before 09/19!
V-Neck Button-Down Sweater Dress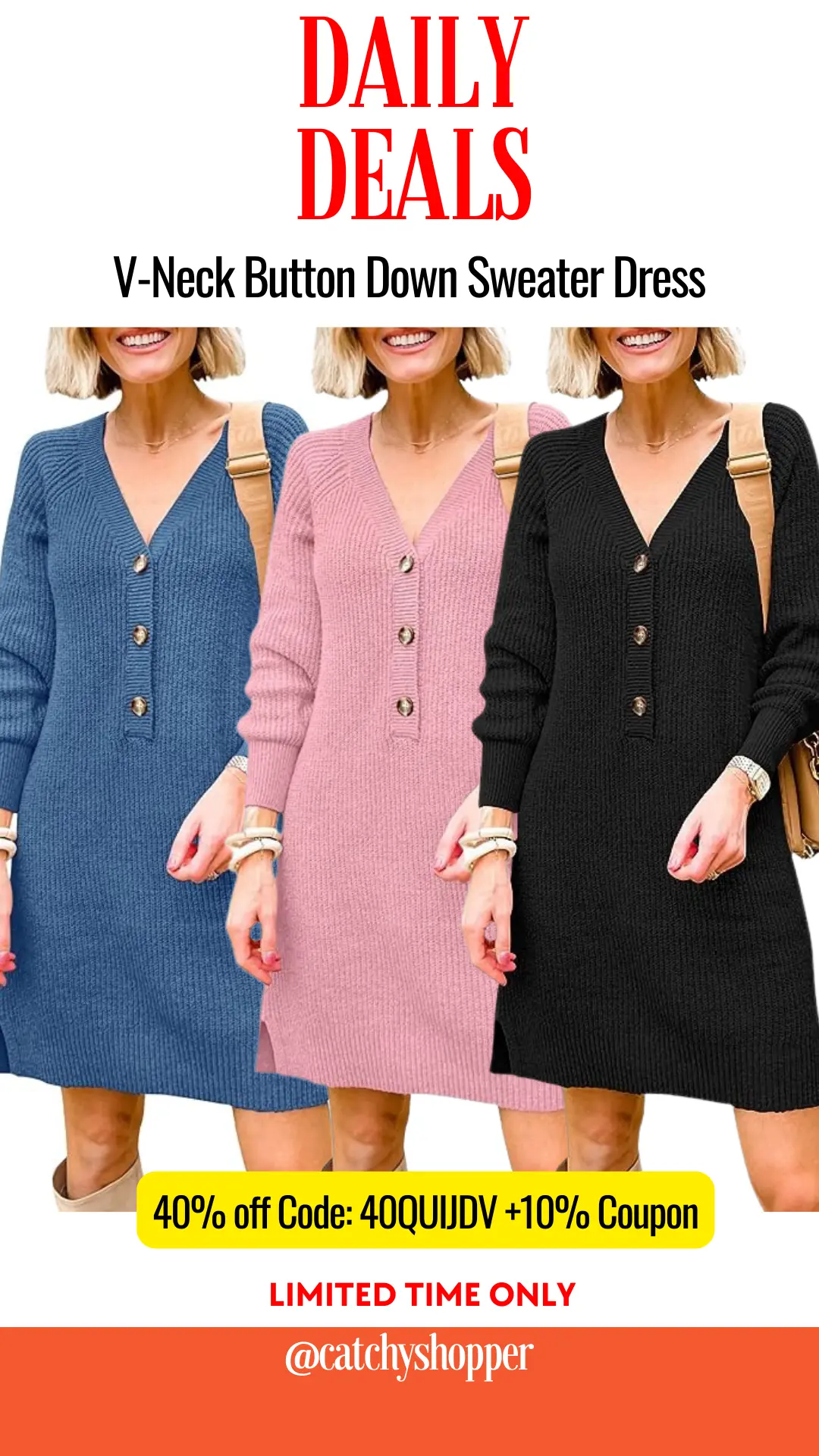 Chilly evenings call for this V-neck sweater dress. The button-down detail, combined with a side split and snug material, assures both elegance and comfort. Perfect for both casual hangouts and formal settings, this dress is a winter essential. Delight in a 40% discount using Code: 40QUIJDV and avail an extra 10% Coupon. But act fast, this enticing offer is valid only until 09/17.
Join our Facebook Group for daily unbeatable deals.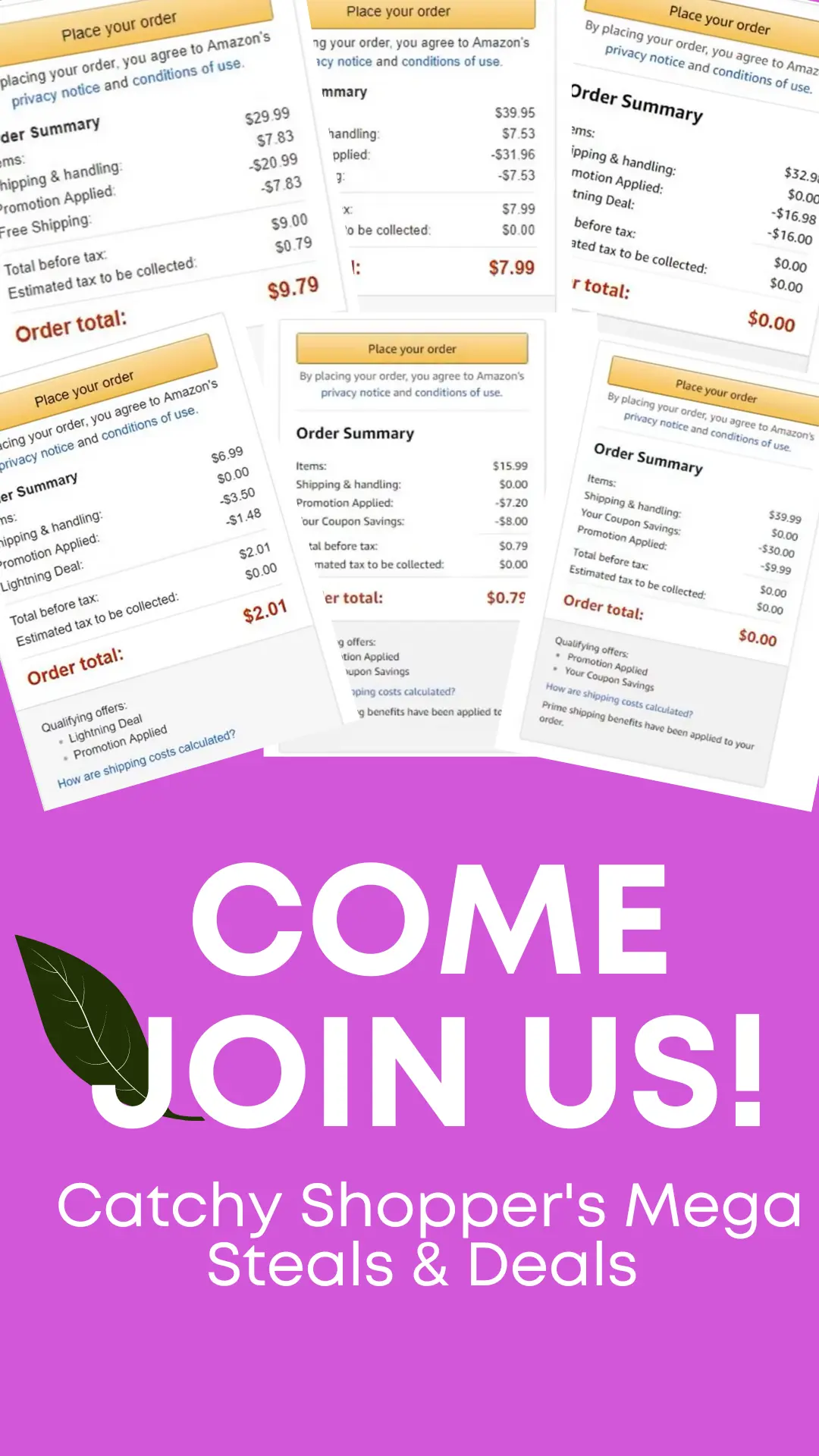 Ready for a school year like no other? Dive into our exclusive collection of the best Back to School Deals right here. Make this semester truly unforgettable!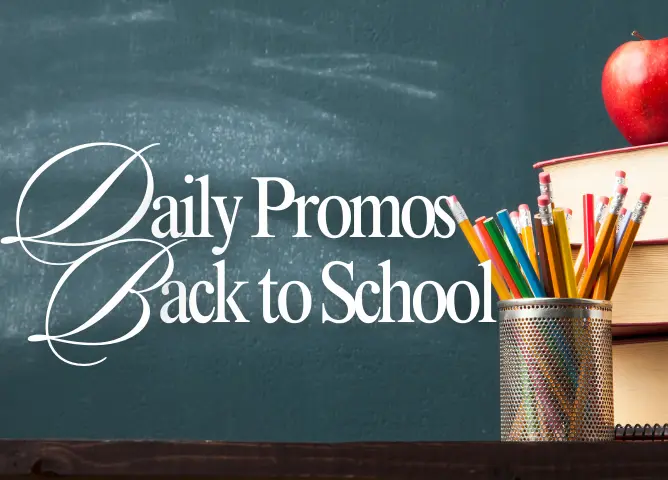 For more amazing fashion finds, check out the Daily Promos on the Latest Fashion Trends post.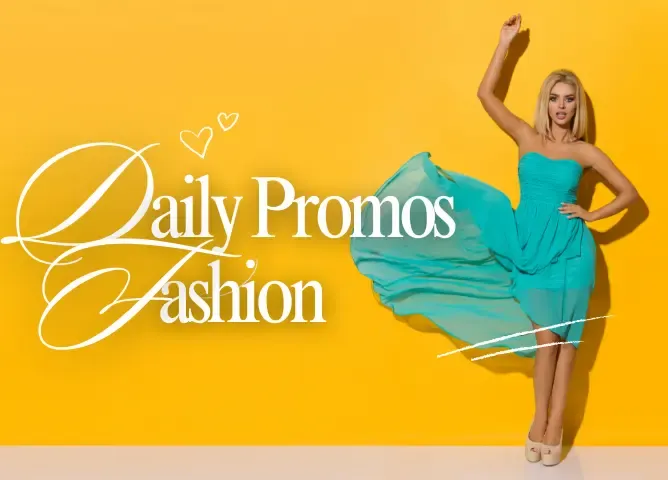 In the mood for a beauty haul? Our curated post on stellar beauty deals is just a click away!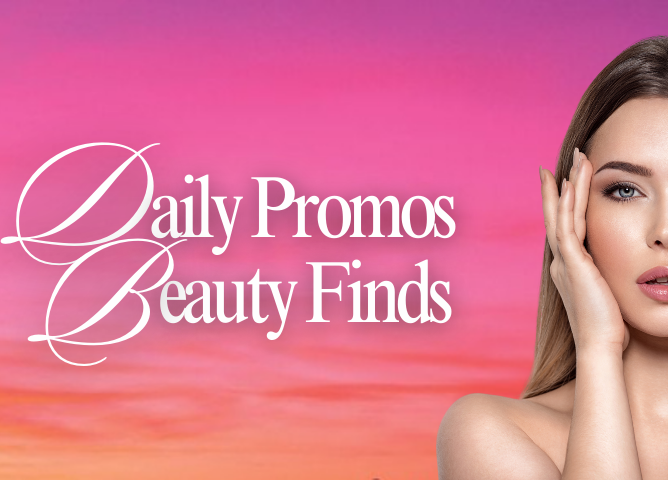 Looking to spruce up your home without breaking the bank? Check out our handpicked selection of essential home items on this dedicated post. Enjoy the hunt for your next fabulous find!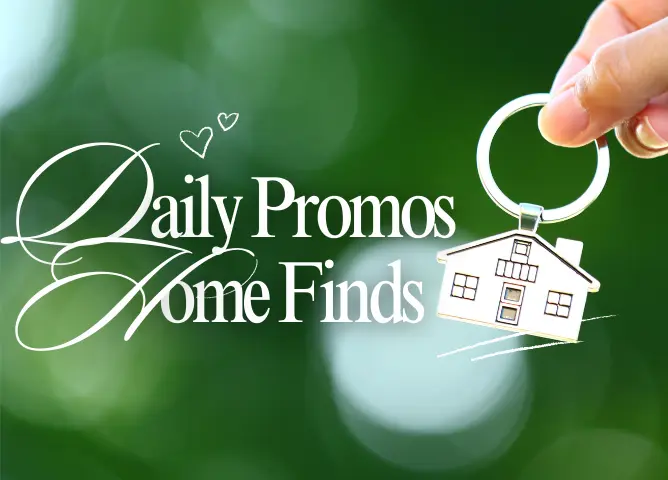 Happy shopping!
Comments