This post may contain affiliate links, please see our privacy policy for details.
Step into September with a fresh array of sweater deals specially curated for the 28th! As the leaves start to fall and the air chills, it's time to get your wardrobe up to speed. From coffee shop rendezvous to office get-togethers, our list ensures you're styled perfectly for every occasion. And the cherry on top? Mouth-watering discounts on each pick. Without further ado, let's unwrap the top 5 sweater delights!
Turtleneck Long Sleeve Oversized Sweater
Embrace the essence of fall with this chunky knit sweater, showcasing a turtleneck design and an oversized fit. Perfectly paired with leggings or jeans, it's a versatile piece for any outing. Enjoy a 30% discount using Code: 30PGR1ZS, and throw in an additional 20% coupon before it ends on 2023-10-1.
Crewneck Long Sleeve Pullover Sweaters Dress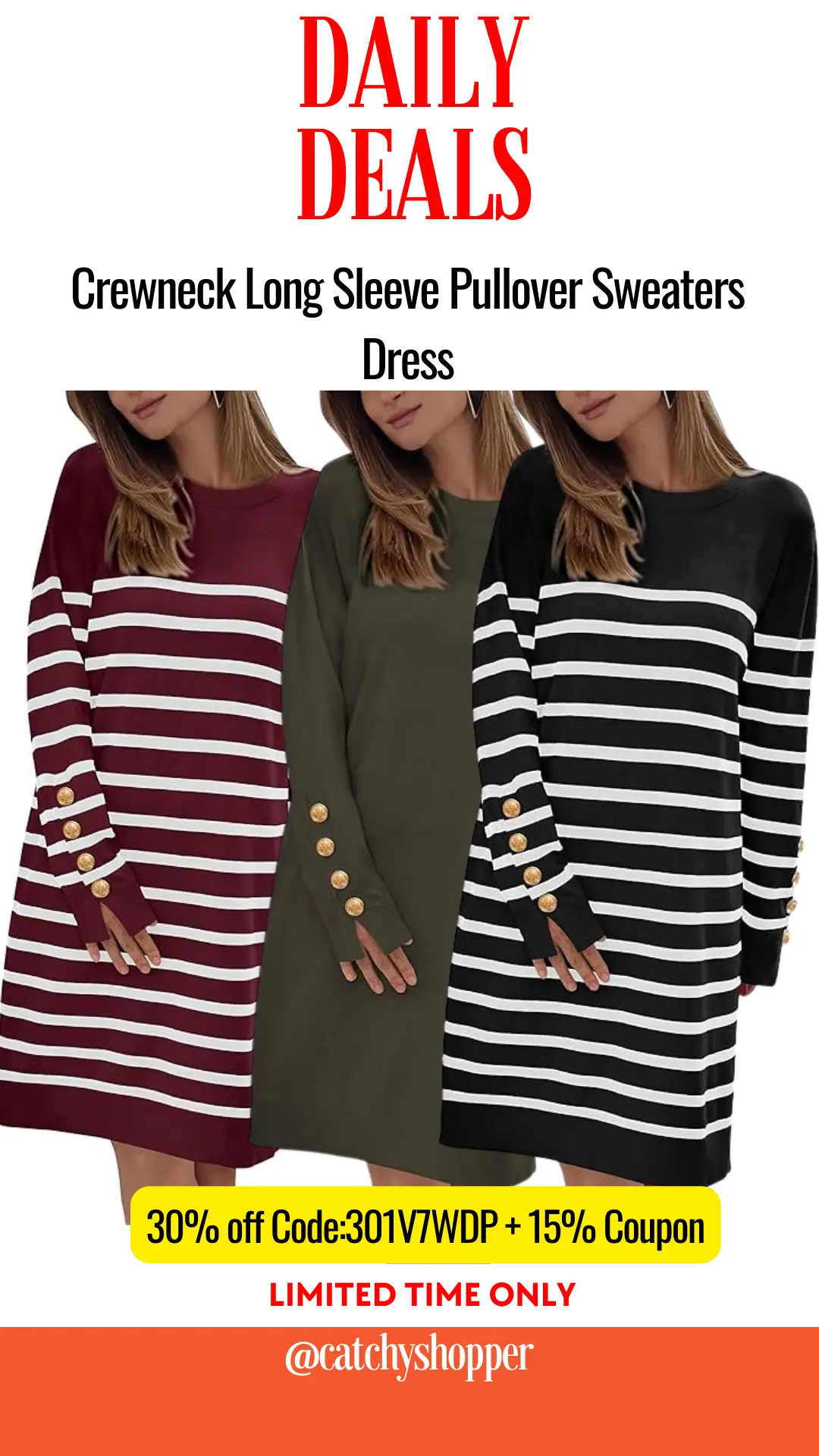 Revel in the comfort and style of this classic knitted dress. Its stripes, combined with the unique functional buttons on the cuffs, ensure you're always in vogue. Secure this must-have at a 30% discount with Code: 301V7WDP, and benefit from an extra 15% coupon, but act swiftly; the offer concludes on 2023-10-2.
Ribbed Knit Short Sweater Dress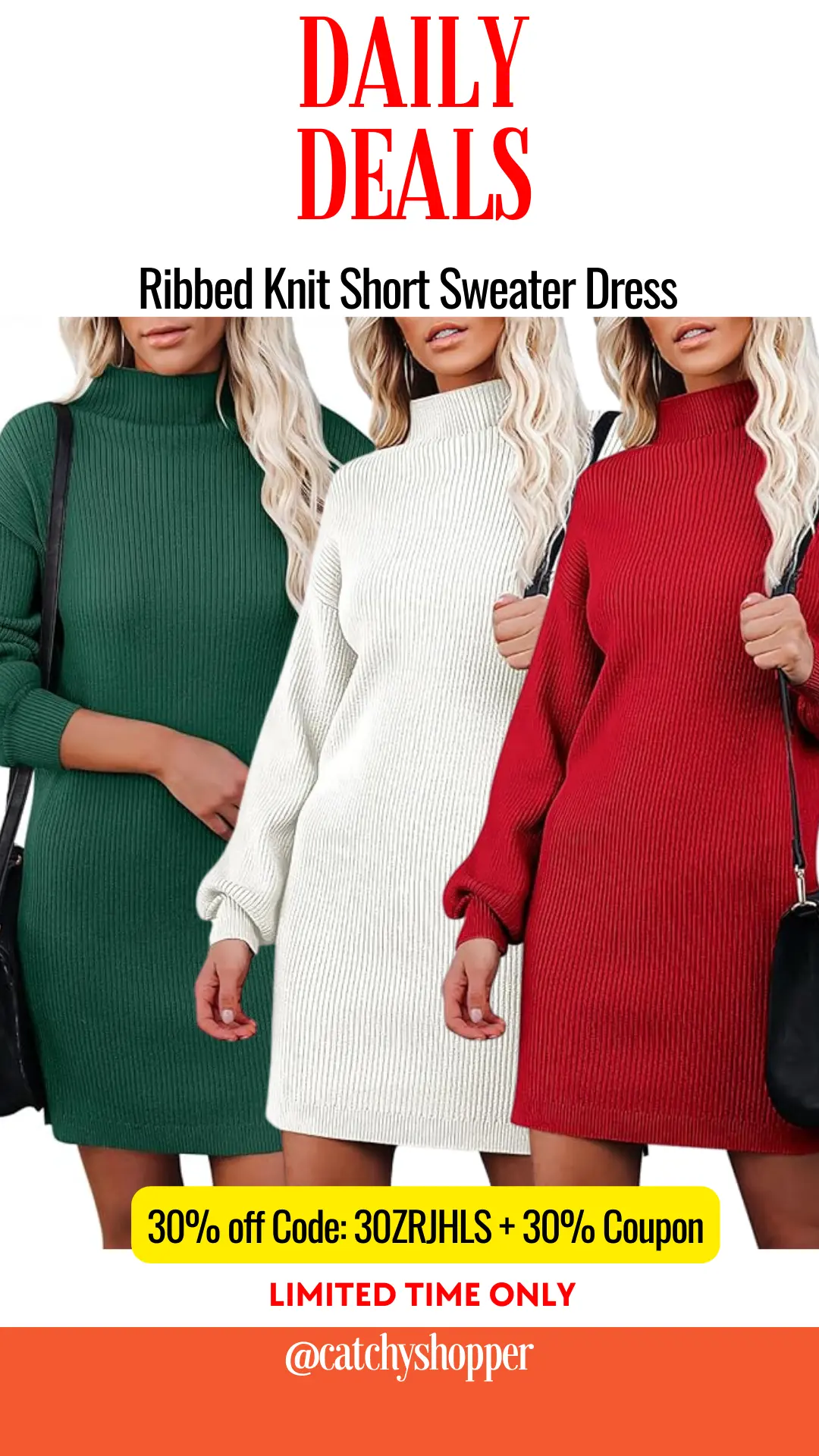 This cozy turtleneck dress, crafted from a ribbed knit, is your answer to chilly fall days. Whether it's for a casual day out or a work affair, this dress won't disappoint. Avail of a 30% markdown with Code: 30ZRJHLS, and snag an additional 30% coupon. Remember to grab it before 2023-9-30.
Turtleneck Long Sleeve Sweater Dress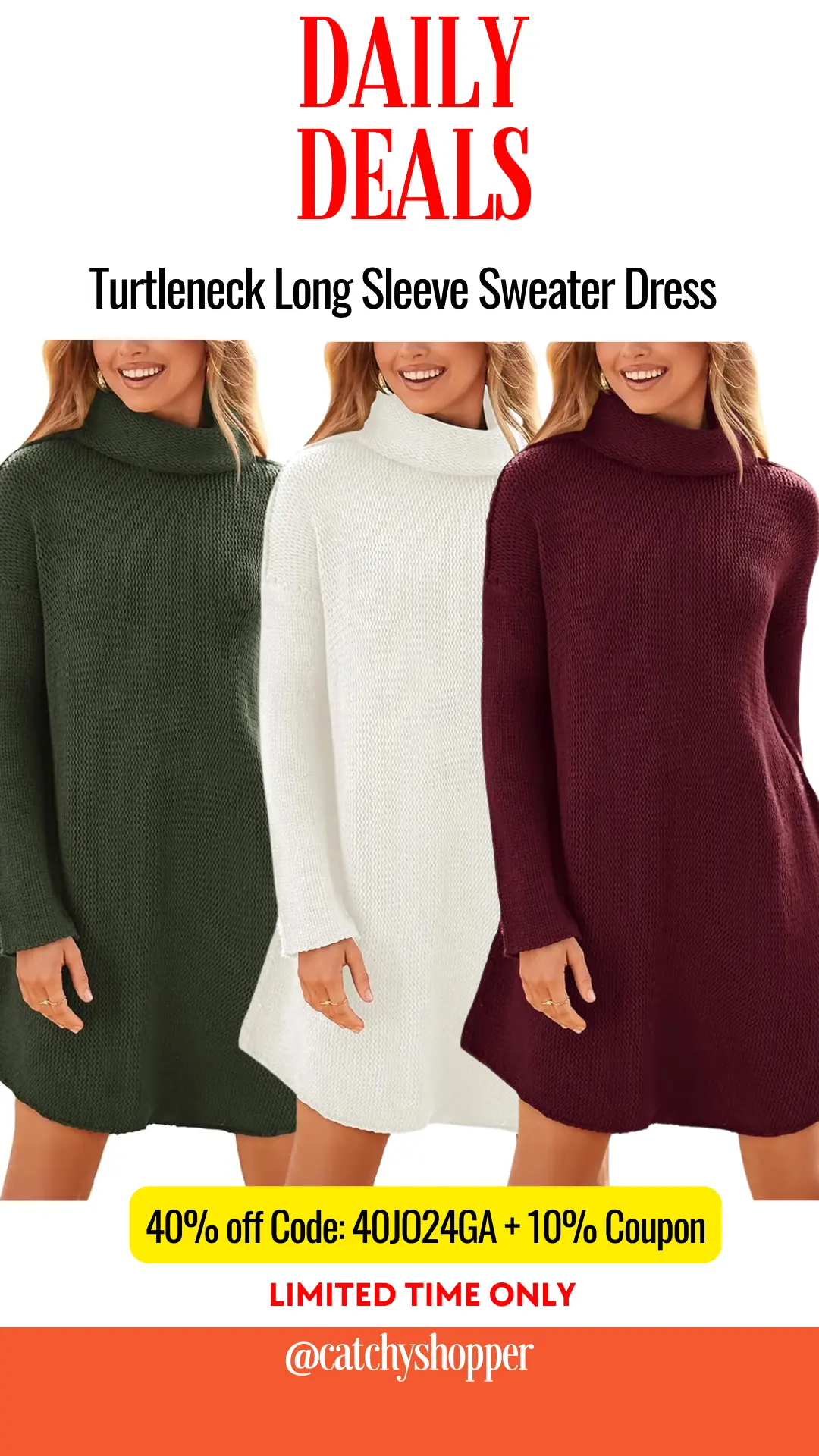 Made with a luxurious chunky knit fabric, this turtleneck dress is all about comfort and style. Its unique exposed seam detailing adds a sophisticated touch. Dive into a range of color options and grab it at a whopping 60% off with Code: 60R2FG88, but hurry, this deal wraps up on 2023-09-30.
Puff Sleeve V Neck Knit Dress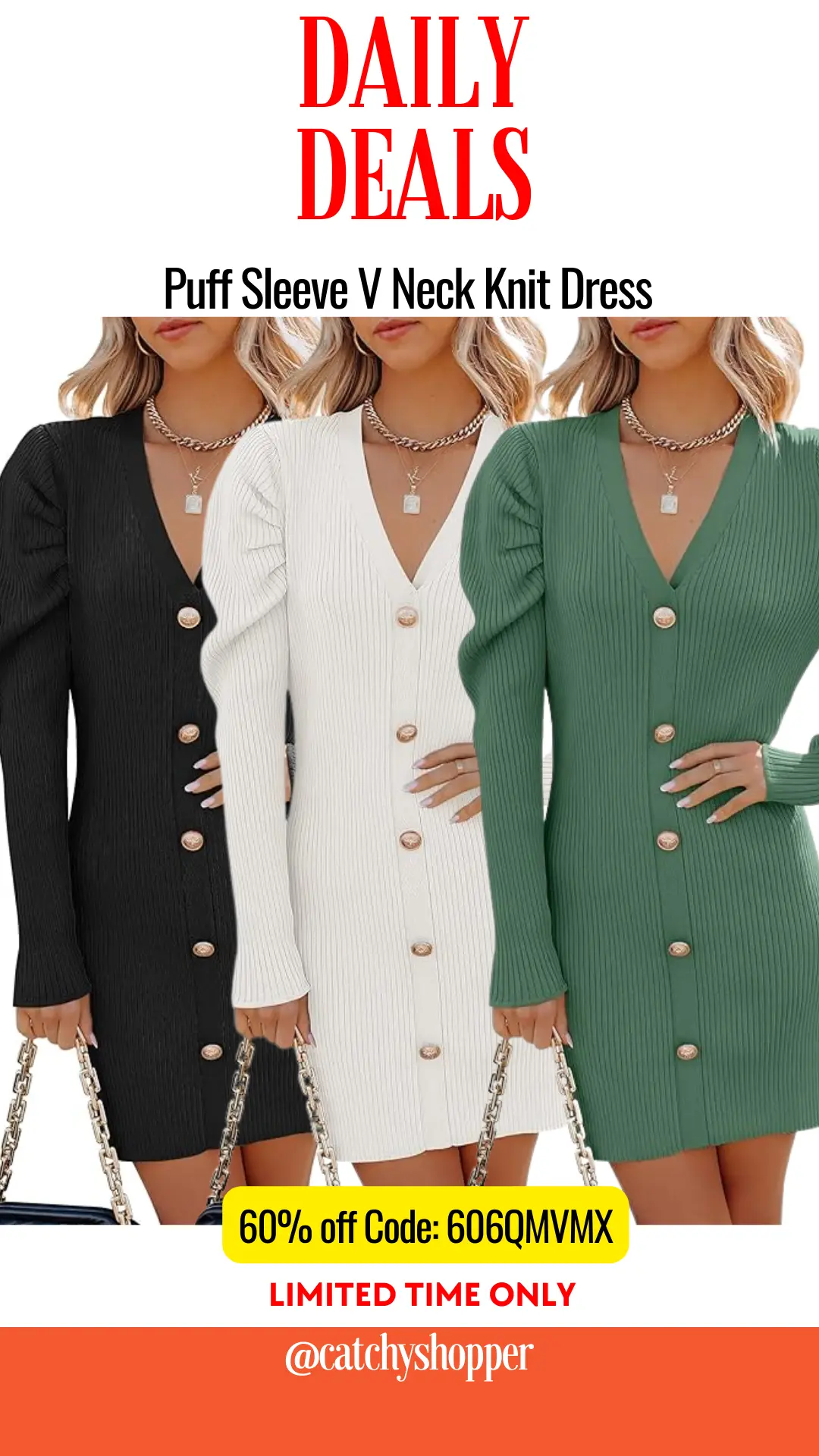 Set the tone with this v-neck knit dress adorned with faux gold buttons. The puff sleeves add a trendy twist, making it a standout in any wardrobe. Get yours at a massive 60% discount using Code: 606QMVMX. This steal is only up for grabs until 2023-10-1.
September beckons with these sweater specials. Let your style quotient rise with the fall of leaves, and seize these deals before they drift away like autumn breezes!
Join our Facebook Group for daily unbeatable deals.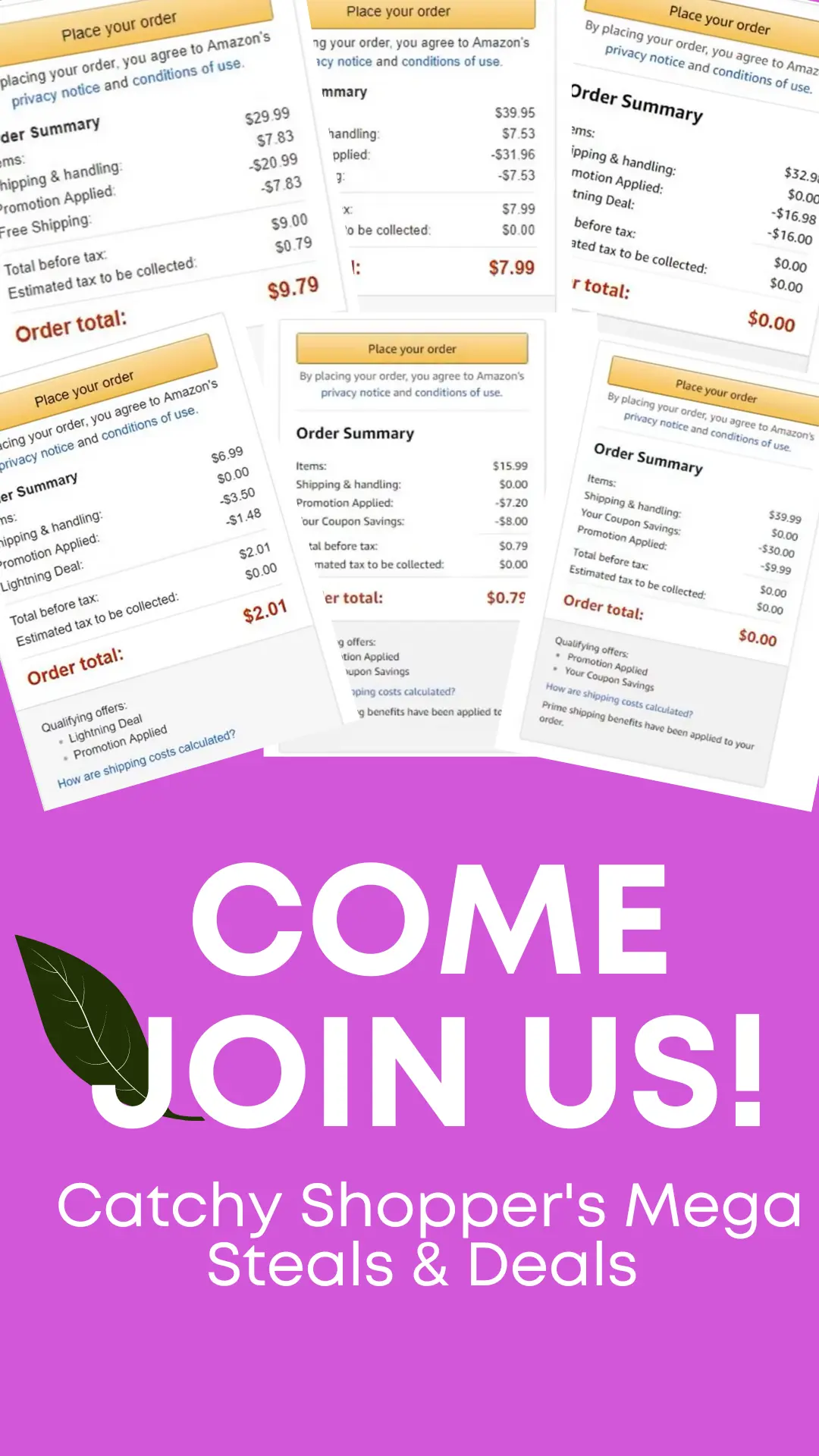 For more amazing fashion finds, check out the Daily Promos on the Latest Fashion Trends post.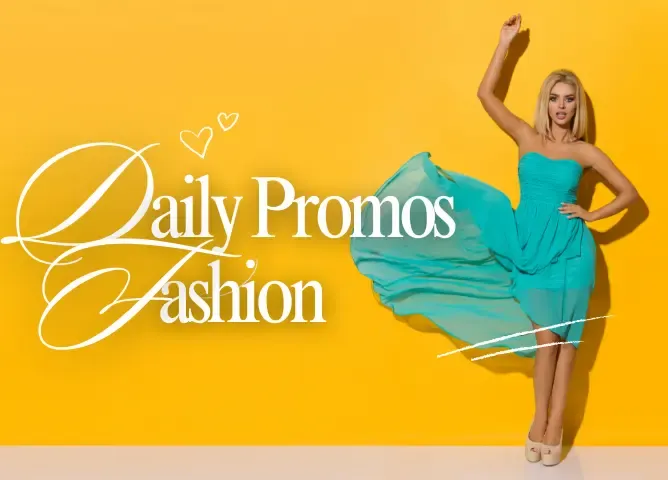 In the mood for a beauty haul? Our curated post on stellar beauty deals is just a click away!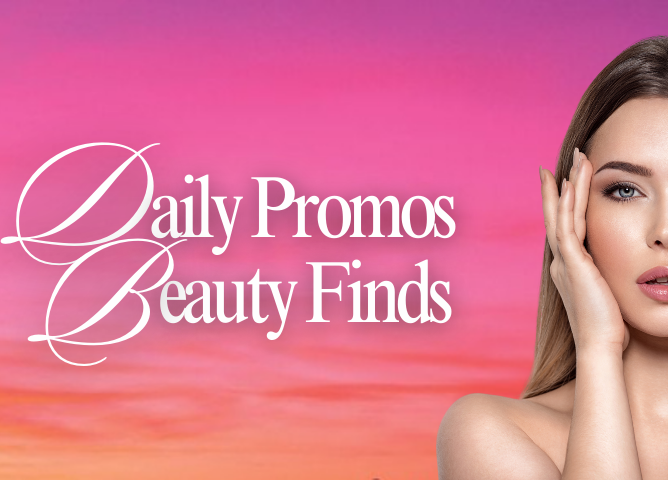 Looking to spruce up your home without breaking the bank? Check out our handpicked selection of essential home items on this dedicated post. Enjoy the hunt for your next fabulous find!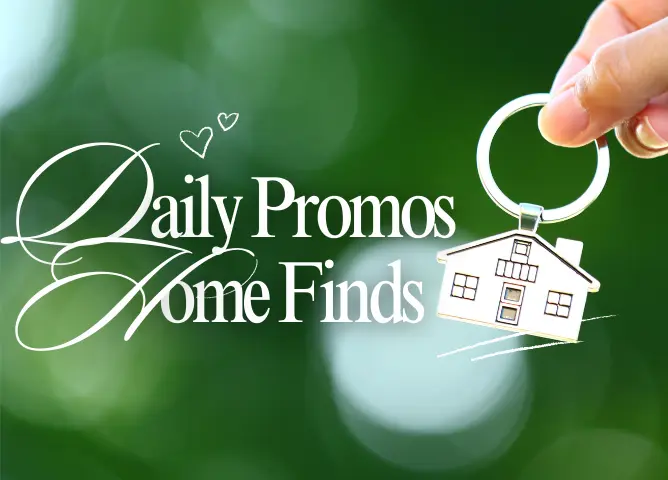 Happy shopping!
Comments