This post may contain affiliate links, please see our privacy policy for details.
Get ready to dive into an exquisite lineup of fashion deals coming live this September 8th! Whether you're eyeing a cozy sweater for the fall breeze, looking for that statement coat for the season, or wanting a head-turning dress for your next event, we have just what you're looking for. Each item in our curated selection boasts not only of style but also of enticing discounts. So, why wait? Unveil the fashionista in you with these top 5 sensational fashion finds!
Double-Breasted Trench Coat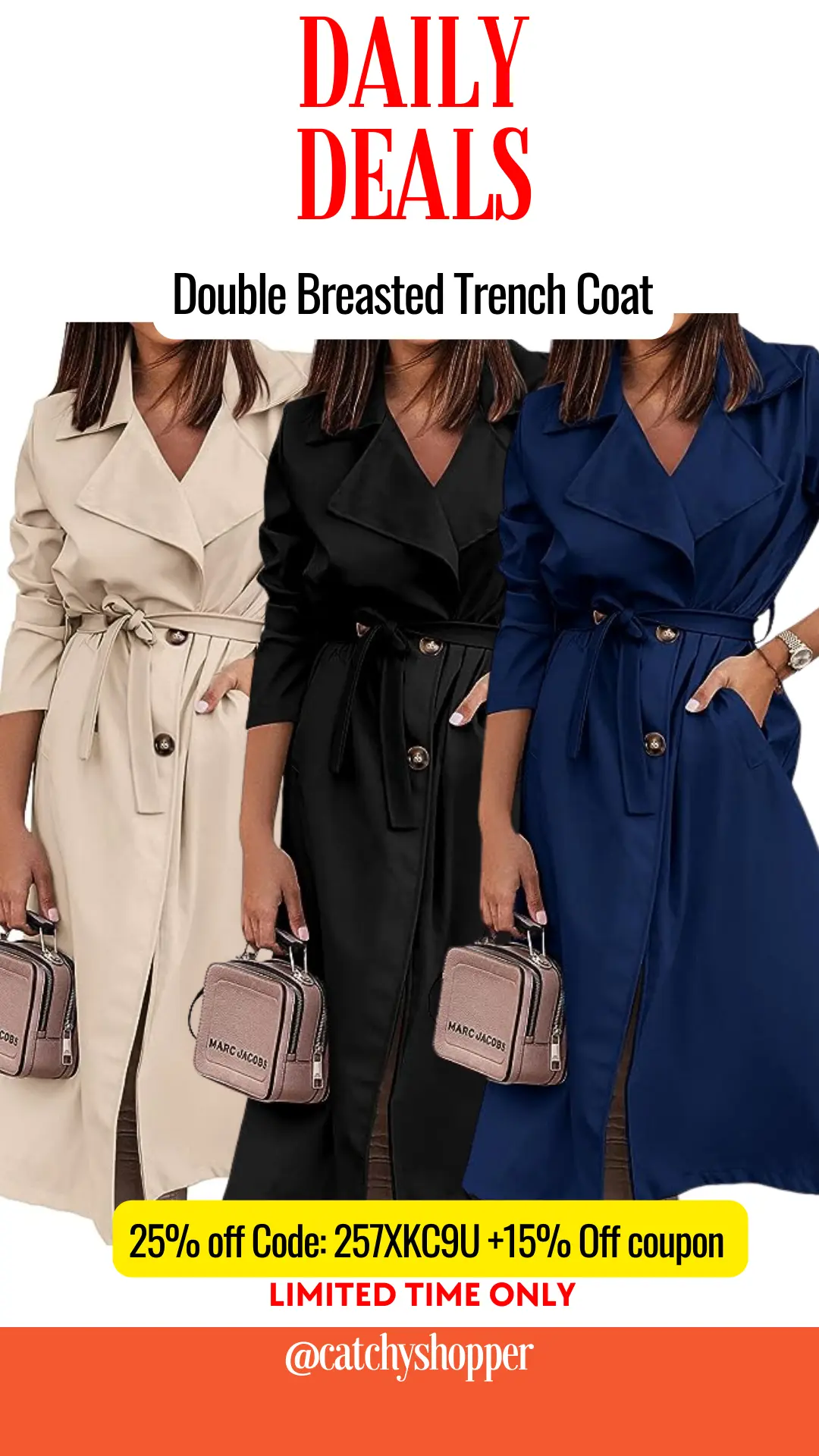 This lightweight classic trench coat exudes sophistication with its textured surface, lapel collar, and waist belt. Its long length and loose fit make it perfect for various occasions - be it a professional meeting or a casual day out. Functional with two side pockets and a double-breasted closure, it's a seasonal must-have to pair with your favorite fall essentials. Now at 25% off with the code 257XKC9U, and get an additional 15% off with the coupon, valid until September 10th.
Mock Neck Knit Sweater Dress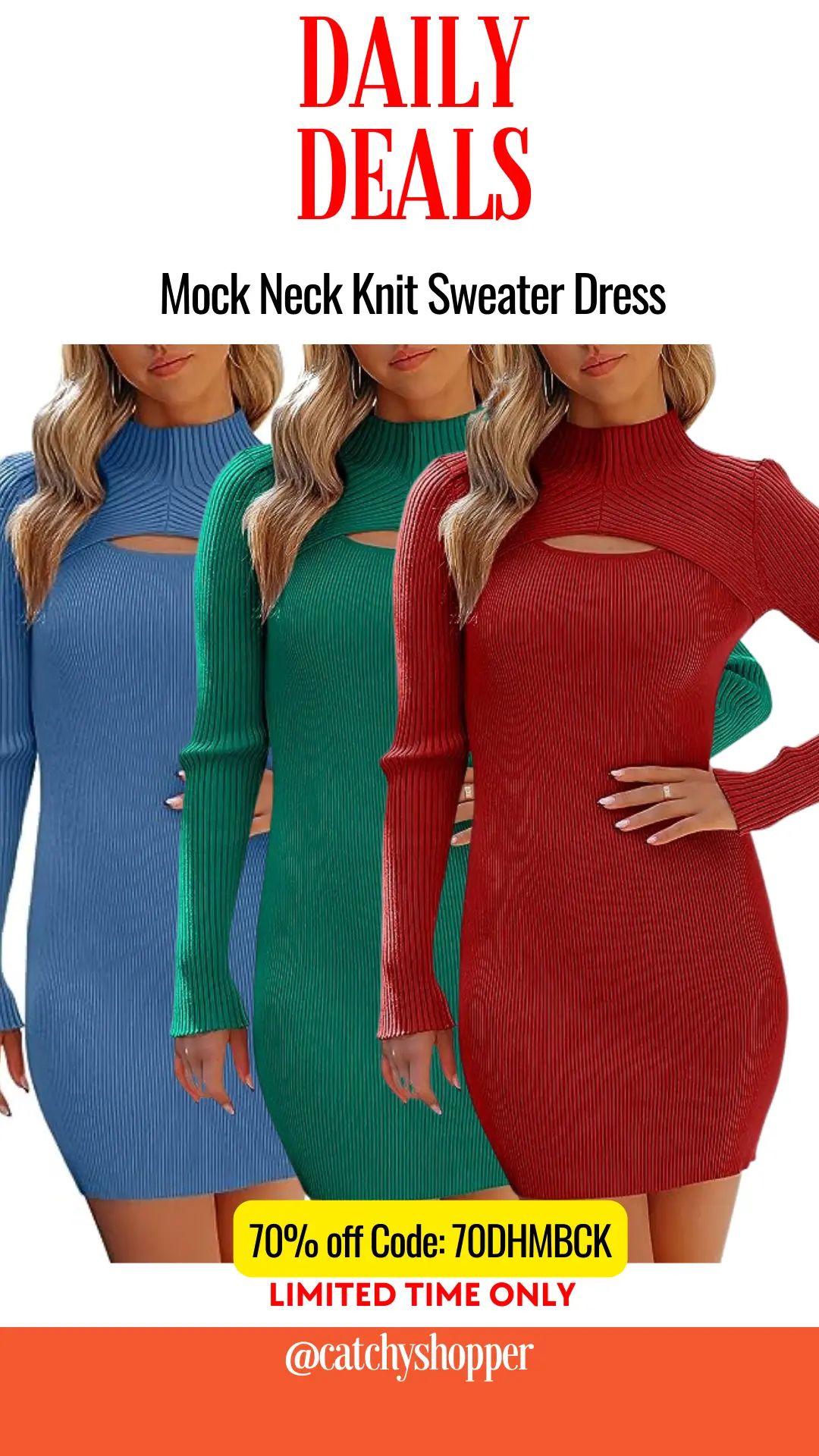 This snug and stretchable sweater dress features a mock neck, chest cutout, and a ribbed knit design, perfect for the chilly fall. Whether you're heading for a formal occasion or a night out, this dress promises style with comfort. Grab it at a whopping 70% off with the code 70DHMBCK, valid until September 11th.
2 Piece Outfits for Women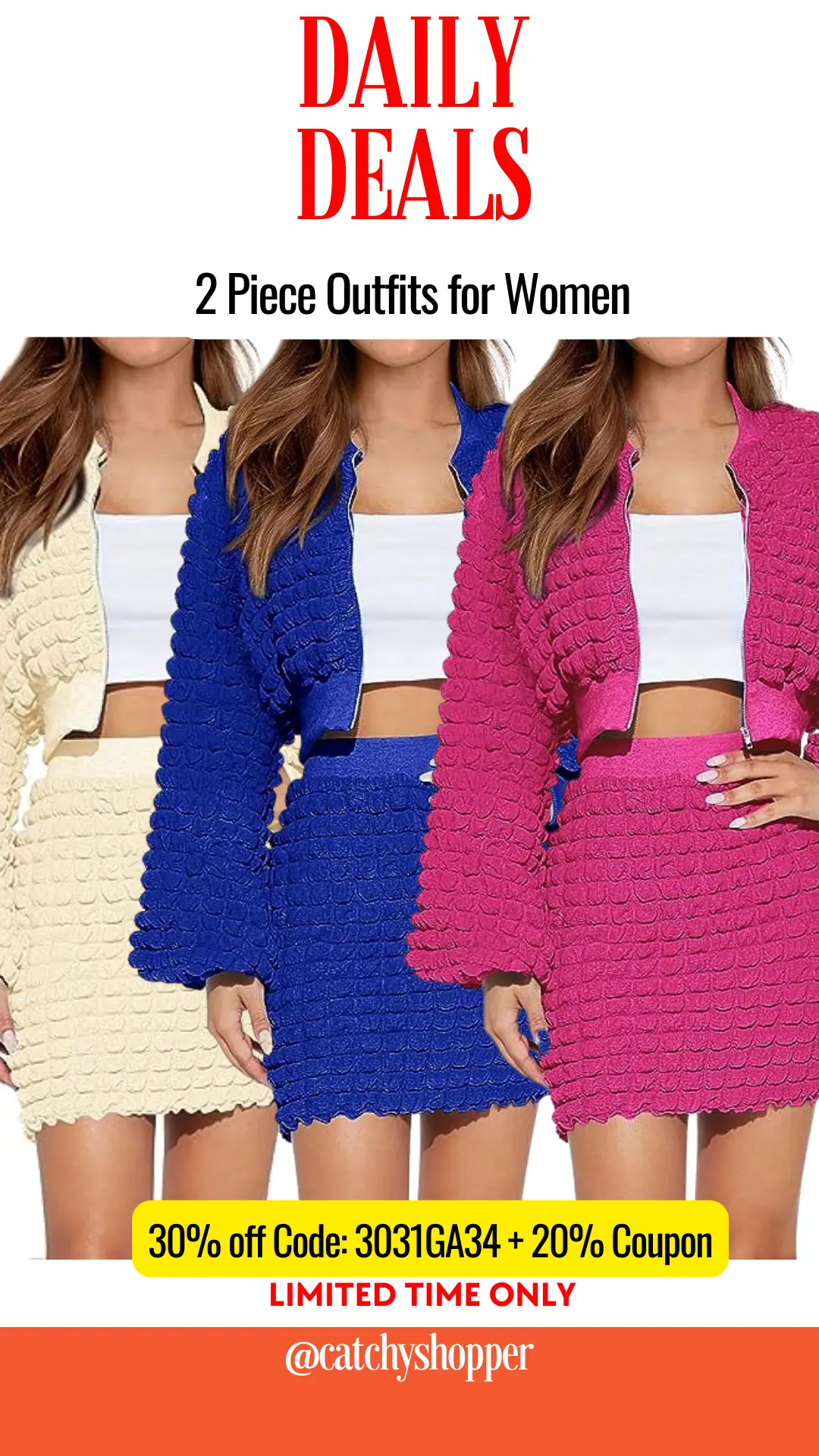 This outfit set made of soft fabric is all about style and comfort. The long sleeve cropped jacket combined with the mini bodycon dress is bound to make you stand out, be it a party or a casual day out. Avail 30% off with the code 3031GA34 and an extra 20% off with the coupon, only until September 11th.
Sexy One-Shoulder Party Dress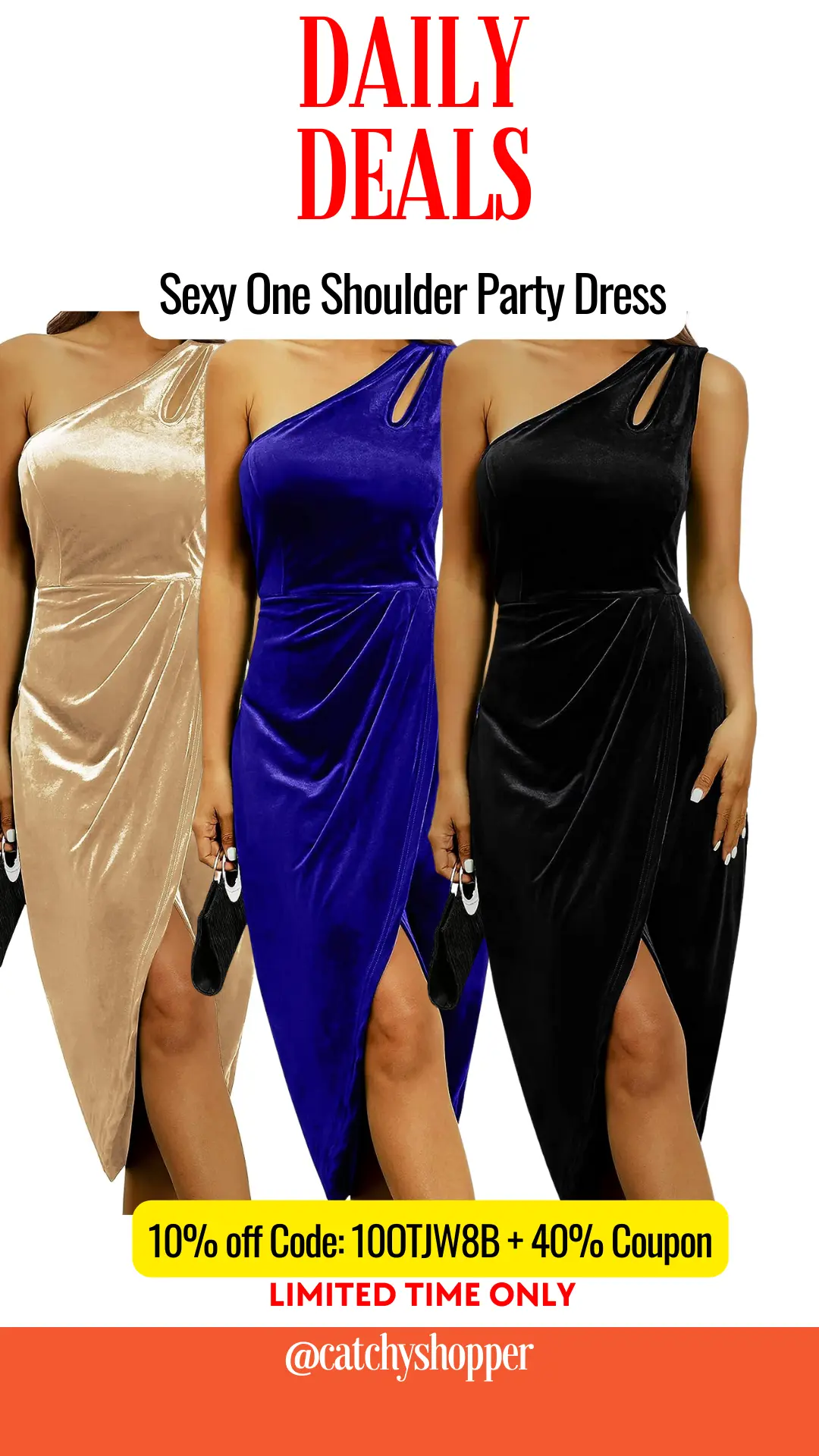 A dress that speaks elegance with its one-shoulder design and pleated hem. The velvet finish gives it a luxurious sheen, making it a perfect choice for a range of occasions from weddings to holiday parties. Snag this dress at 10% off with the code 10OTJW8B and an additional 40% off with the coupon, valid up to September 10th.
Long Sleeve Sweetheart Neck Sweater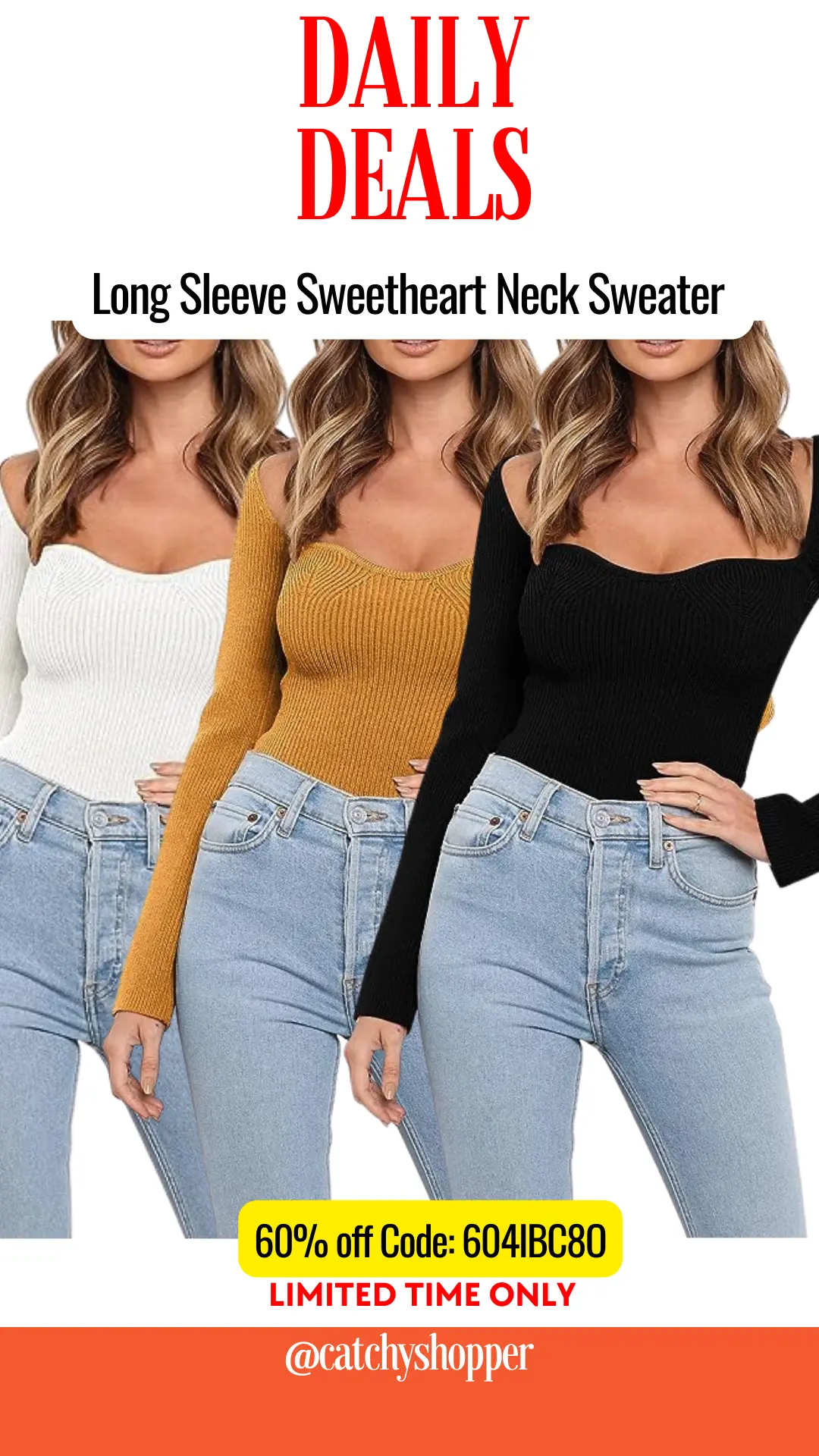 This sweater, with its sweetheart neckline and bell long sleeves, is the epitome of elegance. Versatile in style, you can wear it for a romantic dinner, to the office, or under your favorite jacket for a high-fashion look. Now at 60% off with the code 604IBC8O, valid until September 11th.
Join our Facebook Group for daily unbeatable deals.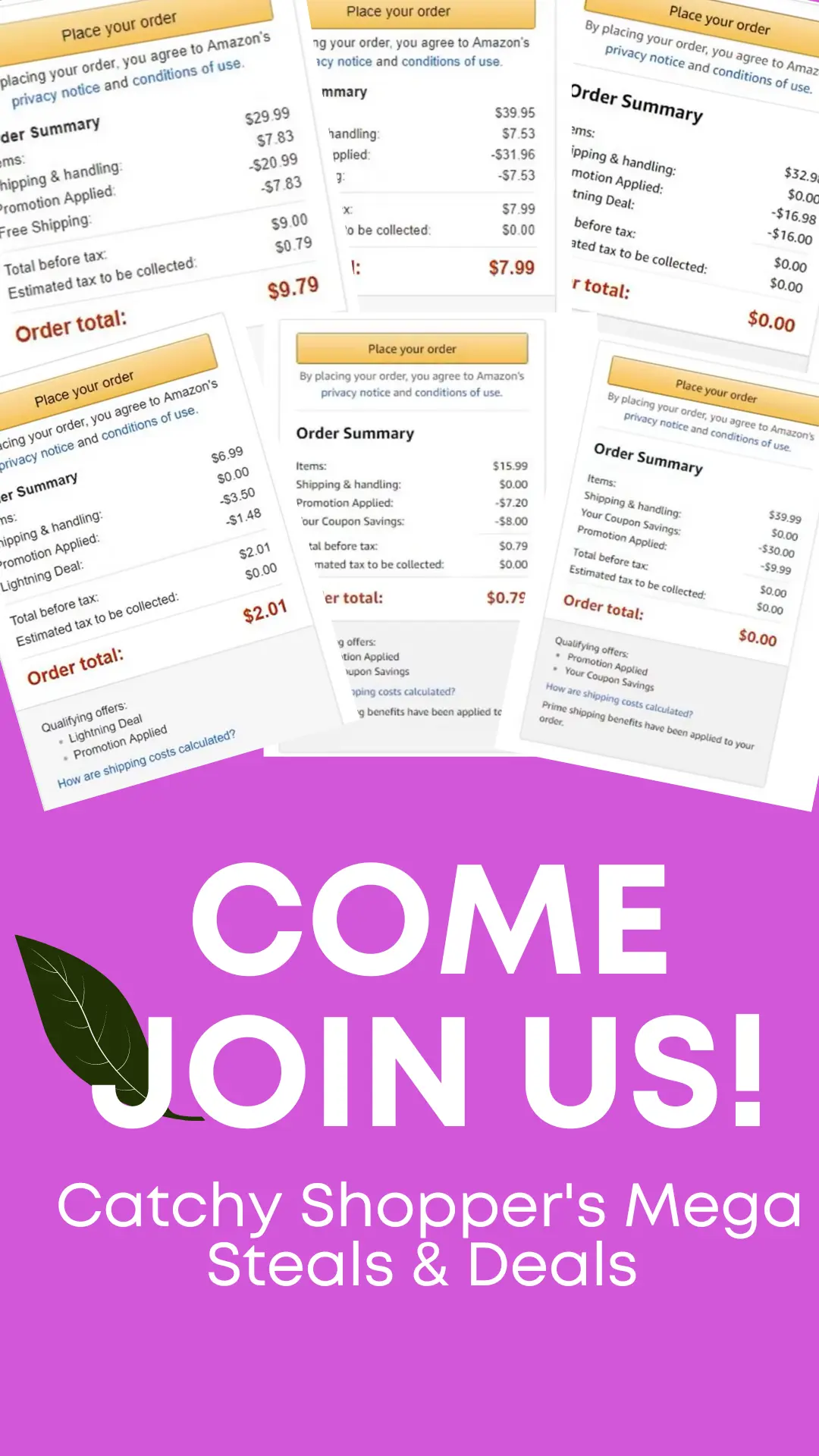 Ready for a school year like no other? Dive into our exclusive collection of the best Back to School Deals right here. Make this semester truly unforgettable!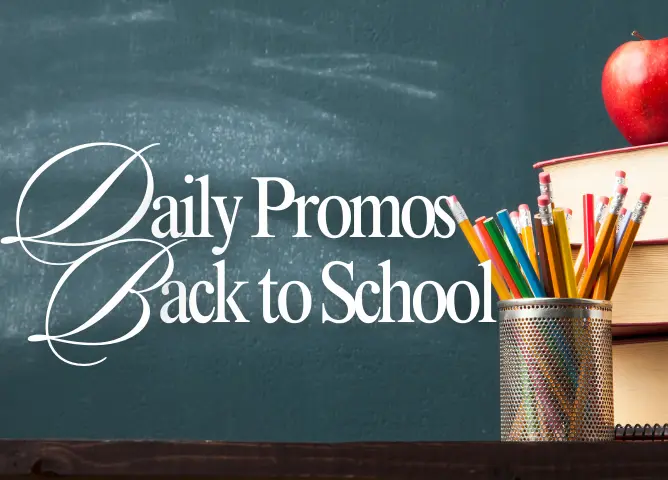 For more amazing fashion finds, check out the Daily Promos on the Latest Fashion Trends post.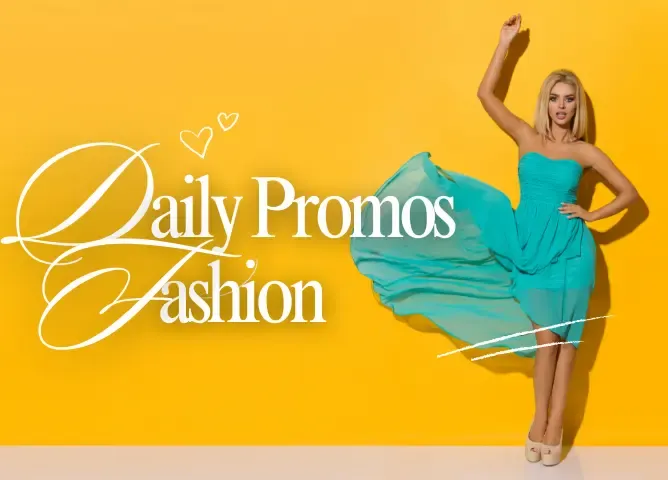 In the mood for a beauty haul? Our curated post on stellar beauty deals is just a click away!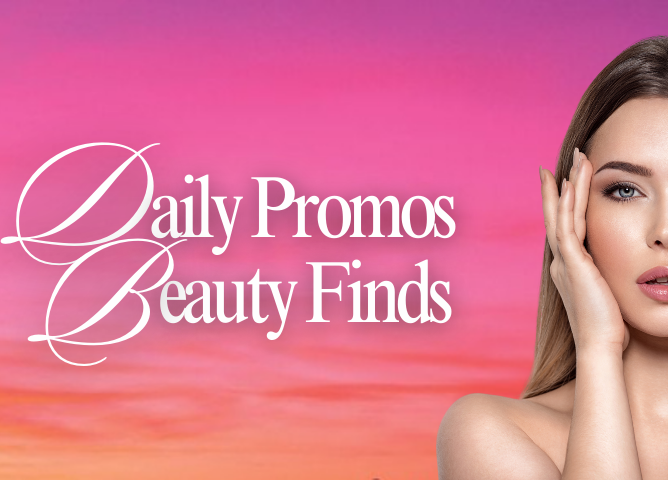 Looking to spruce up your home without breaking the bank? Check out our handpicked selection of essential home items on this dedicated post. Enjoy the hunt for your next fabulous find!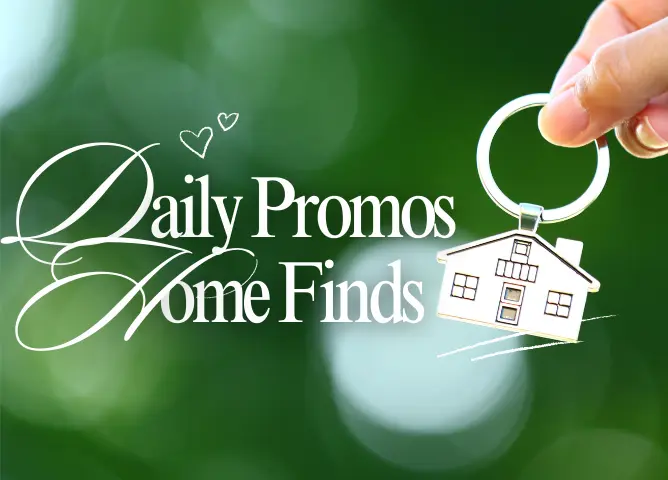 Happy shopping!
Comments