This post may contain affiliate links, please see our privacy policy for details.
I'll admit it—I was skeptical at first. When a friend told me about the wonders of Korean skincare, I wasn't sure if I wanted to try it. I mean, why would I want to switch up my tried-and-true skincare routine? But she was adamant that I give it a try, so I decided to do some research. And what I found out changed my mind entirely.
It turns out that Korean skincare is all about gentle ingredients and multi-step routines. And while that might sound like a lot of work, trust me when I say that it's worth it. After just one week of using a Korean moisturizer, my skin was softer, more hydrated, and had a healthy glow. I was hooked!
If you're thinking about giving Korean skincare a try, here are three reasons why you should:
Korean Moisturizers are Suitable for All Skin Types
Whether you have dry skin, oily skin, or somewhere in between, there's a Korean moisturizer out there that's perfect for you. Because they're so gentle, these moisturizers can be used on sensitive skin, too.
They're Packed with Natural Ingredients
If you're looking for an all-natural skincare routine, look no further than Korean skincare products. These products are made with ingredients like ginseng and green tea, which are known for their antioxidant properties.
They're Lightweight
One of the things I love most about Korean moisturizers is that they're lightweight. This is perfect for me because I have combination skin; some areas are dry while others are oily. Most Western moisturizers are heavy and greasy, which can weigh down my skin and leave me looking shiny throughout the day. But because Korean moisturizers are so light, they hydrate my skin without making it look or feel oily.
They're Highly Concentrated
Another reason to love Korean moisturizers is that they're highly concentrated. This means that a little goes a long way, which saves me money in the long run. And because they're so concentrated, they're also very effective. Within just a few days of using my Korean moisturizer, I noticed that my skin was softer, smoother, and more radiant.
Final Thoughts
If you're on the fence about whether or not to try a Korean moisturizer, I say go for it! You won't be disappointed. Trust me, I've tried them all—and these Korean moisturizers are the best of the best. Lightweight, highly concentrated, and affordable? What more could you ask for? Give them a try—you won't regret it!
Related Stories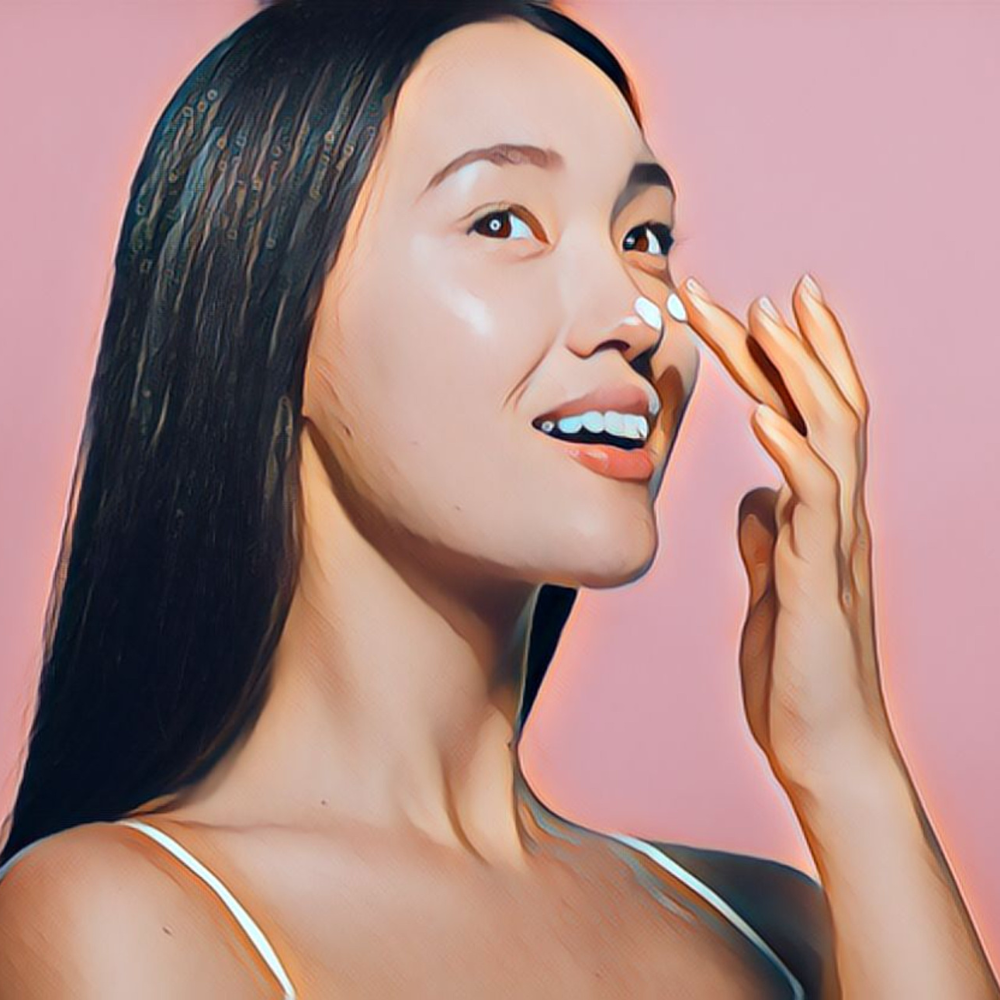 Comments