This post may contain affiliate links, please see our privacy policy for details.
As the weather gets colder, it's time to start thinking about how to keep warm without sacrificing style. With a few key pieces, you can put together a chic and practical cold-weather wardrobe that will see you through the season in comfort and style. Here are ten tips to get you started.
Start With The Basics.
A good cold-weather wardrobe starts with a few key pieces that can be mixed and matched to create a variety of looks. A few essential items include a coat, a sweater, a scarf, and a pair of boots.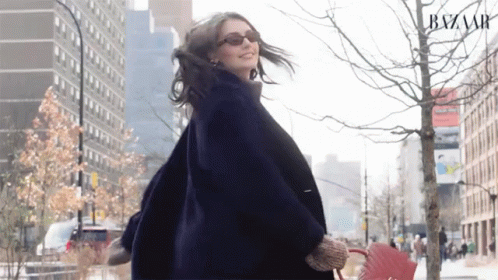 Choose Quality Over Quantity.
It's better to have a few well-made pieces that will last you for years than a closet full of cheap, poorly made clothing that will fall apart after just a few wearings. When shopping for cold-weather clothing, look for items made from high-quality materials such as wool, cashmere, and leather.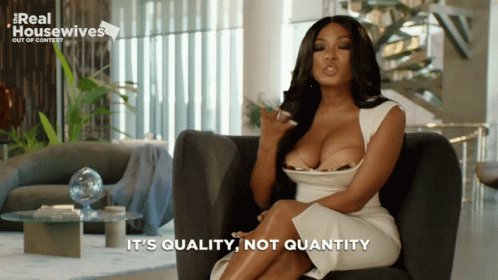 Pay Attention To Fit.
Clothing that is too tight will be uncomfortable to wear in cold weather, while clothing that is too loose will not provide adequate insulation. When trying on cold-weather clothing, make sure it fits snugly but is not constricting.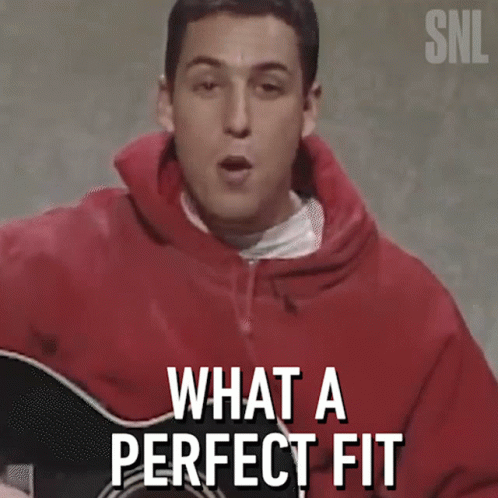 Layer, Layer, Layer.
One of the best ways to stay warm in cold weather is to dress in layers. Start with a base layer of light clothing such as a long-sleeved shirt or turtleneck, then add a middle layer of something warmer such as a sweater or fleece jacket. Top off your look with a coat or parka for maximum warmth.
Accessorize Wisely.
Cold weather accessories can do more than just keep you warm; they can also add style to your look. Choose accessories that complement your cold-weather wardrobe, such as gloves that match your coat or a scarf that coordinates with your sweater.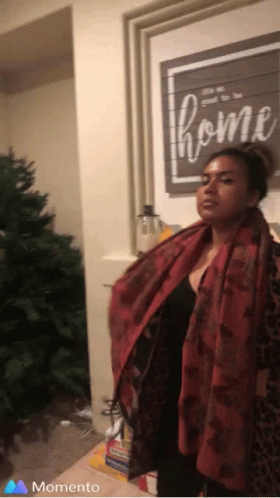 Don't Forget About The Function.
When choosing cold-weather clothing, it's important to remember that form should follow function. In other words, prioritize items that will actually keep you warm and dry over those that simply look good but offer little in the way of protection from the elements.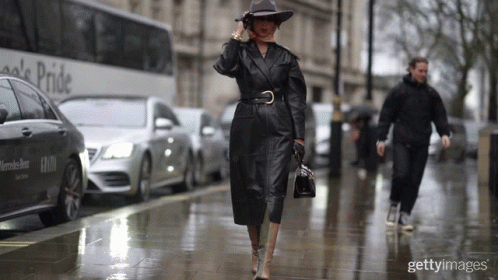 Choose Natural Fabrics.
When it comes to fabrics, go for natural fibers like wool, cashmere, and cotton. They'll not only keep you warmer but also feel more comfortable than synthetic materials.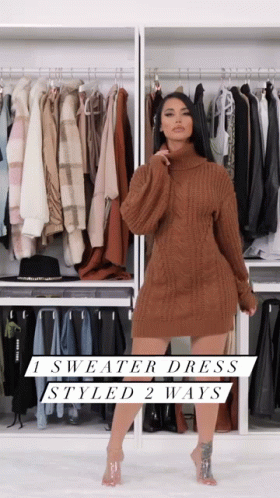 Opt For Darker Colors.
Darker colors tend to absorb more heat than lighter ones, so they'll help you stay warmer in cooler temperatures. Black, navy, and dark green are all great options for winter.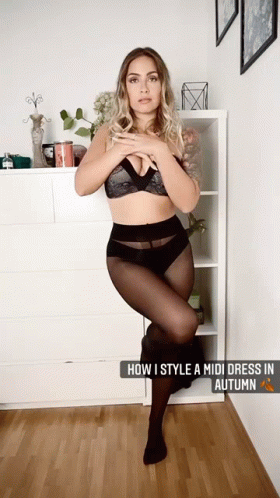 Invest In Quality Footwear.
A good pair of boots is essential for winter weather—not only will they keep your feet warm and dry but they'll also provide traction on icy sidewalks and wet roads. Look for boots with waterproof uppers and insulation for the best protection from the elements.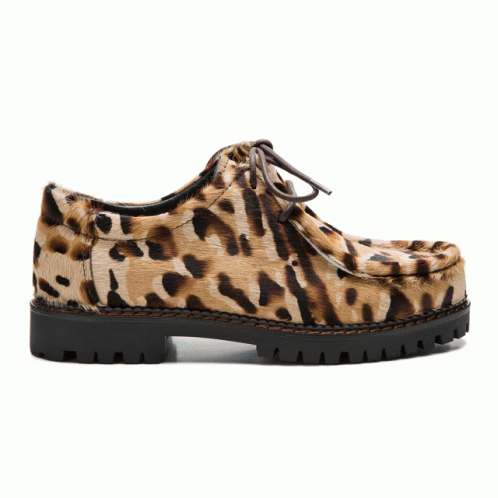 Consider Your Lifestyle.
When selecting cold-weather clothing, think about the activities you'll be participating in and choose items accordingly. If you'll be spending most of your time indoors, you won't need as much heavy-duty gear as someone who plans to spend significant time outdoors in the snow and ice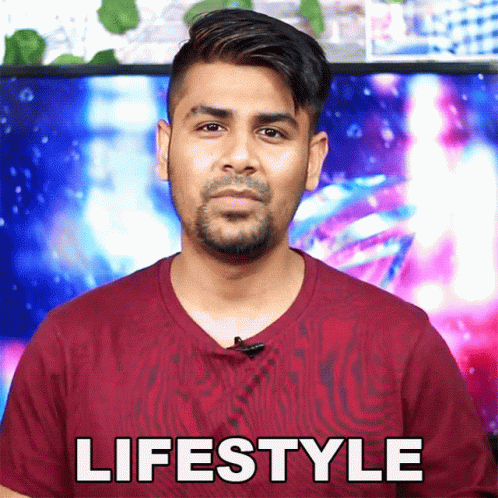 Final Thoughts
With these ten tips, you'll be well on your way to putting together a fashionable and practical cold-weather wardrobe that will keep you comfortable all season long!
Related Stories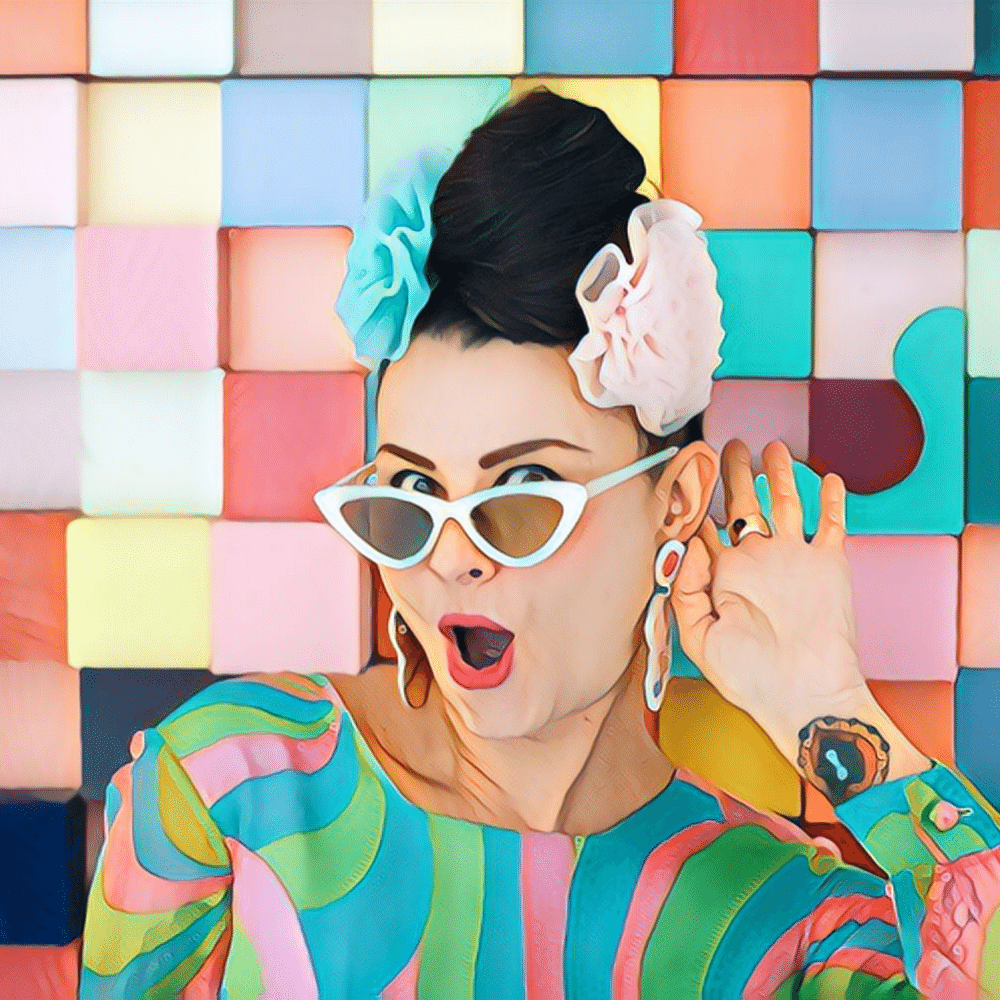 Comments