This post may contain affiliate links, please see our privacy policy for details.
Get ready to immerse yourself in a fantastic assortment of fashion deals coming live this August 16th! Whether you're planning to revamp your weekend ensemble, hunting for the perfect poolside attire, or need a stylish update to your everyday look, we've got you covered. Our handpicked selection is guaranteed to add a dash of chic to your wardrobe, and the best part? Every single item comes with a tempting discount. So why hold back? Let's dive right into these top 5 fabulous fashion deals!
Summer Off The Shoulder Maxi Dress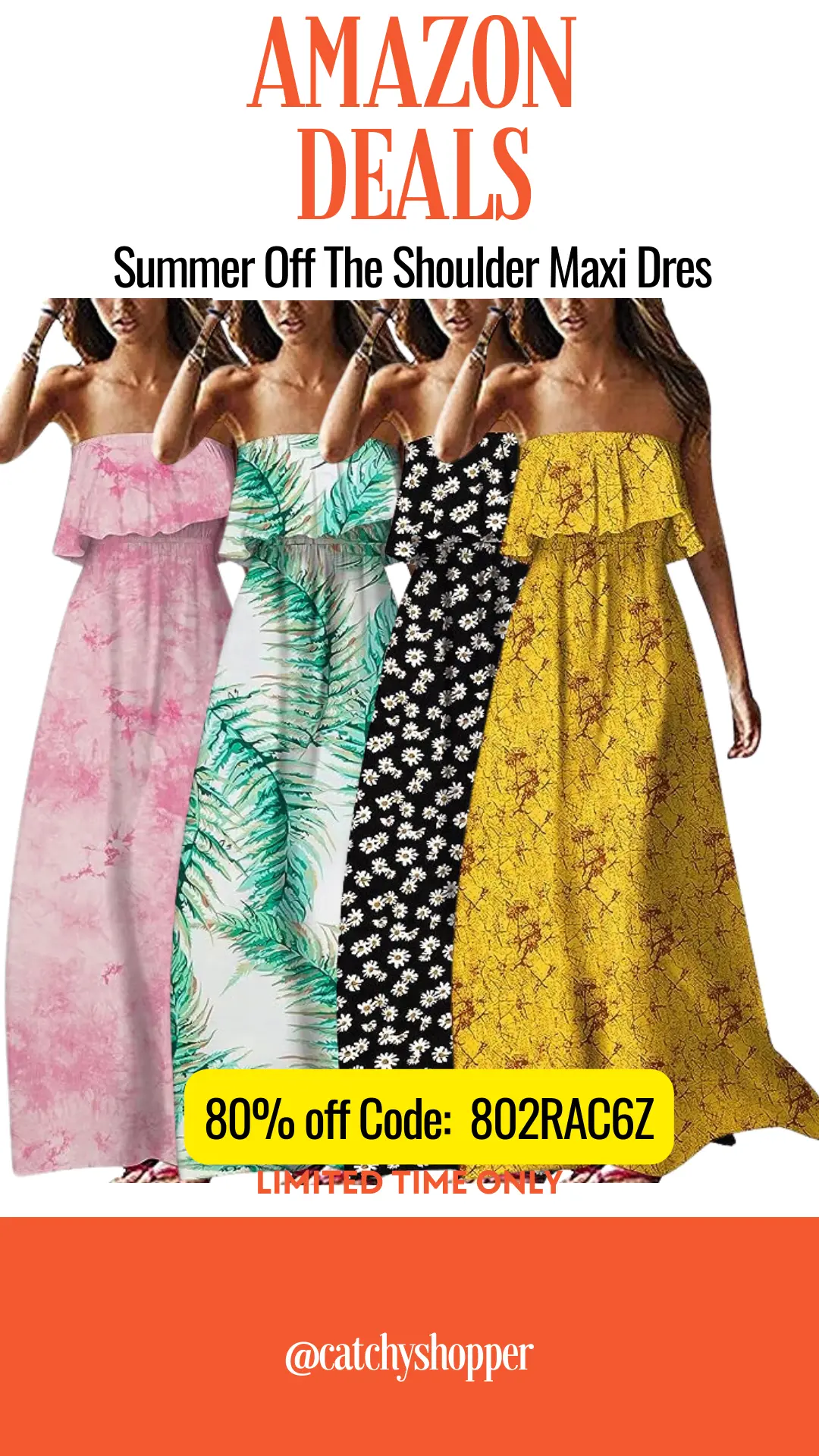 With 19 patterns to choose from, this flowy, lightweight boho dress is perfect for summer. Using the Code: 802RAC6Z, it's up for grabs at an 80% discount until 08/18. It's breathable, non-see-through, and dances in the wind as you walk. Perfectly paired with sunglasses and sandals for a serene summer look.
Casual Blazers Long Sleeve Open Front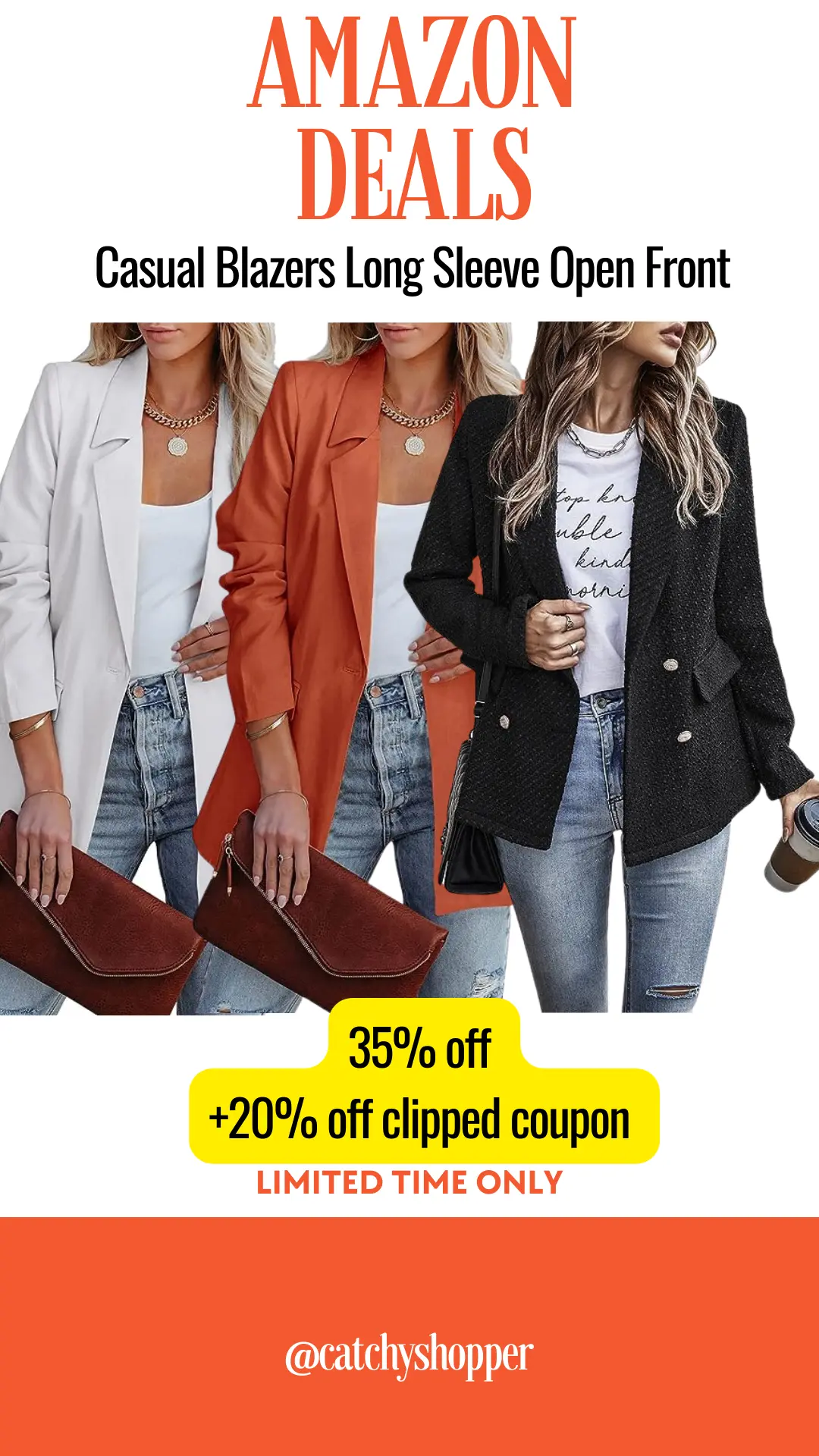 This blazer, crafted from soft, lightweight fabric, is the epitome of casual sophistication. With 10 colors available, you can elevate your style and enjoy a 35% discount plus an extra 20% off coupon, available until 08/19.
Sweater Romper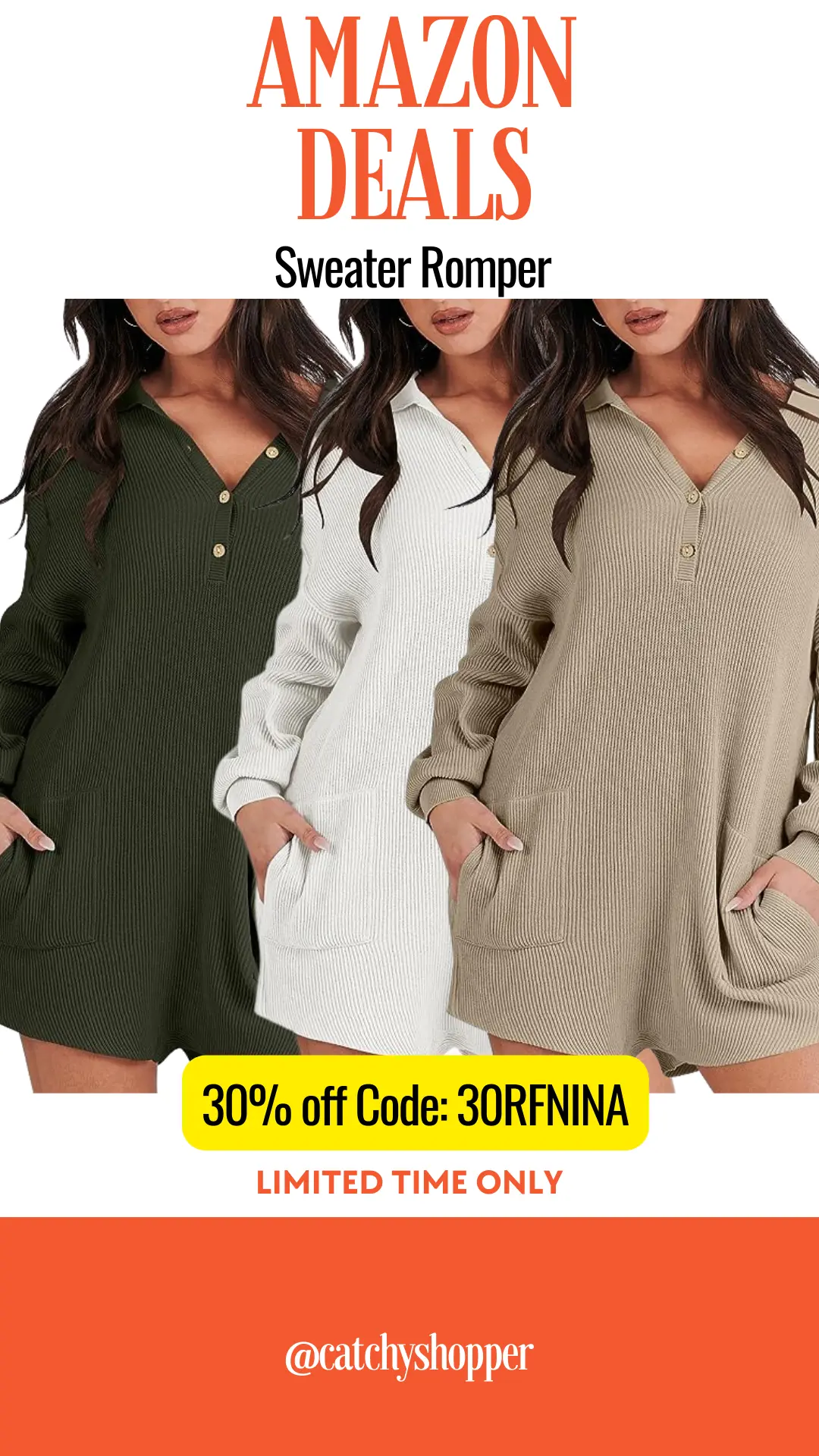 Upgrade your comfort game with this chic V-neck short romper, perfect for every season. From casual outings to relaxed lounging at home, this romper is your go-to. For those looking to catch this fresh release, use the Code: 30RFNINA for a 30% discount, and enjoy an additional 20% off coupon. This offer stands until 08/22.
Front Knot Cutout Halter Neck Dress
Step into summer with this unique dress crafted from soft rayon and linen. The front knot cutout and backless halter neck design accentuate your body curves beautifully. With seven color options, it's a steal. Use the 40% off Code: 40G5SWYP, valid until 08/25, and embrace your style.
2-Piece Tracksuit Set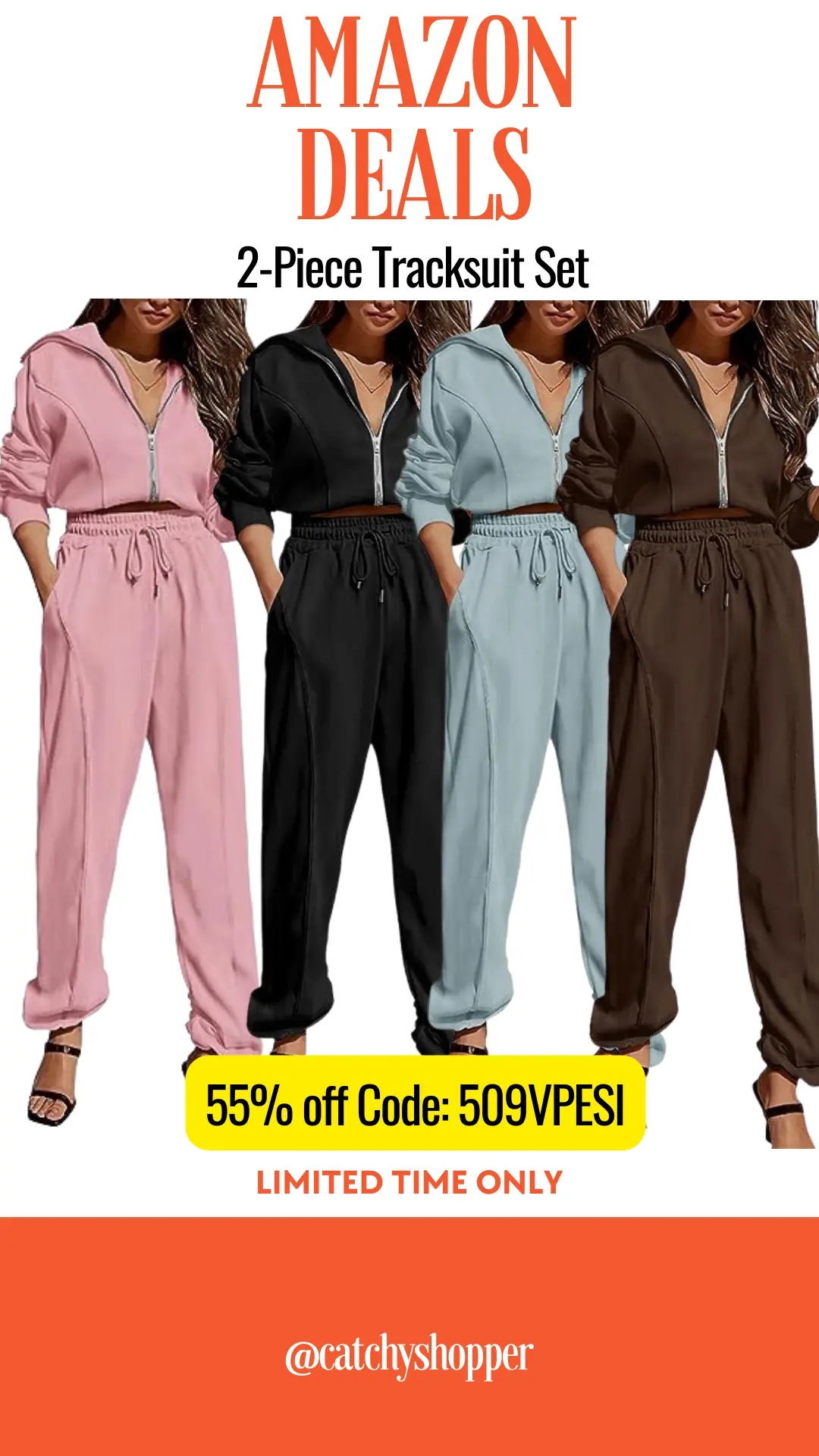 Snag the chic 2-Piece Tracksuit Set at a remarkable 55% off using Code: 509VPESI until 08/17. This set, available in diverse shades, marries style with function. The zip-up sweatshirt pairs seamlessly with high-waisted sweatpants, both tailored for comfort and versatility. Perfect for workouts, casual outings, or relaxed days, it's a must-add to your fashion repertoire.
Ready for a school year like no other? Dive into our exclusive collection of the best Back to School Deals right here. Make this semester truly unforgettable!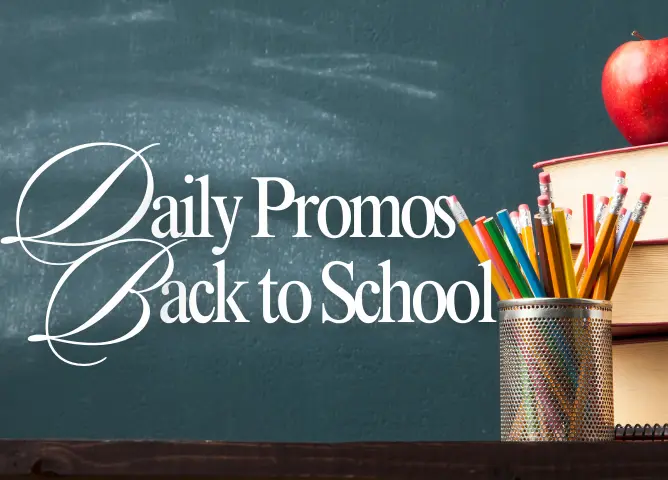 For more amazing fashion finds, check out the Daily Promos on the Latest Fashion Trends post.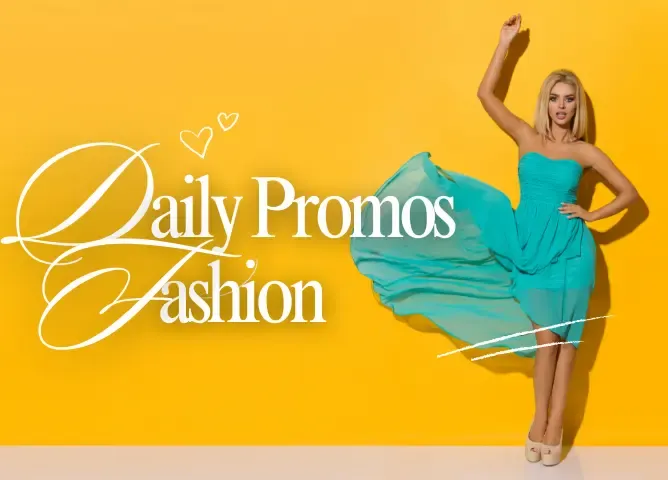 In the mood for a beauty haul? Our curated post on stellar beauty deals is just a click away!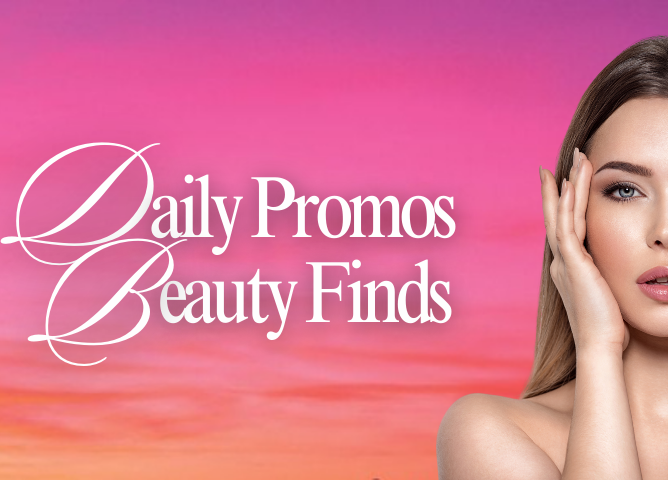 Looking to spruce up your home without breaking the bank? Check out our handpicked selection of essential home items on this dedicated post. Enjoy the hunt for your next fabulous find!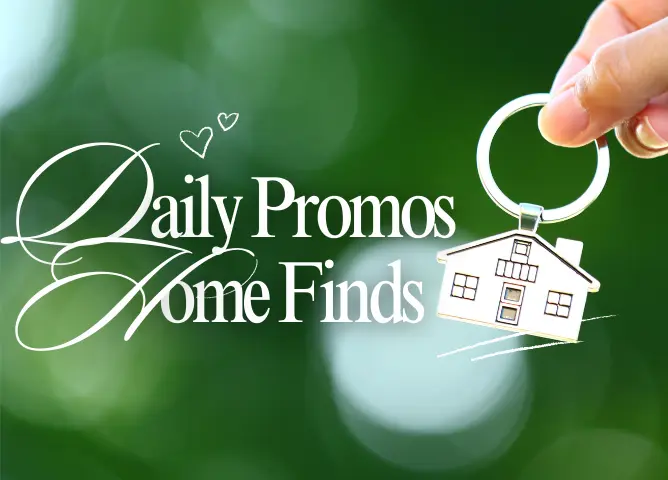 Happy shopping!
Comments