This post may contain affiliate links, please see our privacy policy for details.
Dive into a world of fashion marvels set to stun this August 18th! From weekend wardrobe refreshers to poolside perfects and everyday elegance, our curation is all you need to uplift your style. As we handpick these treasures, each one promises not just style but also incredible savings. So, ready to dazzle without a dent in your pocket? Here are the top 5 fashion steals of the day!
2 Piece Oversized Lounge Set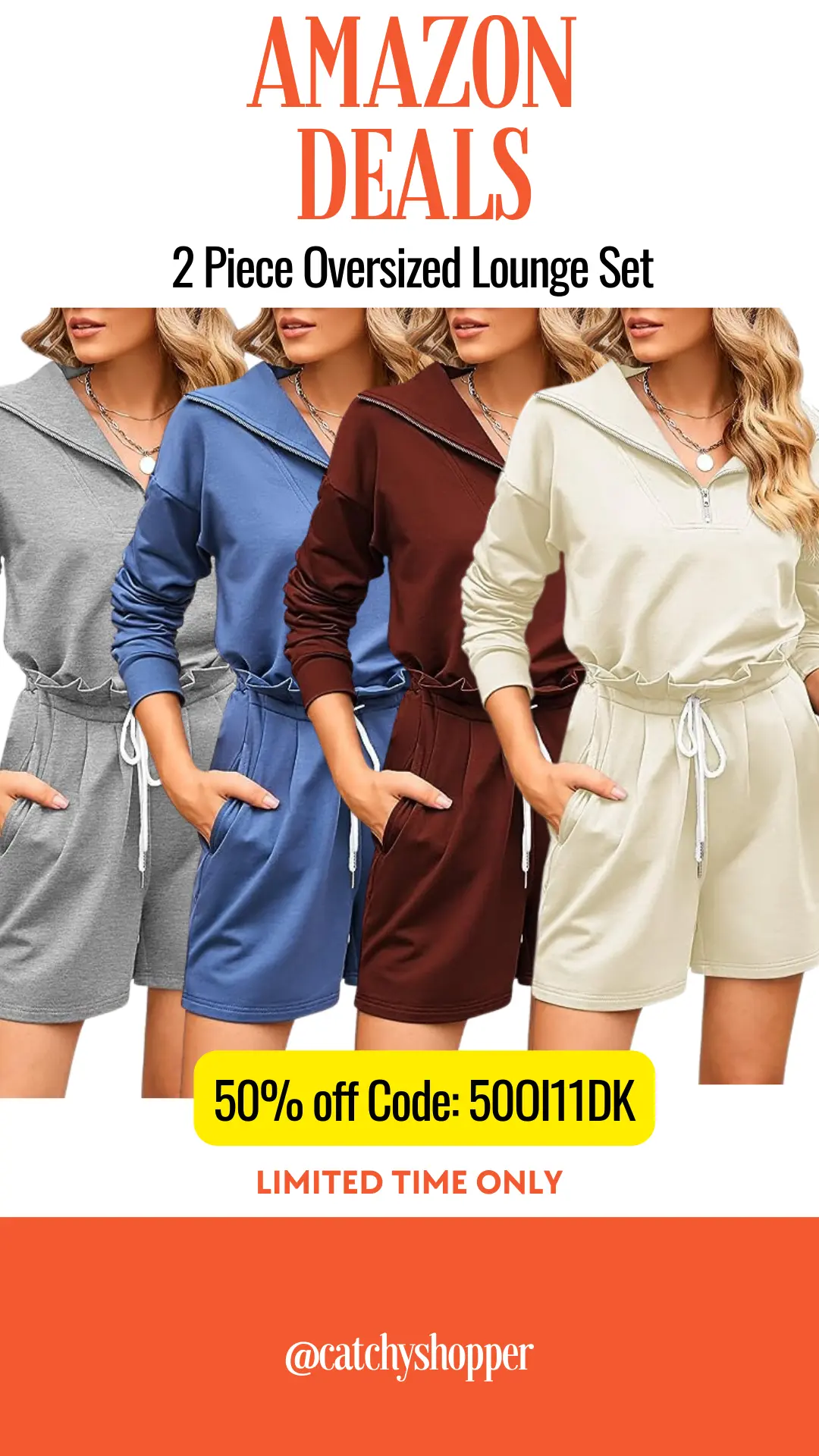 Slip into the ultimate comfort zone with this two-piece lounge set. Designed with a long sleeve batwing sweatshirt top complemented by high-waisted shorts, it's the blend of style and ease. The top boasts a 1/4 zipped neckline, casual v-neck polo collar, and drop shoulder detail.
And those soft, loose shorts? They come with an elastic waistband for day-long comfort! The chic zipper detail means you can pair the top with jeans for a breezy outing. It's your go-to for all seasons, whether it's a lounge day or an outdoor jog. Grab this deal at 50% off with Code: 50OI11DK. The offer ends on 08/20.
Cozy Half Button Pullover Sweater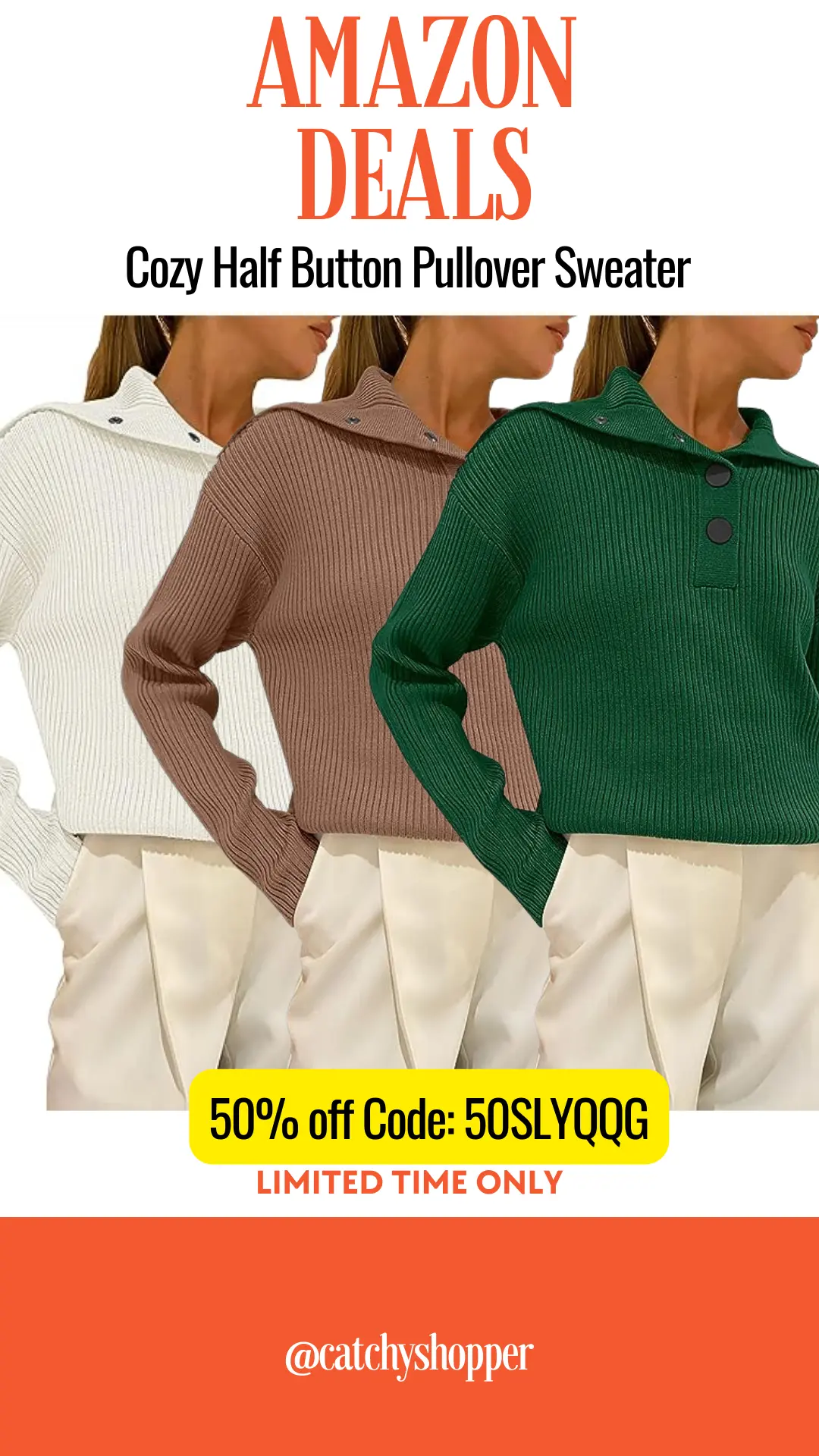 Elevate your sweater game with this oversized pullover. Sporting a 1/4 button and a statement turn-over collar, it's the epitome of chic. The sweater pairs effortlessly with leggings, skinny jeans, or skirts, making it a timeless piece for your wardrobe. Get ready to rule the winter, spring, or fall fashion with this classic. Avail 50% off using Code: 50SLYQQG. Hurry, the offer expires on 08/20!
Lightweight Military Utility Jackets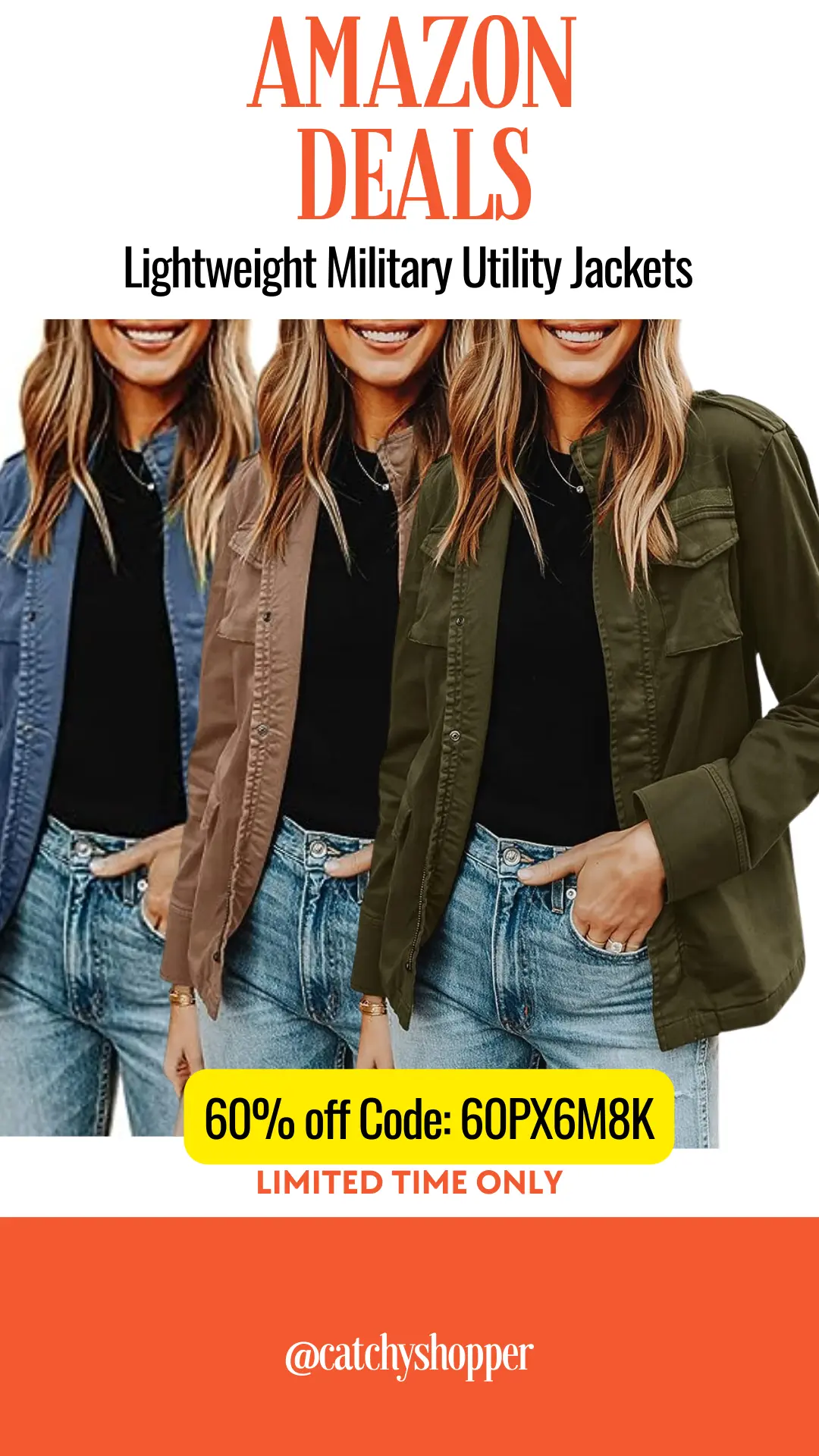 A fusion of fashion and functionality, this military utility jacket is a must-have. With snaps that conceal the zip, stand collar, and 4 flap pockets, it's your everyday style statement. Whether you're sporting jeans, skirts, or even your workout attire, this jacket adds an edge. Perfect for daily wear, dates, work, or even adventurous outings. Save 60% on this jacket using Code: 60PX6M8K. Valid until 08/20.
Long Sleeve Polka Dot Blouse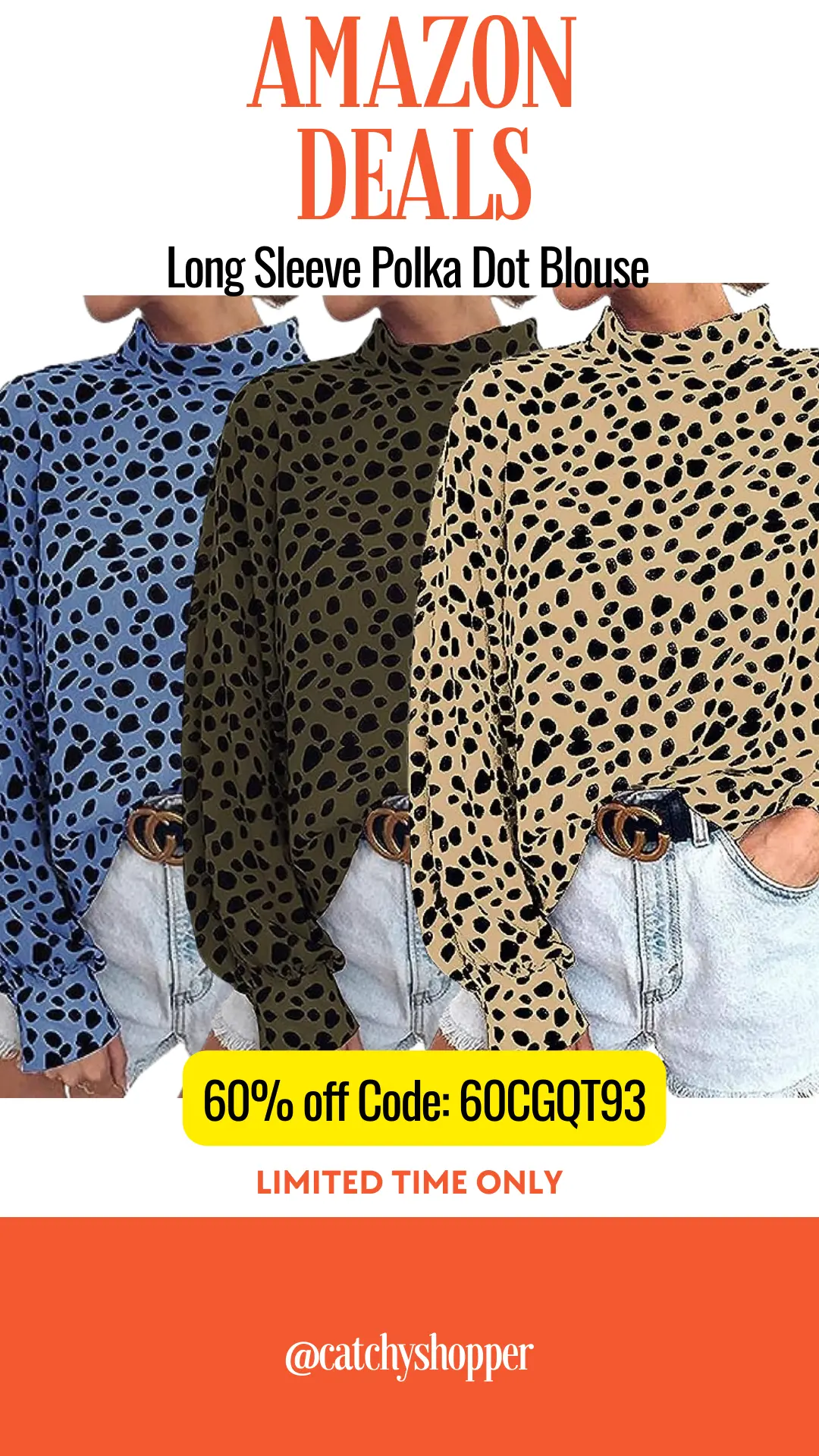 Redefine chic with this vintage-inspired polka dot blouse. Crafted from a soft cotton blend, it features a high mock neck, lantern sleeves, and a sultry back keyhole. Versatile and voguish, pair it with shorts, jeans, or leggings. Whether you're off to a party or an office meeting, this blouse sets the tone. Get your hands on this blouse with a 60% discount using Code: 60CGQT93. The offer lasts until 08/23.
Midi Cocktail Dress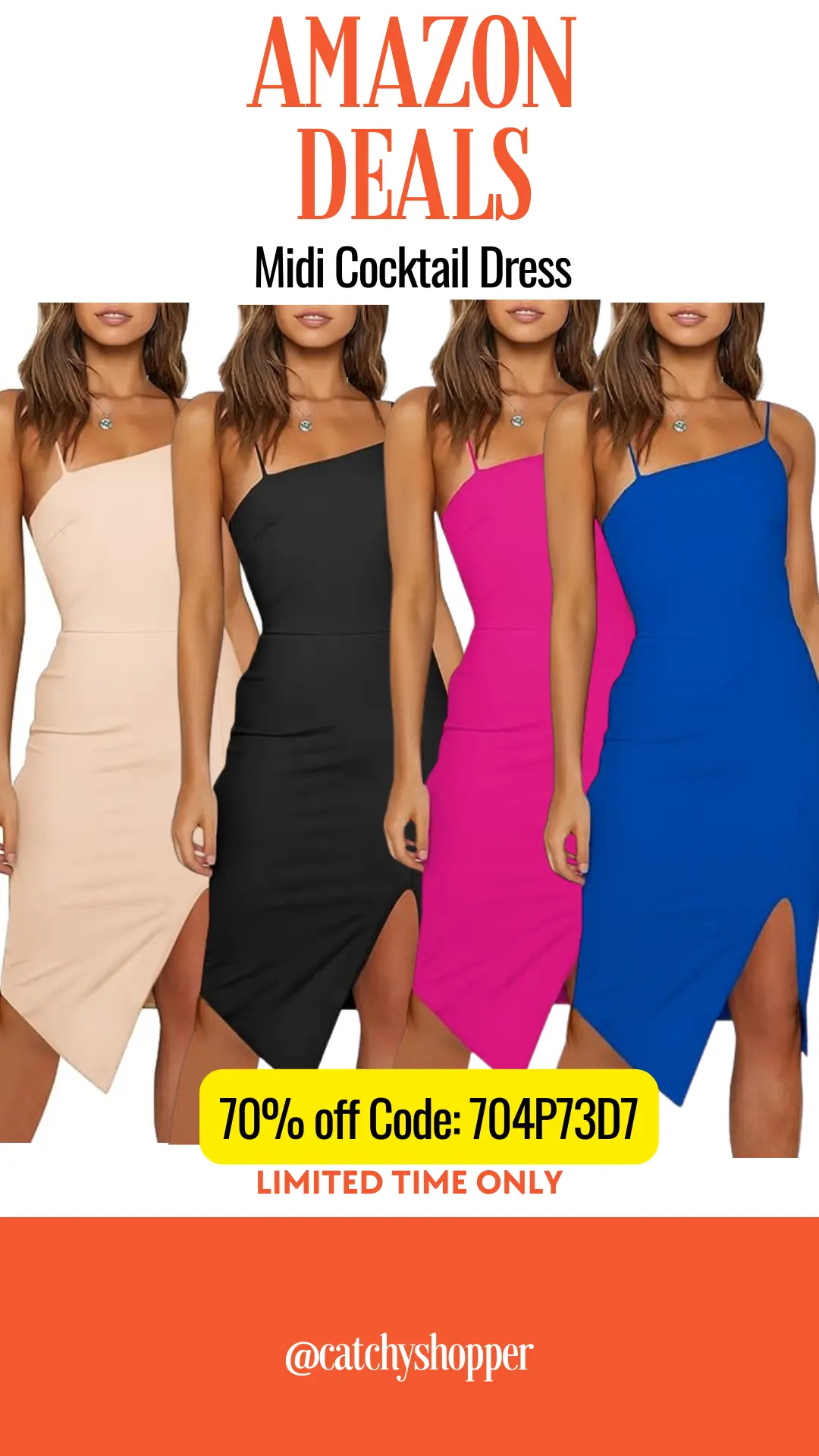 This midi cocktail dress, designed with spaghetti straps and a sleeveless silhouette, promises an exquisite fit and undeniable comfort. The solid color combined with a split hem enhances its charm. Team it up with denim jackets or heels for a look that never goes unnoticed. Claim this elegant piece at a whopping 70% off using Code: 704P73D7. Remember, the offer is valid only until 08/19.
Ready for a school year like no other? Dive into our exclusive collection of the best Back to School Deals right here. Make this semester truly unforgettable!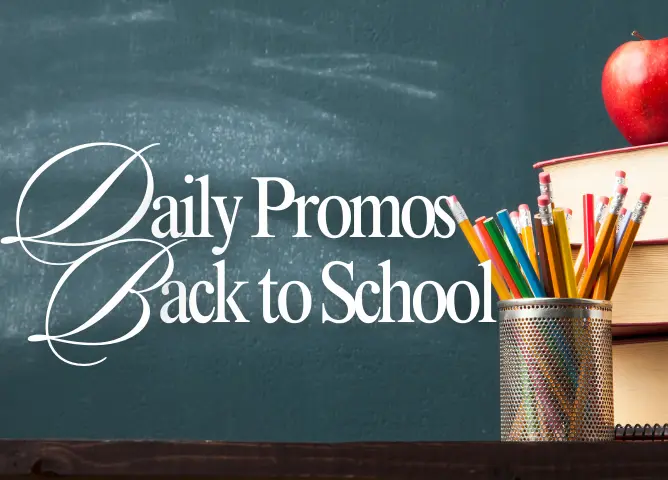 For more amazing fashion finds, check out the Daily Promos on the Latest Fashion Trends post.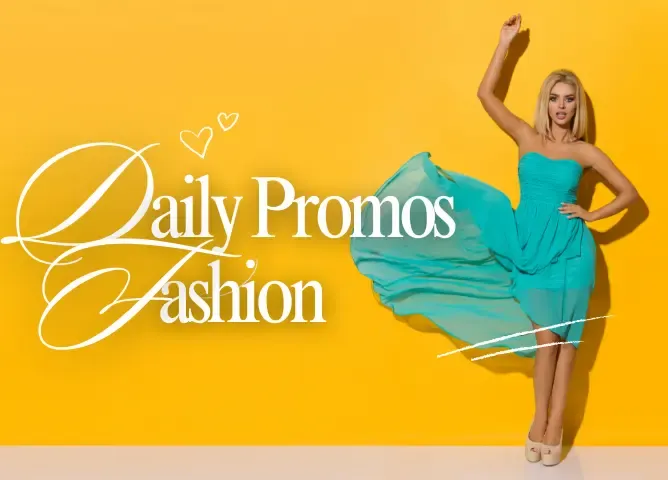 In the mood for a beauty haul? Our curated post on stellar beauty deals is just a click away!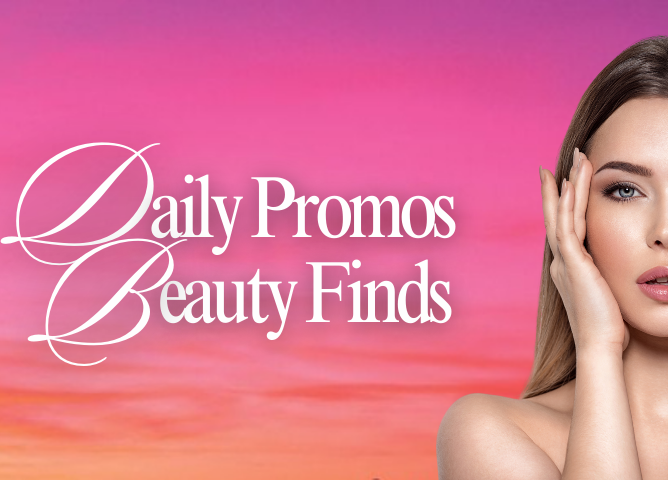 Looking to spruce up your home without breaking the bank? Check out our handpicked selection of essential home items on this dedicated post. Enjoy the hunt for your next fabulous find!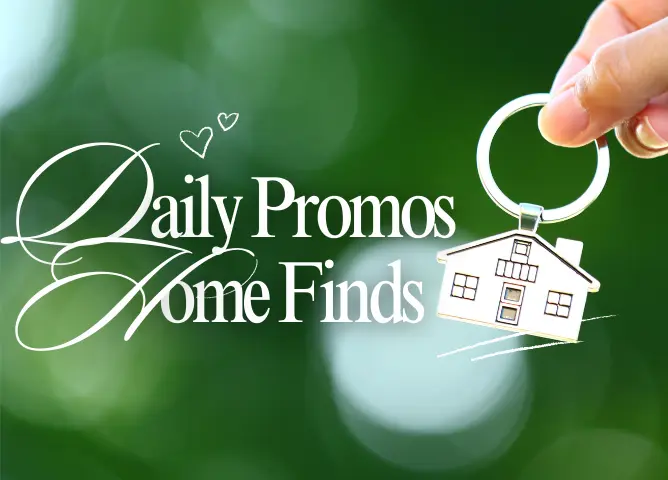 Happy shopping!
Comments