This post may contain affiliate links, please see our privacy policy for details.
Hey fashionistas!
Gear up for an exciting journey into the world of fabulous discounts coming your way on August 18th. Ready to spice up that date night outfit or give your daily attire that much-needed makeover? Well, we've got just the right picks for you. Dive into our curated selection of fashion deals, each one carefully chosen to elevate your style game without burning a hole in your pocket. Let's delve right into these top 5 showstoppers!
Long Sleeve Button Up Flannel Shirt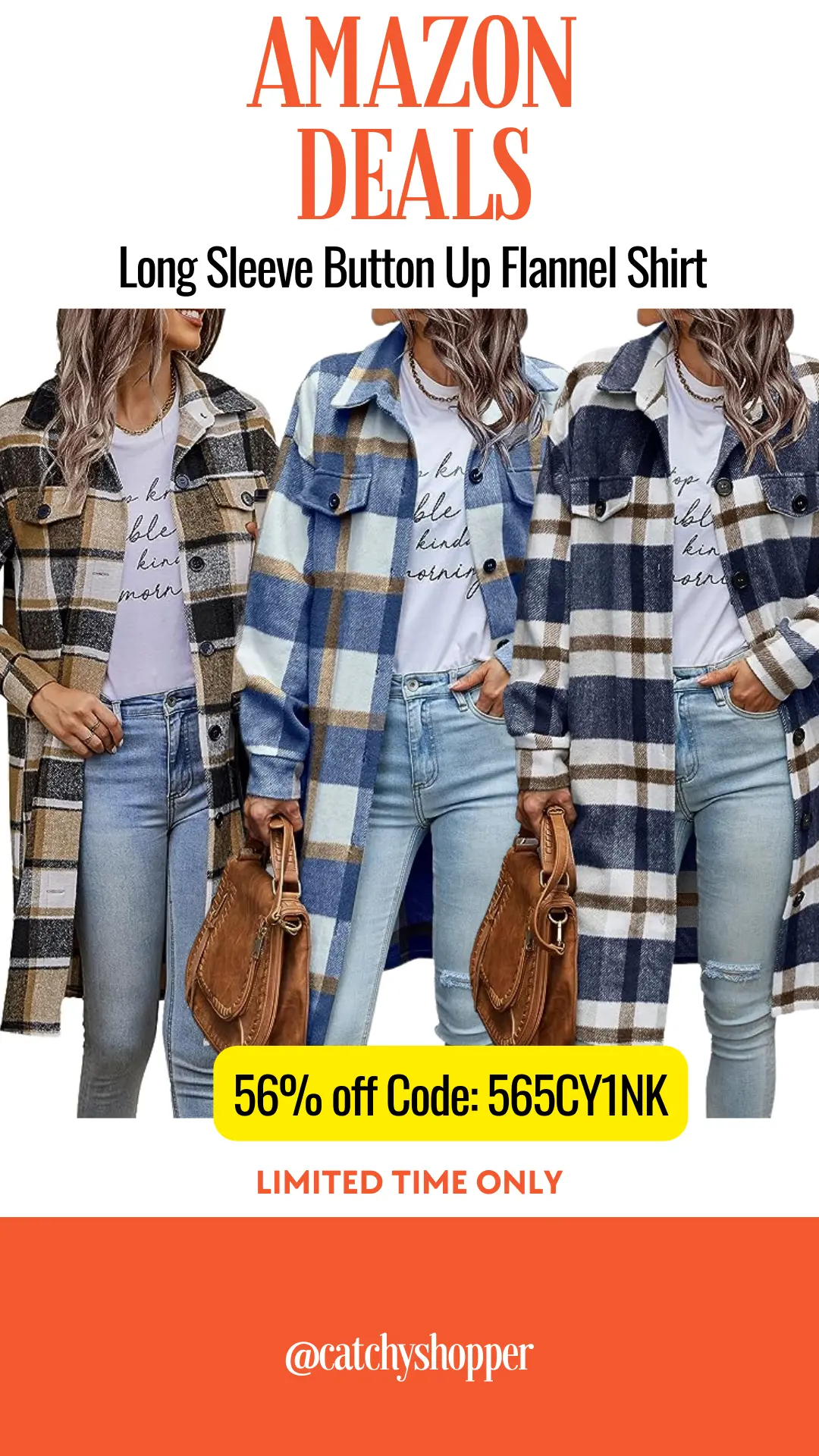 There's nothing like the comfort of a flannel shirt, and this one just turned up the style meter! Flaunt it as an oversized shacket or button it up for a cozier look. With its classic plaid print and chic lapel collar, it's the go-to for chilly evenings and casual outings alike. Get it at a sweet 56% off using Code: 565CY1NK. Valid until 08/21.
Shiny Party Club Blouse Top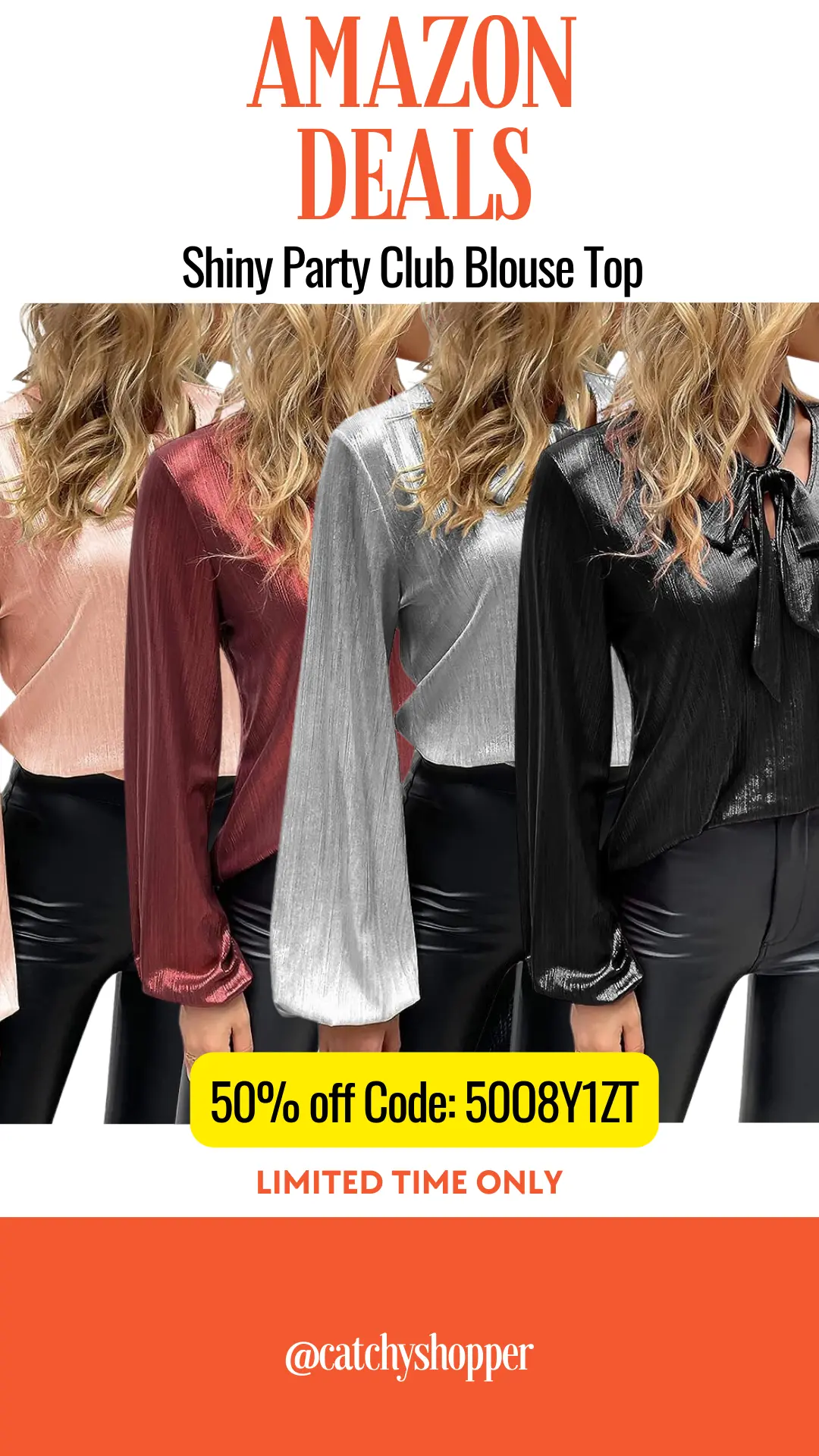 Step out and shimmer! This silver foil metallic choker neck blouse is your ticket to turn heads at any party or club night. Its unique cut-out design and lantern sleeves guarantee you'll be the star of the evening. Hurry and snag this beauty at 50% off with Code: 50O8Y1ZT. Valid until 08/21.
Backless Top & Bodycon Slit Midi Skirt Set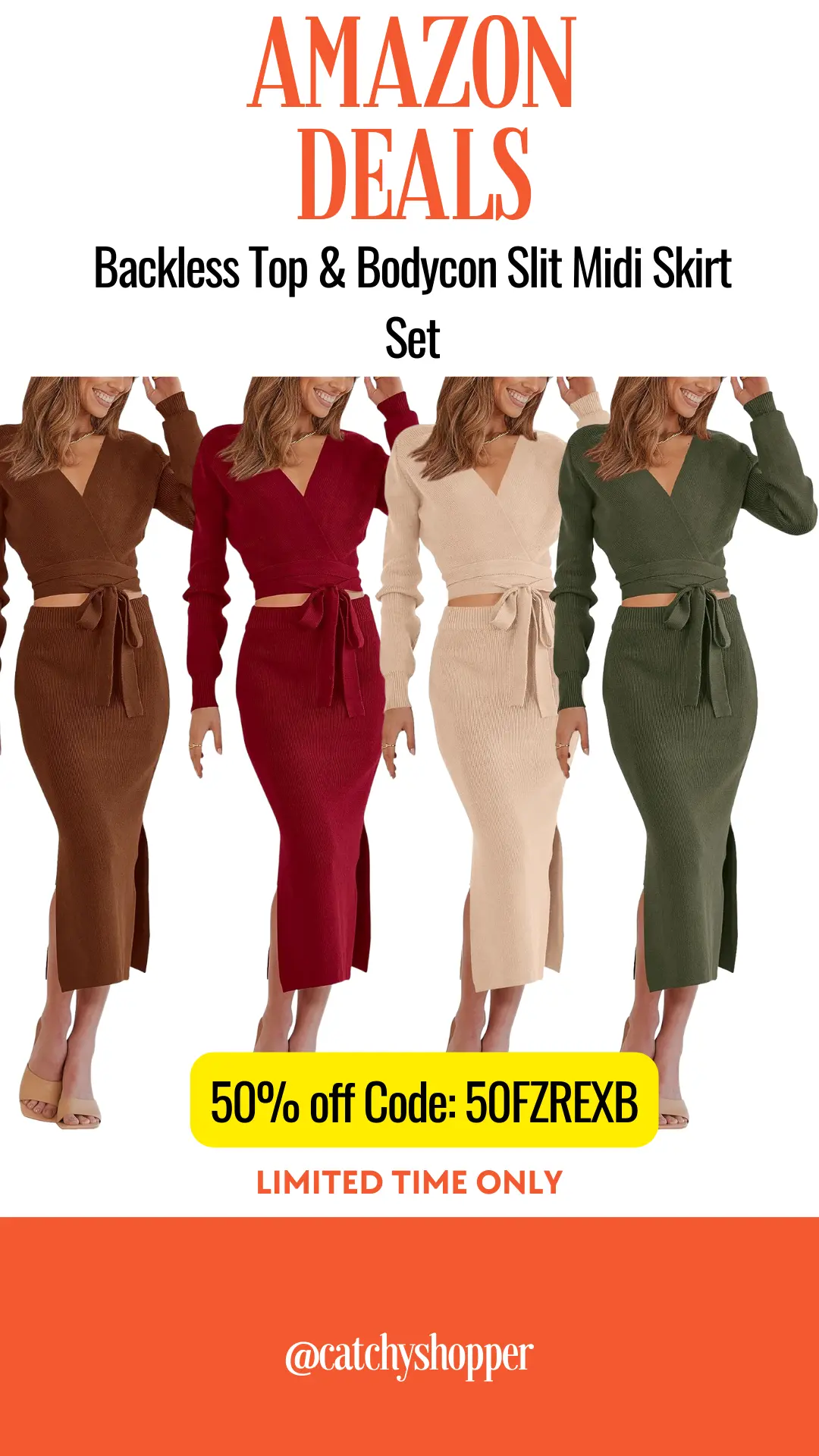 Get ready to sizzle in this ultra-glam two-piece set! The backless crop top perfectly complements the body-hugging midi skirt, creating an ensemble that's both sexy and sophisticated. With its rich hues and unique lace-up detail, it's a must-have for any evening event. Make it yours at 50% off using Code: 50FZREXB. Valid until 08/22.
Strappy Crop Top Wide Leg Pant Sets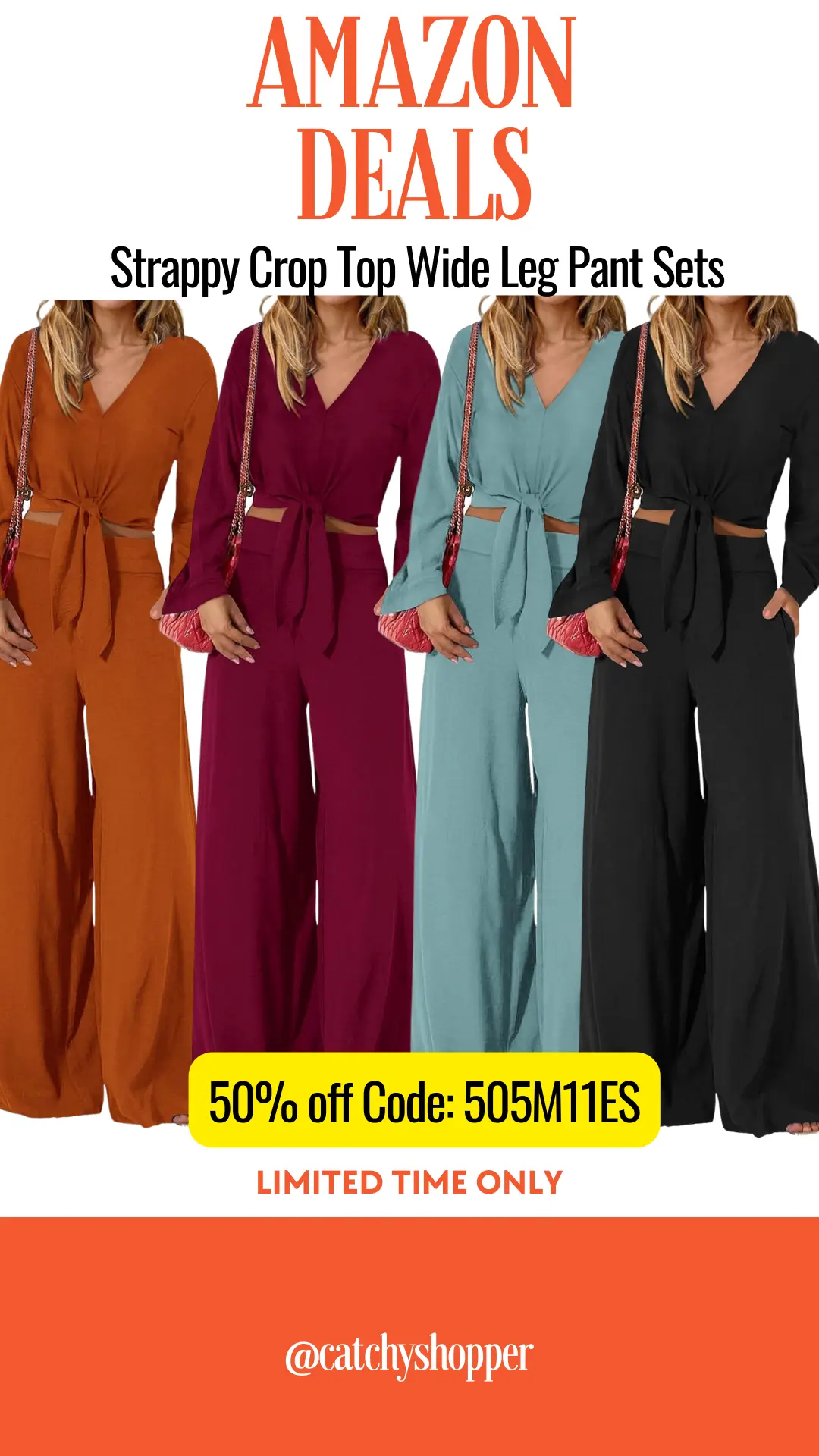 For those days when you want to look effortlessly chic, this set is your answer. The wrap crop top paired with wide-leg pants is the epitome of casual elegance. Whether it's a brunch date or a day out with the girls, this set promises both comfort and style. Grab the deal at 50% off with Code: 505M11ES. Valid until 08/21.
Long Sleeve Crewneck Pullover Top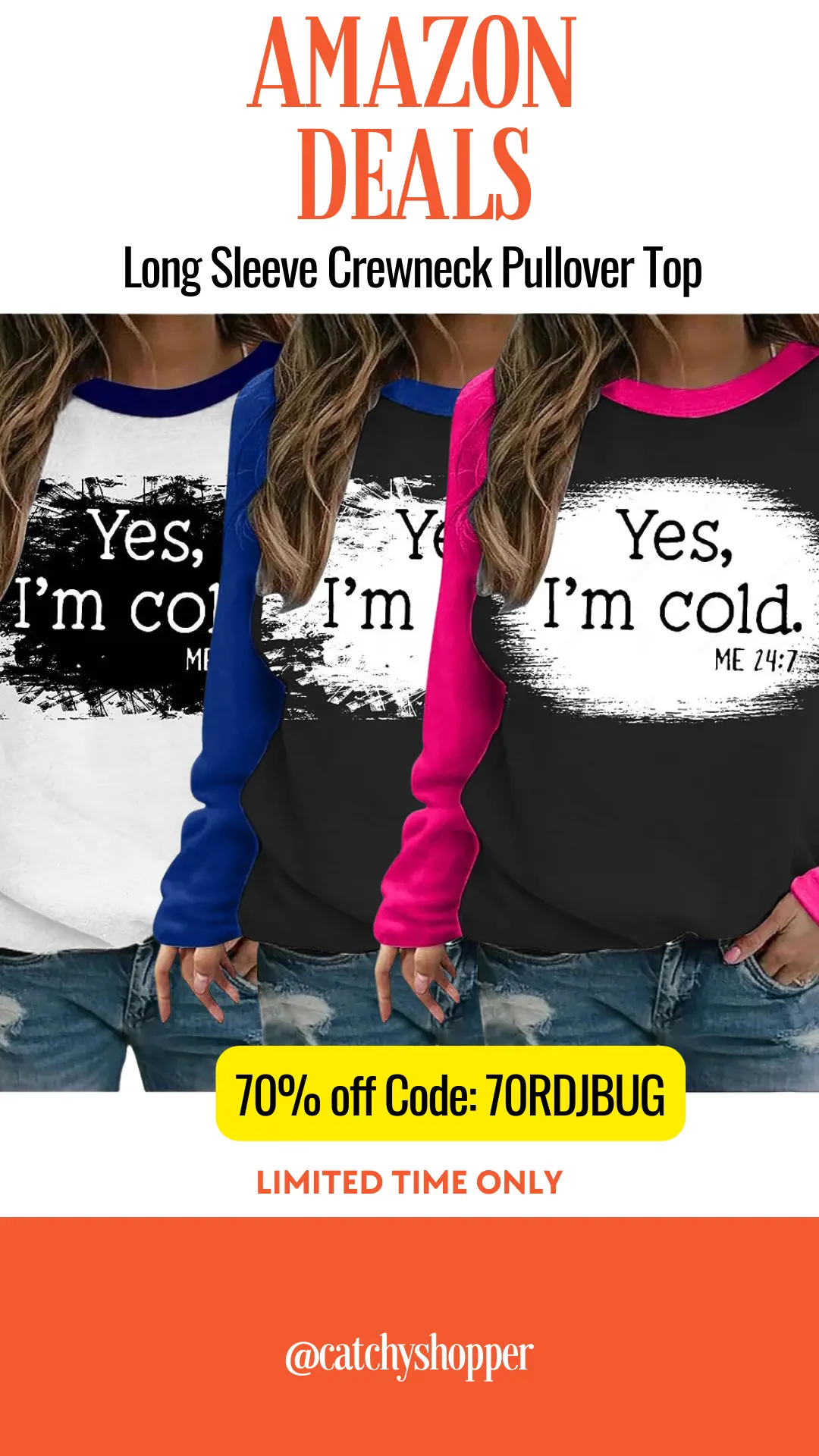 If casual and quirky is your vibe, this crewneck pullover is the perfect addition to your wardrobe. With its fun "Yes I'm Cold Me 24:7" print, it adds a touch of humor to your outfit, ensuring you stay warm and fashionable. Don't miss out on this deal at a whopping 70% off using Code: 70RDJBUG. Valid until 09/21.
Ready for a school year like no other? Dive into our exclusive collection of the best Back to School Deals right here. Make this semester truly unforgettable!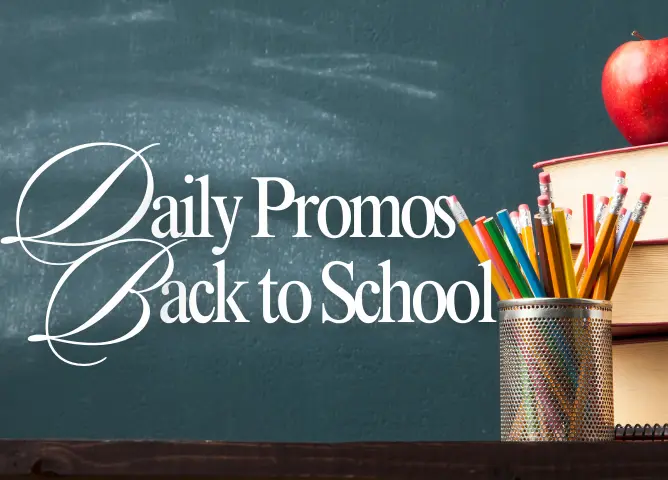 For more amazing fashion finds, check out the Daily Promos on the Latest Fashion Trends post.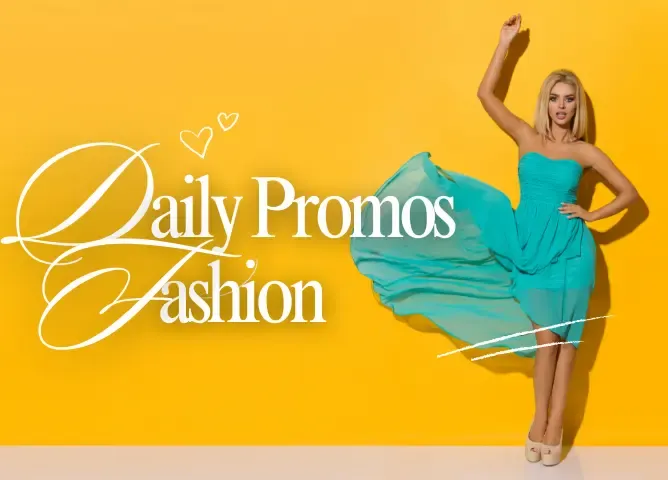 In the mood for a beauty haul? Our curated post on stellar beauty deals is just a click away!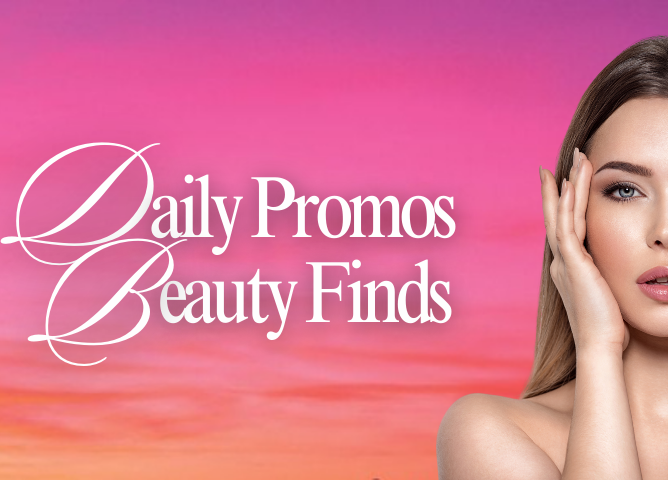 Looking to spruce up your home without breaking the bank? Check out our handpicked selection of essential home items on this dedicated post. Enjoy the hunt for your next fabulous find!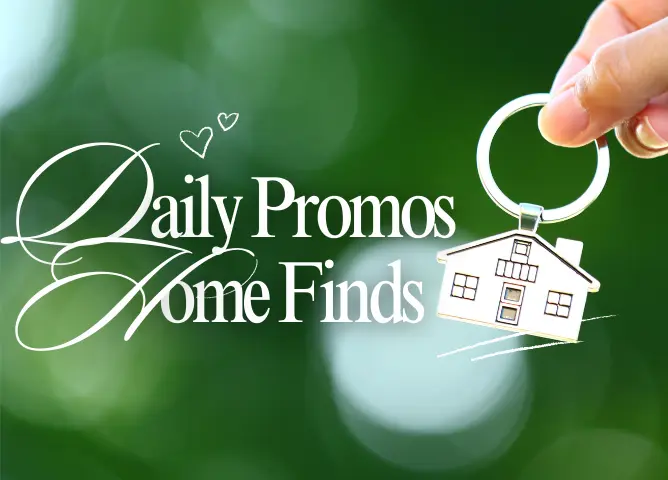 Happy shopping!
Comments