This post may contain affiliate links, please see our privacy policy for details.
Get ready to immerse yourself in a fantastic assortment of fashion deals coming live this August 24th! Whether you're refreshing your laid-back lounge sets or seeking that flawless dress for a night out, we've got the ultimate finds for you. Dive into our curated list that boasts elegance, comfort, and the trends of 2023. And the icing on the cake? Mouth-watering discounts that will make your shopping spree guilt-free. So, let's unravel these top 5 fashion deals that are too hard to resist!
Women 2 Piece Outfit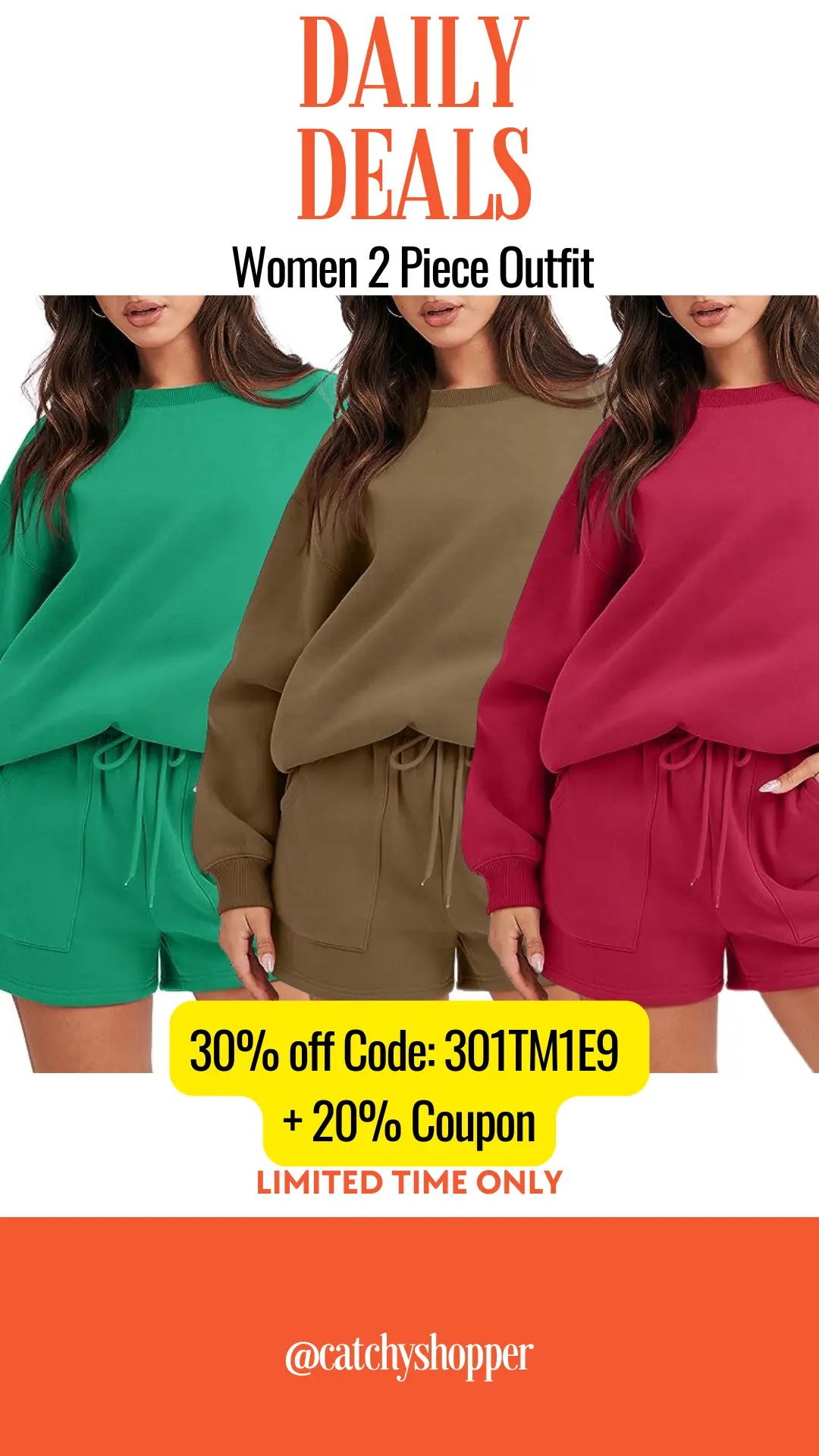 This chic set offers an unbeatable 30% off with Code: 301TM1E9, plus an extra 20% off with a special coupon. Valid until 08/27, this two-piece ensemble boasts a crew neck hoodie with drop shoulders and an oversized sweatshirt, harmoniously paired with drawstring waist shorts. Whether lounging at home or stepping out for a quick coffee run, this set, perfect for both indoor and outdoor settings, is your ticket to effortless 2023 style. Just imagine pairing it with your favorite sneakers!
One Shoulder Short Dress
Grab it now and avail a whopping 40% off with Code: 40MISC4S, valid until 08/29. This sexy bodycon piece, accentuated by a mesh puff sleeve and a ruched bodice, promises to be both elegant and provocative. Whether you're a size S=US(4-6) or XL=US(16-18), this dress caters to all. And let's not forget its timeless one-shoulder design that guarantees you'll be the star of any evening.
Oversized Knit Sweater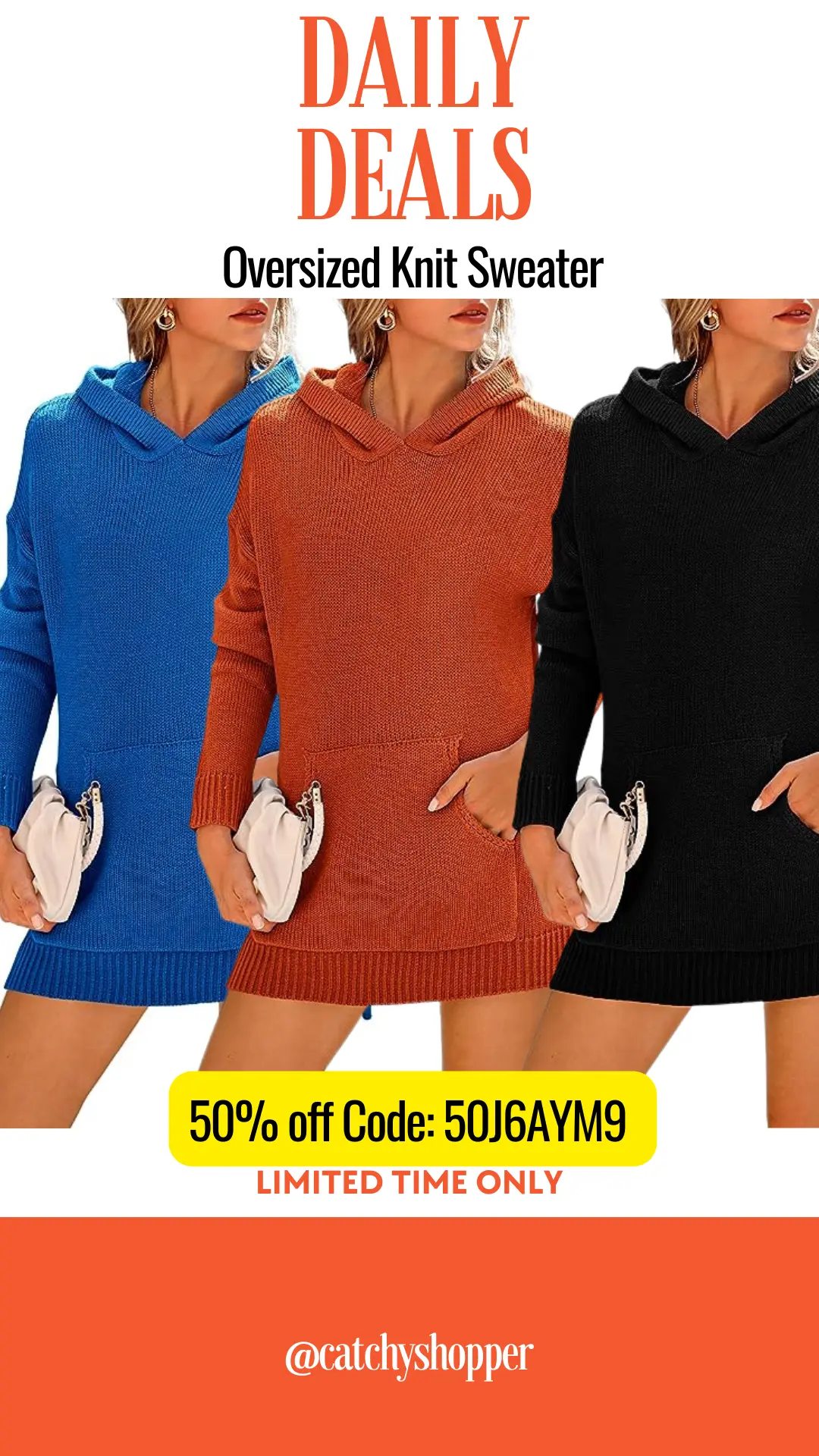 Crafted with the finest fabric, it promises a snug yet flattering fit. Whether you're vibing with the classic black or feeling more adventurous with shades like blue, orange, or army green, this sweater has you covered. And for the trendsetters, pairing it with a jute bag and white sneakers gives off the perfect street style vibe. Scoop up a 50% discount using Code: 50J6AYM9, valid until 08/27.
Maxi Dress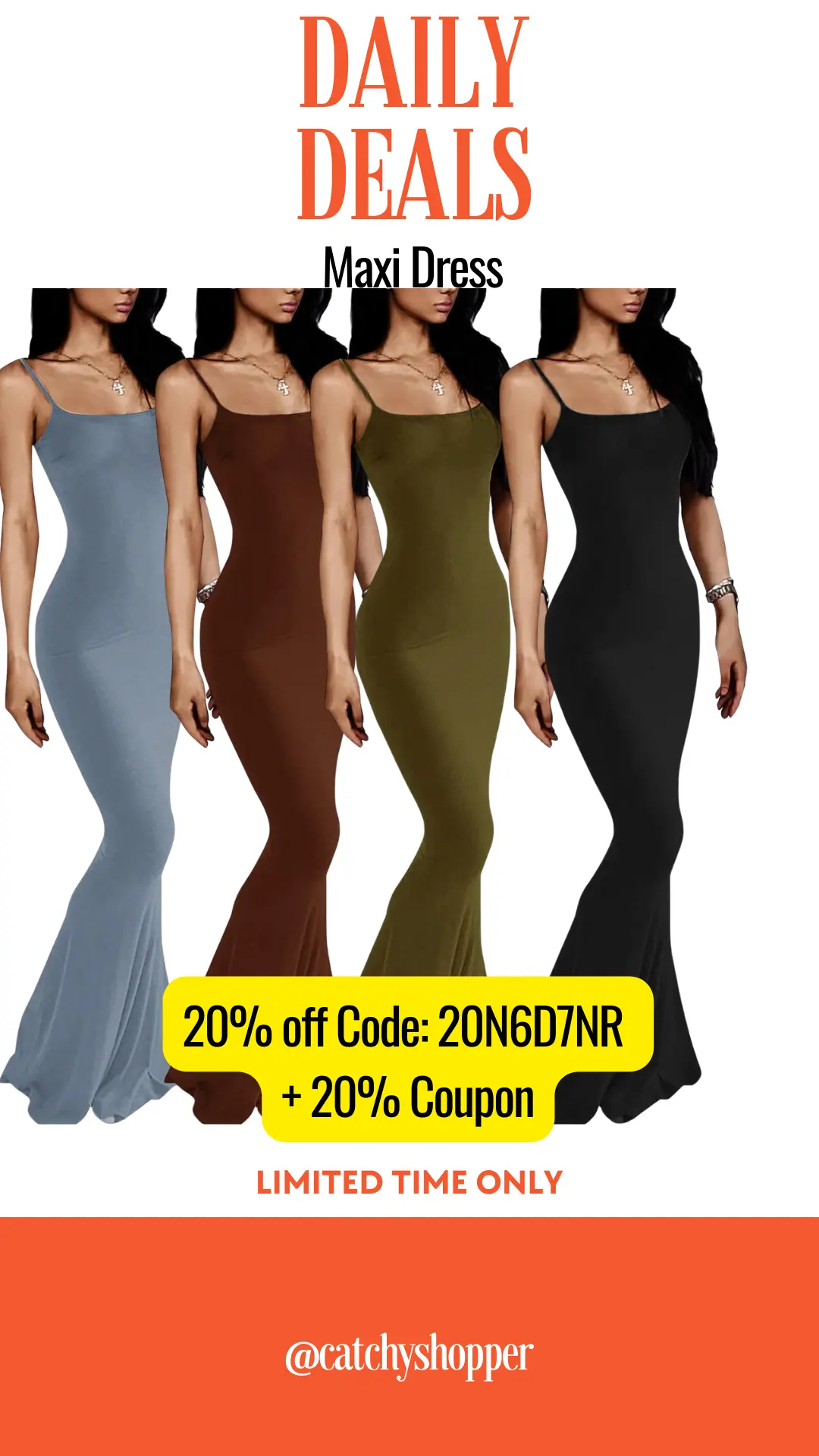 Designed with a polyester & spandex blend, this body-hugging maxi dress with moon-inspired designs stands as a testament to chic comfort. Its figure-accentuating silhouette, complemented by a daring backless design, makes it the ideal choice for every occasion. Elevate your look with high heels, and you're set for any event. Snag a 20% discount with Code: 20N6D7NR, sweetened further with an additional 20% coupon, valid until 08/28.
Button Down Cardigan Coat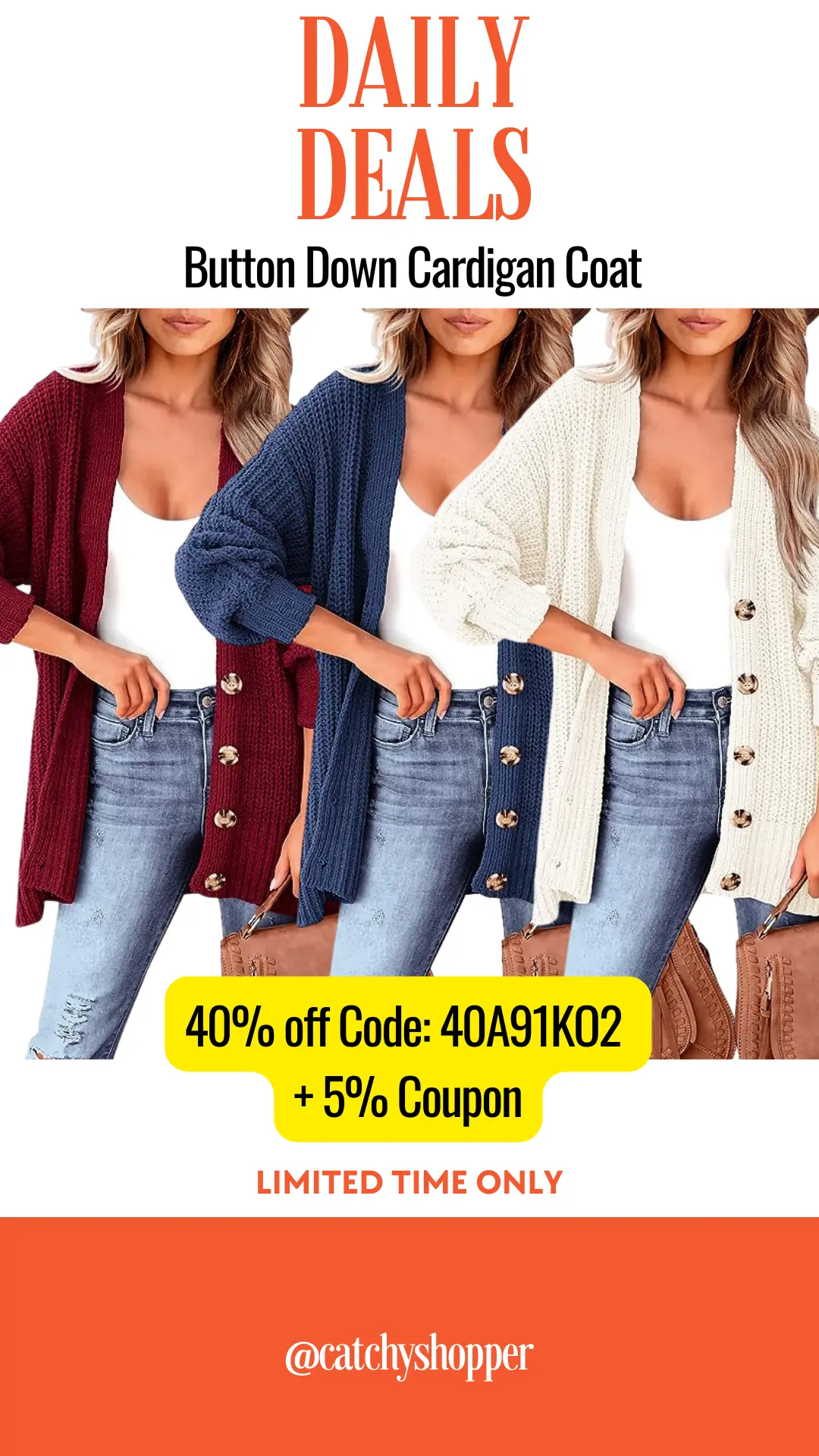 Crafted for unparalleled comfort, its soft chunky knit feels like a warm hug on chilly days. Available in a spectrum of colors from pristine white to coffee and wine red, this cardigan transitions seamlessly from casual daywear to a night out. Pair it with skinny jeans and boots, and voilà, you're winter-ready! Enjoy a 40% discount with Code: 40A91KO2 and an extra 5% off with a special coupon, but only until 08/25.
Join our Facebook Group for more unbeatable deals every day.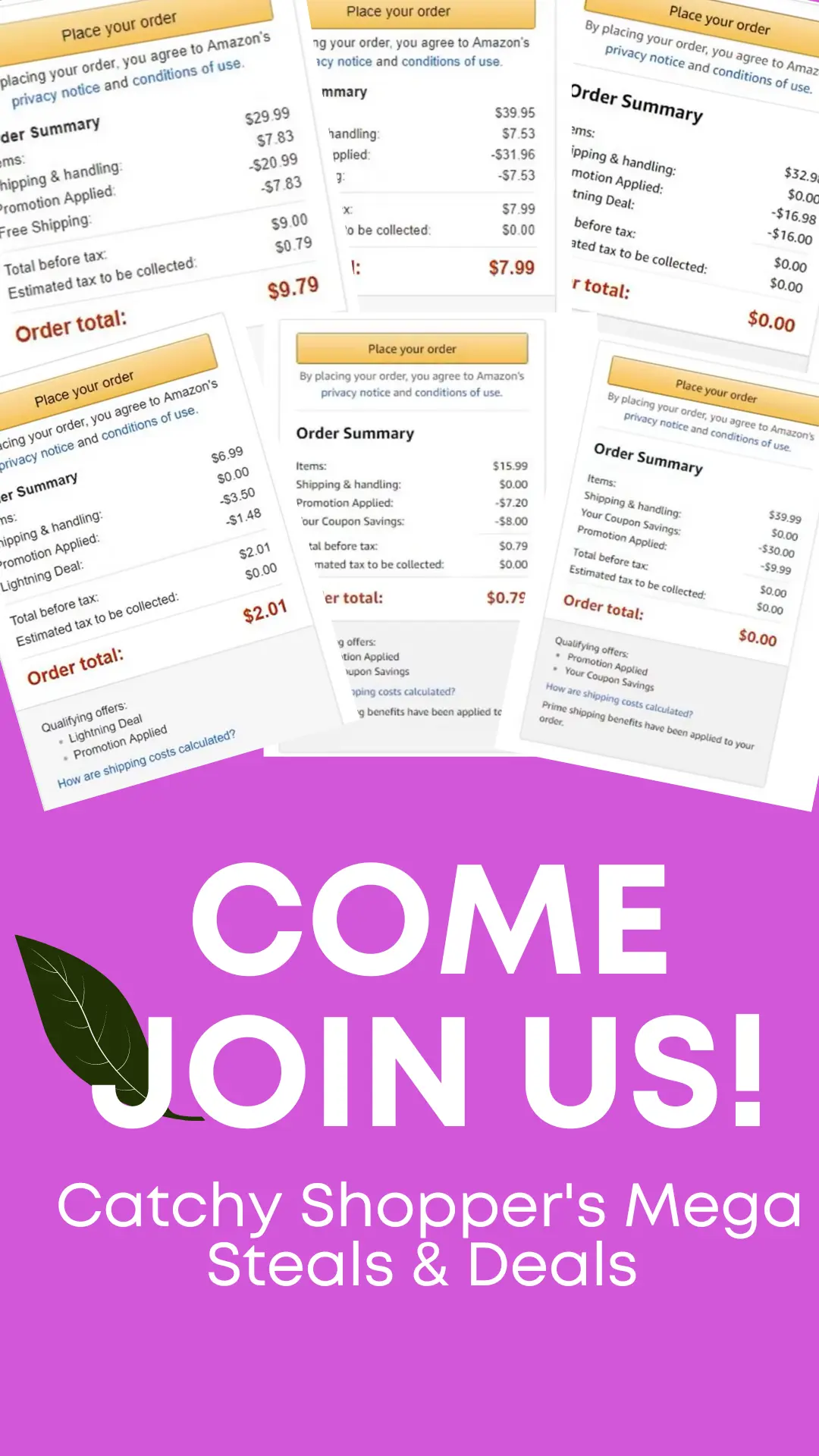 Ready for a school year like no other? Dive into our exclusive collection of the best Back to School Deals right here. Make this semester truly unforgettable!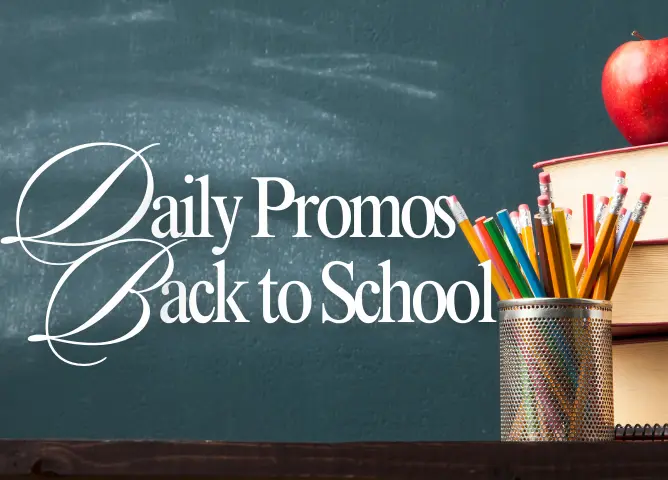 For more amazing fashion finds, check out the Daily Promos on the Latest Fashion Trends post.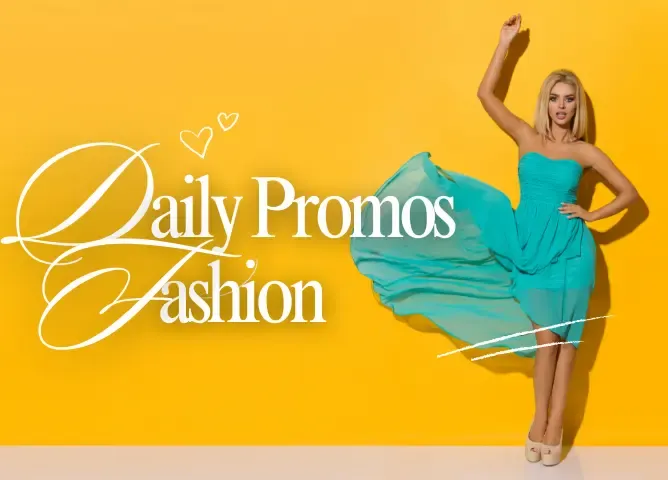 In the mood for a beauty haul? Our curated post on stellar beauty deals is just a click away!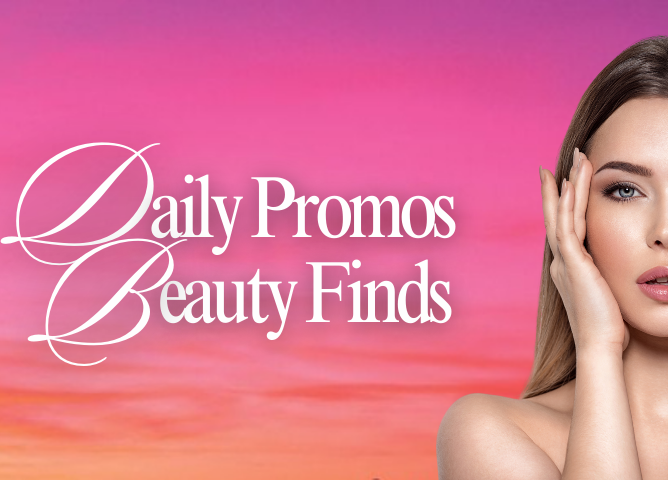 Looking to spruce up your home without breaking the bank? Check out our handpicked selection of essential home items on this dedicated post. Enjoy the hunt for your next fabulous find!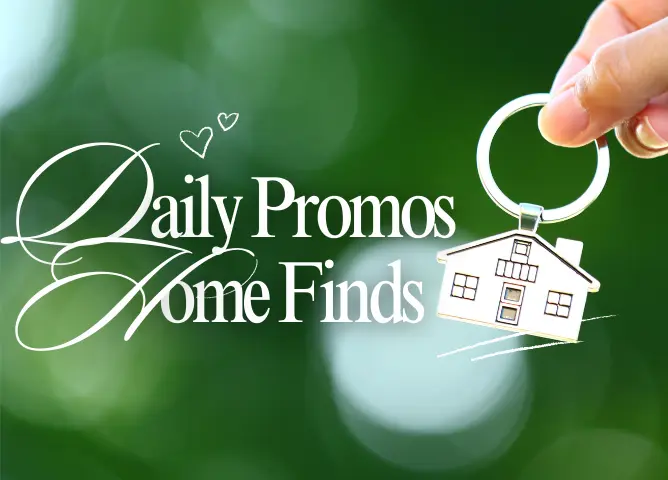 Happy shopping!
Comments