This post may contain affiliate links, please see our privacy policy for details.
Get ready to immerse yourself in a fantastic assortment of fashion deals coming live this August 26th! Whether you're looking to add some sun-kissed charm with a beach dress, sway in the elegance of a maxi, or get into the spooky spirit ahead of Halloween, we've got the trendiest picks waiting for you. Our curated collection is all about style and savings. So, keep scrolling, and let your inner fashionista celebrate with these irresistible deals!
Smocked Beach Dress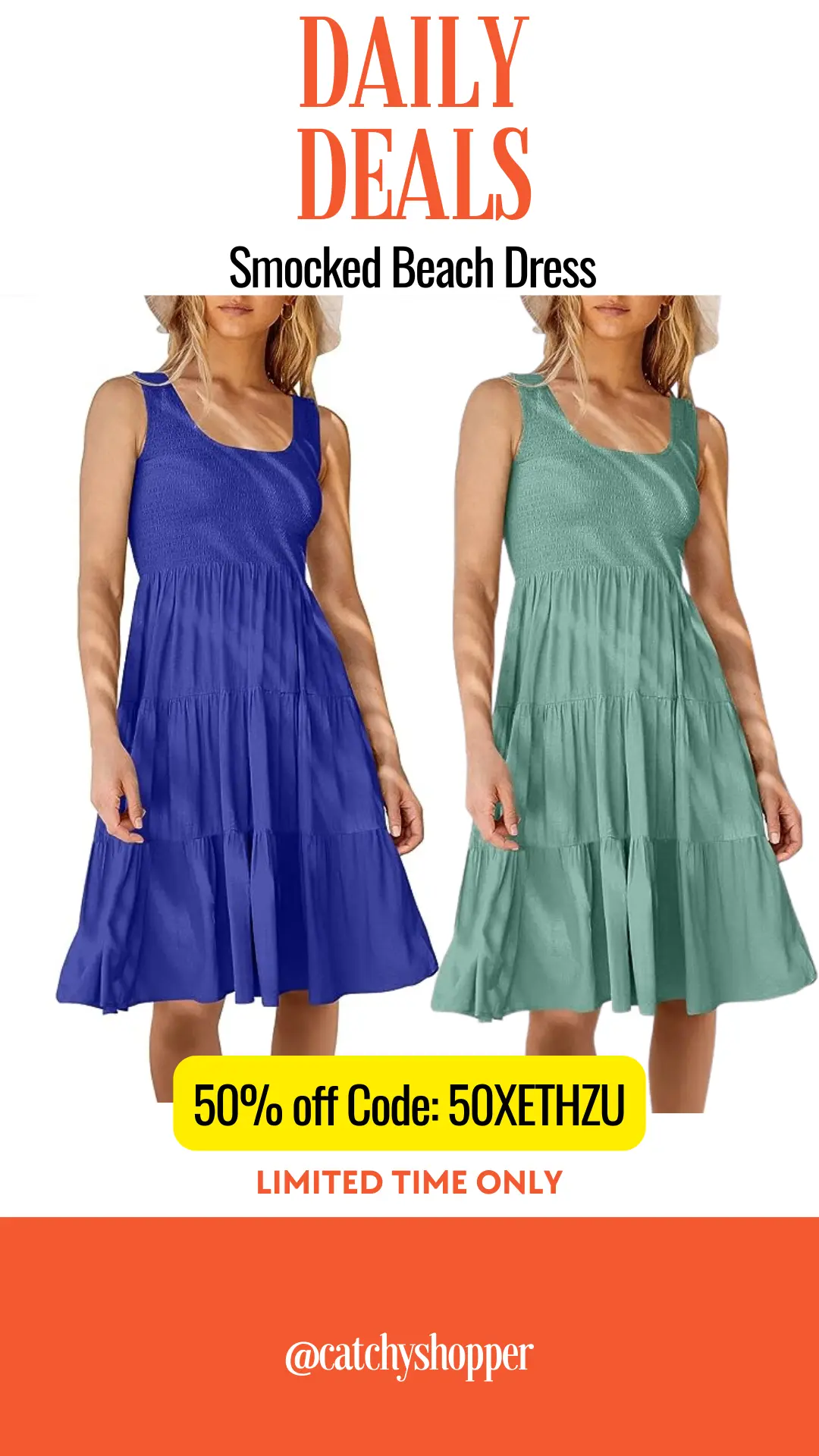 This Smocked Beach Dress is the epitome of summer elegance. Its sleeveless tank design, complemented by a swing mini sundress and a scoop neck, brings the boho charm to life. The thick straps and white color lining ensure comfort, while its tiered skirt adds a playful touch. Whether you're attending a beach party or a summer wedding, this dress is your go-to. Remember, style is in the details. Score a 50% off using Code: 50XETHZU. Valid until 08/29
Sleeveless Tiered Maxi Dress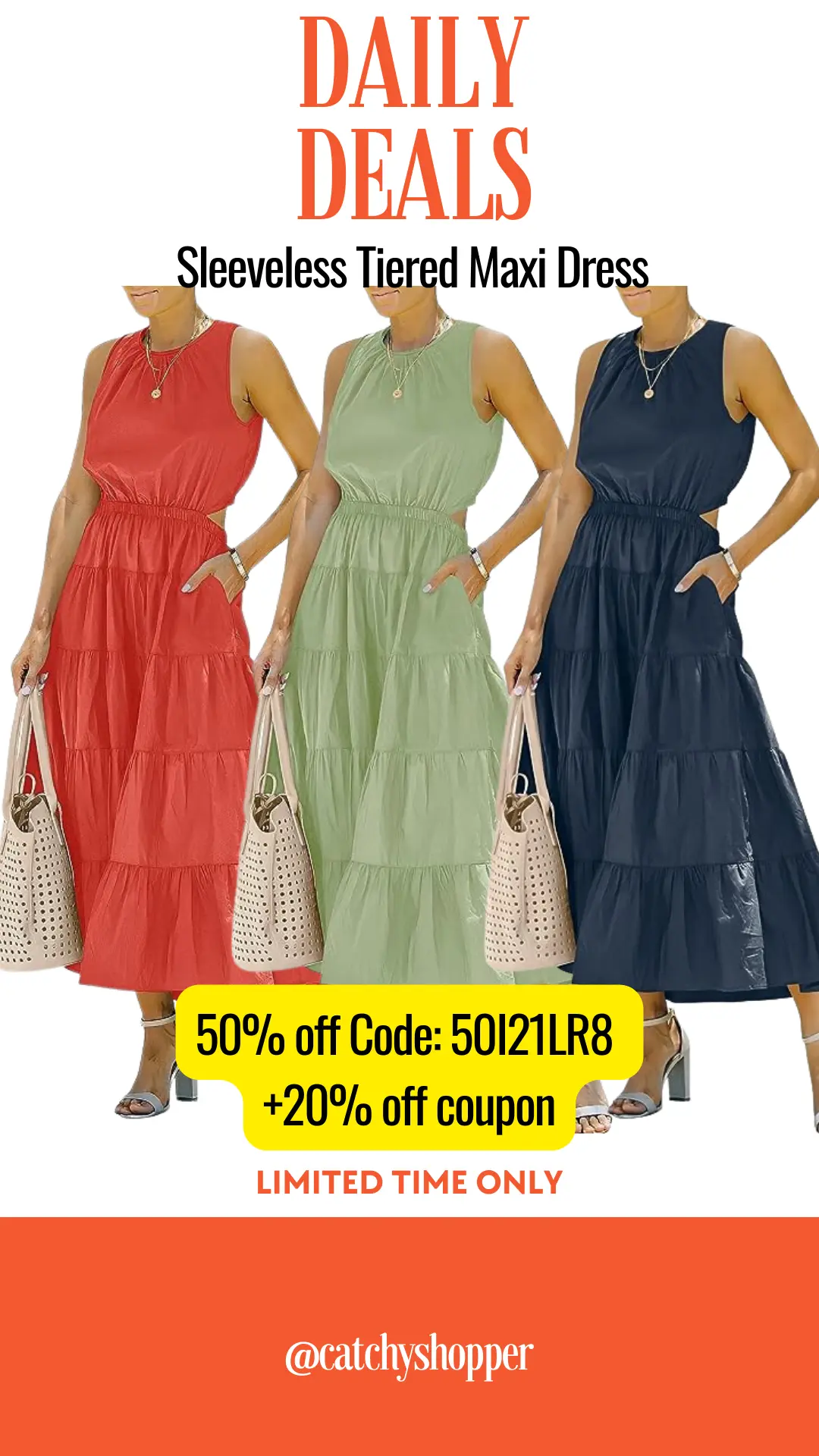 Every wardrobe needs that perfect Maxi Dress, and this one is a real head-turner. With its round neckline, keyhole back, and sassy cutout waist, it's all about making a statement. Crafted from 100% rayon, it promises both style and comfort. The tiered skirt adds an extra dose of drama. It's not just a dress, it's a vibe! Bag it at 50% off using Code: 50I21LR8. Plus, there's an additional 20% off coupon waiting! Valid until 08/28.
Halloween Crewneck Sweatshirt
Are you a Halloween enthusiast? These crewneck sweatshirts are not only comfy but are oozing with spooky charm. From ghostly doodles to playful pumpkins and bewitching bats, each design is an ode to the season of horror. Perfect for chilly fall evenings, they combine warmth with quirky designs. It's the perfect blend of fun and fashion. Unleash your spooky side at 60% off using Code: HYM884JX. The deal ends on 09/07.
Fashion Suit Set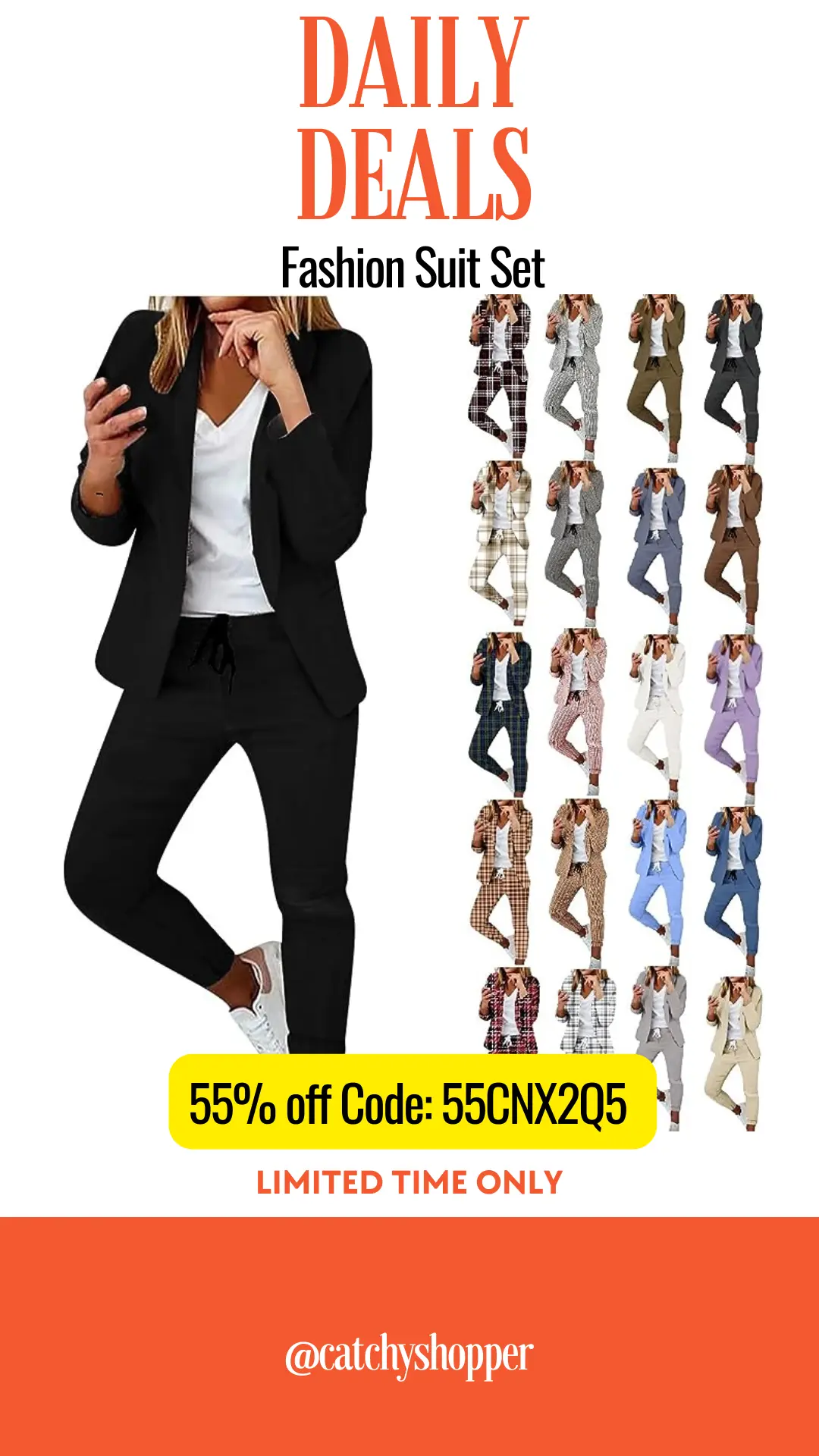 This Fashion Suit Set is the embodiment of power dressing. Perfect for any business occasion, this ensemble is all about class and confidence. With its elegant design, from the open-front blazer to the comfortable dress pants, you're not just wearing a suit; you're making a statement. And with designs ranging from black cropped coats to navy dressy wool coats, there's something for every fashion-forward professional. Upgrade your professional look with a 55% discount using Code: 55CNX2Q5. Hurry, the offer lasts till 09/03!
Fall Jackets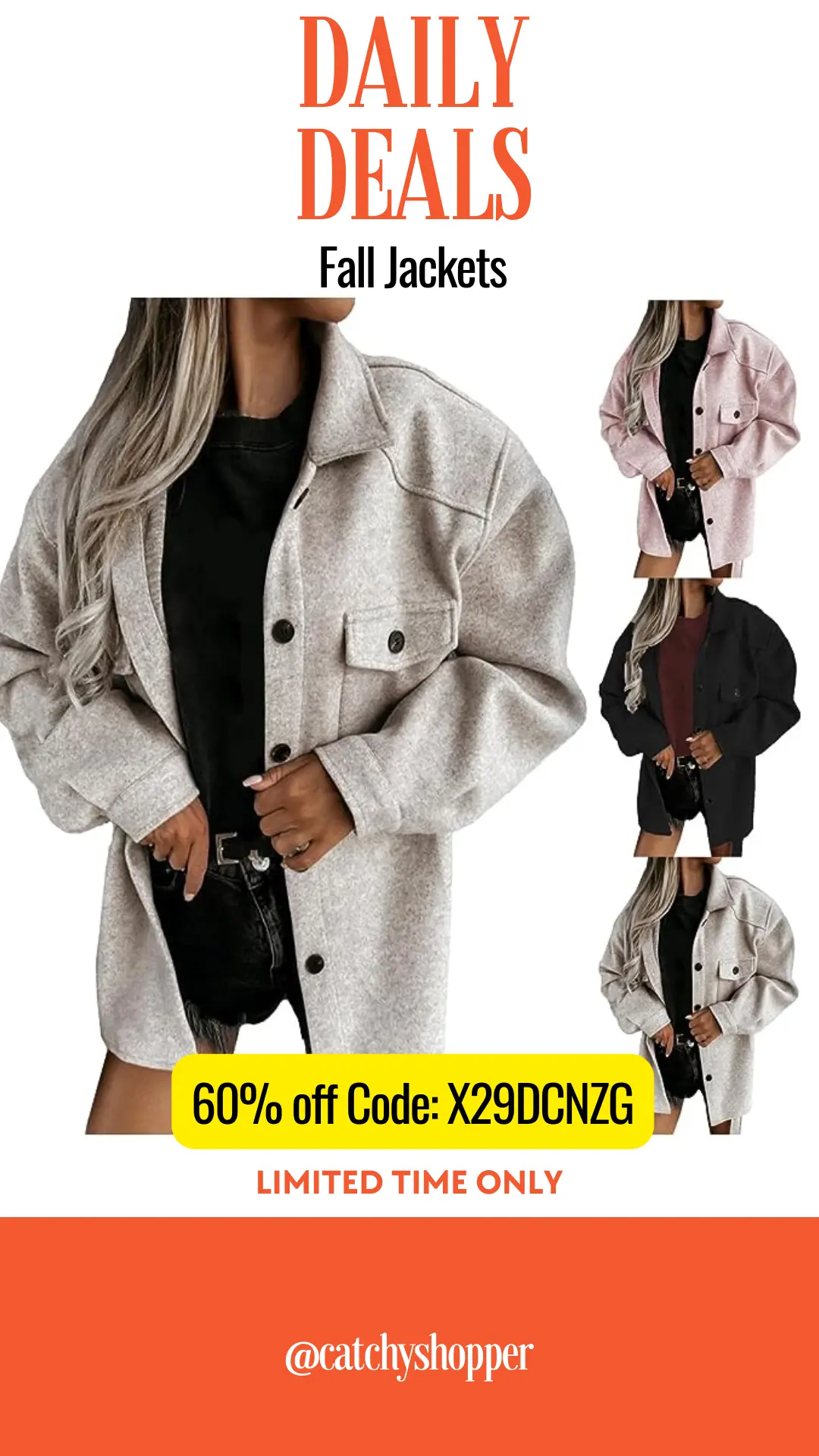 Made with a blend of 50% Wool and 50% Polyester, this jacket promises both warmth and elegance. Considering the snug fit, order 1-2 sizes up. Available in versatile styles from chic black cropped coats to elegant navy wool coats, its single-breasted design, detachable belt, and button cuffs ensure you stay stylish and warm this season. Perfect for every occasion! Snag 60% off with Code: X29DCNZG until 08/31.
Join our Facebook Group for more unbeatable deals every day.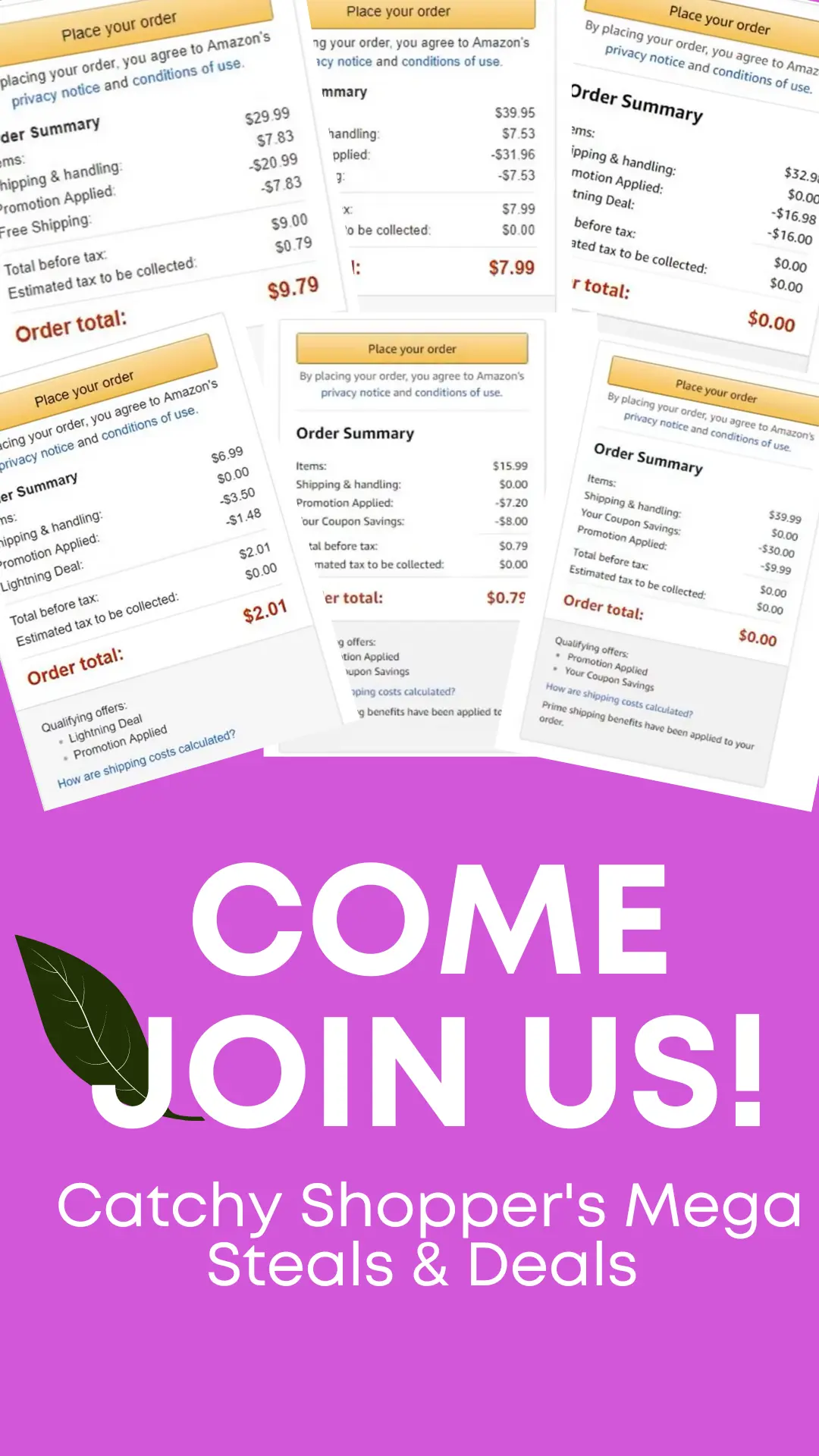 Ready for a school year like no other? Dive into our exclusive collection of the best Back to School Deals right here. Make this semester truly unforgettable!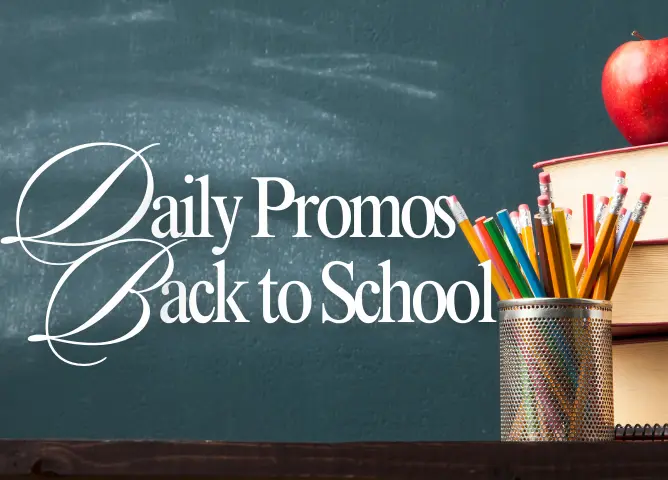 For more amazing fashion finds, check out the Daily Promos on the Latest Fashion Trends post.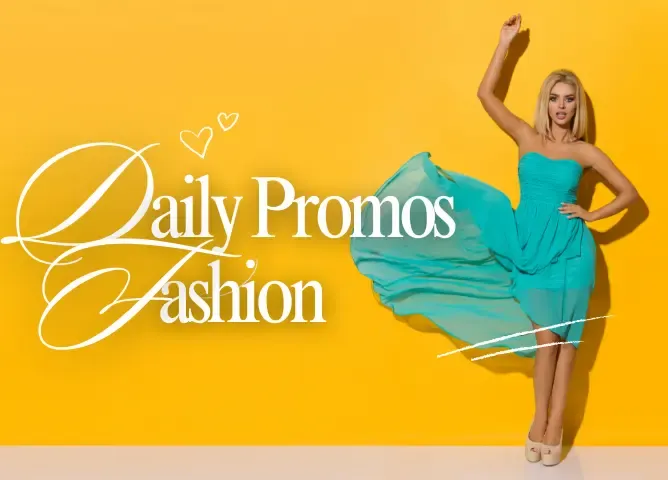 In the mood for a beauty haul? Our curated post on stellar beauty deals is just a click away!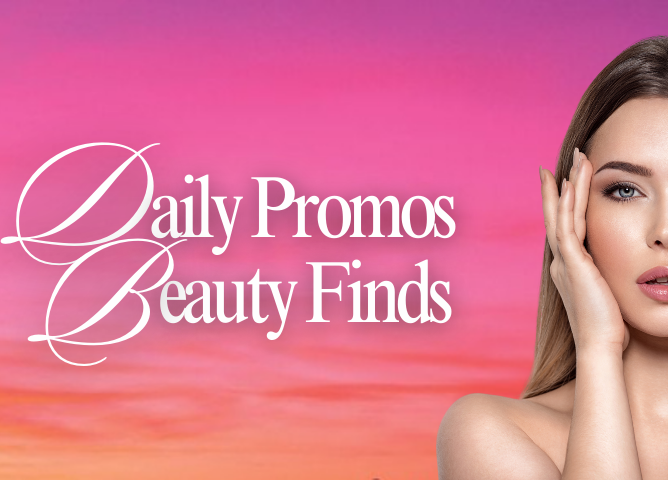 Looking to spruce up your home without breaking the bank? Check out our handpicked selection of essential home items on this dedicated post. Enjoy the hunt for your next fabulous find!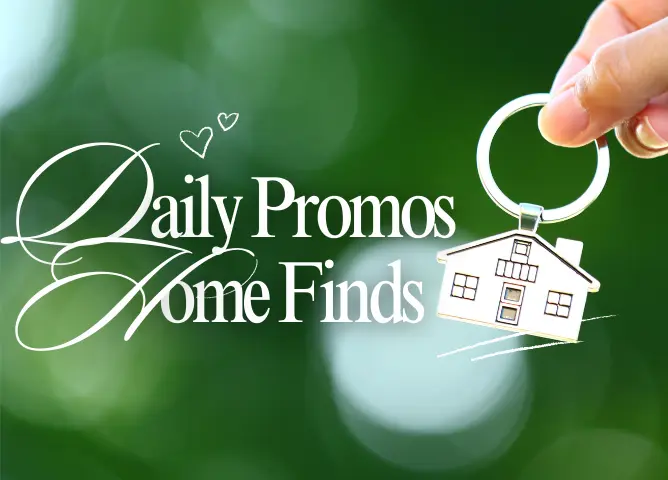 Happy shopping!
Comments