This post may contain affiliate links, please see our privacy policy for details.
Ready to dive into an eclectic mix of fashion deals landing on August 27th? From refreshing your laid-back weekend attire to finding the perfect cozy ensemble for a day indoors, we're here with some irresistible deals. Each item has been thoughtfully chosen to elevate your style quotient without draining your wallet. Without further ado, let's unveil these top 5 fashion steals for August 27th!
Tie Waist Tiered Palazzo Pants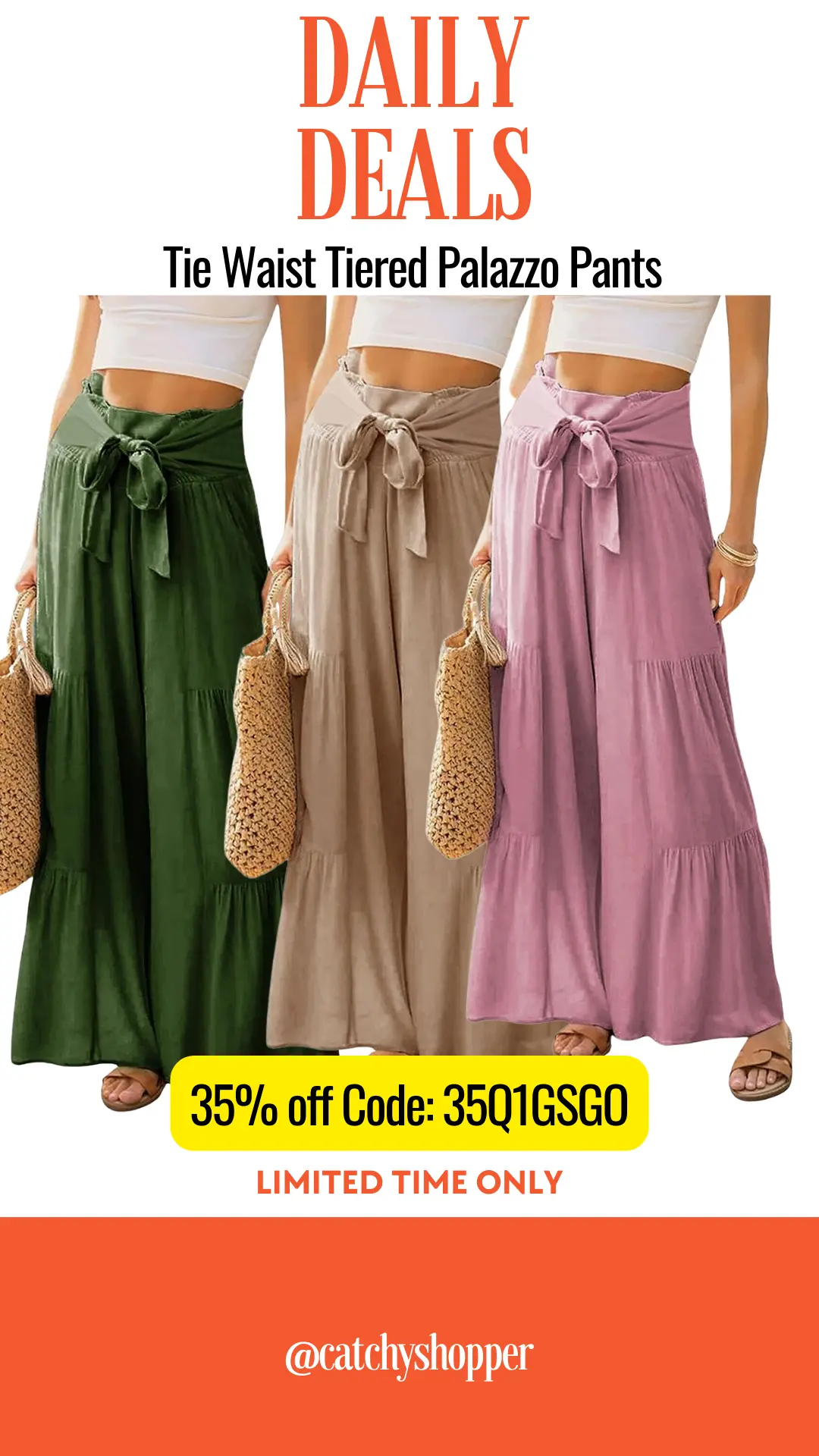 Elevate your summer aesthetics with these airy bohemian palazzo pants. They come with a tie waist, ruffle hem, and an elastic waistband for that comfy fit. Perfect for various occasions, grab them now at 35% off using Code: 35Q1GSGO. Hurry, the offer lasts till 09/01!
Free People-Inspired 2-Piece Outfit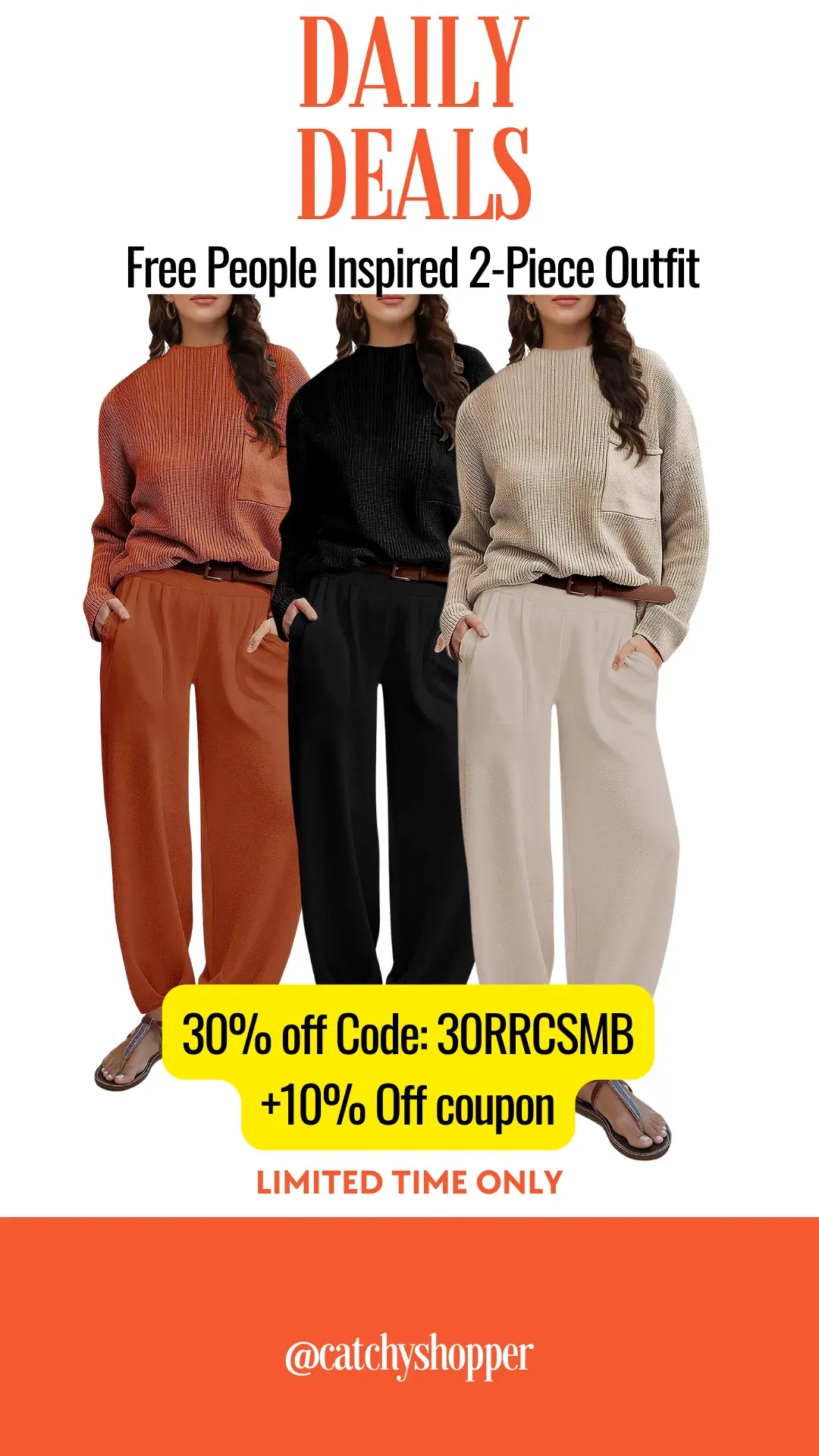 This cozy two-piece outfit in soft knit is every bit chic. Whether styled together or as separates, it promises to keep you comfy and in vogue. Snag this outfit at 30% off using Code: 30RRCSMB and enjoy an extra 10% off with the available coupon! The offer stands until 08/31.
Casual Half-Zip Fleece Pullover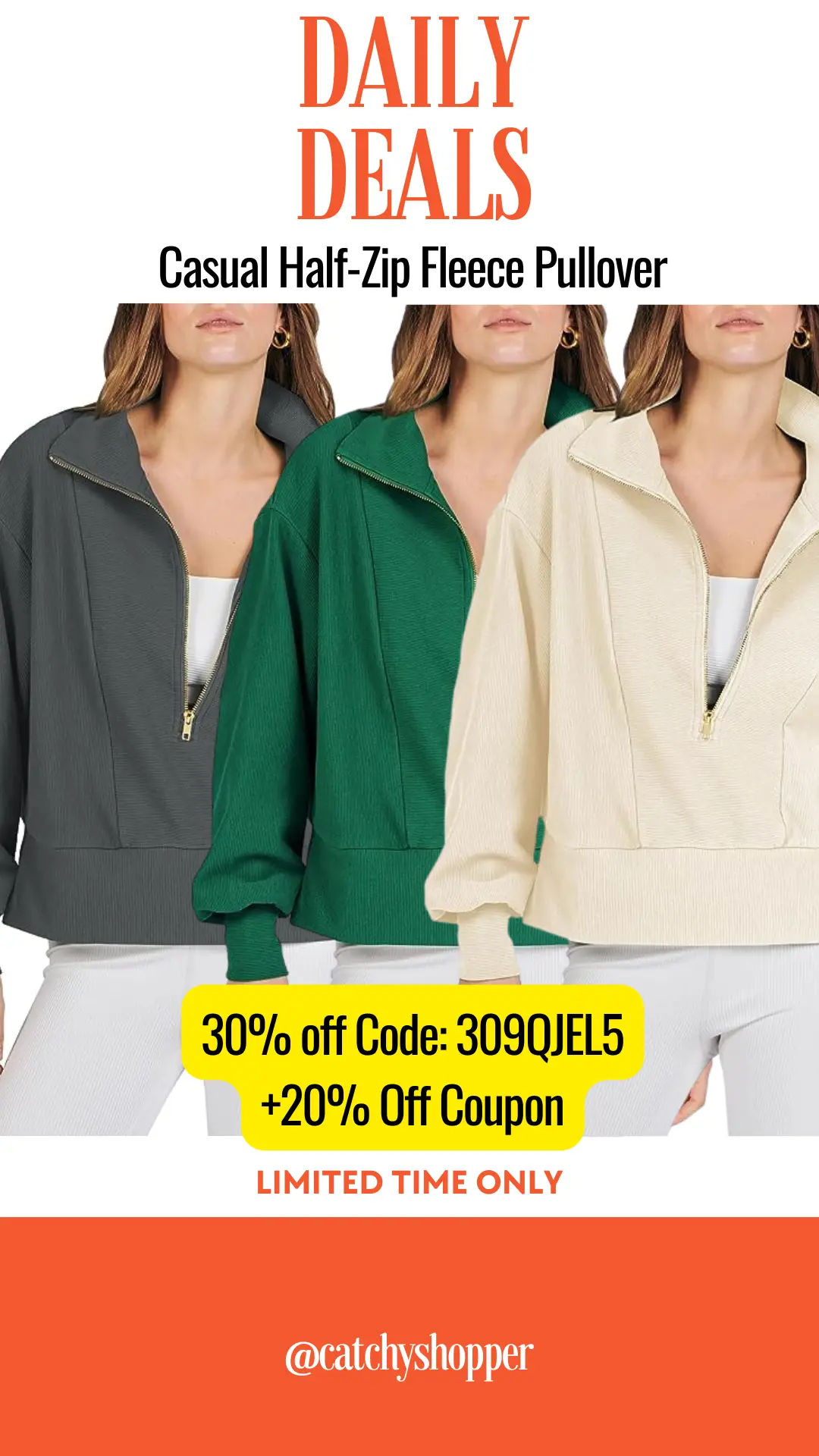 The perfect fleece pullover for those chilly days. Whether you're heading out or lounging at home, it promises warmth and a dash of style. Get your hands on this at 30% off using Code: 309QJEL5 and remember, there's an extra 20% off coupon just for you! Offer valid until 08/29.
One Shoulder Midi Dress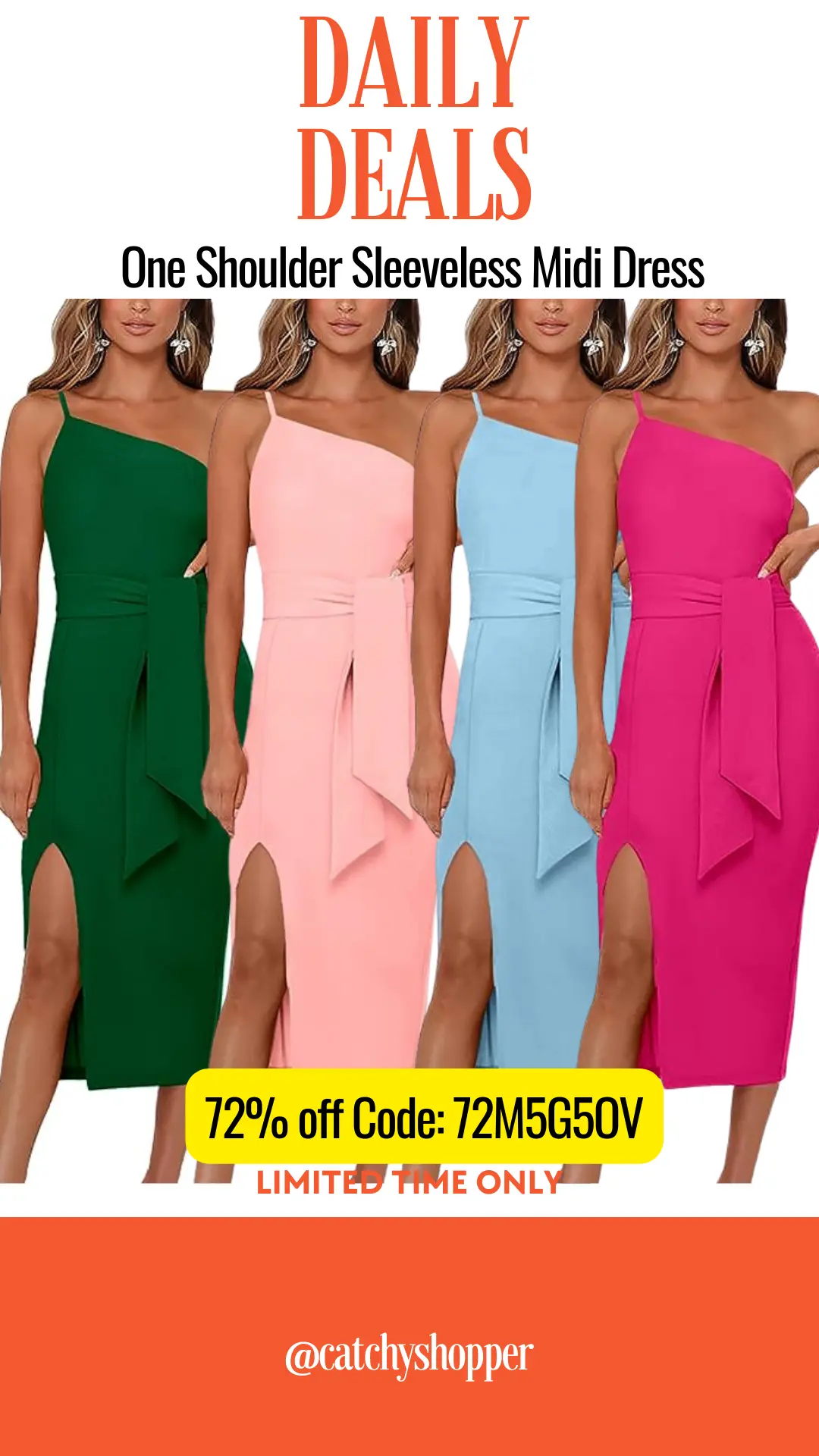 Make a statement with this elegant one-shoulder midi dress. Its tie waist and thigh split offer a blend of style and sophistication. For those occasions that demand a touch of glamour, secure this dress at a whopping 72% off with Code: 72M5G5OV. Don't miss out; the deal wraps up on 08/30!
Color Block Sweater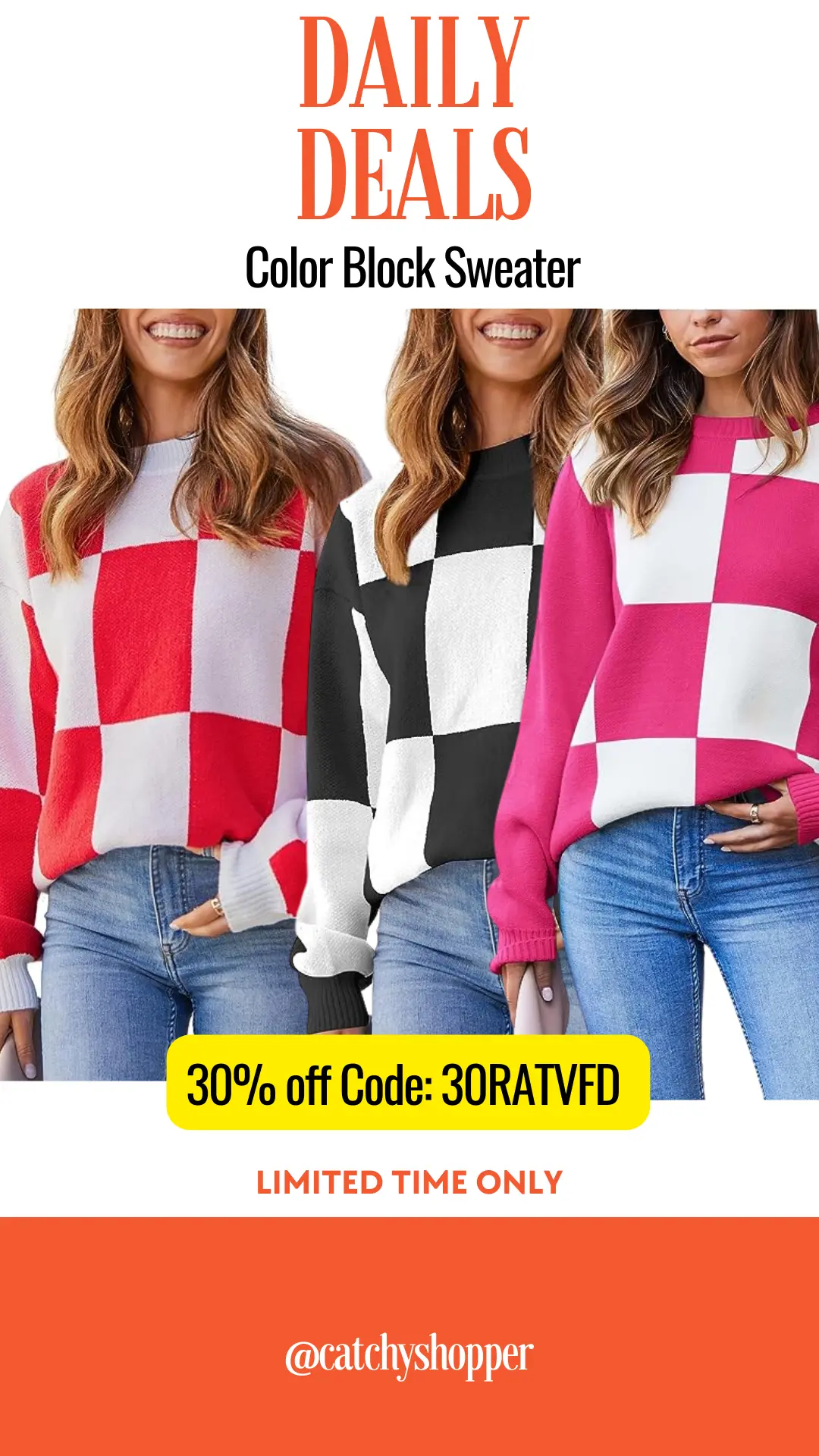 Redefine your winter wardrobe with this chic color block sweater. Ideal for any outing, it ensures compliments come your way. Stay warm and stylish with 30% off using Code: 30RATVFD. Mark your calendars; the deal is good through 08/31!
Join our Facebook Group for more unbeatable deals every day.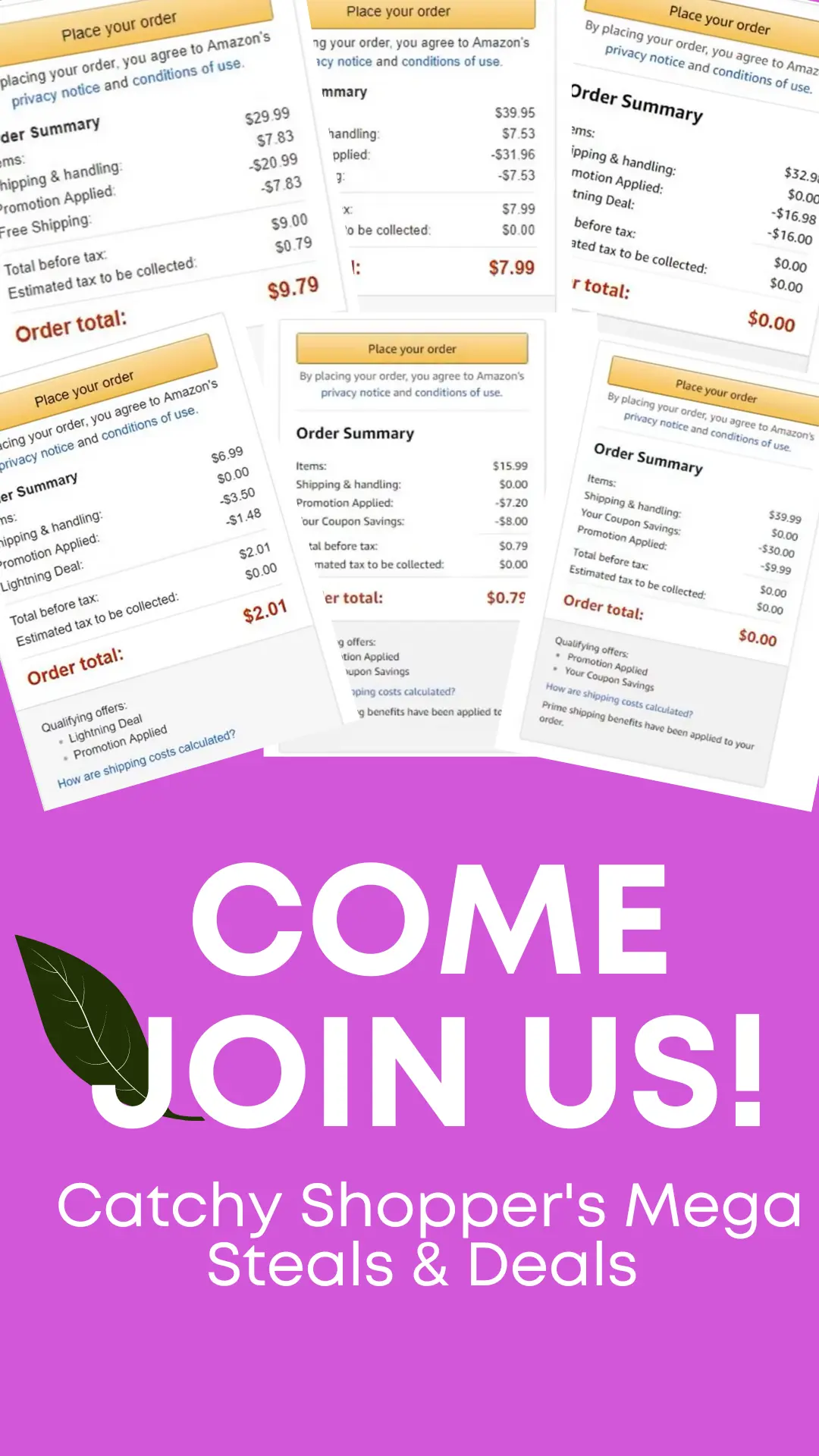 Ready for a school year like no other? Dive into our exclusive collection of the best Back to School Deals right here. Make this semester truly unforgettable!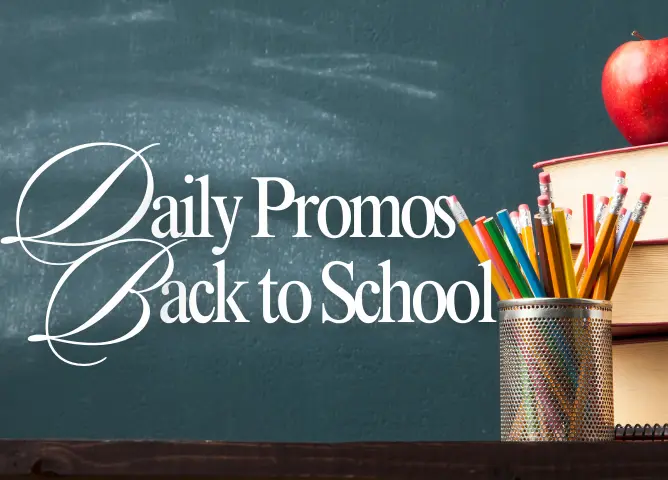 For more amazing fashion finds, check out the Daily Promos on the Latest Fashion Trends post.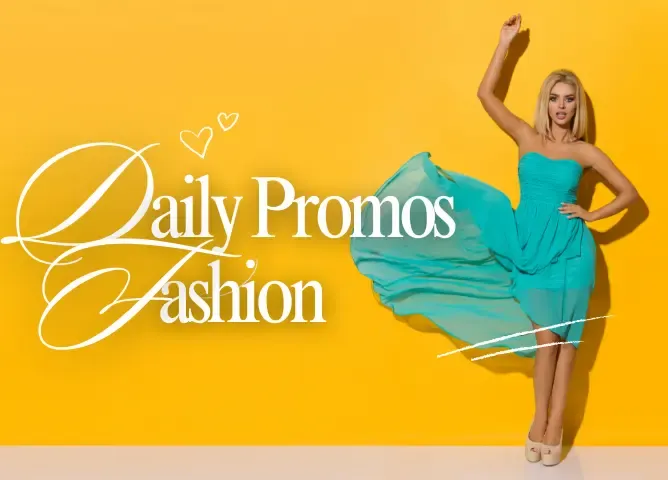 In the mood for a beauty haul? Our curated post on stellar beauty deals is just a click away!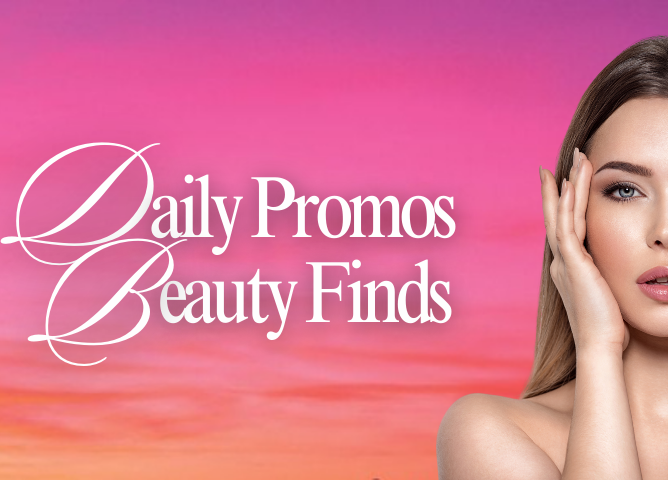 Looking to spruce up your home without breaking the bank? Check out our handpicked selection of essential home items on this dedicated post. Enjoy the hunt for your next fabulous find!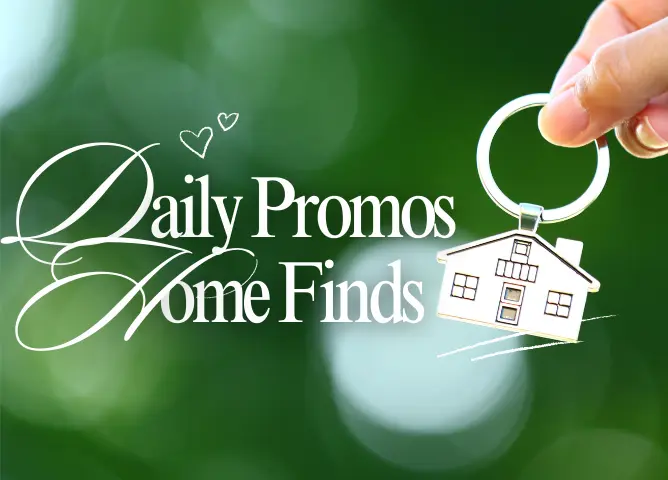 Happy shopping!
Comments