Prepare to be spellbound by an incredible lineup of fashion deals set to drop this August 29th! Are you looking to give your weekend outfits a fresh twist, searching for that show-stopping evening gown, or just craving an everyday style lift? Look no further. We've meticulously selected an array of clothing that's sure to infuse your wardrobe with a layer of sophistication. And guess what? Each item is graced with a jaw-dropping discount. So, without further ado, let's explore these top 5 high-fashion deals you can't afford to miss!
Slim Fit Maxi Dress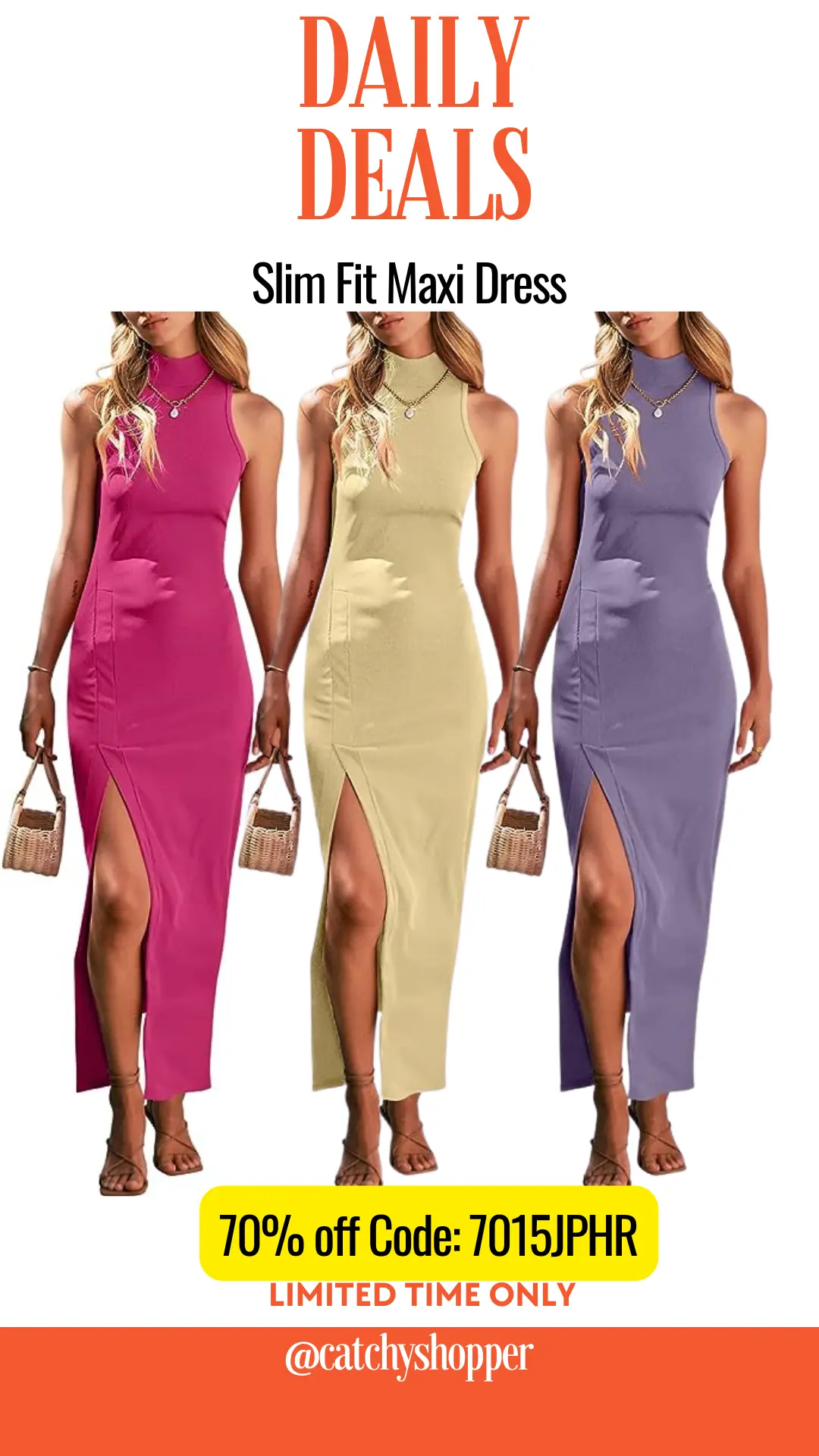 Steal the spotlight with this stunning Slim Fit Maxi Dress! Designed as a versatile cocktail, party, and ball gown, this masterpiece features a Halter Mock Neck, Sleeveless Bodycon style, High Waist, and a side slit for that extra allure. Wear it for formal events or casual dates; its eye-catching elegance won't disappoint. Make the most of a whopping 70% off today; your final checkout price is just $11.40 with Code: 7015JPHR.
Sundress with Pockets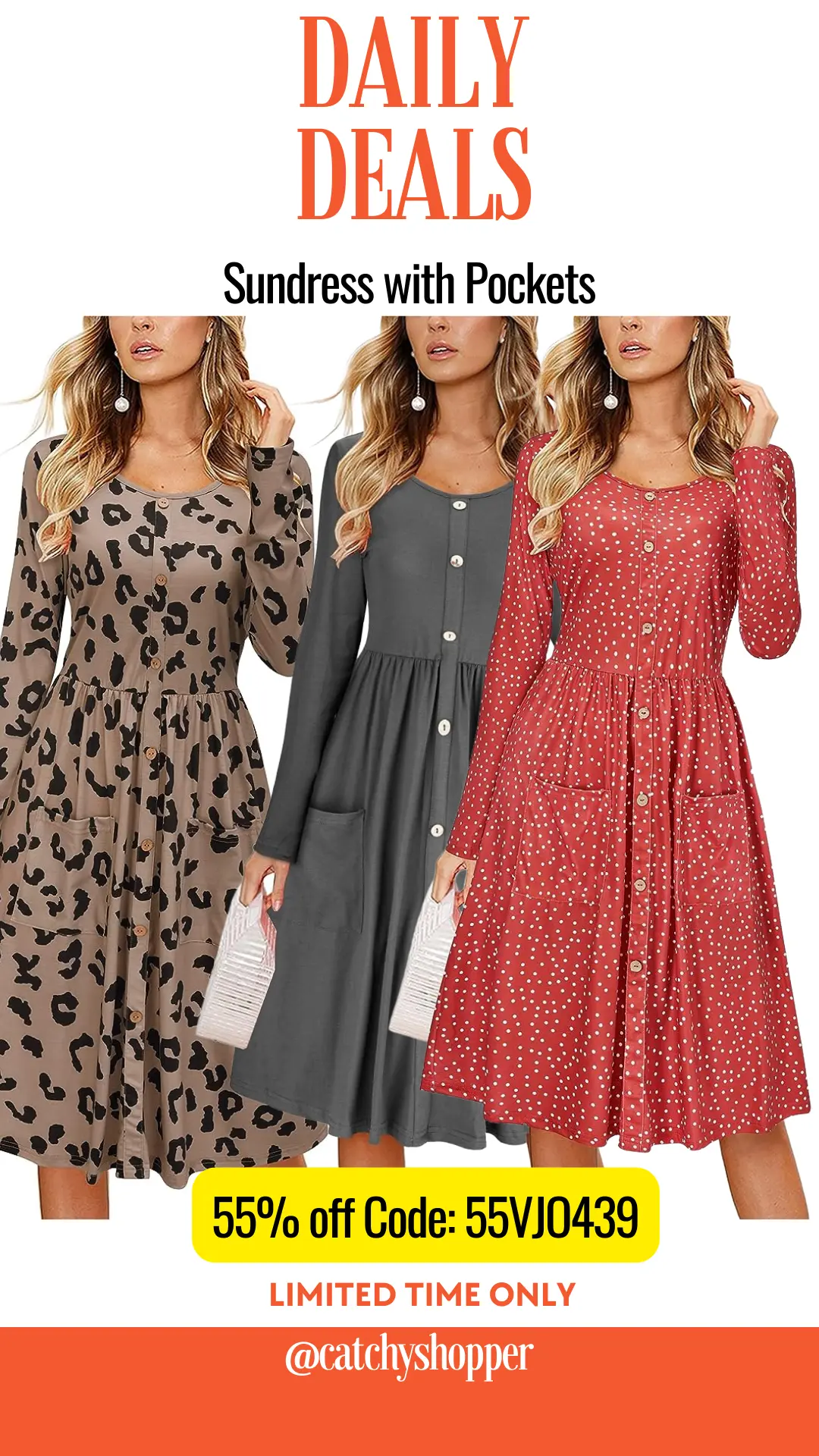 Embrace the season with this ultra-comfy Sundress, boasting utility pockets and a crewneck. Made of 95% Cotton and 5% Spandex, the dress is the epitome of comfort and style. It's perfect for family gatherings, casual outings, or even a staycation. With the code 55VJO439, you get a delightful 55% off, valid until 09/01.
Evening Dress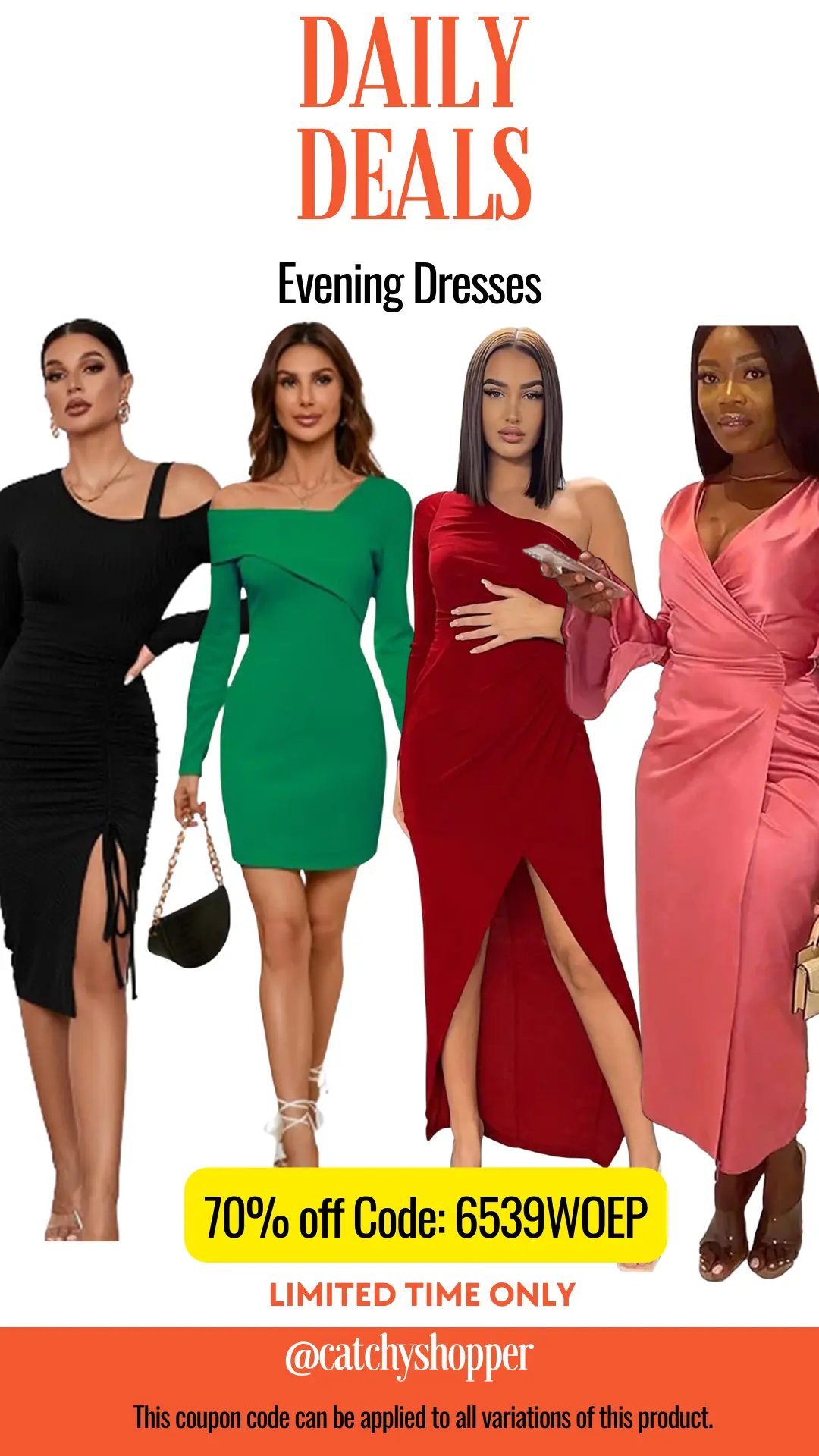 This Evening Dress promises to be the highlight of your night out. From the gathered waist to the printed slim fit, every detail is meticulously crafted. Perfect for parties, casual home wear, and even outdoor activities, this midi dress offers unparalleled elegance and comfort. Save a massive 70% off with Code: 6539WOEP. Get yours now, offer expires on 09/08!
Elegant Midi Pencil Dress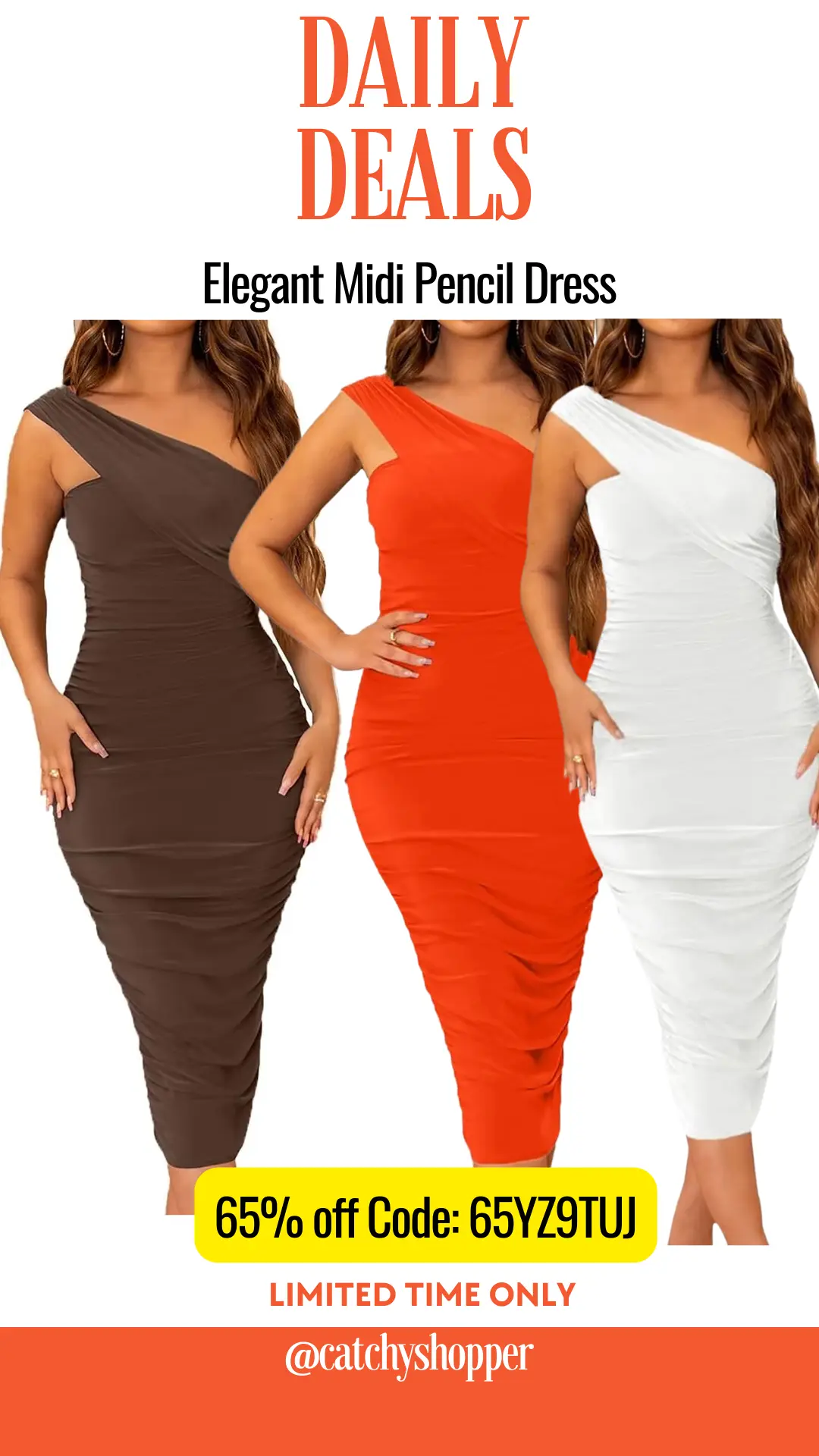 Radiate a charming elegance in this Elegant Midi Pencil Dress. With its gathered waist and one-shoulder design, this sleeveless dress offers a modern twist on the classic pencil style. Grab yours at a mind-blowing 65% discount with the Code: 65YZ9TUJ, available until 09/20.
Casual Shirt Dress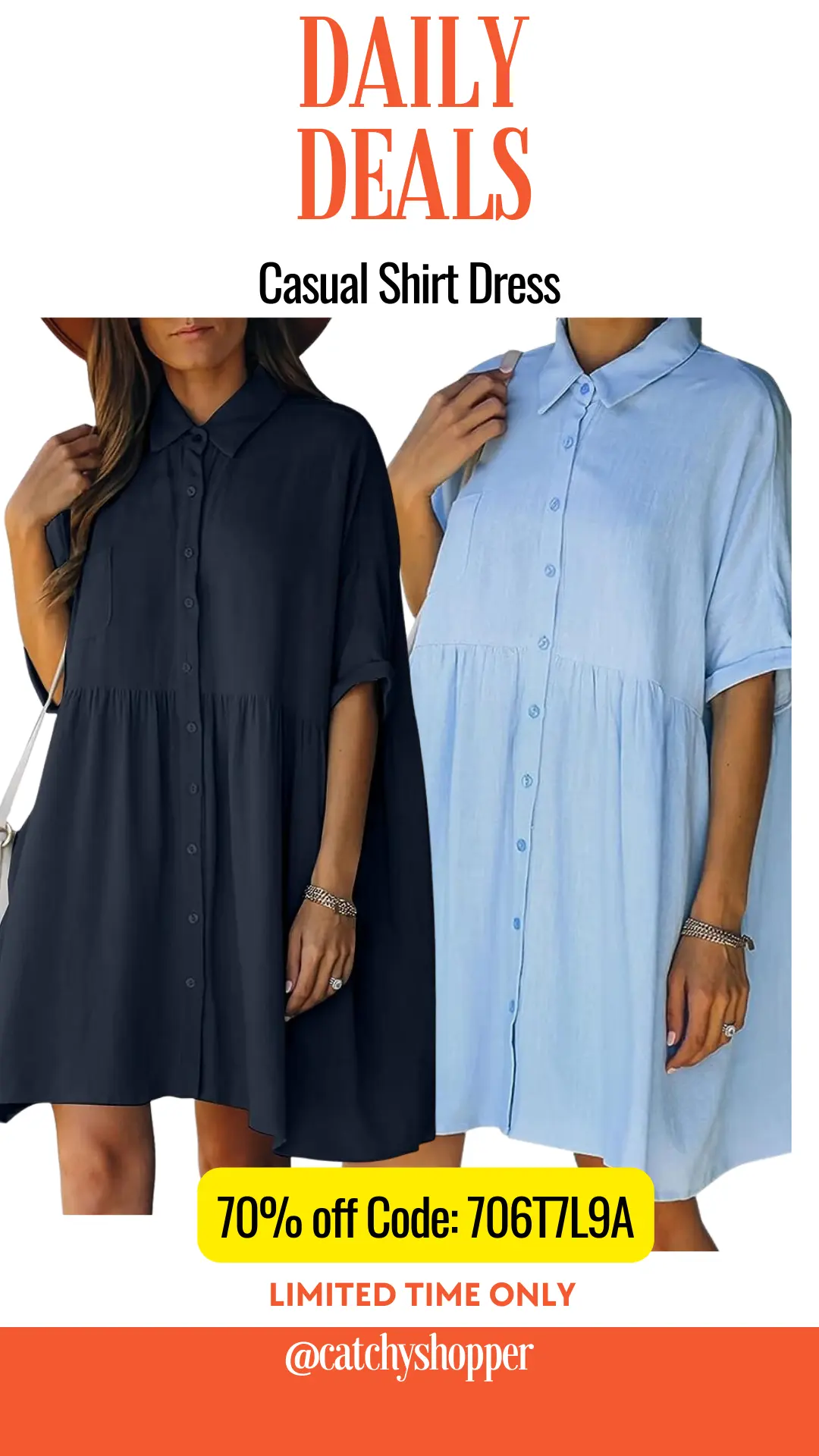 Last but not least, don this chic Casual Shirt Dress for any occasion. With its point collar, short sleeves, and ruched detail, this shirt dress brings a playful yet refined vibe to your ensemble. You can snag this versatile piece at an unbelievable 70% off using the Code: 706T7L9A. Shop now, but hurry—the deal is good until 09/20 only!
So, there you have it! Your ultimate guide to fashion splurges that don't break the bank this August 29th. From cocktail dresses to casual sundresses, we've covered all your style needs. But don't delay, these deals won't last long!
Join our Facebook Group for daily unbeatable deals.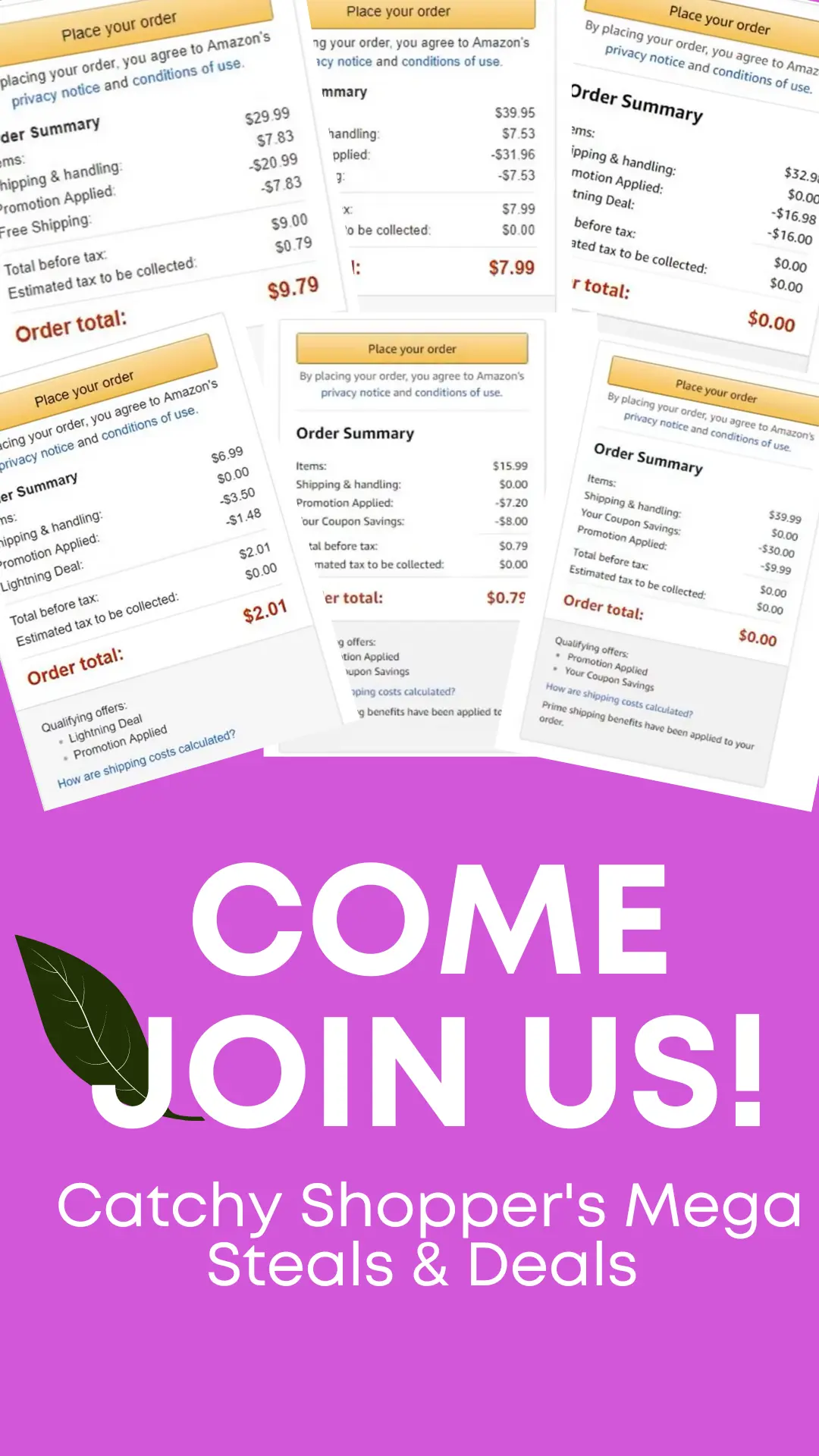 Ready for a school year like no other? Dive into our exclusive collection of the best Back to School Deals right here. Make this semester truly unforgettable!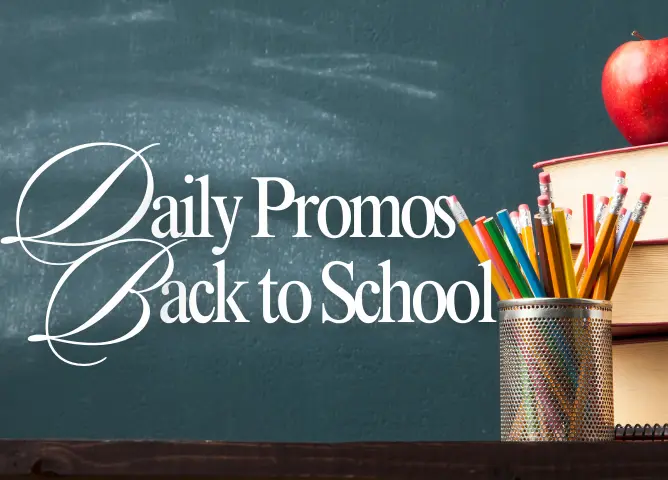 For more amazing fashion finds, check out the Daily Promos on the Latest Fashion Trends post.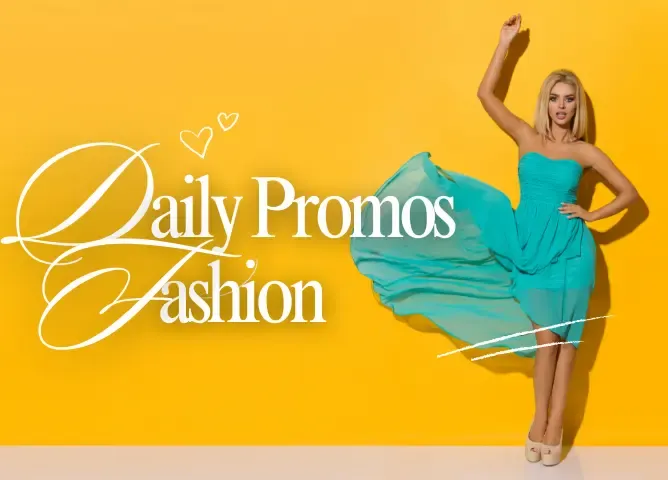 In the mood for a beauty haul? Our curated post on stellar beauty deals is just a click away!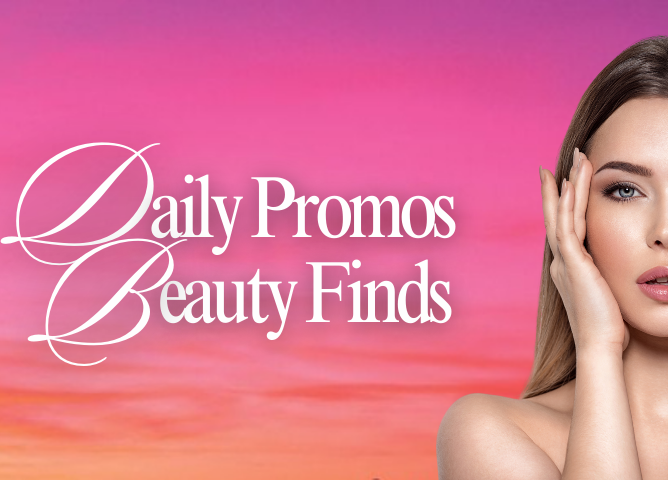 Looking to spruce up your home without breaking the bank? Check out our handpicked selection of essential home items on this dedicated post. Enjoy the hunt for your next fabulous find!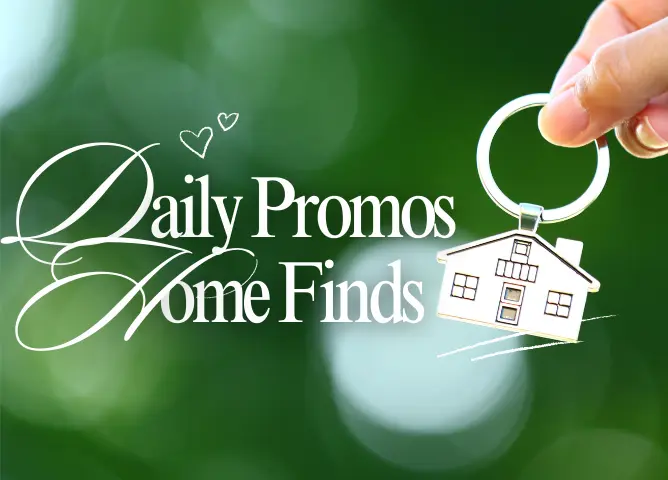 Happy shopping!
Comments