This post may contain affiliate links, please see our privacy policy for details.
Welcome back, style mavens! Gear up for another exciting array of fashion deals this August 4th! Whether you're seeking the perfect backpack purse to accompany you on your daily ventures, or you're hunting for that elegant cocktail dress for a glamorous night out, we've got you covered. Each of our handpicked items guarantees a fusion of style, quality, and comfort, all while catering to your budget. So why hesitate? Let's dive into these top 5 incredible fashion deals of the day!
Leather Backpack
Add a touch of class to your everyday outfit with this Leather Backpack for women. Fashioned from high-quality water-resistant, anti-scratch, and tear-resistant soft PU leather, this accessory ensures durability and style. Not to forget the cute tassel next to the front zipper pocket that adds a chic twist. Grab this at 50% off with the code 50NVJB9E, valid until August 4th.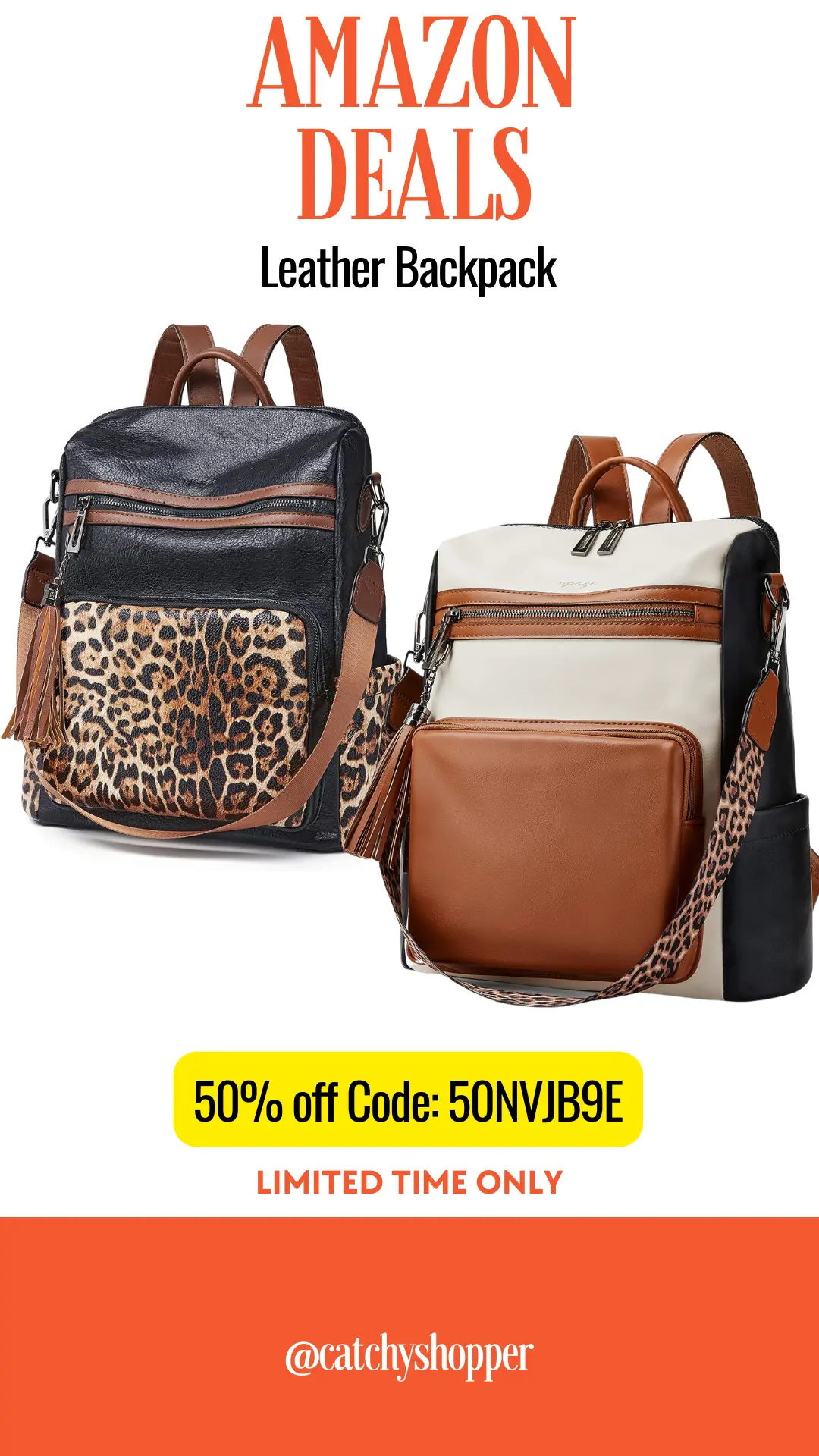 Long Sleeve Bodysuit
Elevate your wardrobe basics with this off-shoulder Long Sleeve Bodysuit. The bell sleeves and tummy control design are perfect for achieving that effortlessly chic look. Plus, the snap closure design at the bottom adds convenience to the style. Save 50% off using the code 50XD83XY, valid until August 29th.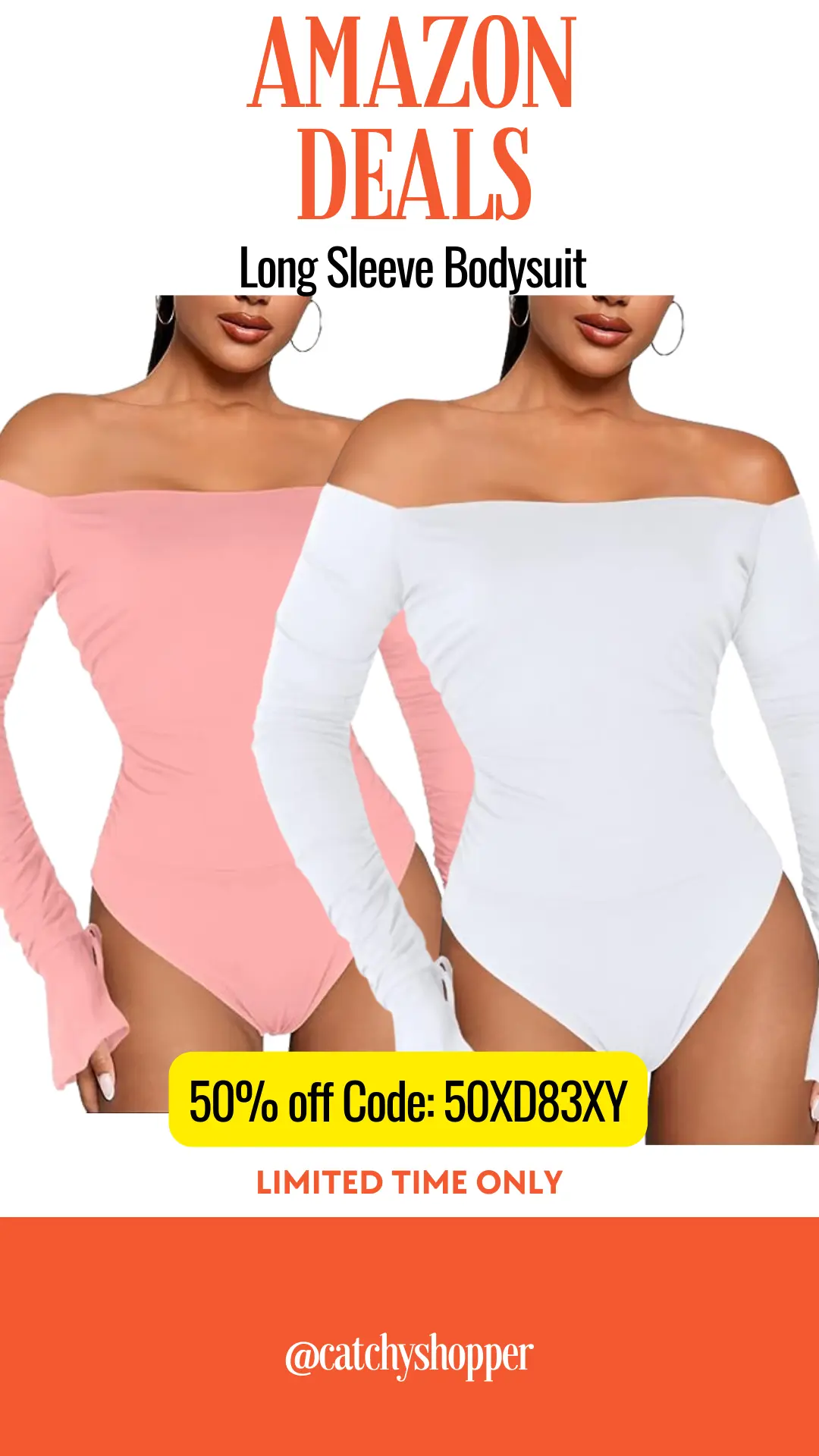 V Neck Dress or Jumpsuit
This V Neck Dress or Jumpsuit, made from soft, comfortable, and slightly stretchy material, is designed to flatter your figure beautifully. Whether for a casual day out or a dinner date, this versatile piece is a must-have! Snag this deal at 50% off with the code QZYATZSF, valid until August 9th.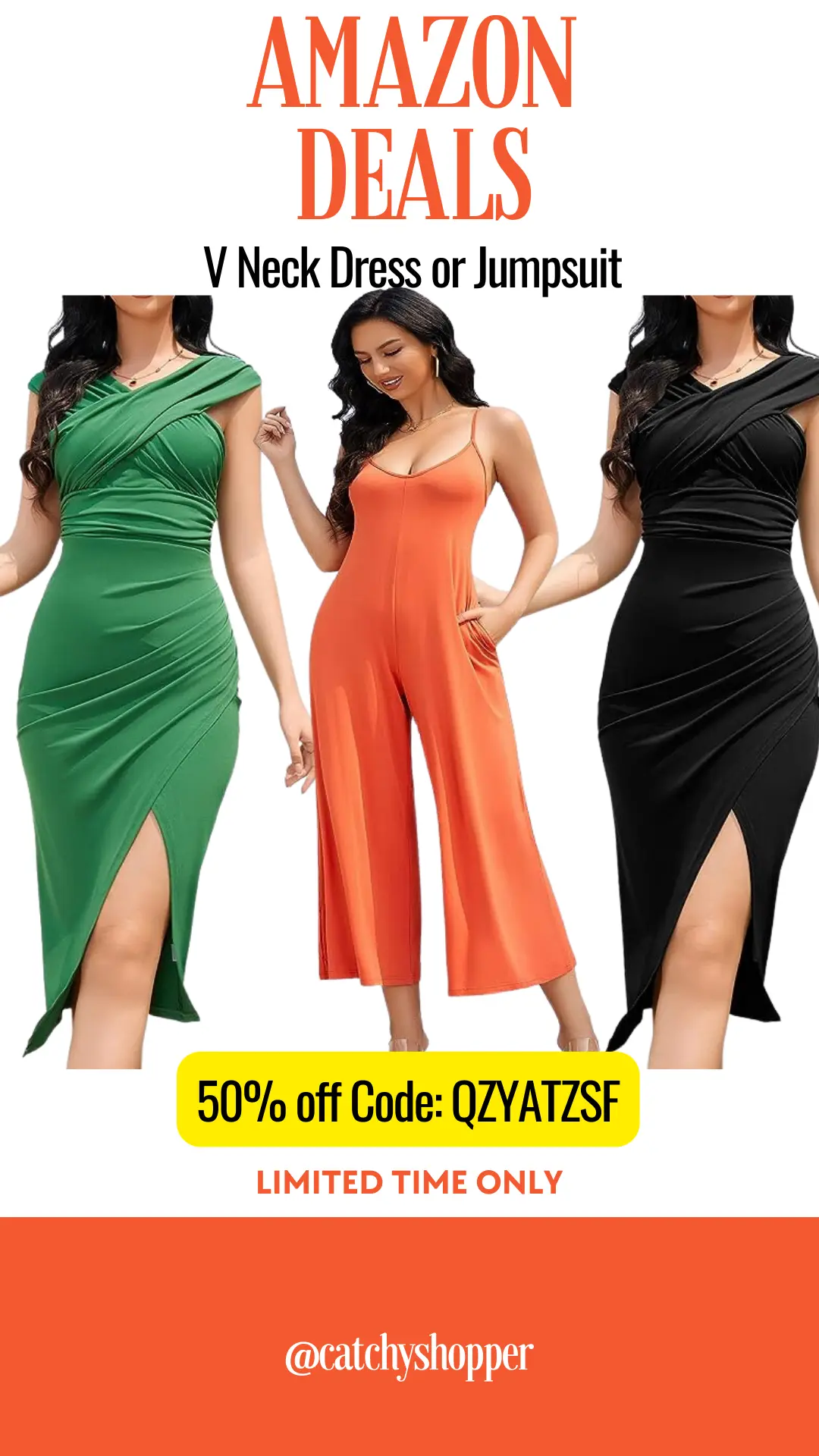 Swimsuit Cover Up
Stay cool and stylish with this Swimsuit Cover Up. The soft, breathable, and lightweight rayon fabric is just what you need on hot summer days. Perfect to throw over your swimsuit for a touch of elegance. Save 50% off using the code GUCTNJFH, valid until August 28th.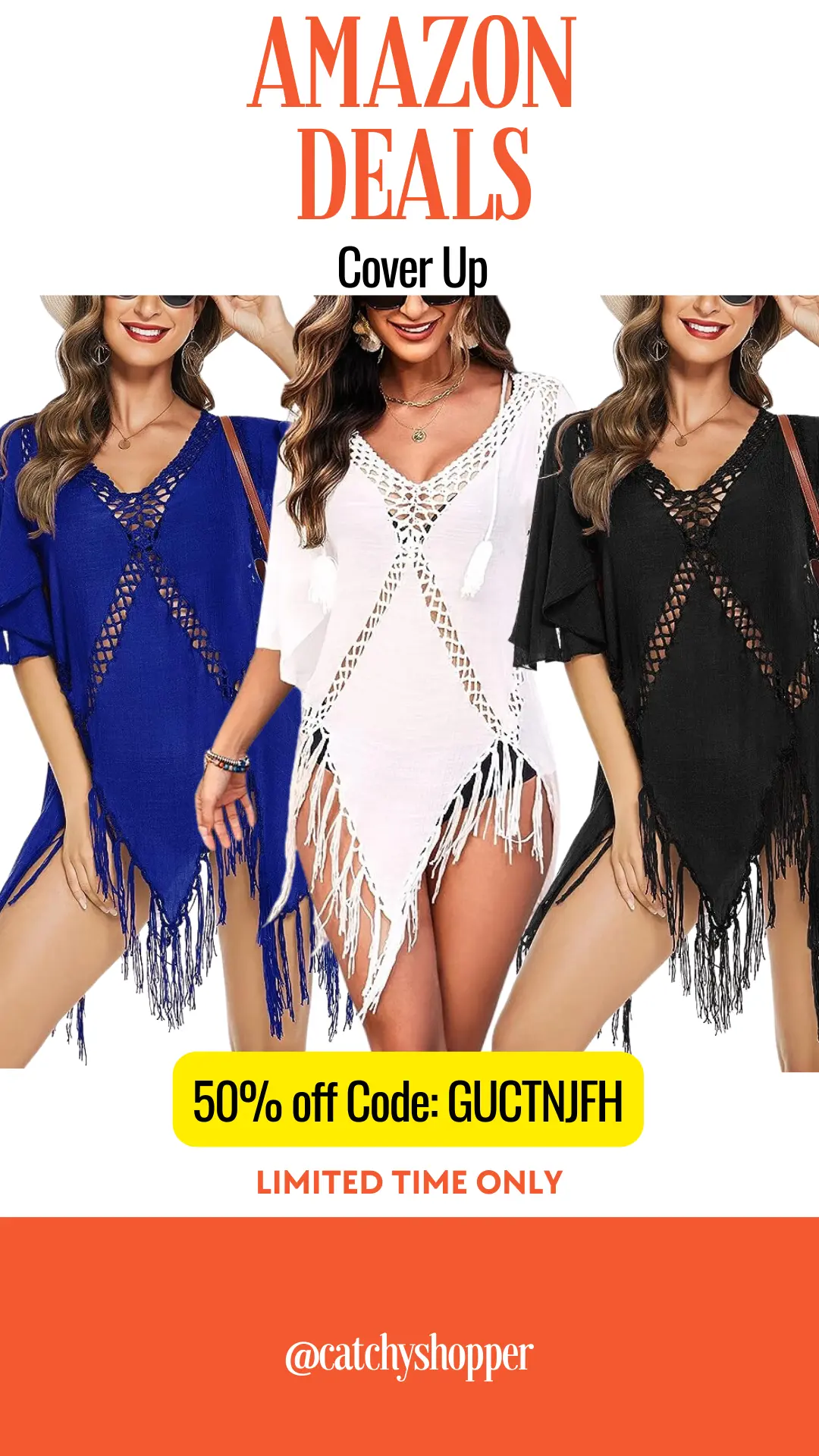 Elegant Sleeveless Cocktail Midi Dress
Turn heads at any event with this Elegant Sleeveless Cocktail Midi Dress. The bodycon fit, one-shoulder design, and leg-elongating slit make it the ultimate choice for a glamorous evening. Get a whopping 50% off with the code 4WLCGC86, and enjoy an additional 10% off with a coupon, valid until August 8th.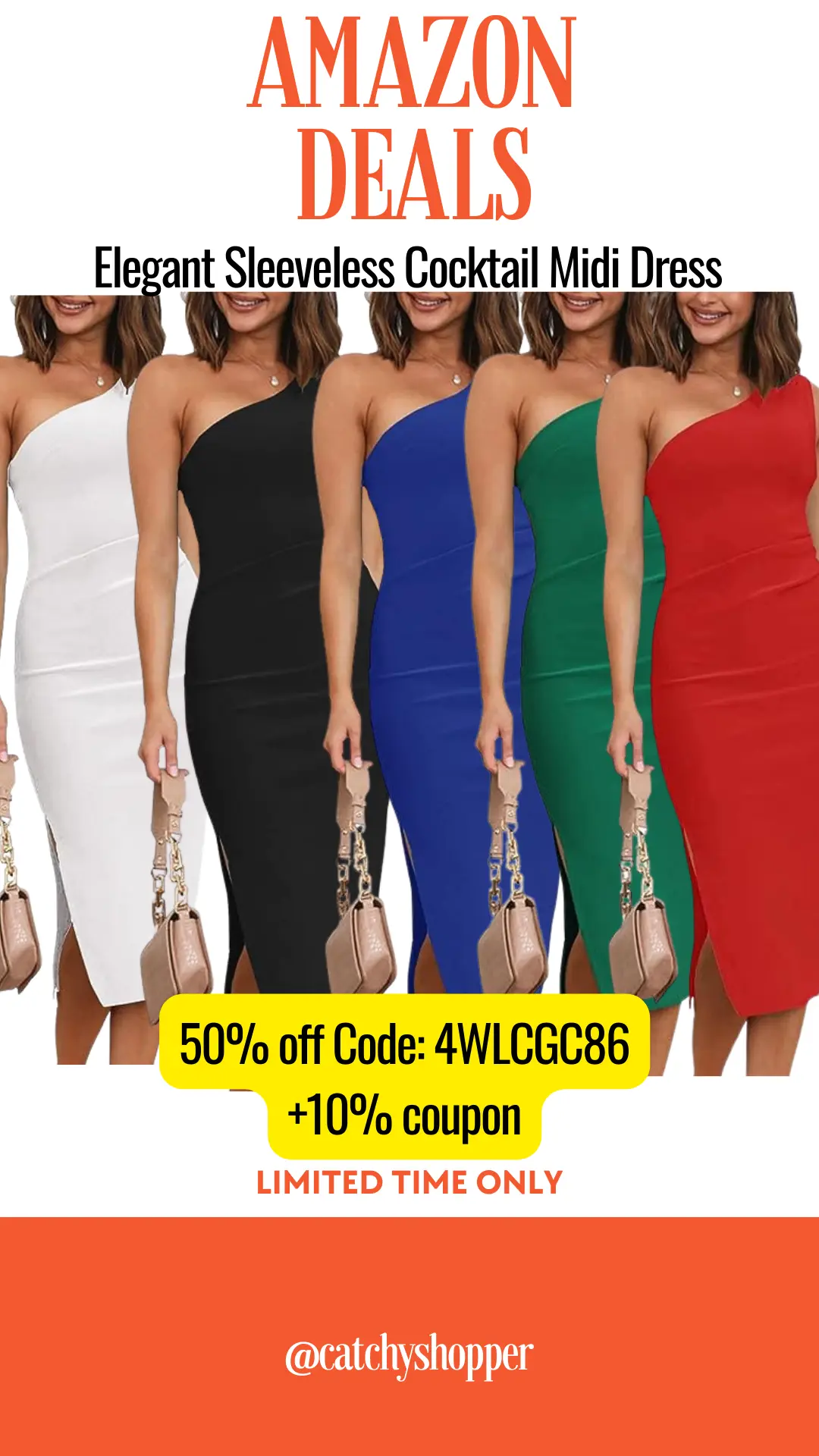 💡Remember, these fashion steals are available only while stocks last. Mark your calendars, set your alarms, and get ready to upgrade your wardrobe with our stylish and affordable Fashion Edition deals. We can't wait to help you make your fashion dreams a reality!
And that's not all! Join our Facebook group today for hundreds of deals every day, insider tips, and a community of fellow fashion lovers.
For more amazing fashion finds, check out the Daily Promos on the Latest Fashion Trends post.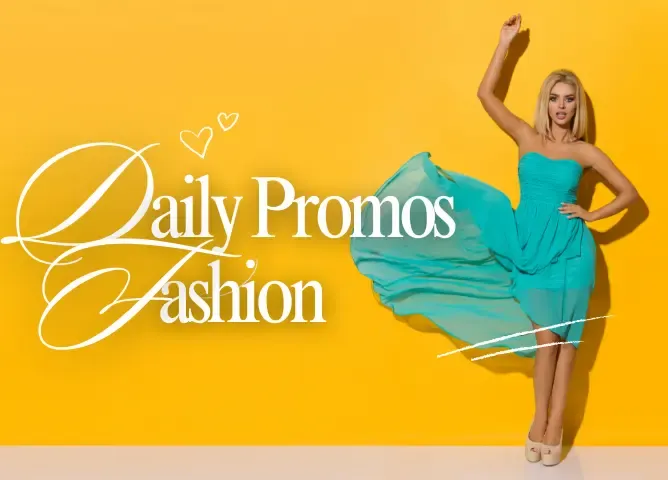 In the mood for a beauty haul? Our curated post on stellar beauty deals is just a click away!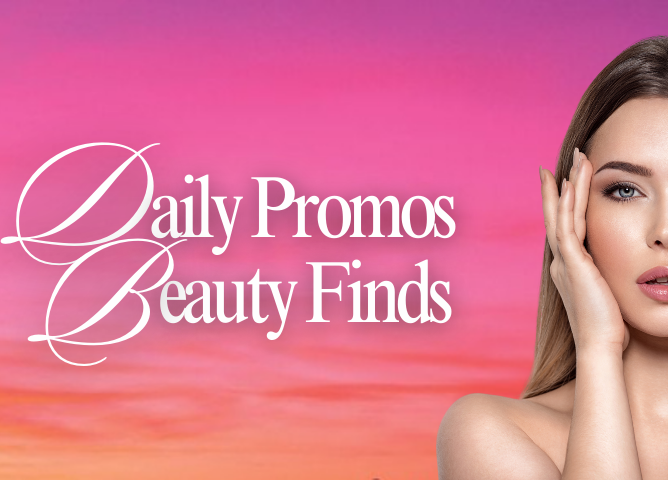 Looking to spruce up your home without breaking the bank? Check out our handpicked selection of essential home items on this dedicated post. Enjoy the hunt for your next fabulous find!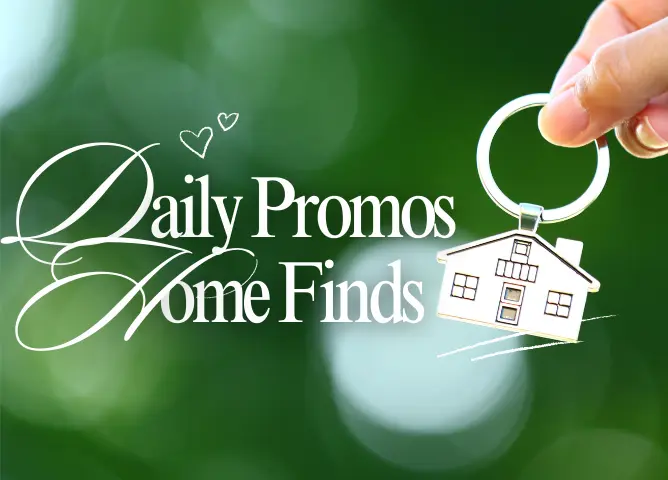 Happy shopping!
Comments