This post may contain affiliate links, please see our privacy policy for details.
Fashion aficionados, we're about to send your style radar into overdrive. On the horizon this August 8th, we're unveiling a treasure trove of fashion steals that'll have you channeling runway vibes without the runway price tags. Whether you're gearing up for an end-of-summer soiree, dreaming of autumnal layering, or simply in need of an everyday glam boost, our curated collection is ready to work its magic. By weaving together comfort, style, and affordability, we're setting the stage for a style revolution. Don't just follow the trends, set them—with these 5 unbeatable fashion deals!
Sparkly Bodysuit
Dive into an ocean of sparkles with this sequined bodysuit. It's not just a piece of clothing, it's a statement! Perfect for your night outs or any event where you want to shine. Use the code 40NYC4CC for 40% off and grab an additional 30% off with the coupon. Make sure you snap it up before it disappears on 08/13.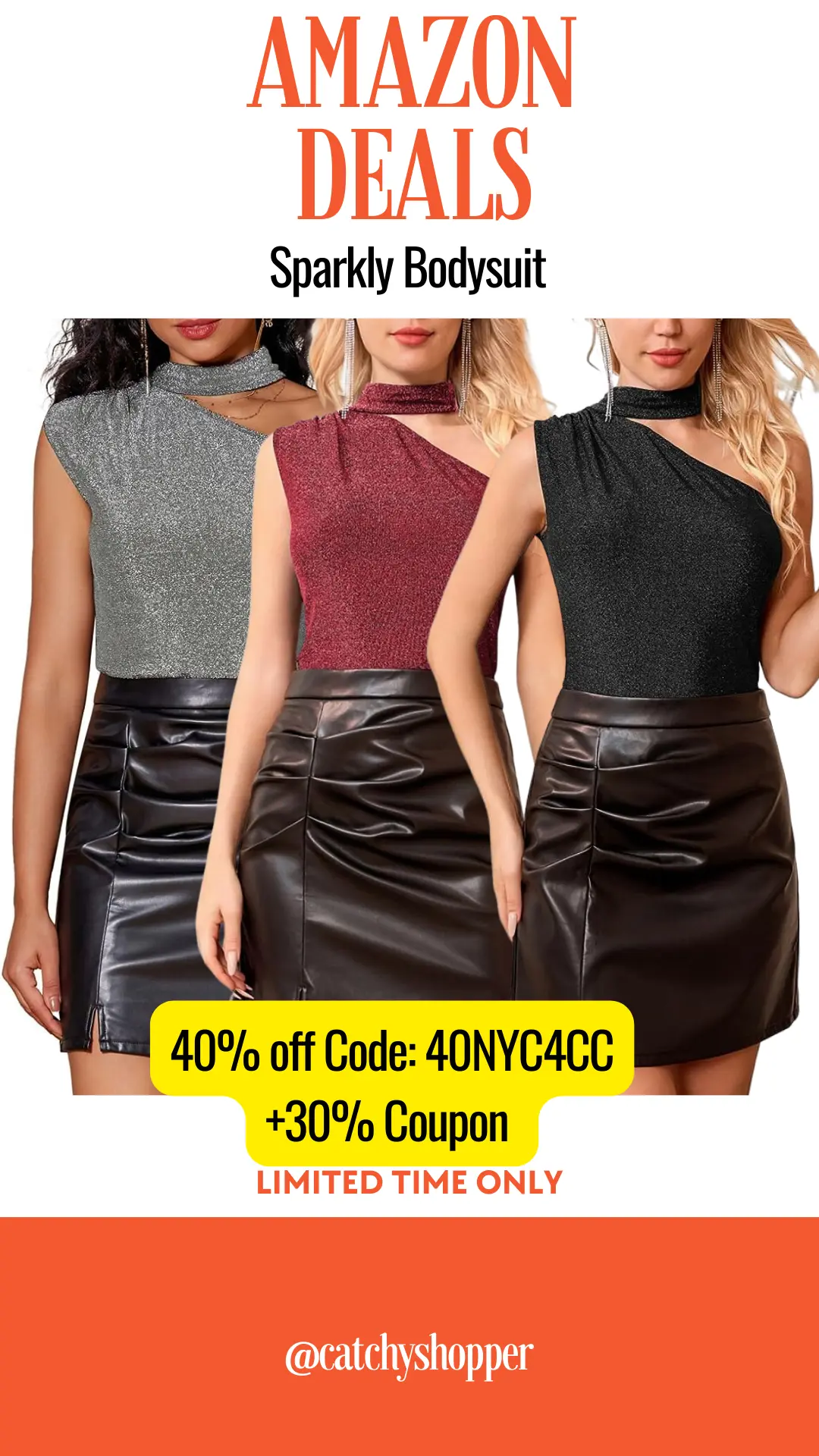 Casual Loose Off Shoulder Sweaters
A sweater that offers both comfort and style, ideal for those chilly summer evenings or early fall days. Embrace the relaxed vibe with 30% off using the code 3084IU1B and add a cherry on top with a $7 coupon. Act swiftly; the deal fades away by 08/13.
Fall Track Suits 3 Piece Outfits
Transition seamlessly from a workout session to a coffee date with our trendy tracksuits. Comfort, style, and a fantastic deal, all wrapped into one! Use the code 55NWECLN and upgrade your athletic wear before 08/11.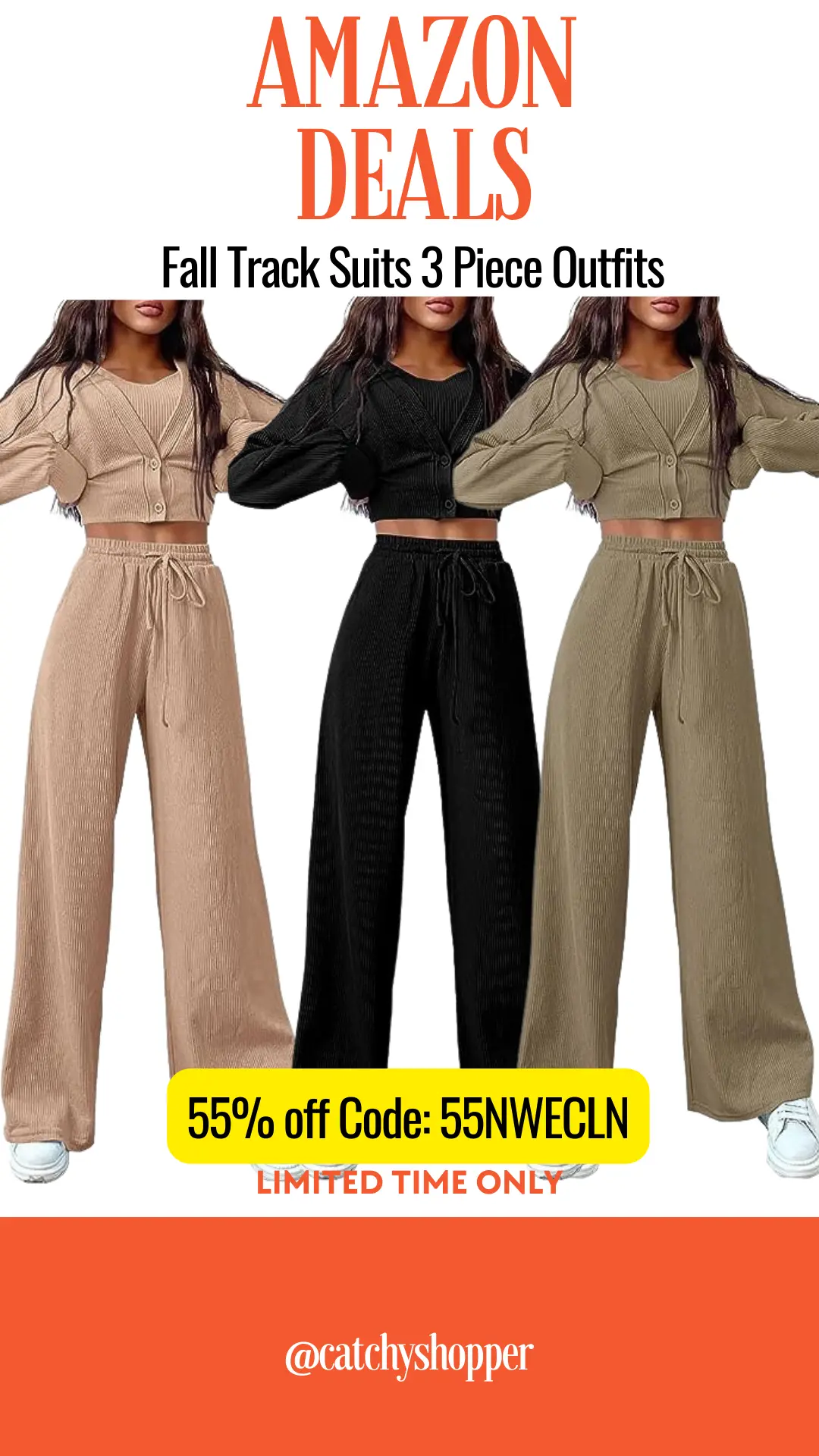 Trench Coat
Every wardrobe deserves a timeless trench. Perfect for layering and adding sophistication to any outfit. Steal this classic with 30% off using the code 30KEDADK and an extra 15% off via our special coupon. Hurry, though; the offer wraps up on 8/11.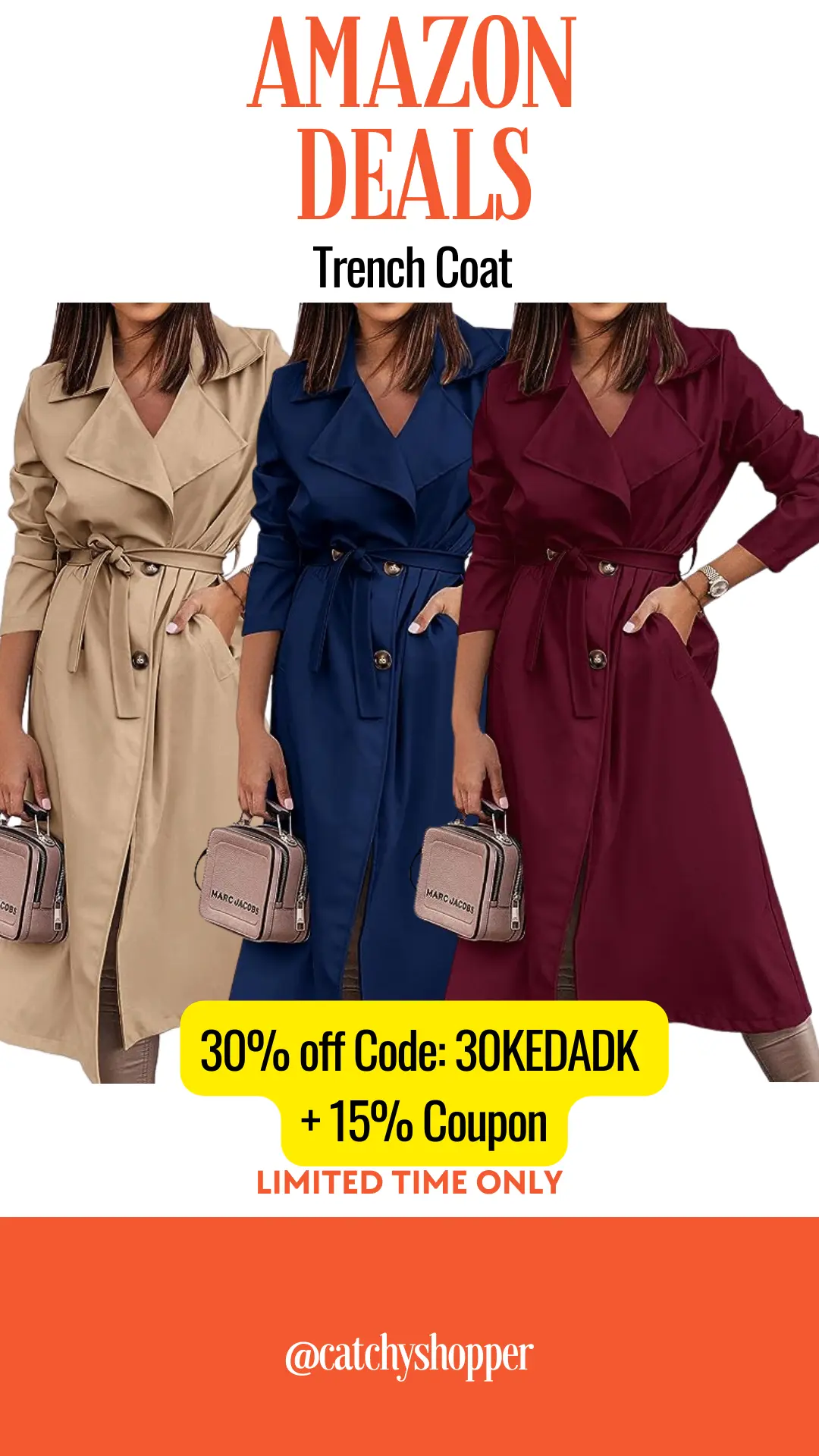 Halloween Long Sleeve Hooded Top
Celebrate the Halloween spirit early this year. This hooded top isn't just about comfort; it's about showcasing your fun side too. Avail 50% off with the code MTDPE45A and couple it with an extra 20% off coupon. But be warned, this spooky deal vanishes after 8/10.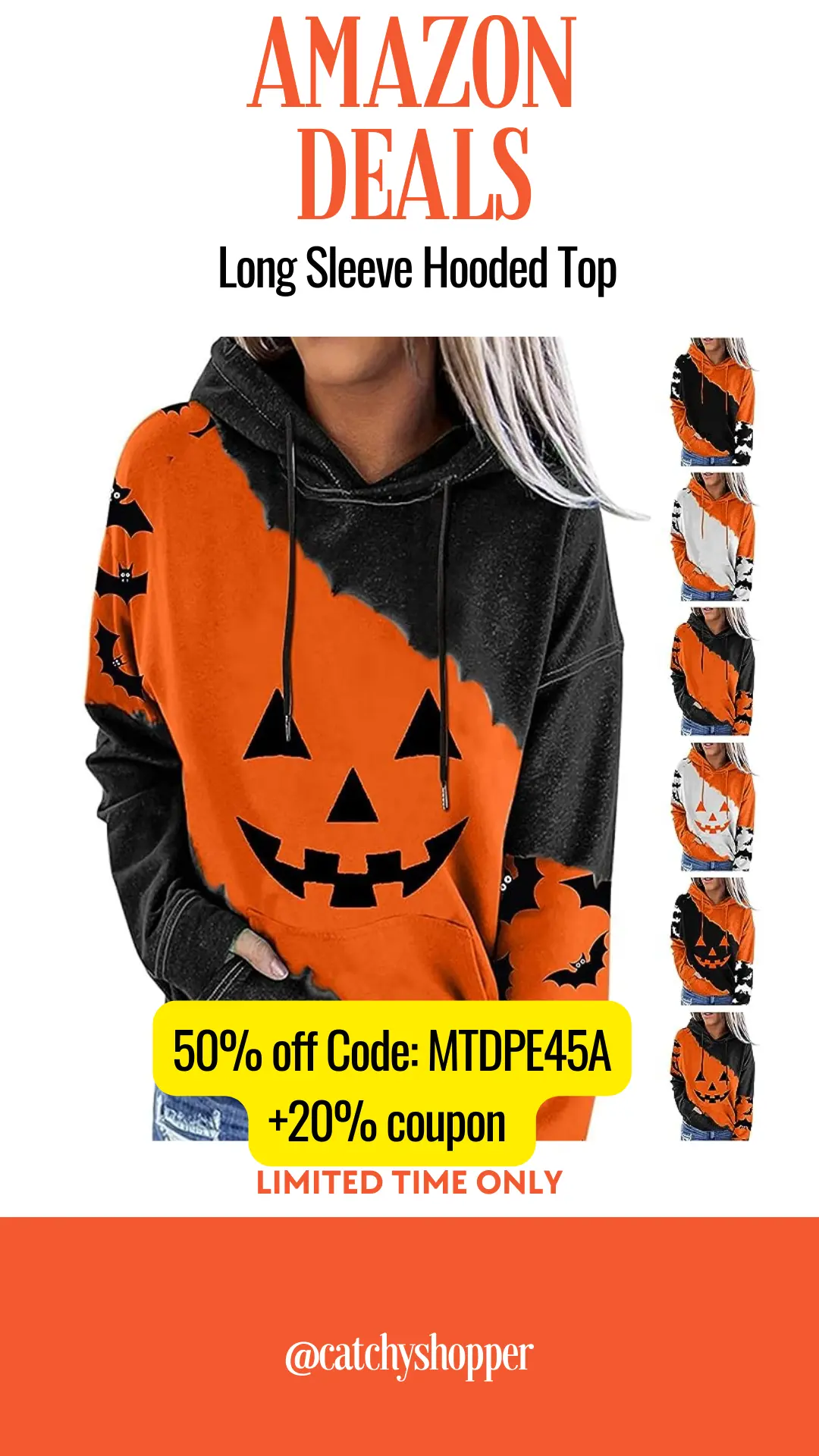 💡Remember, these fashion steals are available only while stocks last. Mark your calendars, set your alarms, and get ready to upgrade your wardrobe with our stylish and affordable Fashion Edition deals. We can't wait to help you make your fashion dreams a reality!
And that's not all! Join our Facebook group today for hundreds of deals every day, insider tips, and a community of fellow fashion lovers.
For more amazing fashion finds, check out the Daily Promos on the Latest Fashion Trends post.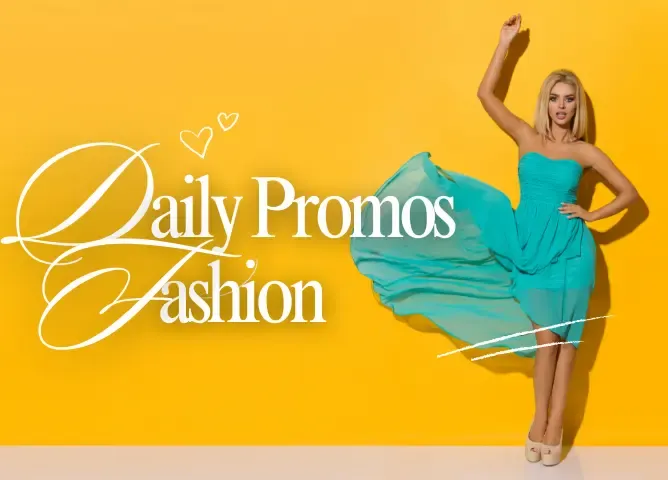 In the mood for a beauty haul? Our curated post on stellar beauty deals is just a click away!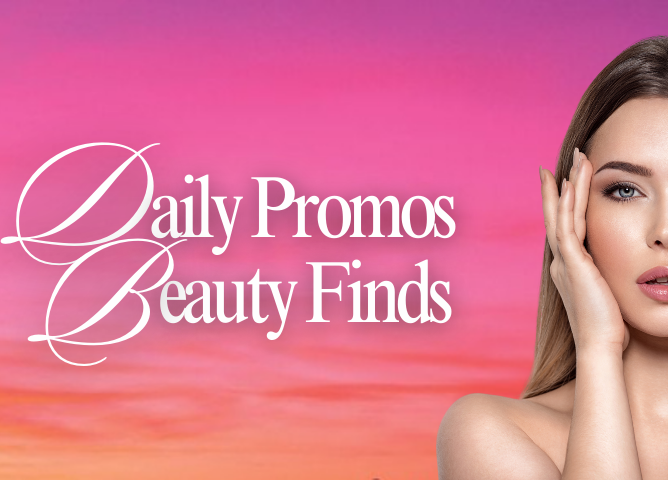 Looking to spruce up your home without breaking the bank? Check out our handpicked selection of essential home items on this dedicated post. Enjoy the hunt for your next fabulous find!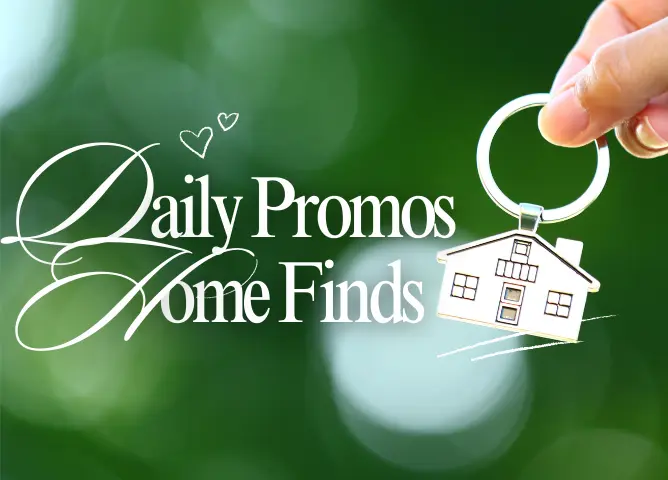 Happy shopping!
Comments