This post may contain affiliate links, please see our privacy policy for details.
Welcome to my curated list of top Amazon deals for today! I've selected an array of stylish and functional pieces perfect for every season, all at exceptional discounts. To seize these deals, just click on the corresponding images. Please note, these special offers are time-bound and prices could shift without warning. So, don't delay in snapping up your preferred items. Enjoy your shopping spree!
Parka Jacket
This warm winter coat is your ideal companion for outdoor activities like hiking and snowboarding. The water-resistant parka jacket features a removable overcoat and comes with a massive 65% discount using the promo code 65UODPY5. Offer valid through 7/25.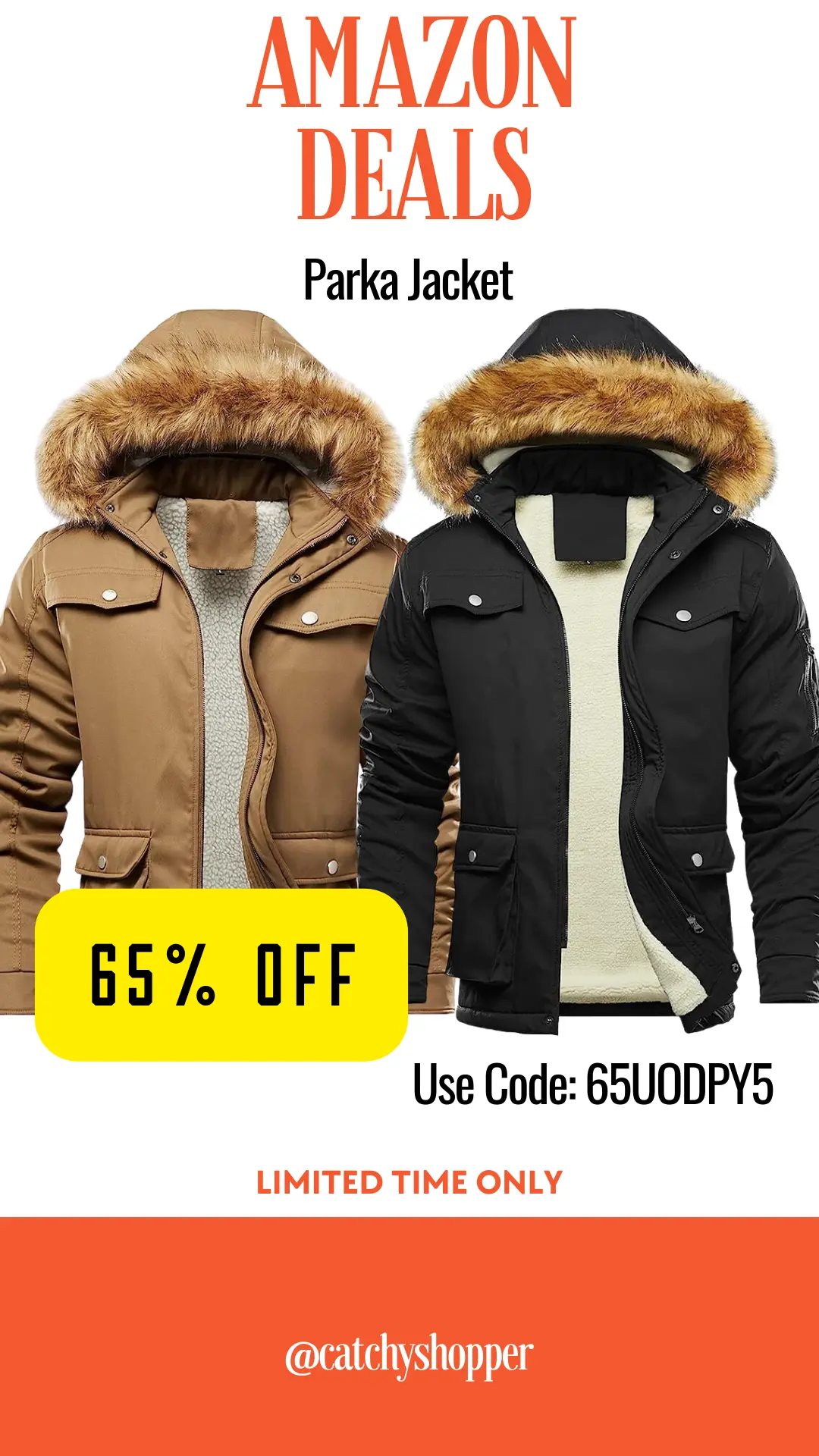 Tank Crop Top
This high-neck longline sports bra is perfect for workouts and casual wear. With full coverage and vibrant red color, you can avail of a 40% discount using the promo code 40KWE5KC until 7/23.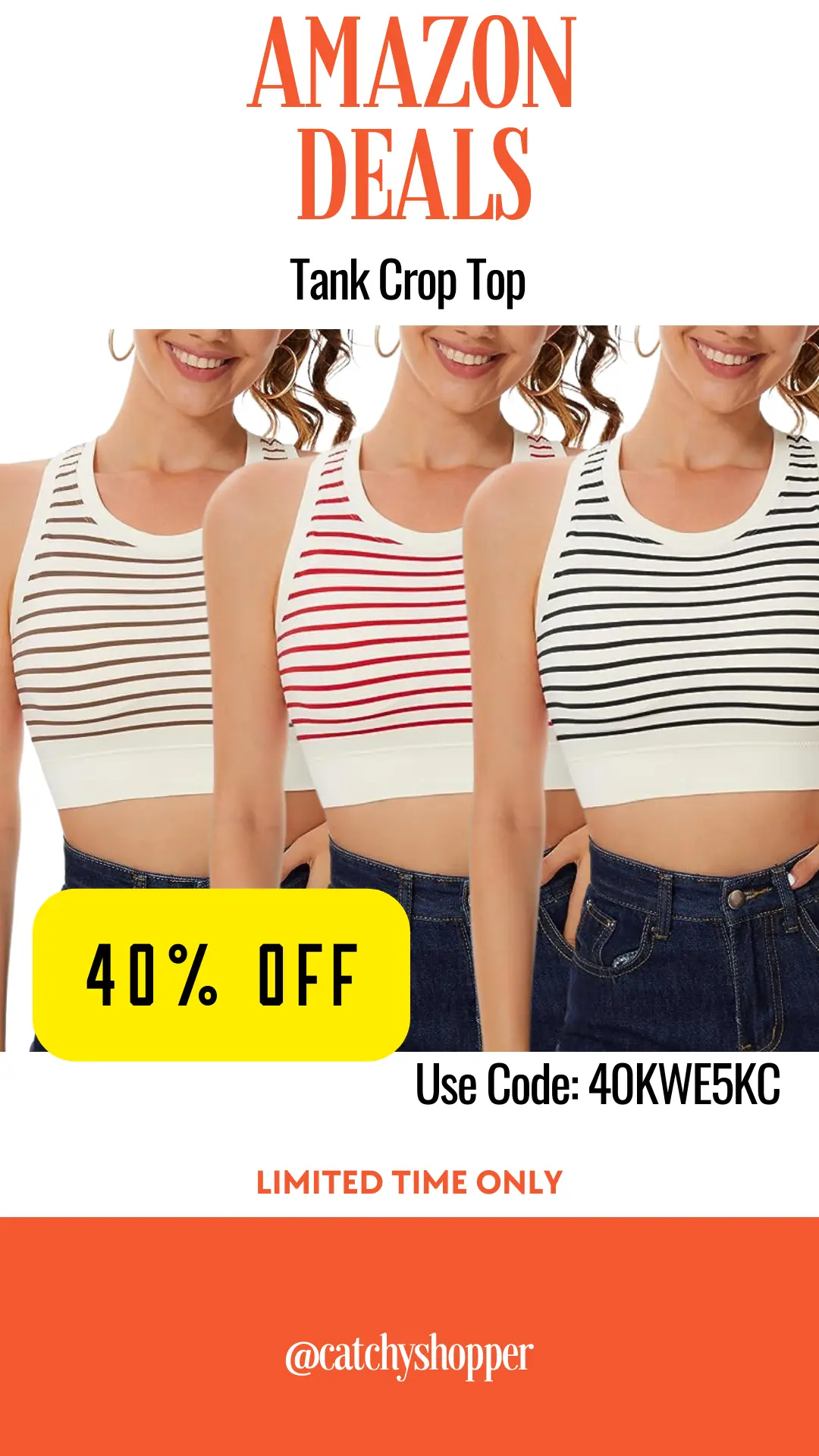 2 Piece Workout Set
This essential hip-hop dance outfit comprises a pullover and high-waisted sweatpants with a crop top. This versatile set is offering a 20% discount using the promo code 20E3YZUT until 7/25.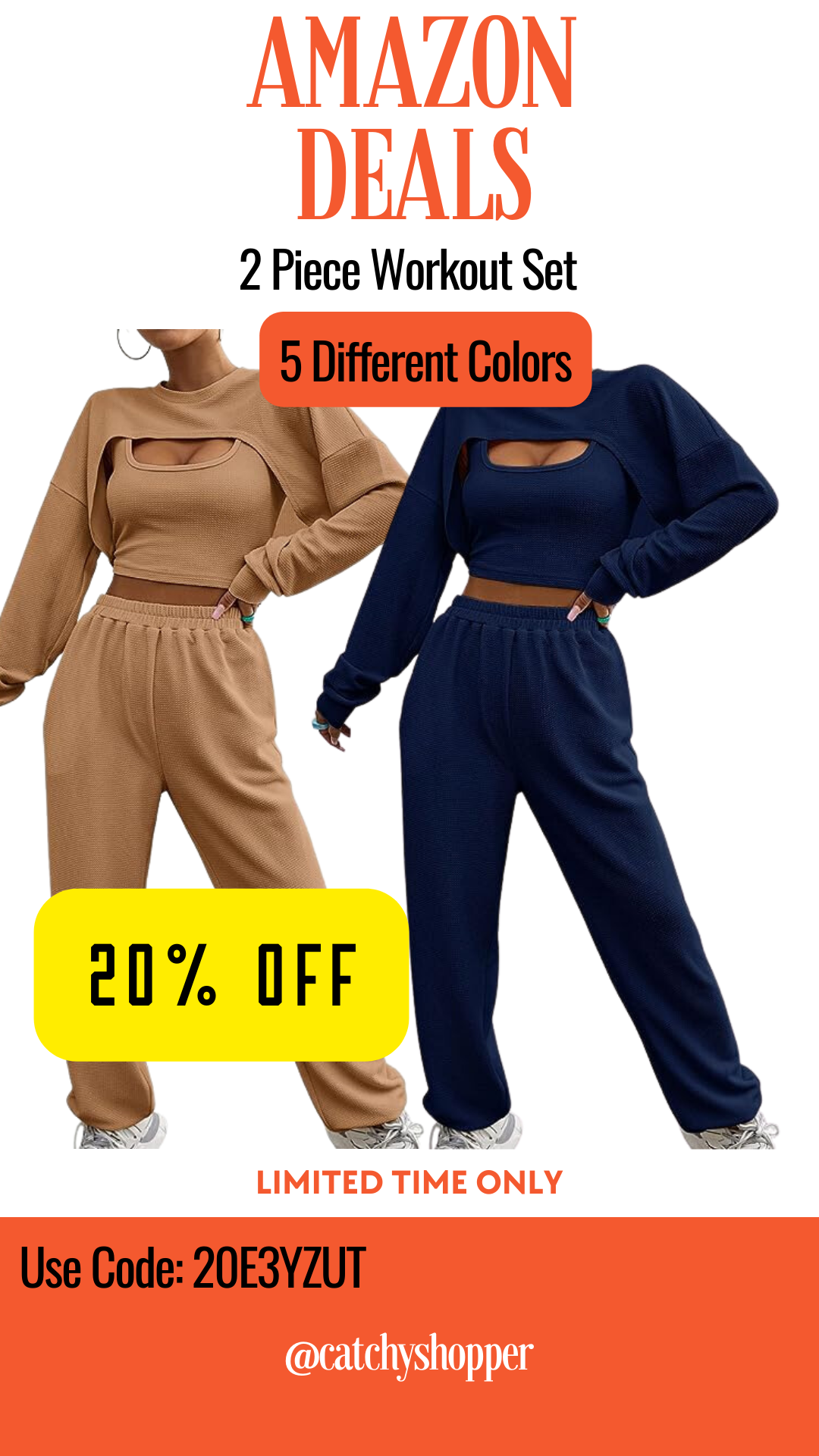 Sun Straw Hat
This UPF Sun Protection Fedora hat features a wide brim and a chin strap. Protect yourself and save 15% with the promo code 15515UDR, valid through 7/24.
Cocktail Party Dress
This ruched bodycon dress with a slit is perfect for formal occasions. Enjoy a 50% discount using the promo code 50N6TNSX until 7/23.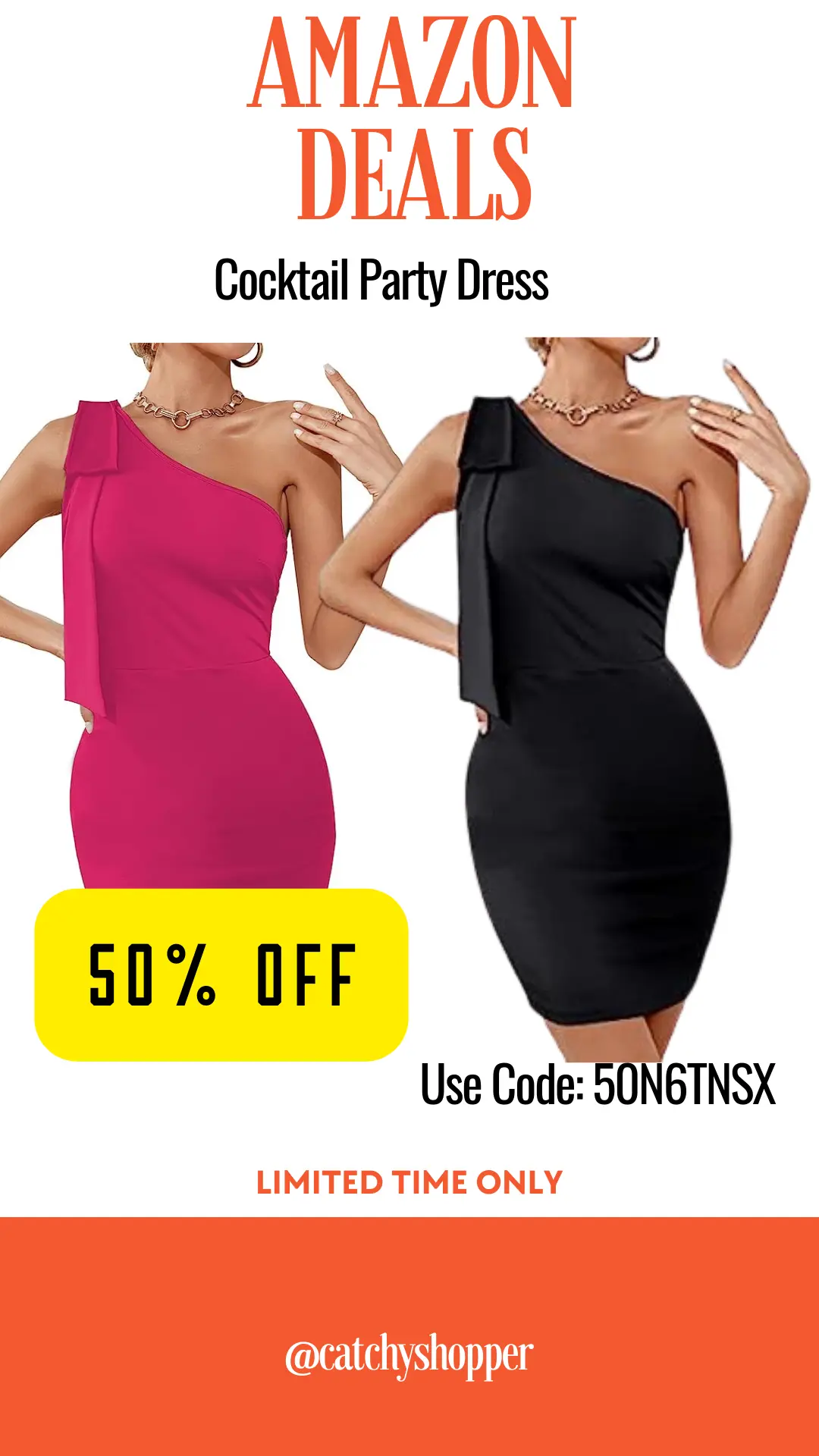 Waist Trainer
Shape your waist while providing extra support with this waist trainer. You can save 50% on this effective fitness tool using the promo code 50K7R8CD through 7/31.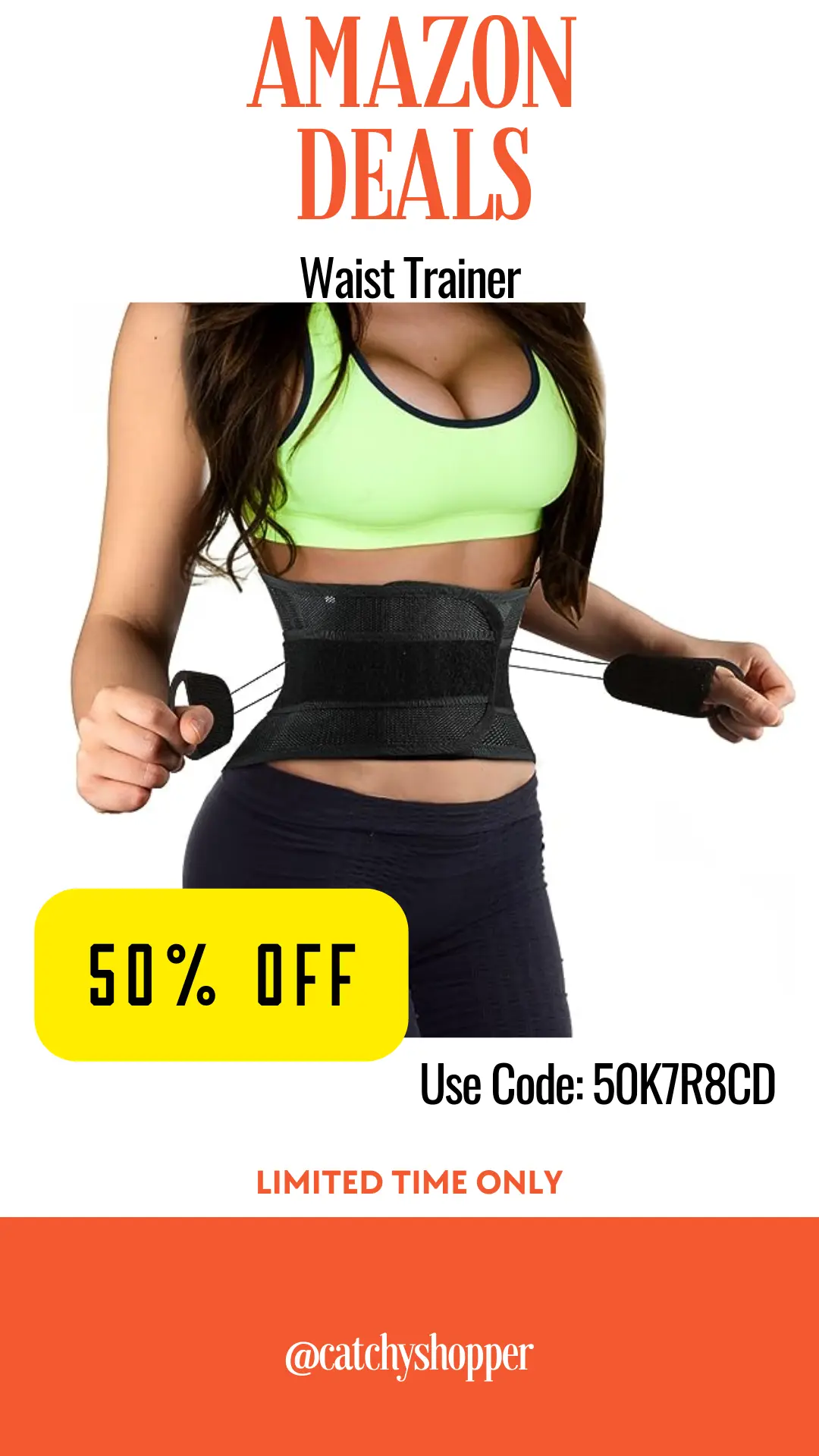 Hat Clip for Travel
Keep your hat secured to your bag or luggage with this handy 2-piece hat clip set. Enjoy a 65% discount with the promo code 65XTJKL2 until 7/28.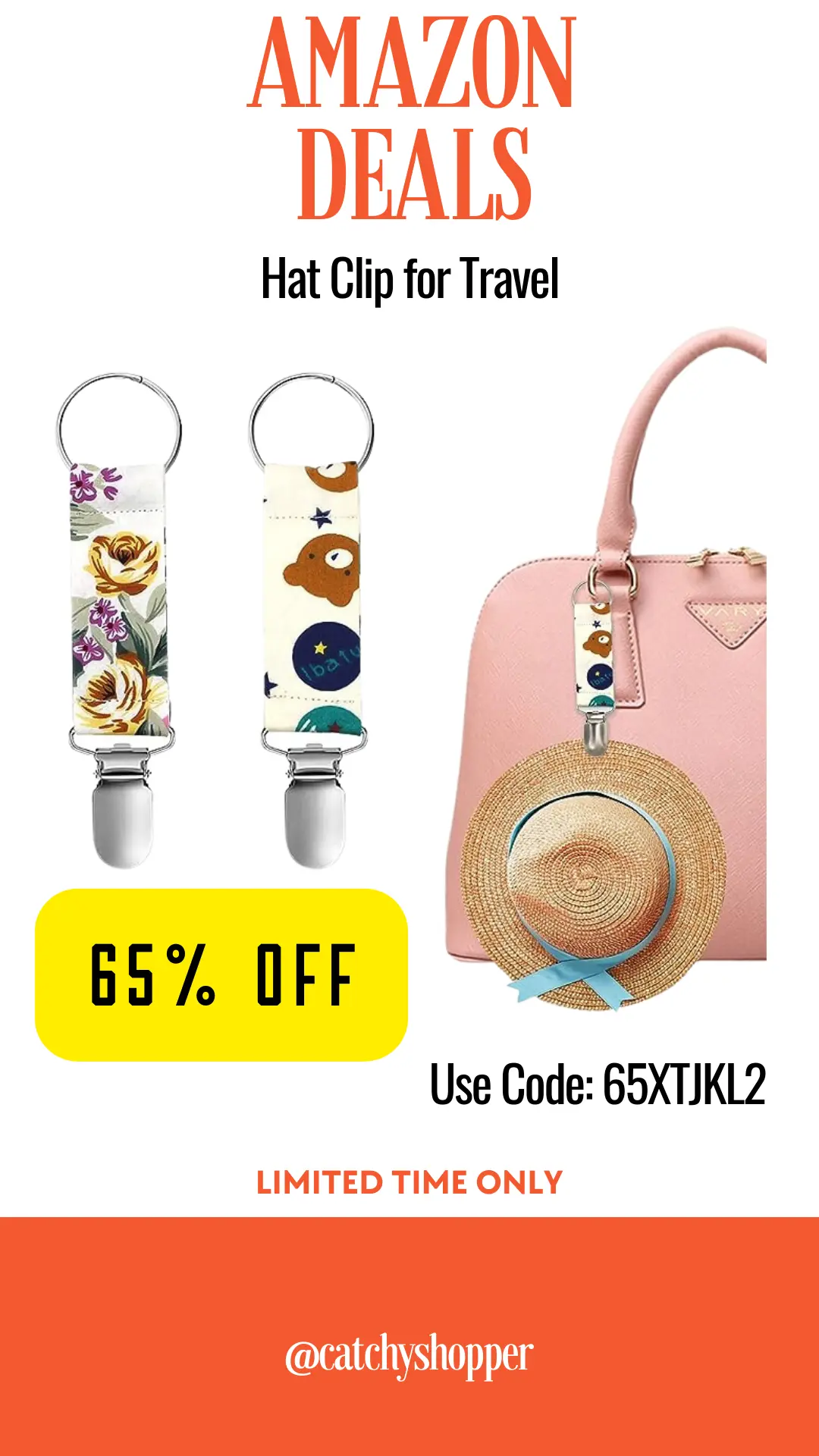 Summer Lace Beach Cover Up
This see-through bathing suit cover-up is your perfect beach companion. Get a 50% discount using the promo code 506ZTP5Y, valid through 7/24.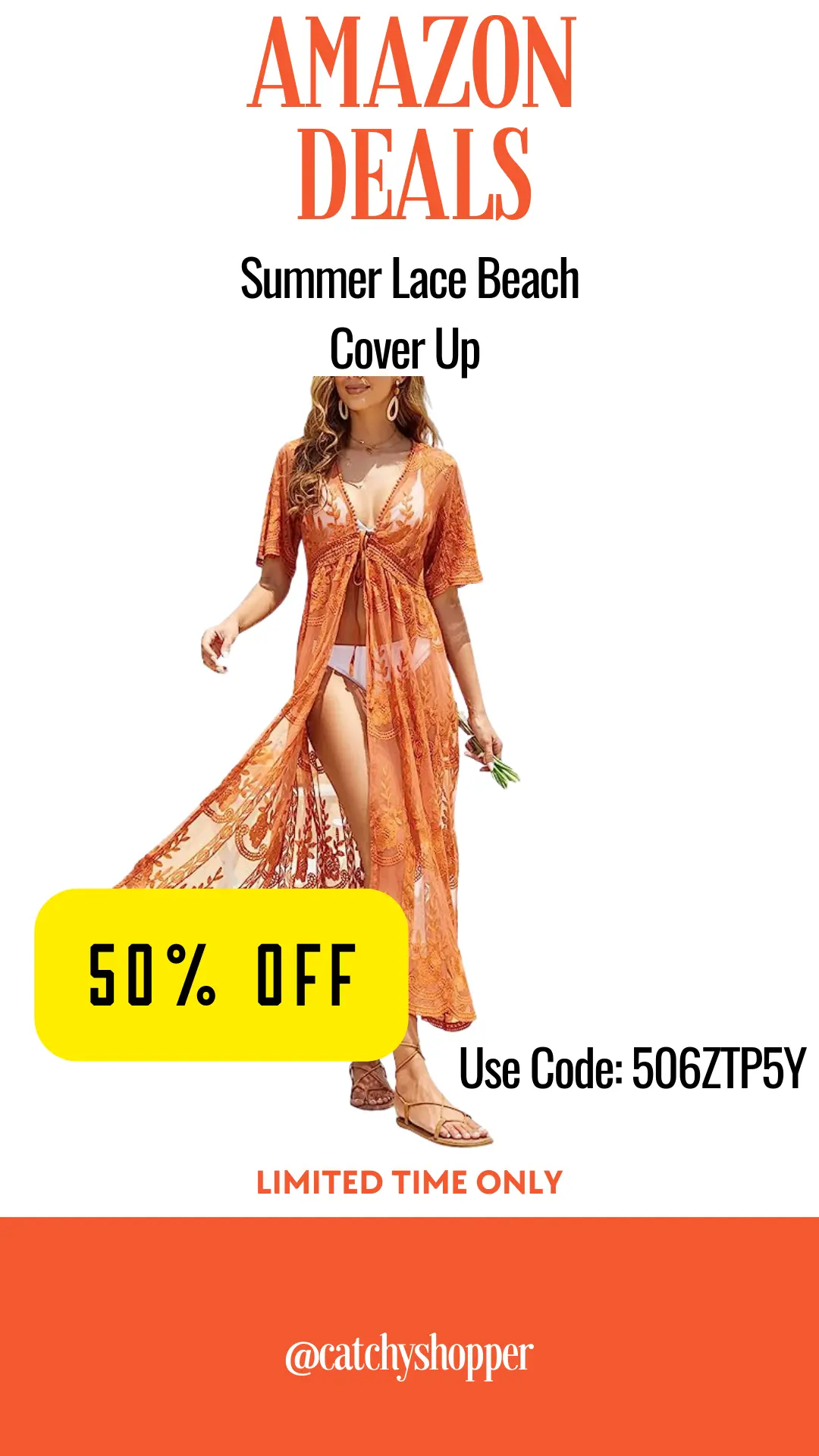 Summer Casual Maxi Dress
This Boho Short Sleeve V Neck maxi dress comes with an attractive print and loose split pockets, perfect for summer outings. Save 50% with the promo code 50NFH8DH until 7/24.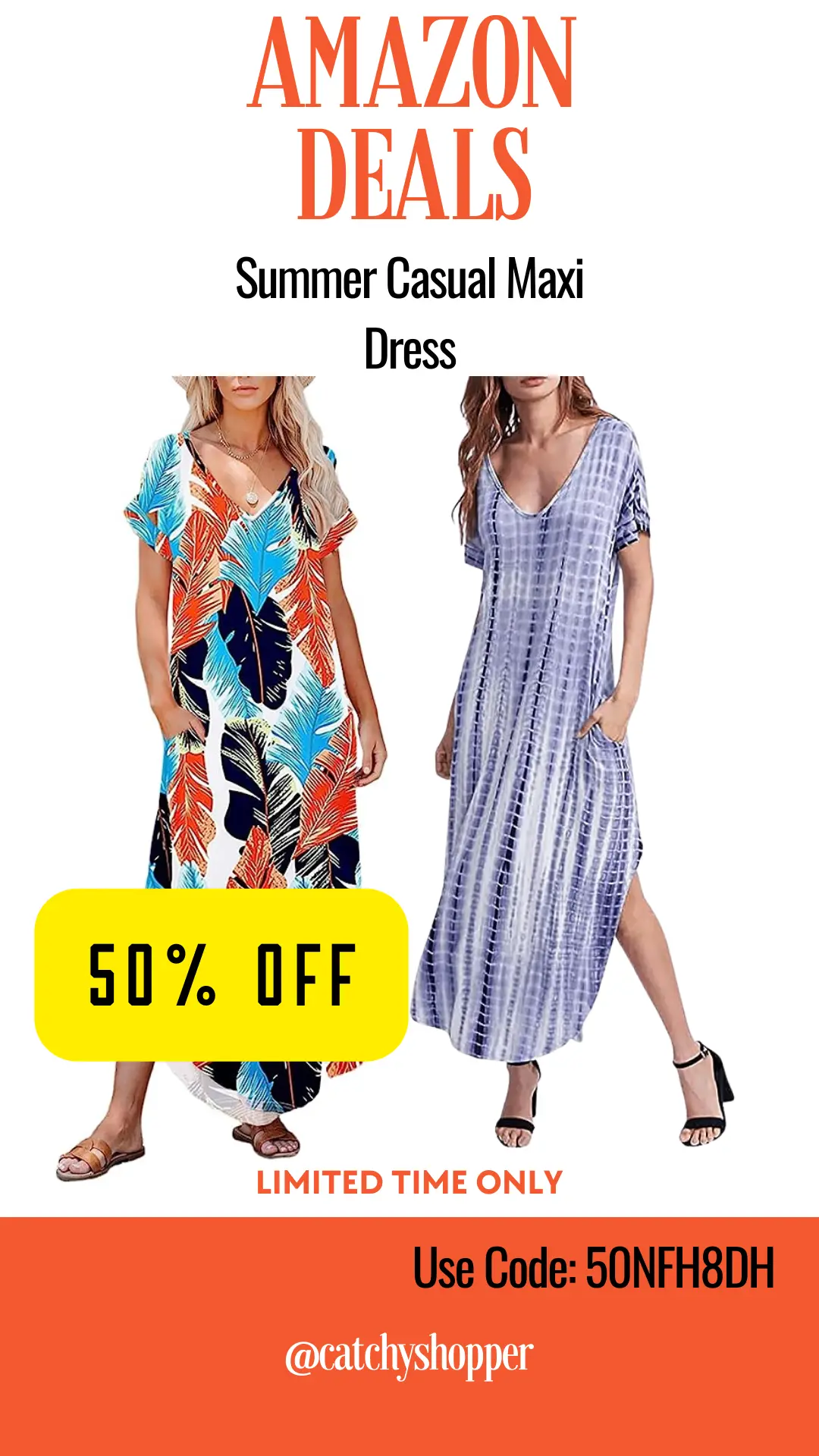 Remember, these offers are subject to change and can end at any time. So, don't wait too long to take advantage of these fantastic savings.
For more amazing fashion finds, check out the Daily Promos on the Latest Fashion Trends post.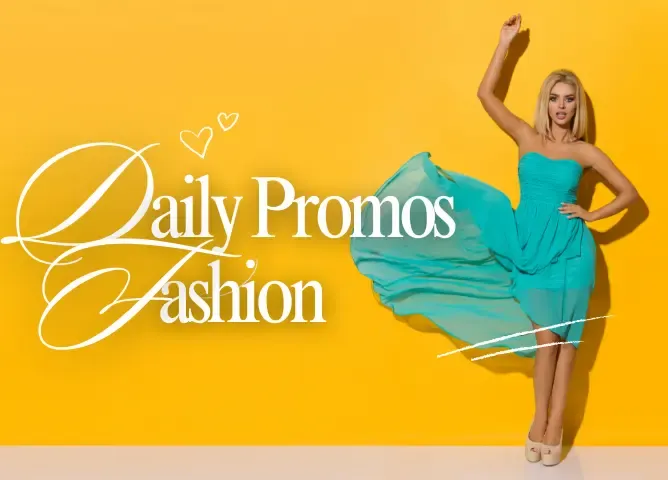 In the mood for a beauty haul? Our curated post on stellar beauty deals is just a click away!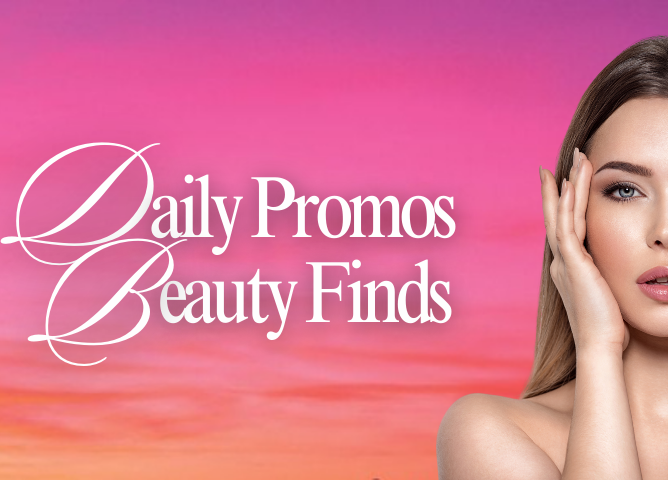 Looking to spruce up your home without breaking the bank? Check out our handpicked selection of essential home items on this dedicated post. Enjoy the hunt for your next fabulous find!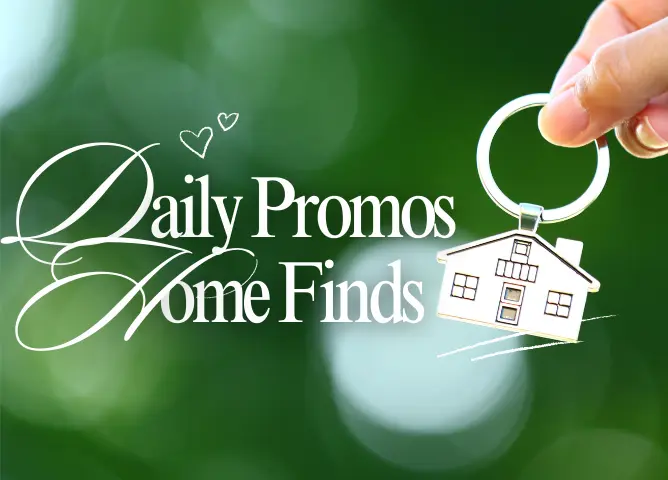 Happy shopping!
Comments