This post may contain affiliate links, please see our privacy policy for details.
Welcome to my specially curated list of top Amazon deals for July 24th! I've handpicked a variety of fashion-forward pieces perfect for summer and beyond, all available at astonishing discounts. Simply click on the deal links to discover and shop. But remember, these deals have an expiration date, and prices can fluctuate, so don't wait to grab your favorites. Dive into these fabulous finds and enjoy your shopping!
Jumpsuit Loose Wide Leg
Embrace comfort and style with this loose wide-leg jumpsuit. Ideal for casual outings, now at a 50% discount with the code 50BKHM89 until 07/24.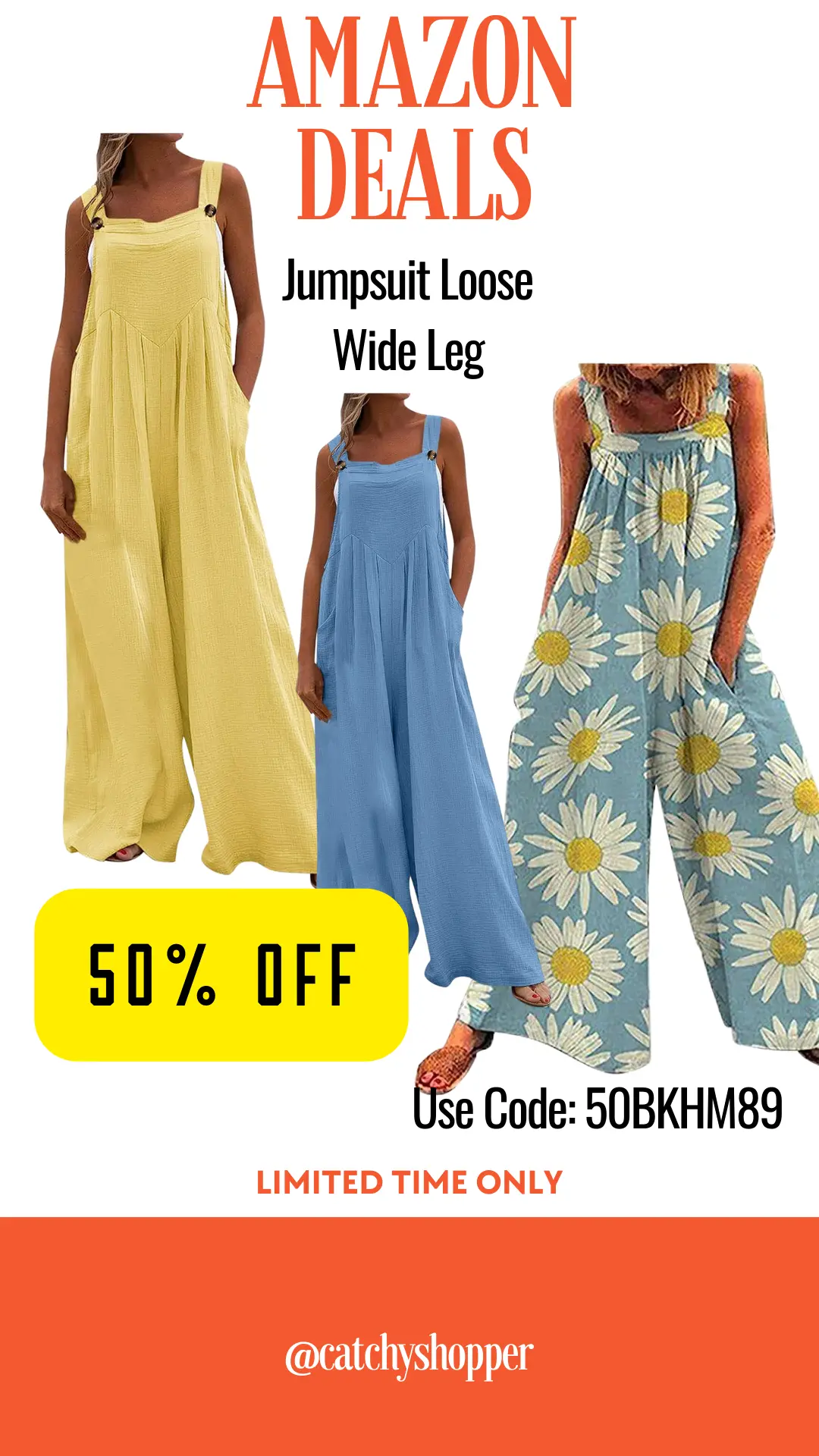 Sweatshirt Set
Get cozy with this trendy sweatshirt set. Perfect for chilling at home or a casual day out, now 50% off with the code 50178KNY. The offer lasts until 08/04.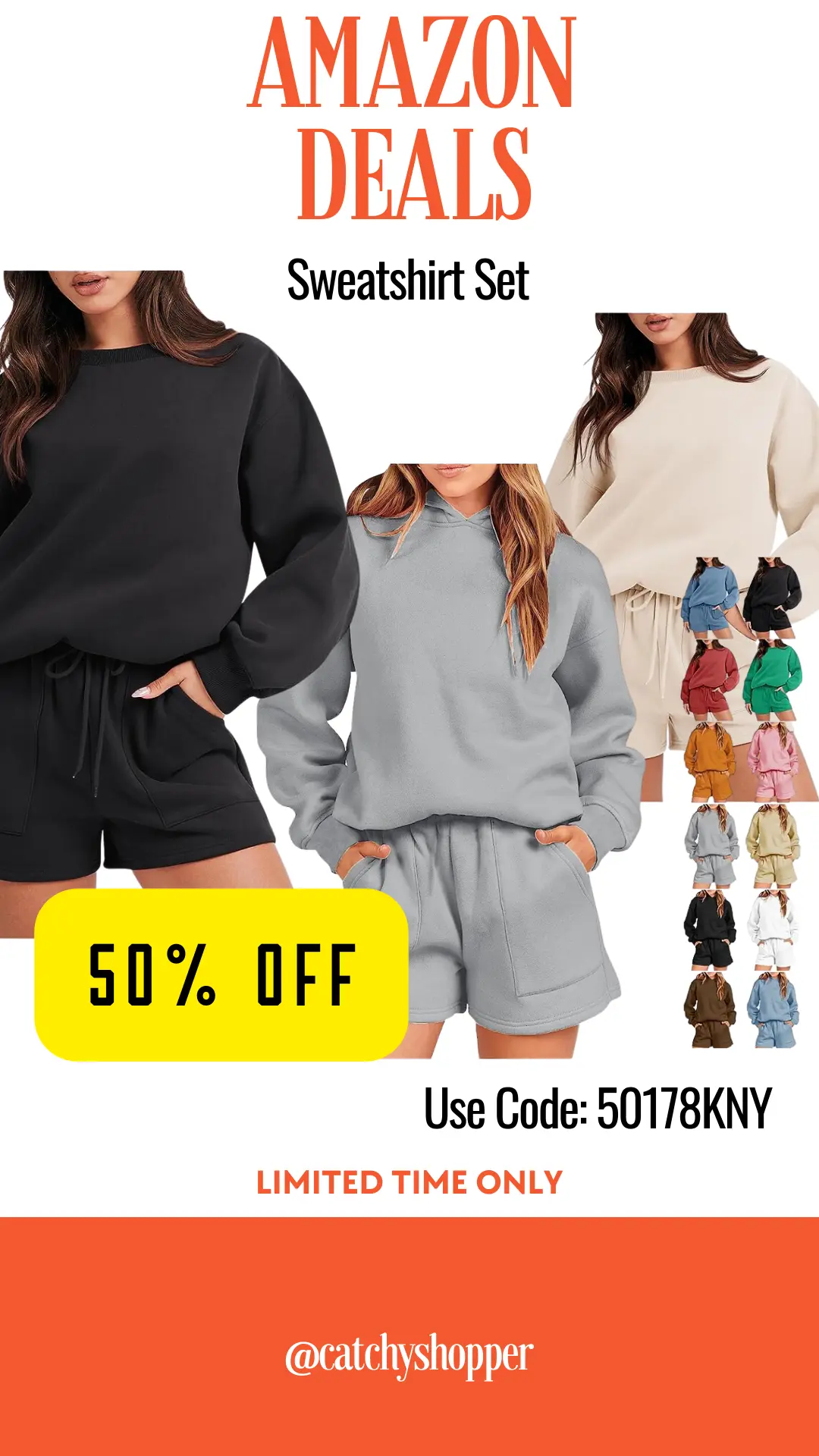 Lace Bodysuit
Elevate your outfit with this chic lace bodysuit. Ideal for pairing with jeans or a skirt. Get a 40% discount using the code 40AV36MI until 07/28.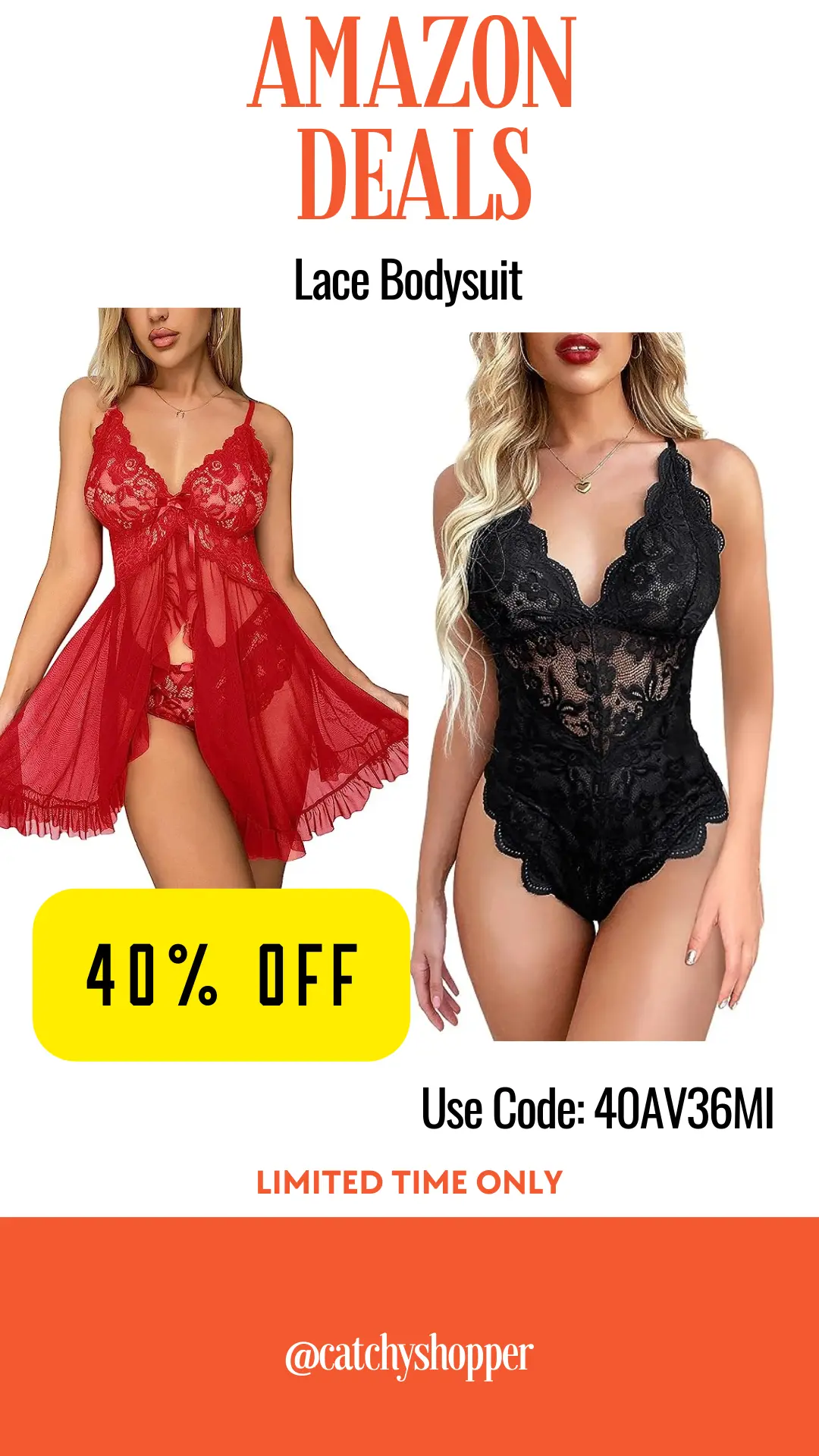 Casual Summer Dress
This easy-breezy summer dress is perfect for a warm sunny day. With 75% off using code 75VFC9KO, it's a must-have. Offer valid until 07/30.
Lace Maxi Dress
This gorgeous lace maxi dress is perfect for an evening out. Stylish and sophisticated, now 50% off with the code 50IBPI12 until 07/24.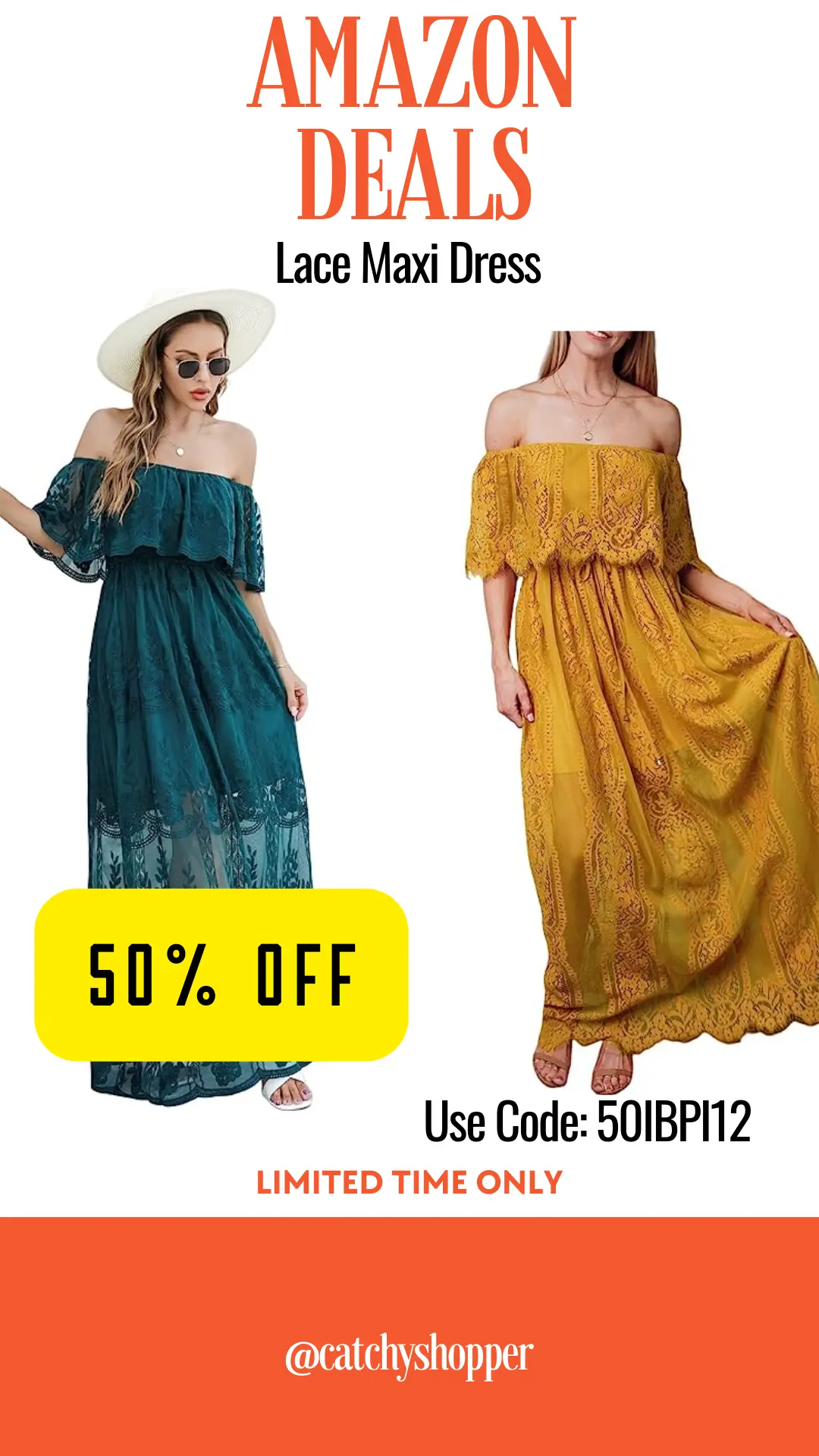 Casual Beach Dress with Pockets
A perfect beachwear option, this casual dress comes with pockets for added convenience. Get a 50% discount with the code 50A2WN31 until 07/24.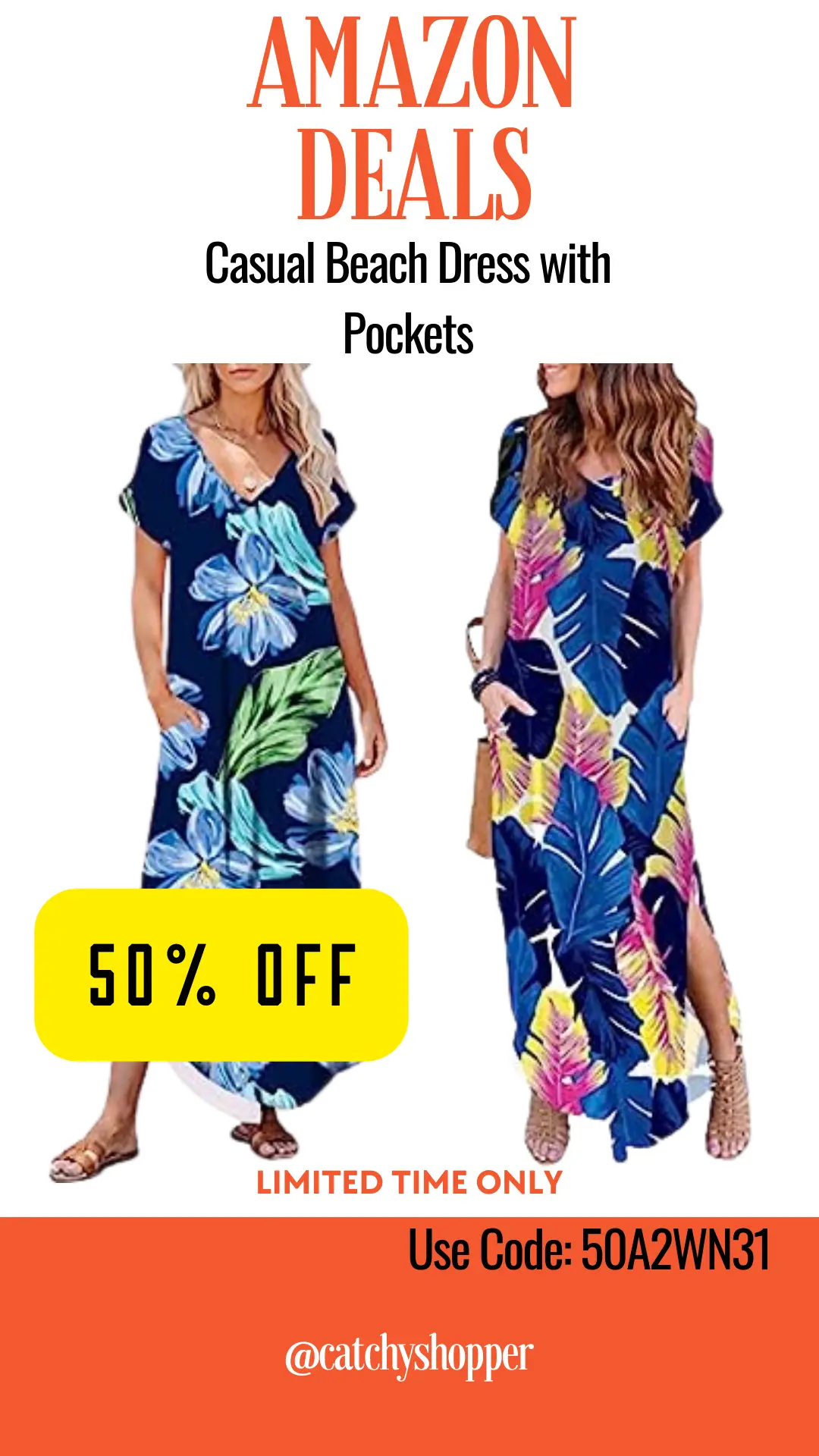 One-Shoulder Maxi Dress
Make a statement with this one-shoulder maxi dress, a must-have for your summer wardrobe. Now 50% off with the code 50WI8C8X until 07/26.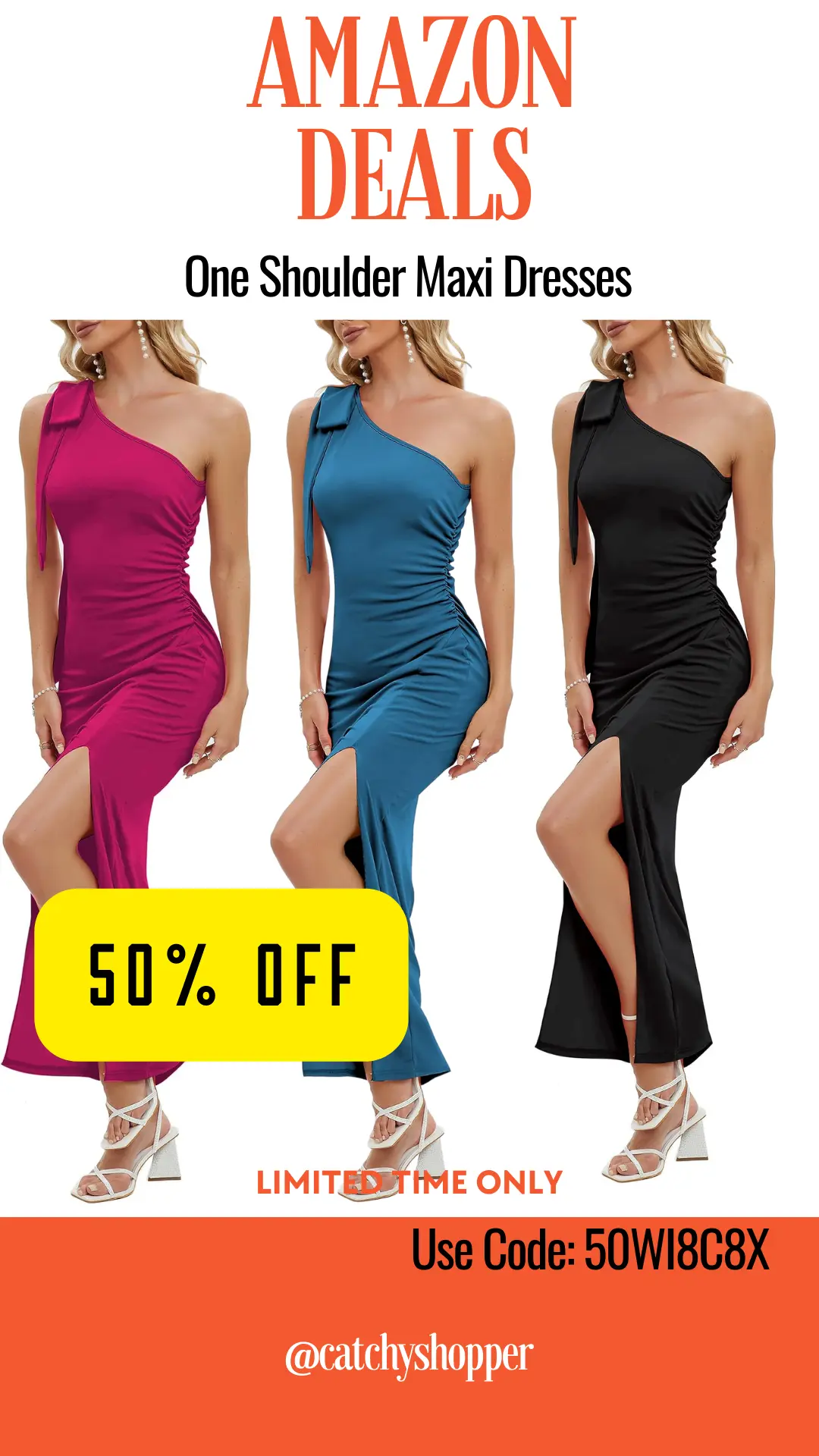 Long Sleeve Hooded Jacket
This versatile hooded jacket is perfect for chilly summer nights. Get a 50% discount using the code 508RVV5N until 07/24.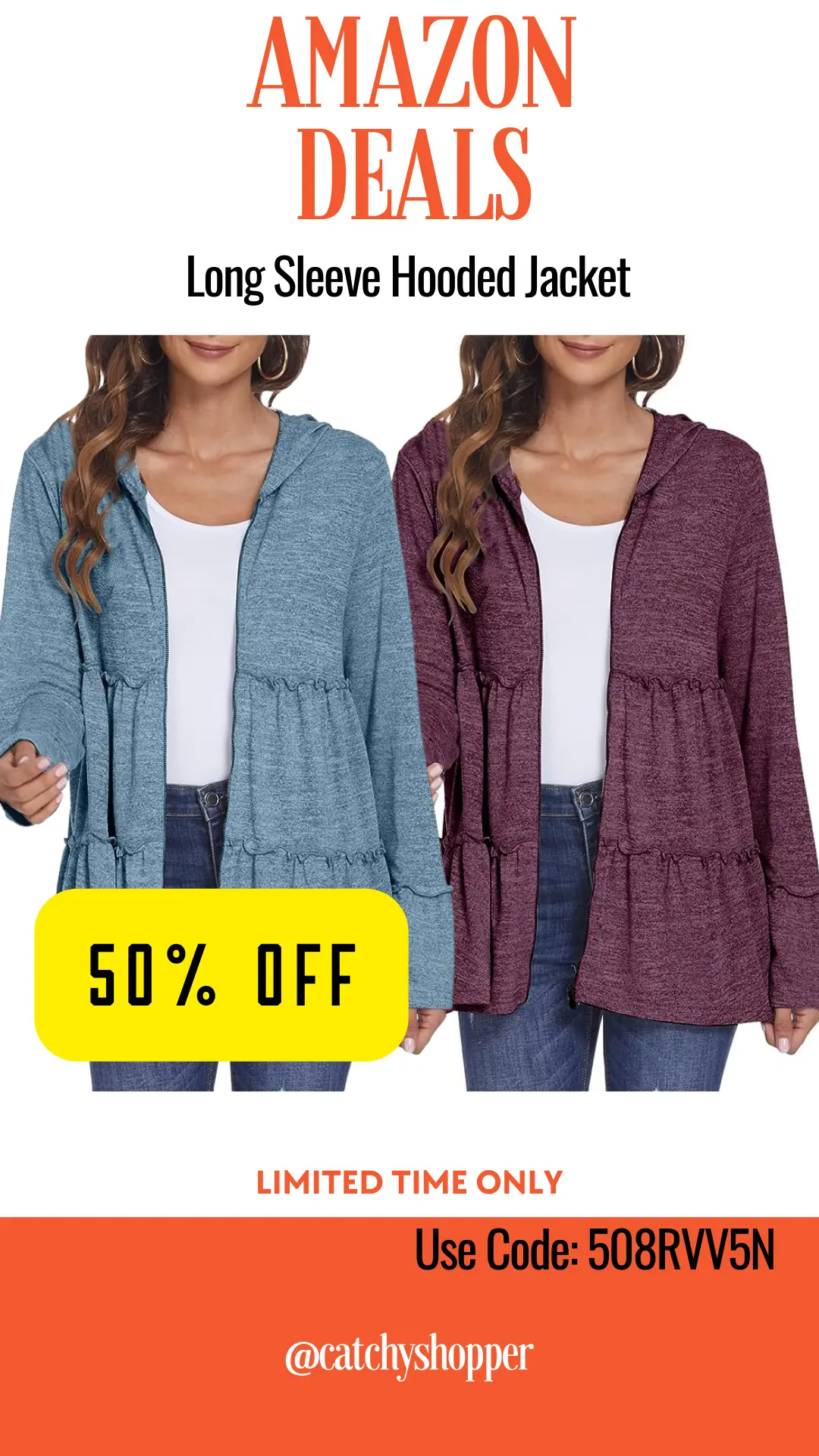 💡Remember, these offers are subject to change and can end at any time. So, don't wait too long to take advantage of these fantastic savings.
For more amazing fashion finds, check out the Daily Promos on the Latest Fashion Trends post.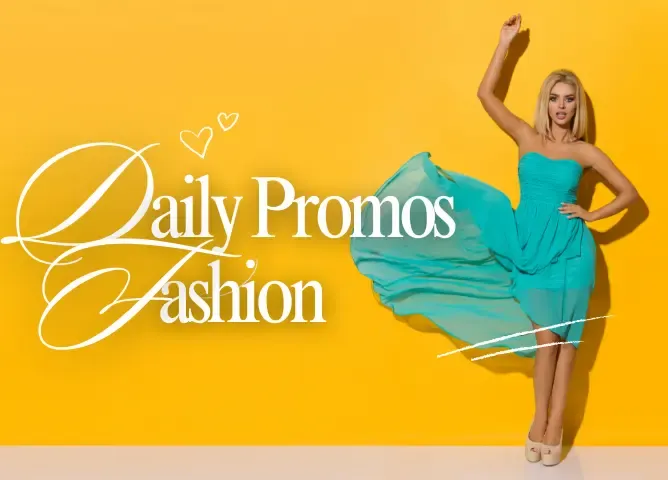 In the mood for a beauty haul? Our curated post on stellar beauty deals is just a click away!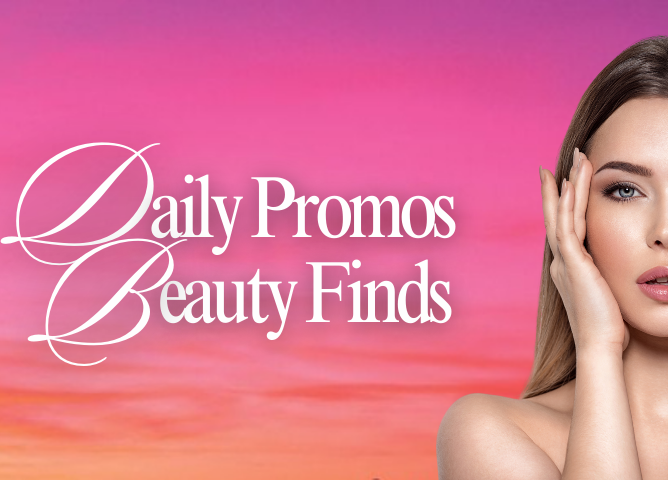 Looking to spruce up your home without breaking the bank? Check out our handpicked selection of essential home items on this dedicated post. Enjoy the hunt for your next fabulous find!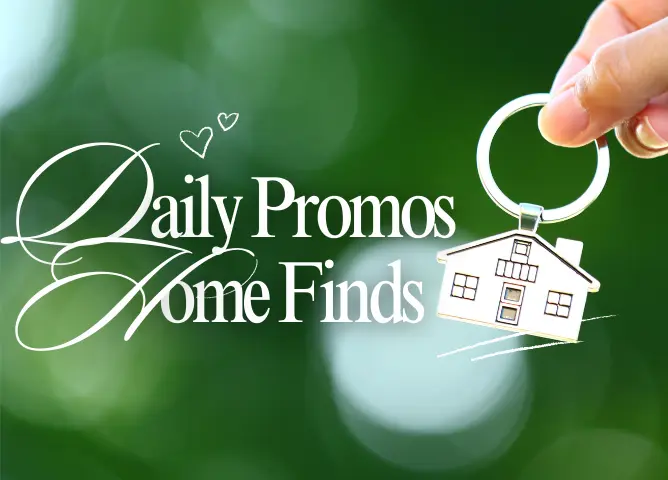 Happy shopping!

Comments