This post may contain affiliate links, please see our privacy policy for details.
Welcome to my handpicked selection of today's top Amazon deals! I've gathered a collection of stylish and versatile pieces suitable for all occasions and climates, all available at incredible discounts. To grab these fantastic deals, simply click on the corresponding images. Keep in mind, these fabulous offers are subject to time and stock availability, and prices could change unexpectedly. So, don't hesitate to secure your favorite items. Indulge in a delightful shopping spree now!
Casual Top
Elevate your everyday style with this versatile dressy casual top. Save an amazing 80% with promo code 805URFT7 until 7/25 or while supplies last.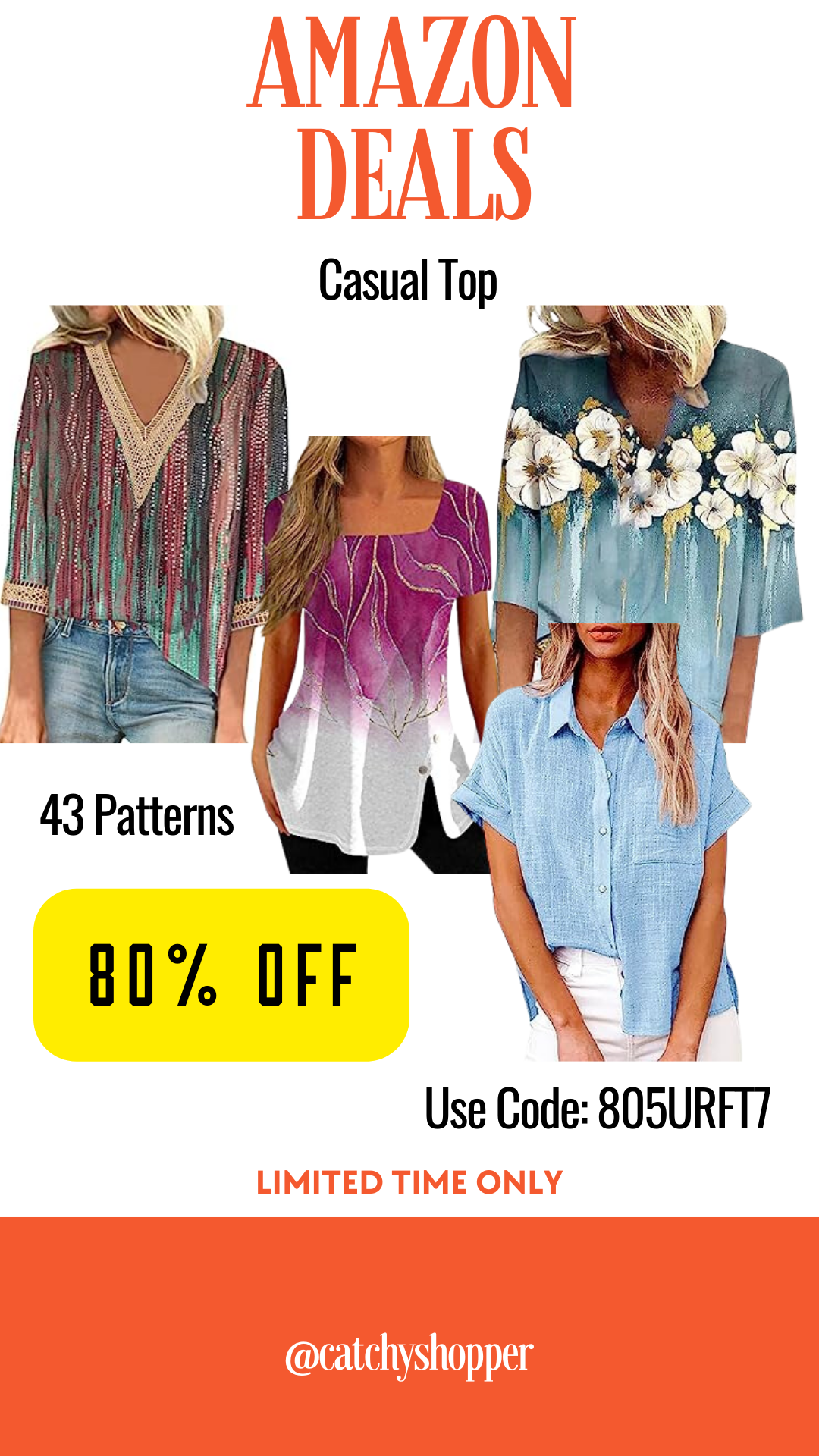 Lightweight Cardigan
Add a layer of comfort and style with this lightweight cardigan. Grab it with an impressive discount of 65% using promo code 65IX4ALT until 7/25 or until stock lasts.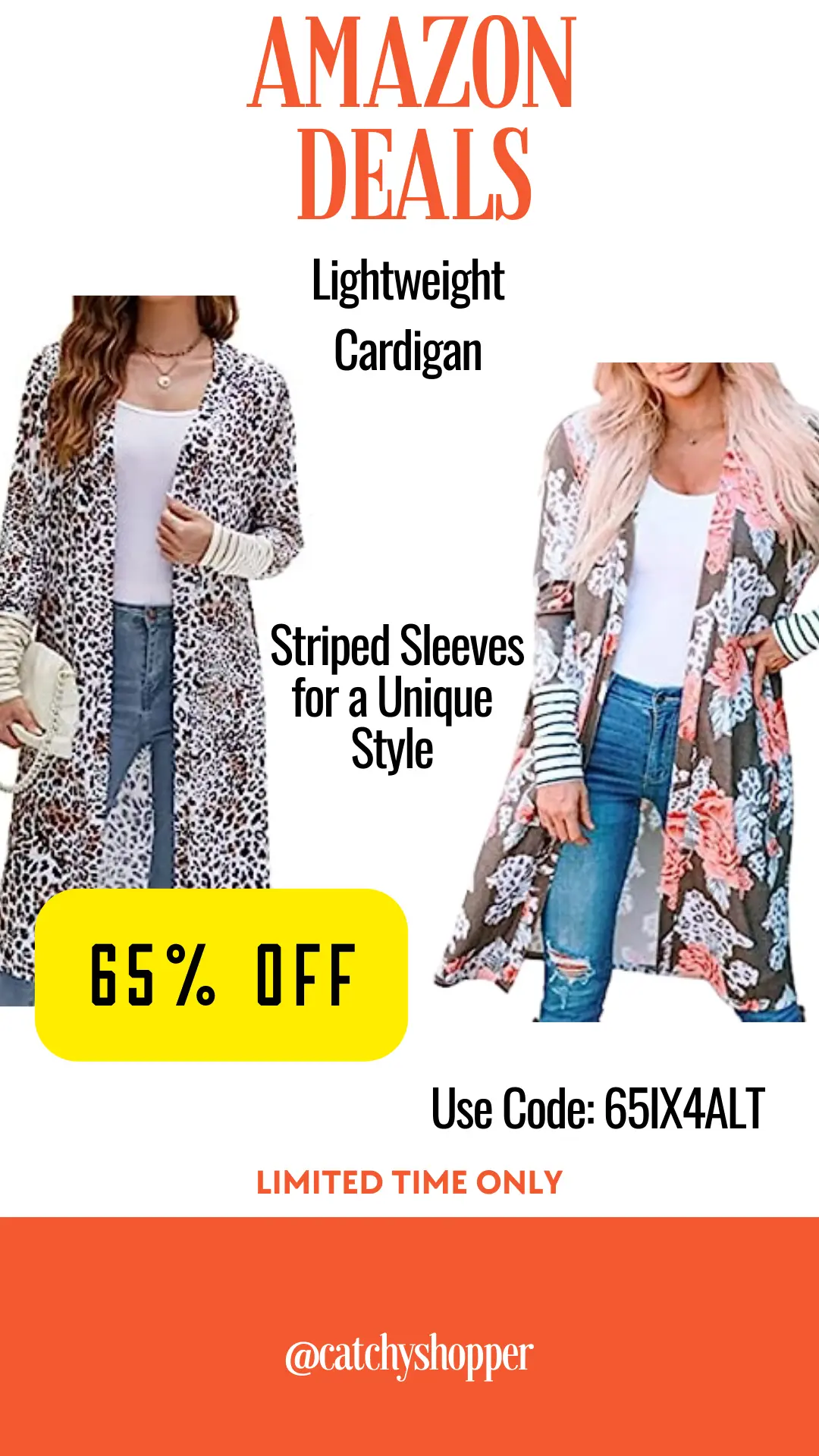 Cropped Cardigan
Add a trendy touch to your outfits with this cropped cardigan. Enjoy a 60% discount with promo code 60YHITPH until 7/25 or while stock lasts.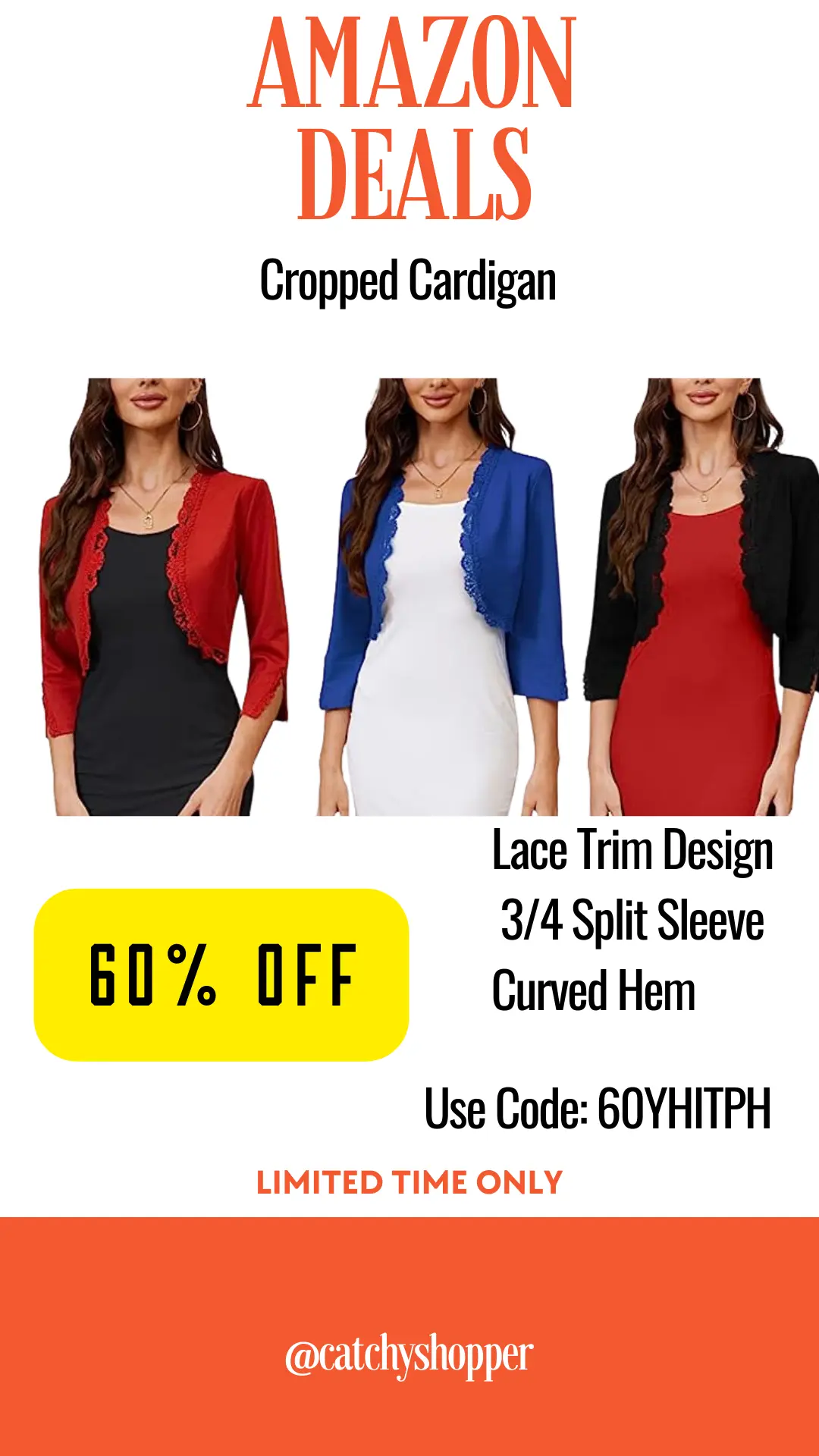 Casual Tops
Stay cool and chic in these casual tops. Get a 60% discount using the promo code 60QG148J until 7/25 or as long as the stock lasts.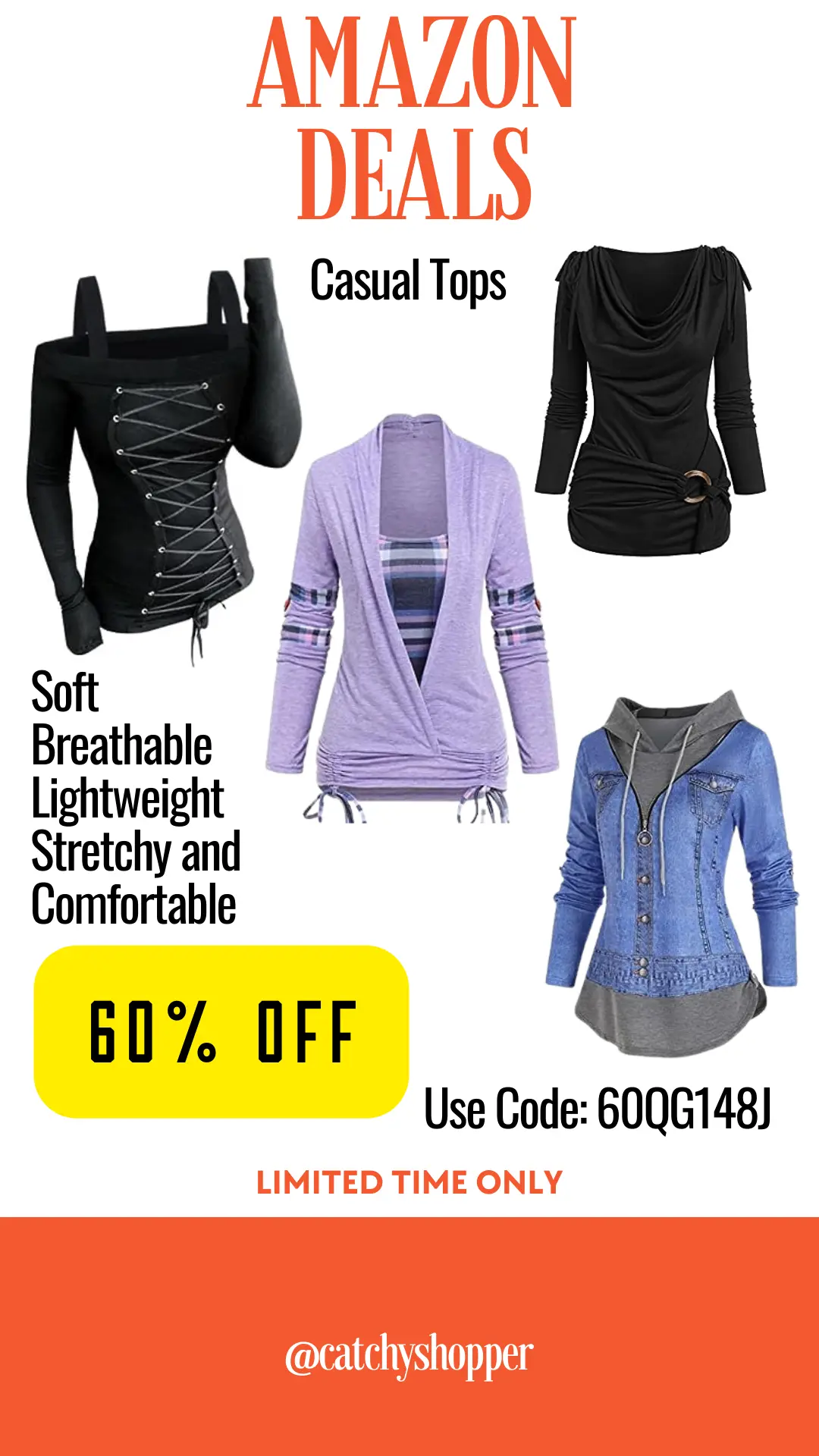 Dressy Casual Top Beach Cover Up
Enhance your beach look with this stylish cover-up. Save 40% with promo code 409C79MK until 7/30 or until supplies run out.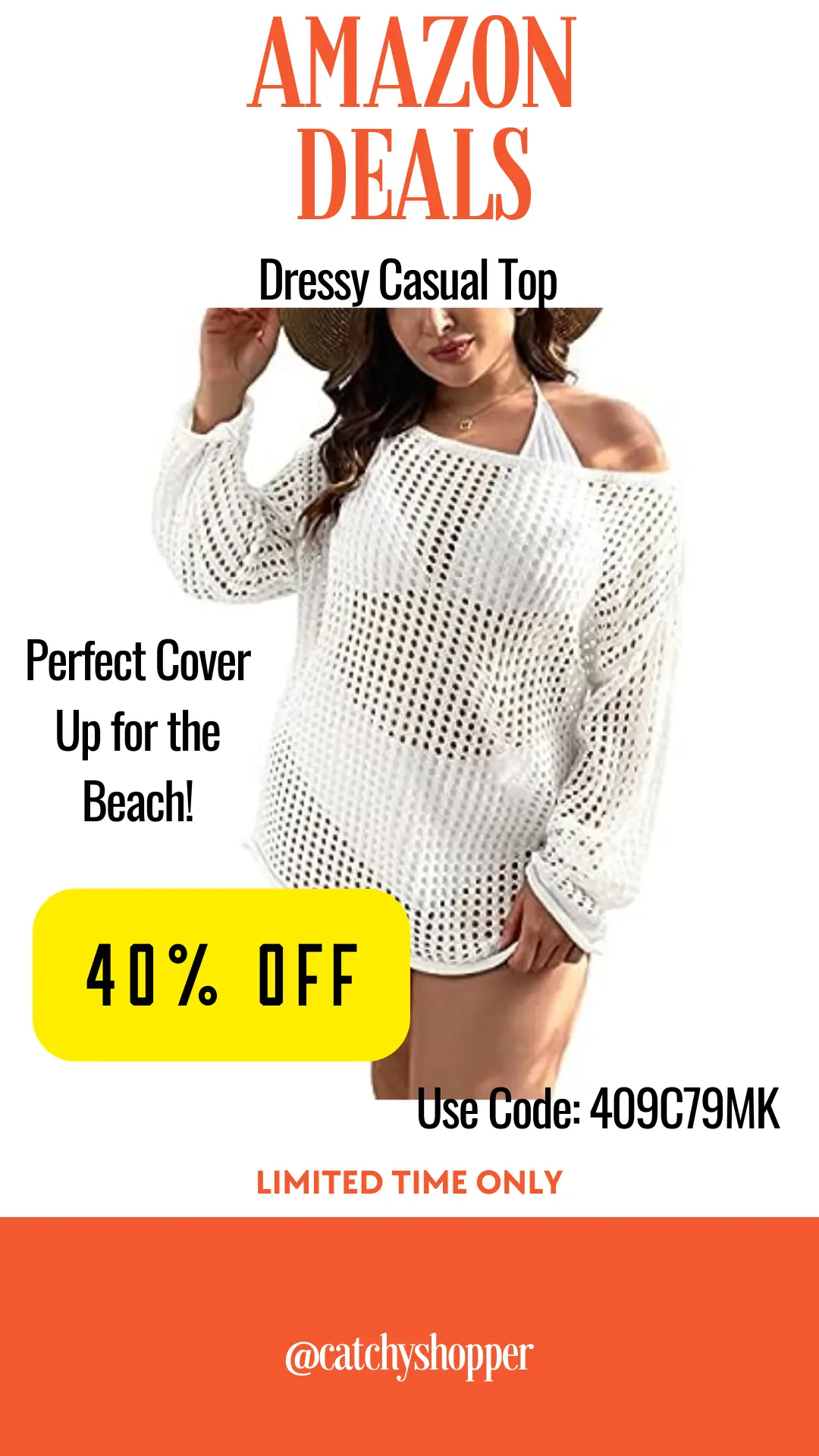 Velvet Pants
Step up your fashion game with these luxurious velvet pants. Save a whopping 60% using promo code 60UILA8C until 7/27 or until stock lasts.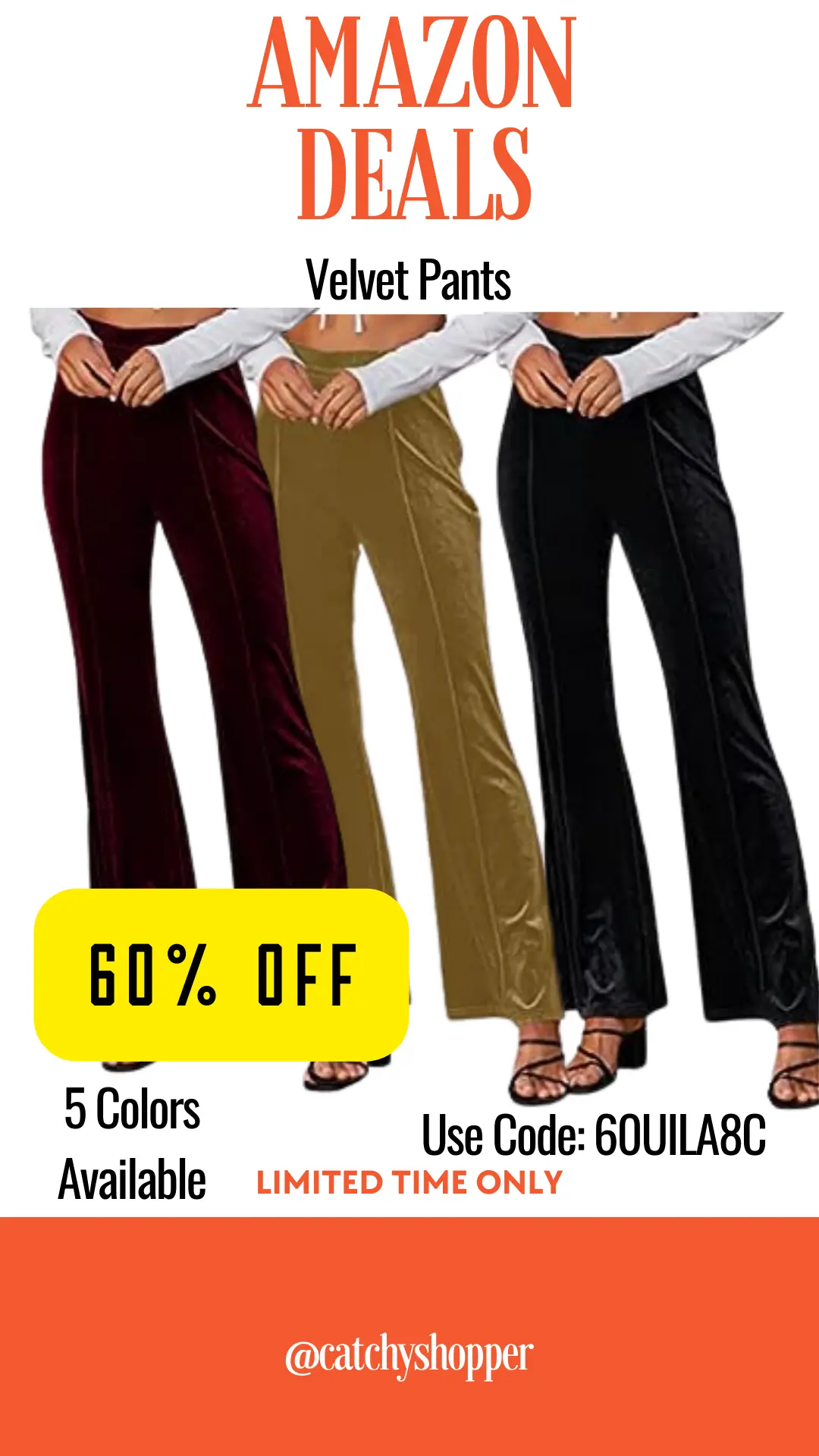 Hooded Sweatshirt
Embrace the casual chic with this hooded sweatshirt. Get an 80% discount with promo code 804V81NN, available until 7/25 or while supplies last.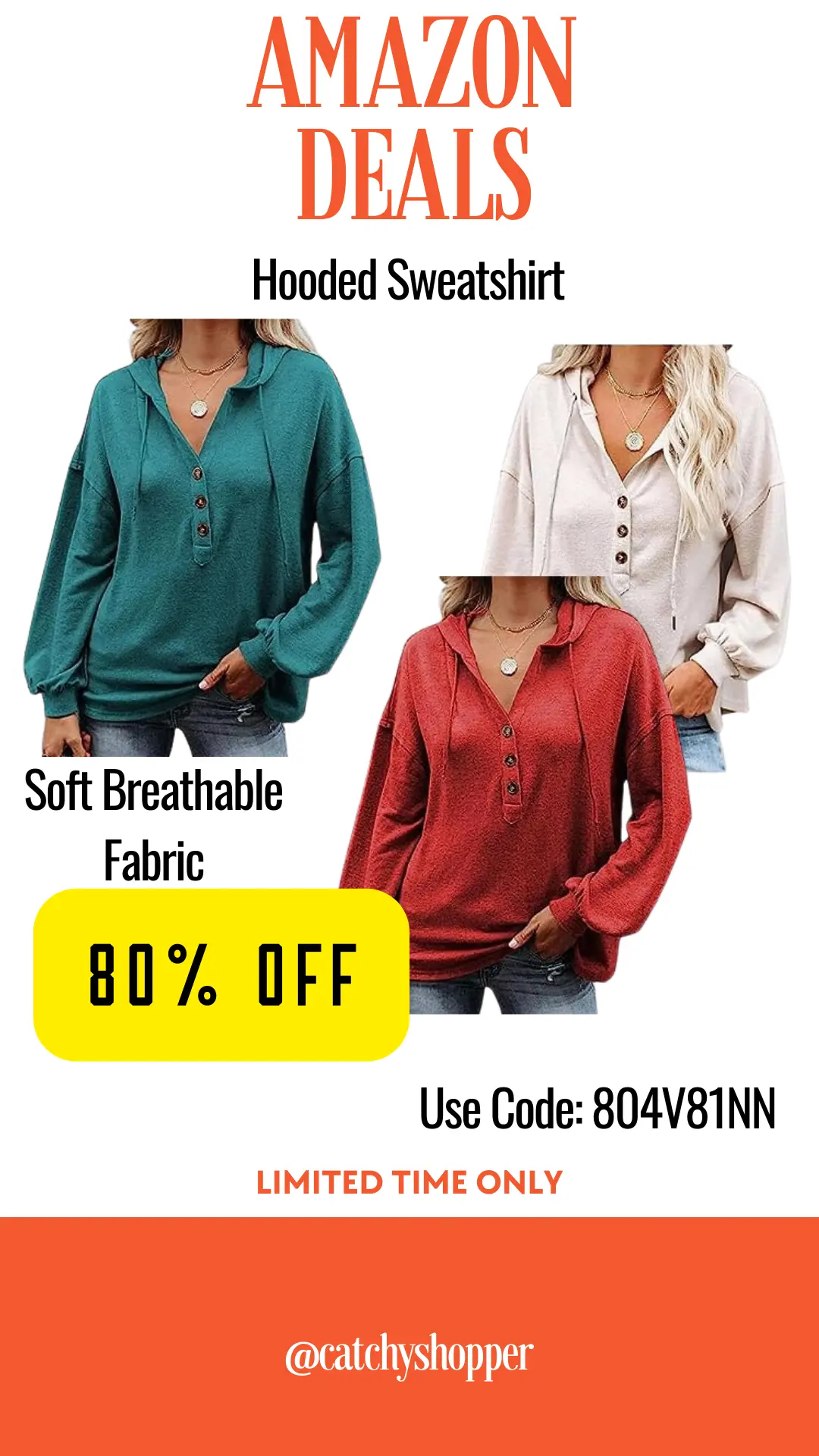 Sleeveless Casual Tank Top
Keep it simple and stylish with this sleeveless casual tank top. Get it at an 80% discount using promo code 809RDKPJ until 7/25 or while supplies last.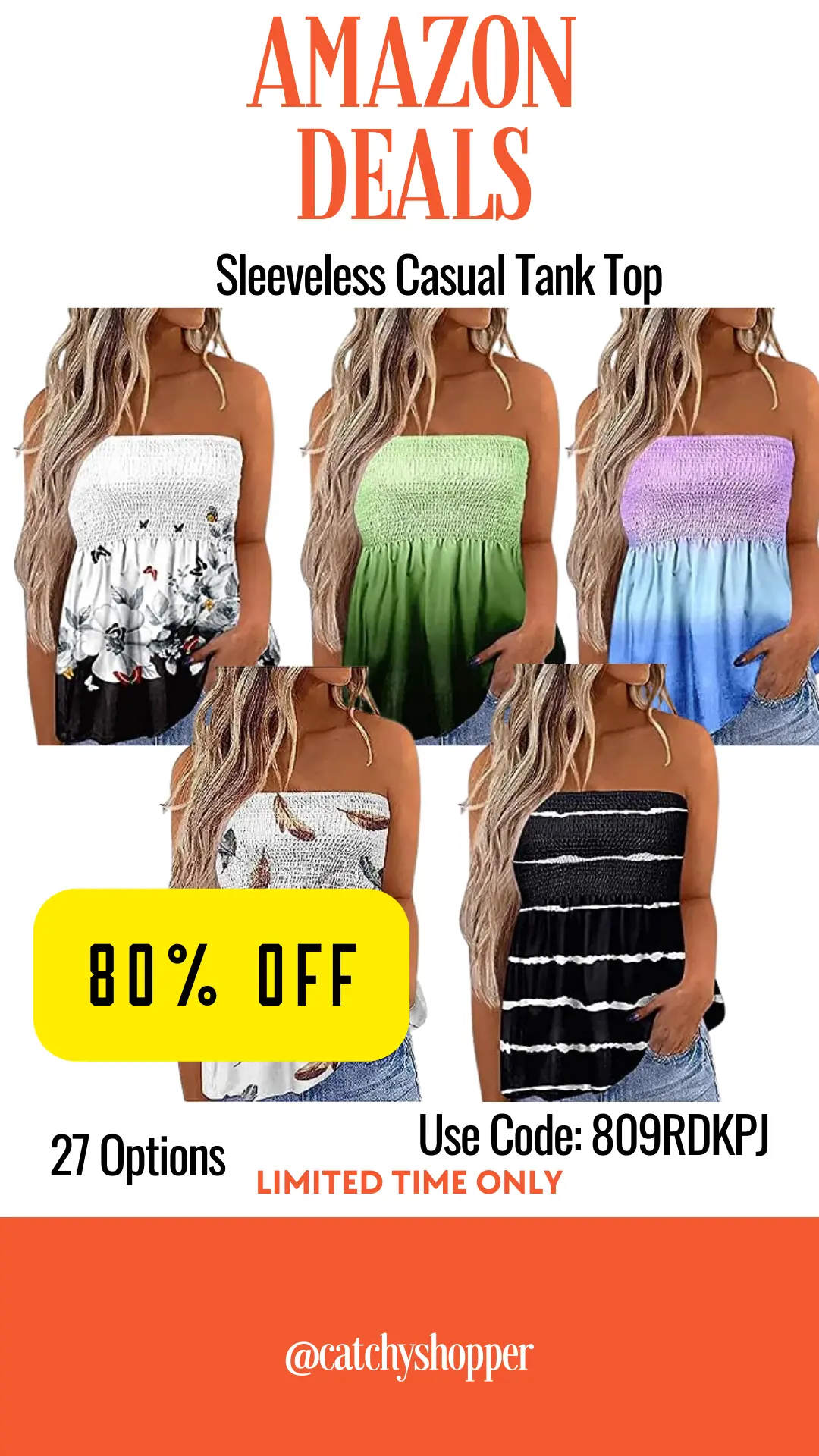 Remember, these offers are subject to change and can end at any time. So, don't wait too long to take advantage of these fantastic savings.
For more amazing fashion finds, check out the Daily Promos on the Latest Fashion Trends post.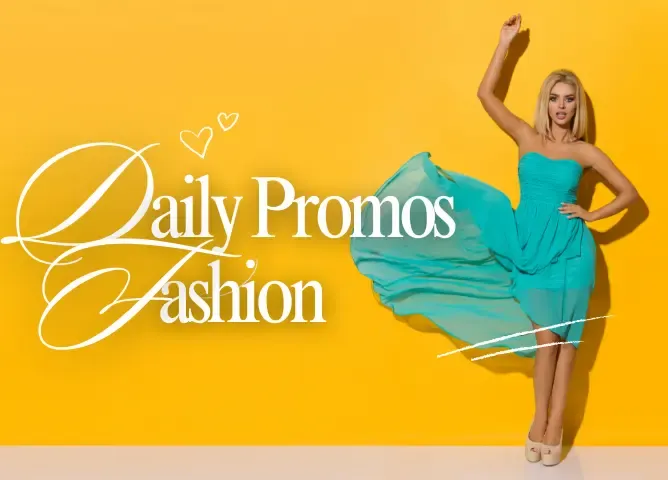 In the mood for a beauty haul? Our curated post on stellar beauty deals is just a click away!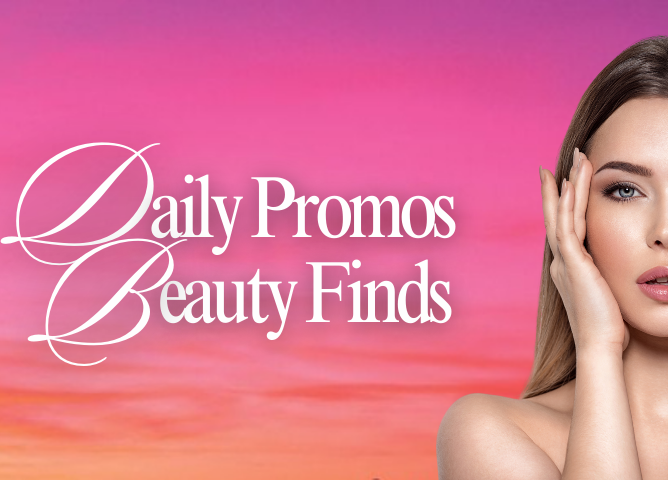 Looking to spruce up your home without breaking the bank? Check out our handpicked selection of essential home items on this dedicated post. Enjoy the hunt for your next fabulous find!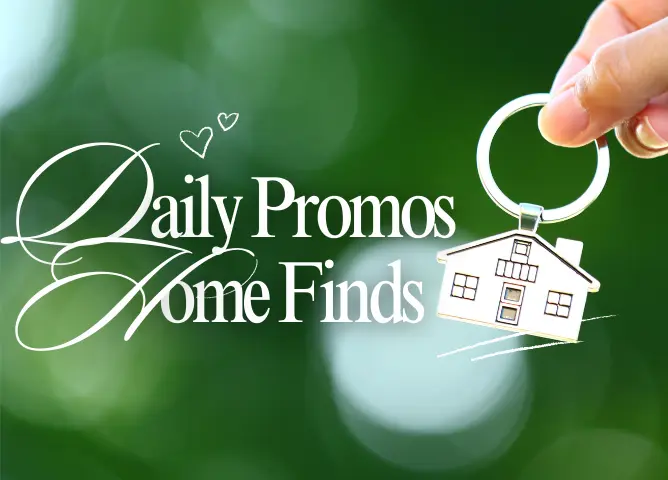 Happy shopping!
Comments