This post may contain affiliate links, please see our privacy policy for details.
Get ready to freshen up your wardrobe with some stunning pieces that have just been added to our July Amazon Fashion Deals. Whether you're looking for a trendy Barbie sweatshirt, a chic long-sleeve dress, or even a bikini set for your beach escapades, we've got you covered. And the best part? All of these come with hefty discounts that you just can't miss. Let's dive right in!
Barbie Sweatshirt
Stay cozy yet stylish with this Barbie Sweatshirt. A perfect blend of comfort and fashion, it's now available at 50% off with code 40NBQ5HF till August 1.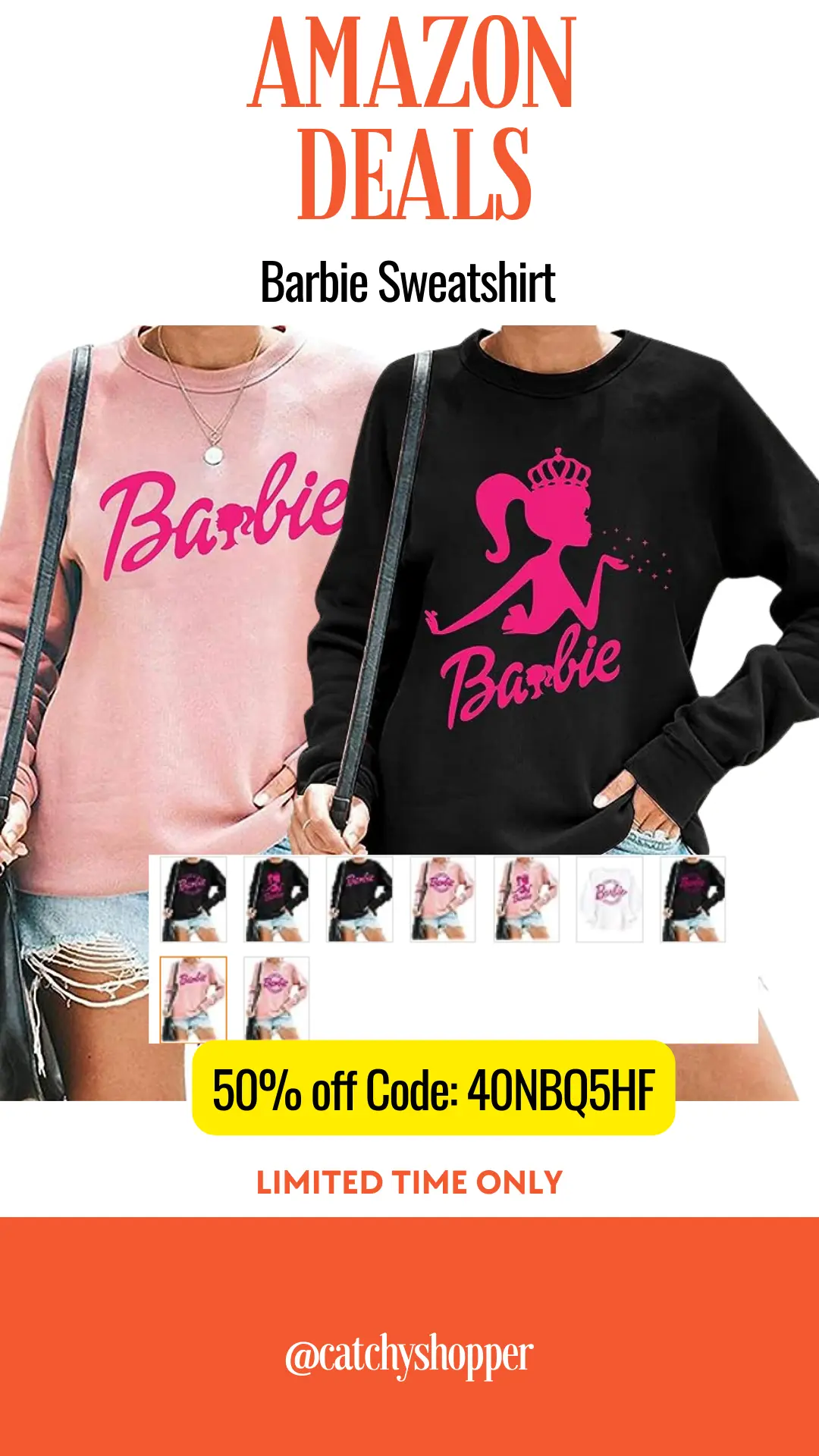 Long-Sleeve Dress
Add an elegant touch to your wardrobe with this long sleeve dress, now at an impressive discount of 60% off using code 606MVQ6X until August 2.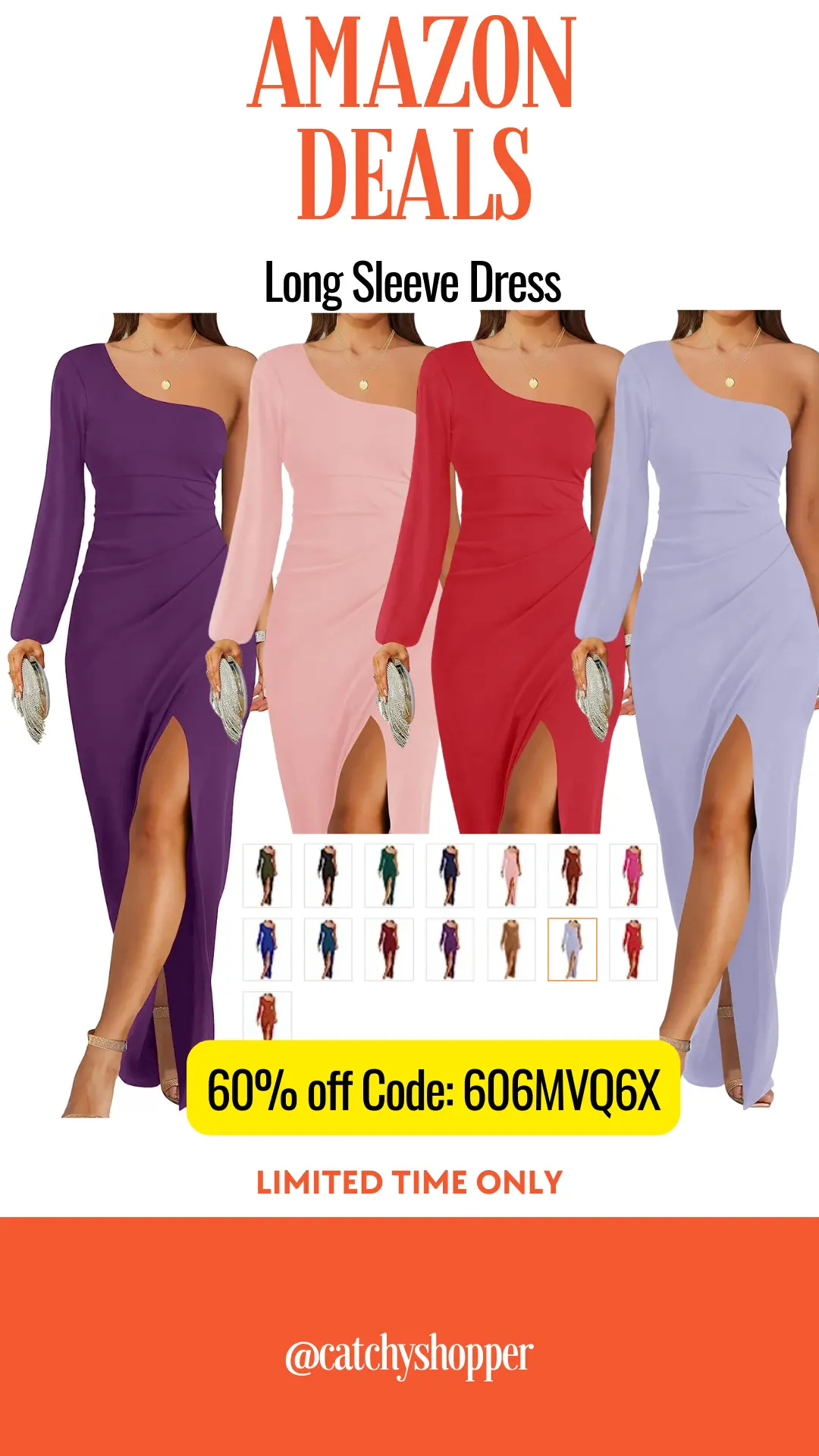 Off-Shoulder Puff Sleeve Midi Dress
A dress that spells femininity and charm. Grab this off-shoulder puff sleeve midi dress at 70% off with code 70BZKLSU until August 5.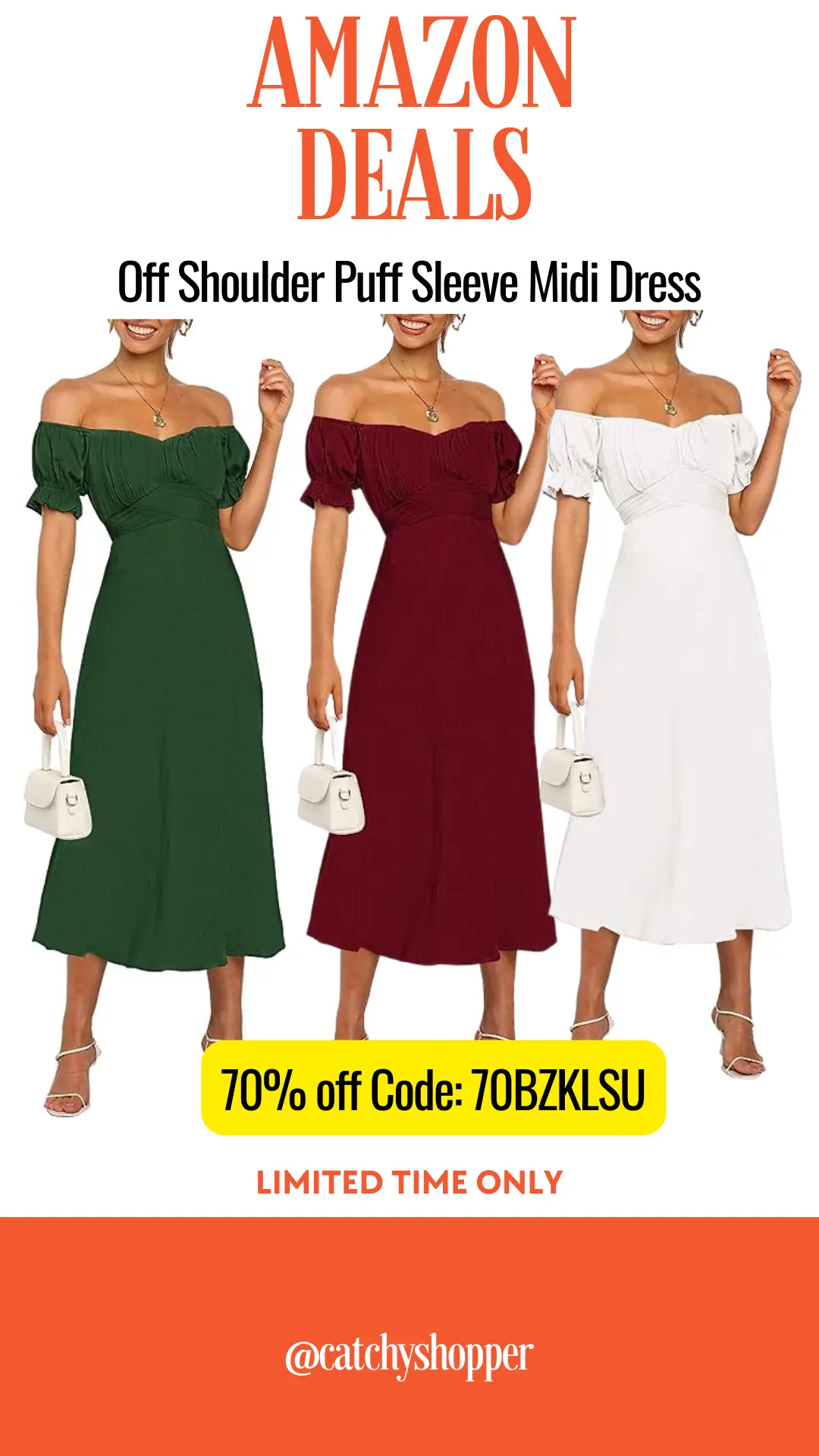 Bikini Set
Get beach-ready with this stunning bikini set, now available at 55% off with the code 55Z9O1YU until August 2.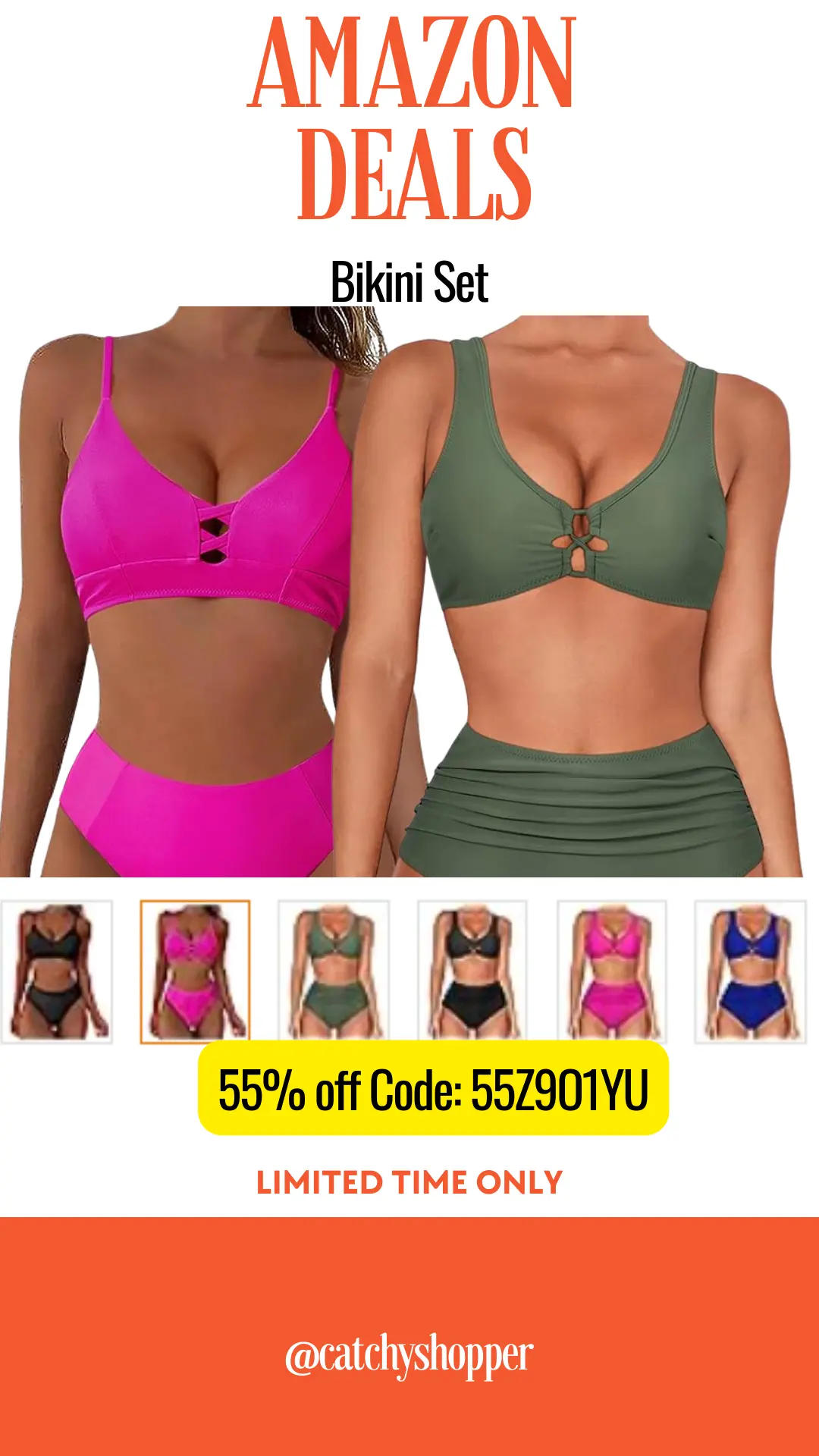 Long Maxi Dress
Step out in style with this beautiful long maxi dress. Make it yours at 80% off using the code 80N1A4AM until August 5.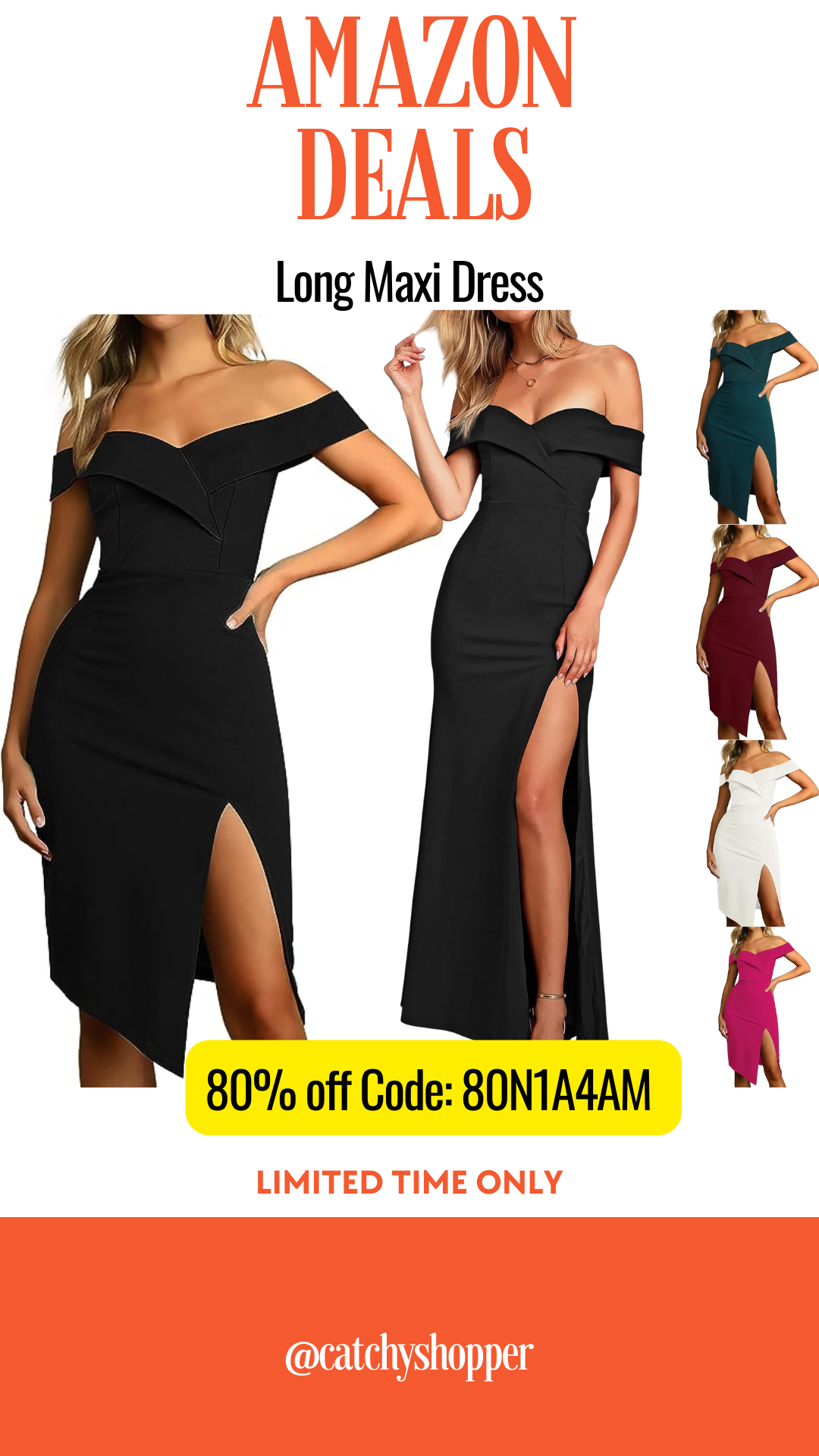 Sports Bra
A perfect blend of comfort and support, this sports bra is a must-have. Grab it at an 80% discount using the code 20WWQZQA until August 24.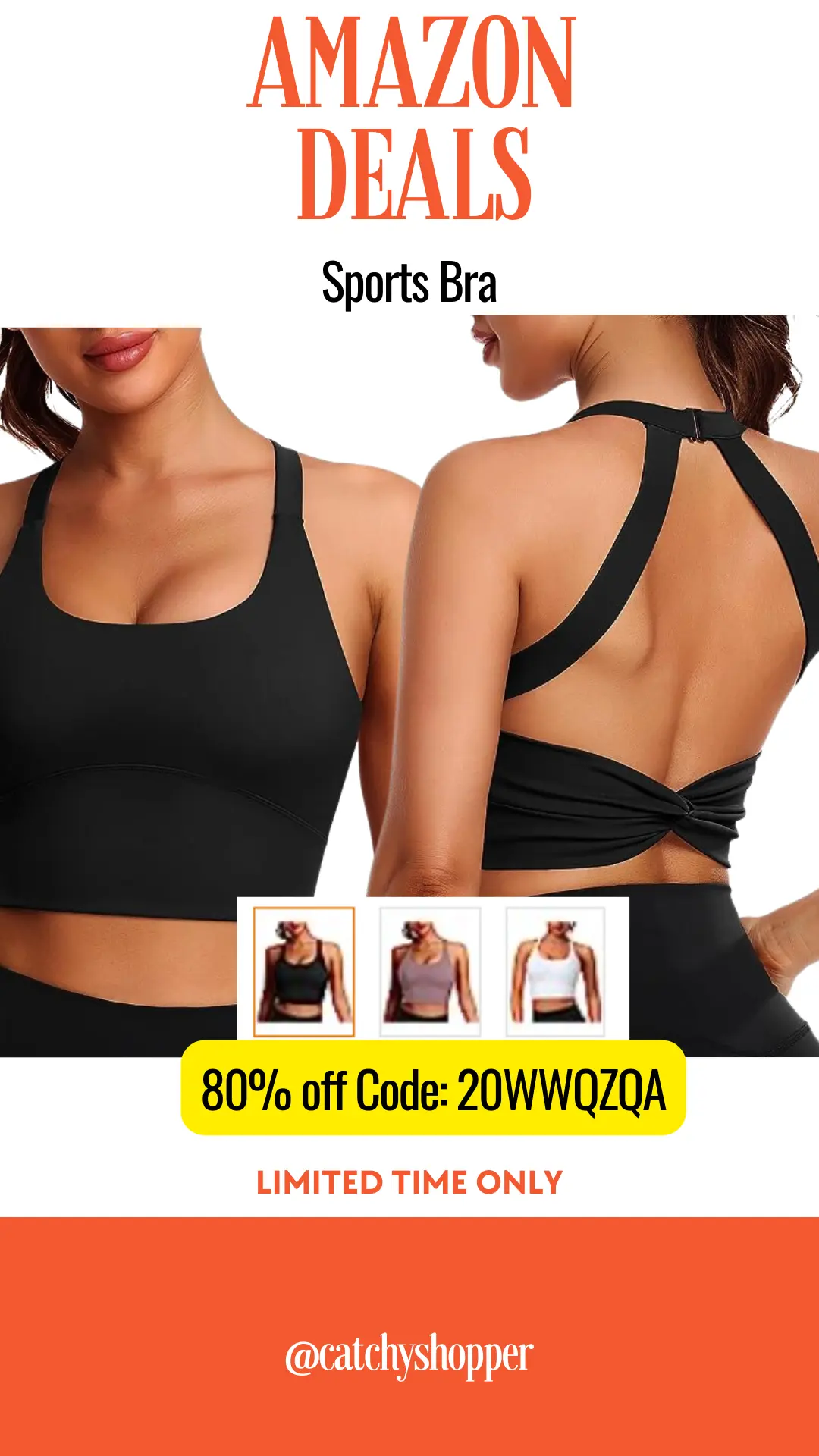 Barbie T-shirt
Amp up your casual wear with this trendy Barbie T-shirt. It's available at a 40% discount with the code 40VGL62Y until July 31.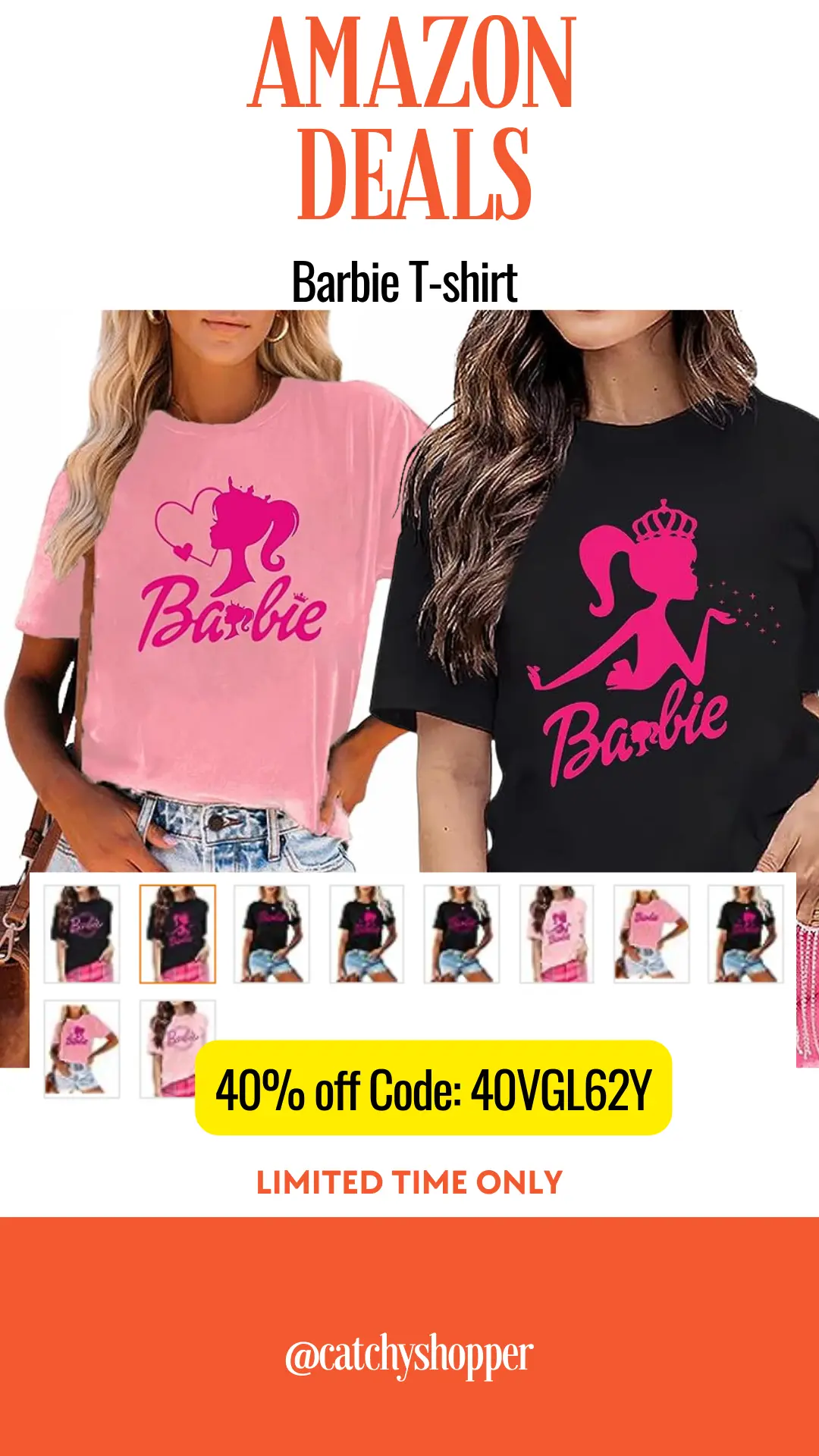 Casual 2 Pieces Outfit
Inspired by the Free People style, this outfit is all about relaxed chic. Score it at 30% off with the code 30CARA953 + an extra 10% off with the clipped coupon until July 31.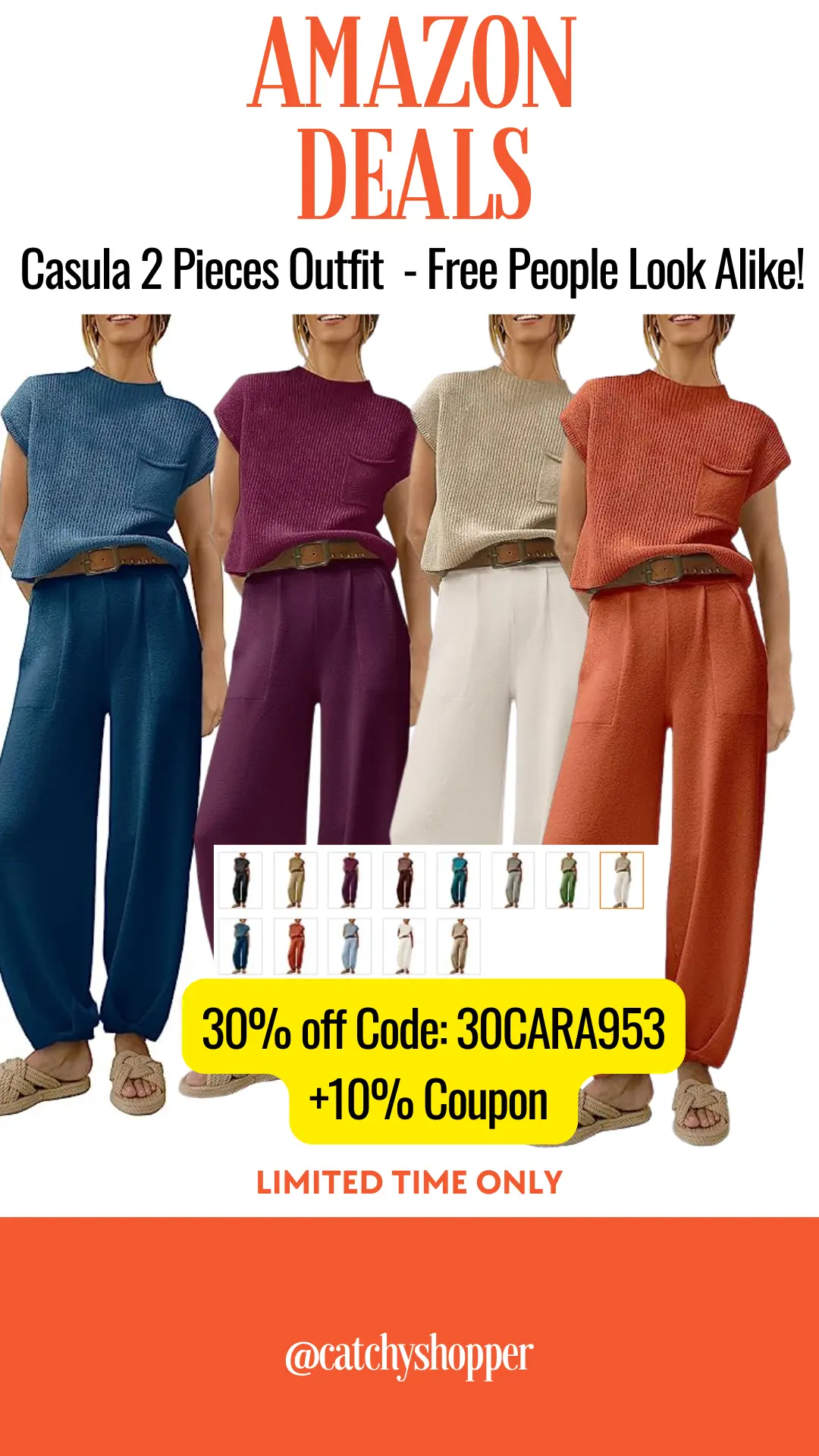 Flowy Swing Beach Sundress
Perfect for a sunny day at the beach, this flowy sundress is now available at 40% off with code 40TOSVRQ until August 3.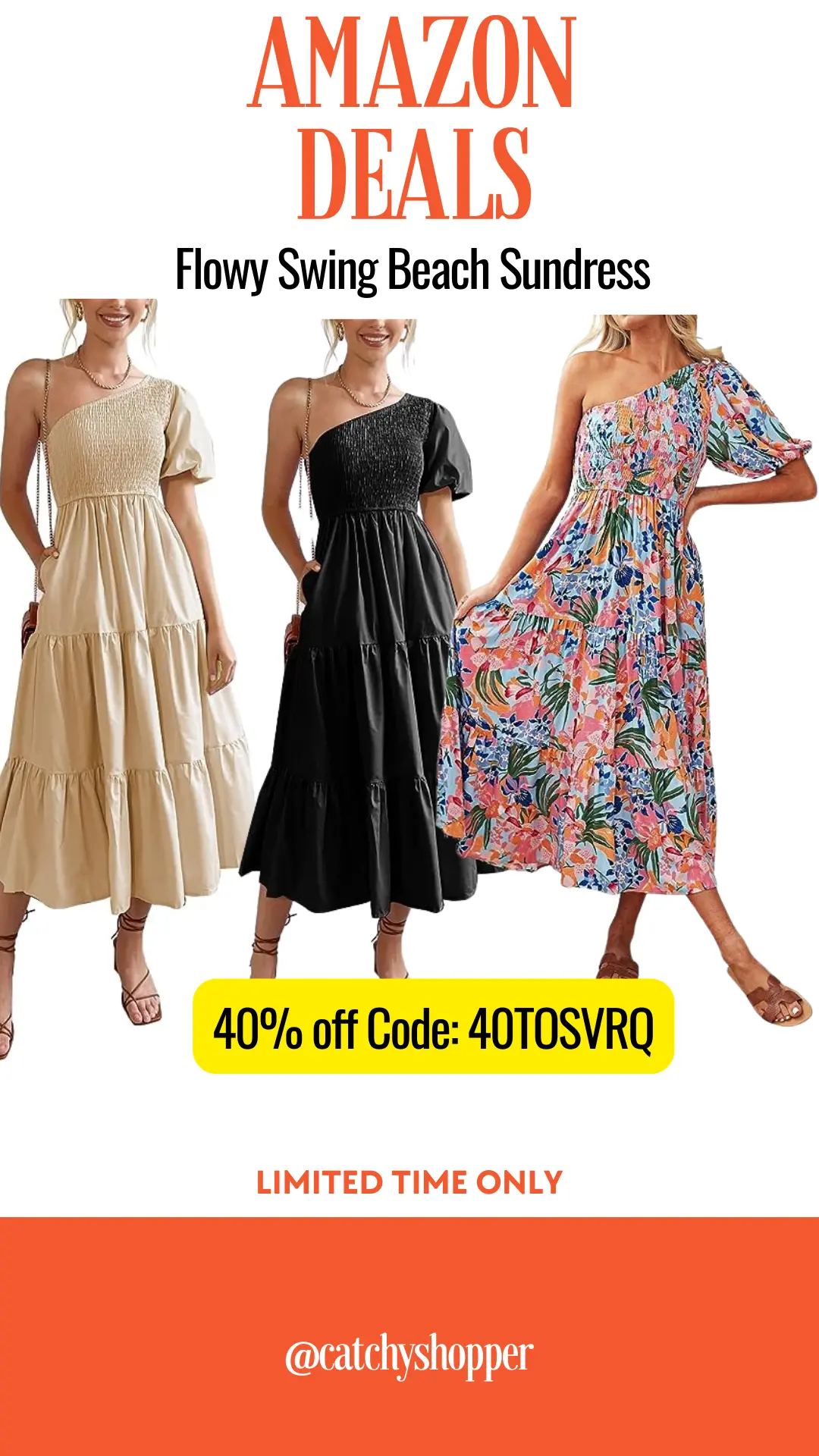 Cropped Knit Sweater Tie Front
This cropped knit sweater with a tie front adds a dash of style to any outfit. Grab it at a 40% discount using the code 40LPXTJP until August 1.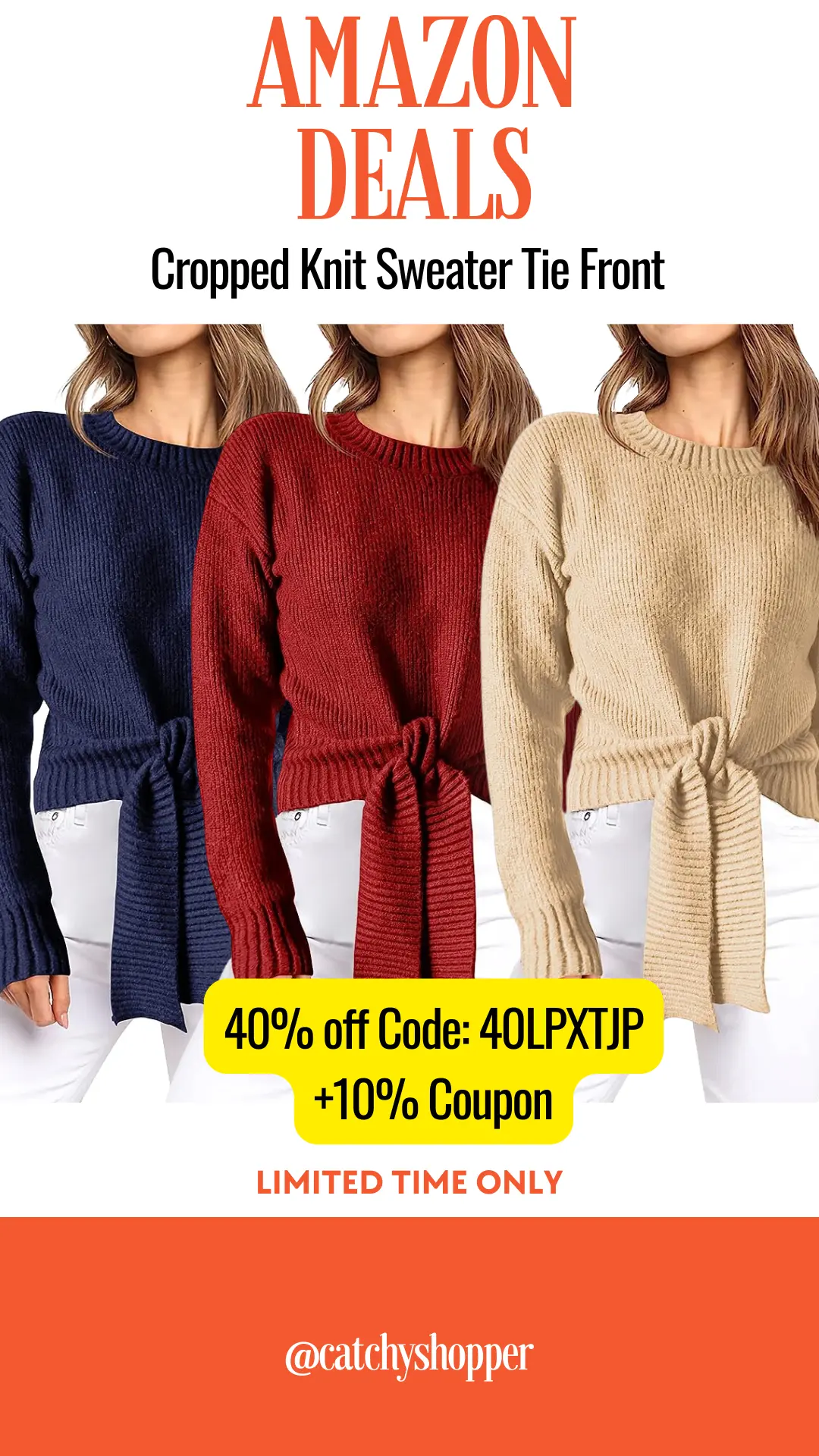 💡Remember, these offers are subject to change and can end at any time. So, don't wait too long to take advantage of these fantastic savings.
For more amazing fashion finds, check out the Daily Promos on the Latest Fashion Trends post.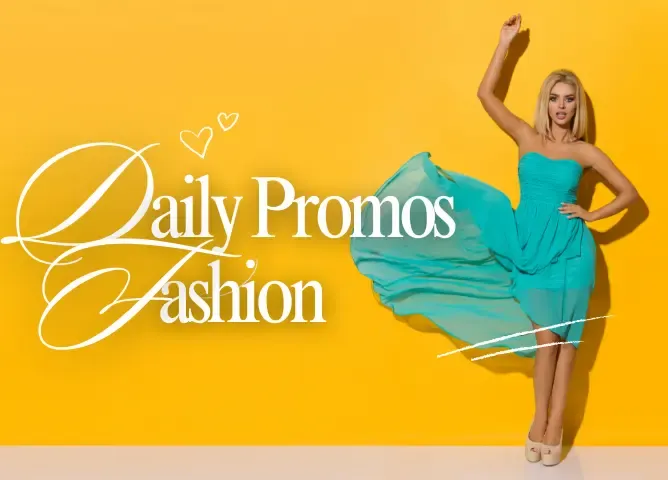 In the mood for a beauty haul? Our curated post on stellar beauty deals is just a click away!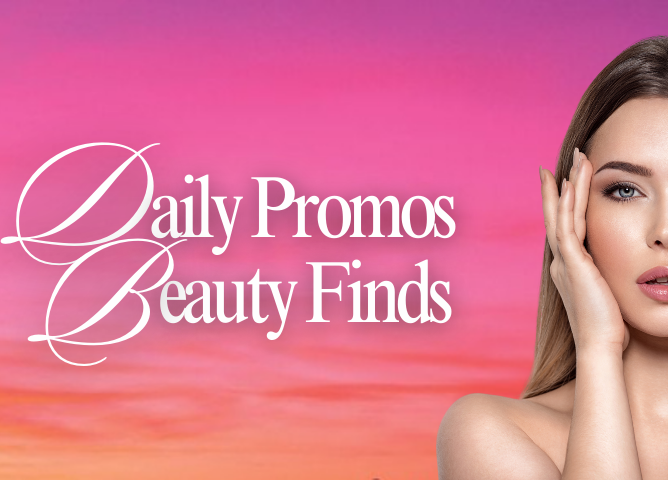 Looking to spruce up your home without breaking the bank? Check out our handpicked selection of essential home items on this dedicated post. Enjoy the hunt for your next fabulous find!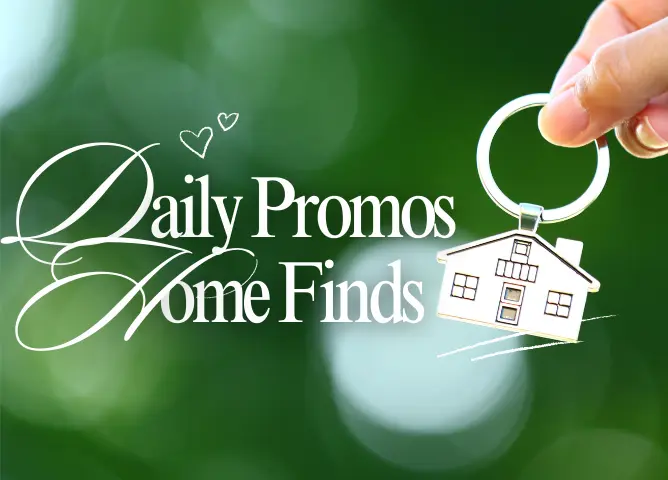 Happy shopping!
Comments