This post may contain affiliate links, please see our privacy policy for details.
Embrace the thrill of September fashion with our latest lineup of deals! As the air gets crisper and leaves turn golden, it's the prime time to refresh your wardrobe. Whether you're looking for chic comfort, a touch of elegance for those unforgettable nights, or a versatile addition to your day-to-day outfits, our curated list has got you covered. Best of all? They come paired with unmissable discounts. Dive in and discover the top 5 fashion gems of September 11th!
Matching Two 2 Piece Lounge Set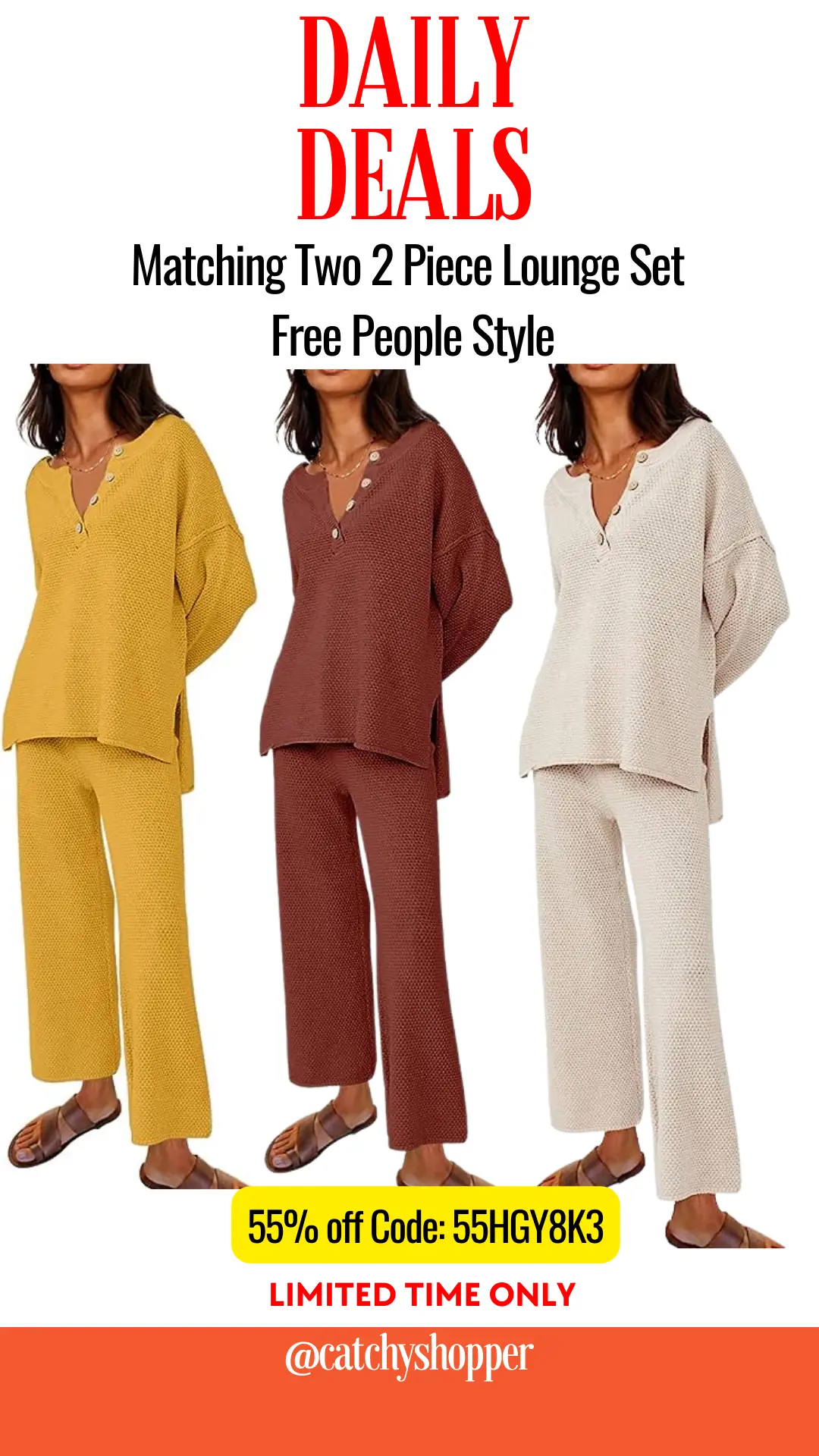 Lounge in style with this Matching Two 2 Piece Lounge Set. Designed to combine comfort with flair, it features a crew neck top with side slit, oversized loose fit, and a pair of high-rise pull-on pants. You can wear it as a set for those lazy weekends or pair each piece separately for varied looks. Perfect to dress up with booties or down with sneakers, and now it's available at 30% off using code CSOLB55C. Hurry, this offer is valid only until 09/13!
Tie Waist Satin Cocktail Dress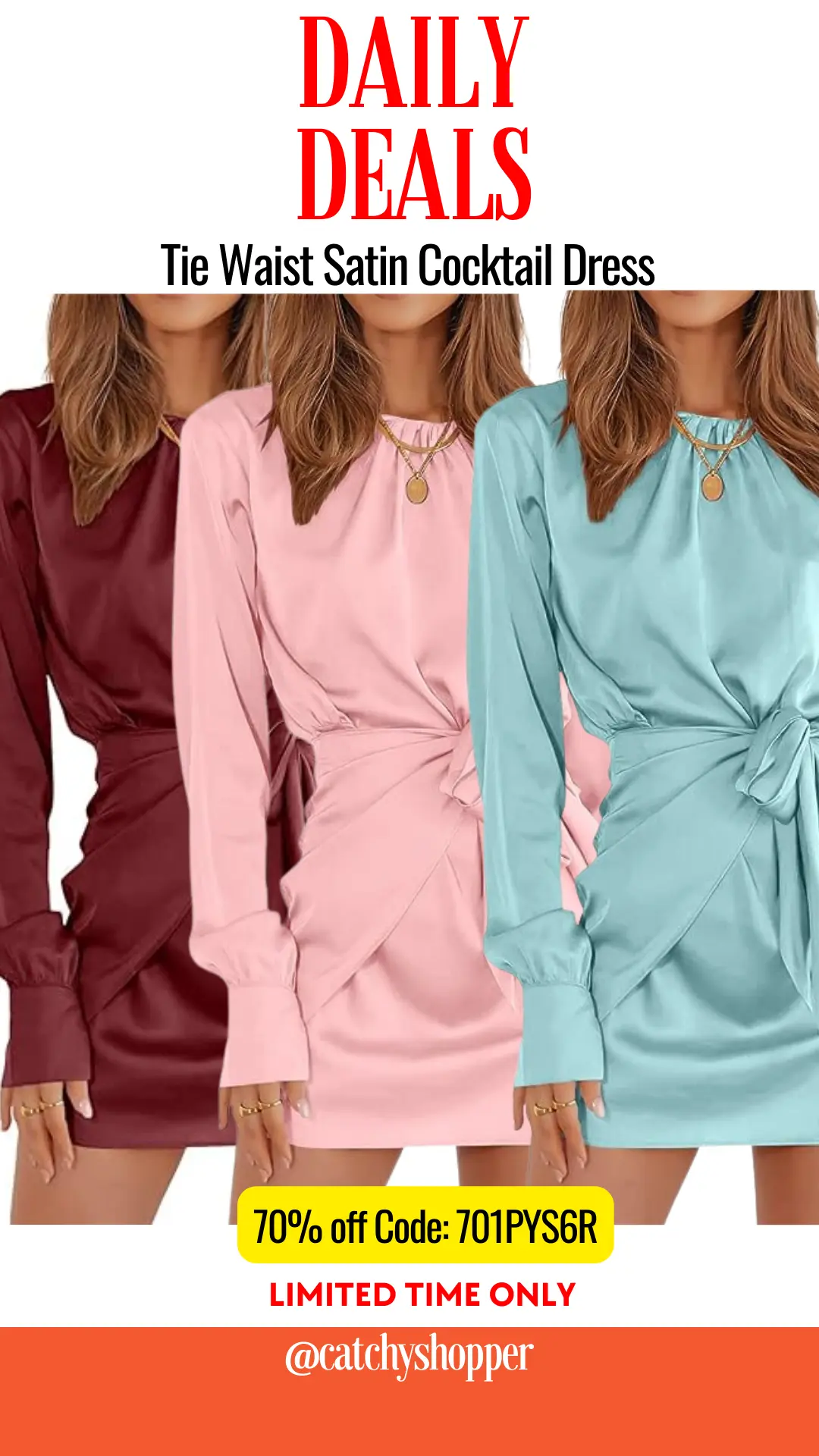 Step into the spotlight with this elegant Tie Waist Satin Cocktail Dress. Made from a smooth satin fabric, its solid color is a classic touch, while the ruched tie waist design adds a modern twist. Whether it's a night out or a special occasion, you'll shine bright. And for the fashion-savvy shopper, grab this at a whopping 70% off with the code 701PYS6R. Offer stands until 09/16.
Slip Long Dress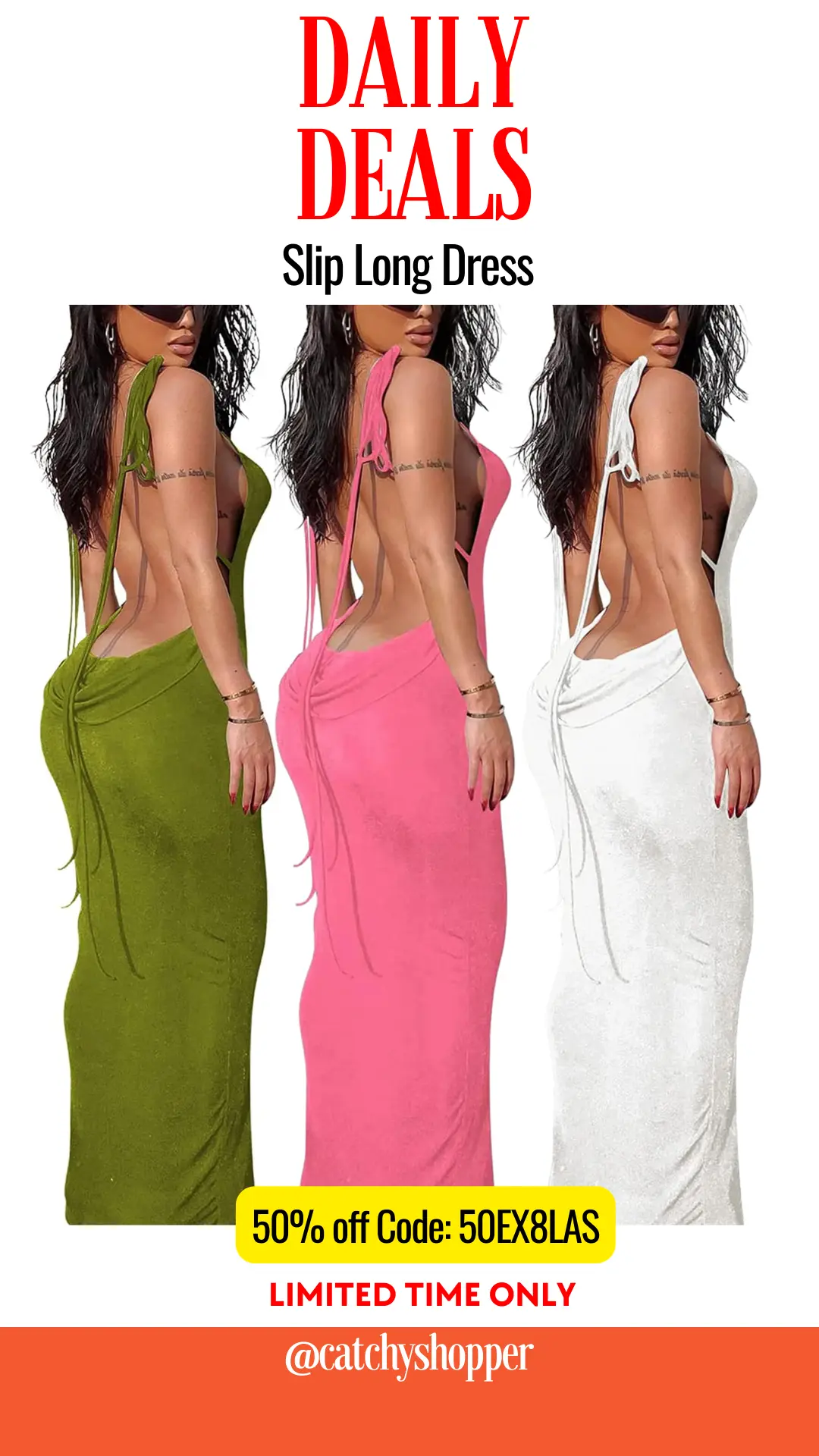 Turn up the heat with the sultry Slip Long Dress. Its spaghetti straps and backless design are sure to make a statement. Ideal for weddings, cocktail parties, or even casual outings. Accessorize it with heels and a clutch for a complete look. Don't miss out on this beauty, especially when it's at 50% off using code 50EX8LAS. The deal ends on 09/17!
Casual Work Office Suit Cardigan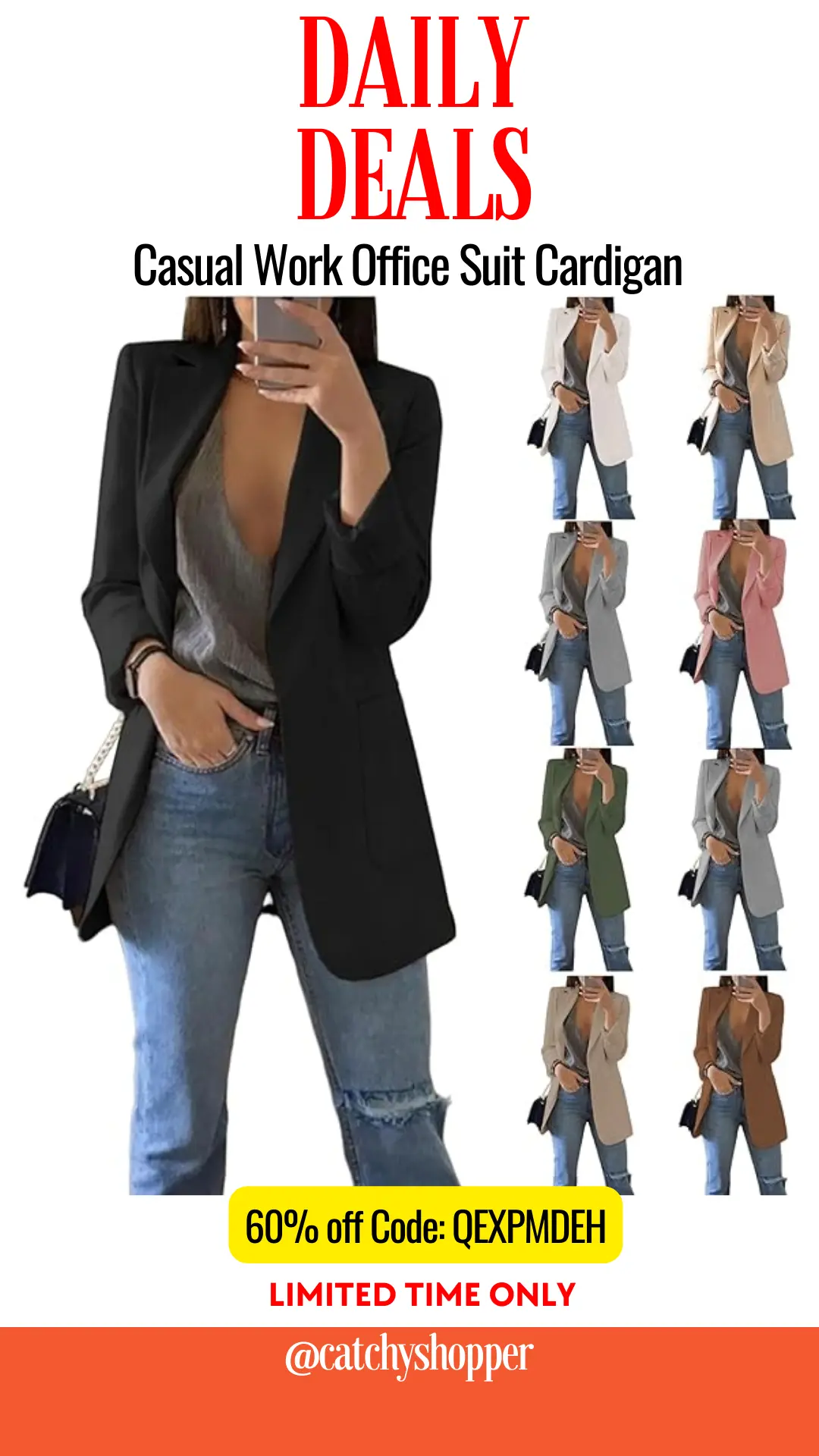 Redesign your office wardrobe with the trendy Casual Work Office Suit Cardigan. Crafted with high-quality fabrics, it promises comfort with a dash of elegance. This suit jacket, with its lapel design and gorgeous color choices, can elevate any outfit. Whether for work or a casual day out, it's a must-have. Grab yours now at a discounted 60% off with code QEXPMDEH. Remember, the deal wraps up on 09/25!
Zip Up Hoodies Sweatshirt Coat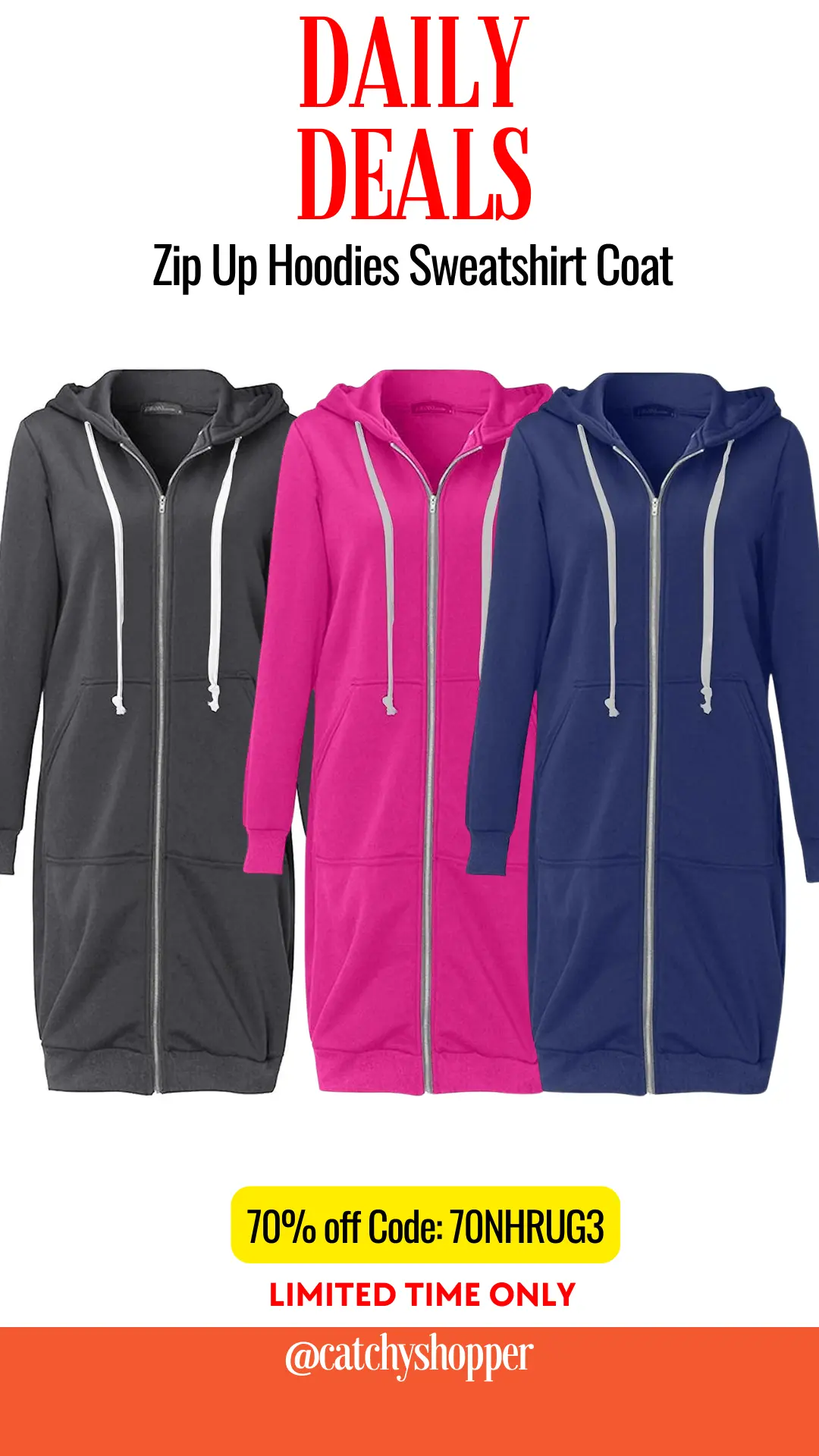 Prepare for the colder months ahead with the Zip Up Hoodies Sweatshirt Coat. Made from a mix of cotton and polyester, it guarantees warmth without compromising style. Pair it with jeans, joggers, or sweatpants, and you're ready to go. Experience comfort and style at 70% off by using code 70NHRUG3. Act fast as the offer runs only until 10/03!
Don't let these incredible deals slip away. Elevate your fashion game this September with our handpicked selections!
Join our Facebook Group for daily unbeatable deals.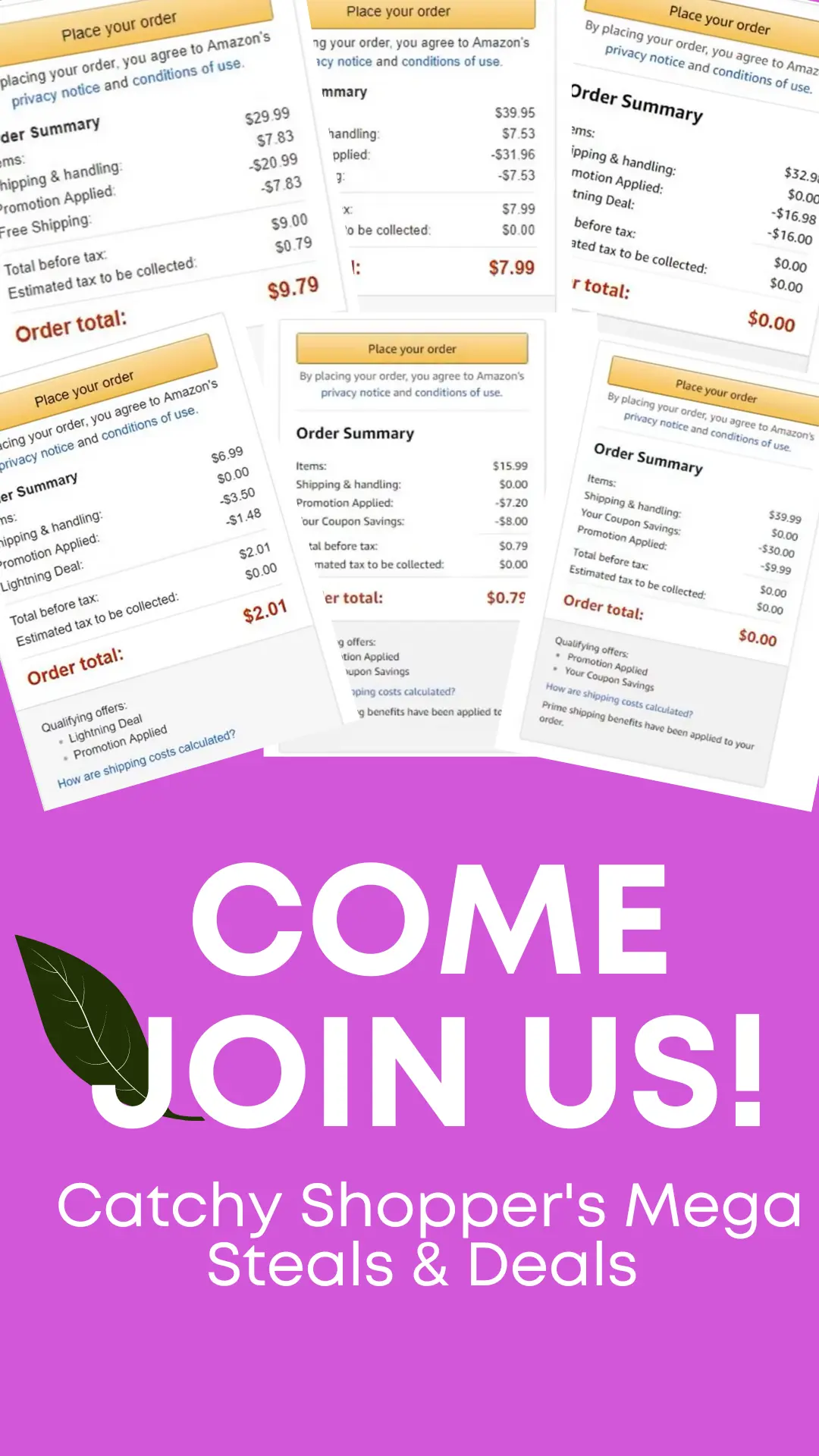 Ready for a school year like no other? Dive into our exclusive collection of the best Back to School Deals right here. Make this semester truly unforgettable!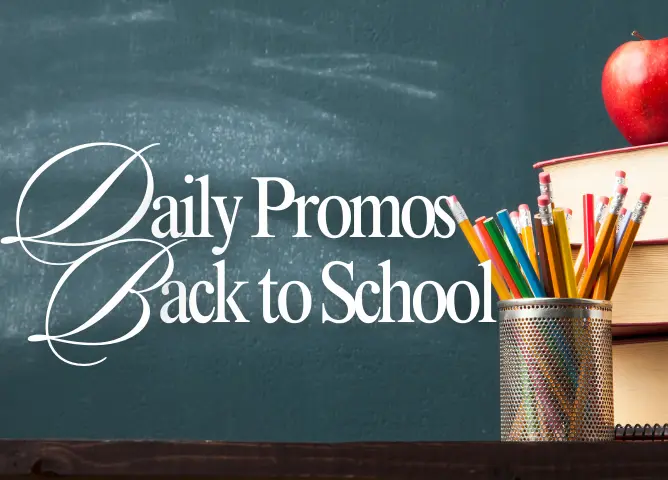 For more amazing fashion finds, check out the Daily Promos on the Latest Fashion Trends post.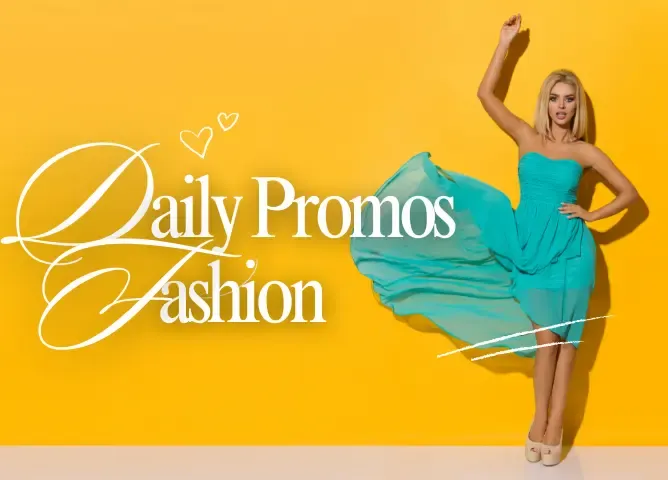 In the mood for a beauty haul? Our curated post on stellar beauty deals is just a click away!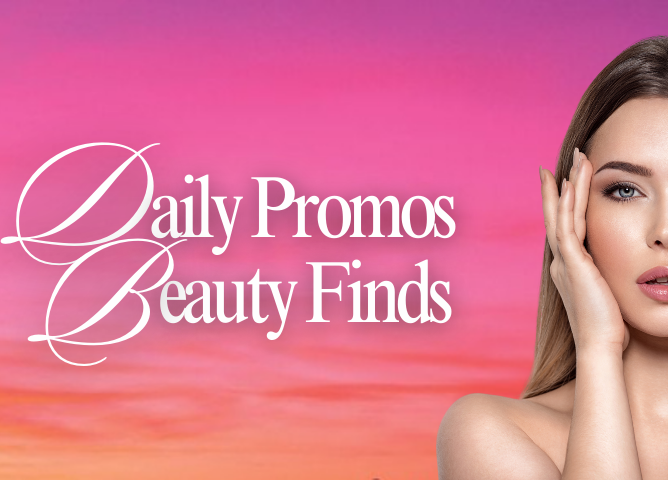 Looking to spruce up your home without breaking the bank? Check out our handpicked selection of essential home items on this dedicated post. Enjoy the hunt for your next fabulous find!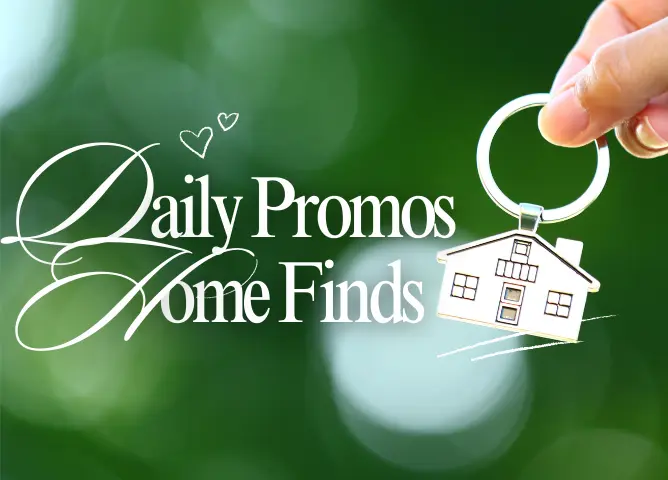 Happy shopping!
Comments