This post may contain affiliate links, please see our privacy policy for details.
Brace yourself for a whirlwind of fashion deals bursting onto the scene this September 14th! Planning to freshen up your autumn outfits? Or maybe you're on the lookout for that statement piece to complete your seasonal look. No worries! We've hand-selected an array of style essentials to revamp your fashion game. The cherry on top? Irresistible discounts accompany each chic find. So, without further ado, let's navigate through these 5 stunning fashion deals of the day.
Women 2 Piece Outfits Tracksuit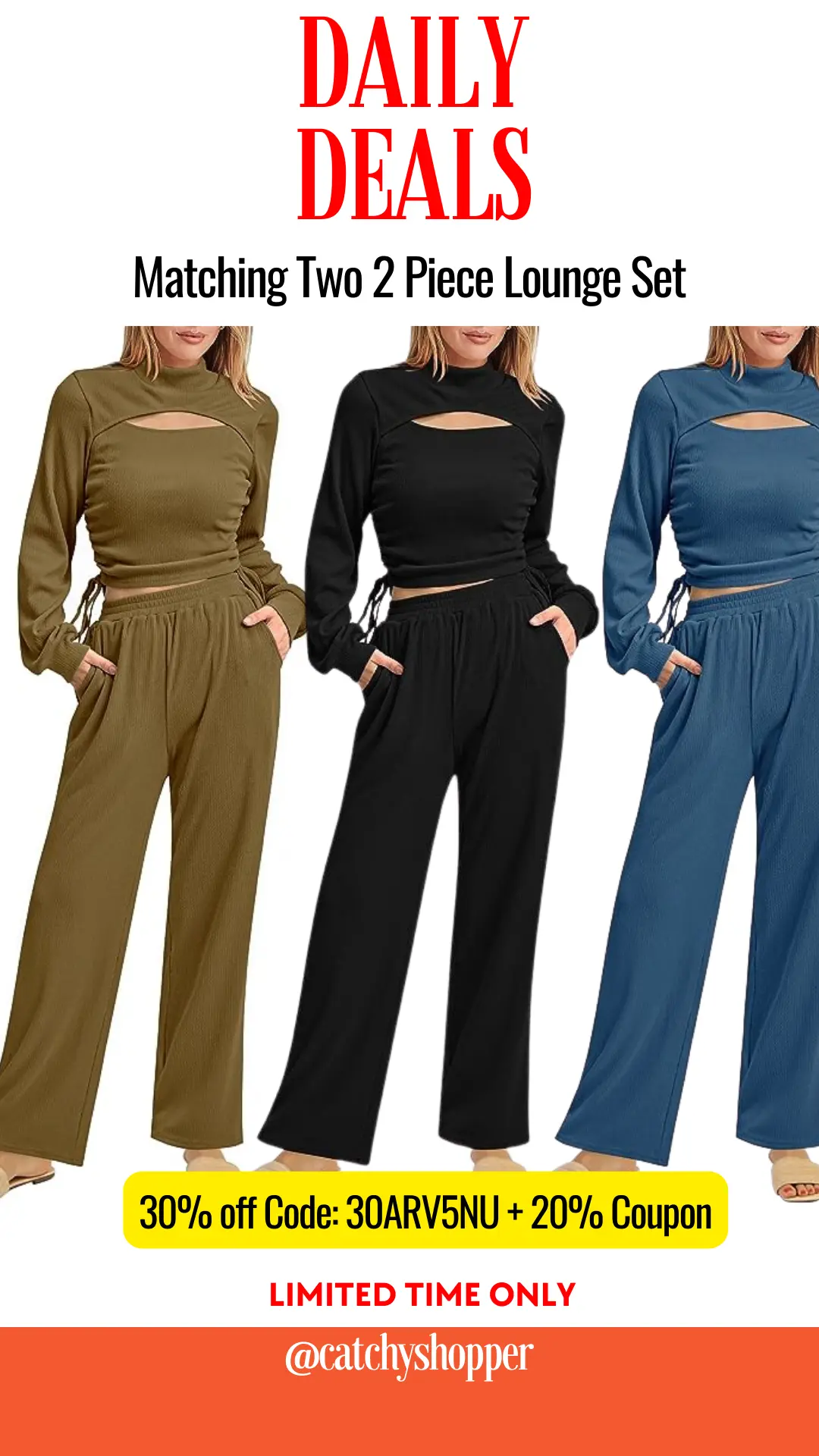 Dive into the world of comfort with our Women's 2 Piece Outfits Tracksuit, now available at a whopping 30% off using code: 30ARV5NU plus an extra 20% coupon. Offer valid until September 17th! Crafted with a unique textured fabric, its luxurious feel is perfect for those all-day outings. The trendy cutout and drawstrings make it a standout, while its diverse color palette ranges from soft pink to bold olive green. Don't miss out on this blend of comfort and style!
Long Sleeve Sweater Dress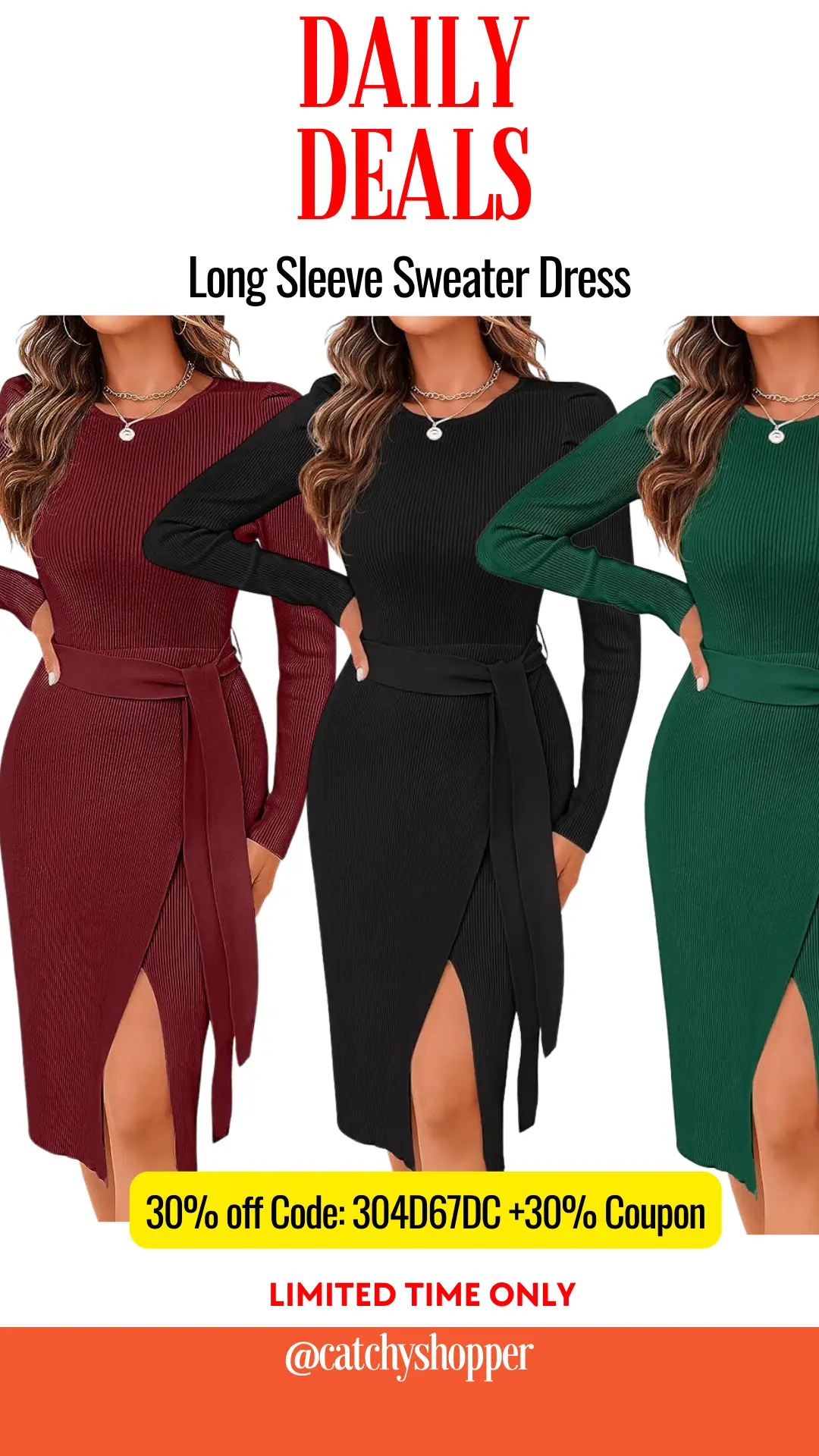 Just in time for the colder months, our Long Sleeve Sweater Dress is now at a generous 30% discount with code: 304D67DC plus a bonus 30% coupon. Grab yours before the offer ends on September 18th! Its elegant ribbed knit, puff sleeves, and side slit skirt strike the perfect balance between comfort and style. Whether you're attending a formal gathering or a casual brunch, this dress promises versatility.
Sanderson Sisters Halloween Shirts
Getting in the Halloween spirit? Our Sanderson Sisters Halloween Shirts are now available with a 40% discount using the code: EV7ZALRF. Be quick; this spooktacular deal is valid only until September 16th! Made with a soft cotton blend, this shirt is not only comfy but also the epitome of Halloween chic with its Sanderson witch museum graphics. Pair it with jeans, leggings, or skirts for that festive flair!
Off-Shoulder-Waffle Knit Sweaters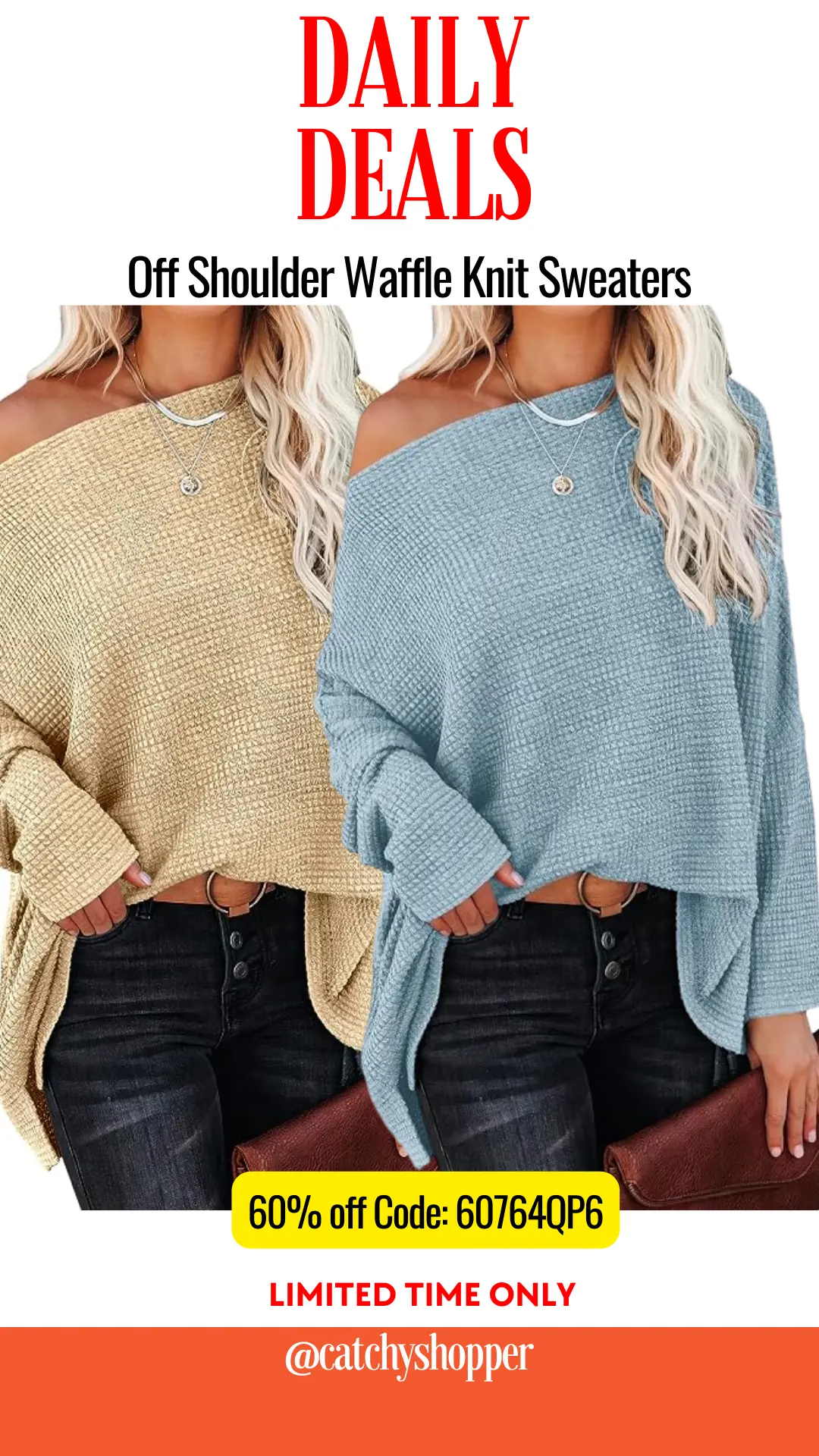 Elevate your autumn wardrobe with our Off Shoulder Waffle Knit Sweaters, now at an astonishing 60% off using the code: 60764QP6. Hurry up; the offer lasts until September 19th! Its off-shoulder design paired with the side split gives you a combination of cozy and chic. Whether you're lounging at home or heading out for a casual meet-up, this sweater promises to keep you stylish.
Winter Fuzzy Fleece Jackets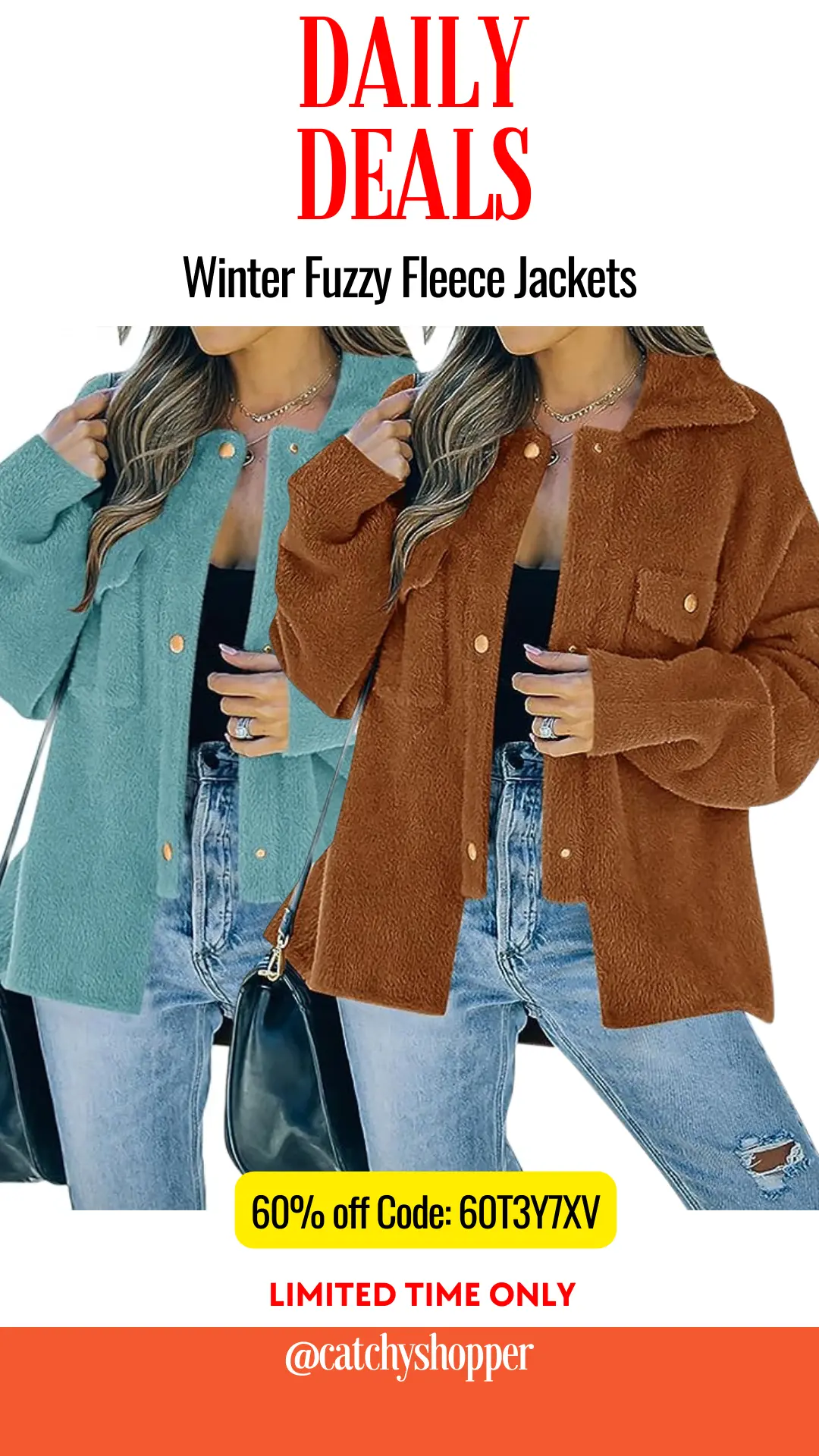 Last but not least, brace the cold in style with our Winter Fuzzy Fleece Jackets. Available at a steal deal of 60% off with the code: 60T3Y7XV. But act fast, as this offer stands only until September 17th! Its soft fleece material ensures warmth, while the solid color design ensures a fashion-forward appearance. Pair it with your favorite jeans or a chic bodycon dress for that perfect winter look.
Join our Facebook Group for daily unbeatable deals.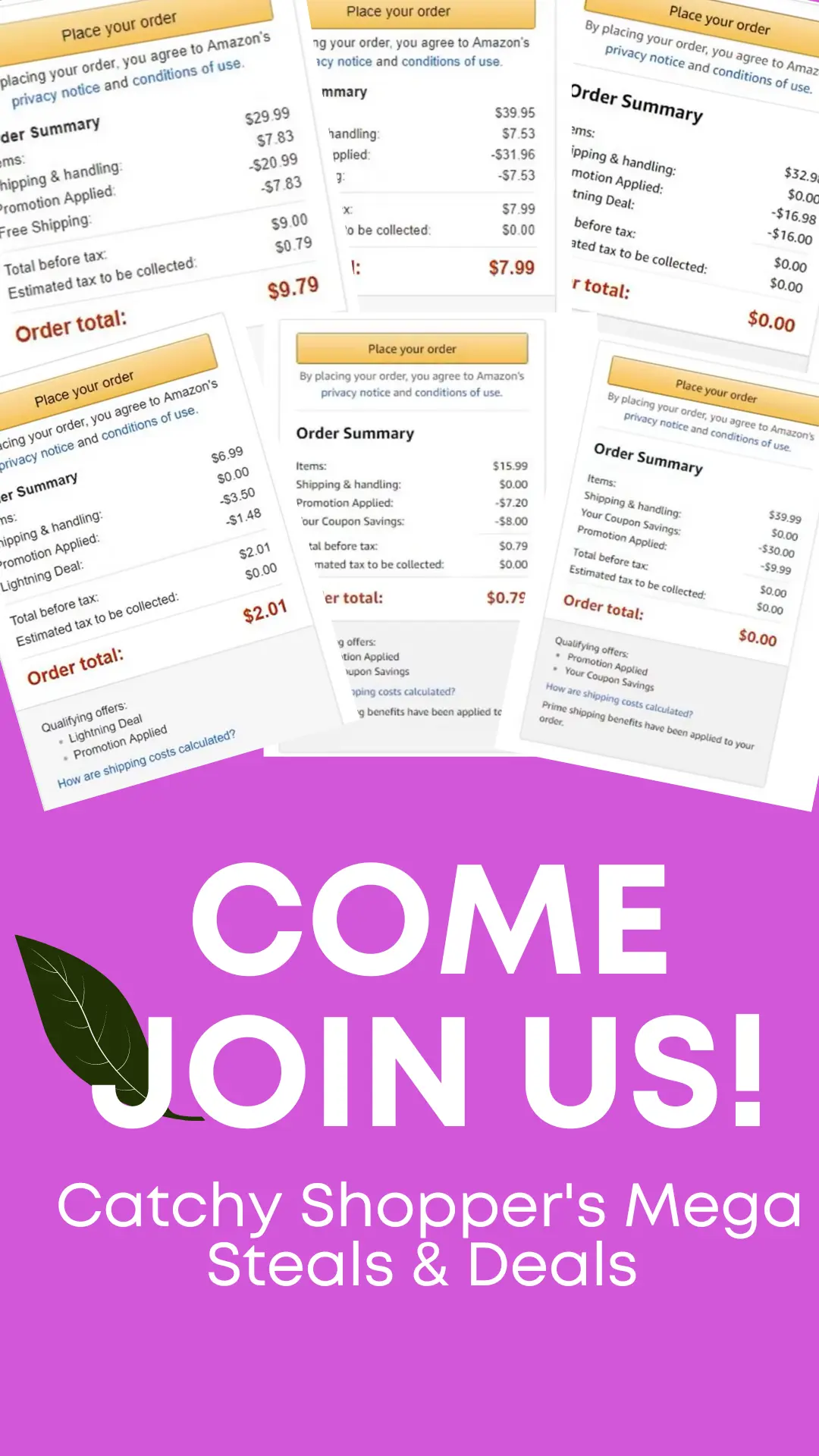 Ready for a school year like no other? Dive into our exclusive collection of the best Back to School Deals right here. Make this semester truly unforgettable!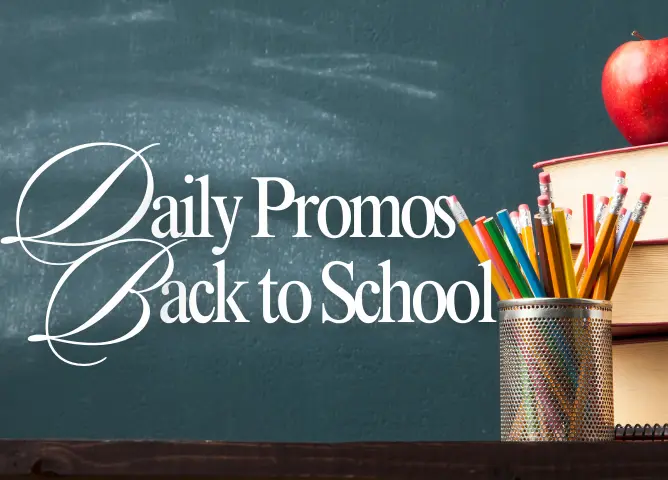 For more amazing fashion finds, check out the Daily Promos on the Latest Fashion Trends post.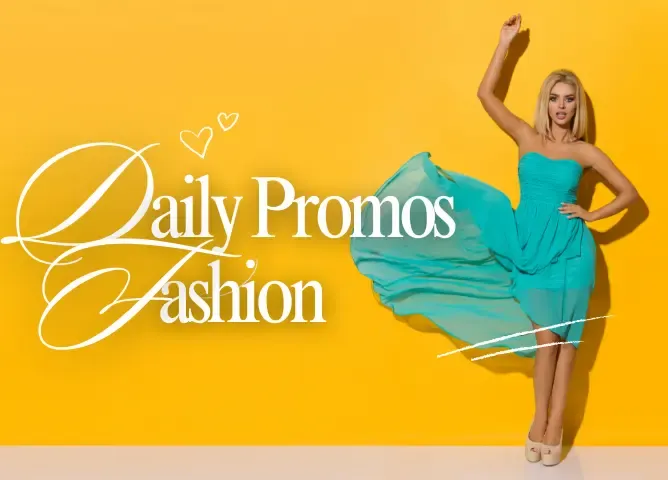 In the mood for a beauty haul? Our curated post on stellar beauty deals is just a click away!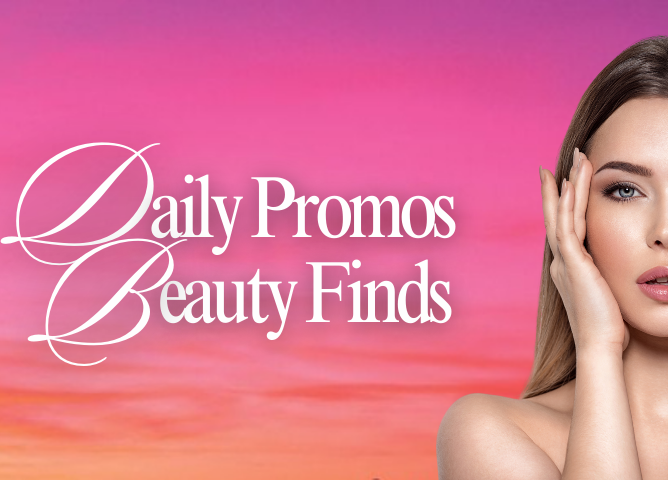 Looking to spruce up your home without breaking the bank? Check out our handpicked selection of essential home items on this dedicated post. Enjoy the hunt for your next fabulous find!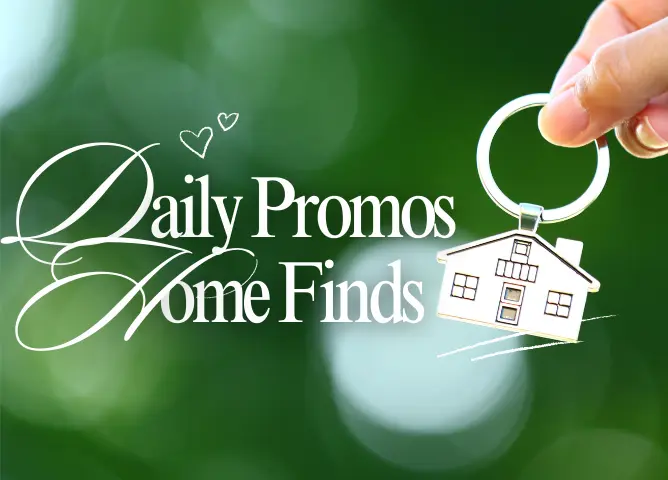 Happy shopping!
Comments